Origin Effects Cali76-TX Limiter Amplifier Signed by the designer
Origin Effects Cali76-TX Limiter Amplifier Signed by the designer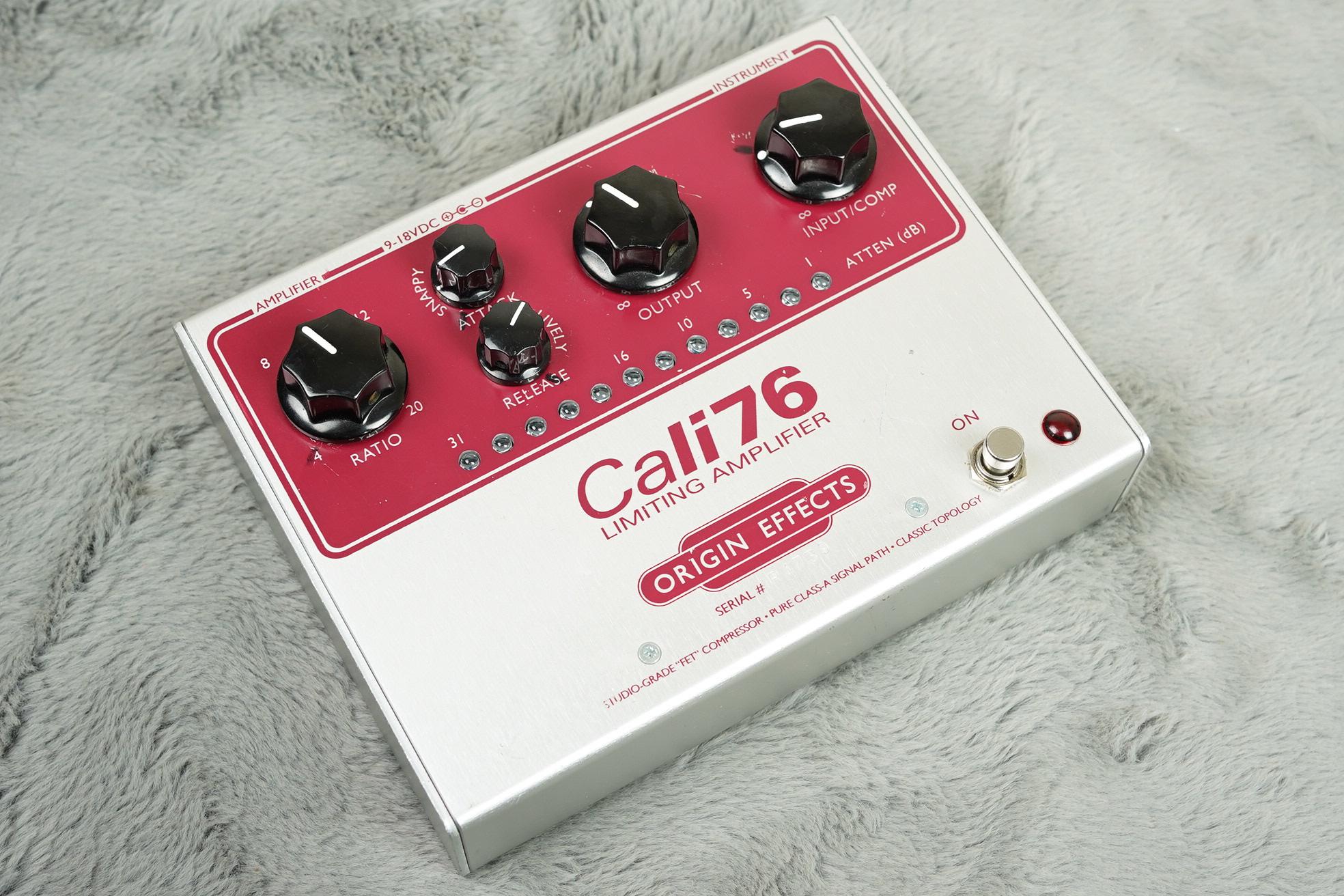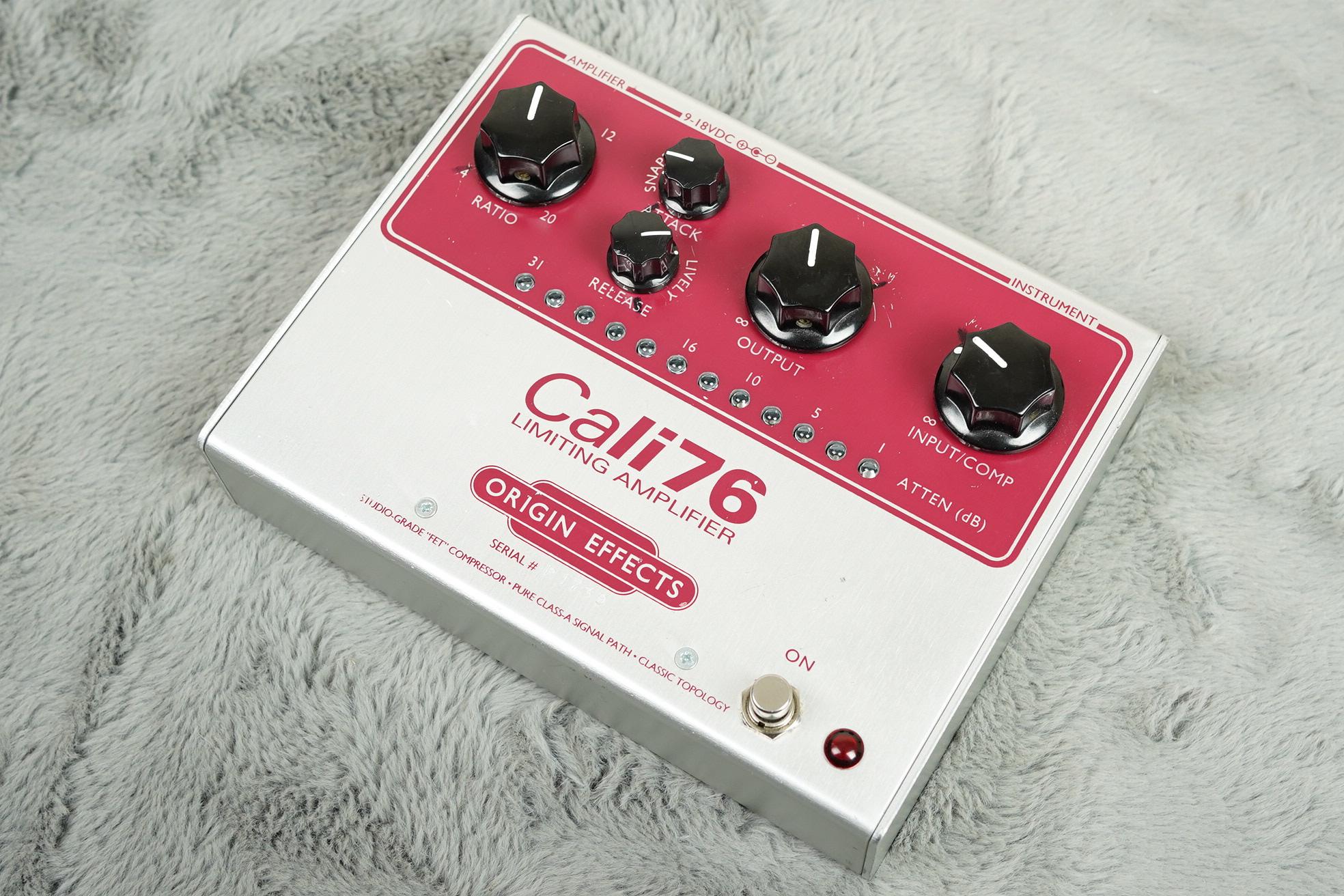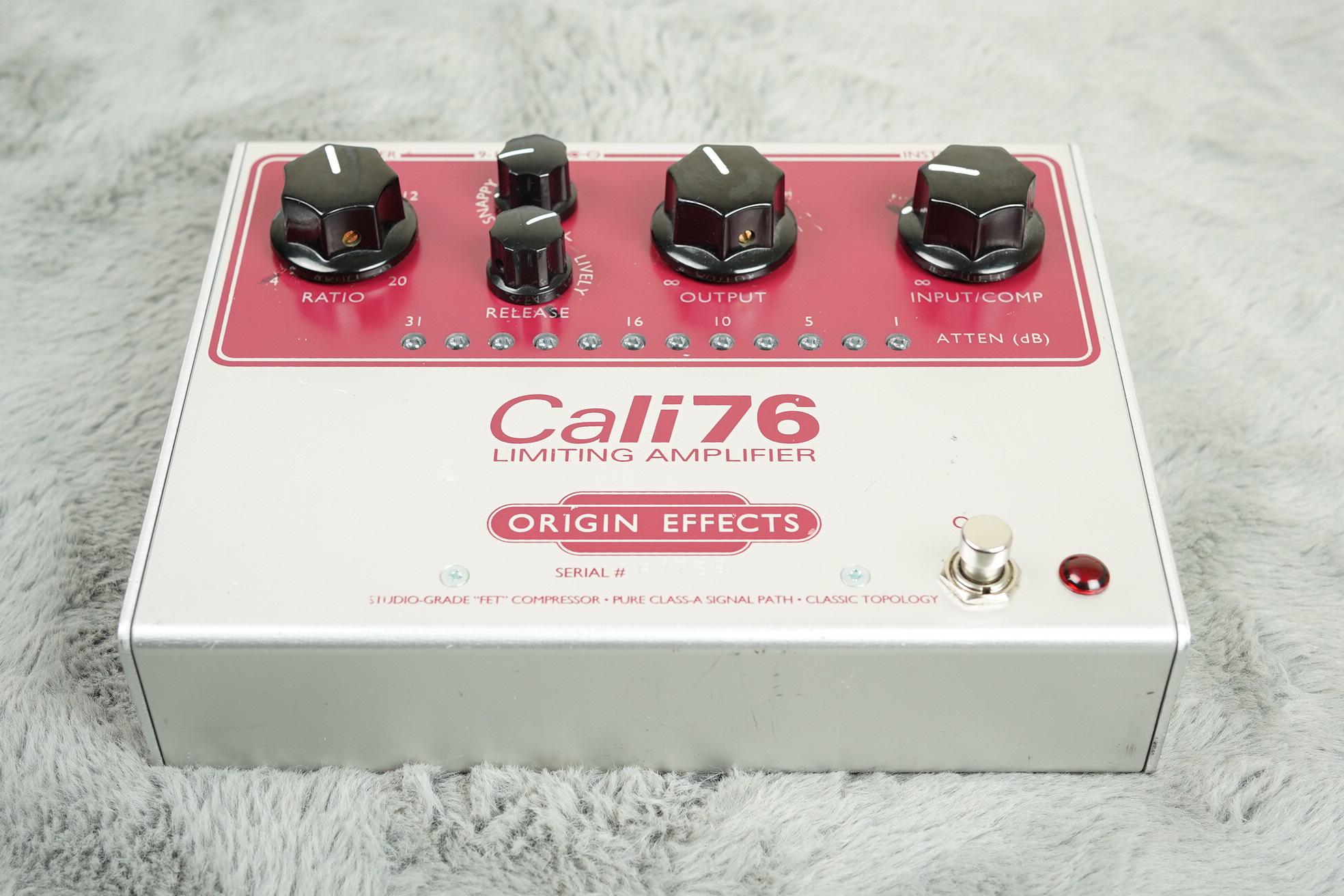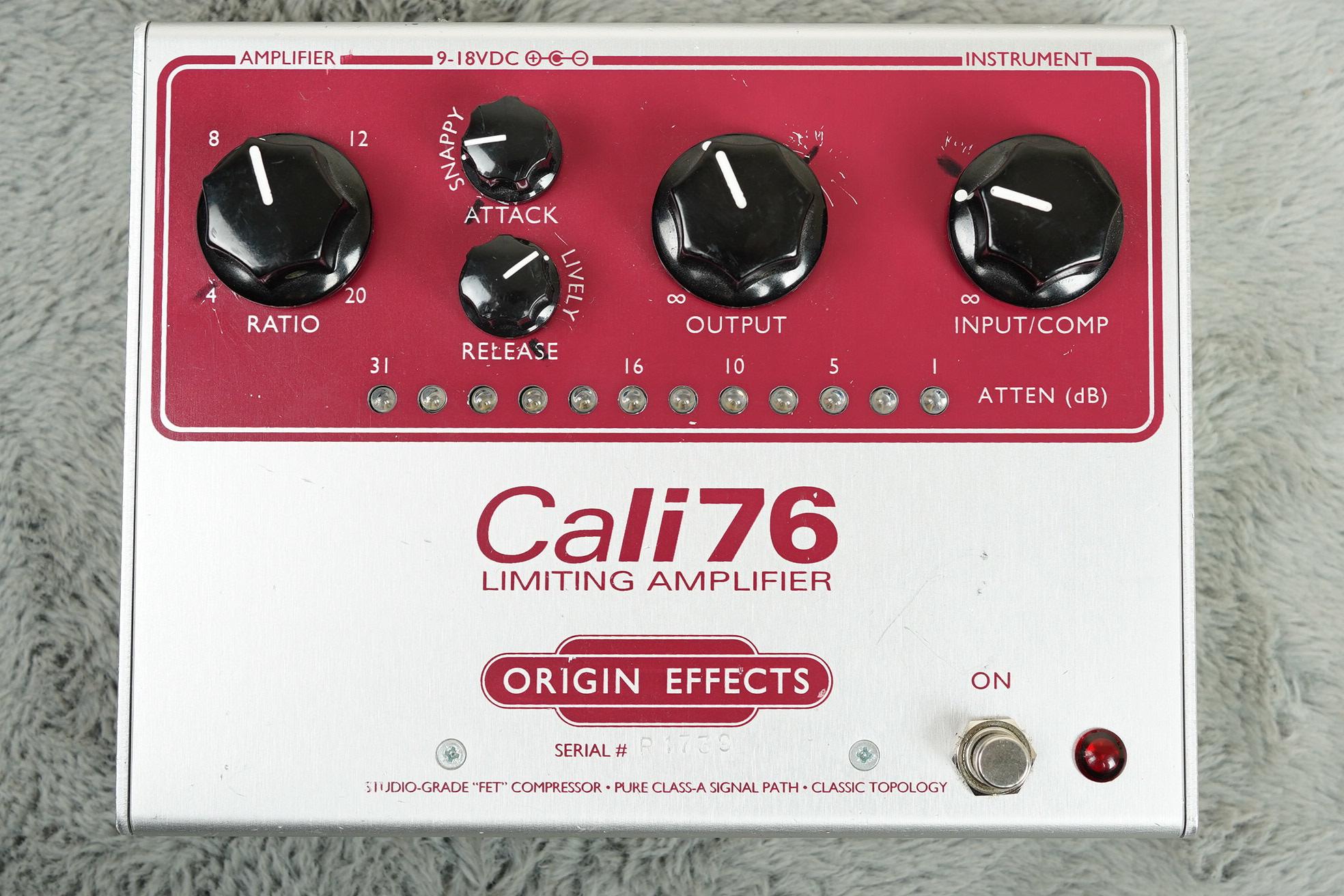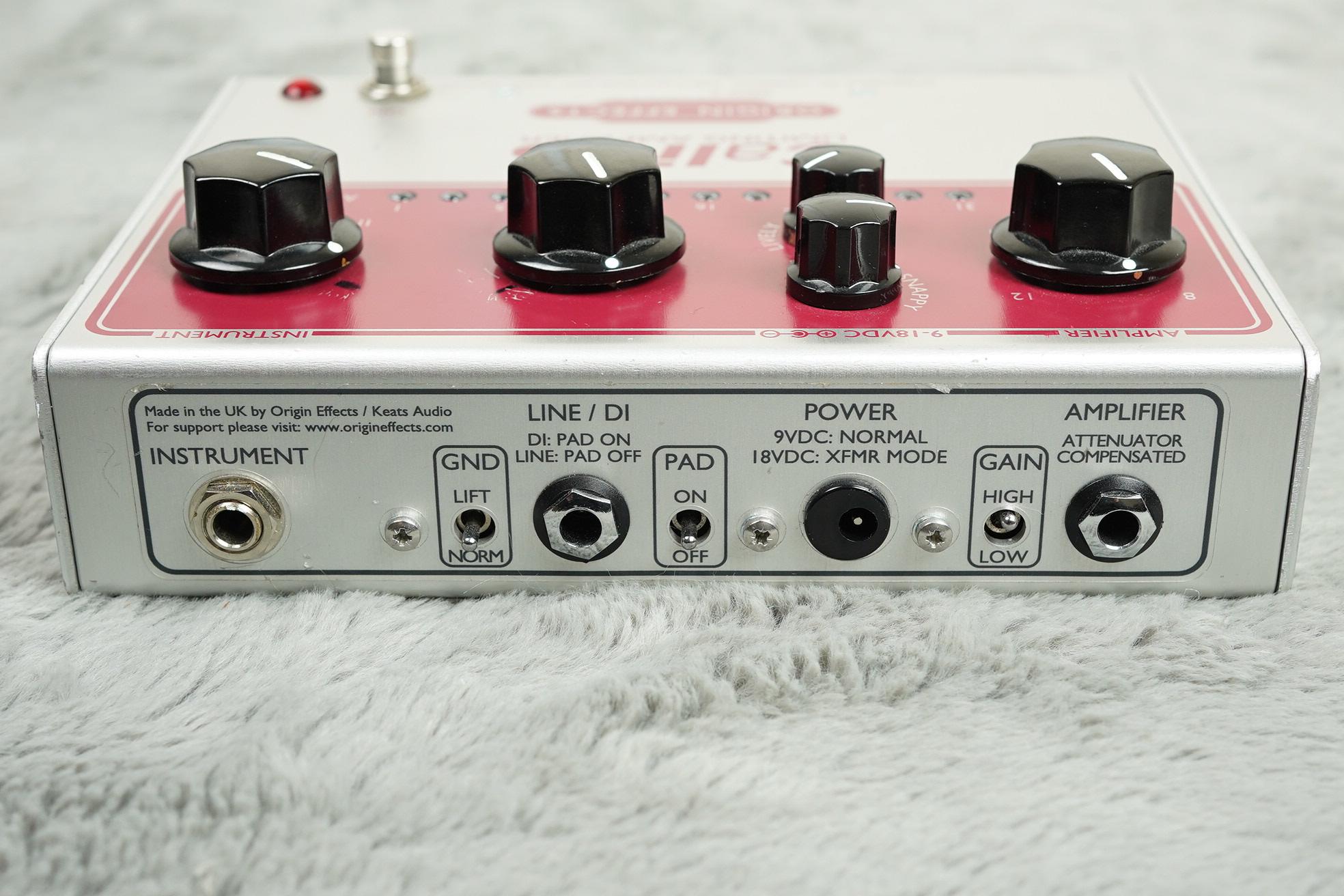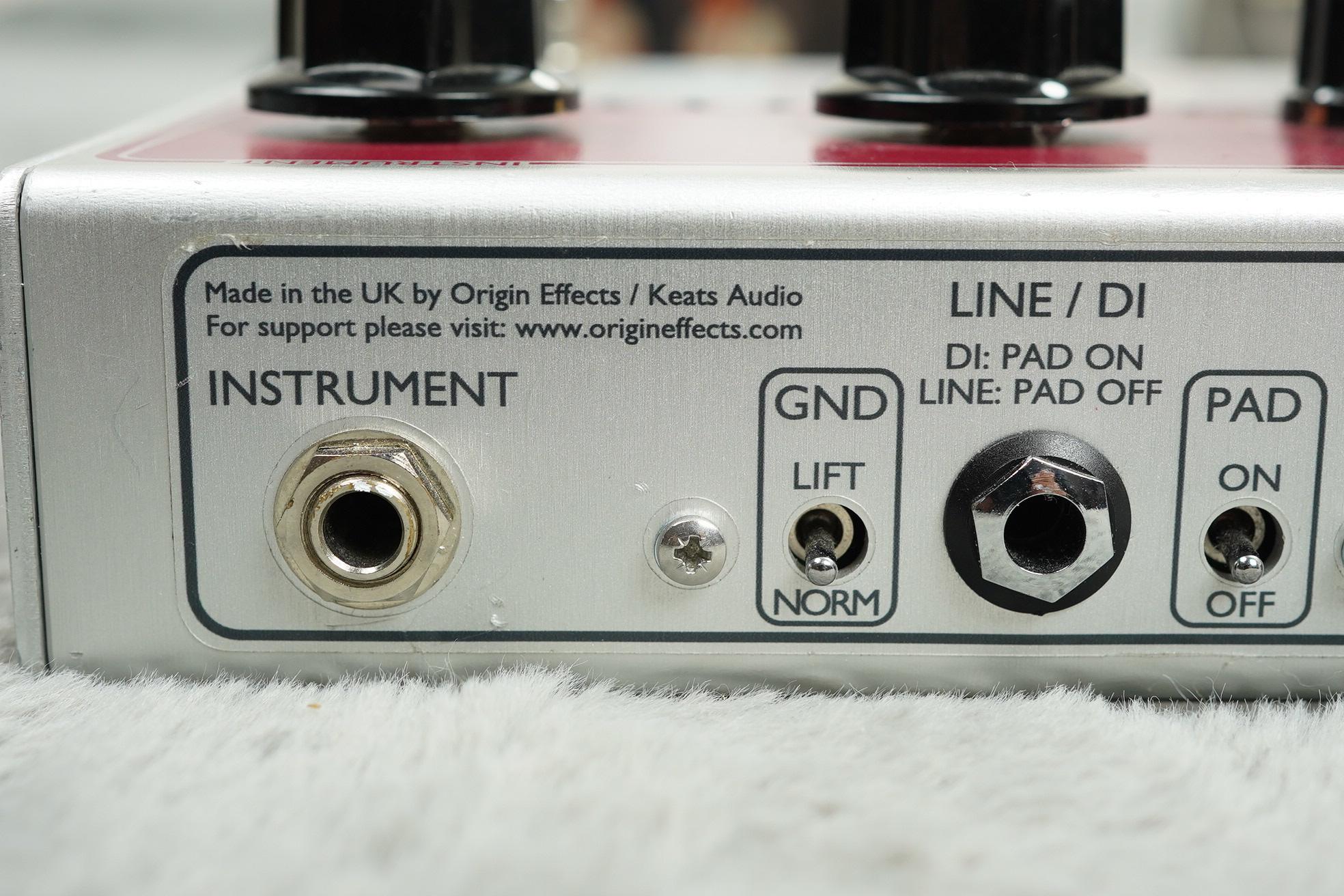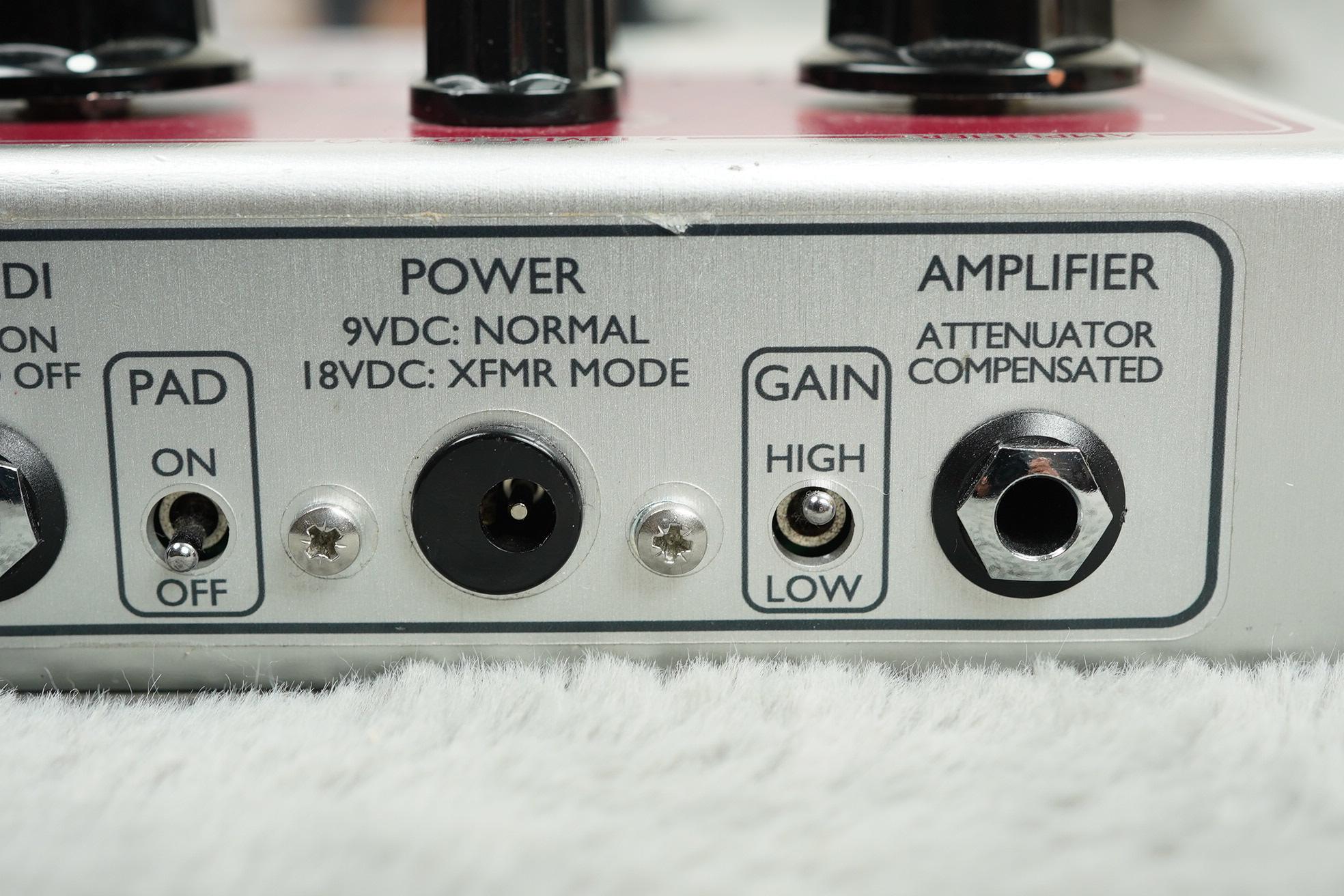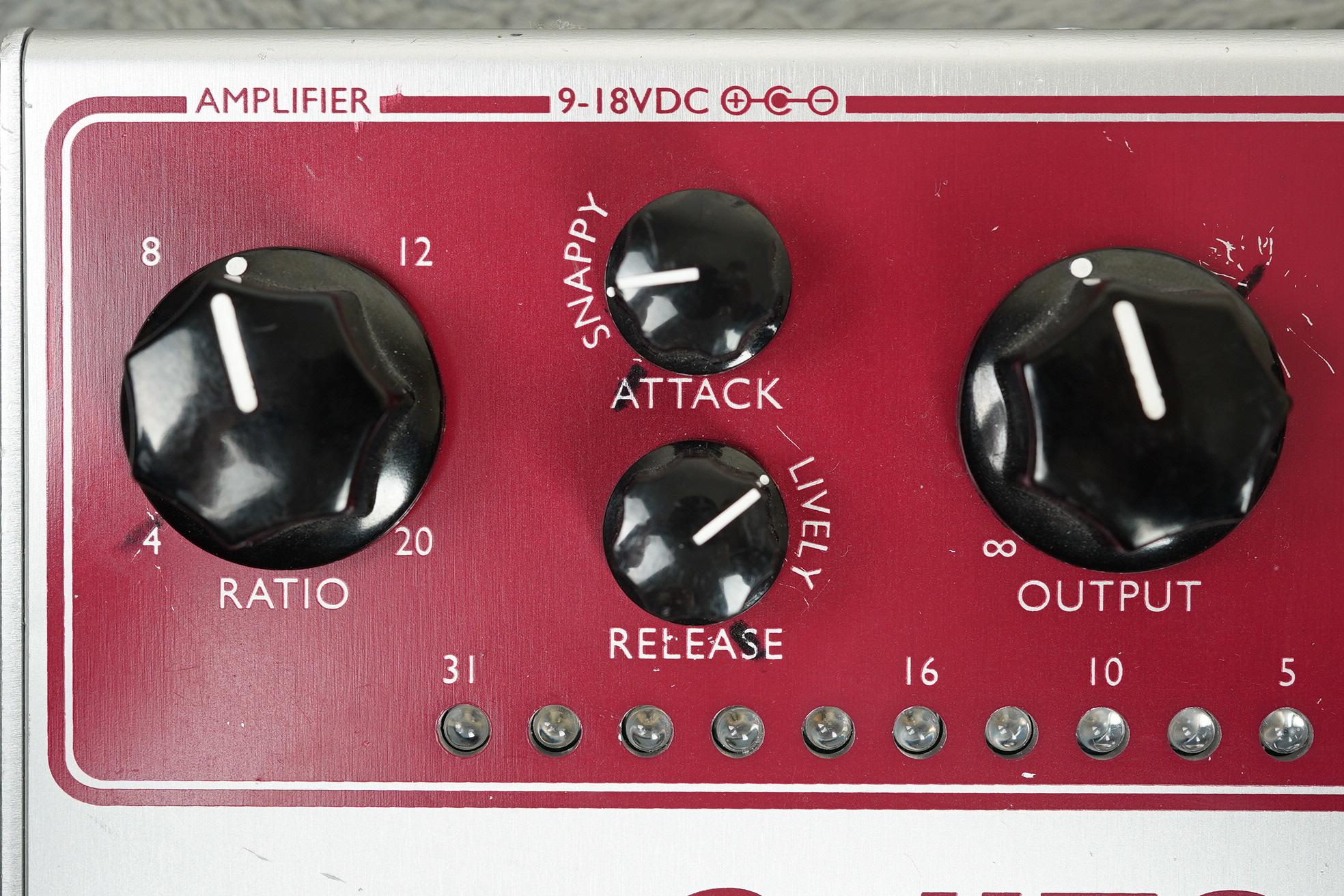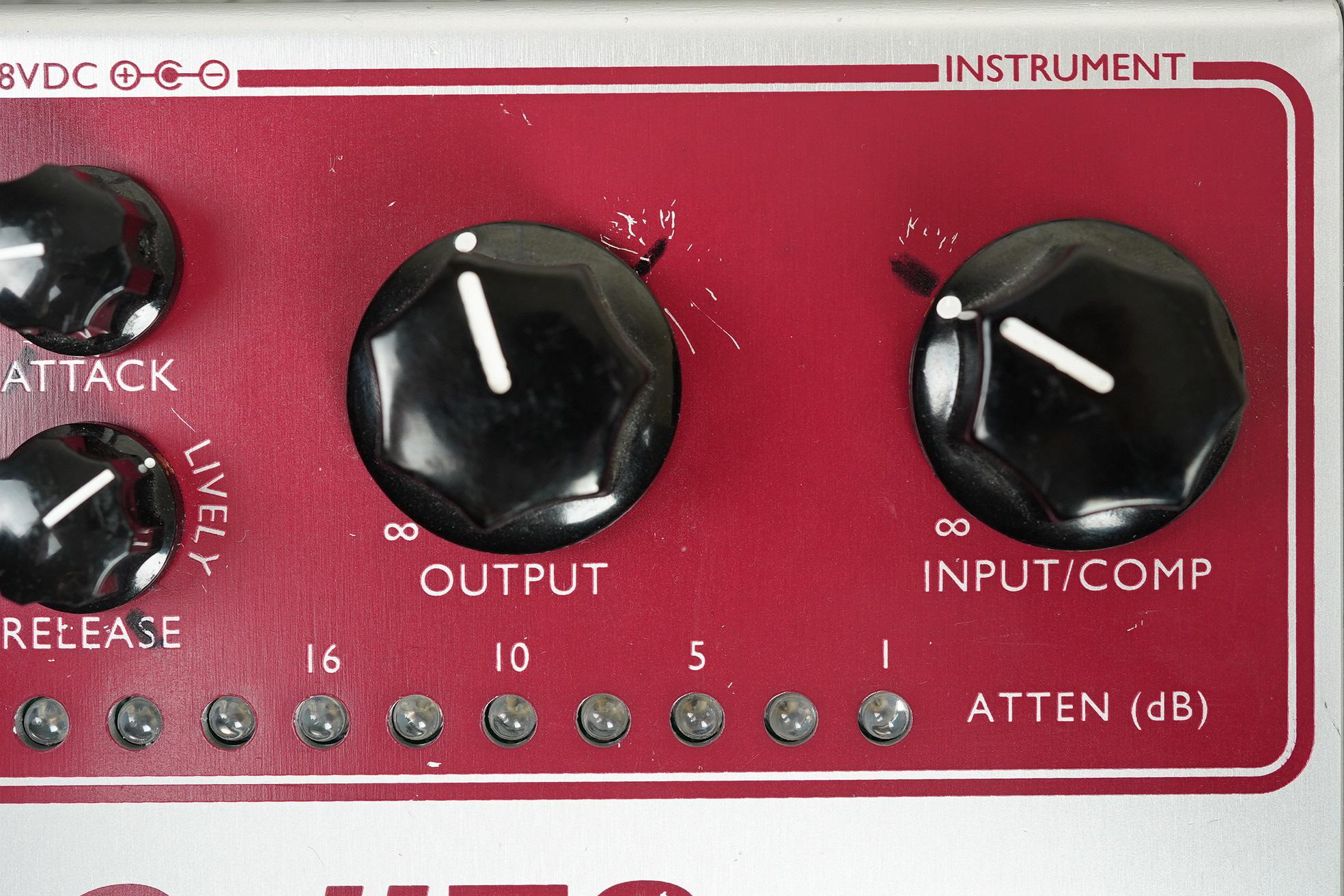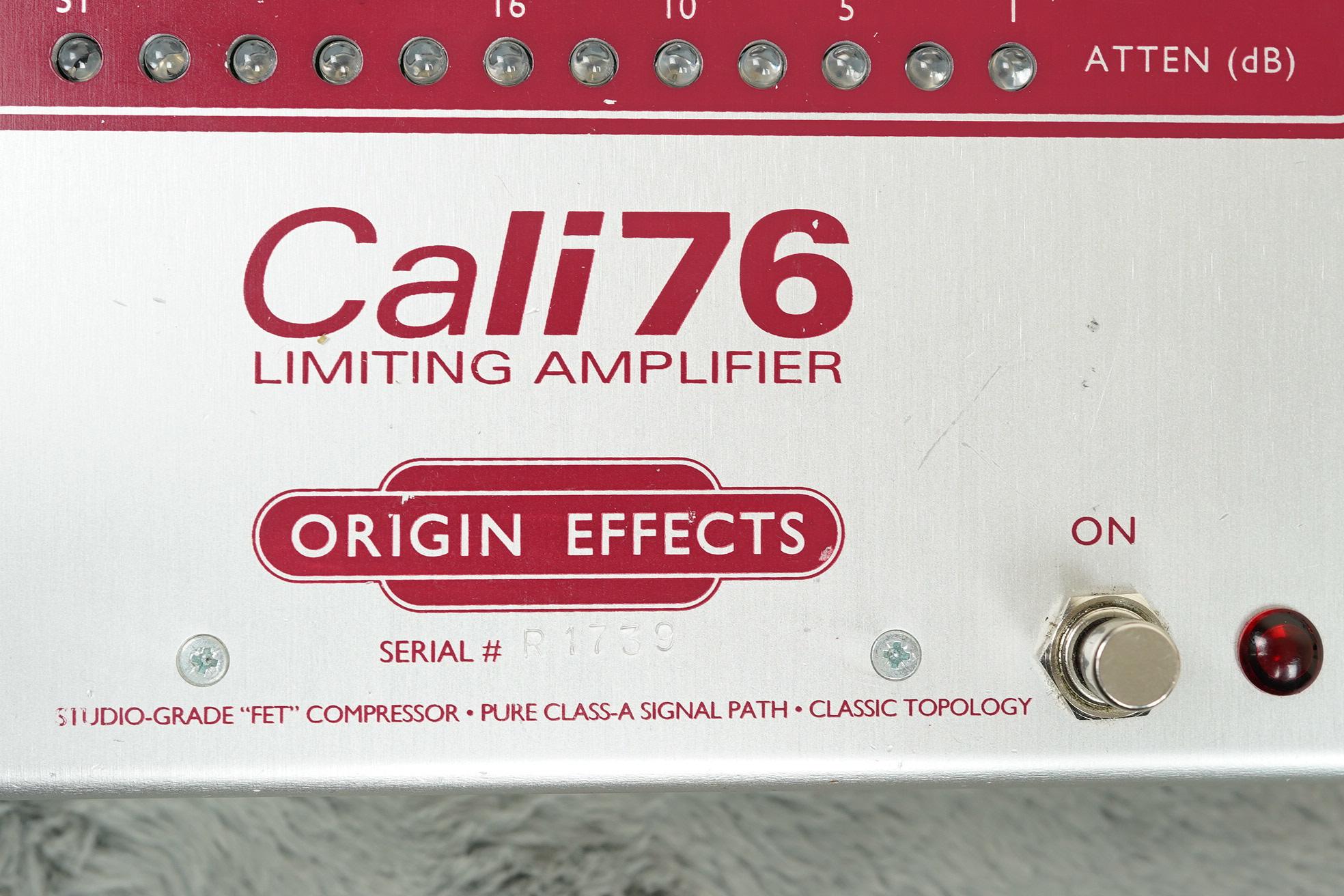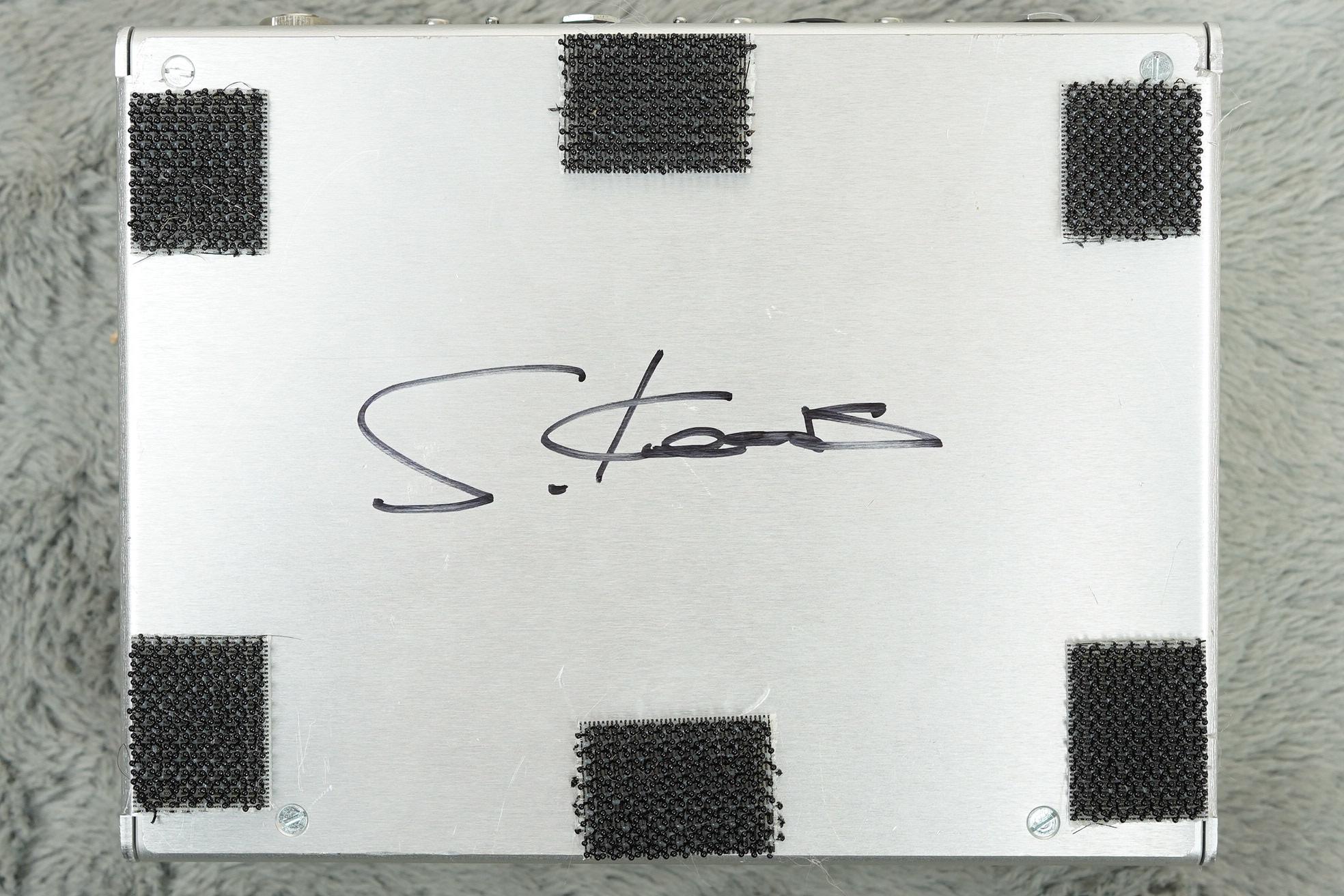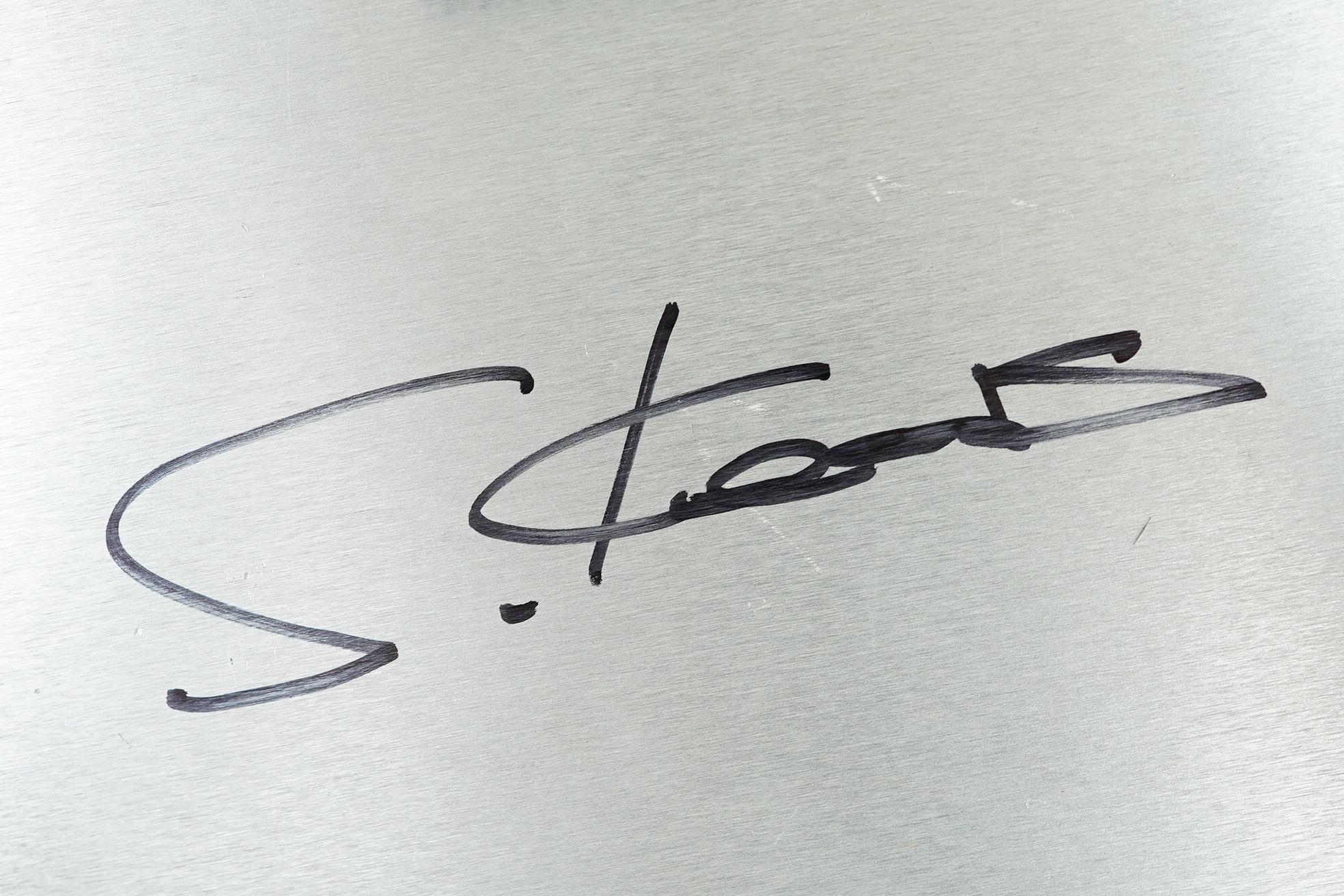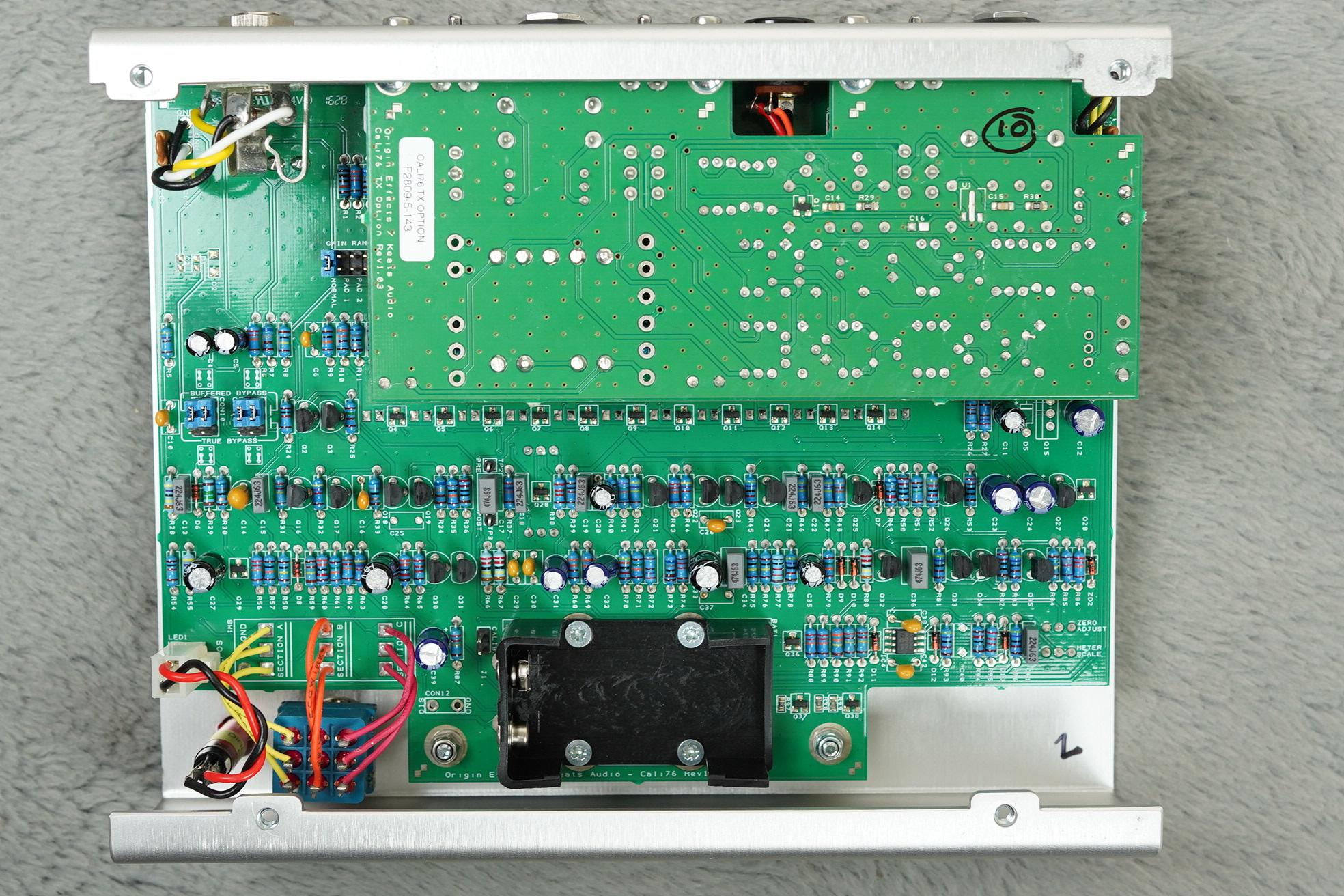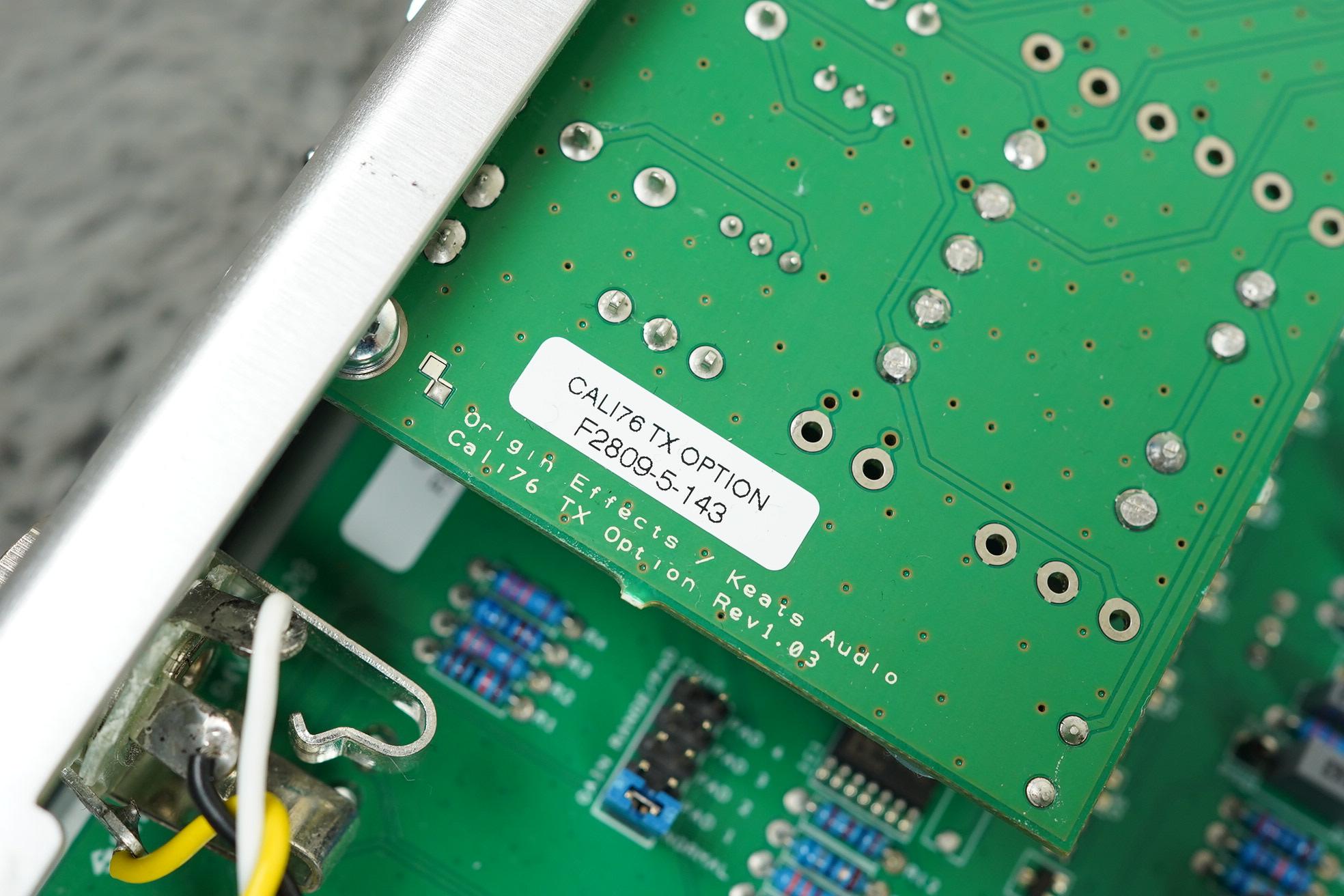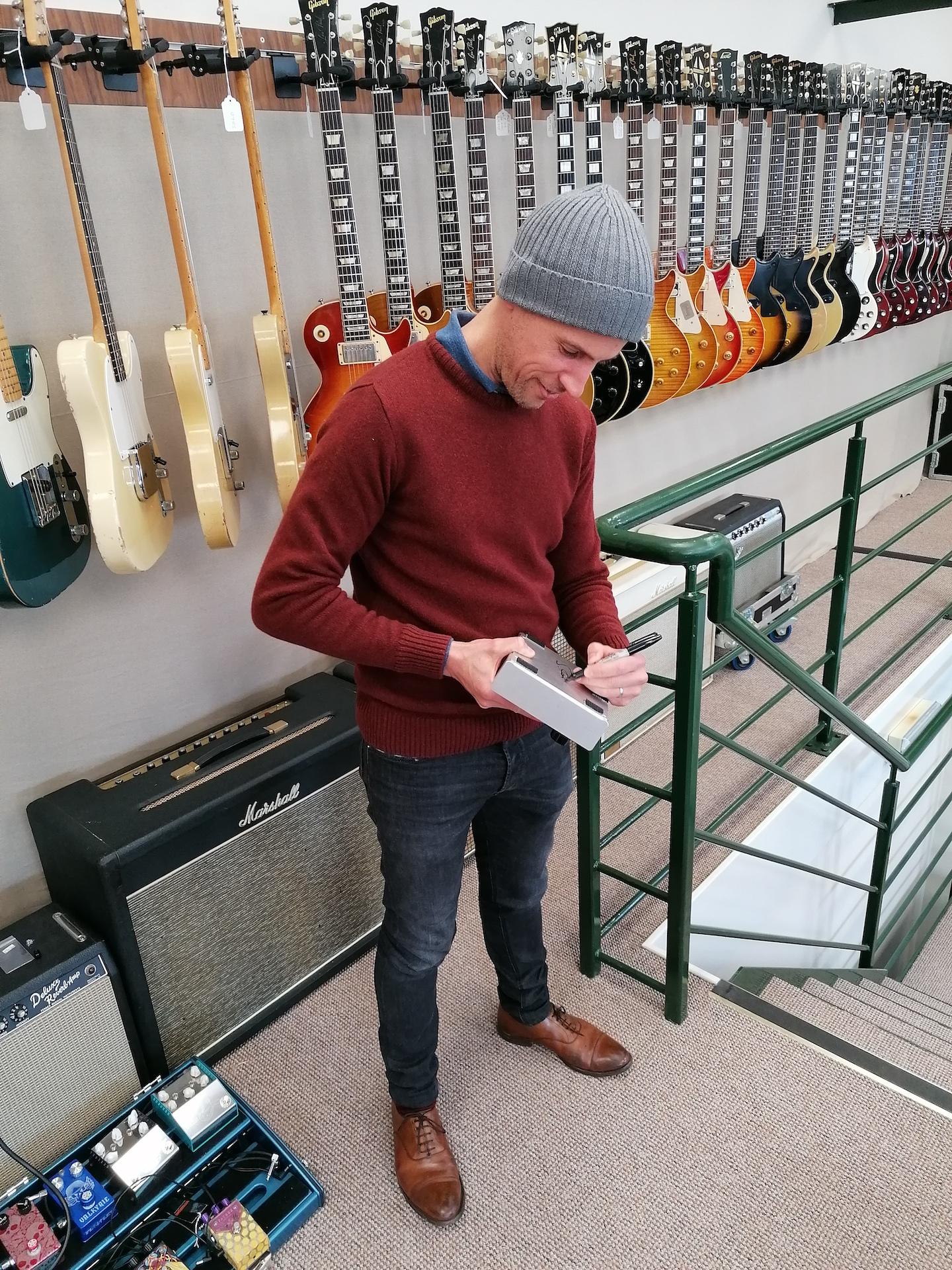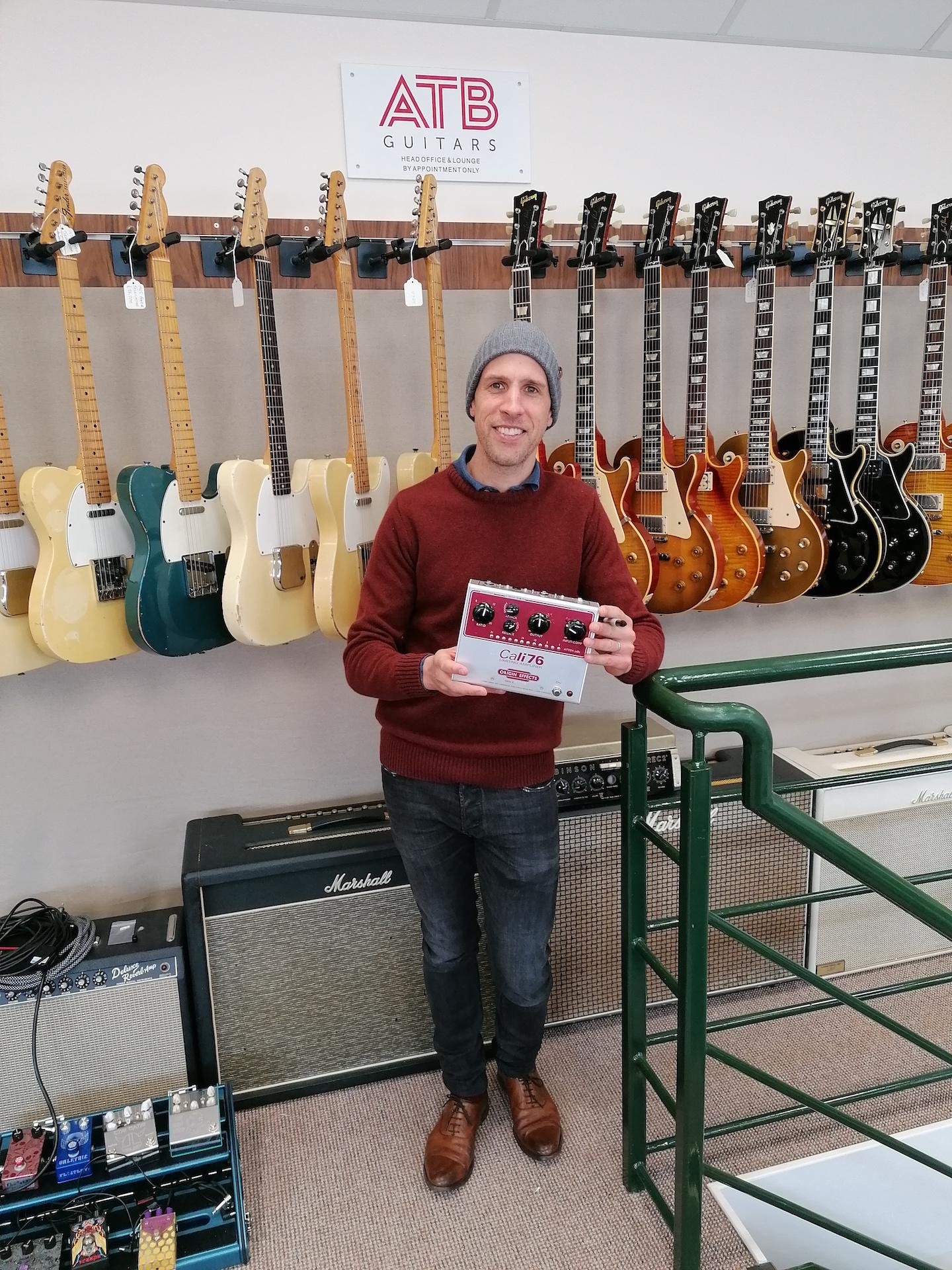 Roll over the image to zoom in
At A Glance:
Model: Cali76-TX
Finish: Maroon
Modifications: None
Repairs: None
You know don't you... 
The pedal that started it all, the Cali76 is Origin Effects' take on the infamous UA 1176 Limiter Amplifier, an intrinsic part of recorded popular music, bringing pro audio quality sound to pedalboards all over the world. This pedal is from the reissue run that was discontinued in 2017 and features the Iron Core Output transformer. 
The pedal is in good cosmetic condition. There are marks and scratches along with pen marks and six velcro feet but its no more than you expect from a well used piece of equipment. When you flip the pedal over you will see company founder Simon Keats' signature. We asked him to sign the pedal following a recent visit to our showroom.
A word from the manufacturer…
Origin FX Ltd Edition Cali76 TX Compressor Pedal Highlights
Ratio, Attack, Release, Input/Comp and Output controls
100% Class-A discrete signal path
12-stage LED gain-reduction meter
Custom-wound iron core (TX) or ultra-linear Lundahl (TX-L) output transformer
Amplifier output plus independent balanced line/DI output with pad and ground lift options
High/Low gain switch for transformer saturation
Suitable for Guitar, Bass, Keys, Synths, Drums, Vocals, and More!
Intuitive Controls
Setting your ideal output with the Cali76 TX couldn't be easier, thanks to its comprehensive control set, with highly responsive settings.
Input/Comp Control: this allows you to vary the gain of the preamp, and the amount of compression
Output: varies the level of signal present at the pedal's output jack
Attack and Release: adjusts both the time taken for the compressor to react to the presence of a signal (Attack) and the duration of any gain reduction (Release)
Ratio: adjusts the amount of gain reduction applied for any given increase in guitar signal, allowing you to keep the output at a consistent level, regardless of settings
Whether you're simply wanting to normalise your signal output to polish your overall sound, or set it up to give you near endless sustain, the Cali76 TX can take you there.
Discrete Class-A Signal Path
This particular version of the Cali76 comes equipped with an additional Class-A transistor stage driving a high-spec output transformer.
Unlike other guitar compressors the Cali76 won't kill your tone, add unwanted hiss, or rob your signal of its soul.
Built For The Road
As if all of that wasn't enough the Origin FX Cali76 TX has been housed within a hand polished, brushed stainless steel chassis.
In addition to this, the pedal features outputs for Amplifier and Line/DI (fully-balanced), along with a PAD switch and GND (ground lift) switch, and even a High/Low Gain switch.
Not only that, but if you want to get really technical you can swamp internal jumpers around to switch between True-Bypass or Buffered Bypass modes when used with a 9v power supply.
Availability:
Out Of Stock
Add To Your Wishlist
Send to a friend
Recommend this to a friend by entering their email address in the box below.