Dan Drive Bonk Machine Zonk Fuzz - Get 15% off using DAN15 code at checkout
Dan Drive Bonk Machine Zonk Fuzz - Get 15% off using DAN15 code at checkout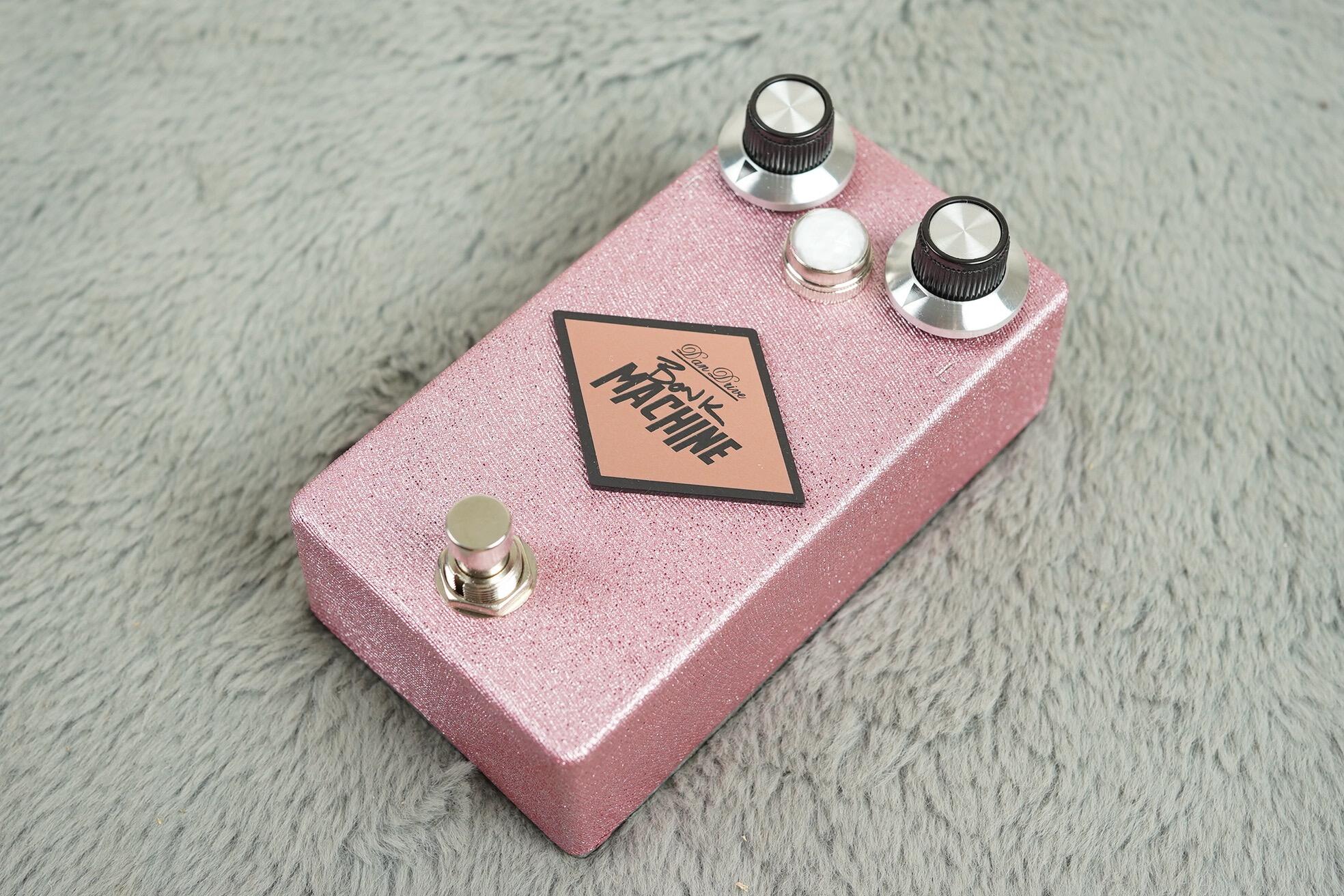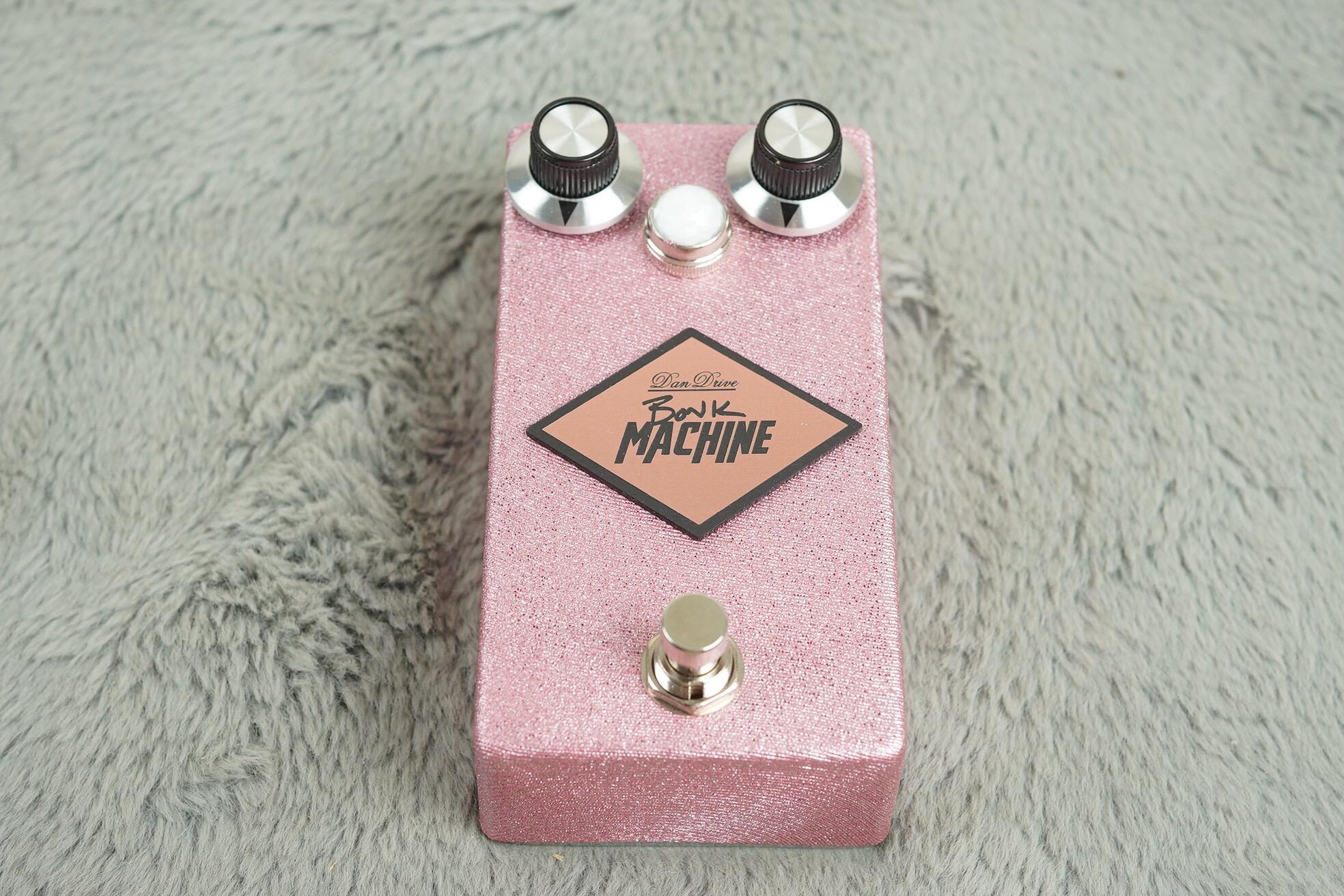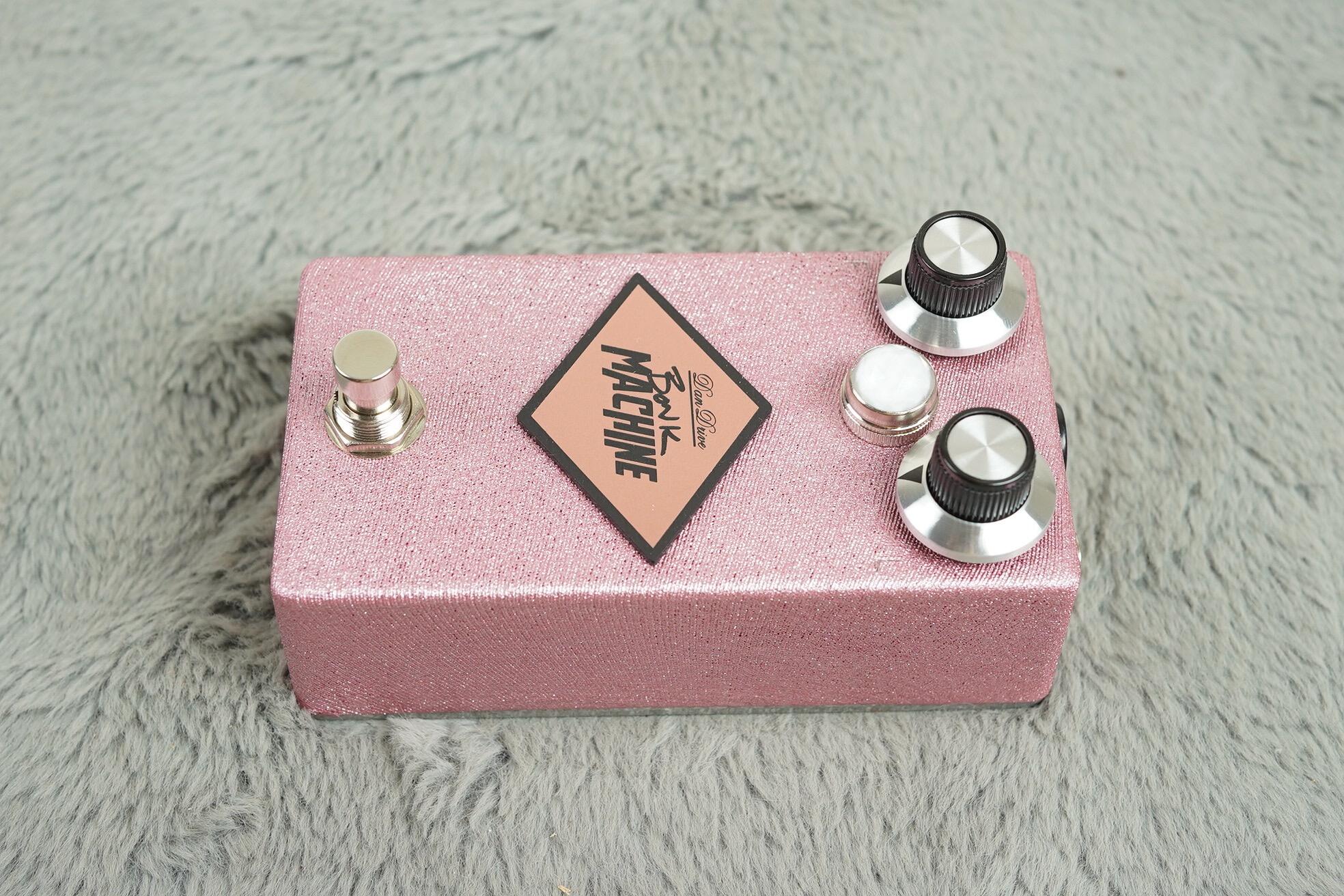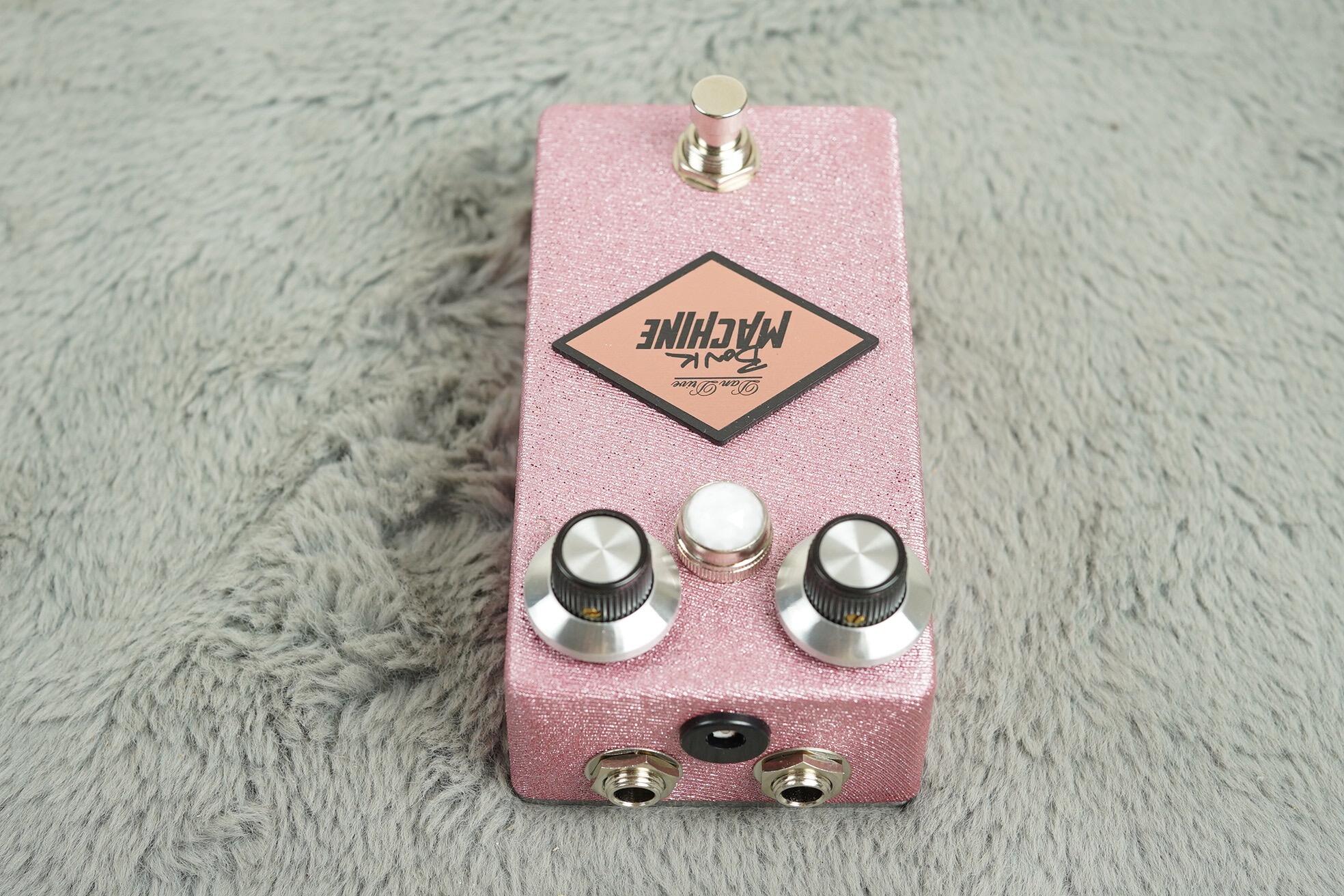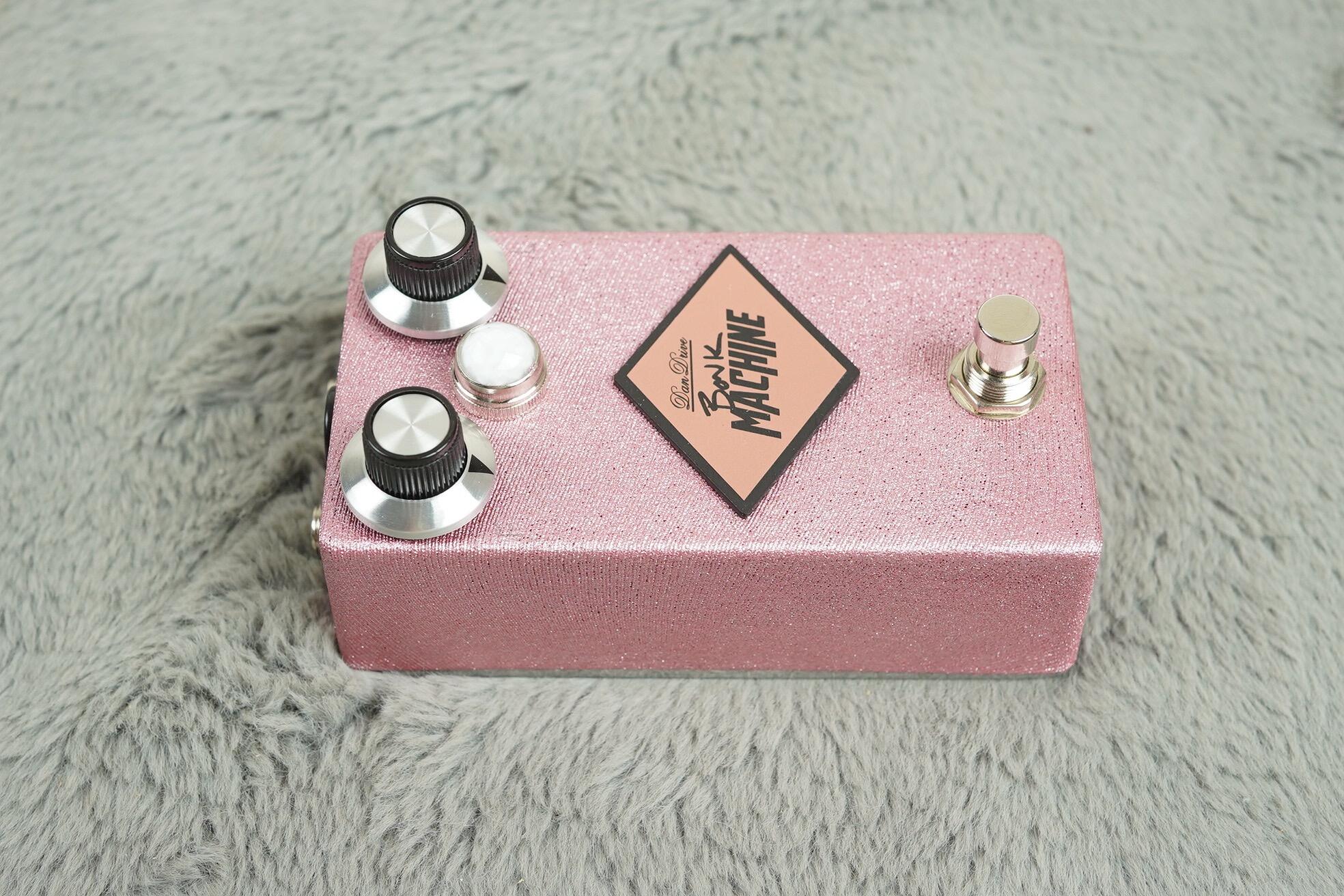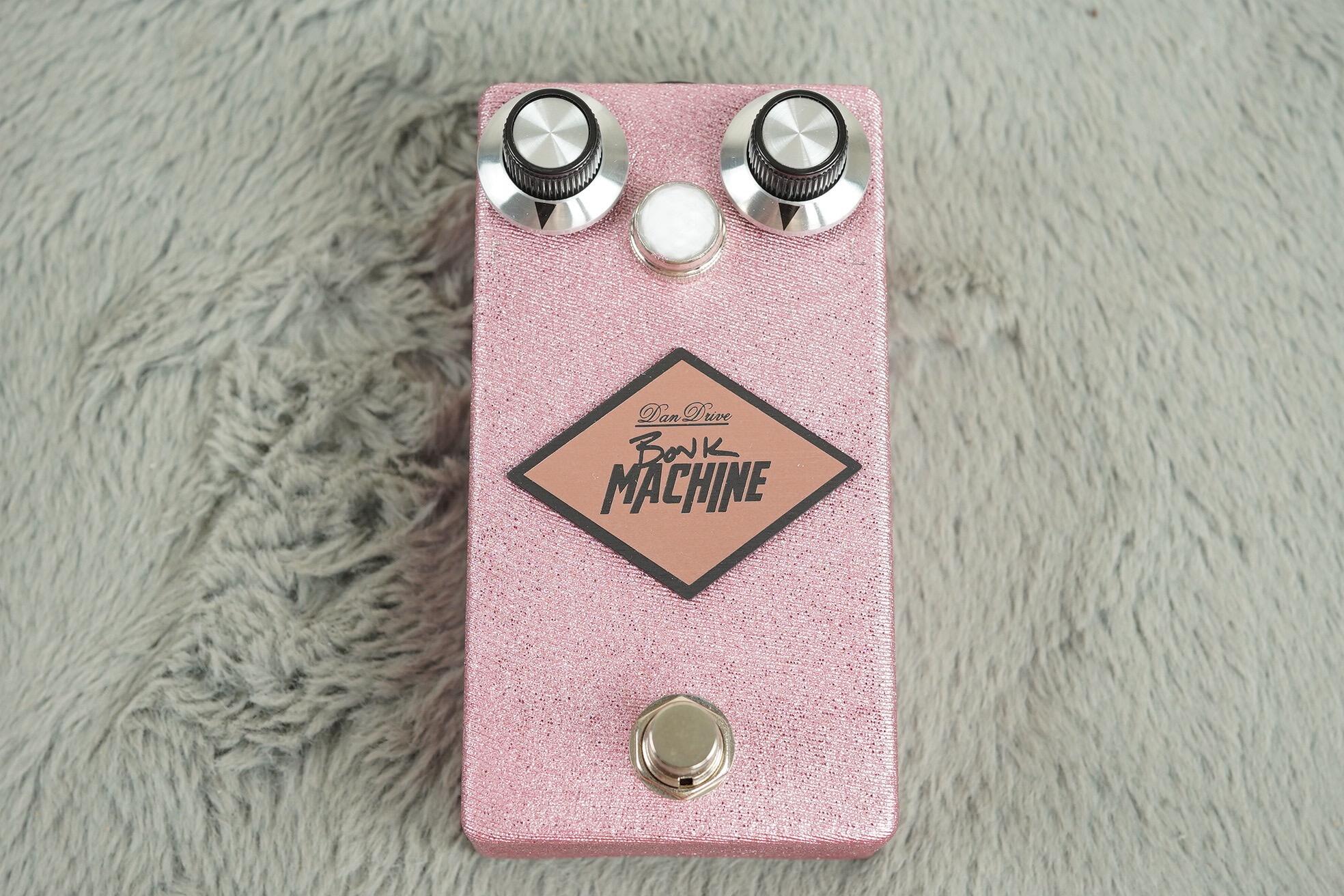 Roll over the image to zoom in
At A Glance:
Model: Bonk Machine Zonk Fuzz
Year: 2023
Modifications: None
Repairs: None
A scintillating collaboration between DanDrive  and Joey Landreth of the Brothers Landreth, the Bonk Machine brings together the collective fuzz-pertise of these two connoisseurs with this being the fruits of their labors. Straightforward controls and plenty of velcroy loveliness on tap, taking you from driven to insane at the twist of a knob. 3 temperature-stable germanium transistors give you all that jubilant fuzz magic without their inherent fluctuations which has become a hallmark of the DanDrive experience.
A word from the manufacturer…
Introducing the Bonk Machine Joey Landreth Signature Fuzz!
The Bonk Machine is the result of the combined expertise and creativity of Joey Landreth and DanDrive.
The Bonk Machine pays homage to the Zonk Machine, a design that holds a special place in the hearts of players and collectors.
From soft, reedy tones to all-out gnarly fuzz, the Bonk captures the essence of the Zonk while adding Joey and Dan's unique spin.
The Bonk Machine keeps things simple with Level and Fuzz controls, allowing you to focus on your playing.
For classic Zonk tones, dial the Fuzz knob low and let the magic unfold!
Designed with gigging musicians in mind, the Bonk Machine features 3 temperature-stable germanium transistors.
Its compact size and top-mounted jacks also save valuable space on your pedalboard.
Step into Joey Landreth's world with the DanDrive Bonk Machine!
DanDrive Bonk Machine Fuzz Features:
• The result of a collaboration between DanDrive and Joey Landreth.
• Only 20 available from Electric Mojo in Canada!
• Zonk-inspired fuzz pedal.
• Knobs: Level & Fuzz.
• More volume than a traditional Zonk.
• Contains 3 temperature stable germanium transistors.
• True Bypass.
• Power: 9V DC.
• Current Draw: Less than 100mA.
Add To Your Wishlist
Send to a friend
Recommend this to a friend by entering their email address in the box below.