1968 Gibson Maestro Fuzz FZ1-a
1968 Gibson Maestro Fuzz FZ1-a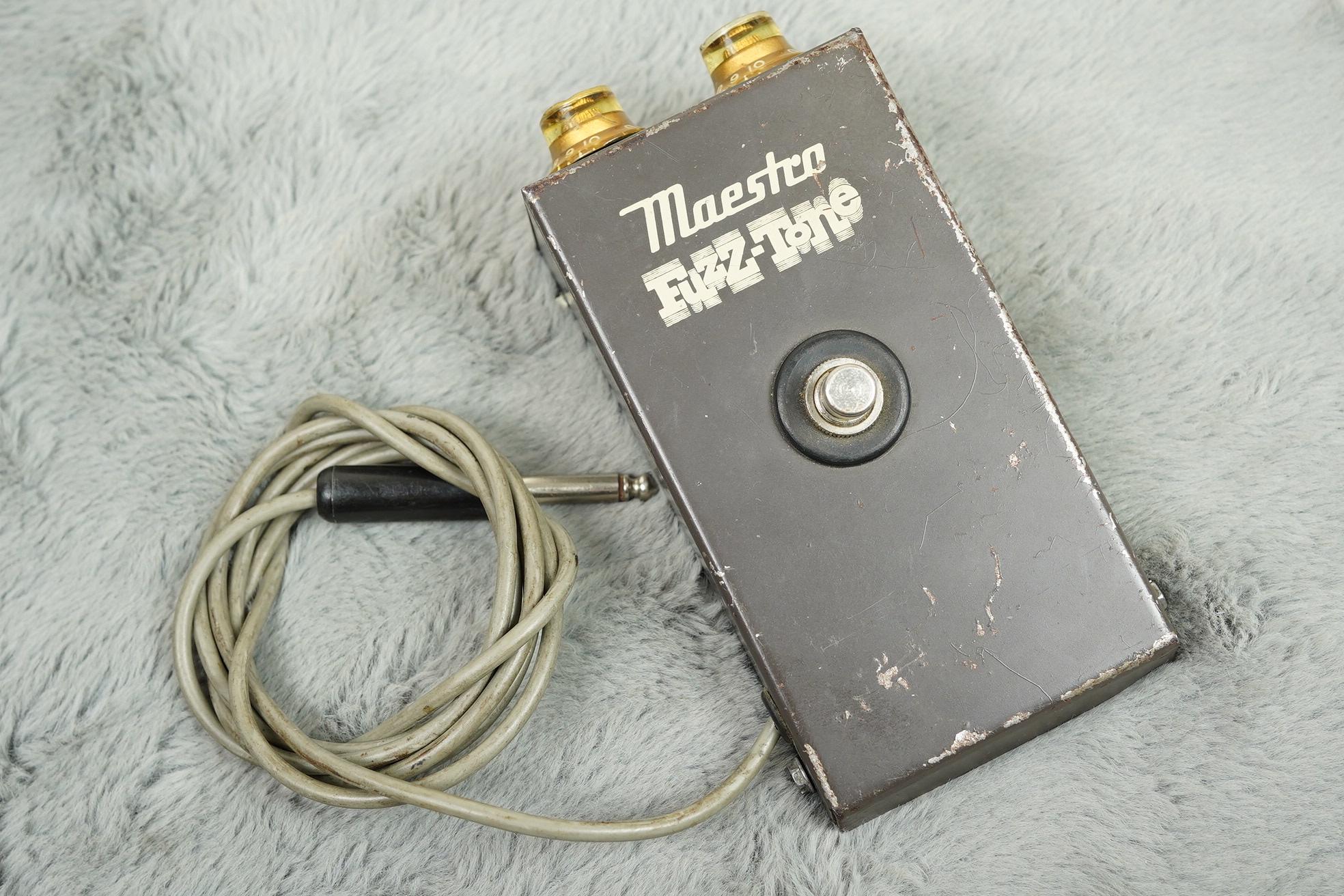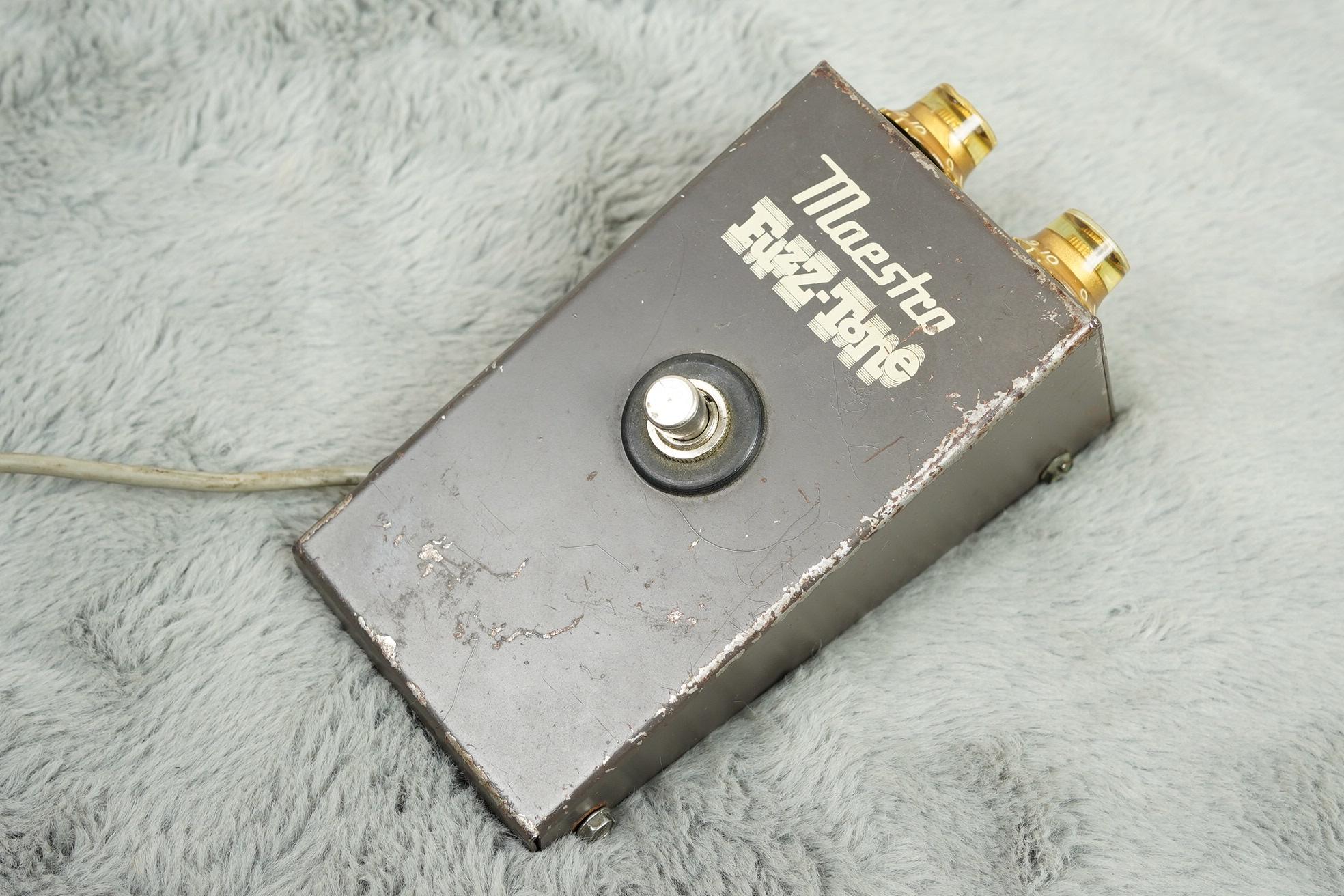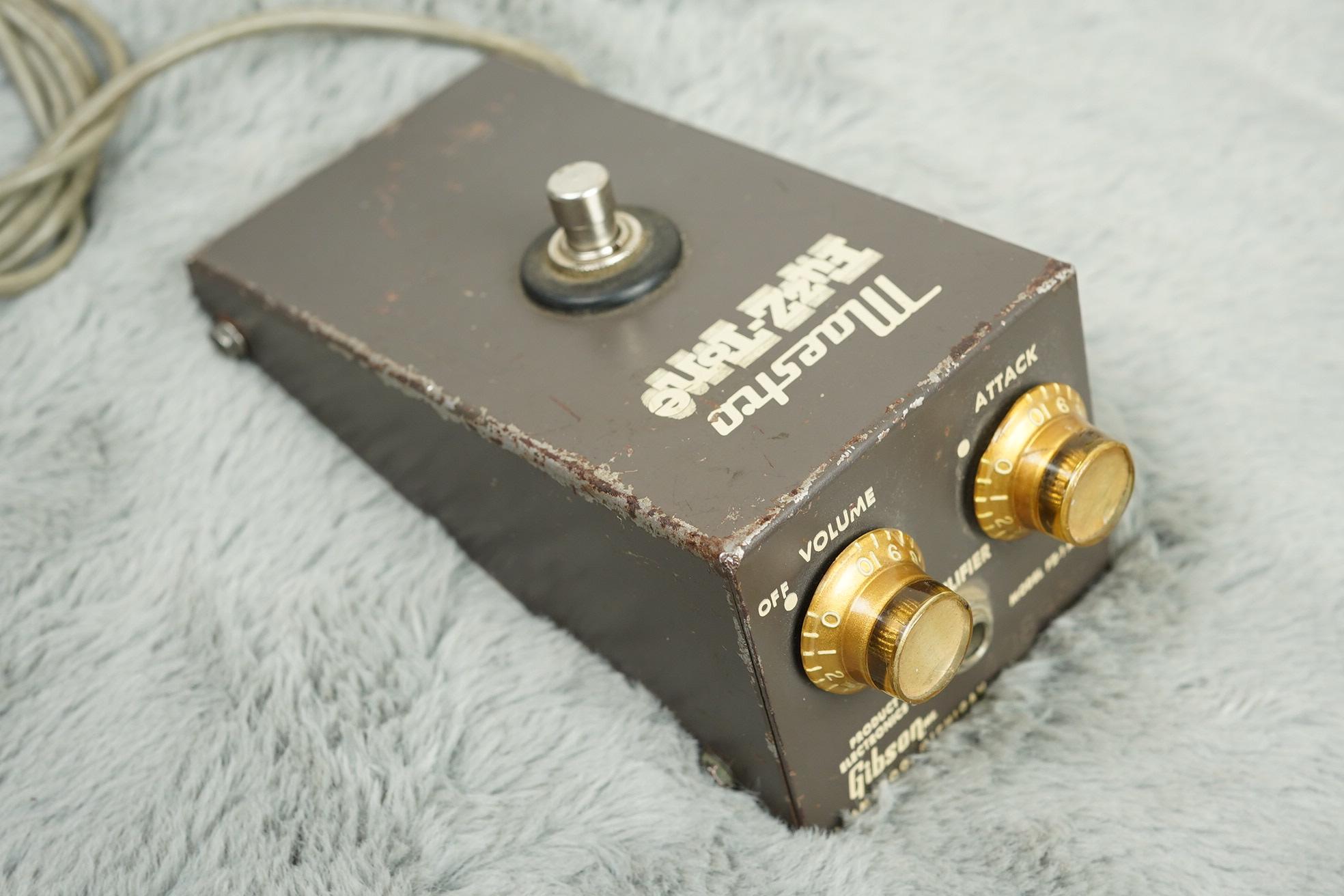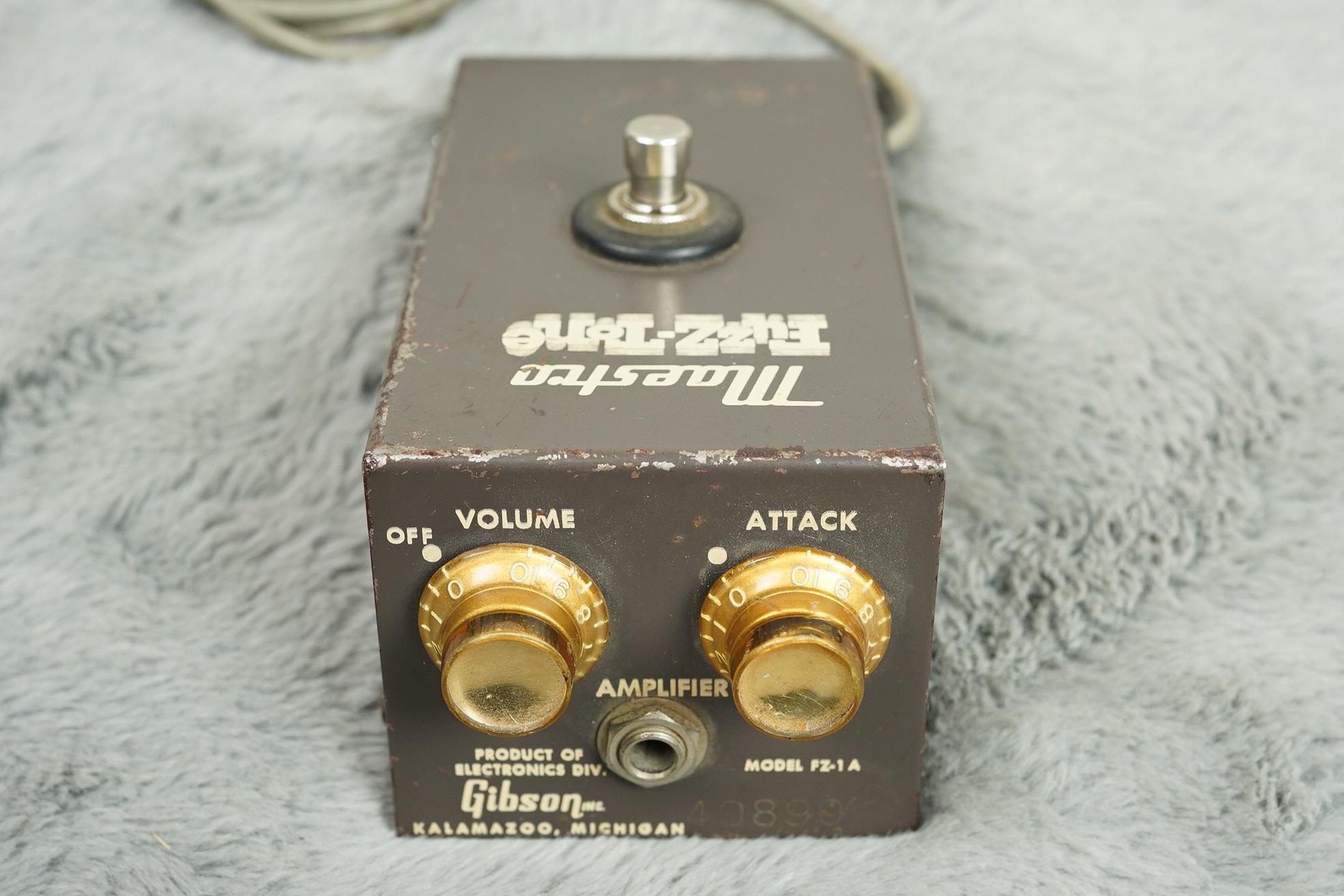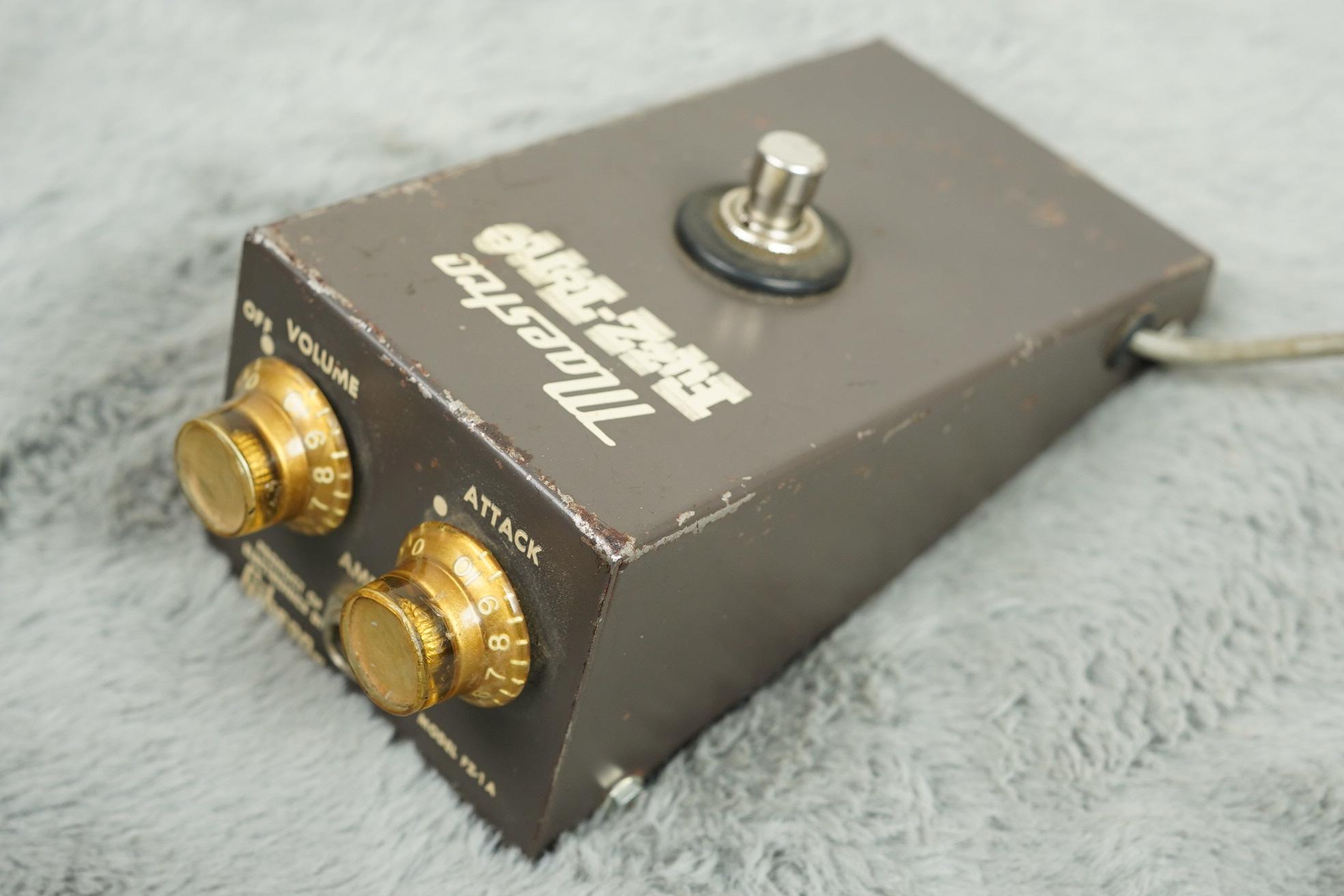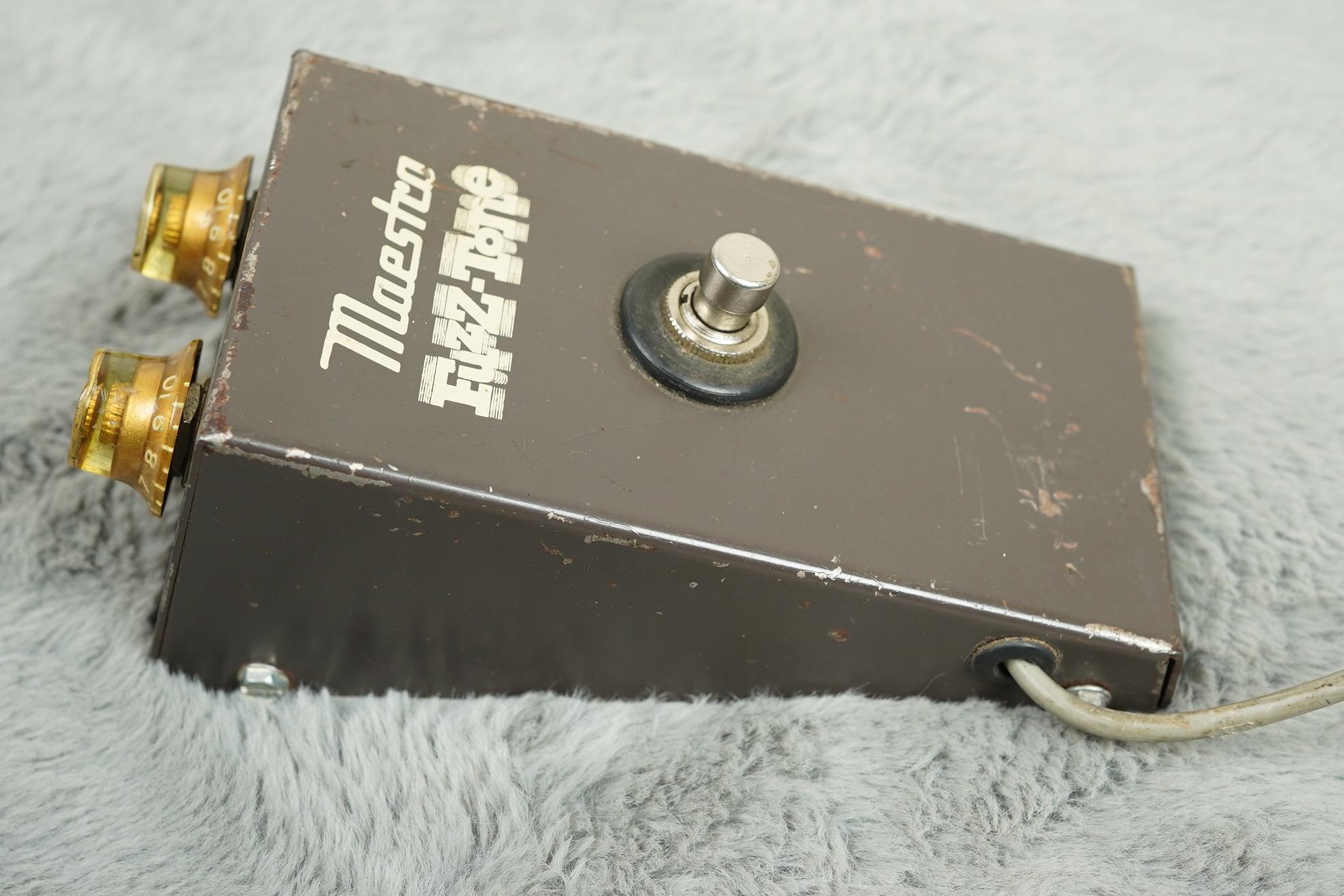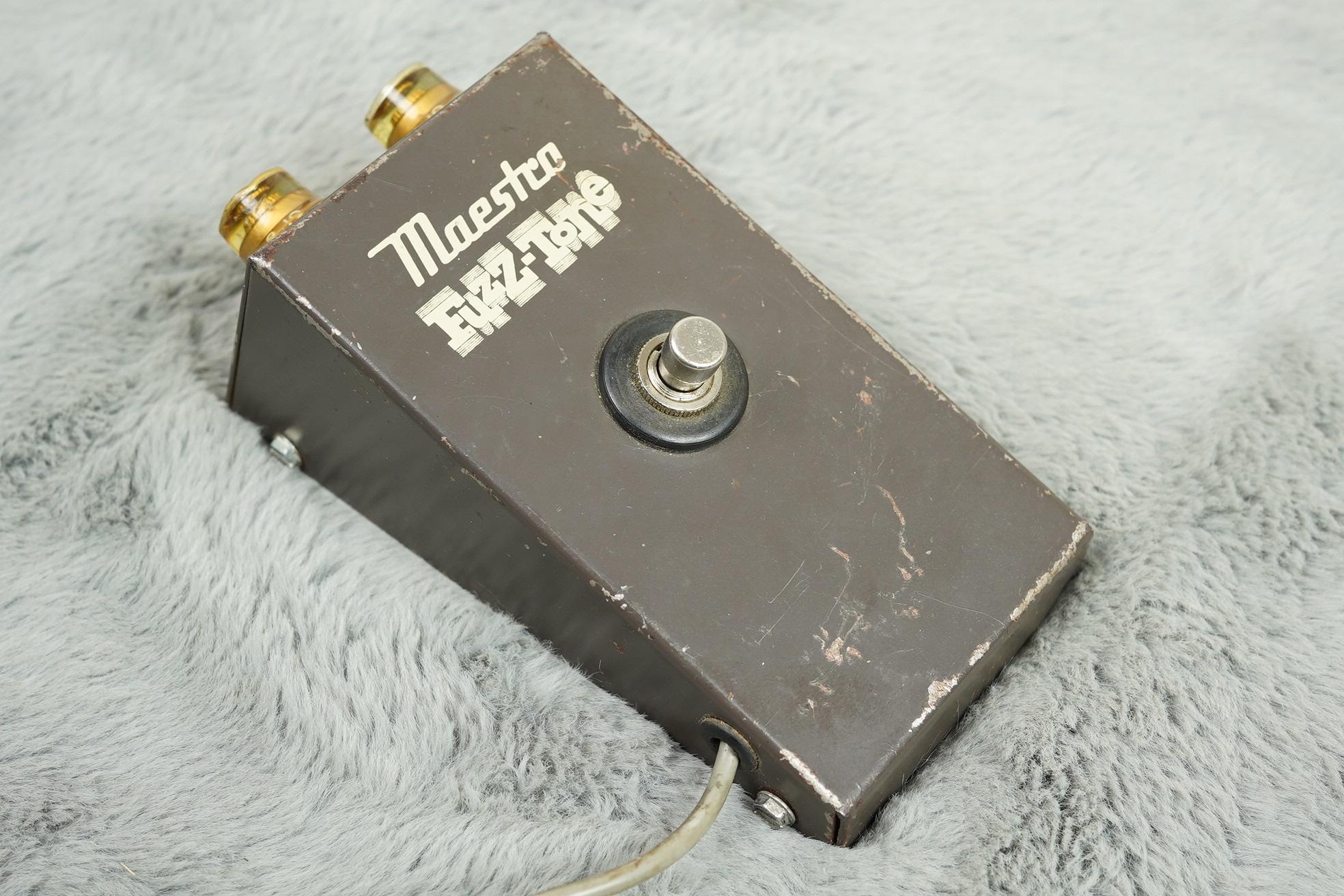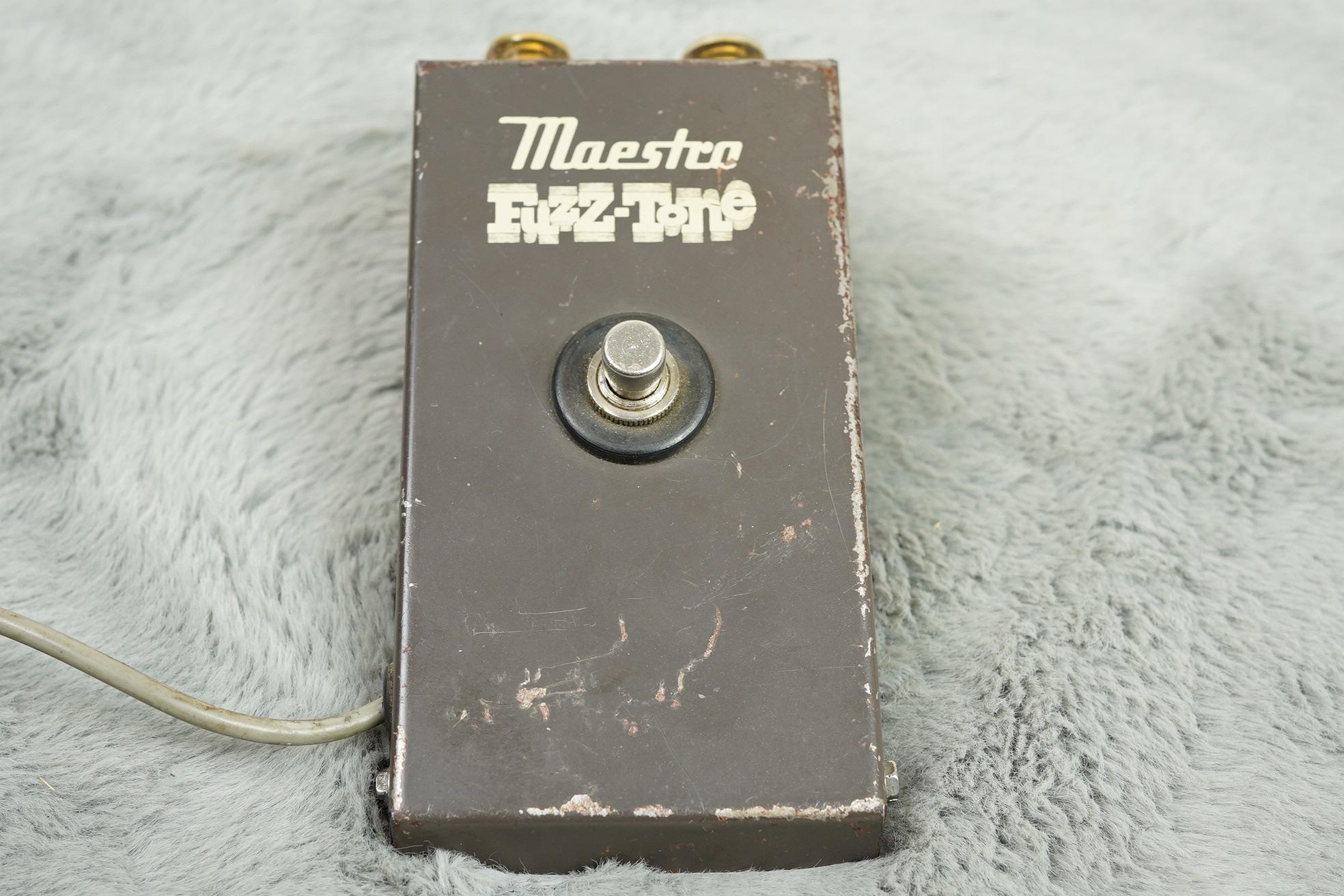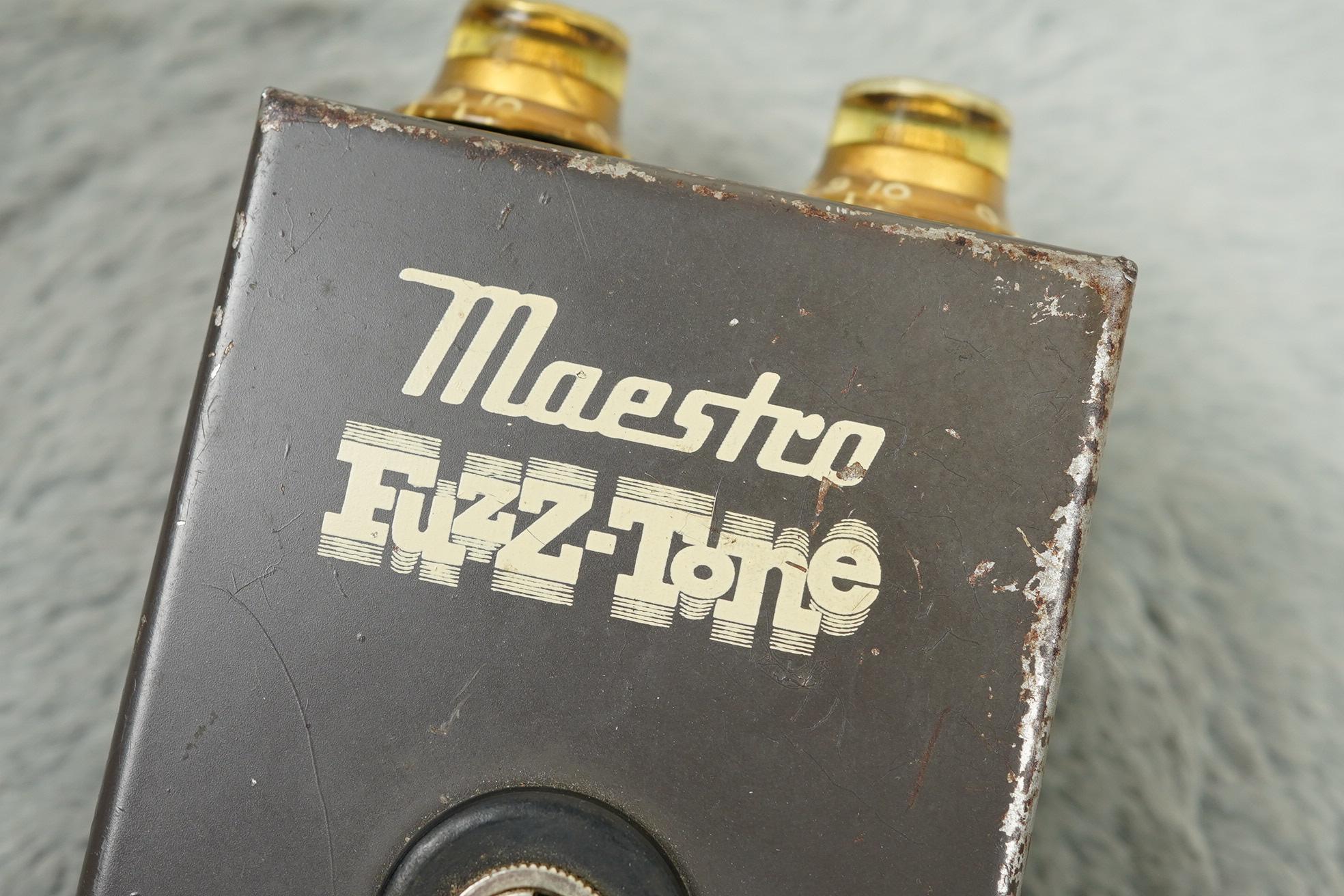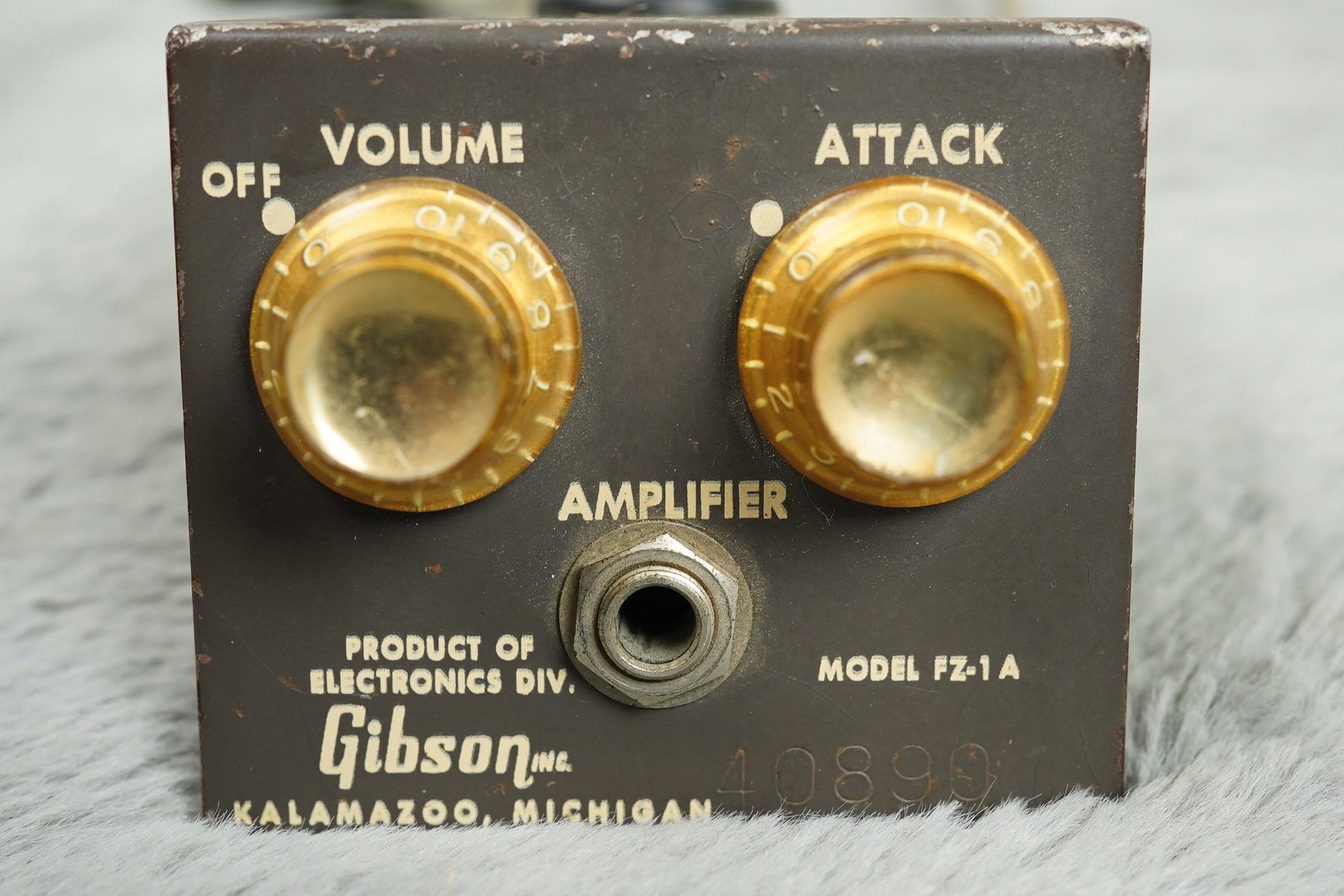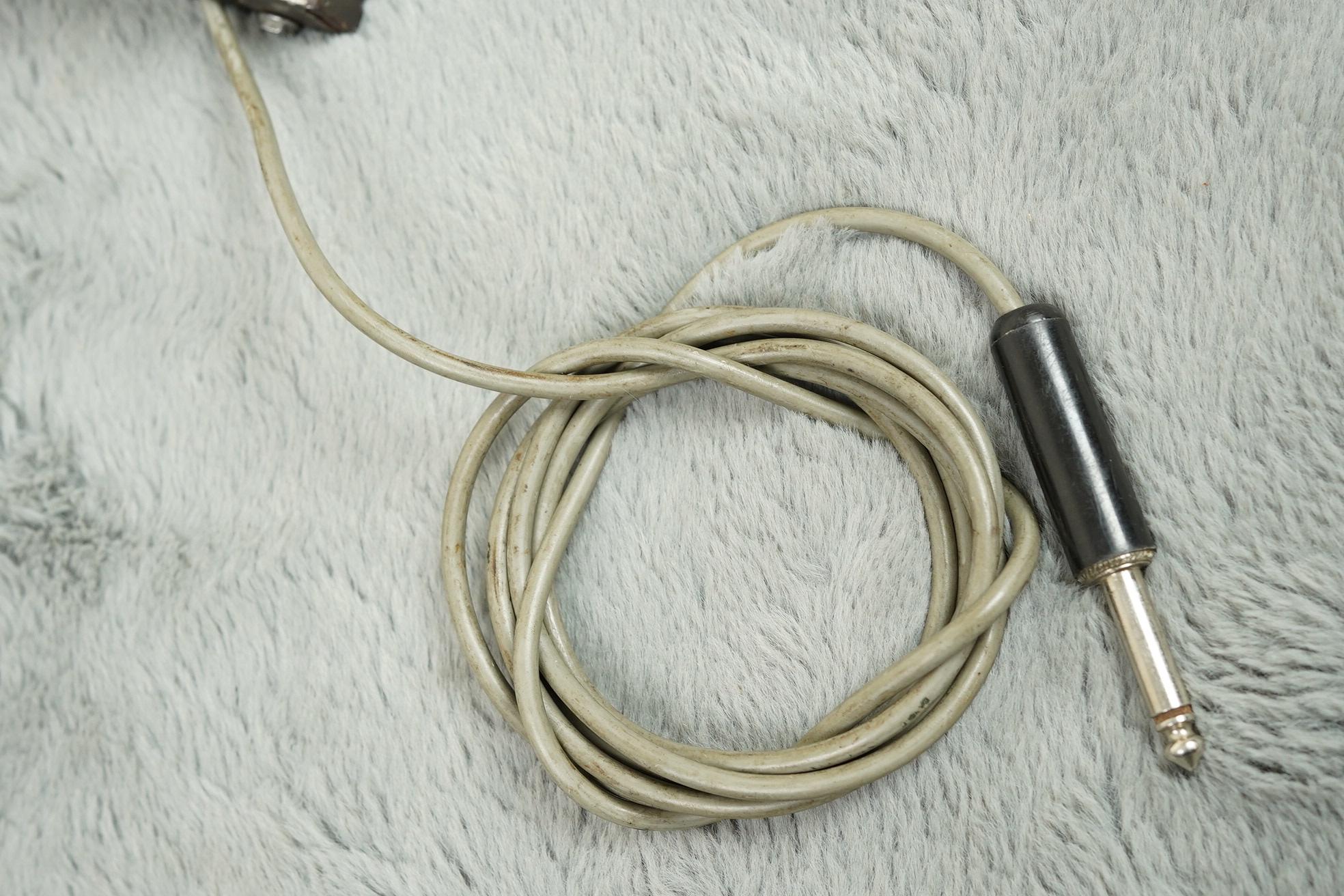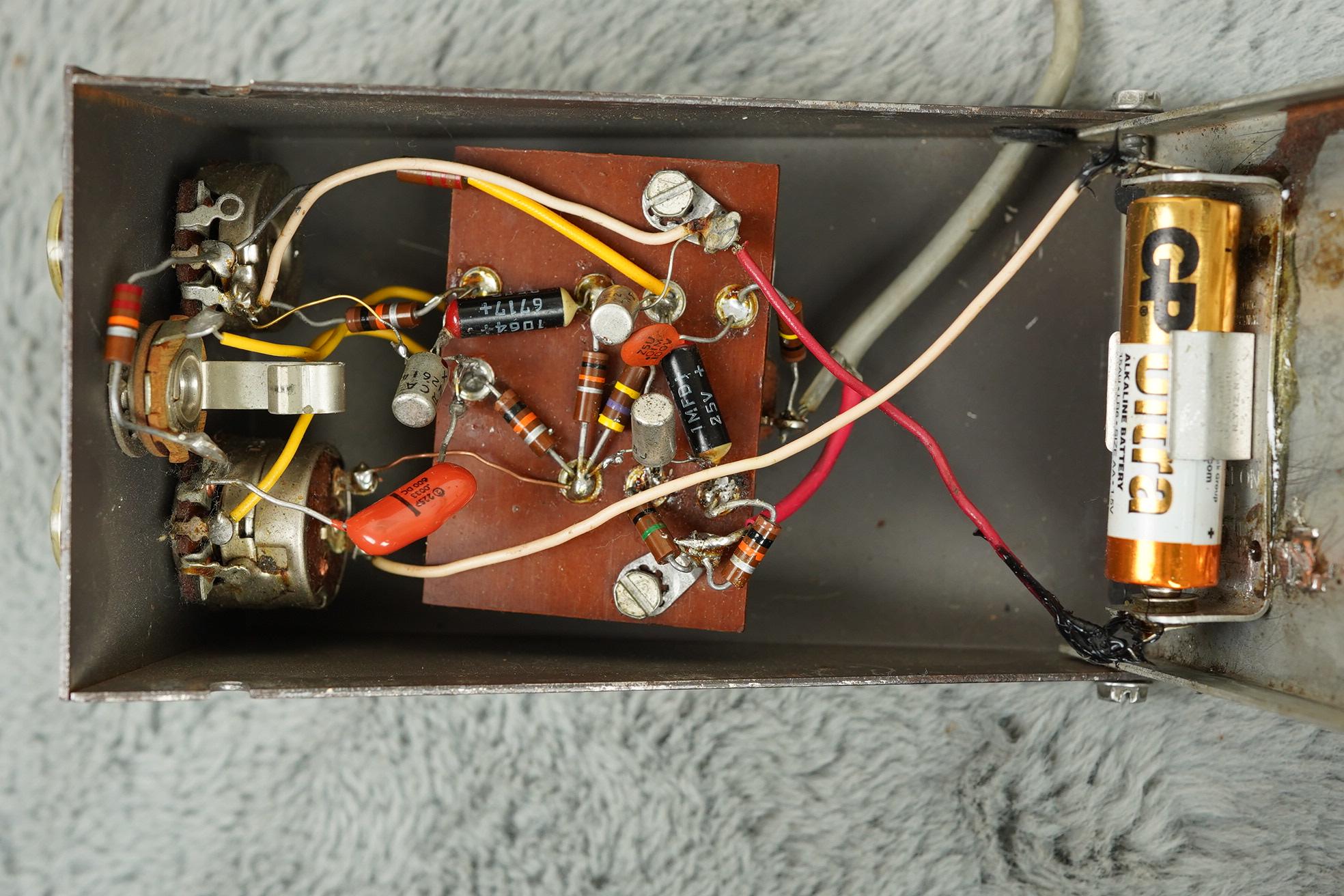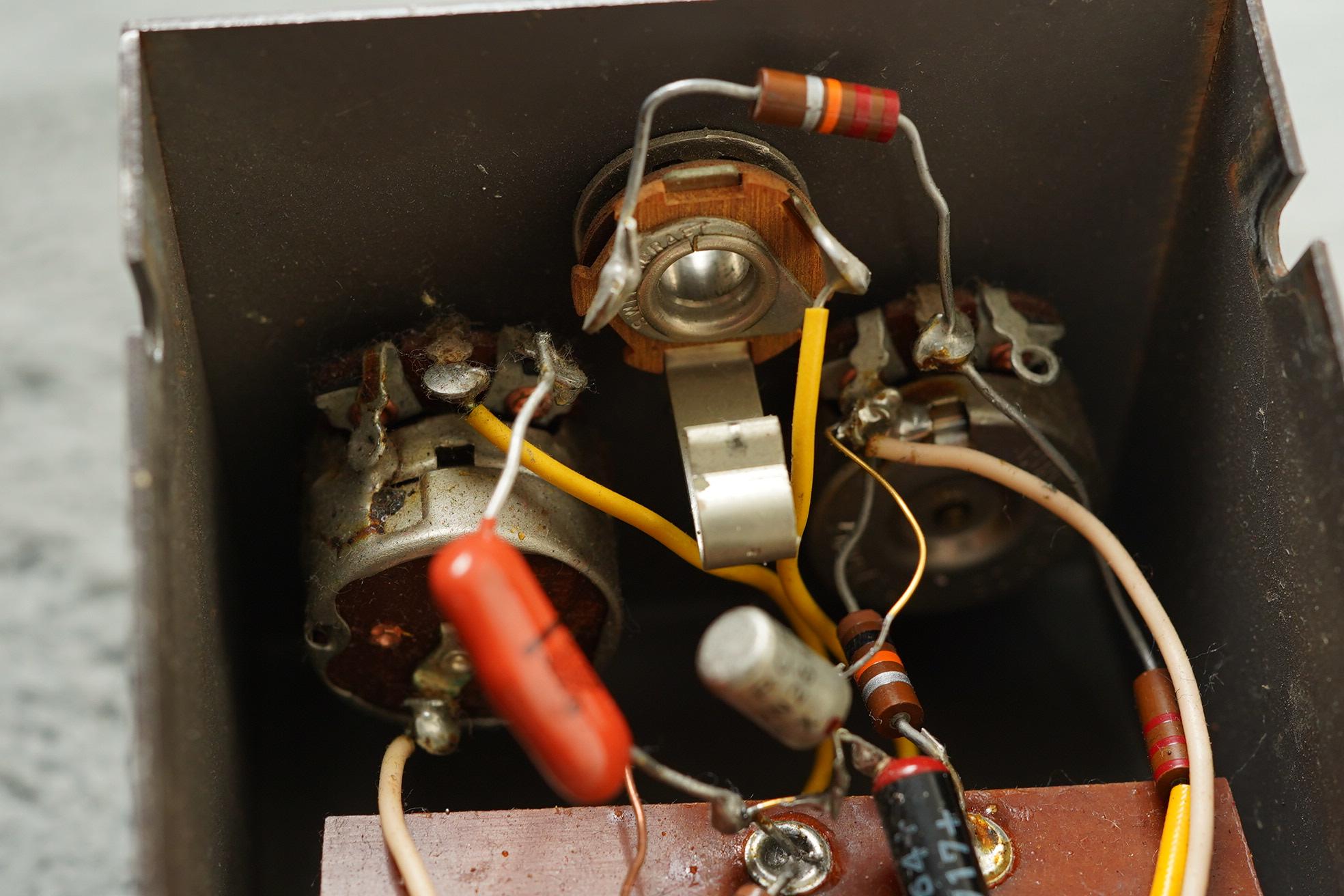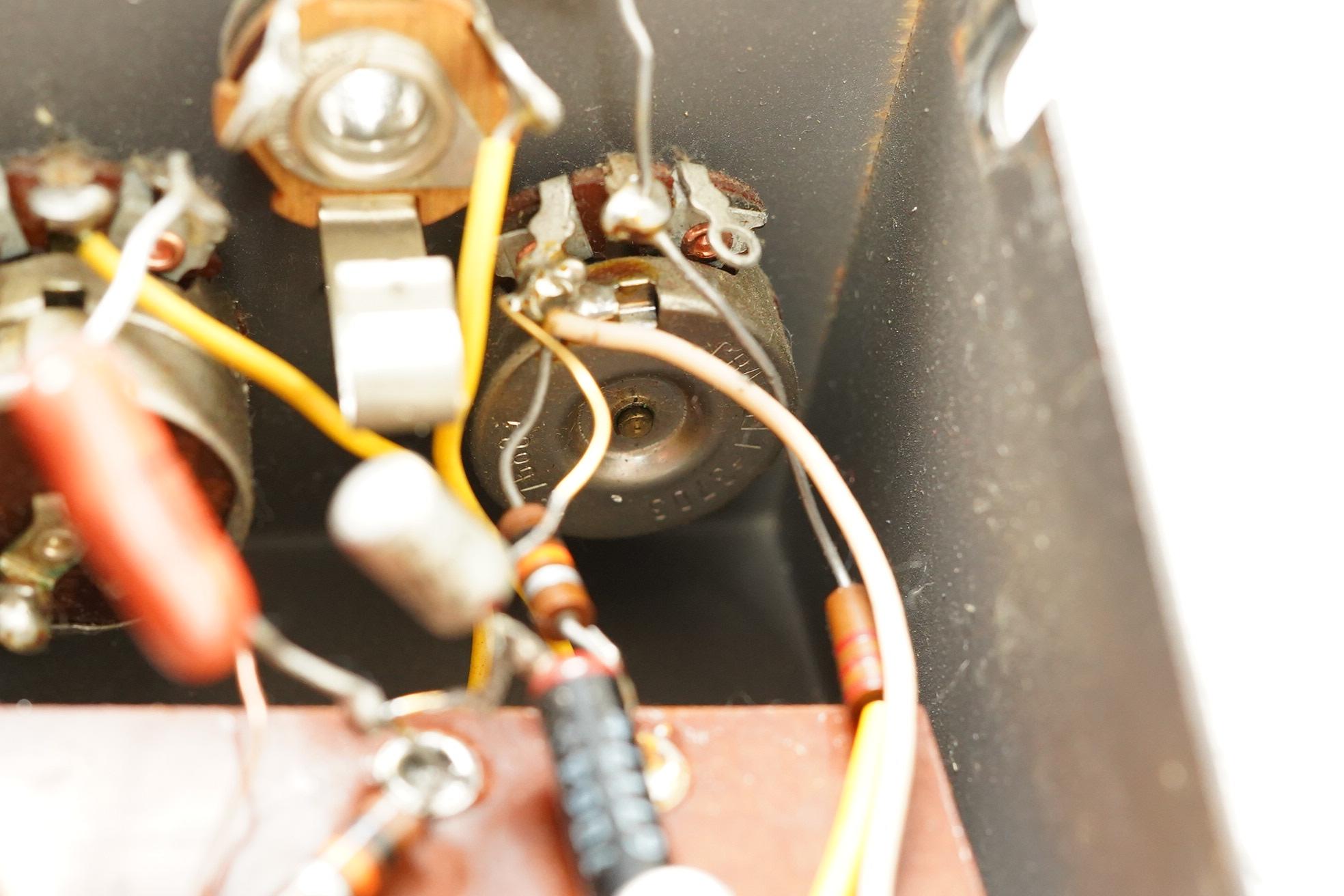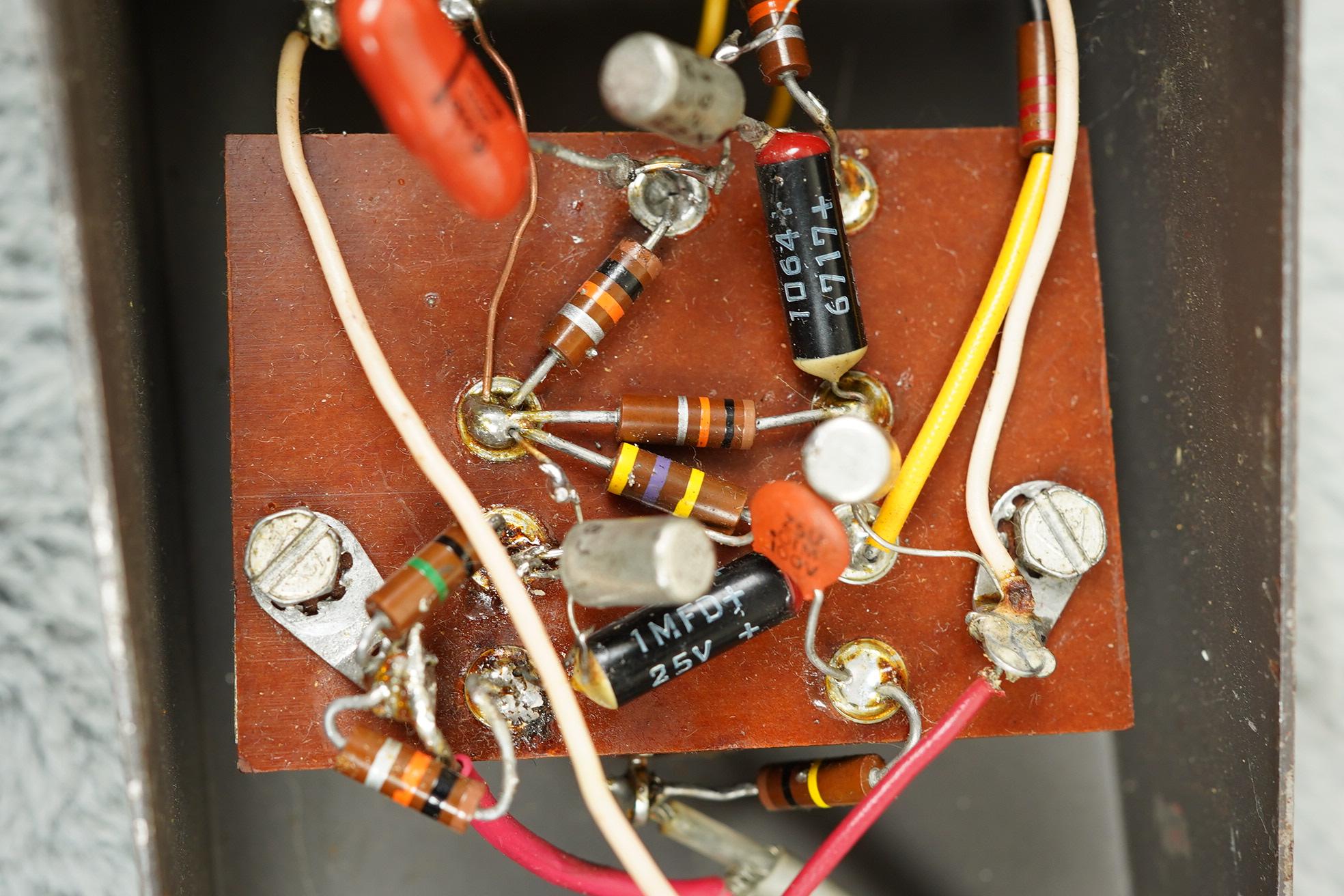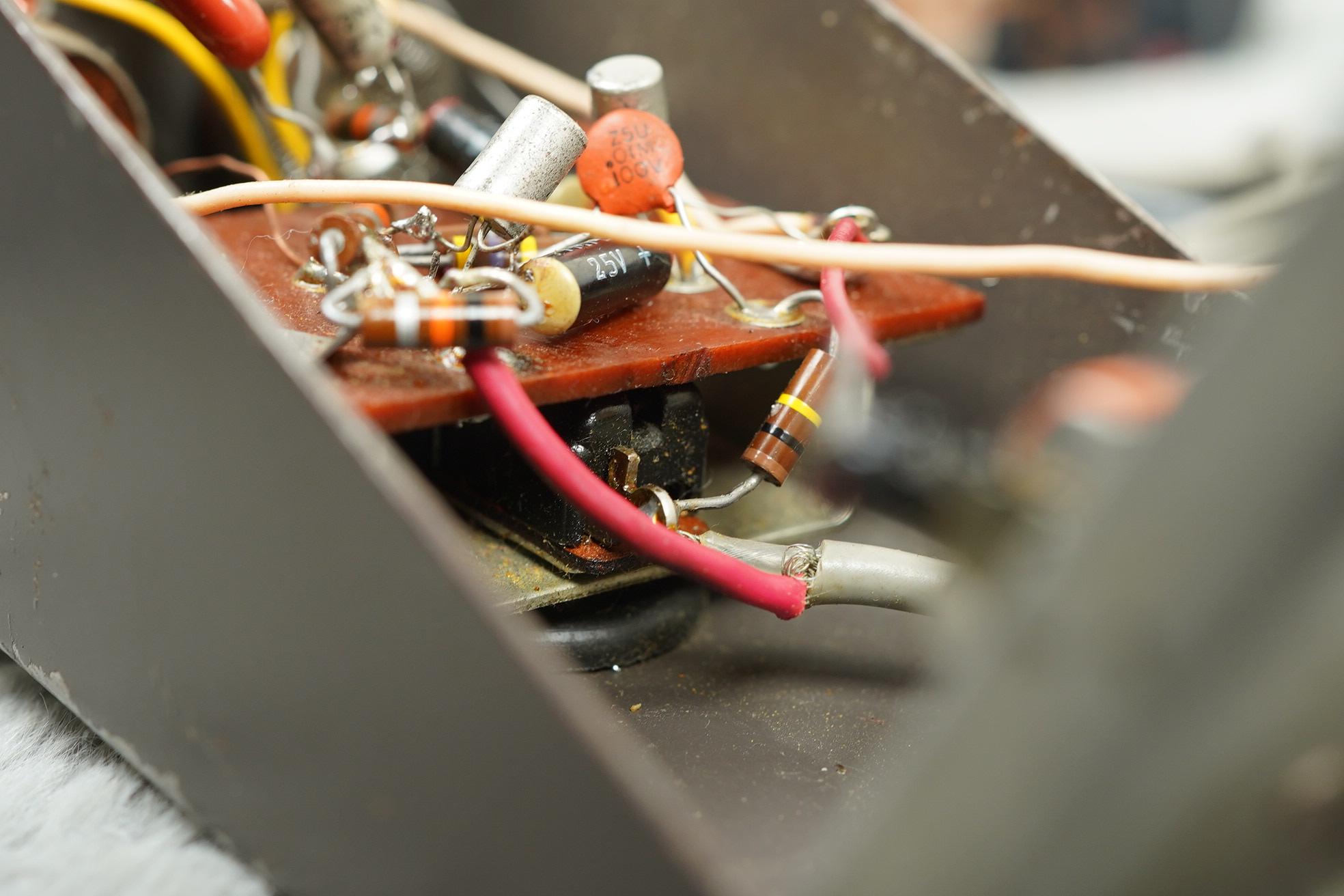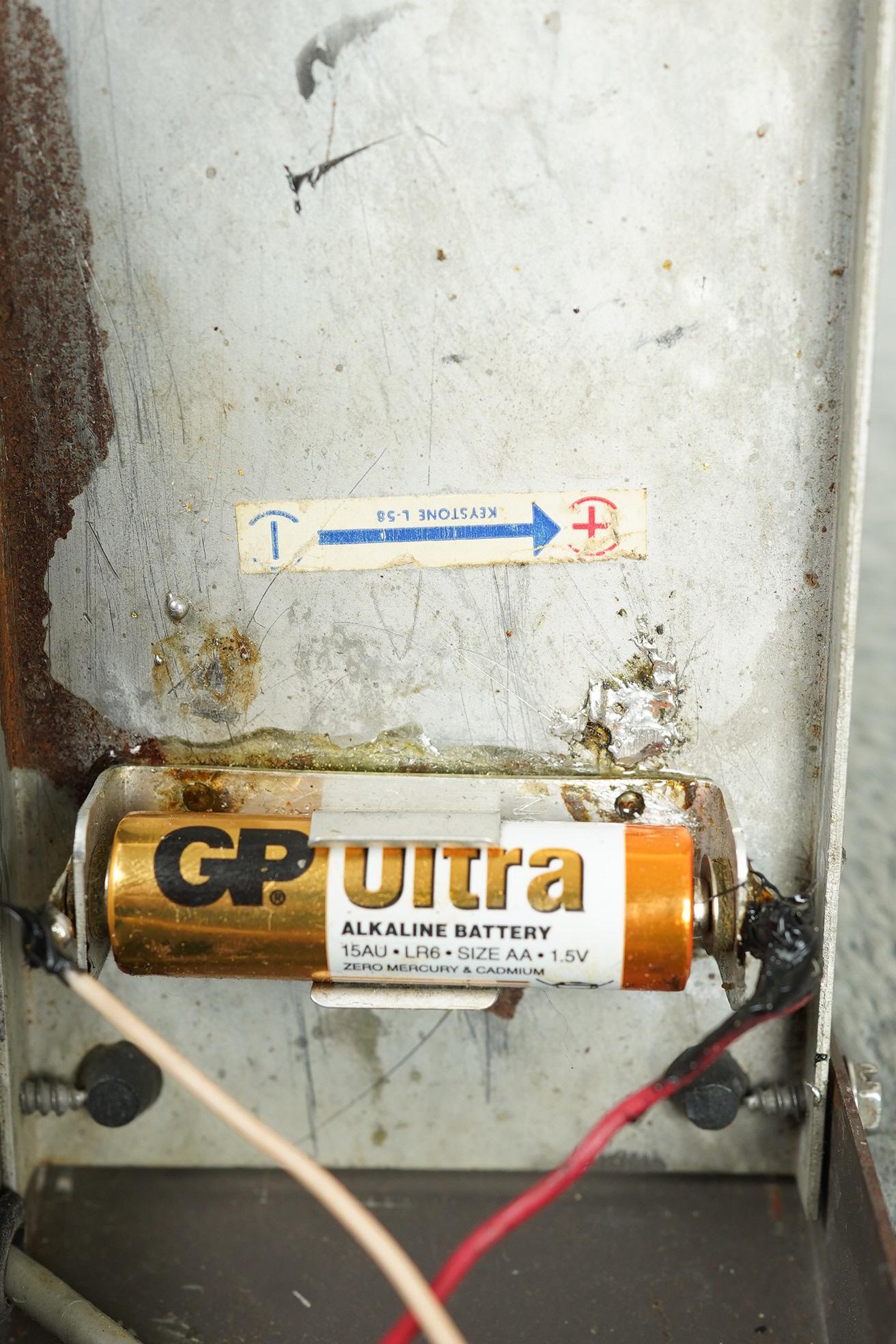 Roll over the image to zoom in
At A Glance:
Model: FZ1a
Year: 1968
Finish: Brown
Modifications: None
Repairs: Some sign of solder heating
Designed by recording engineer Glenn Snoddy and WSM-TV engineer Revis V. Hobbs, Gibson marketed the Maestro Fuzz Tone FZ-1 initially at bass players following Grady Martin's success with effect (accidentally produced by a faulty preamp on the bass channel of a session for Don't Worry by Marty Robbins) and in the process made it the first widely available fuzz pedal. The release of I Can't Get No Satisfaction by the Rolling Stones in 1965 helped elevate the profile of the pedal to the point where they issued a new version, the Fz1-a with a slightly modified circuit design.
The pedal itself is in fantastic condition with the inevitable marks here and there but the decals are still strong and there is no sign that it's been misused over the years.
Inside there is evidence that some joints have been reheated but there is no evidence of parts being changed.
But the burning question is, does it sound like Keef… Well simply put yes. Though it's not quite the same as the FZ1 that Keith used it does a damn fine job of getting you there. This is definitely in the garage rock end of the fuzz spectrum  with plenty of velcroy, trebly fuzz goodness on tap to explore. Worth searching Youtube for the demonstration recording that Gibson made in 1962 on first releasing the pedal as there's quite a few uses for this pedal outside of the full on fuzz onslaught. 
Searching for something a little different or simply always wanted one, this fuzz is part of the fabric of popular music and well worth checking out. Grab this one before it gets away… 
Availability:
Out Of Stock
Add To Your Wishlist
Send to a friend
Recommend this to a friend by entering their email address in the box below.