1958 Gibson ETG-150 D + OHSC Bernie Marsden Collection
1958 Gibson ETG-150 D + OHSC Bernie Marsden Collection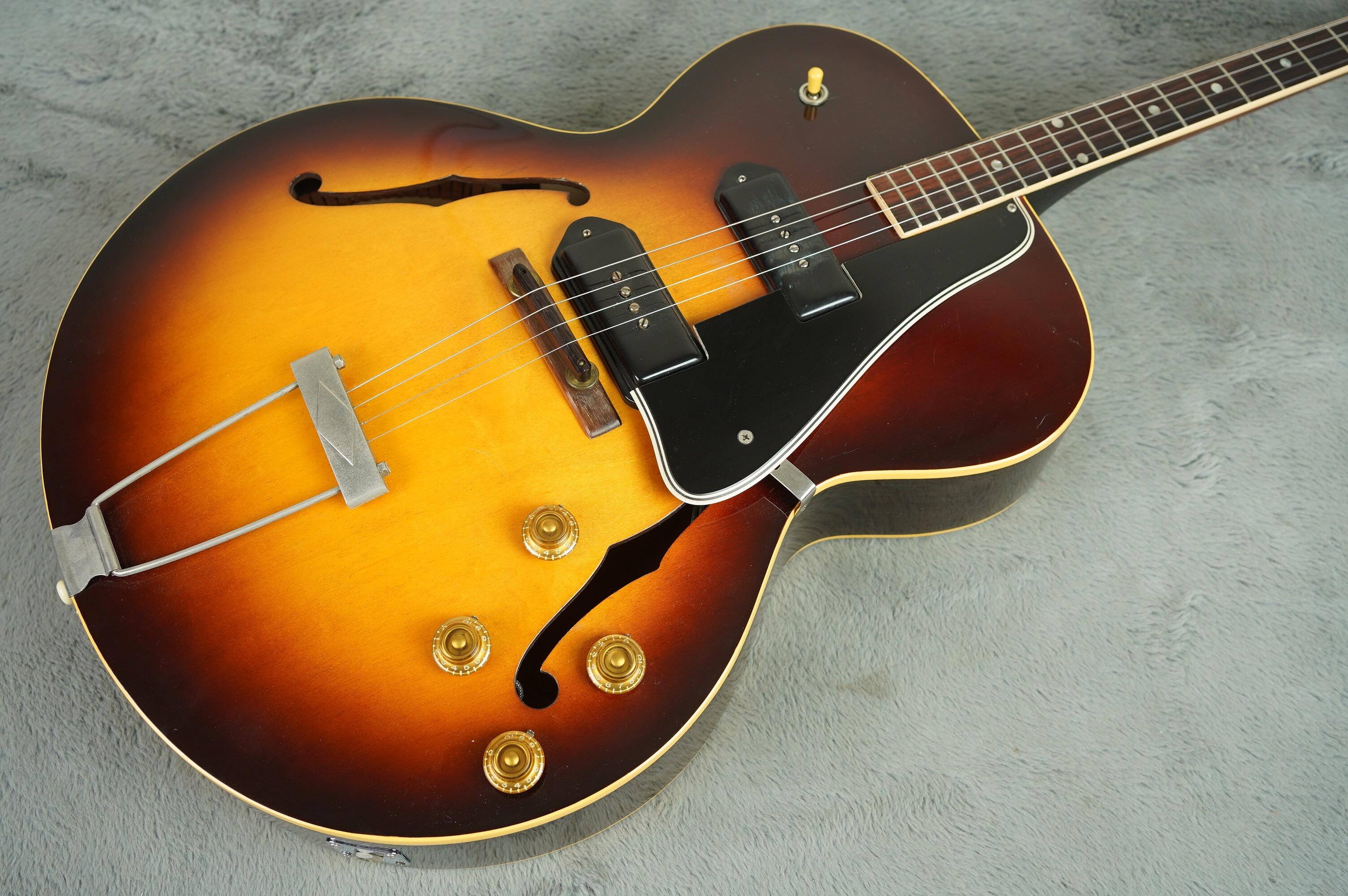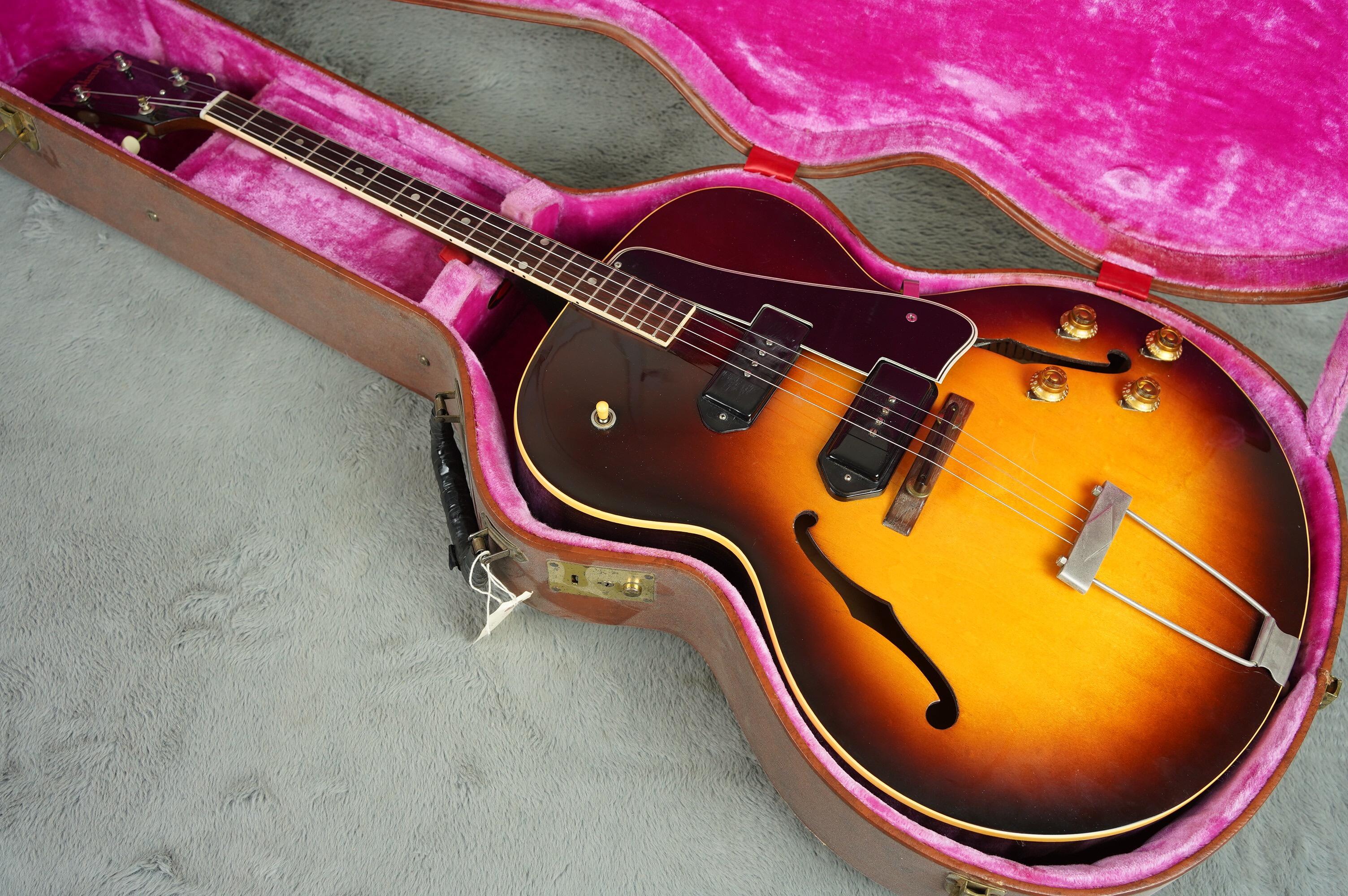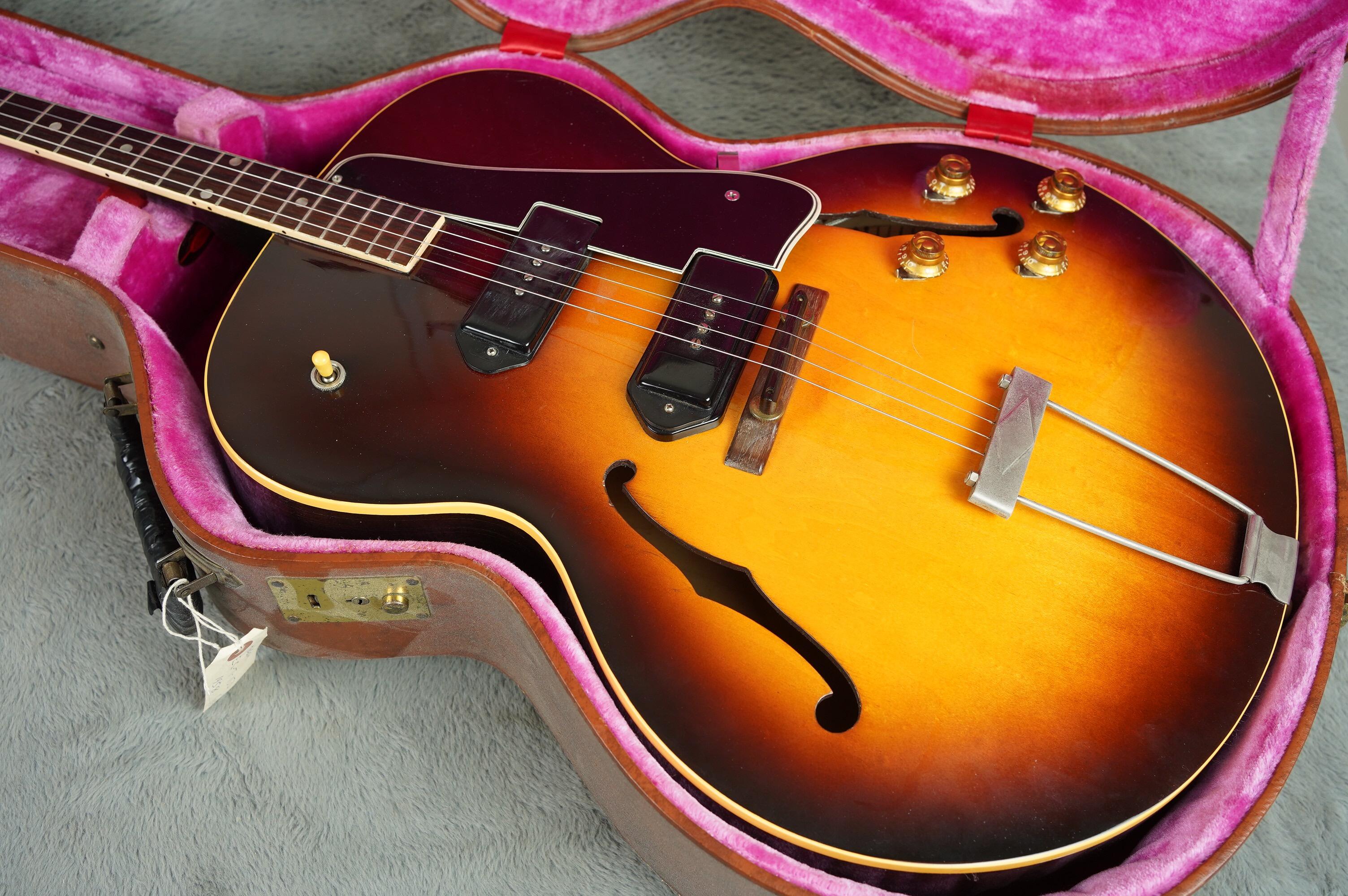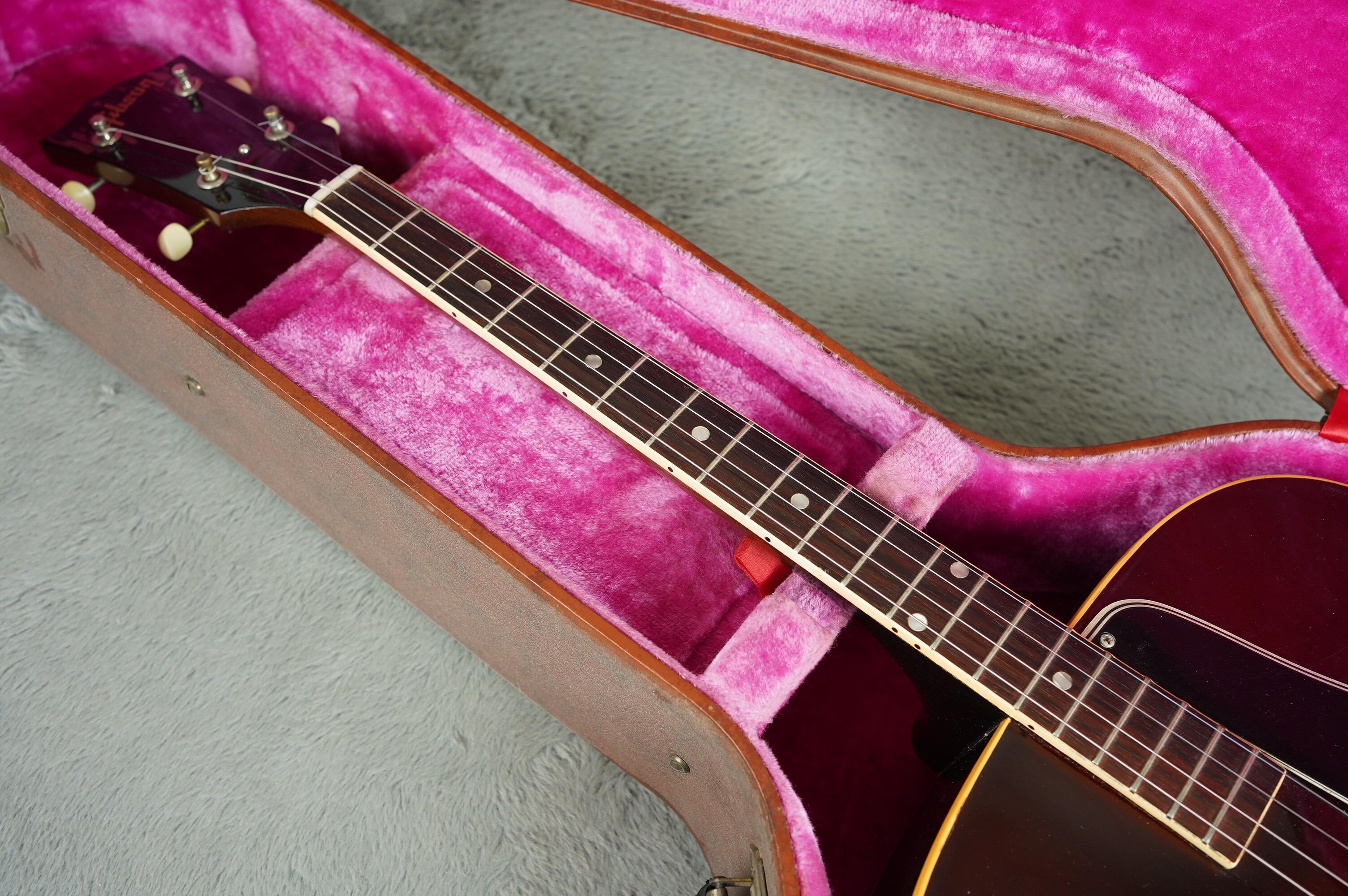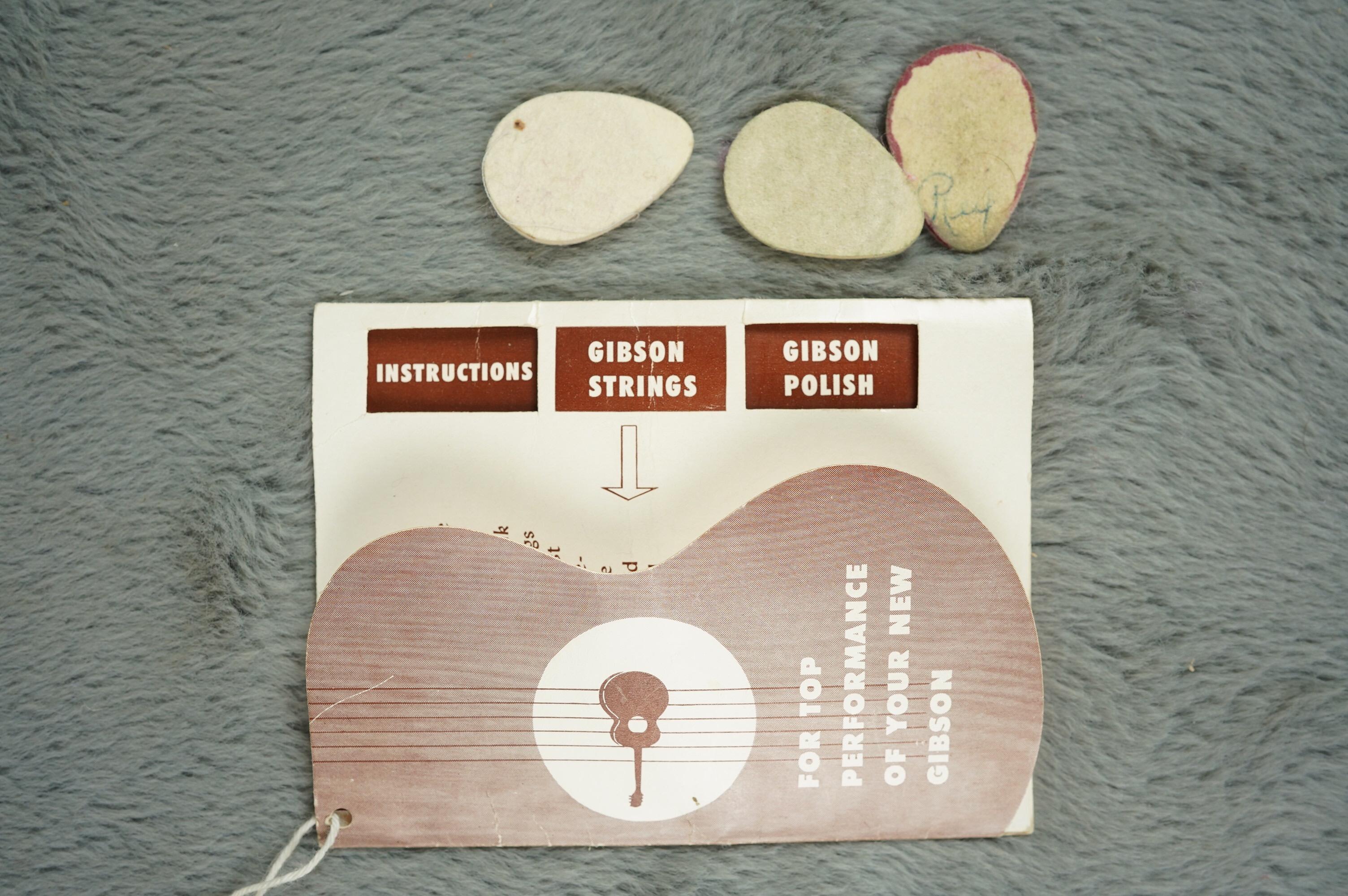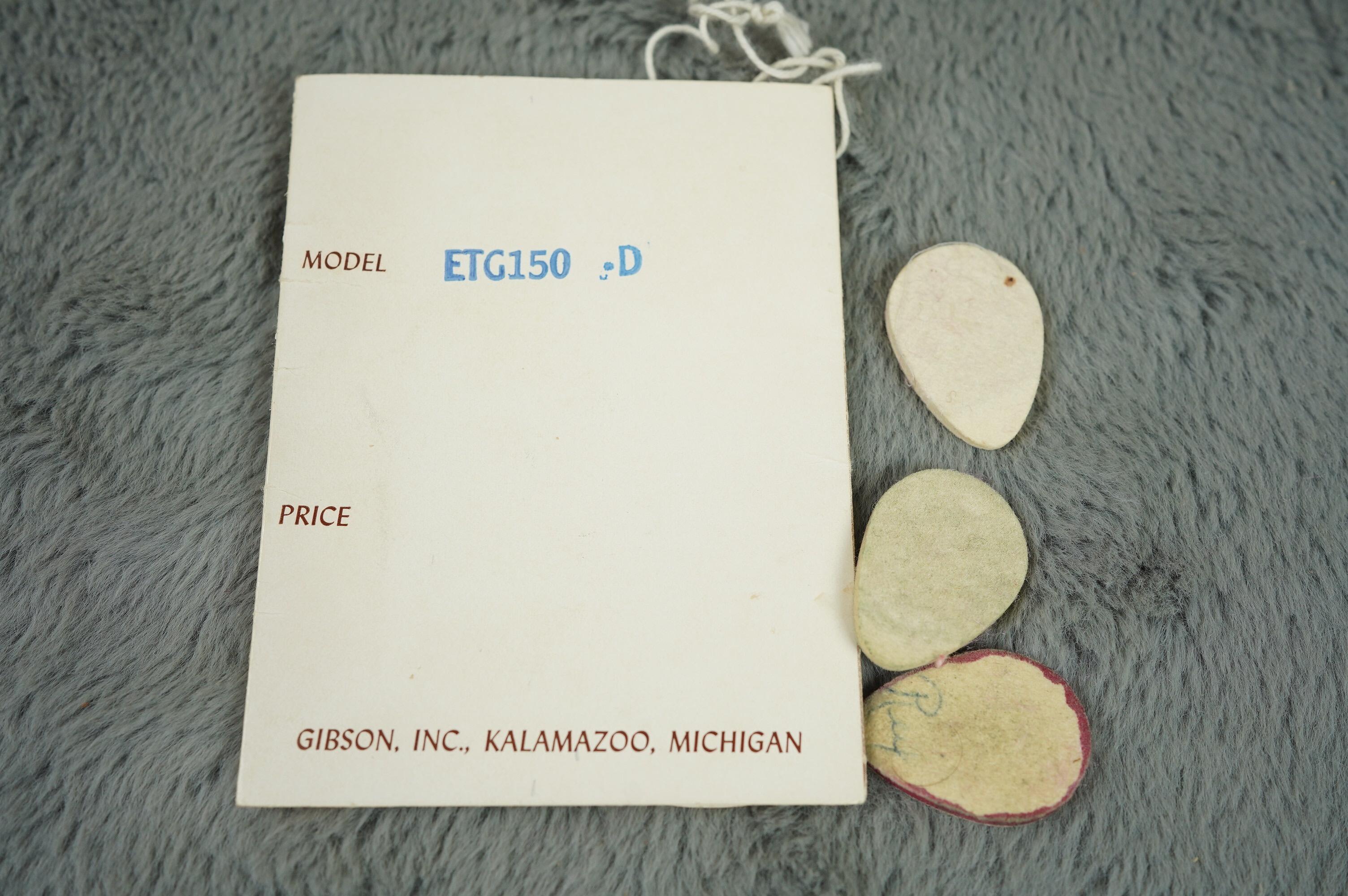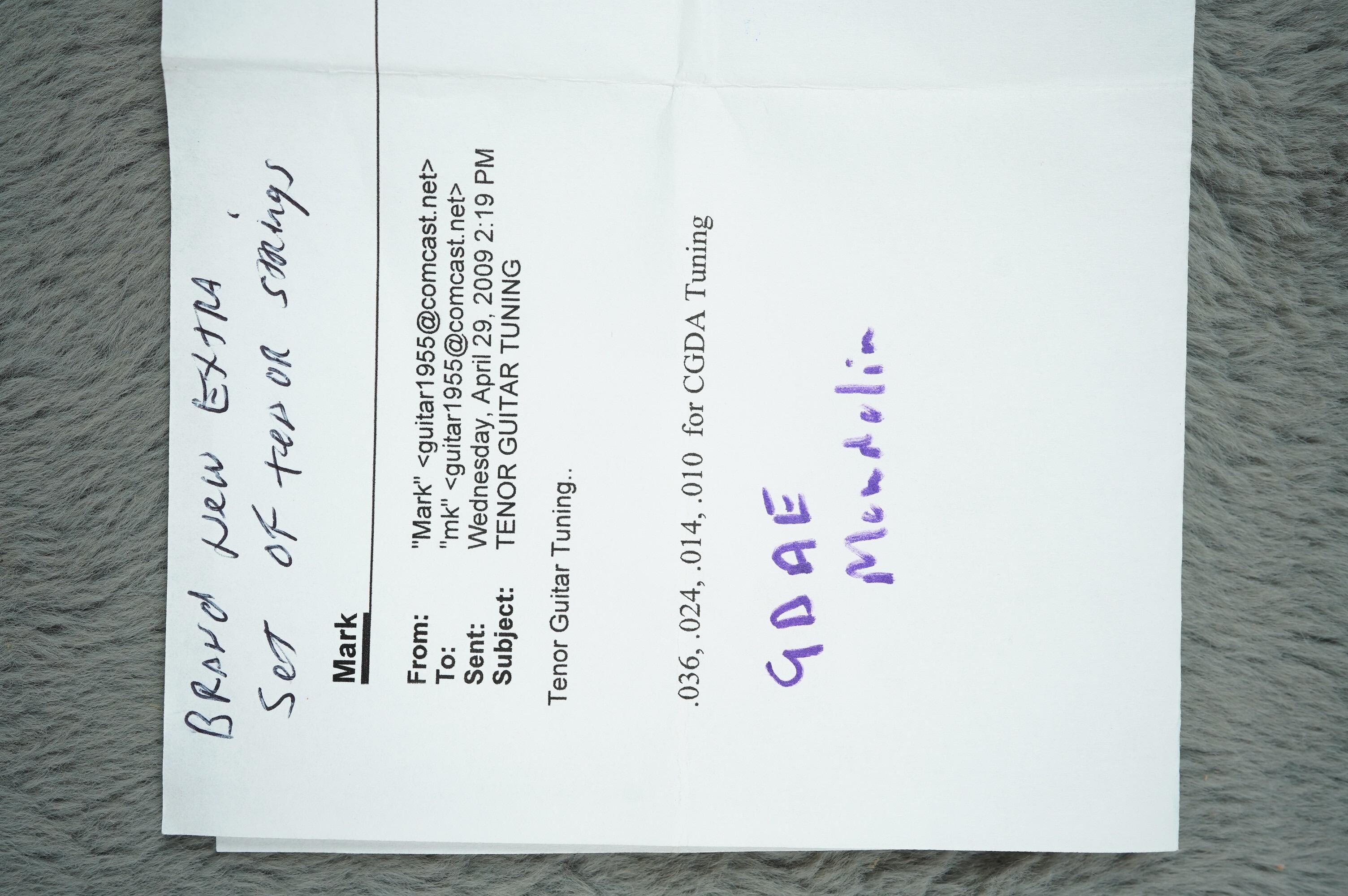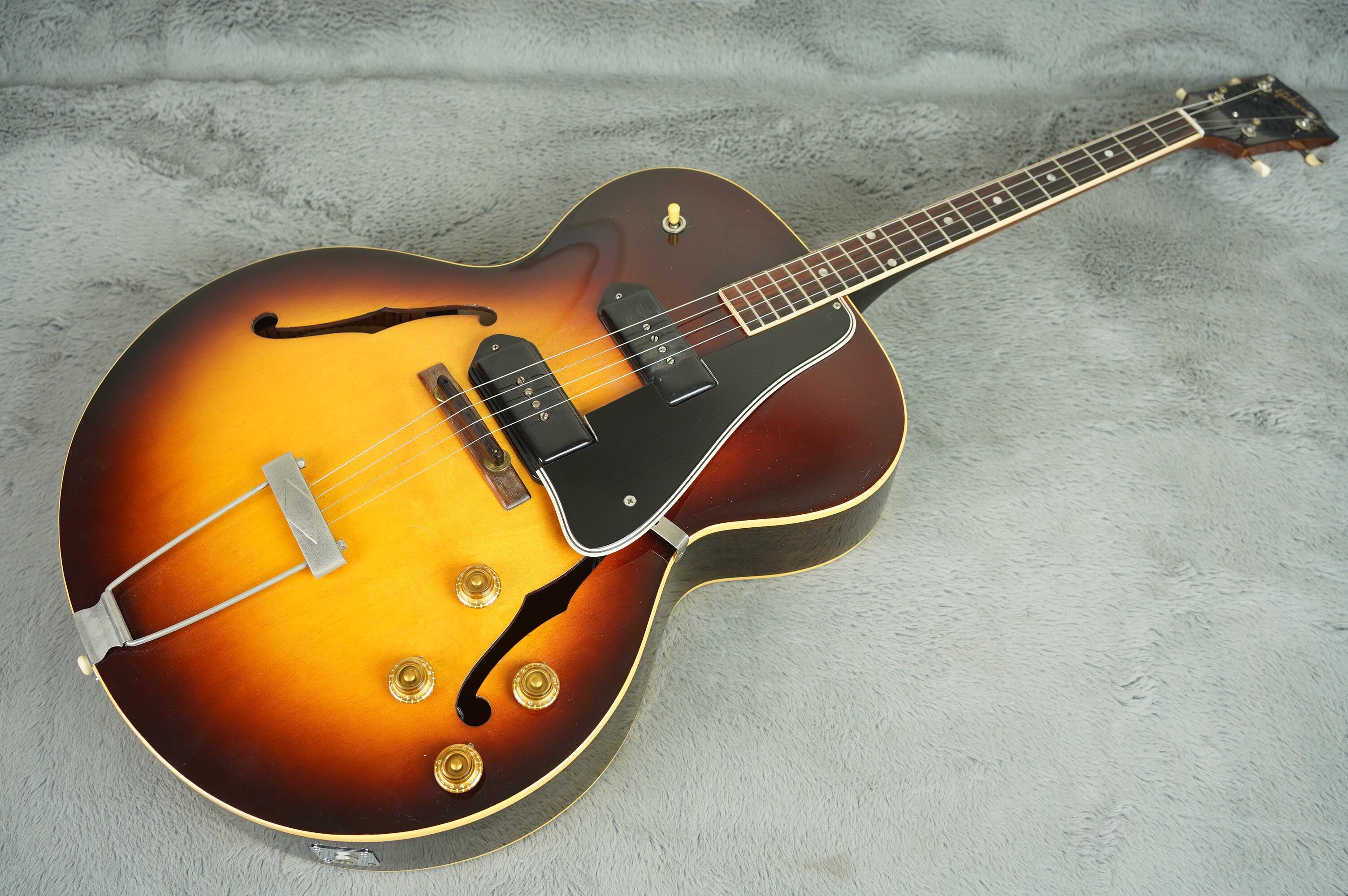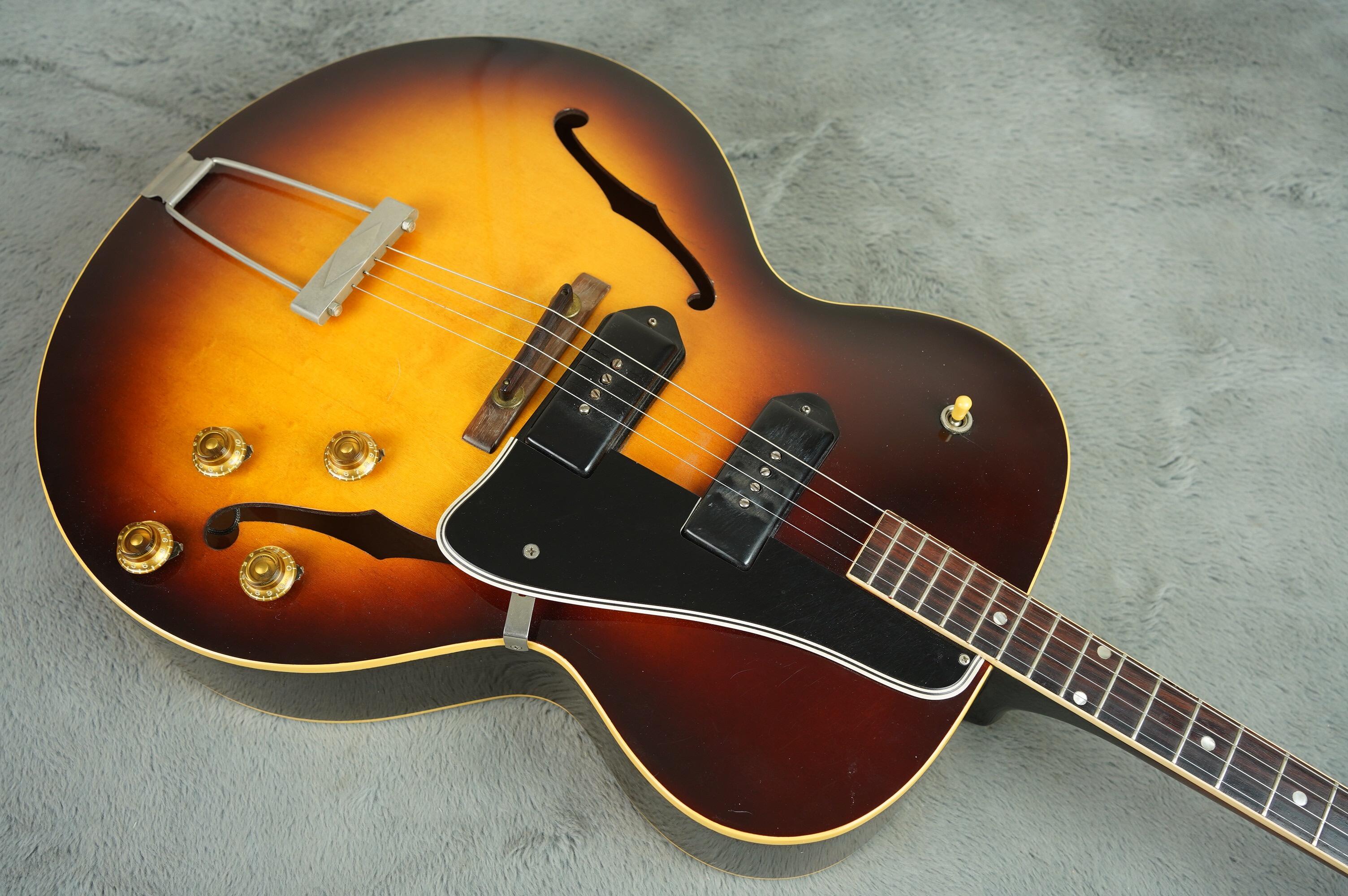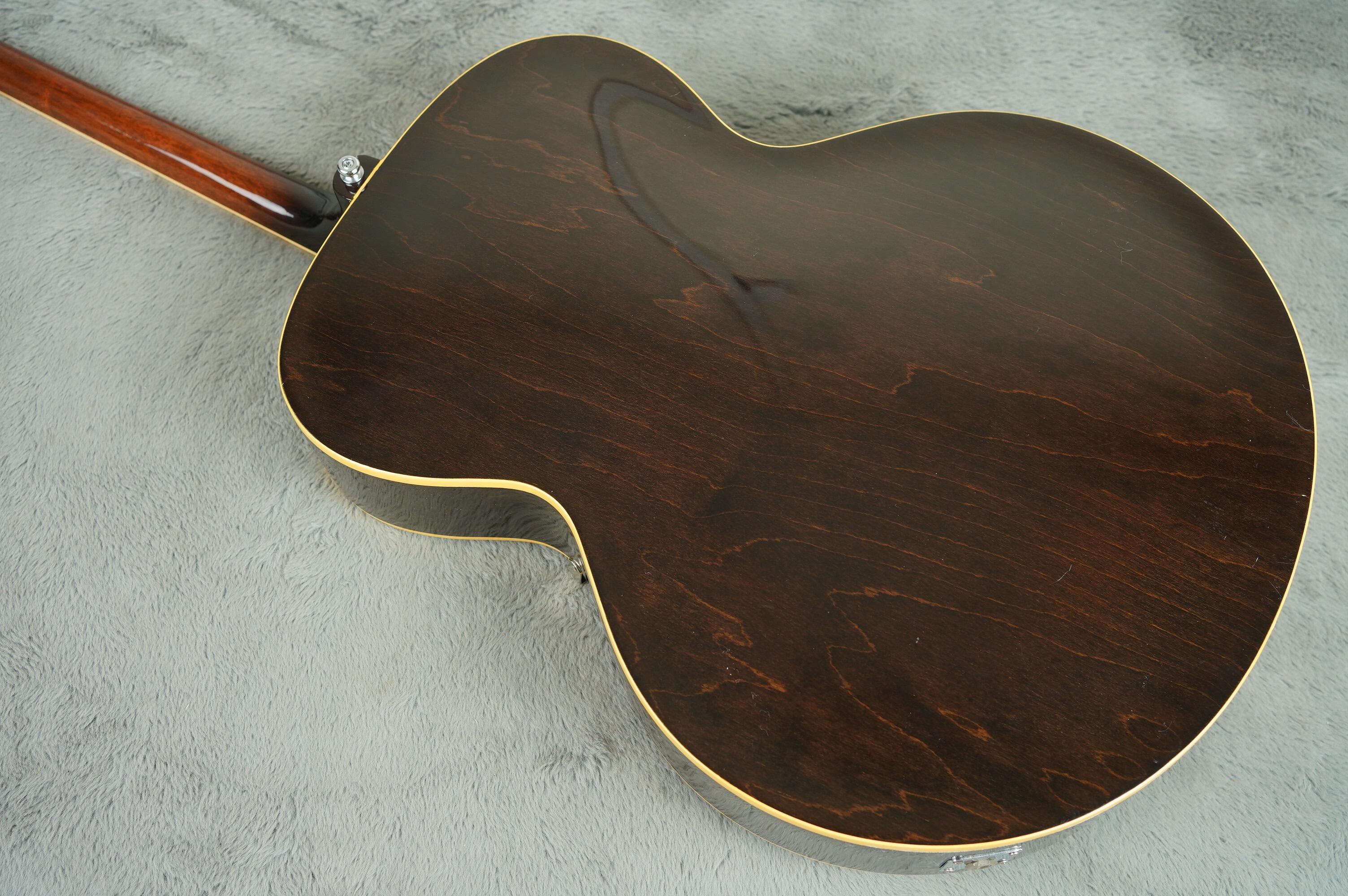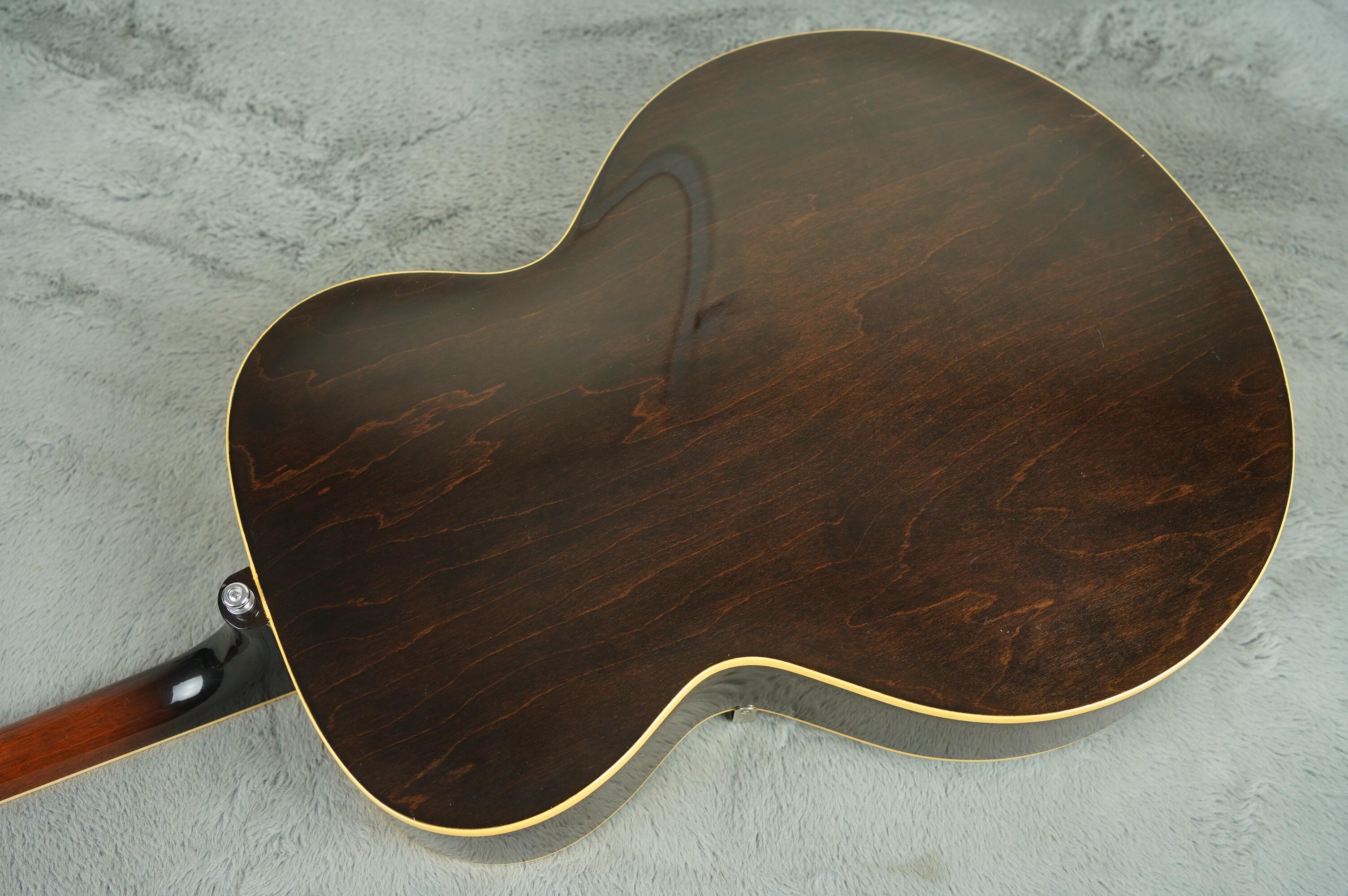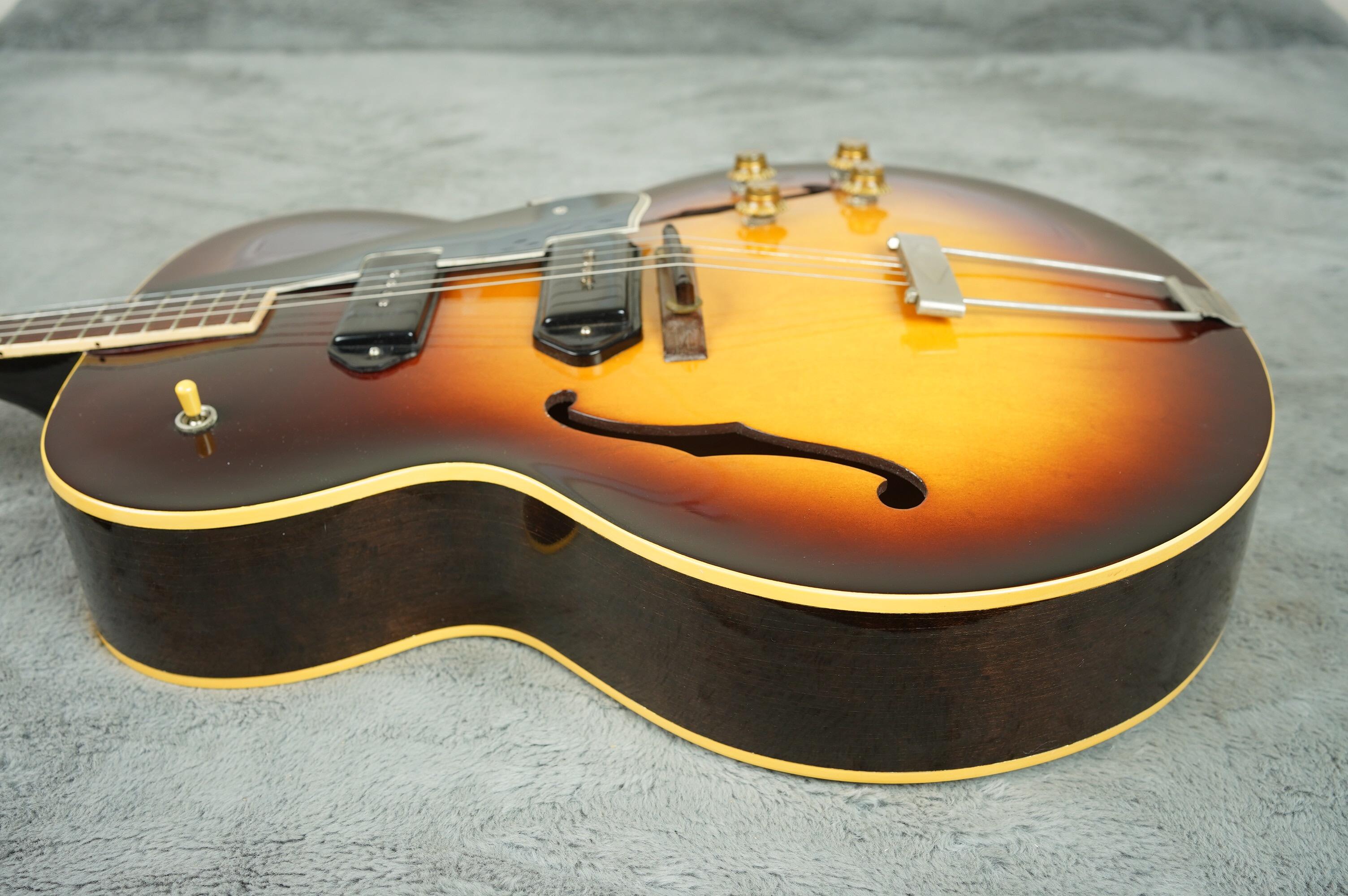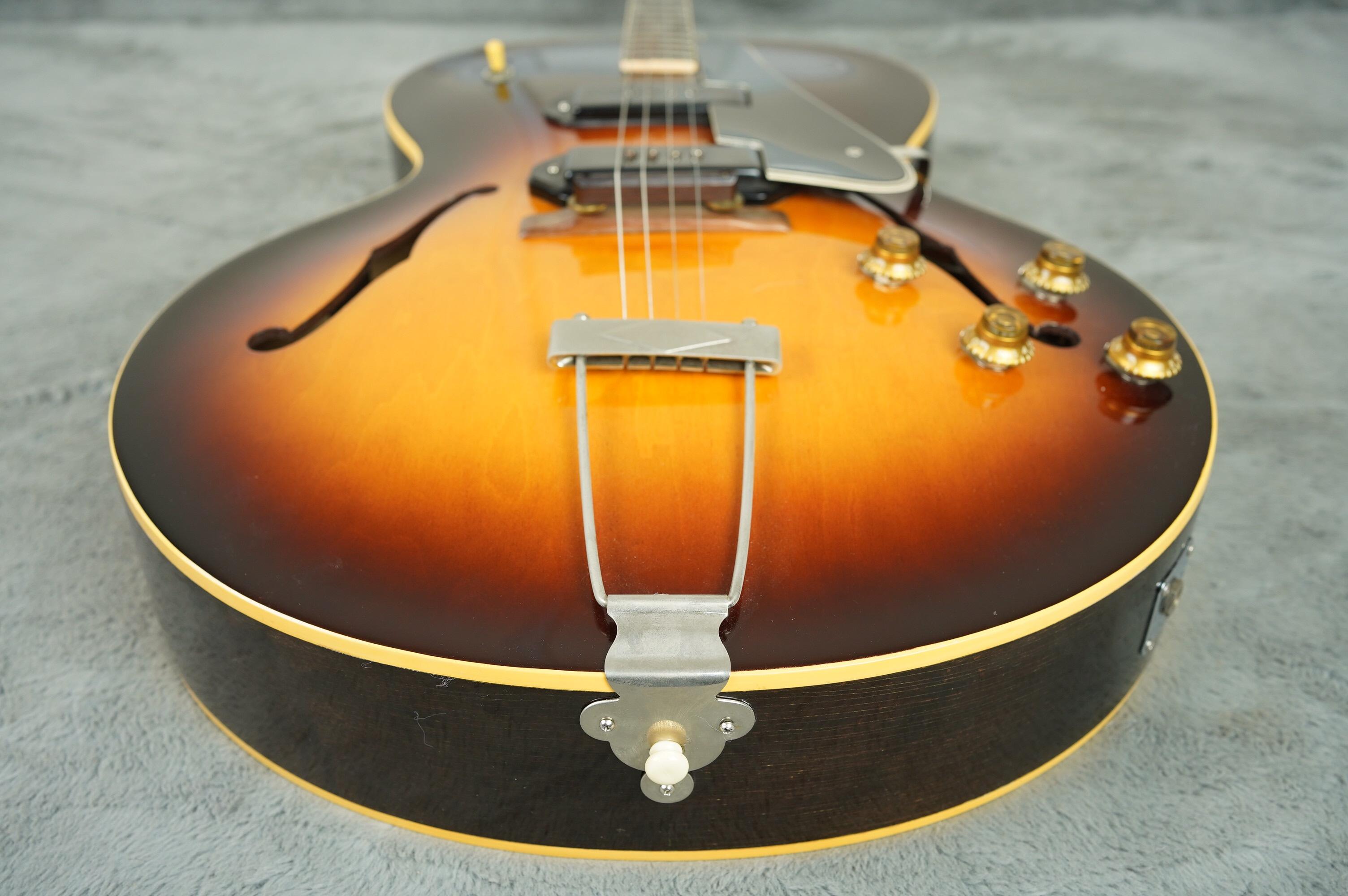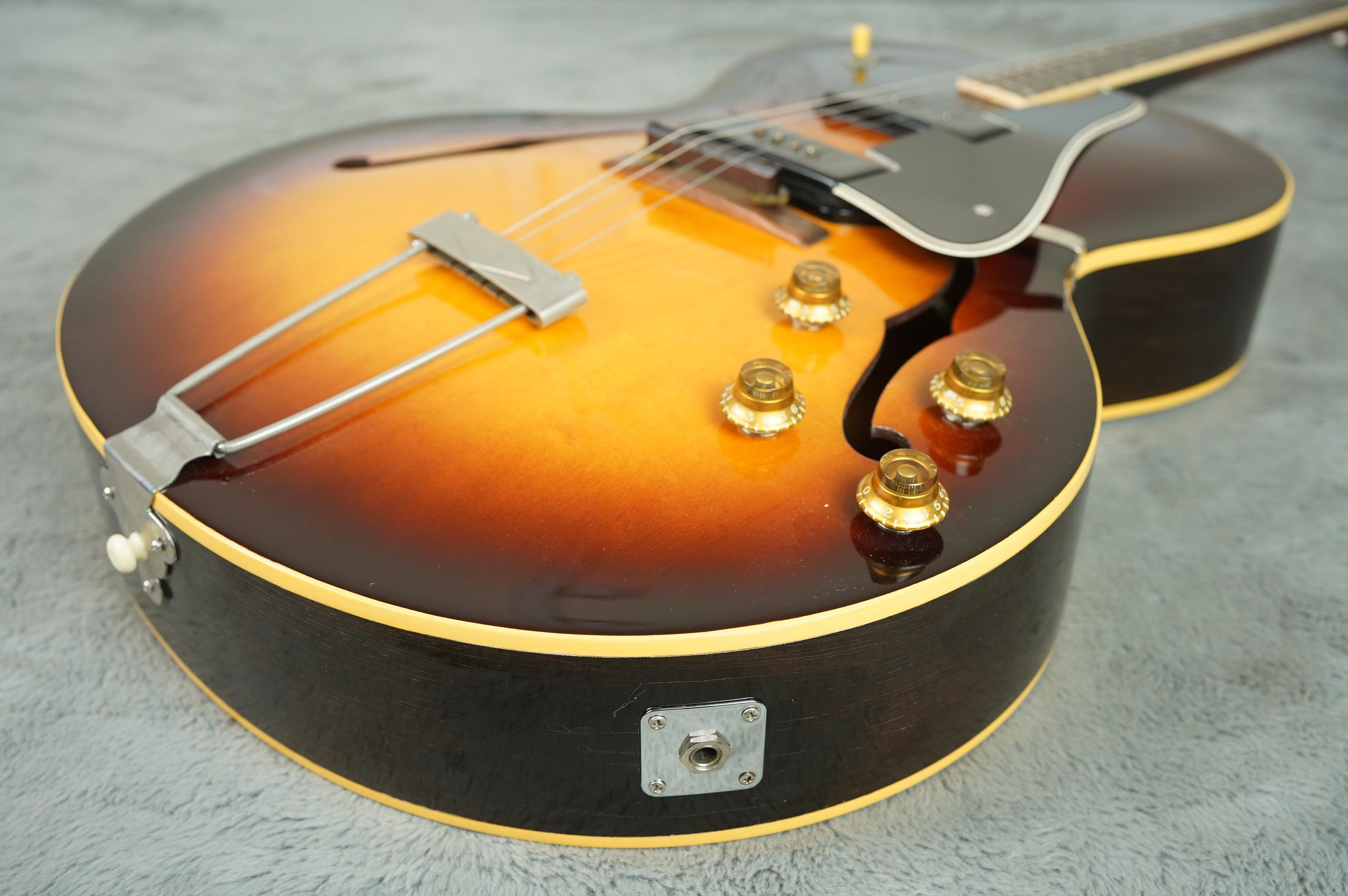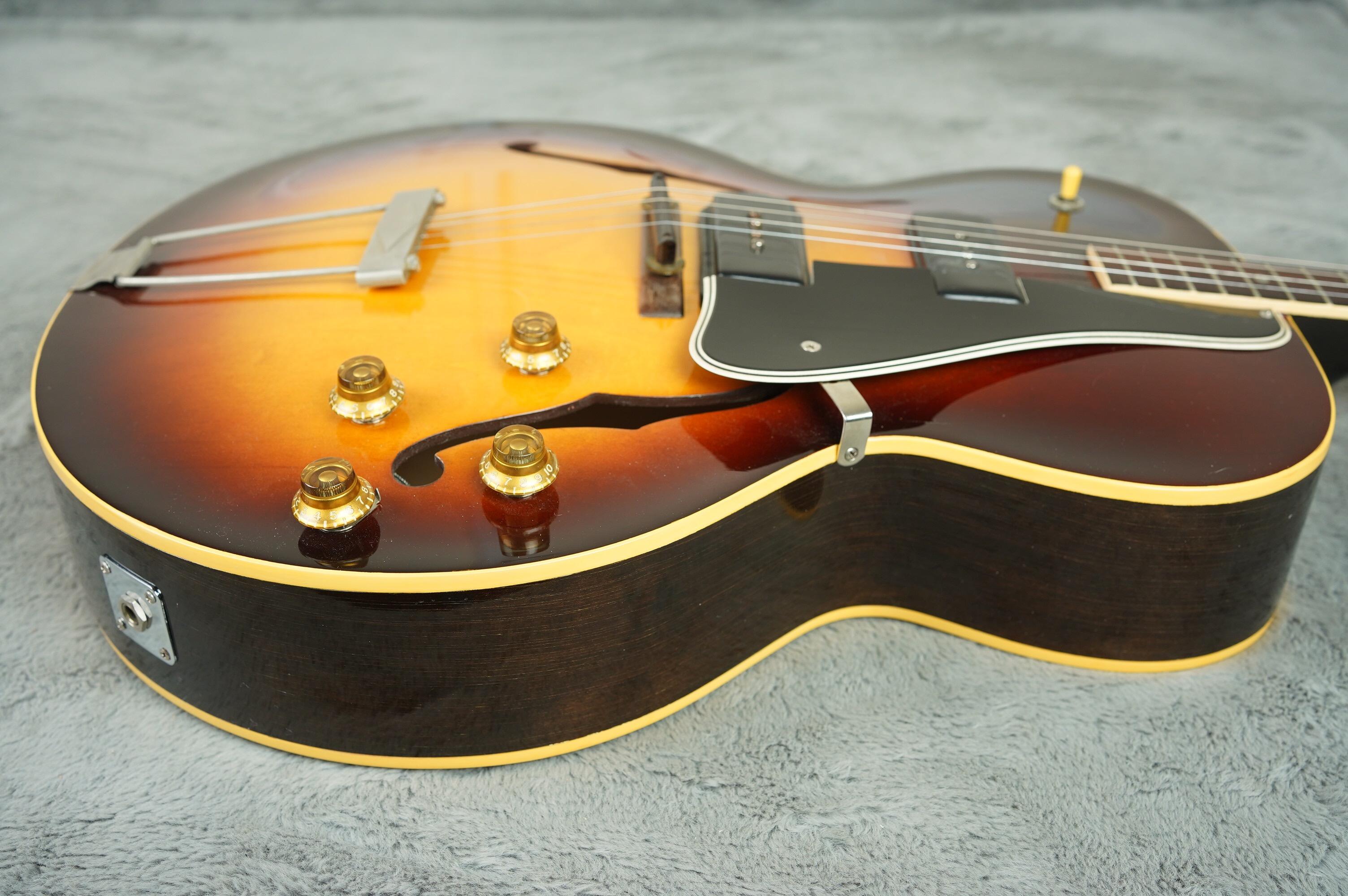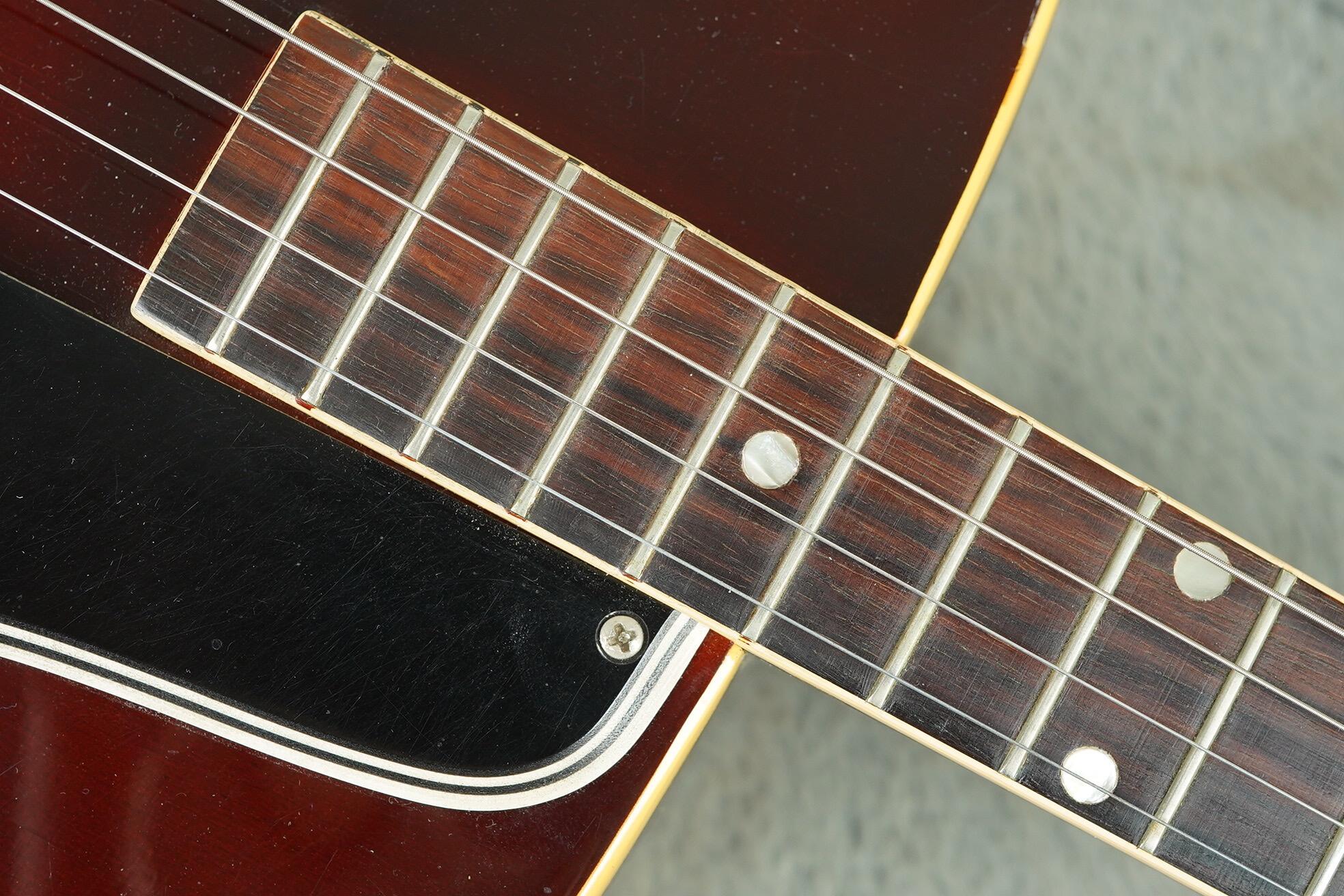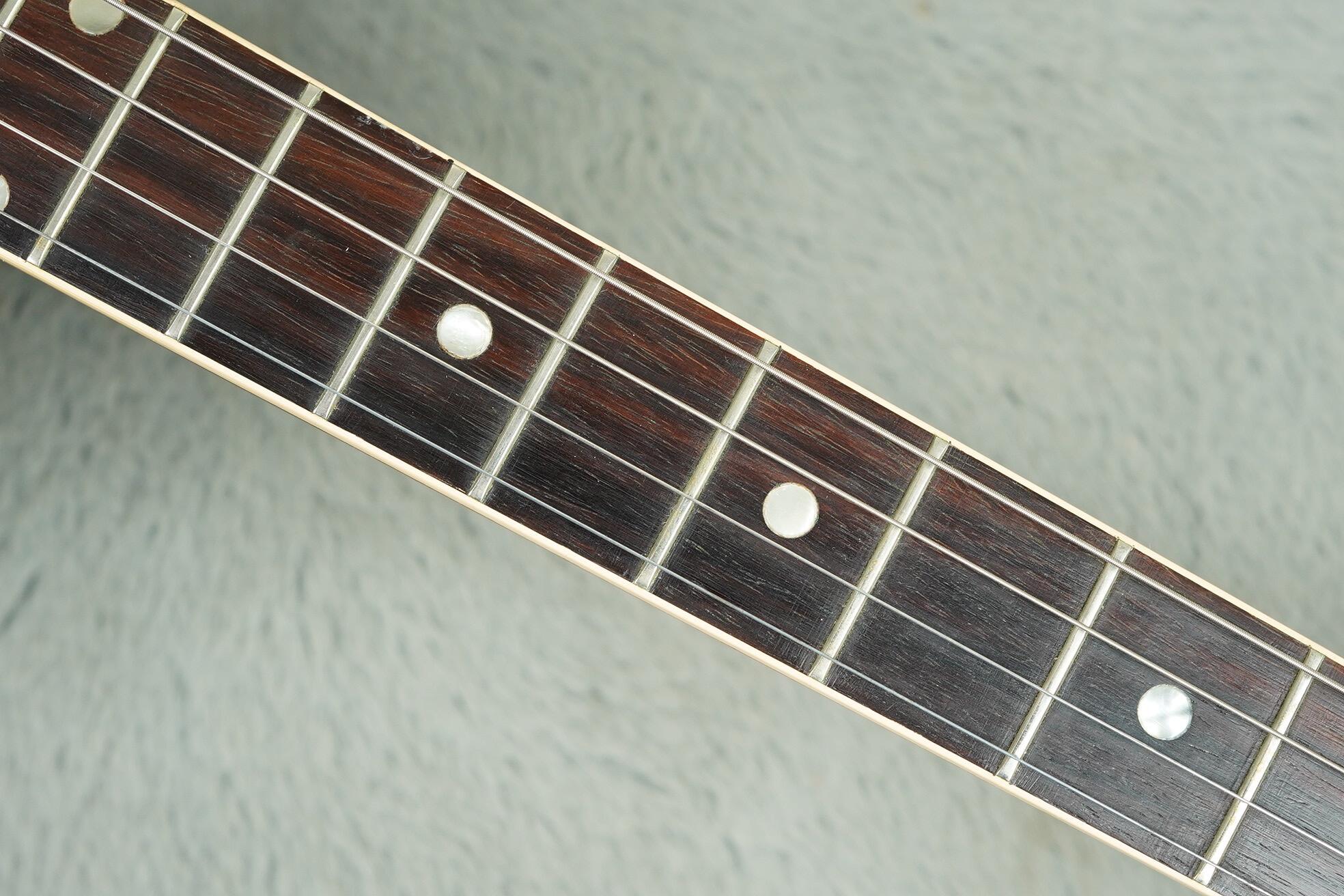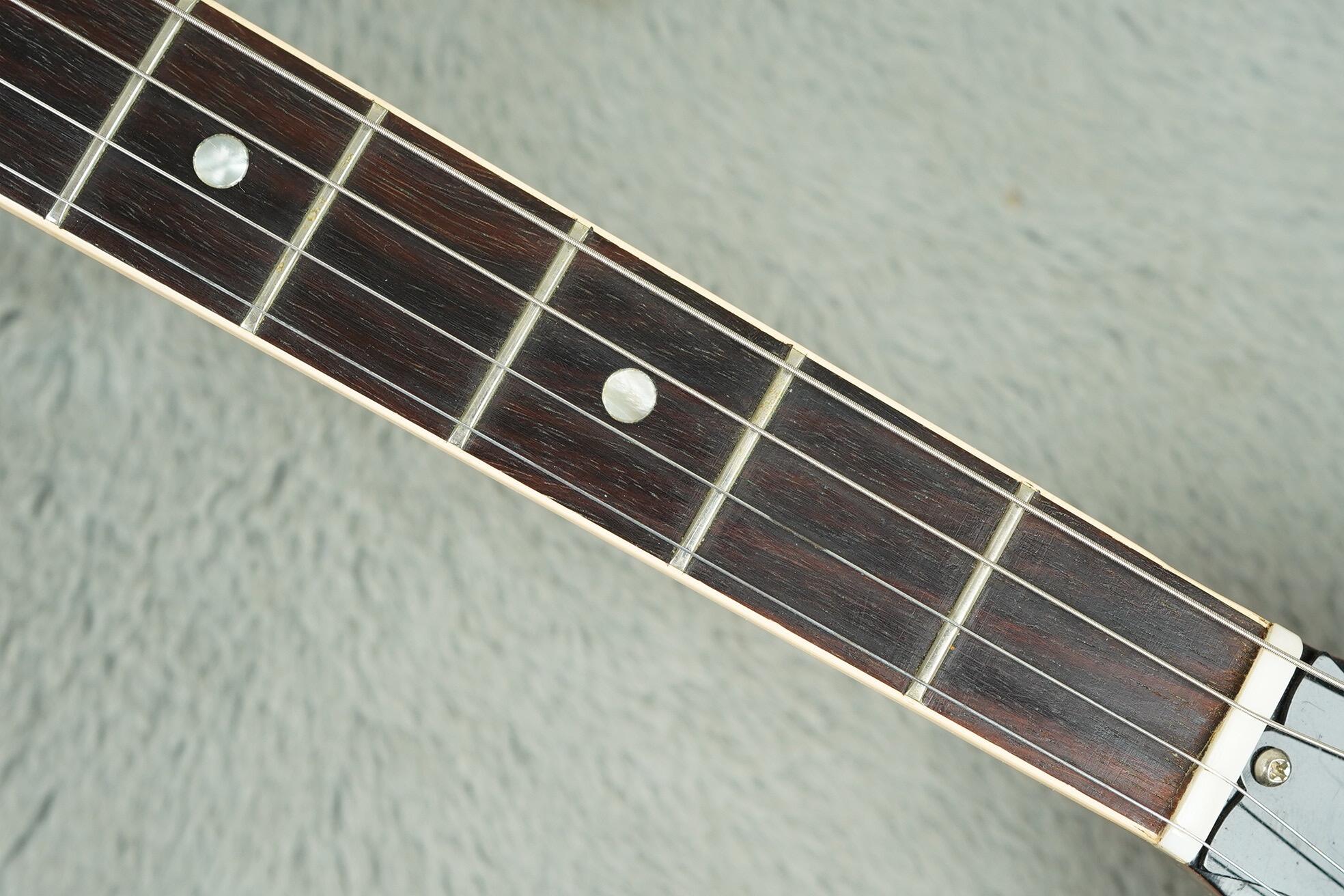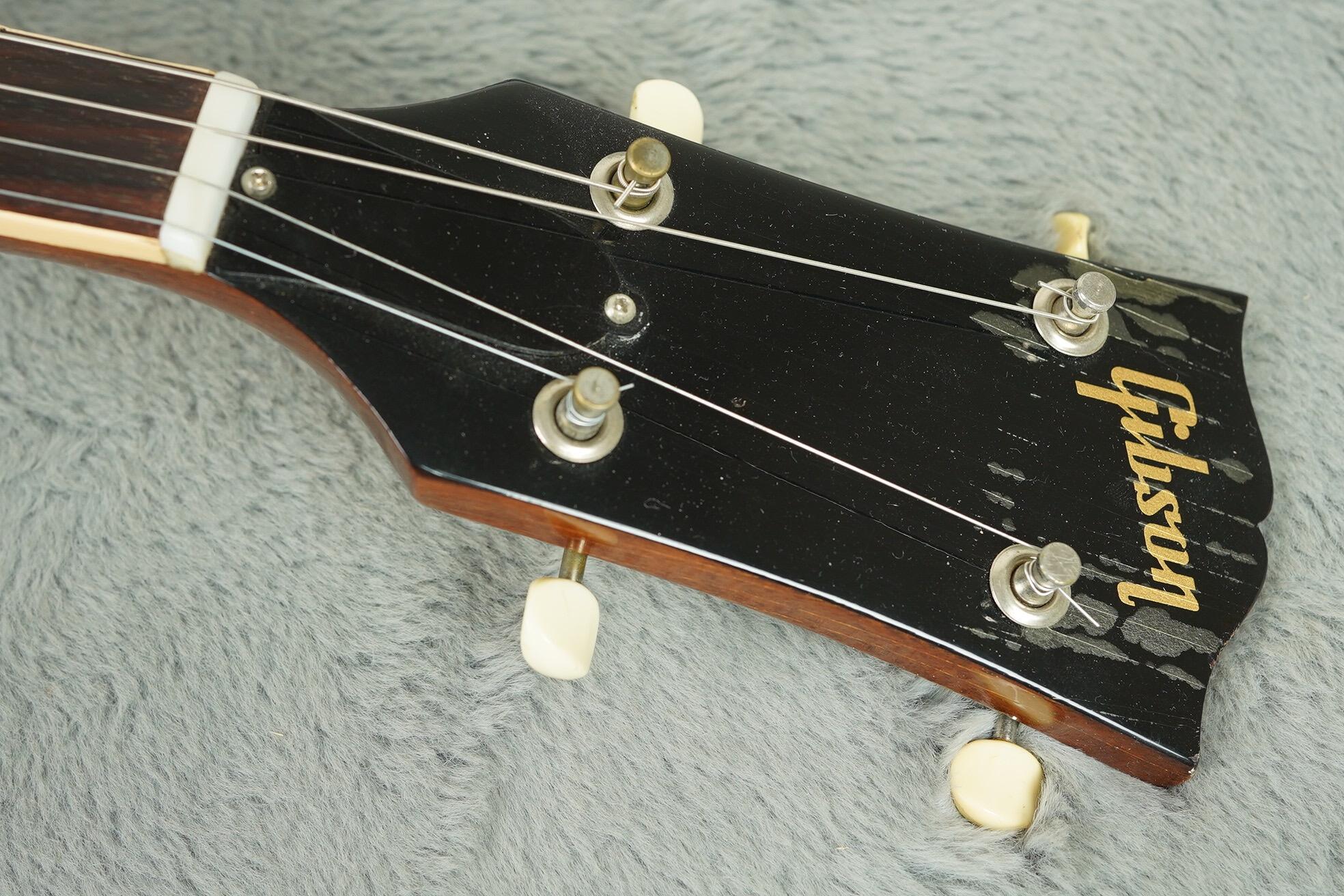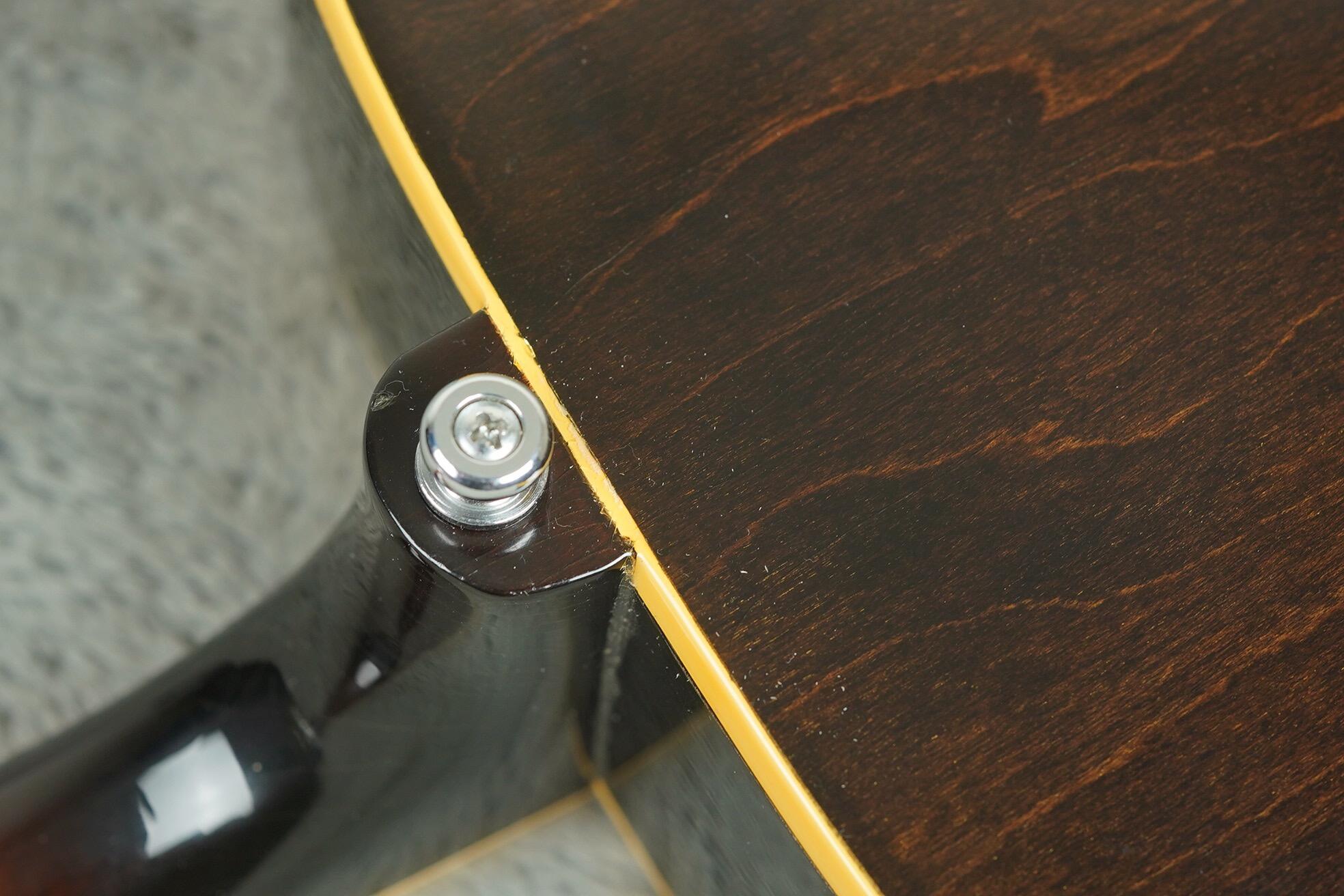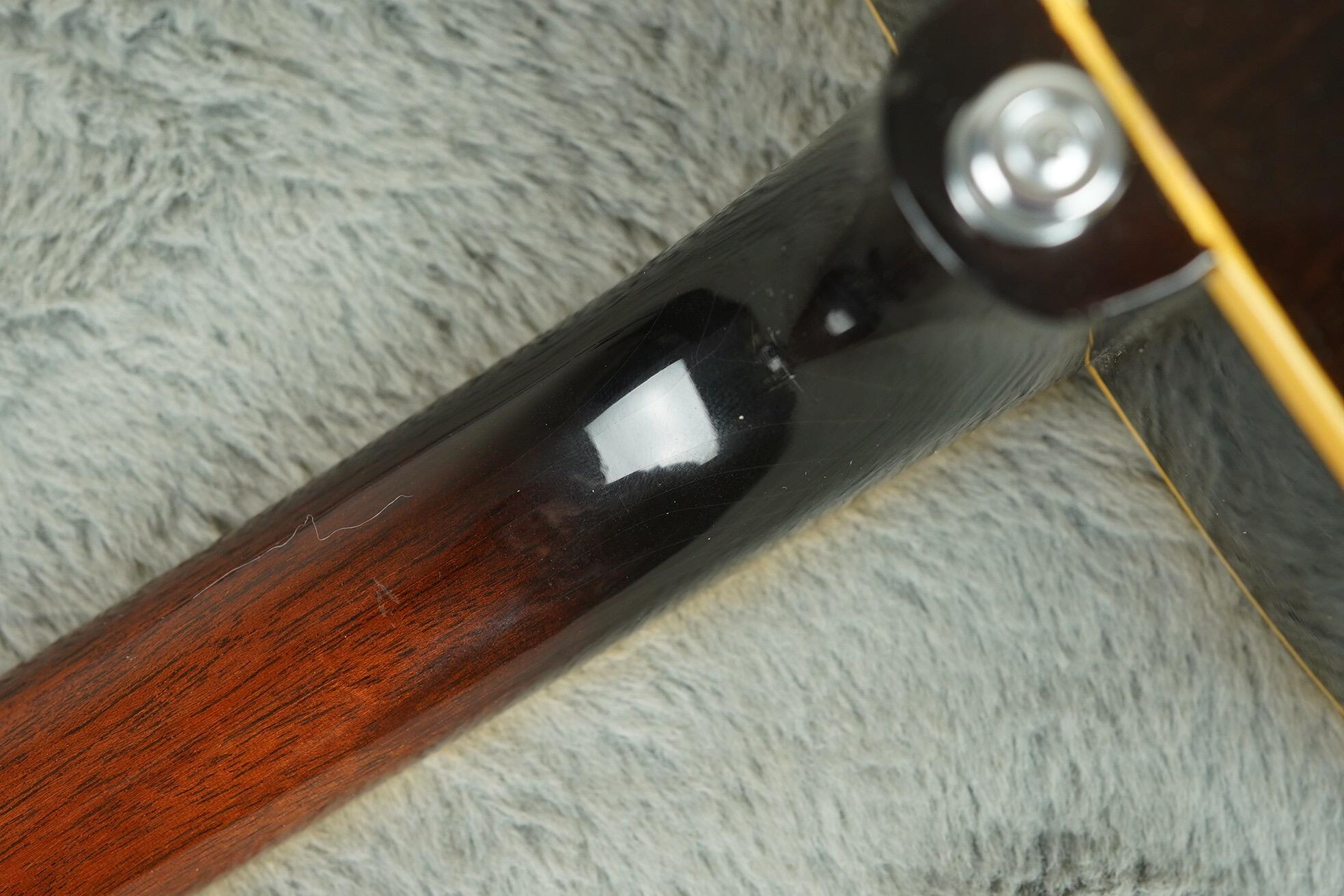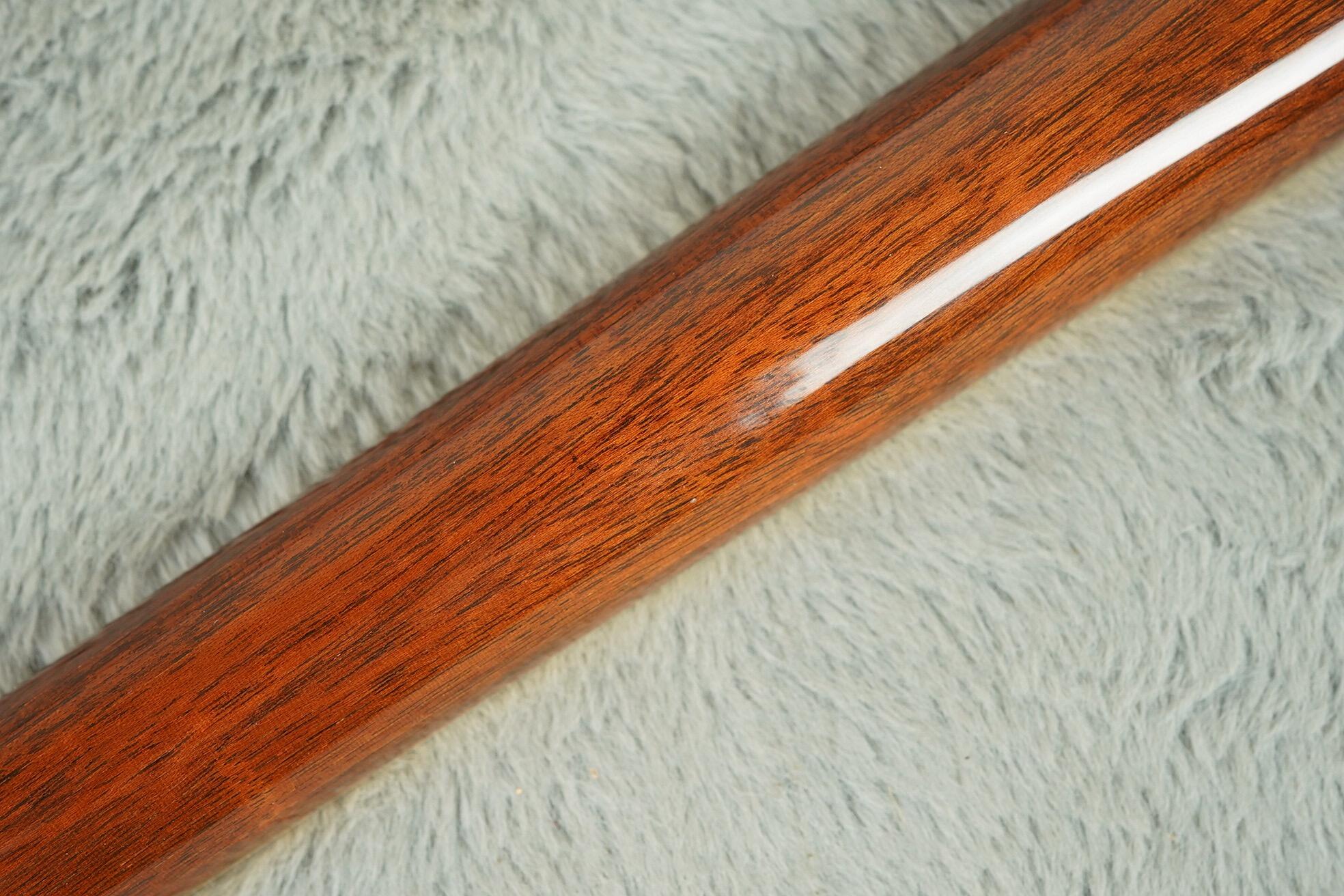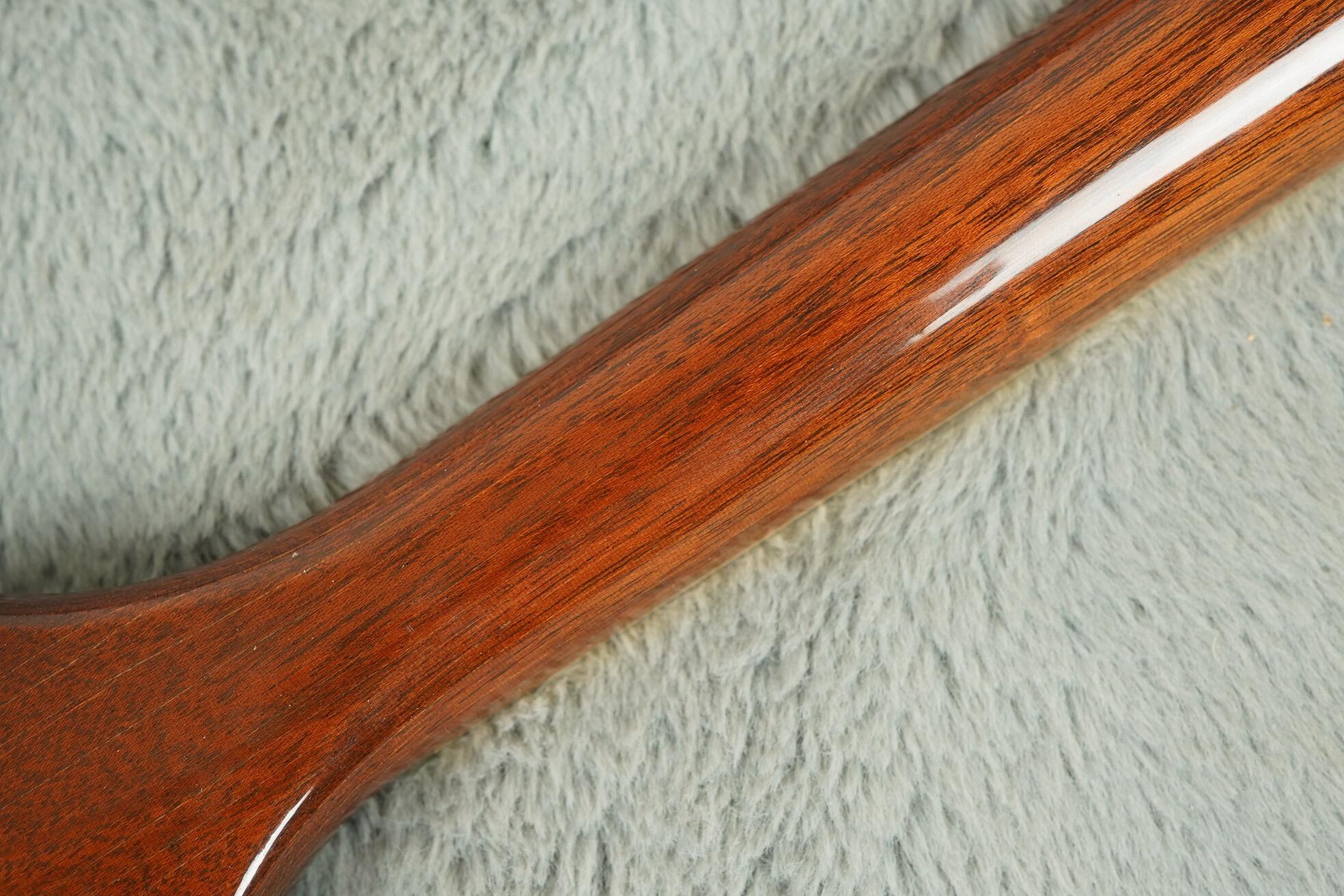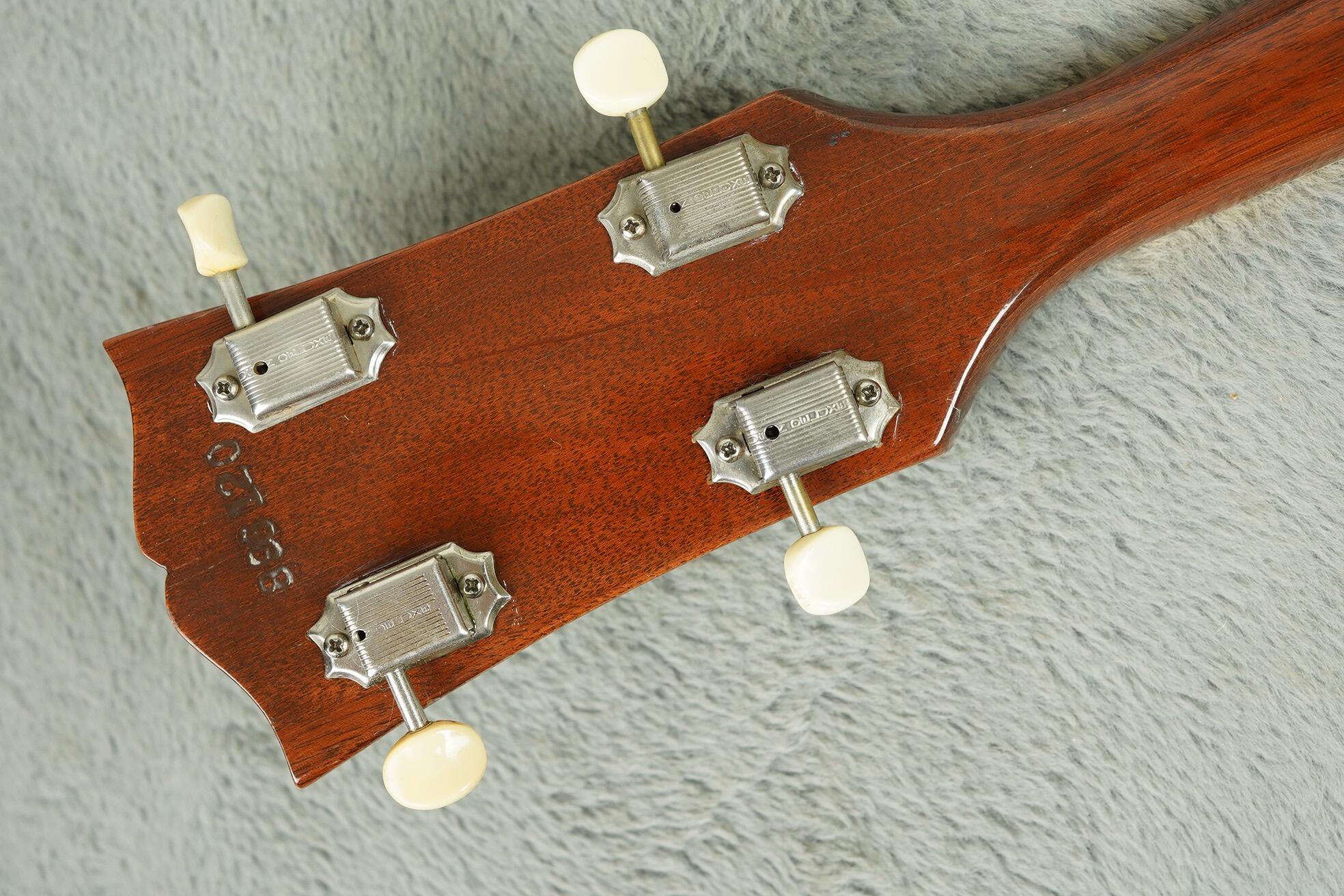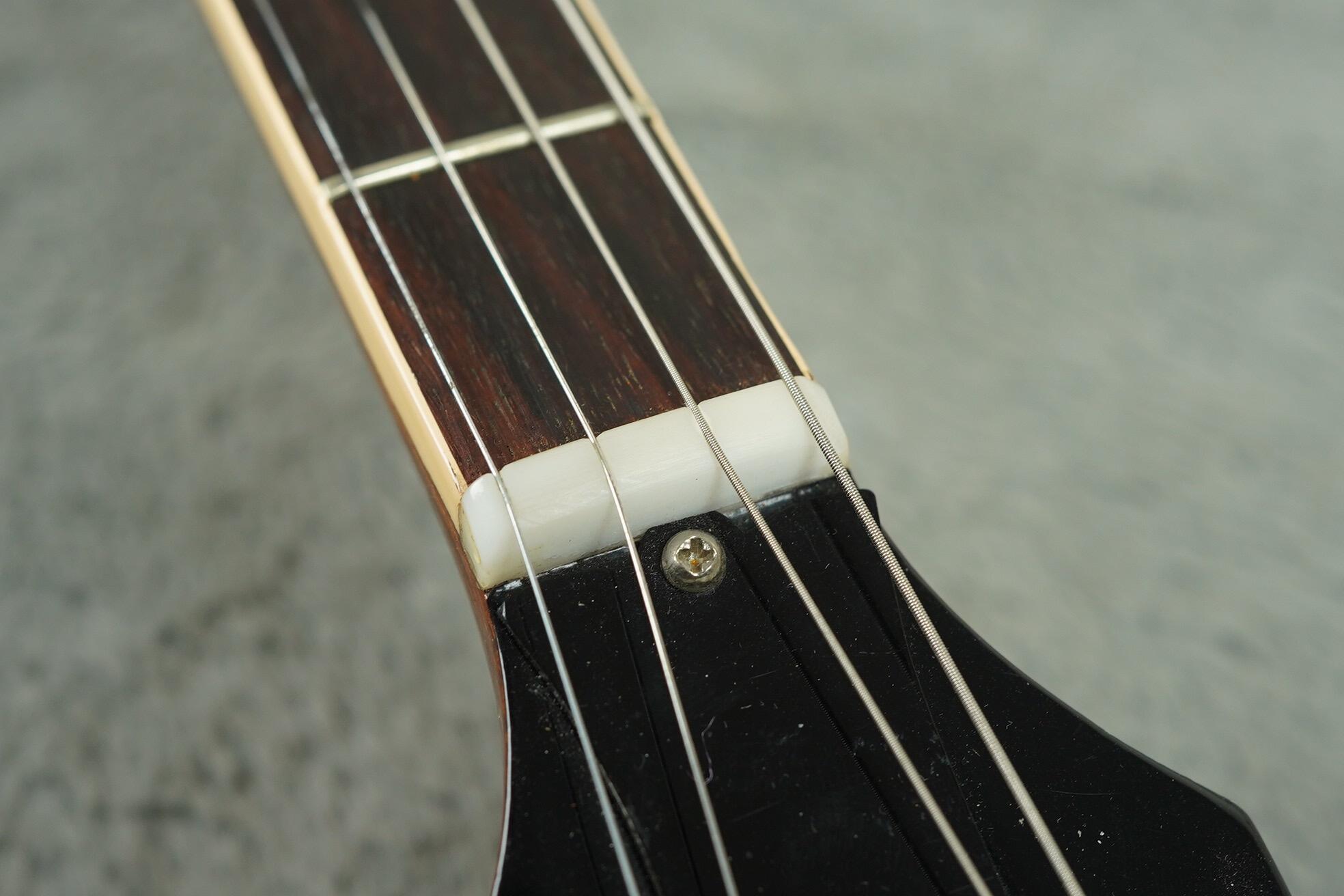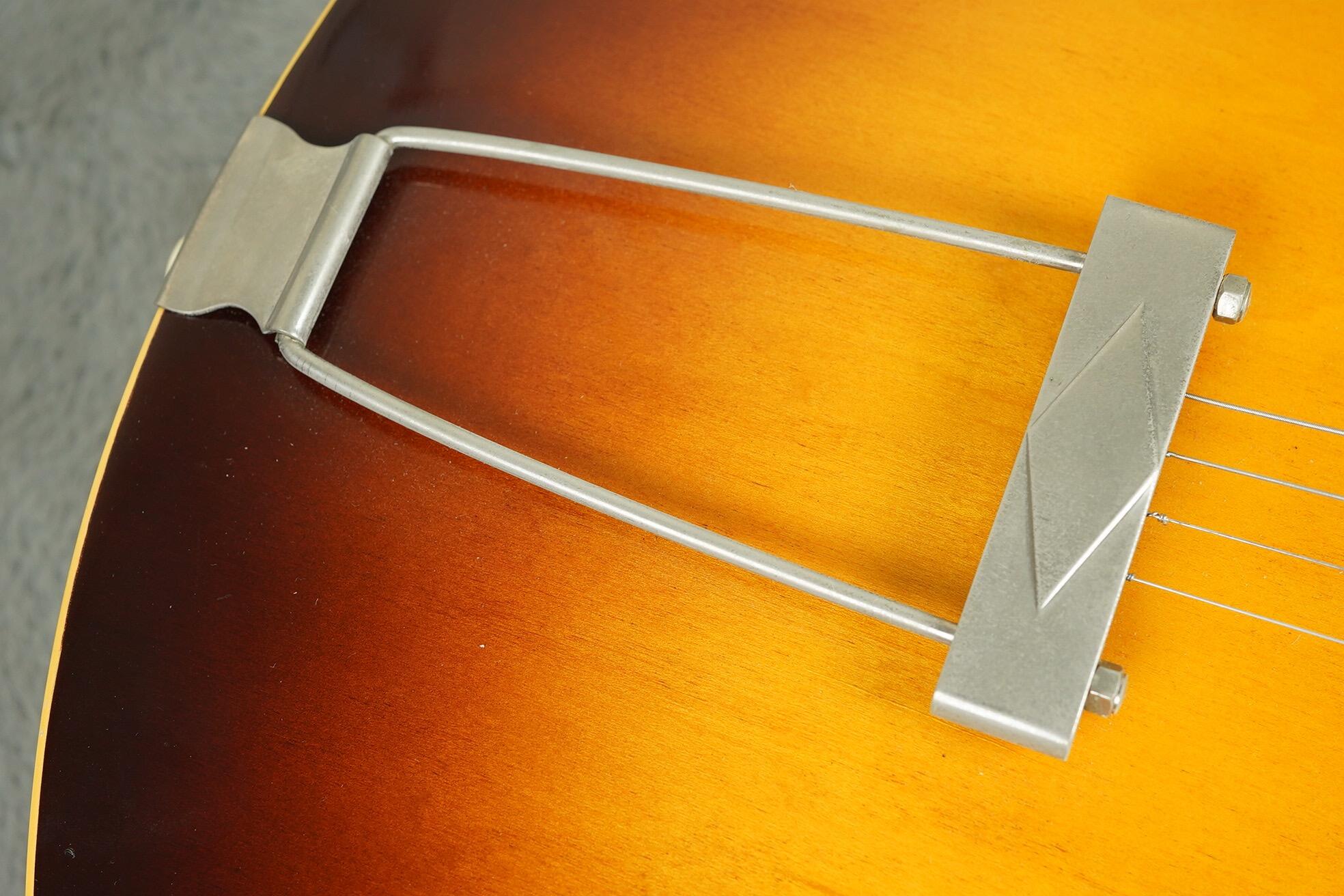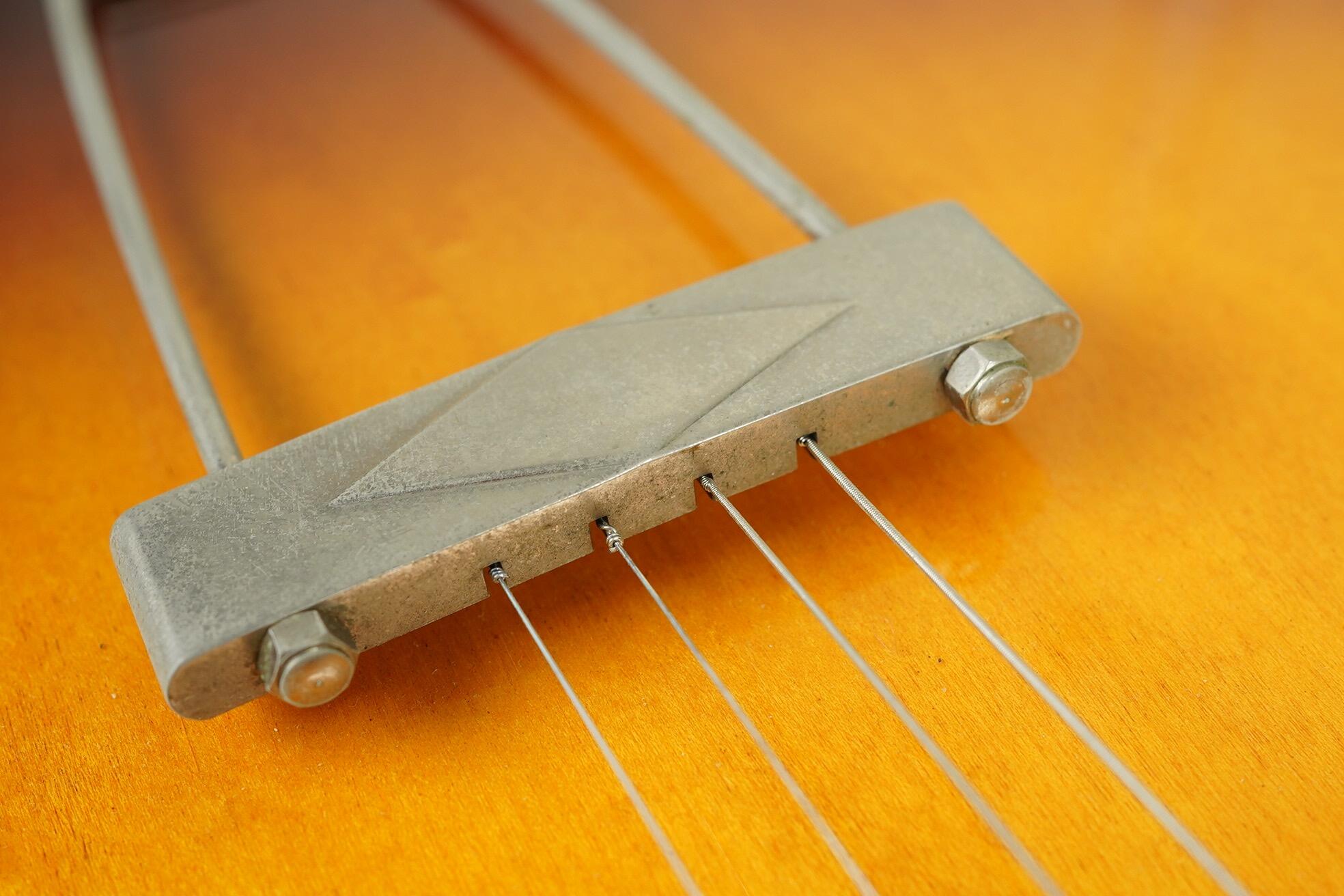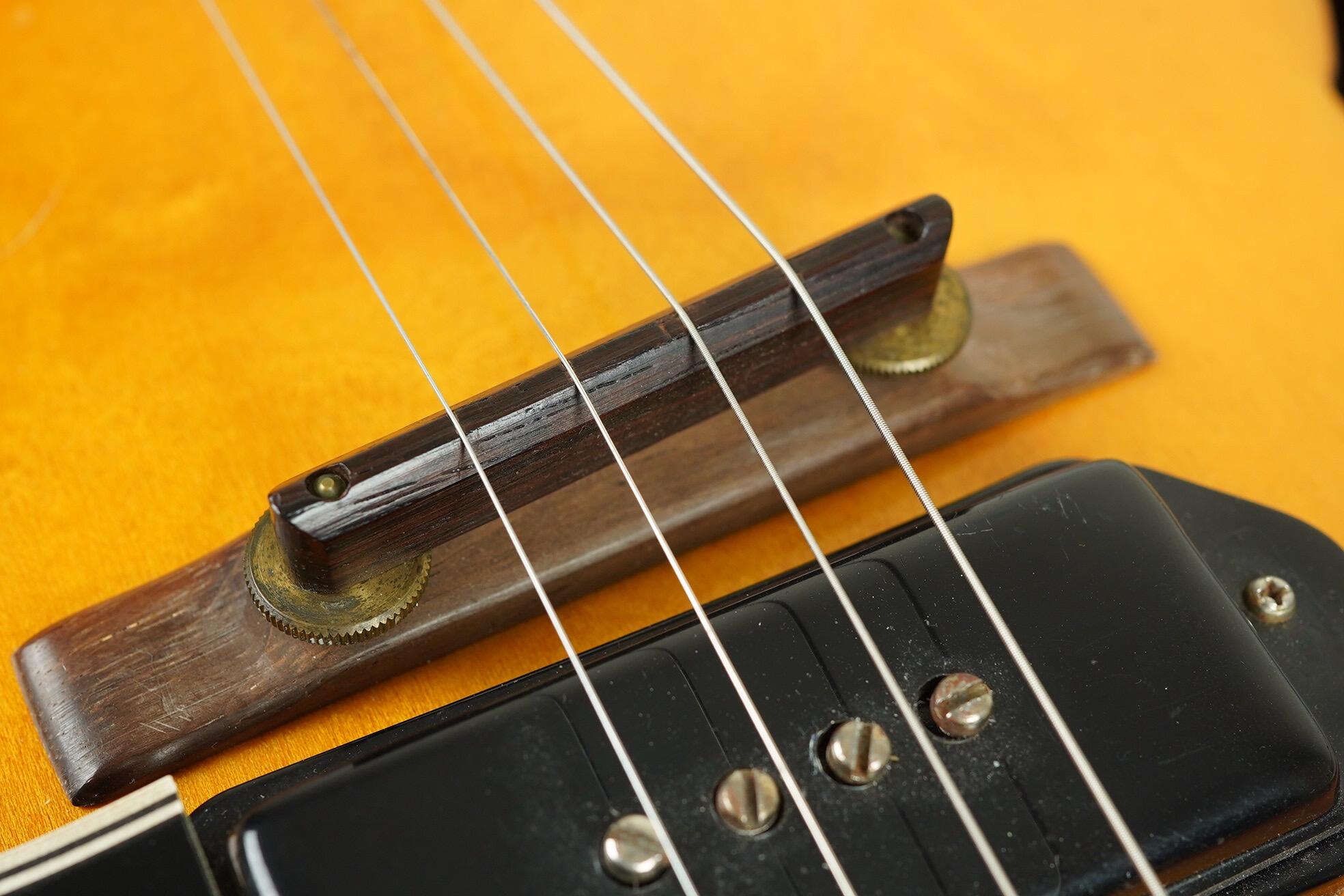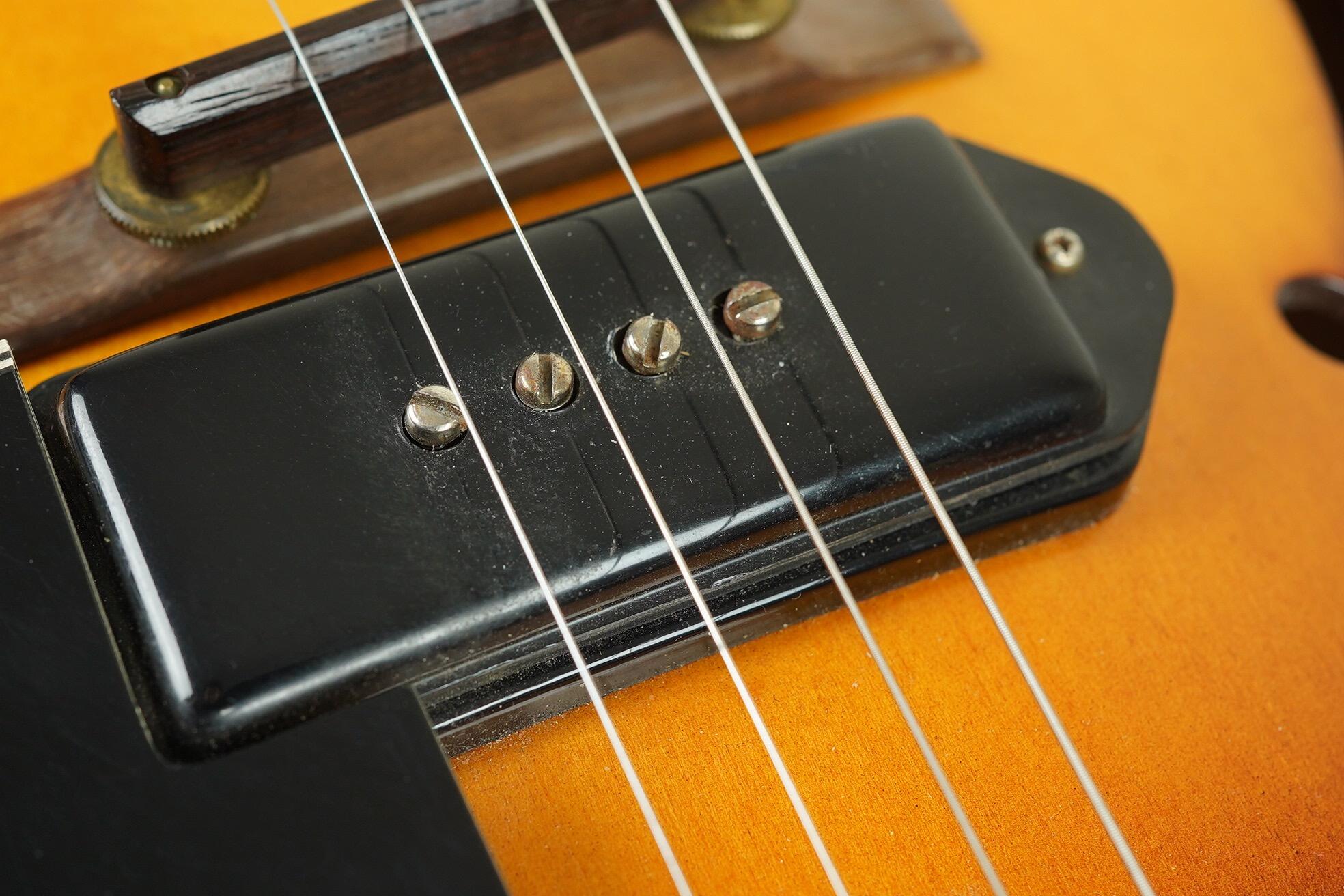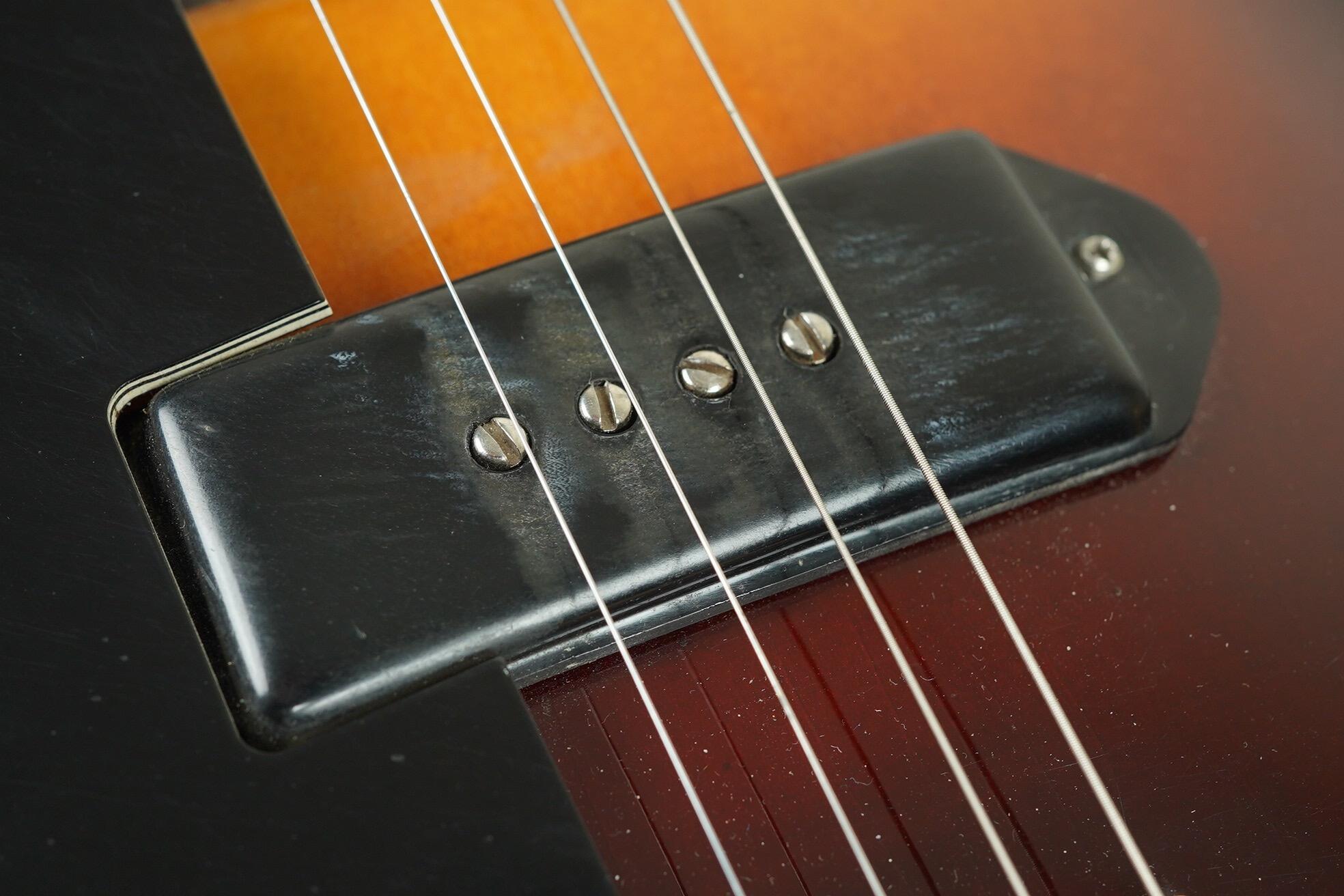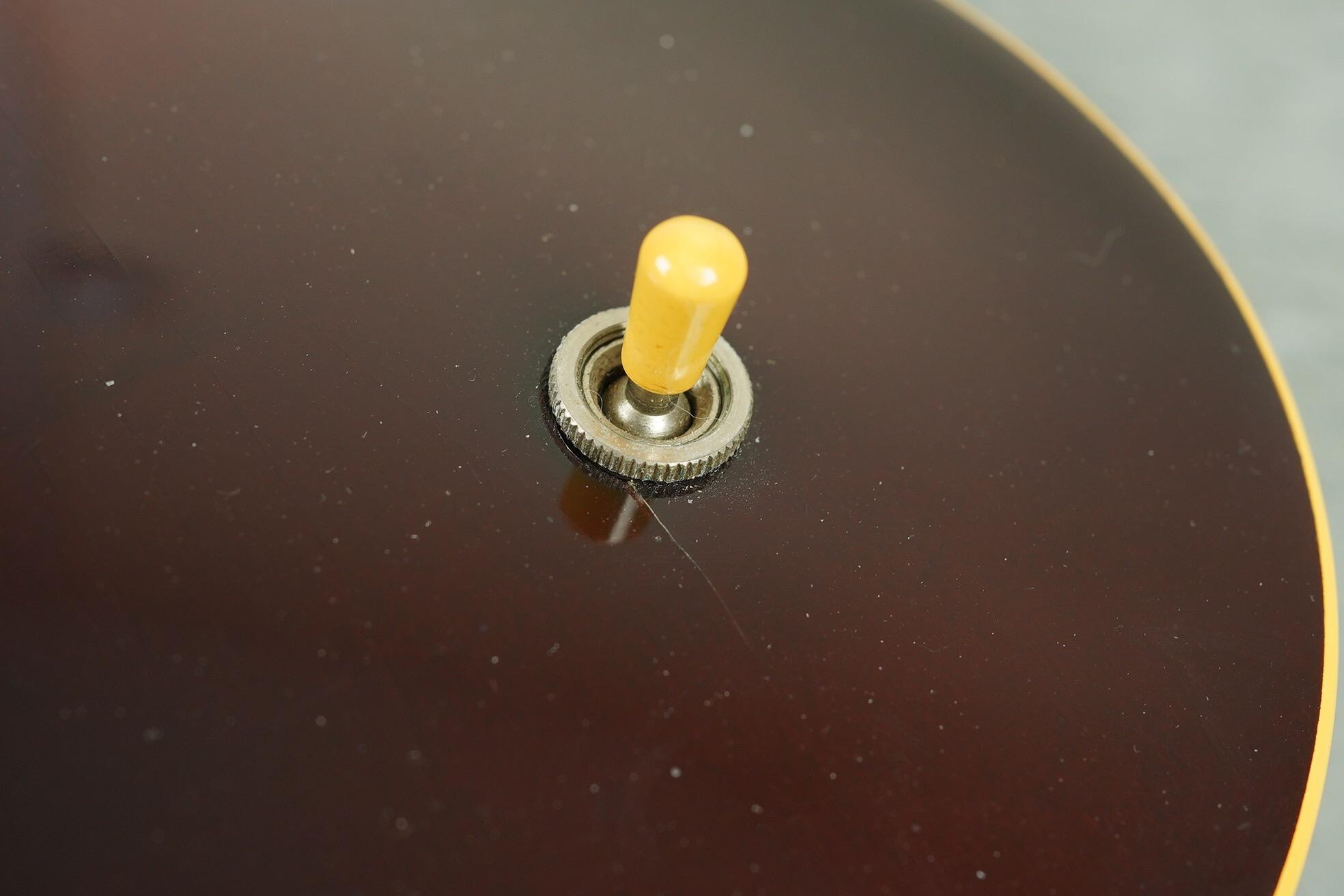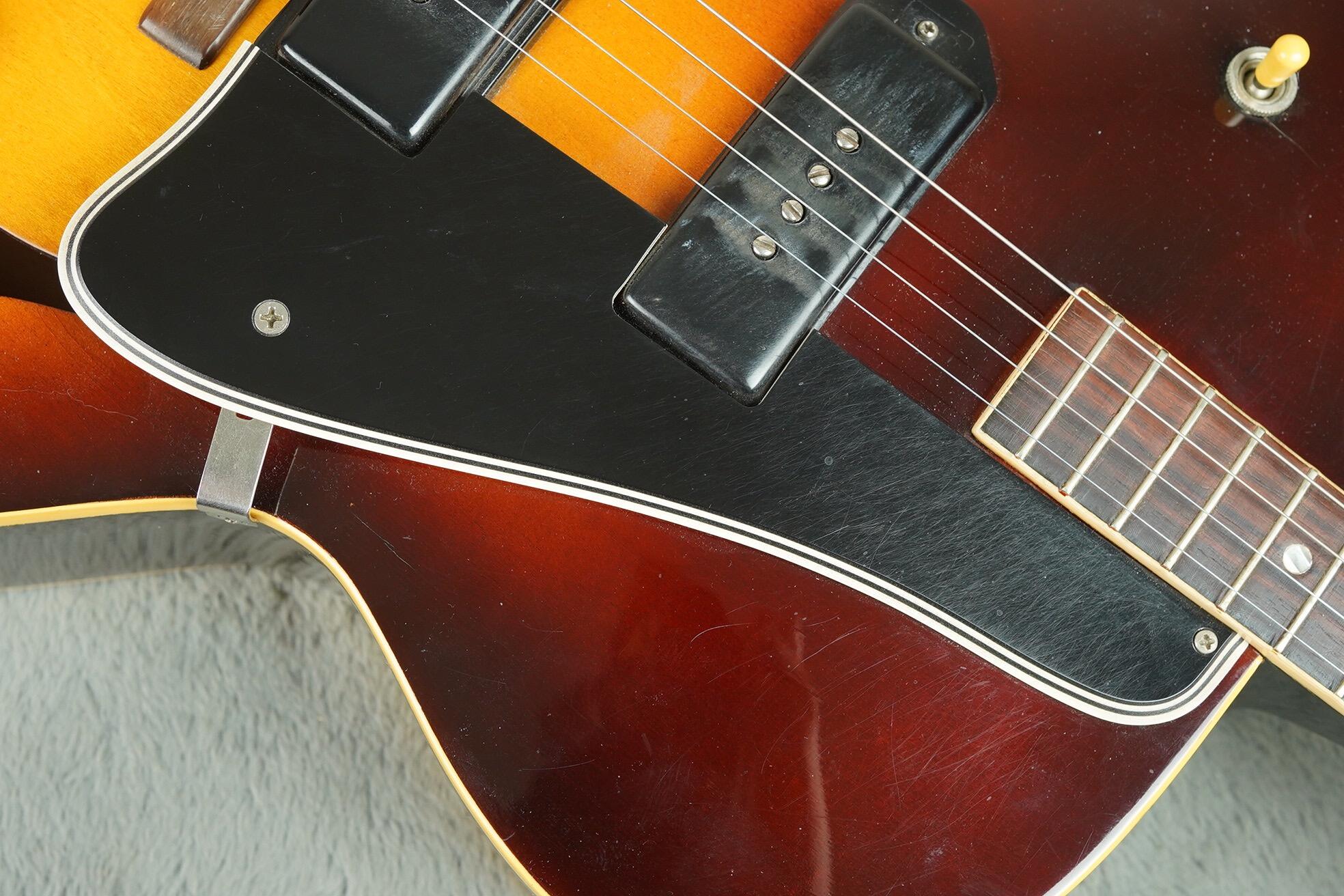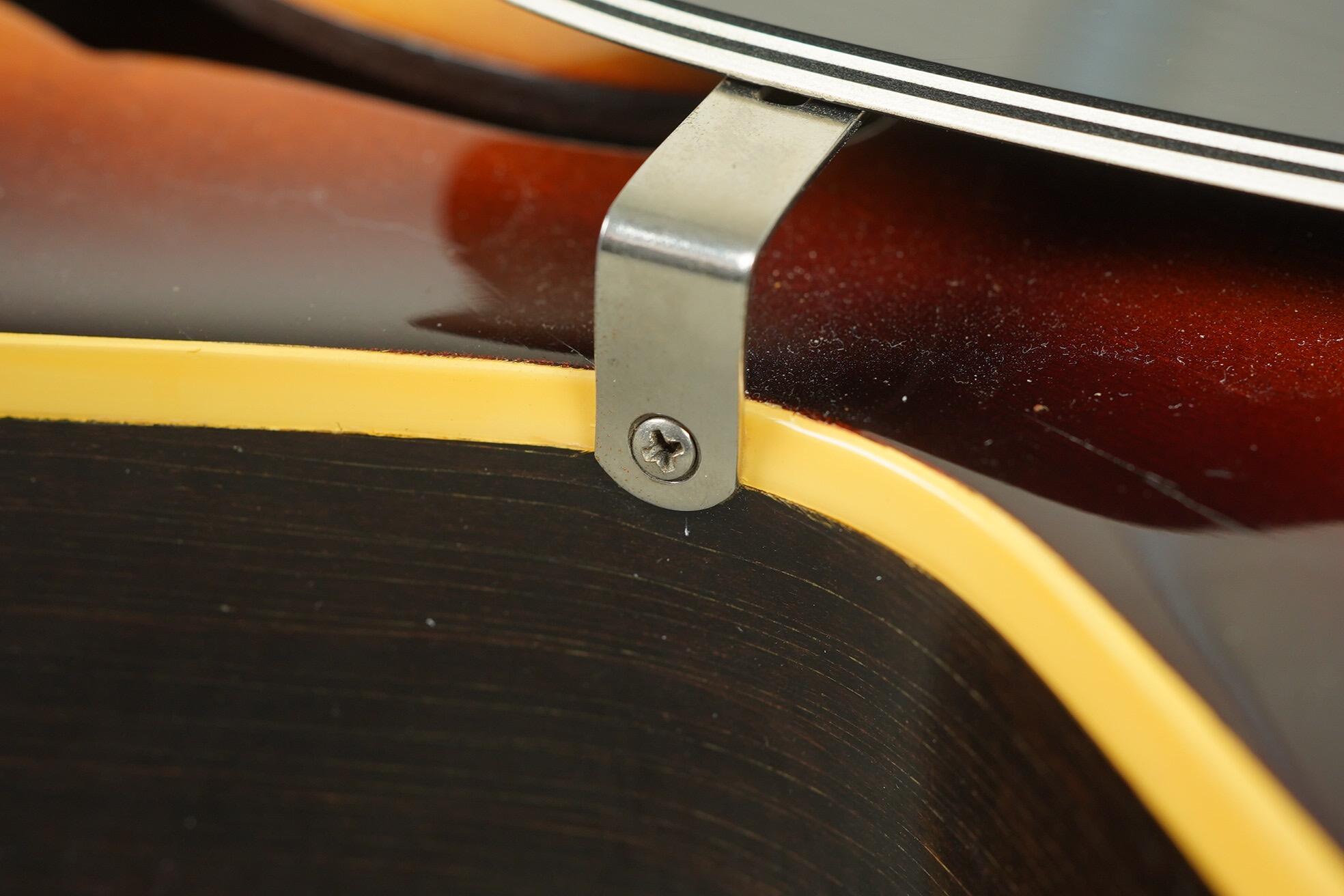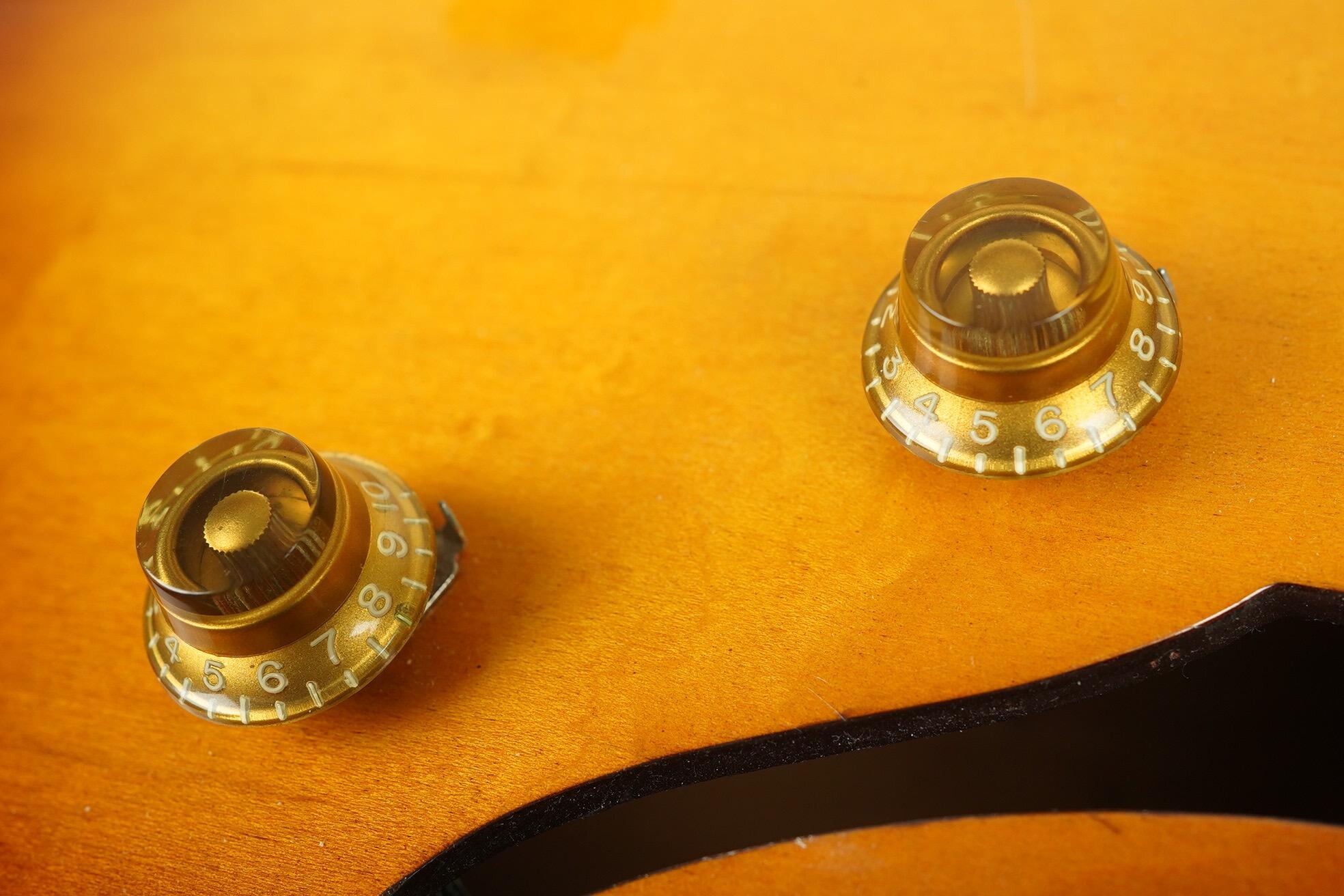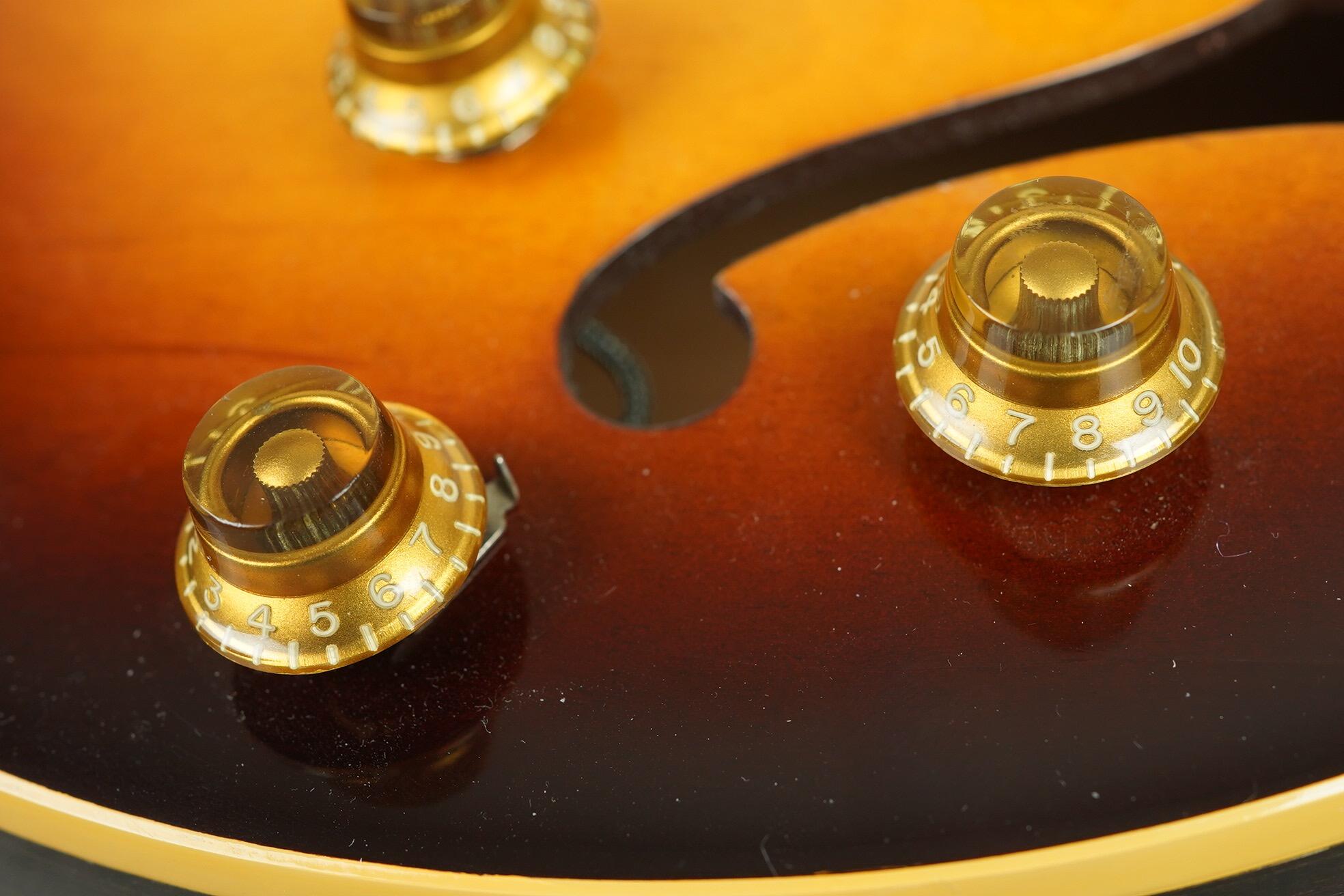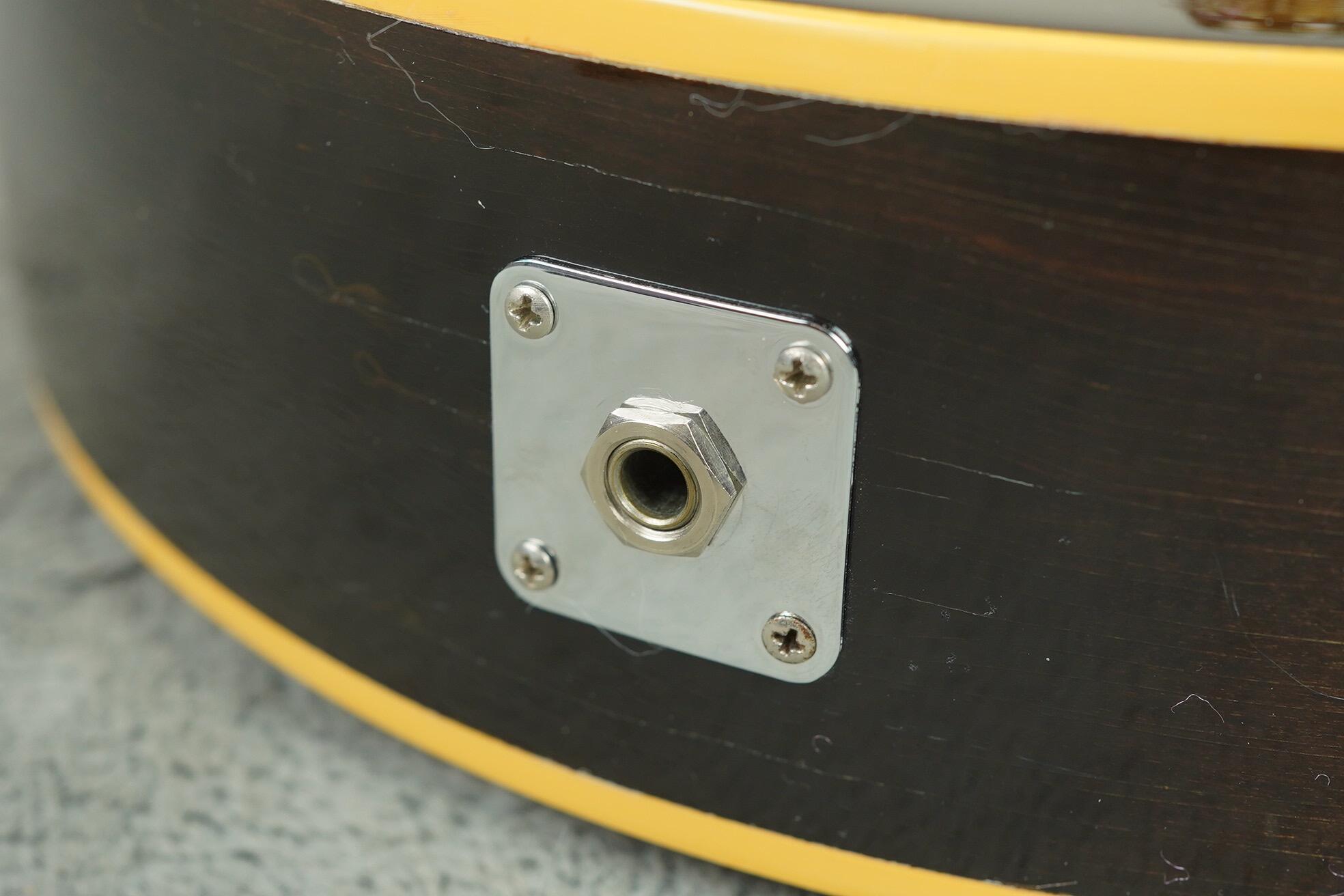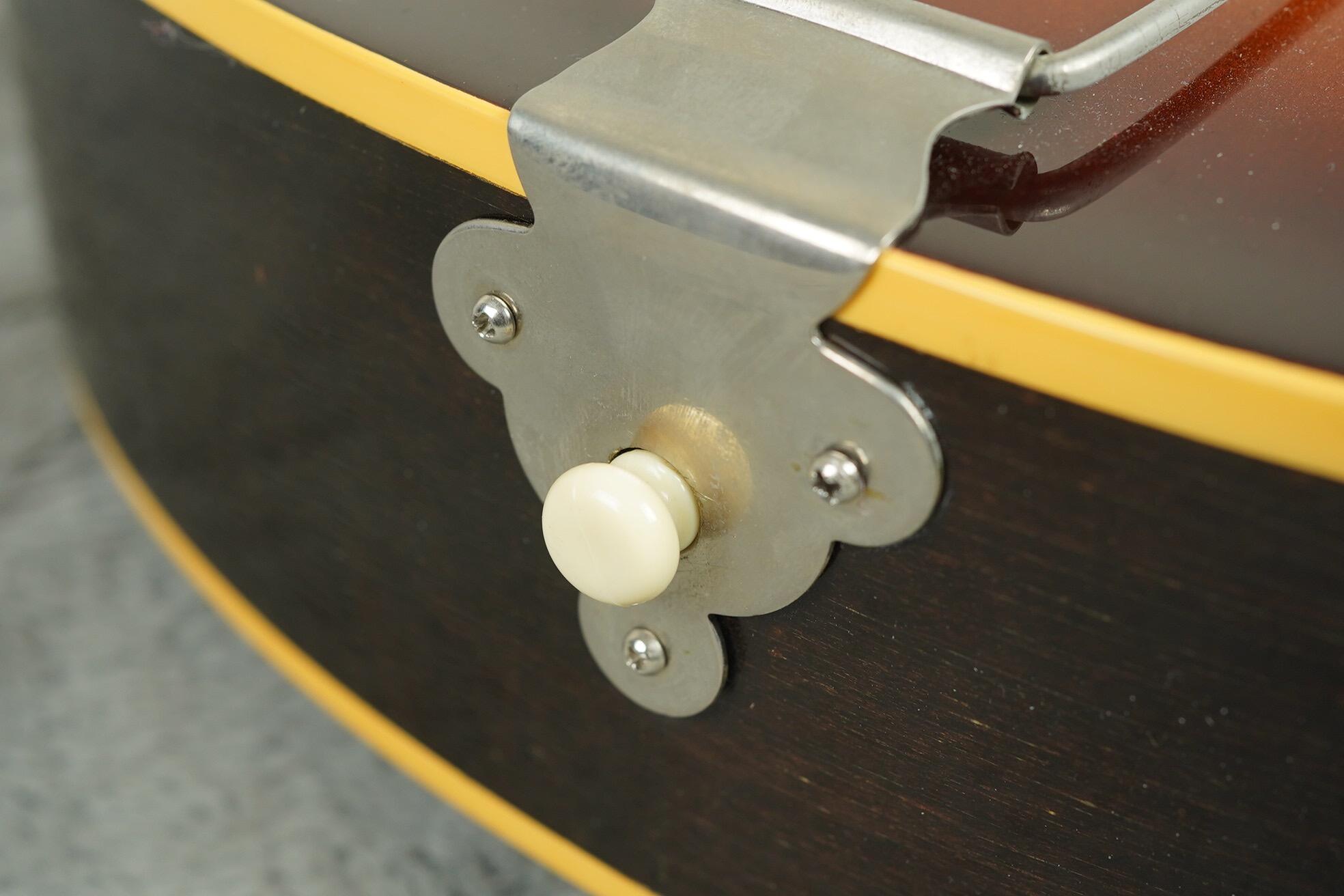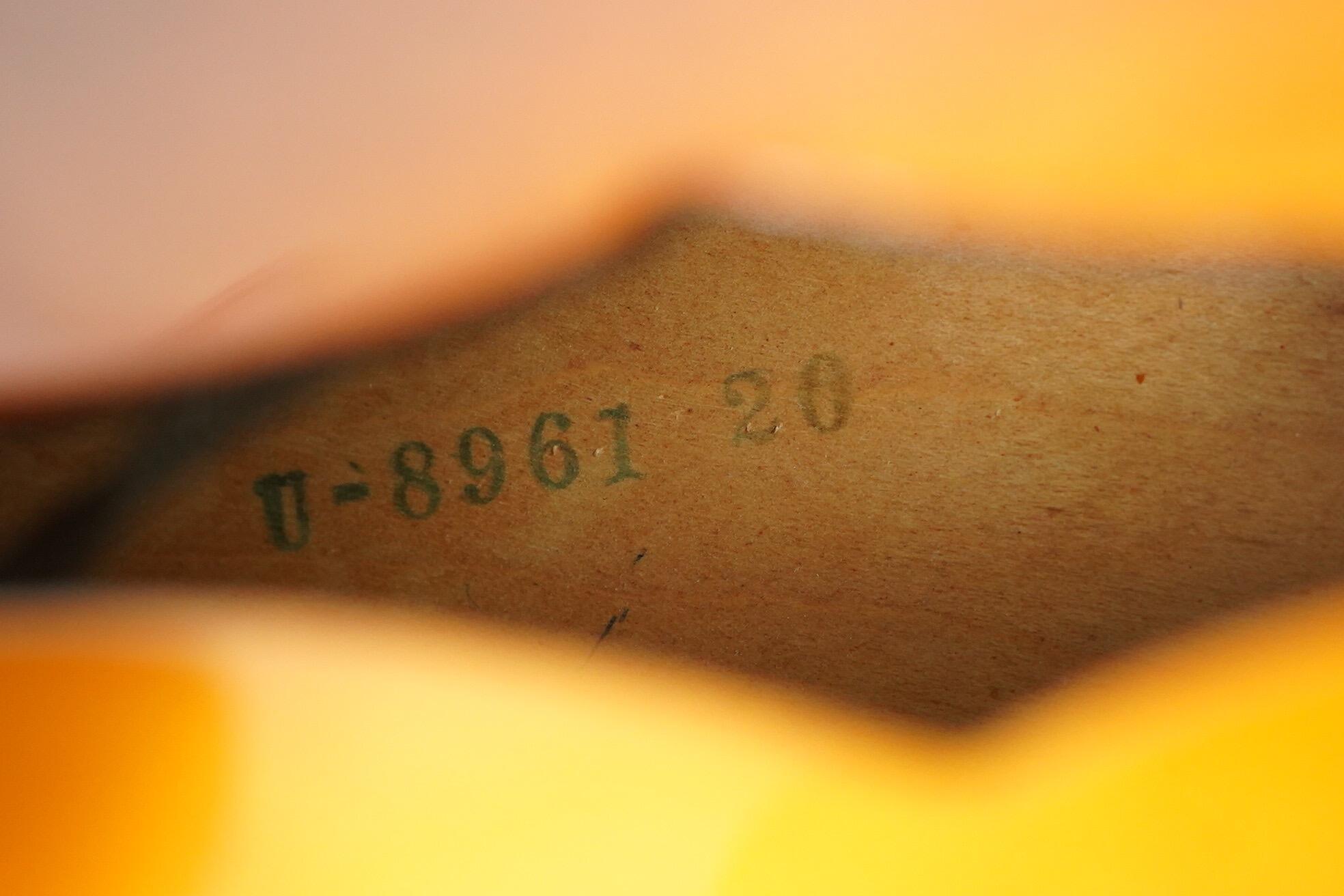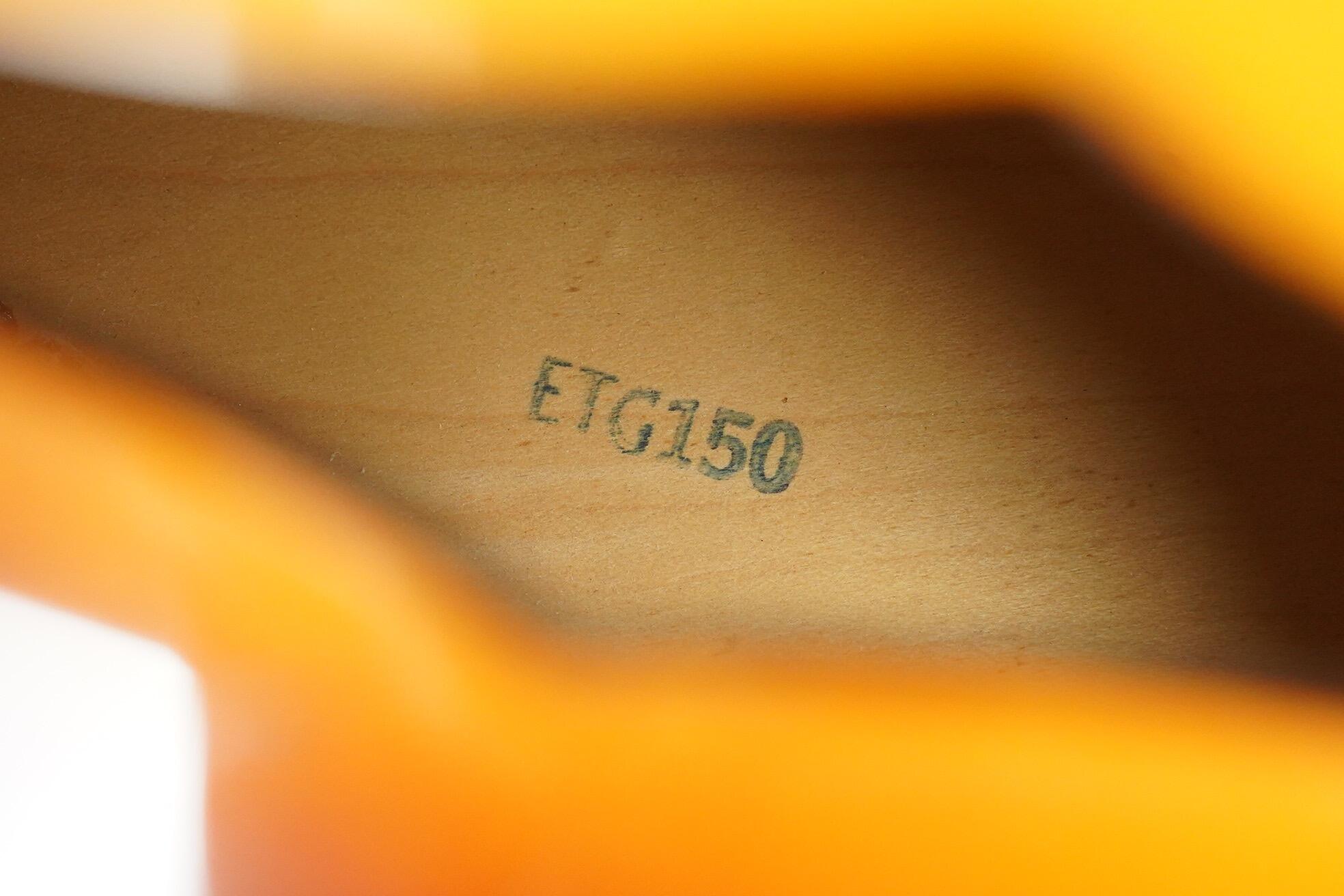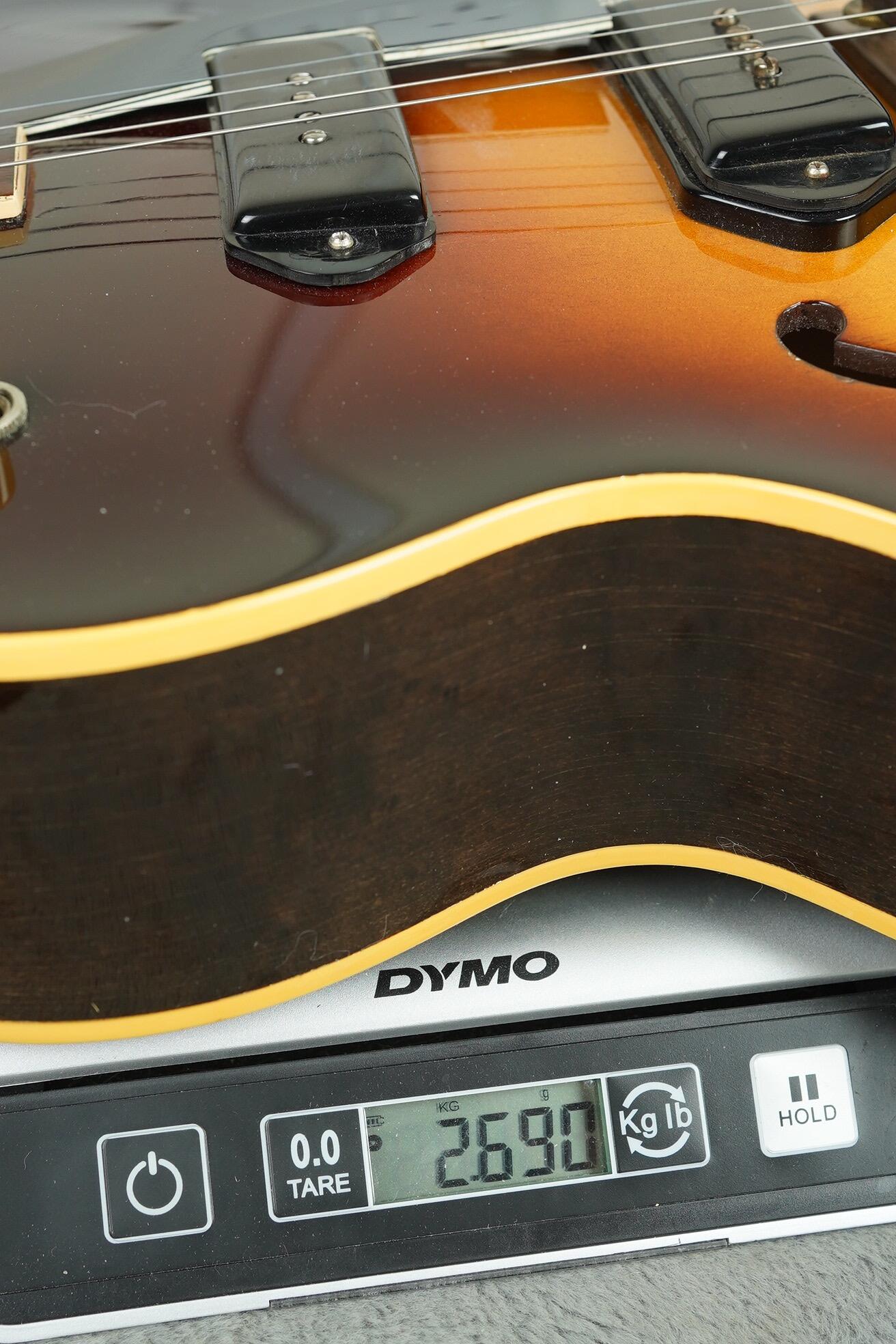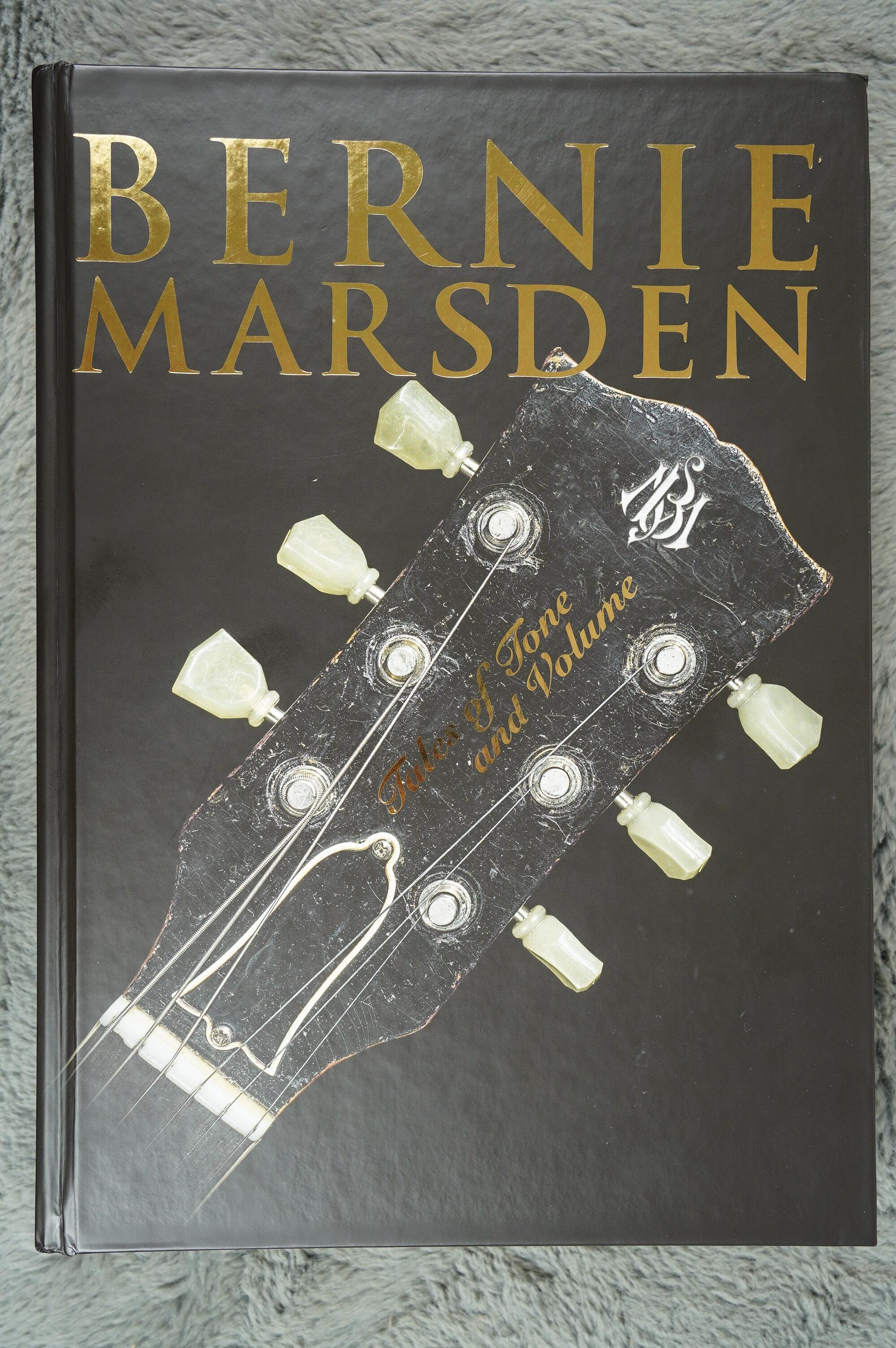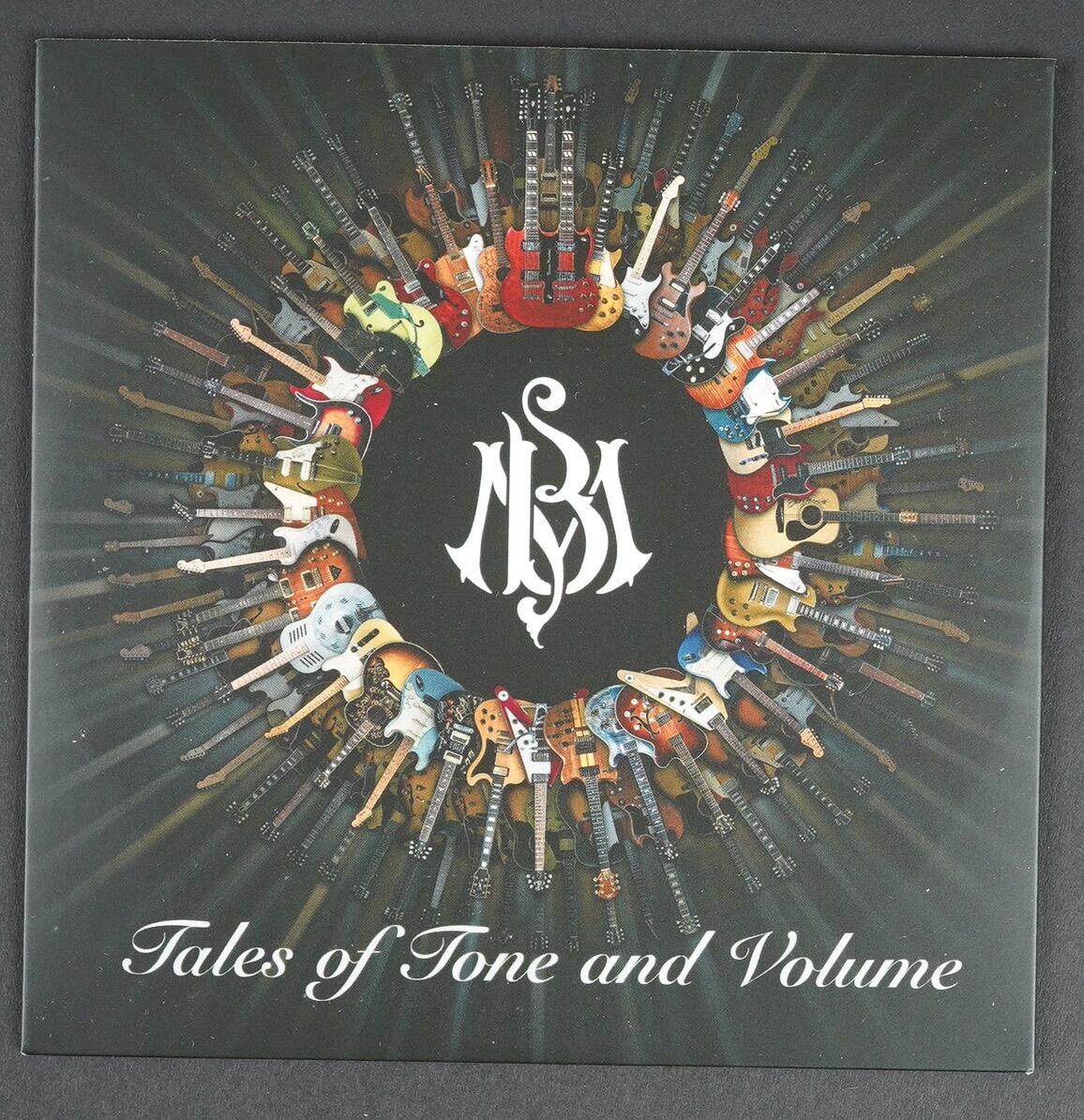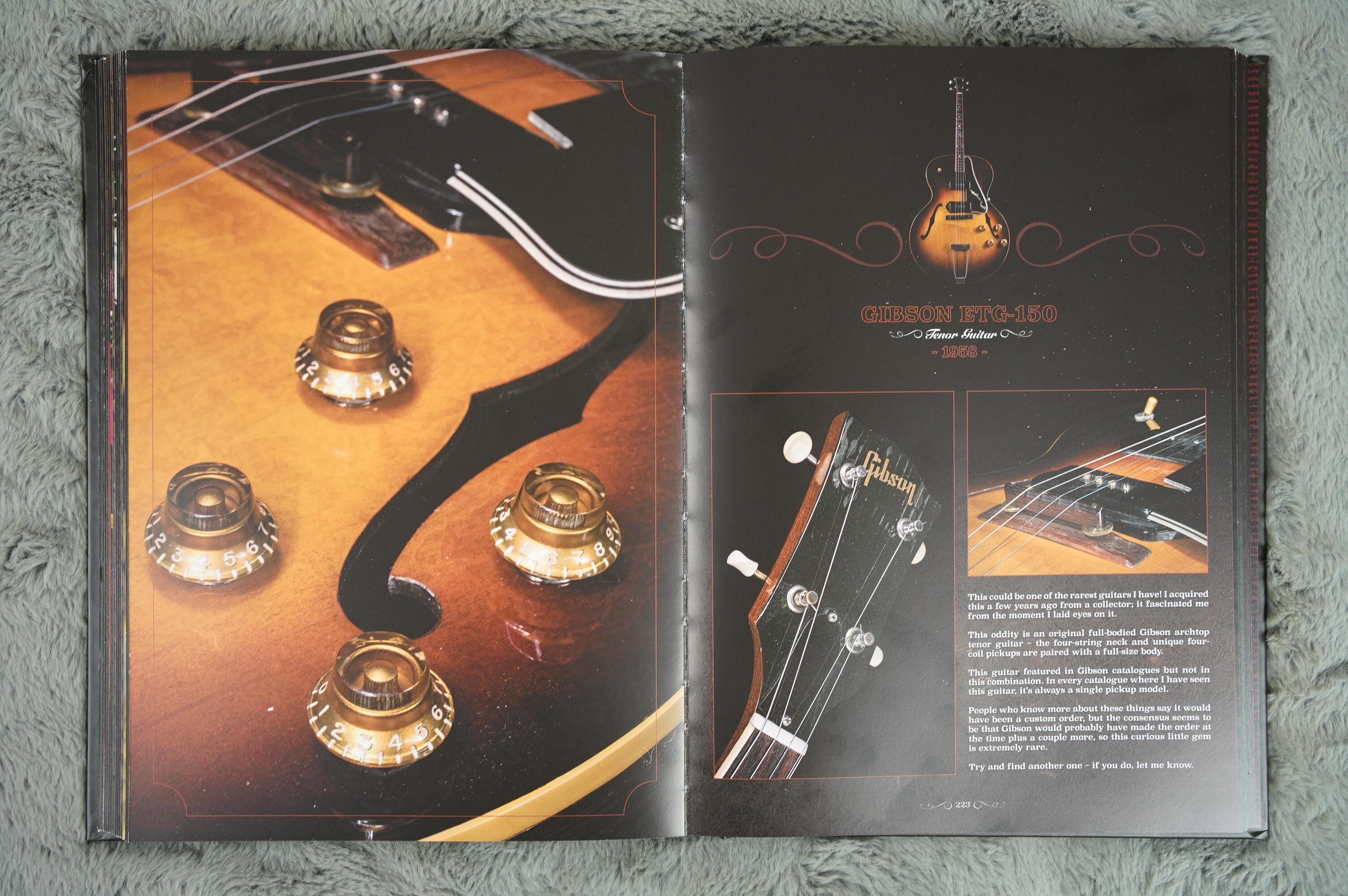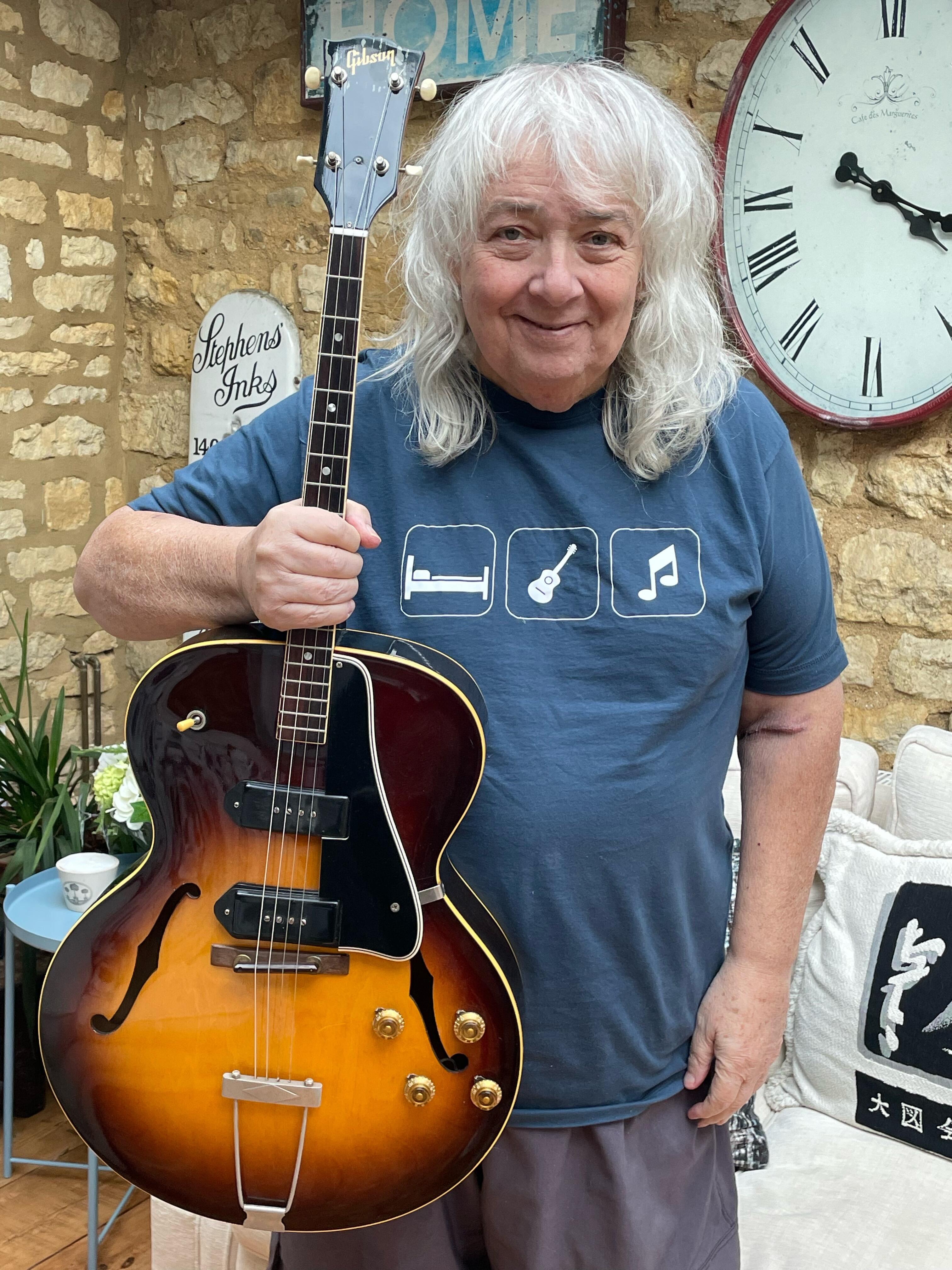 Roll over the image to zoom in
A totally amazing guitar and the only one we have seen like this! Part of the Bernie Marsden collection, this is the rarest instrument in his collection. This guitar is featured on page 223 of Bernie's hardback book 'Tales of Tone and Volume' a copy of which will be included with this sale.
The sunburst finish on this guitar is still excellently vivid as is the back. As with so many guitars in this collection, this one is in stunning condition, hardly showing any signs of use. The jack plate has been added at a later date.
The hardware and the rosewood bridge are in great condition as are the plastics. The faux-tortoise shell pickguard hasn't warped. The original frets and fretboard are in good shape without any extreme wear. There are a few scratches here and there which isn't surprising but all in all this is a very clean guitar. A strap button has been added.
Inside, the electronics are all correct. Note-worthy are the twin pickups These were not a standard feature indicating that this could have been a custom order.
The guitar comes with a correct Lifton hardshell case.
Such a unique sound, the tenor lends itself so wonderfully to chords and is a joy to play. Both P90 really articulate the open nature of the instrument and can growl if provoked.
Such a rarity and particularly considering the electronics, this is a must have addition to any collection.
Add To Your Wishlist
Send to a friend
Recommend this to a friend by entering their email address in the box below.