late 60's Laney Supergroup Mk1 100 watt head
late 60's Laney Supergroup Mk1 100 watt head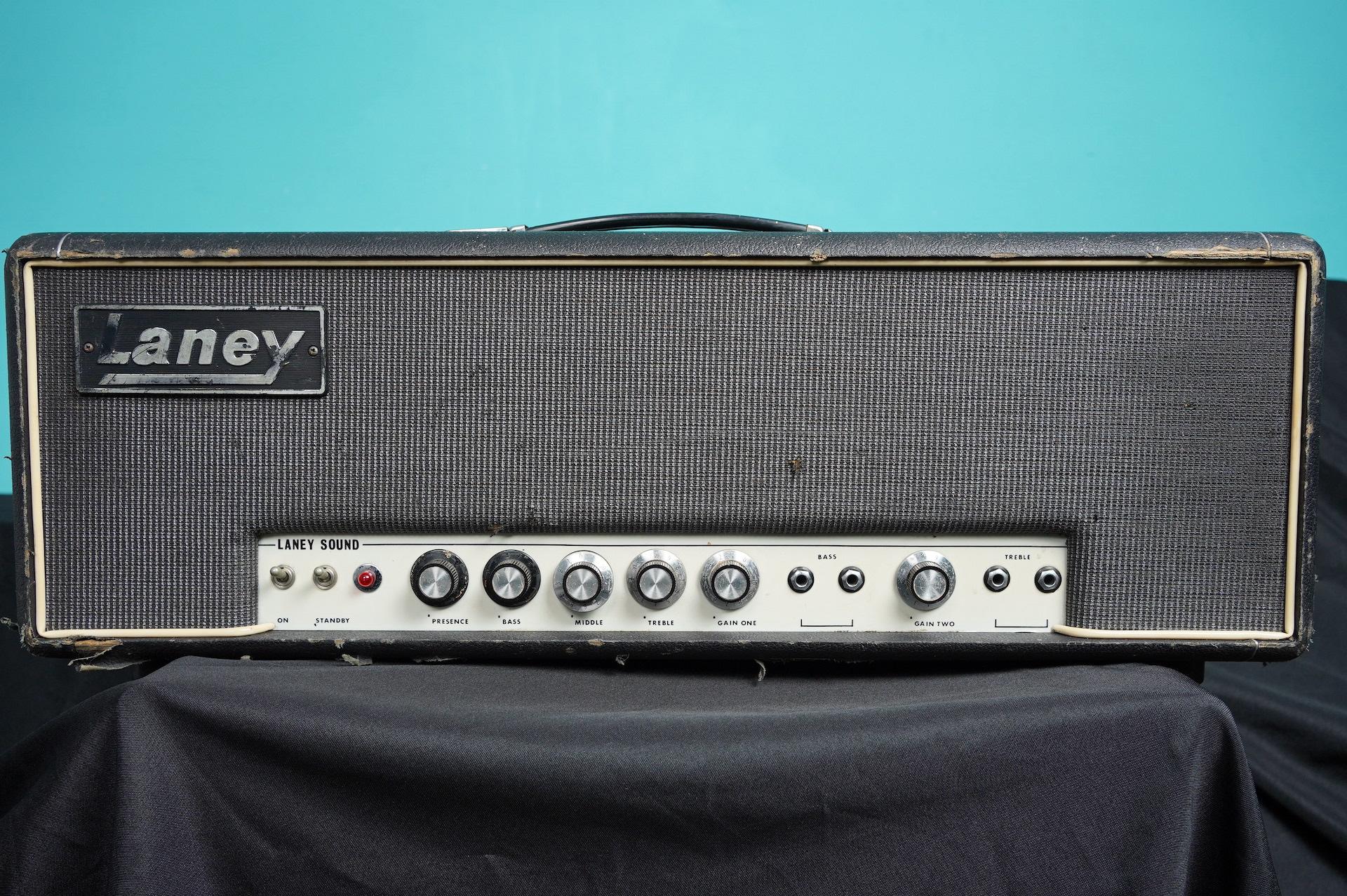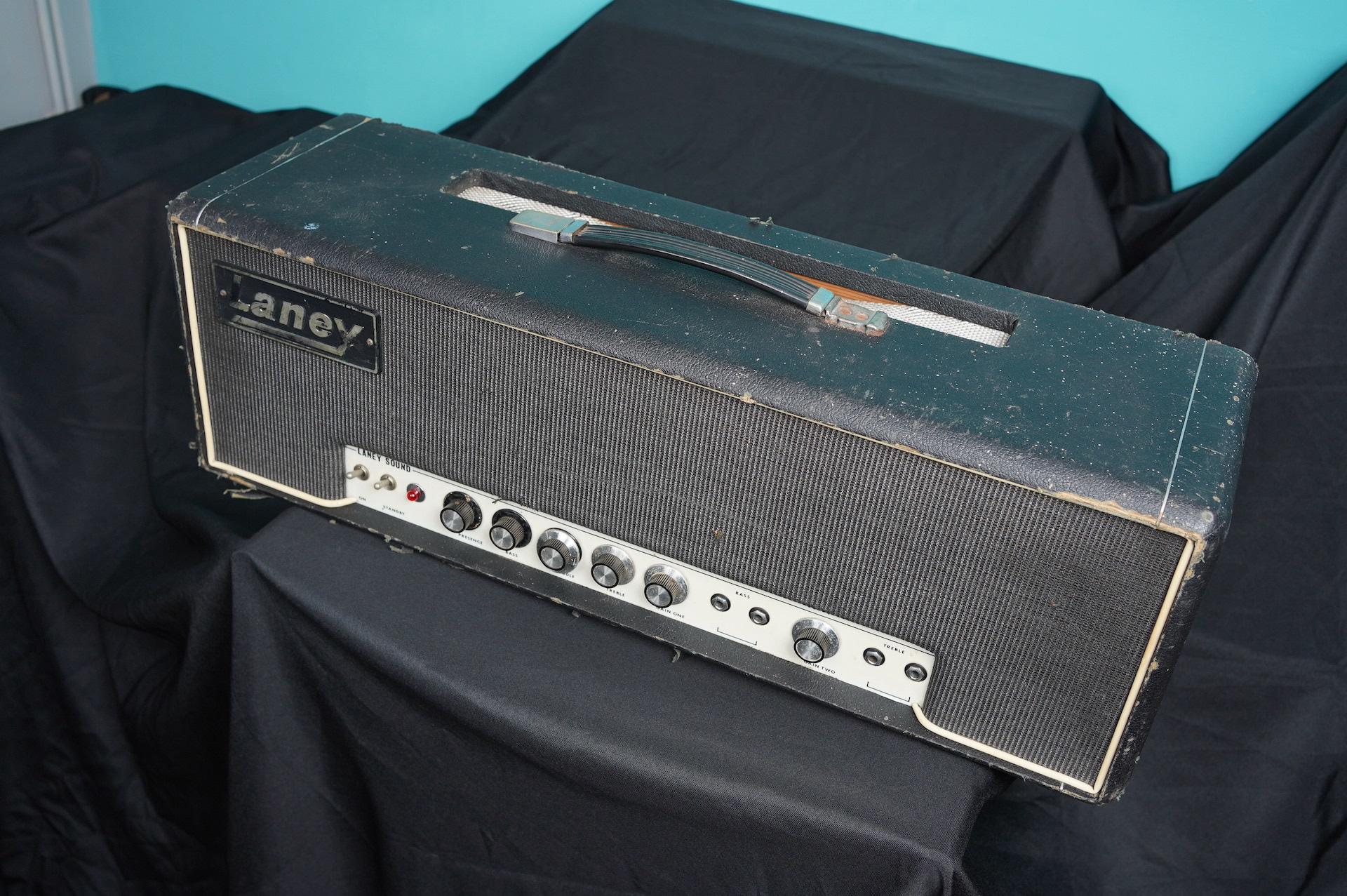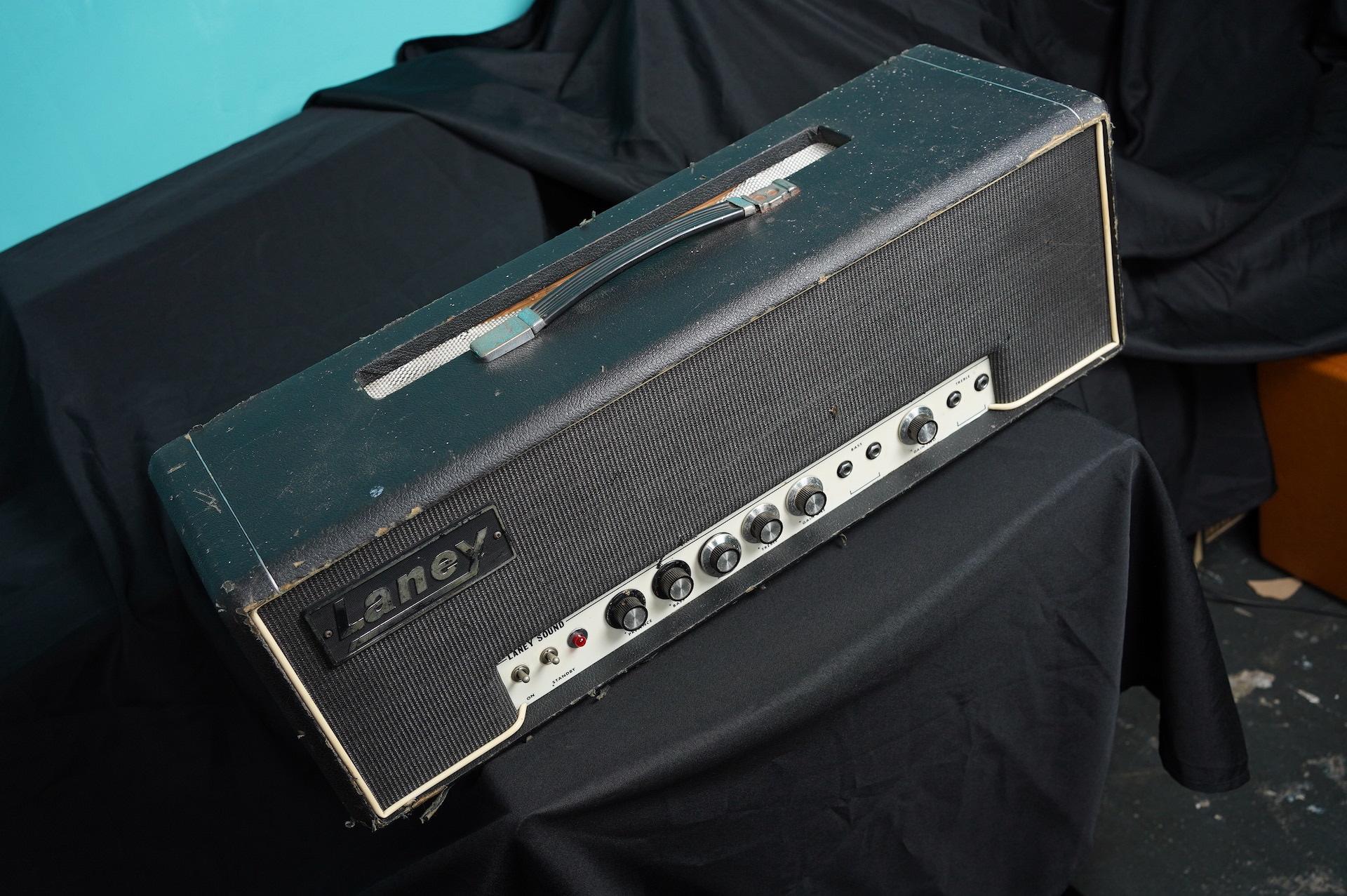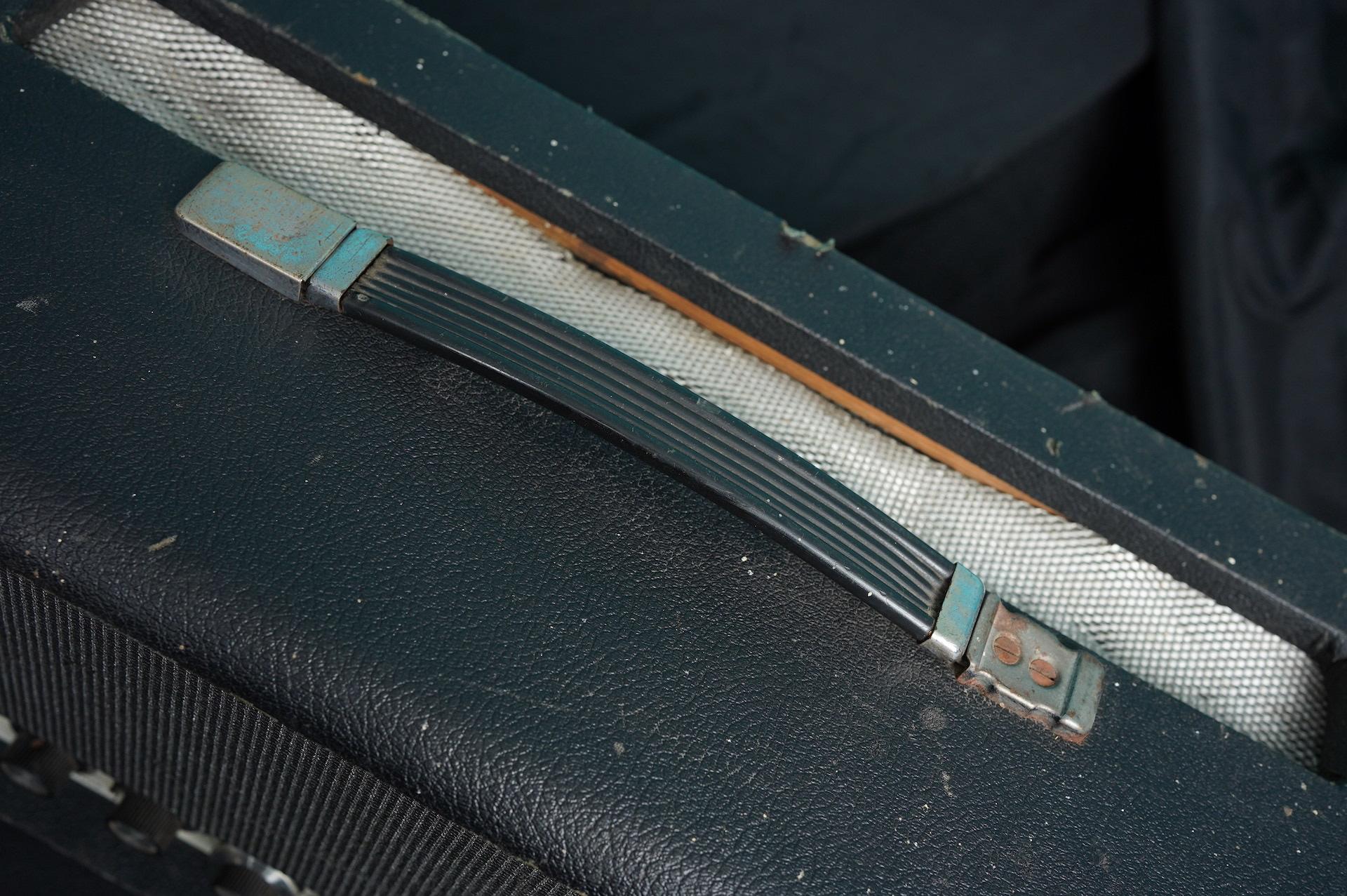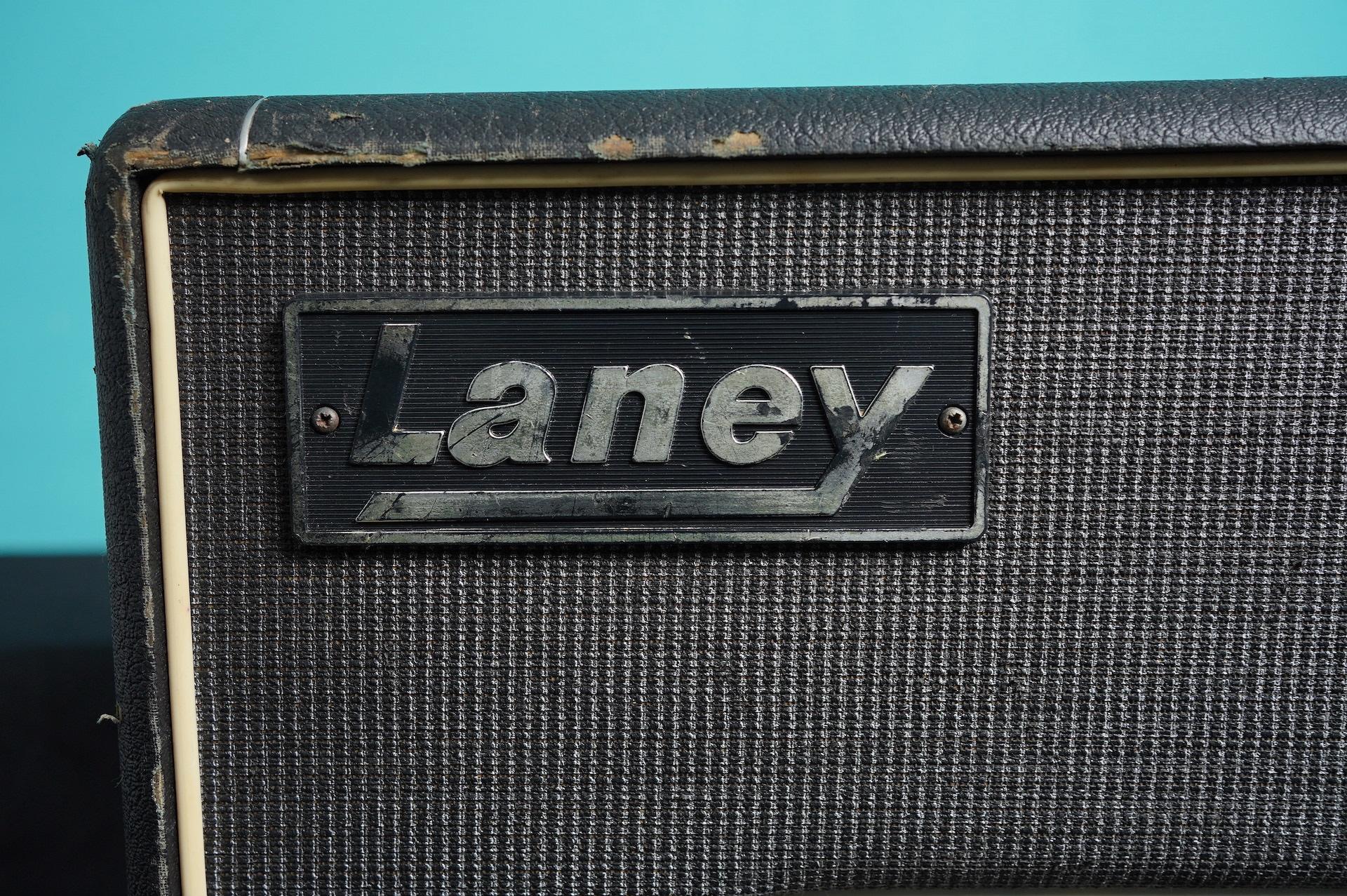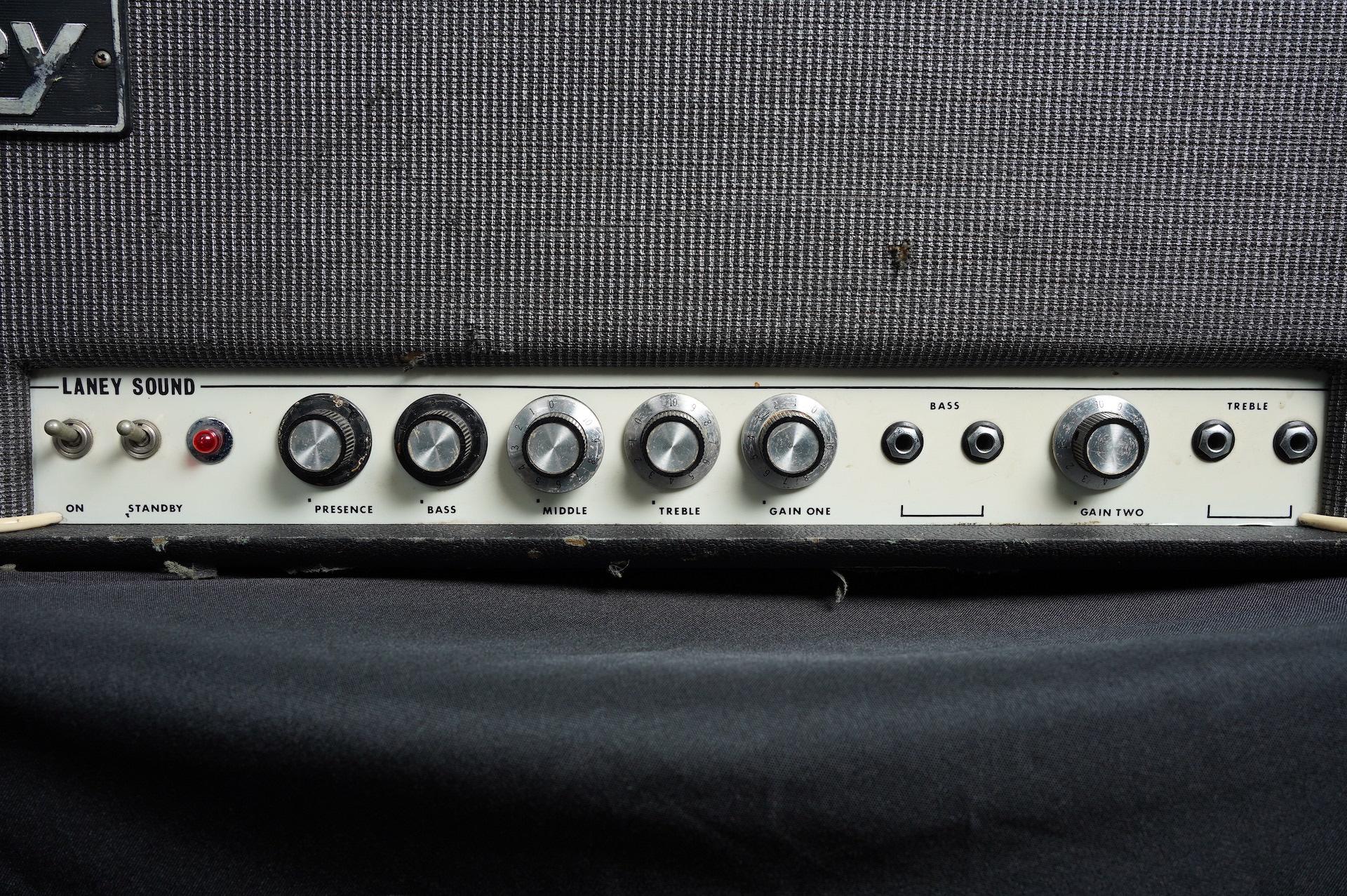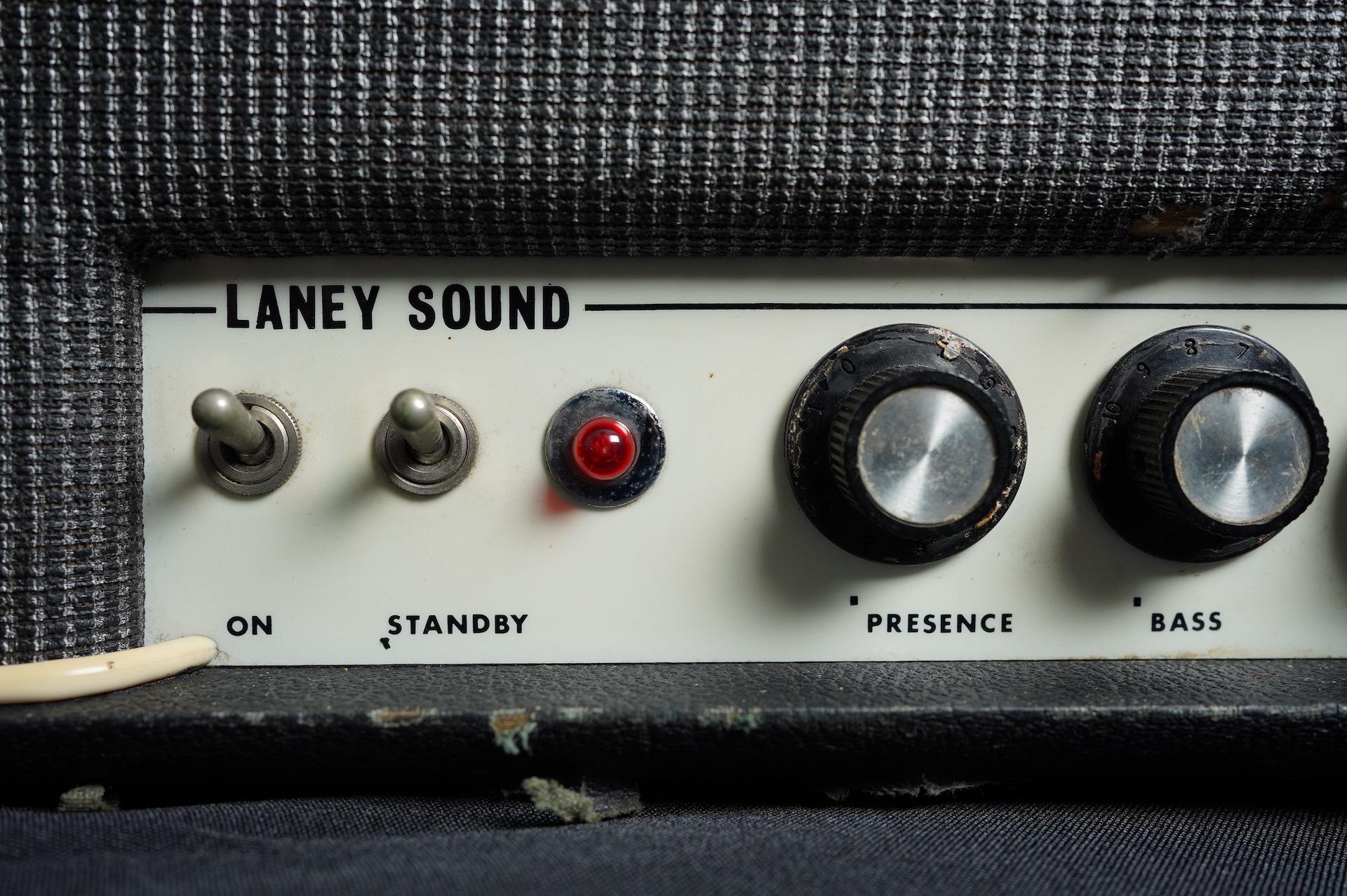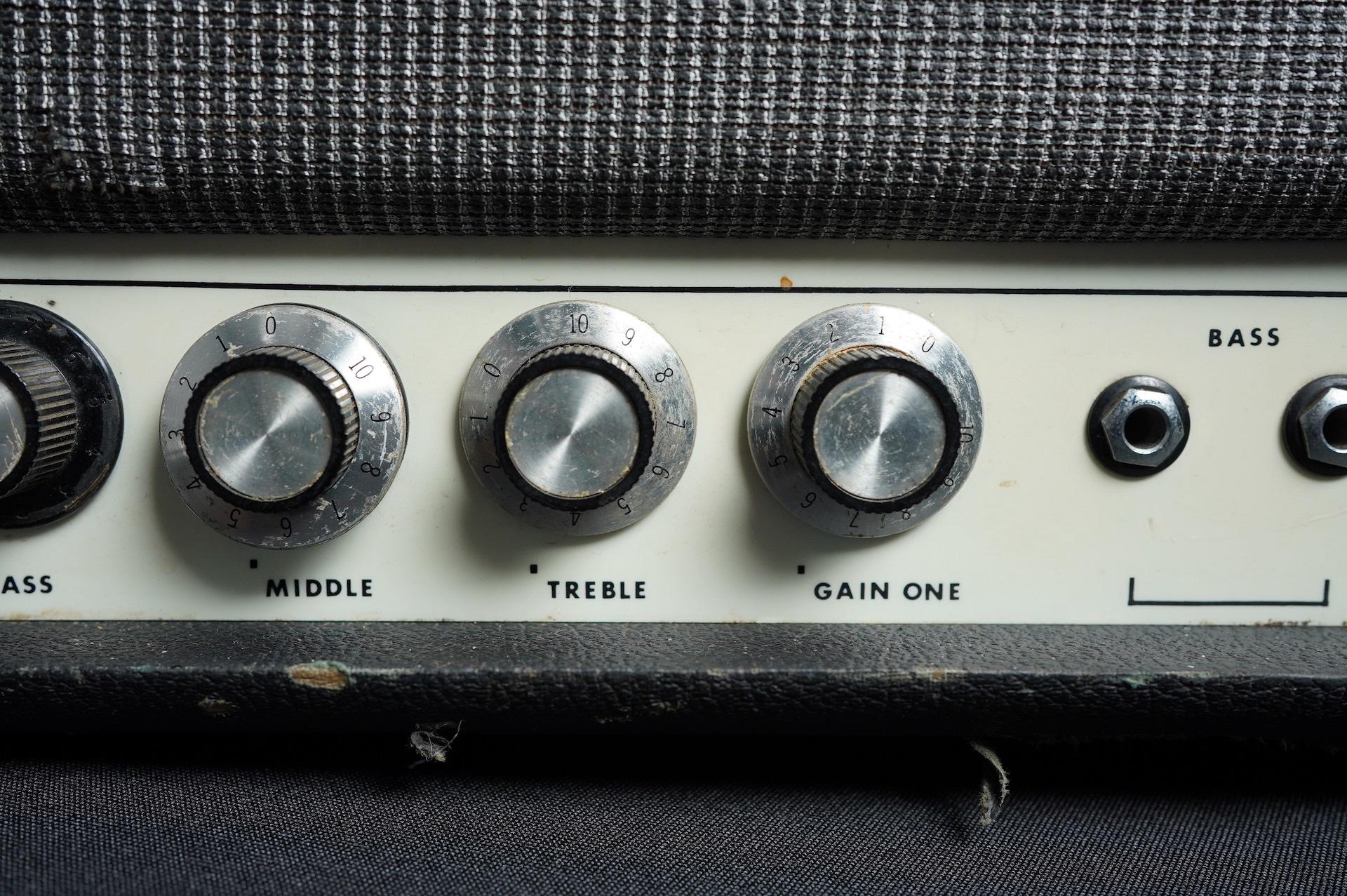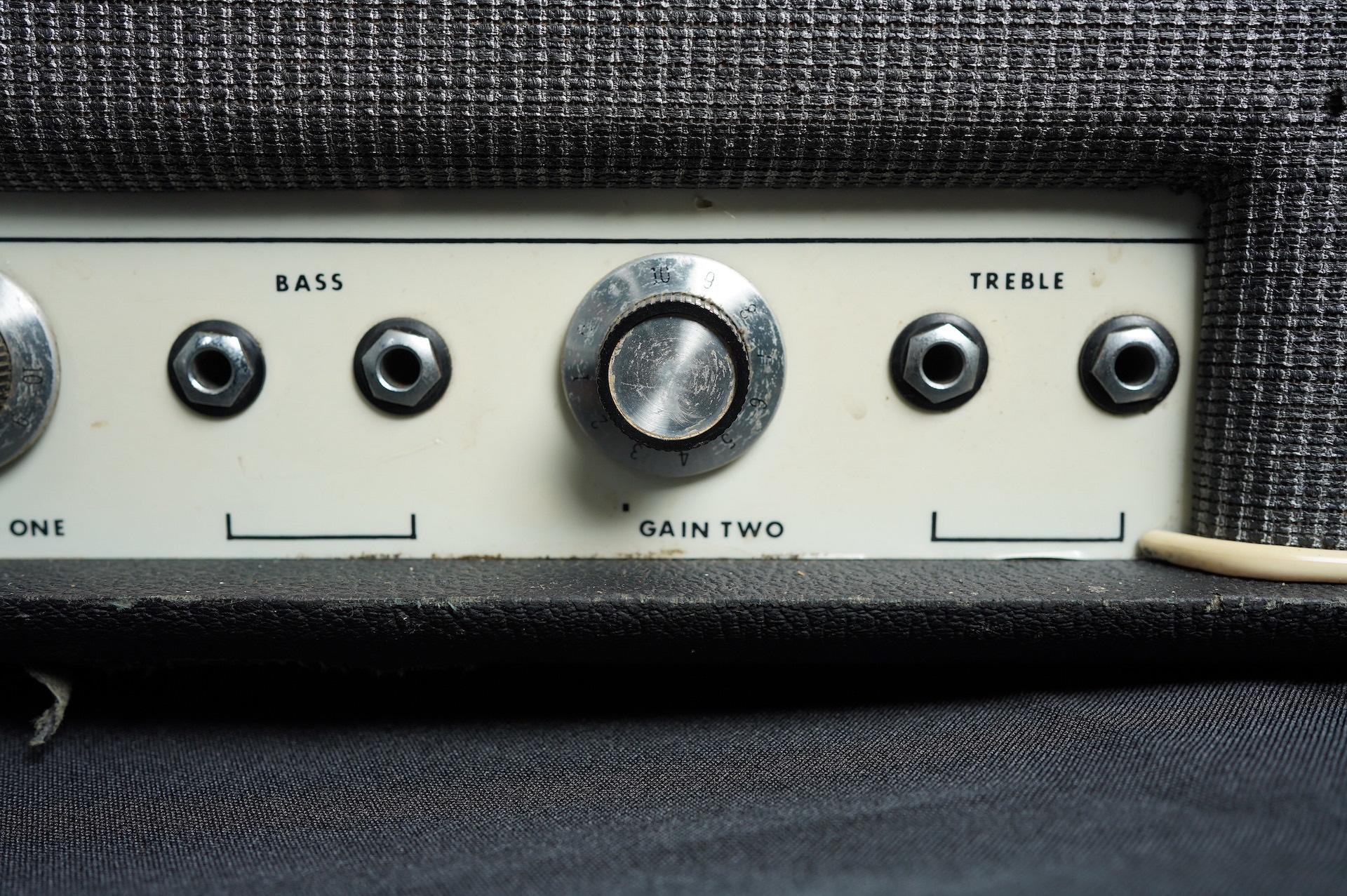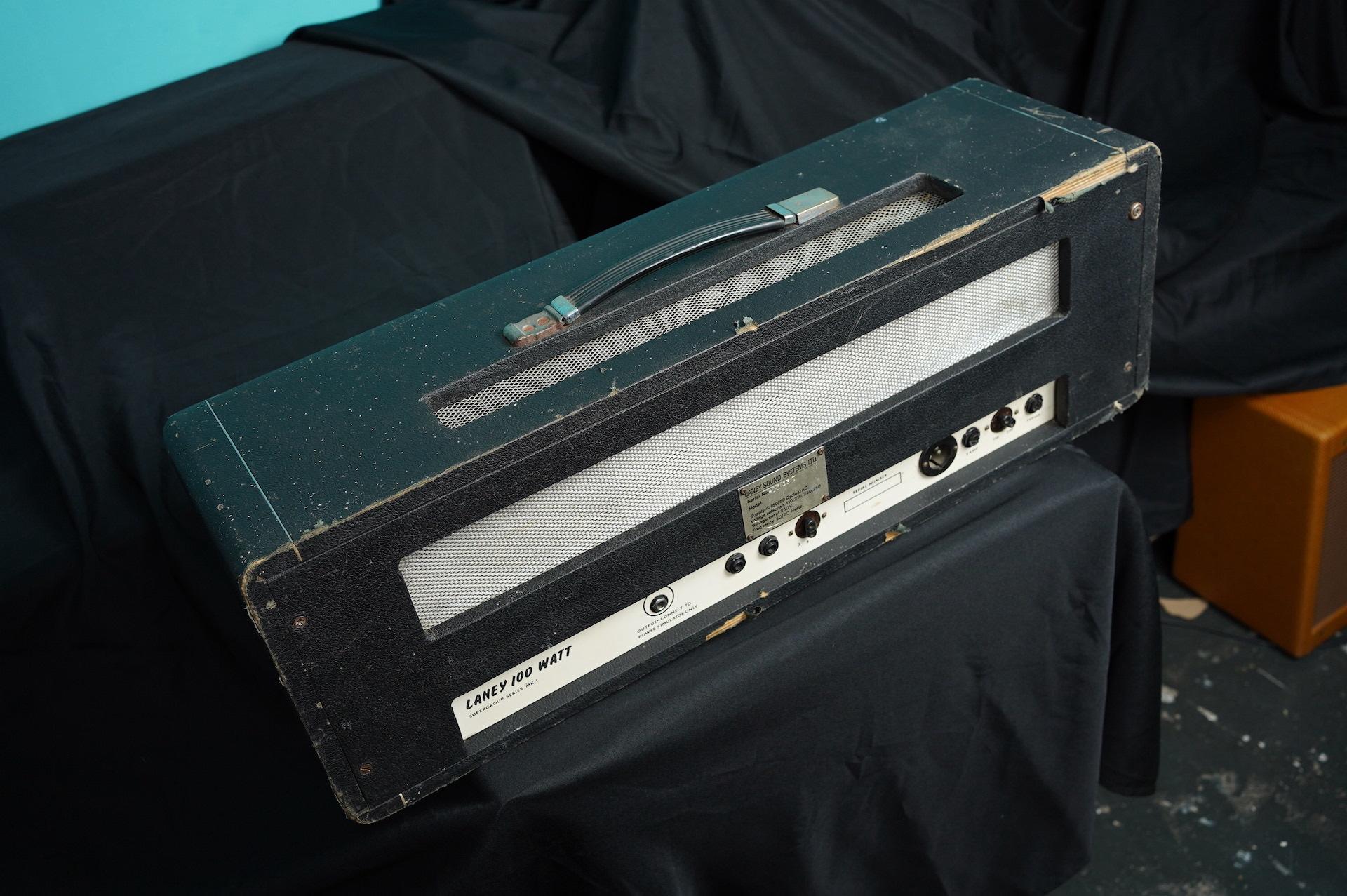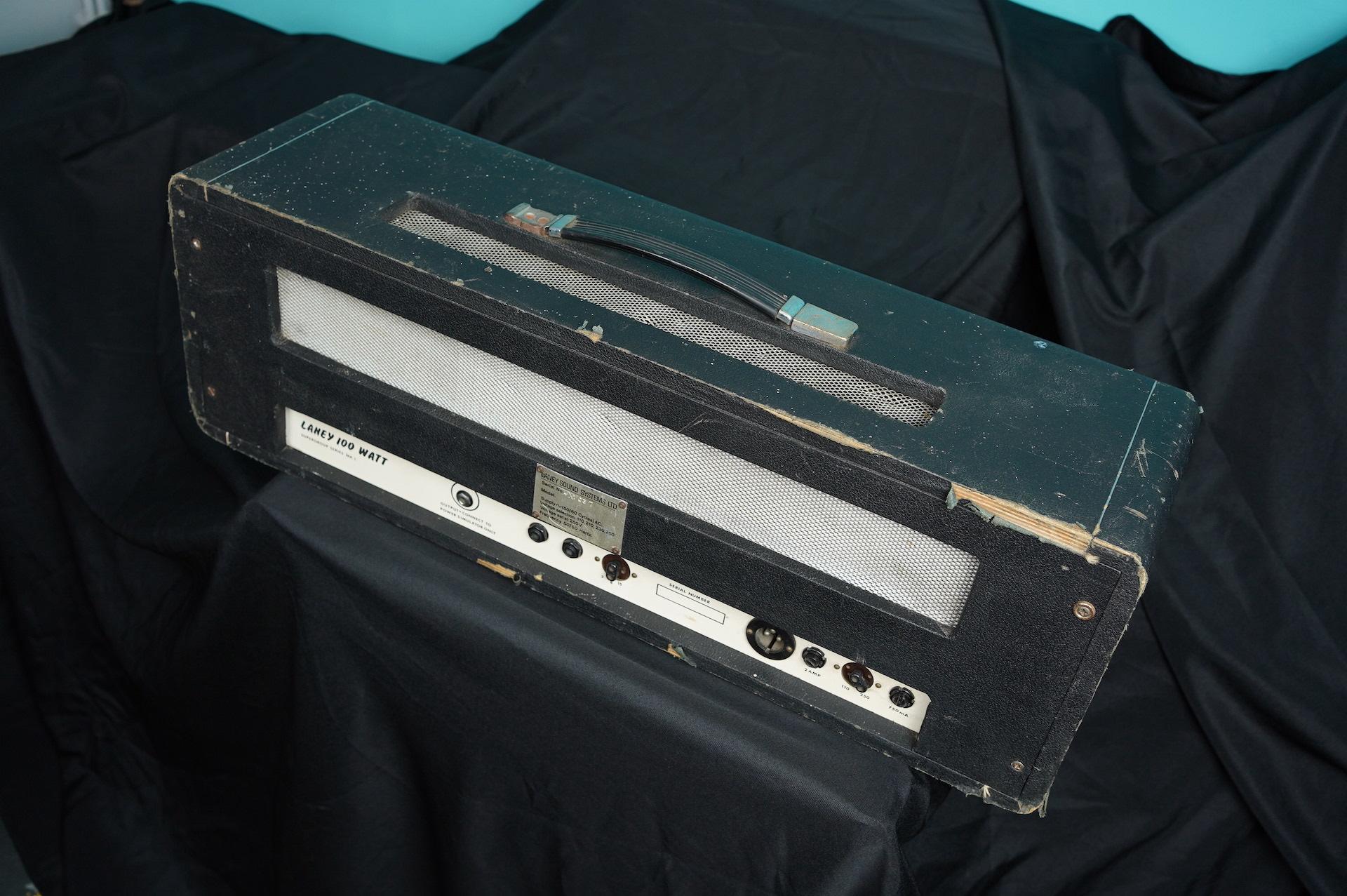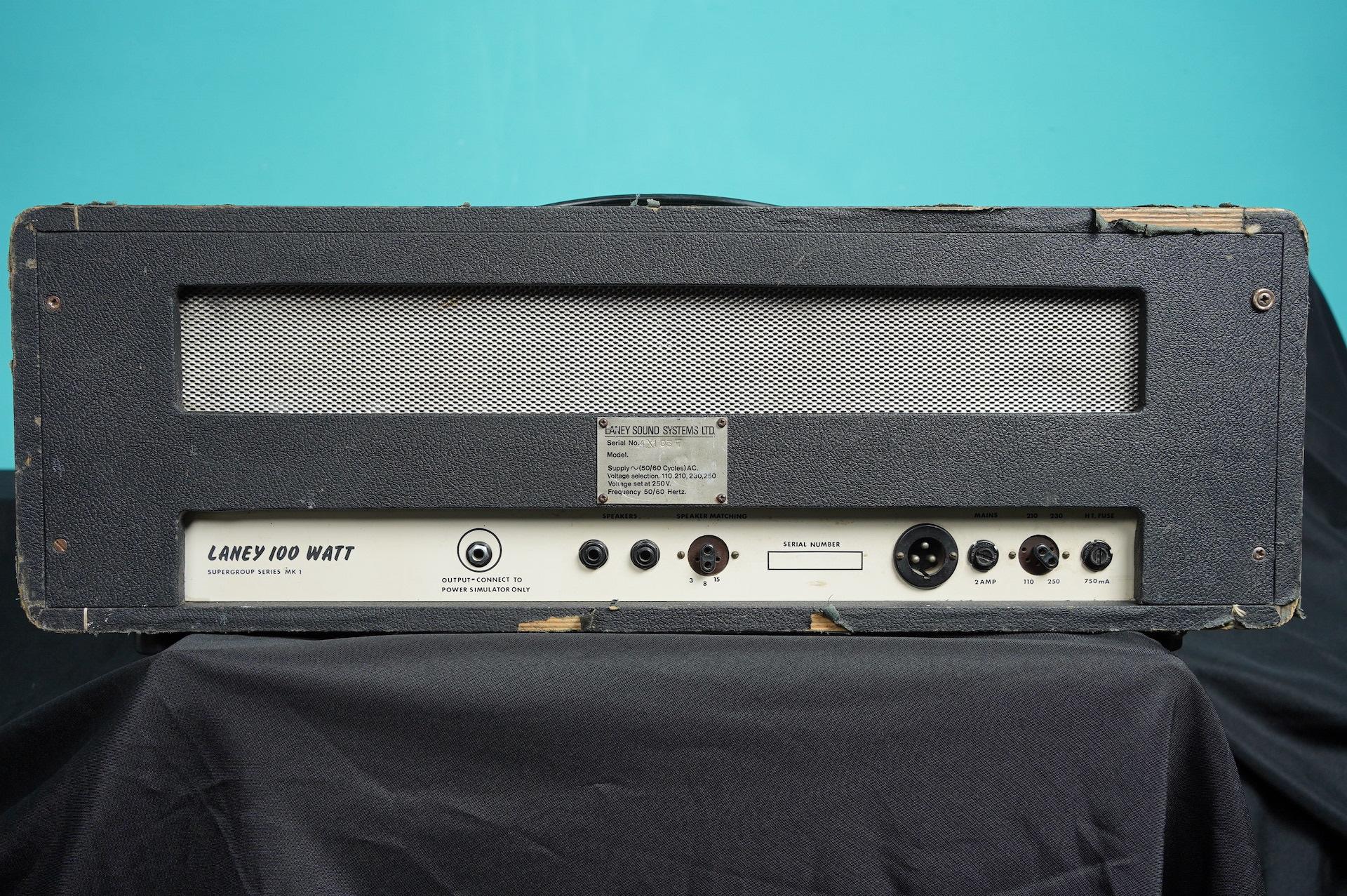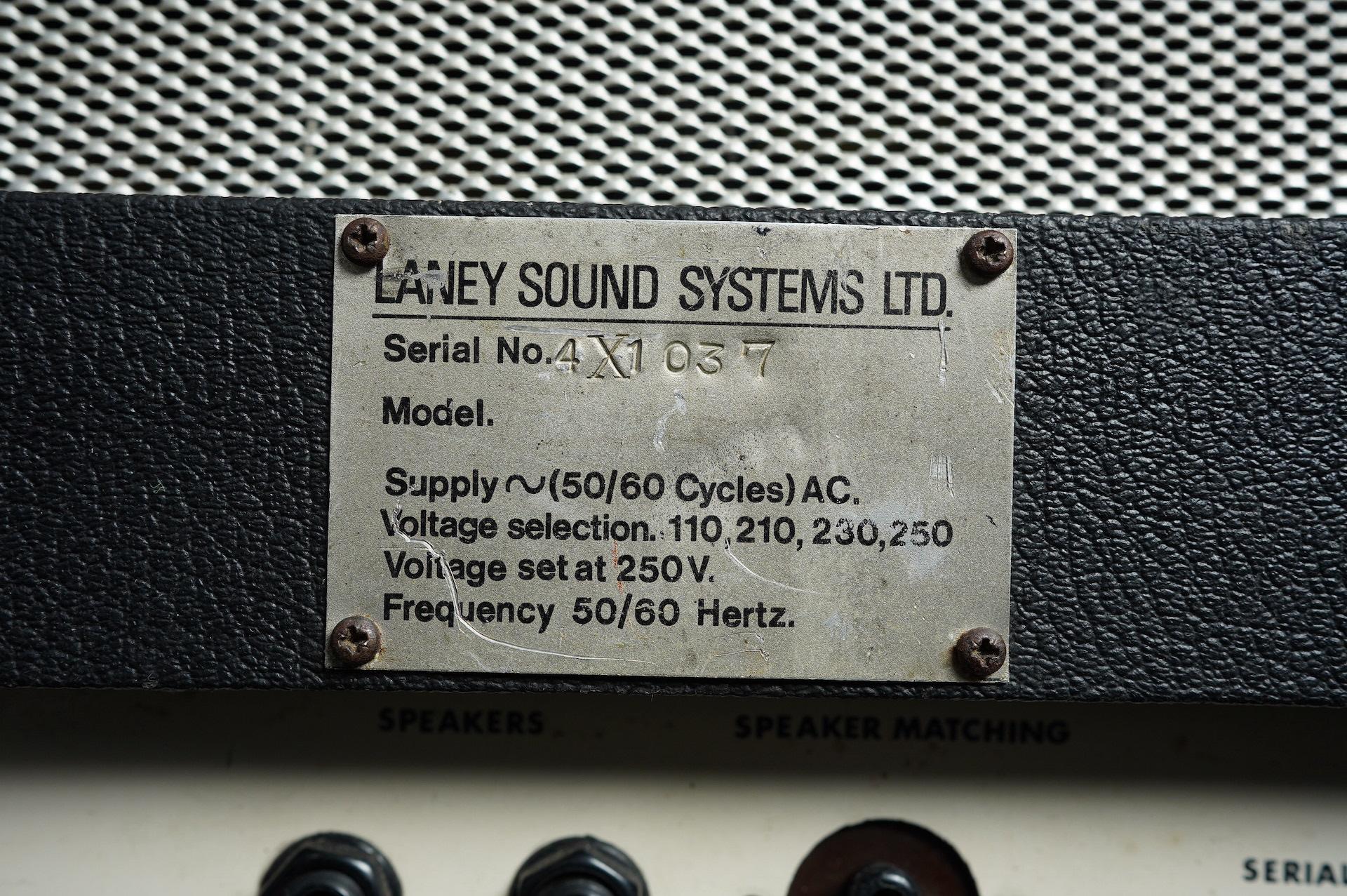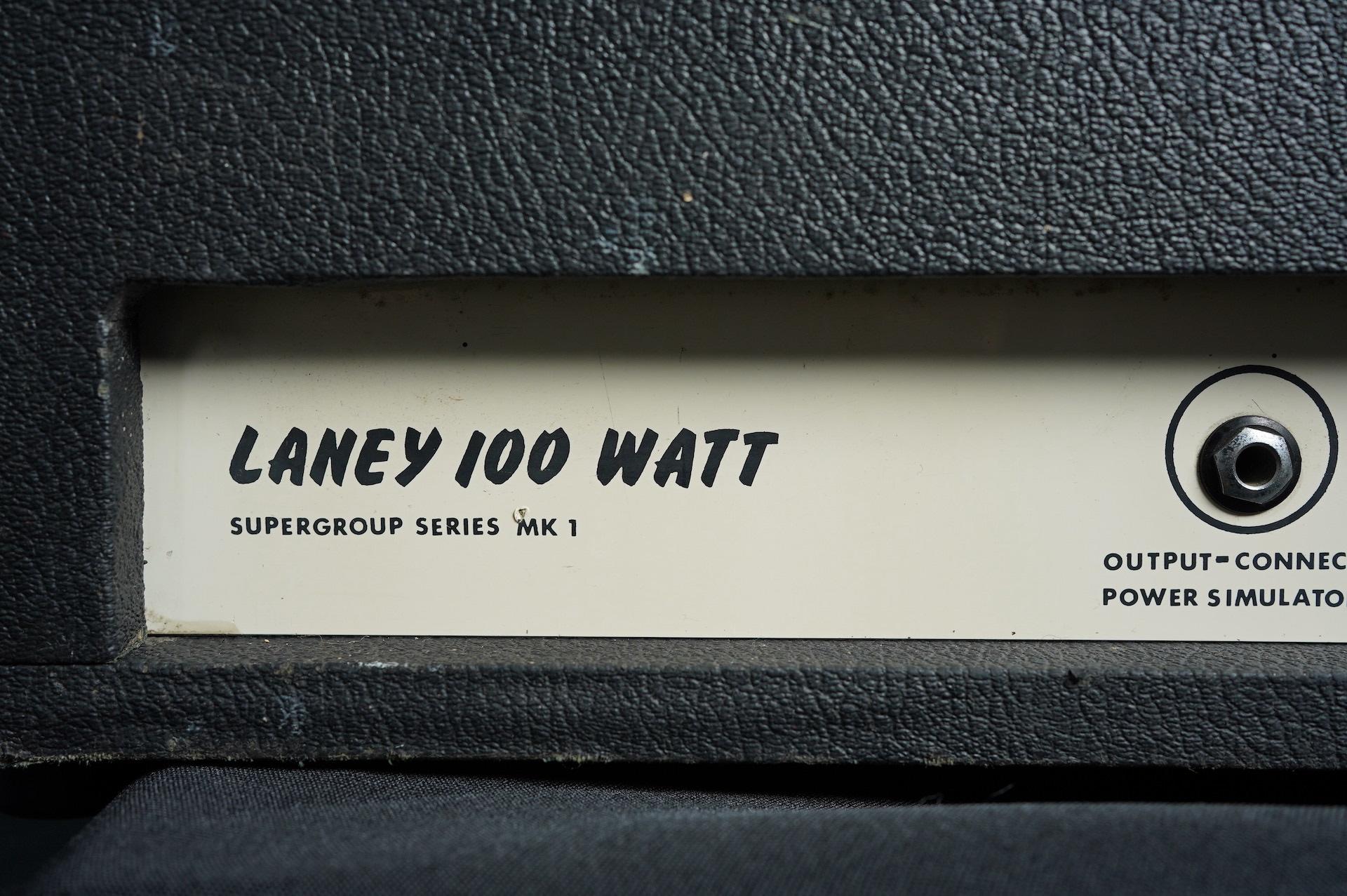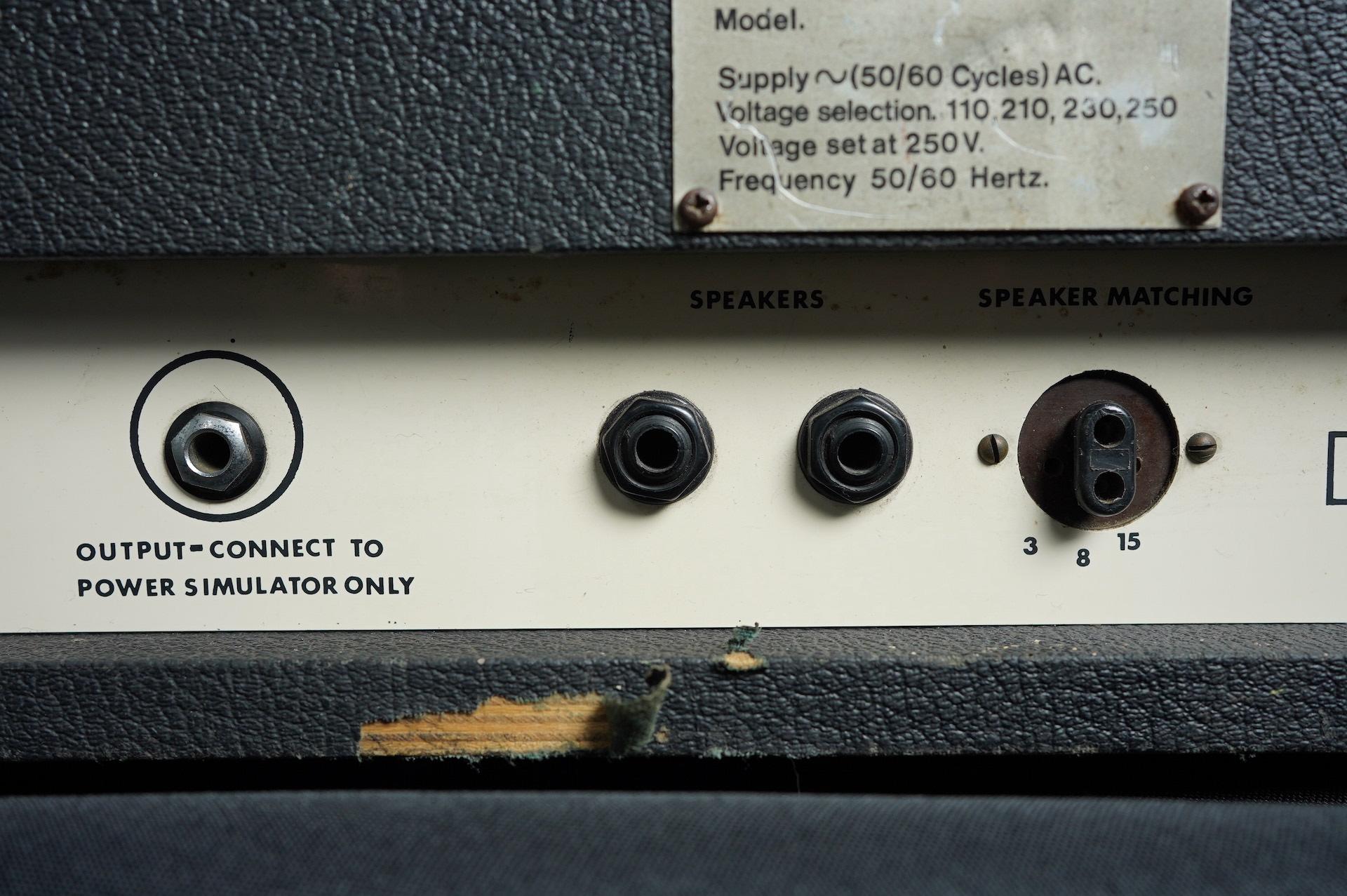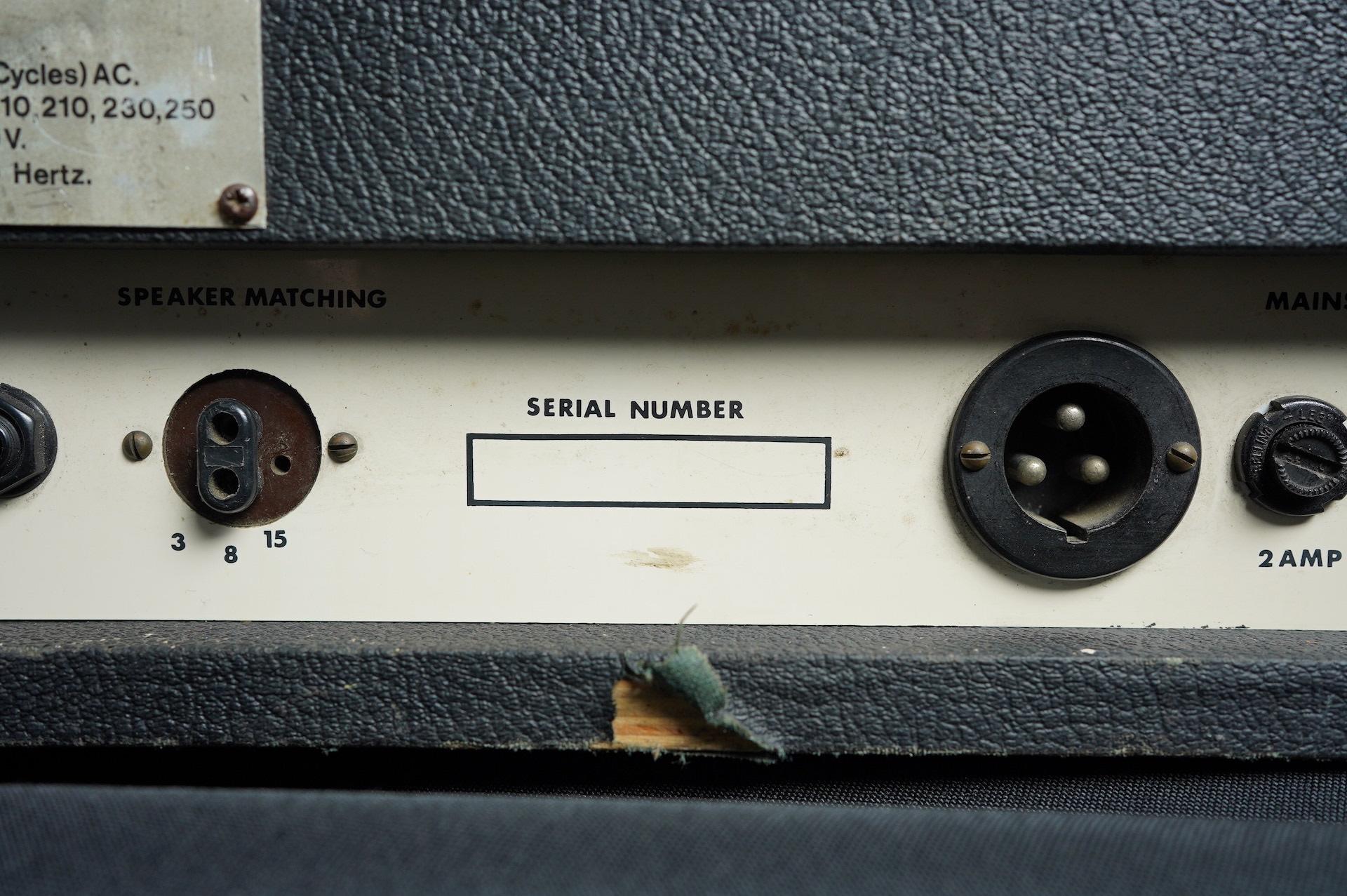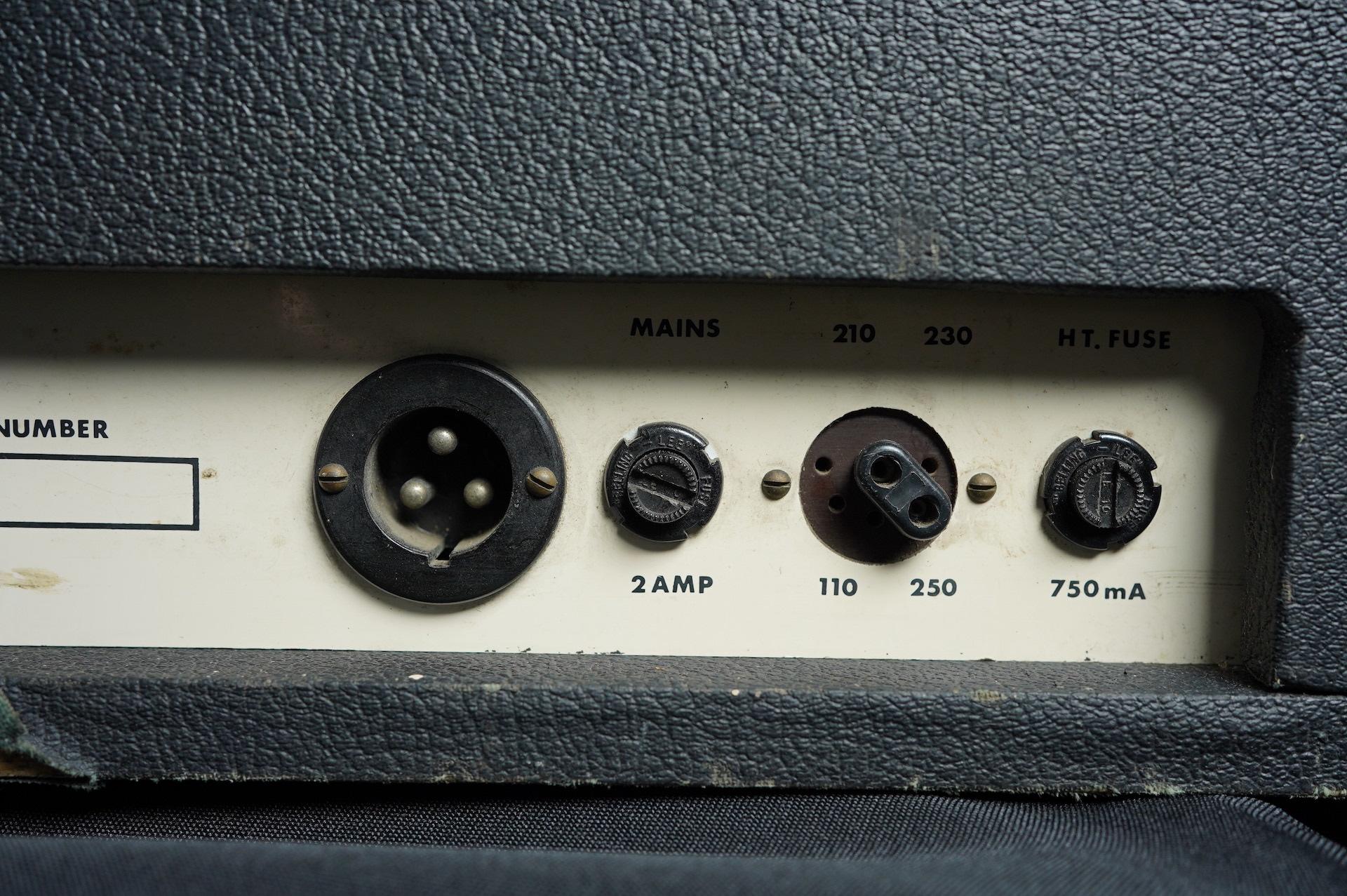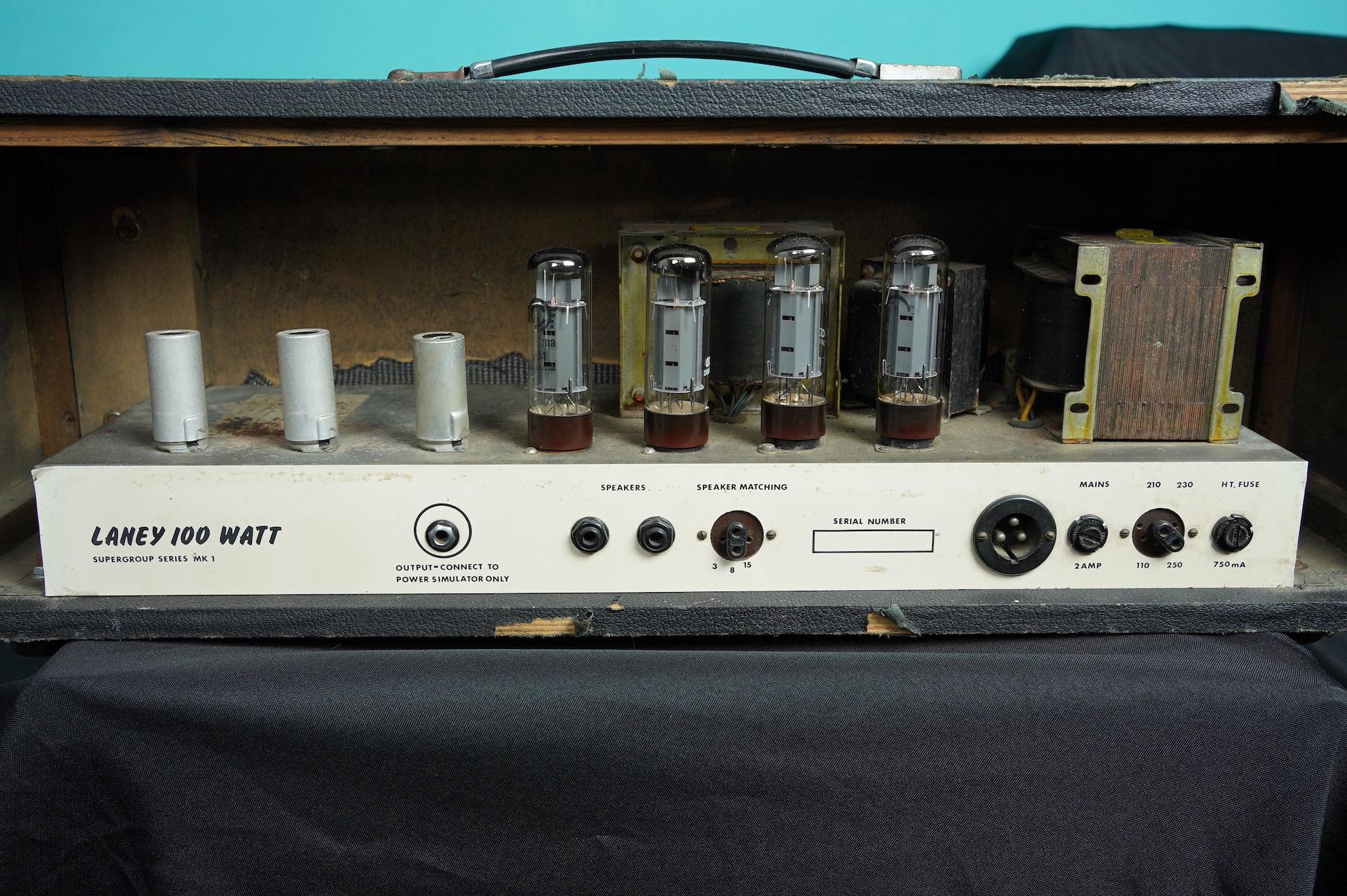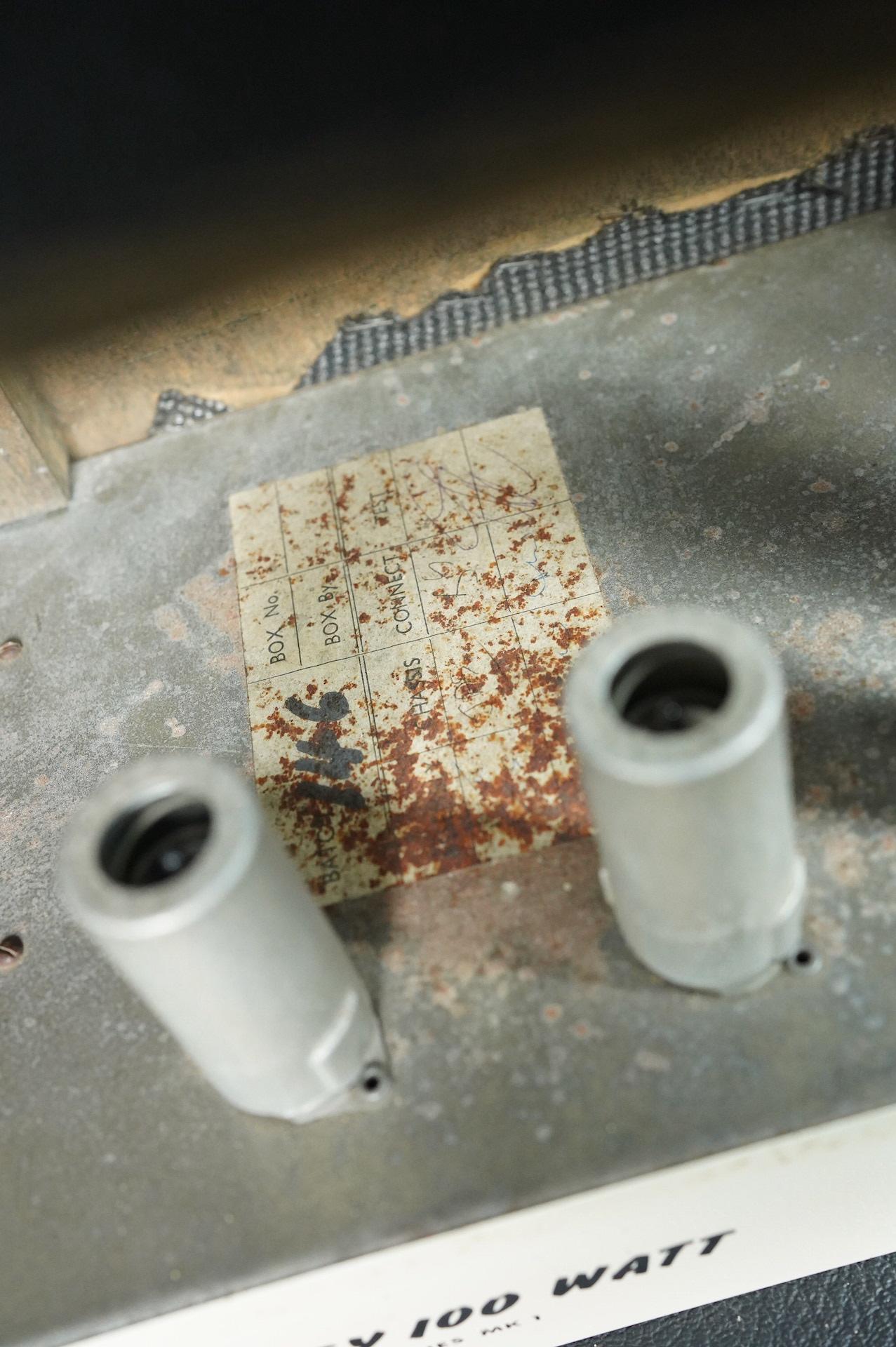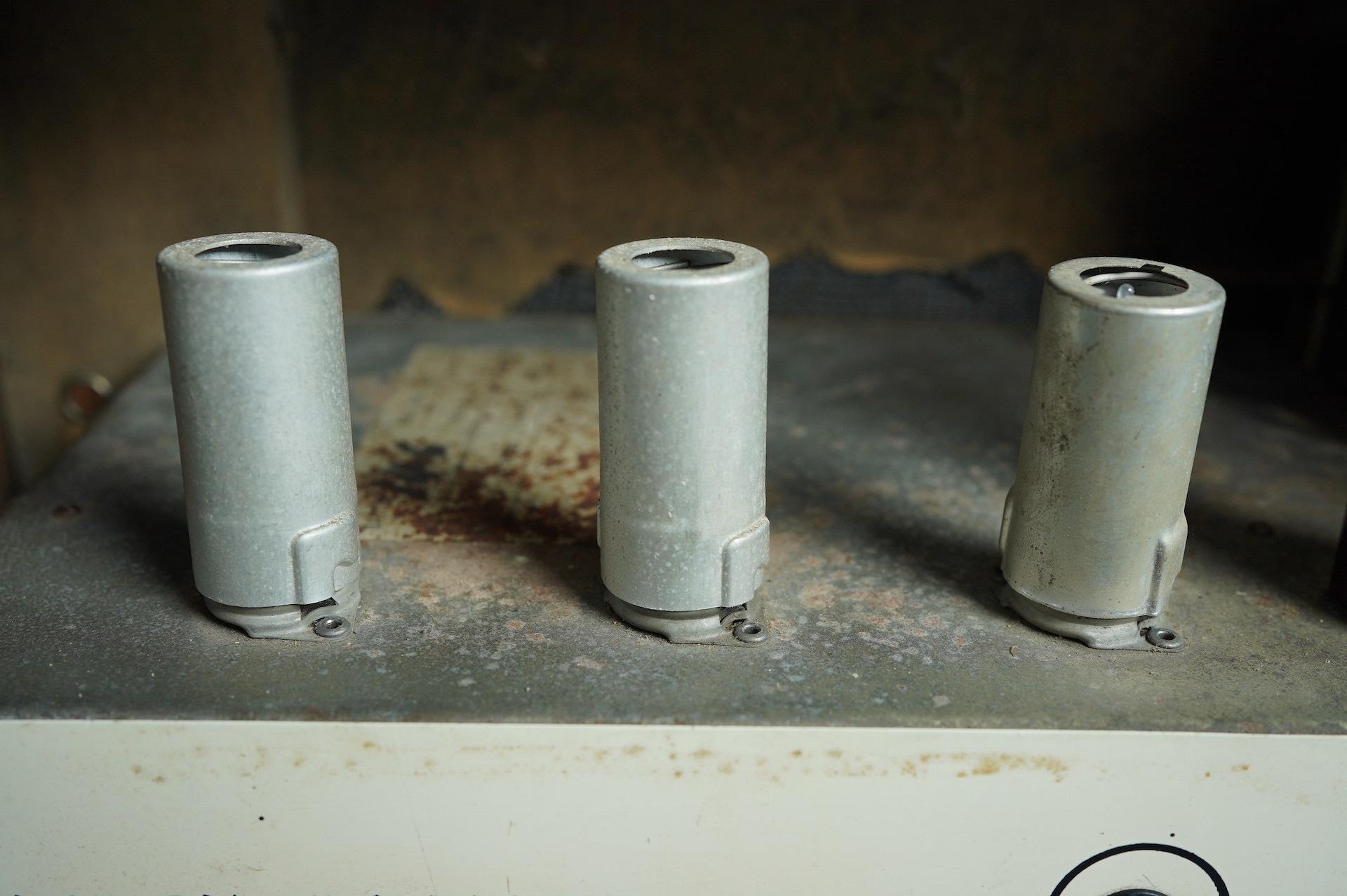 Roll over the image to zoom in
At A Glance:
Model: Supergroup Mk1
Year: late 60s
Finish: Black Tolex
Modifications: None
Repairs: None
---
Technology: Valve
Watts: 100
Preamp Valves: ECC83
Power Valves: EL34
Channels: 2
Having started supplementing his meagre earnings as bass player for the Band of Joy buy building amplifiers, and with a University place waiting, Lyndon Laney decided he'd try and take a stab at making amps for a living. 40 years later and that uni place is still waiting. For those of you unfamiliar with this amp think early Sabbath and you're there. Both Toni and Geezer used these amps in the early days of the band to devastating effect.
Cosmetically, this amp is in reasonably good condition. The tolex is torn quite a few places and there are paint splatters on the top. The handle is missing a piece though this doesn't affect functionality. The logo has faded a little and a couple of the knobs are missing their surrounds. Elsewhere things are in good condition and structurally sound.
The original Partridge transformers are still present. Solder joints look to be undisturbed.
This amp sings. At modest volumes there's a warmth and a presence that really lets the instrument shine. Crank it up and things get fun. There's a punch that pins you to the back wall with a crunch that still retains that clarity. If clean headroom is you thing then this has it is spades.
Another classic from the late 60's, this Supergroup is a must for those seeking that Sabbath tone
Availability:
Out Of Stock
Add To Your Wishlist
Send to a friend
Recommend this to a friend by entering their email address in the box below.