Ivison Guitars The Hurricane Junior Burst + OHSC
Ivison Guitars The Hurricane Junior Burst + OHSC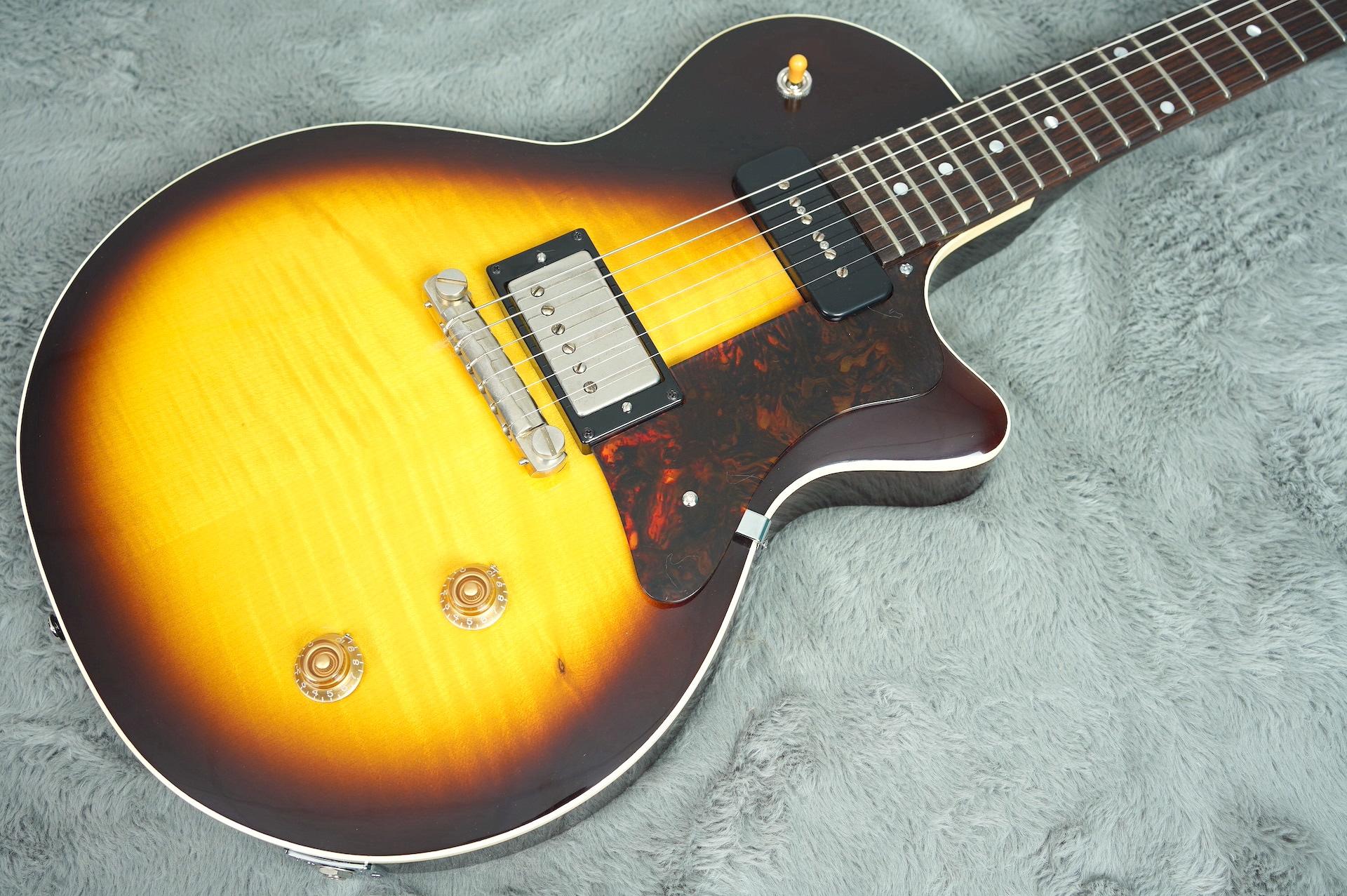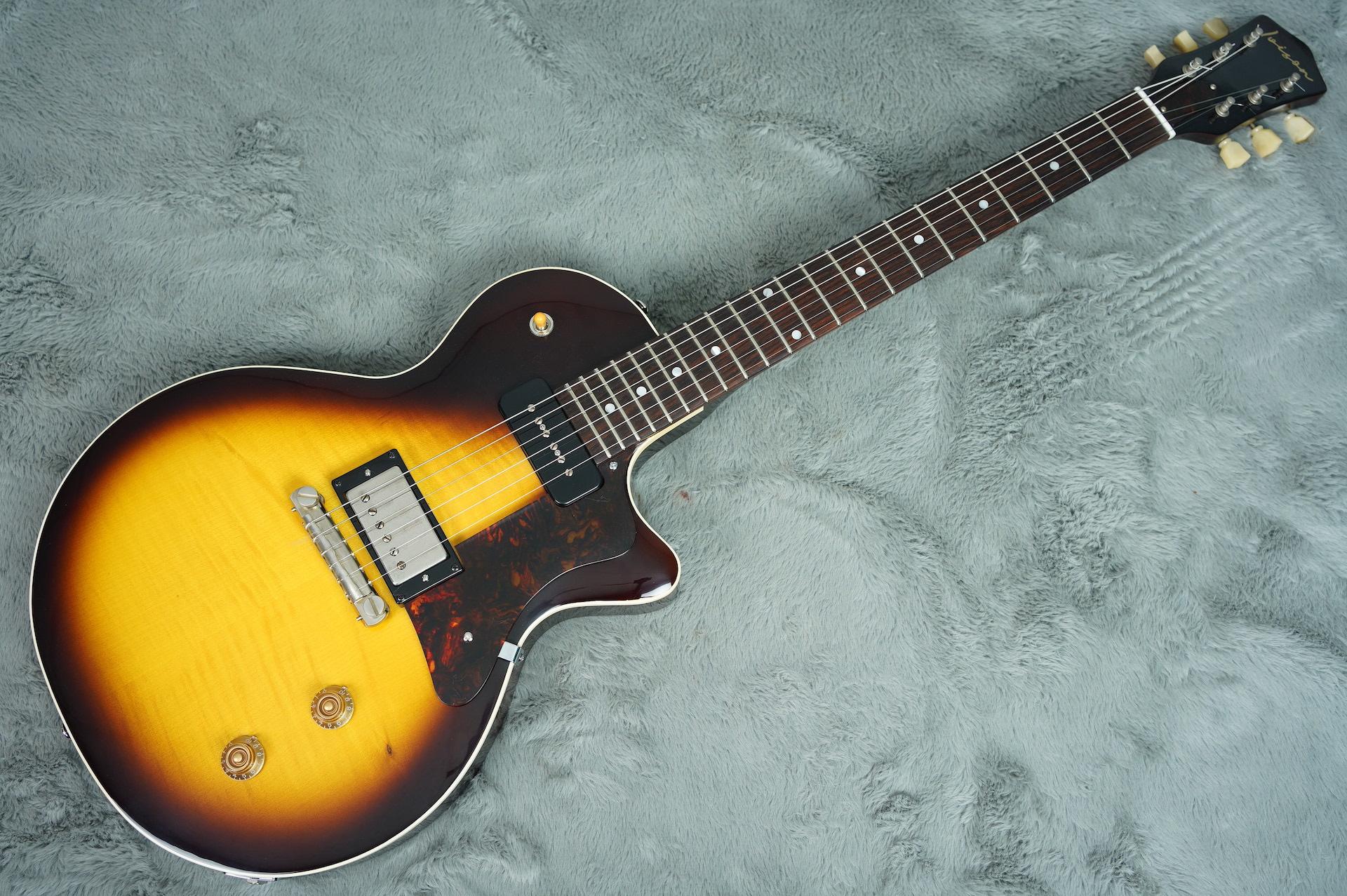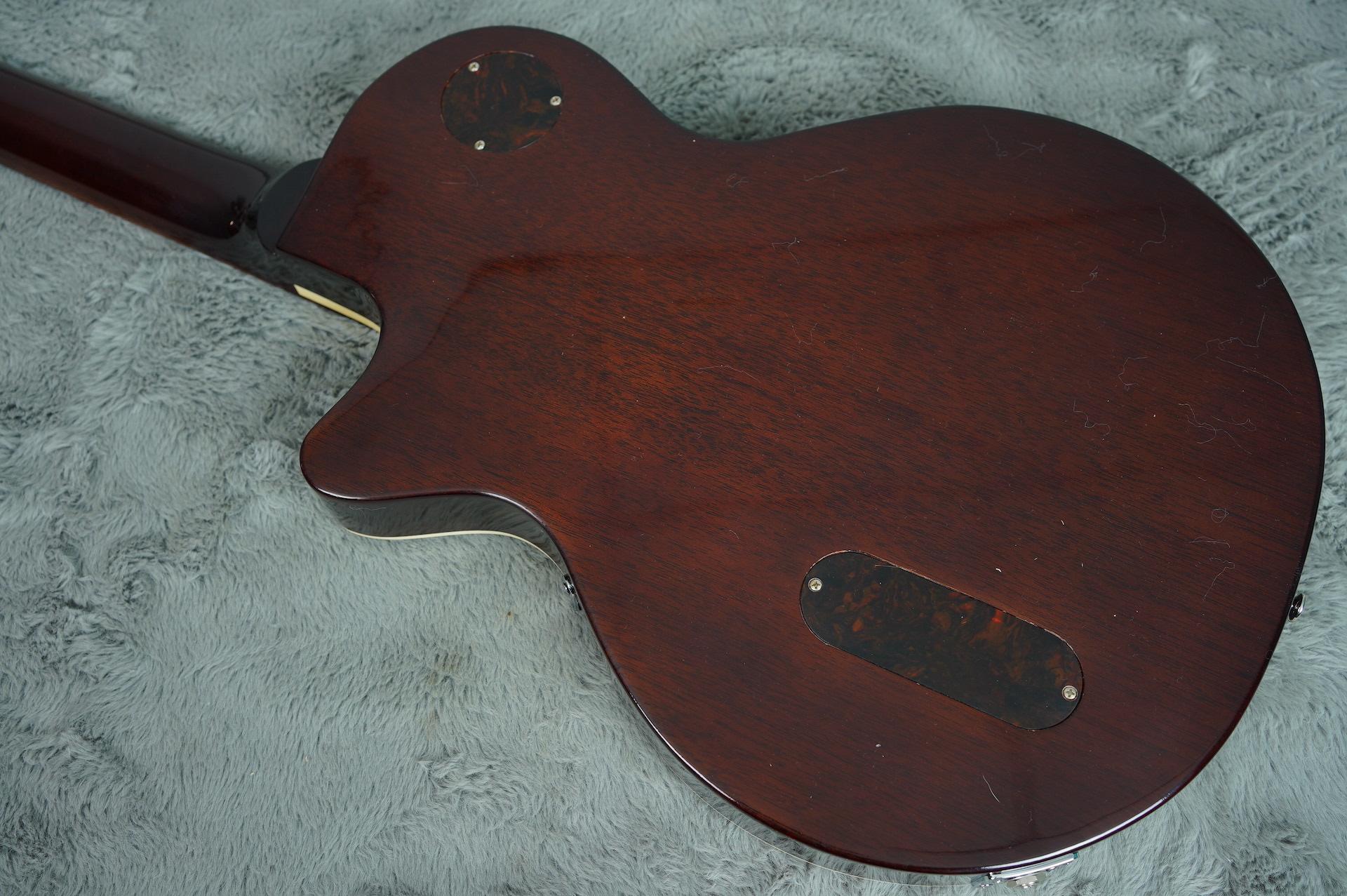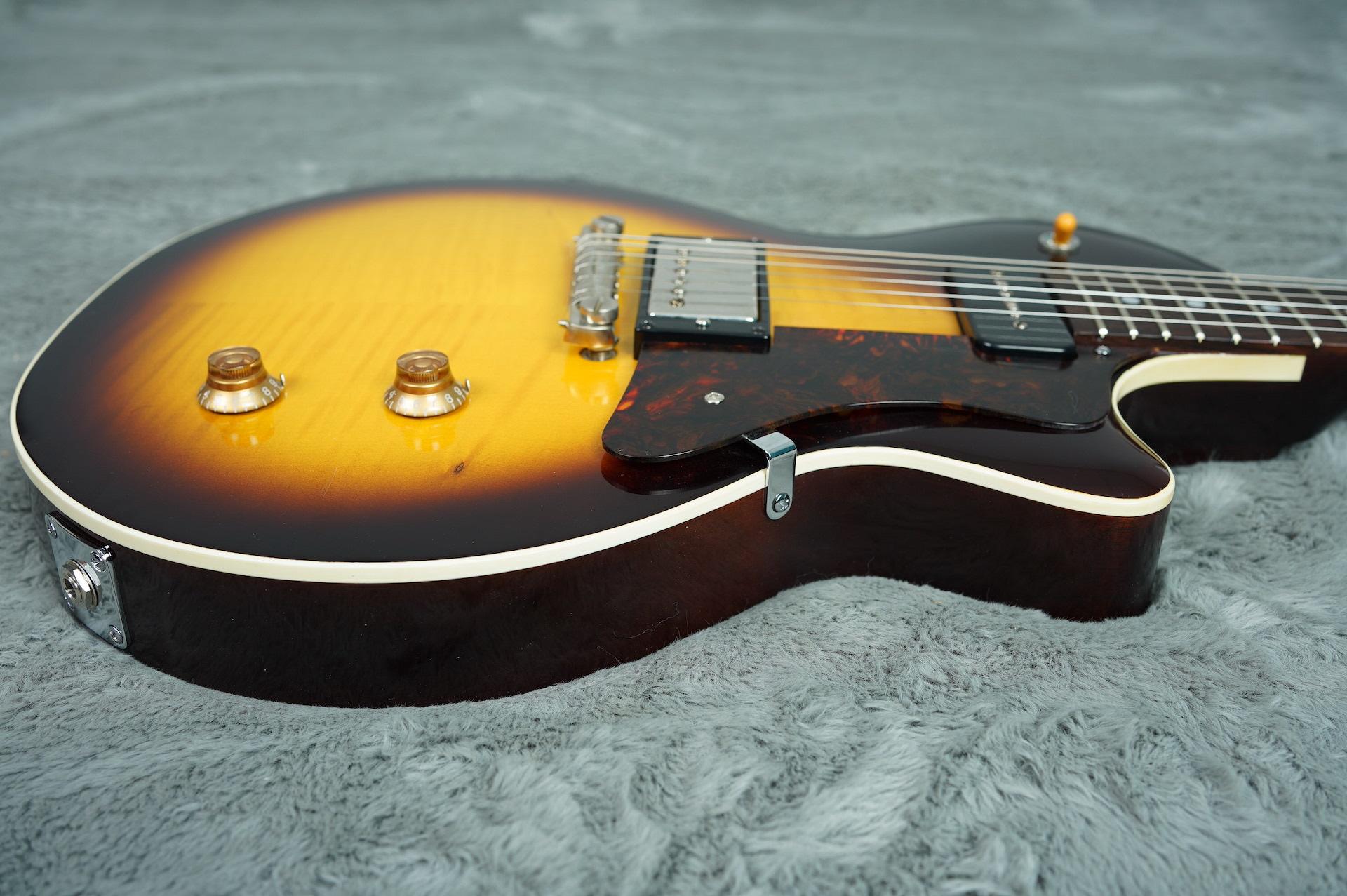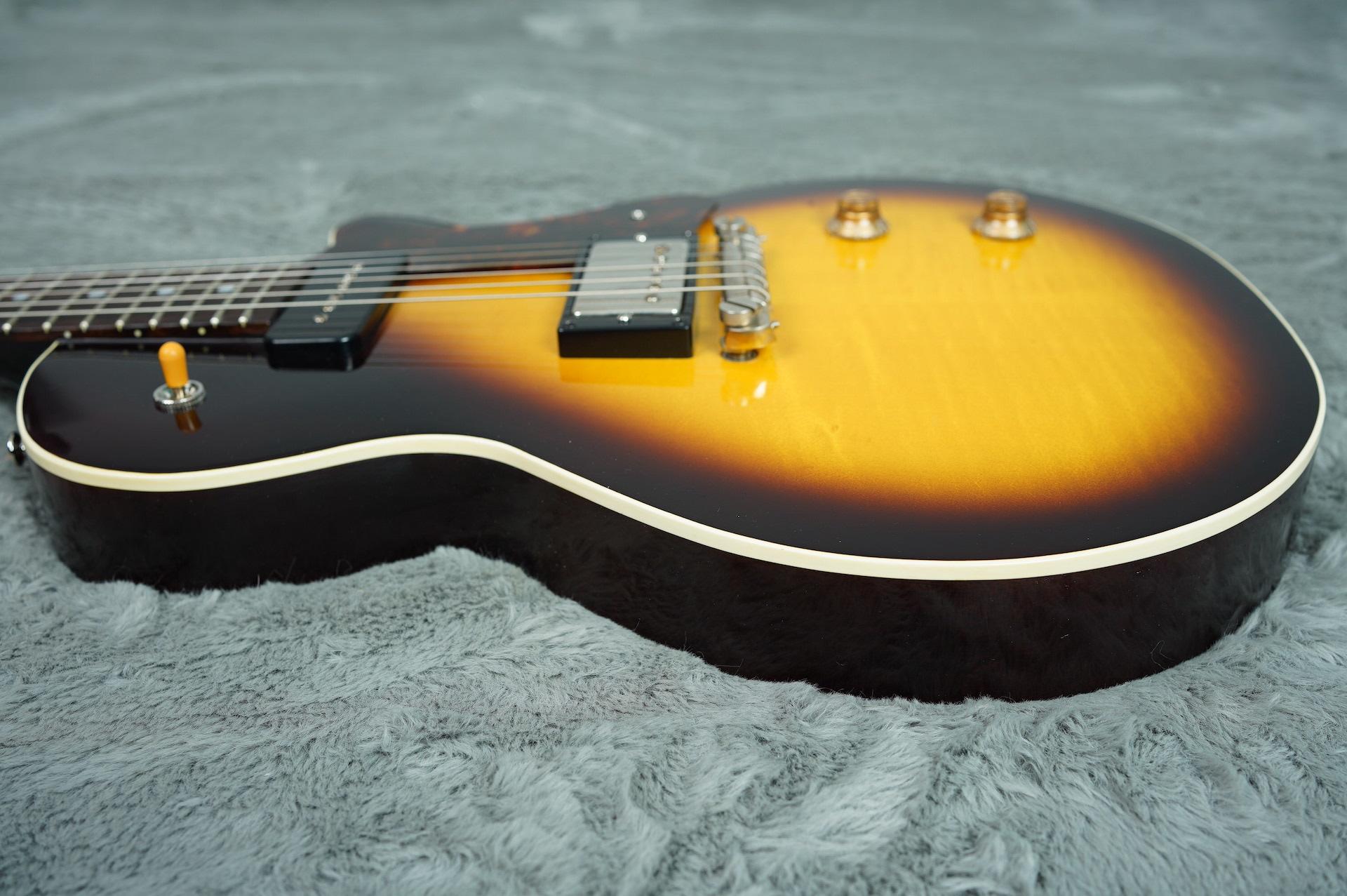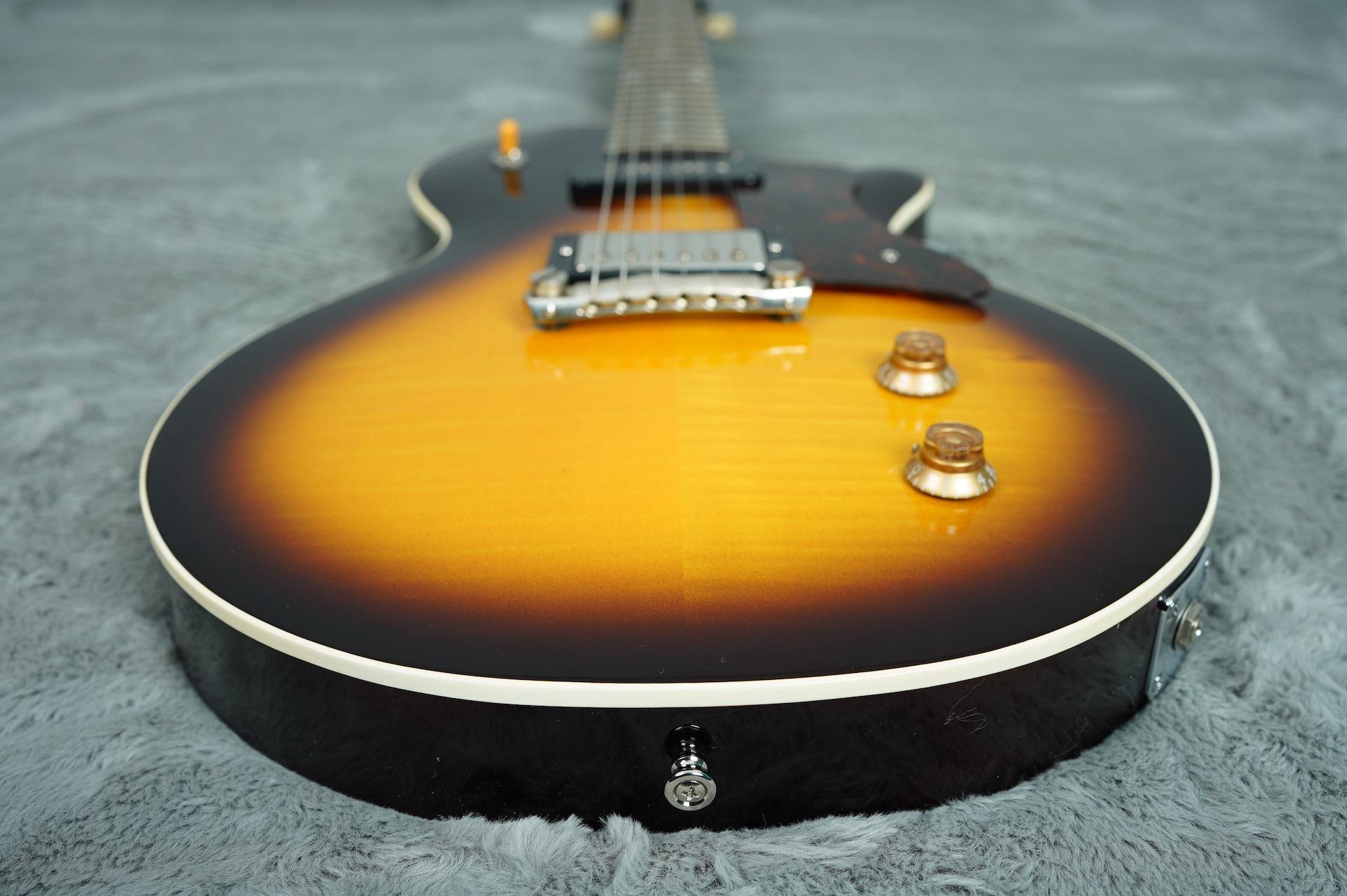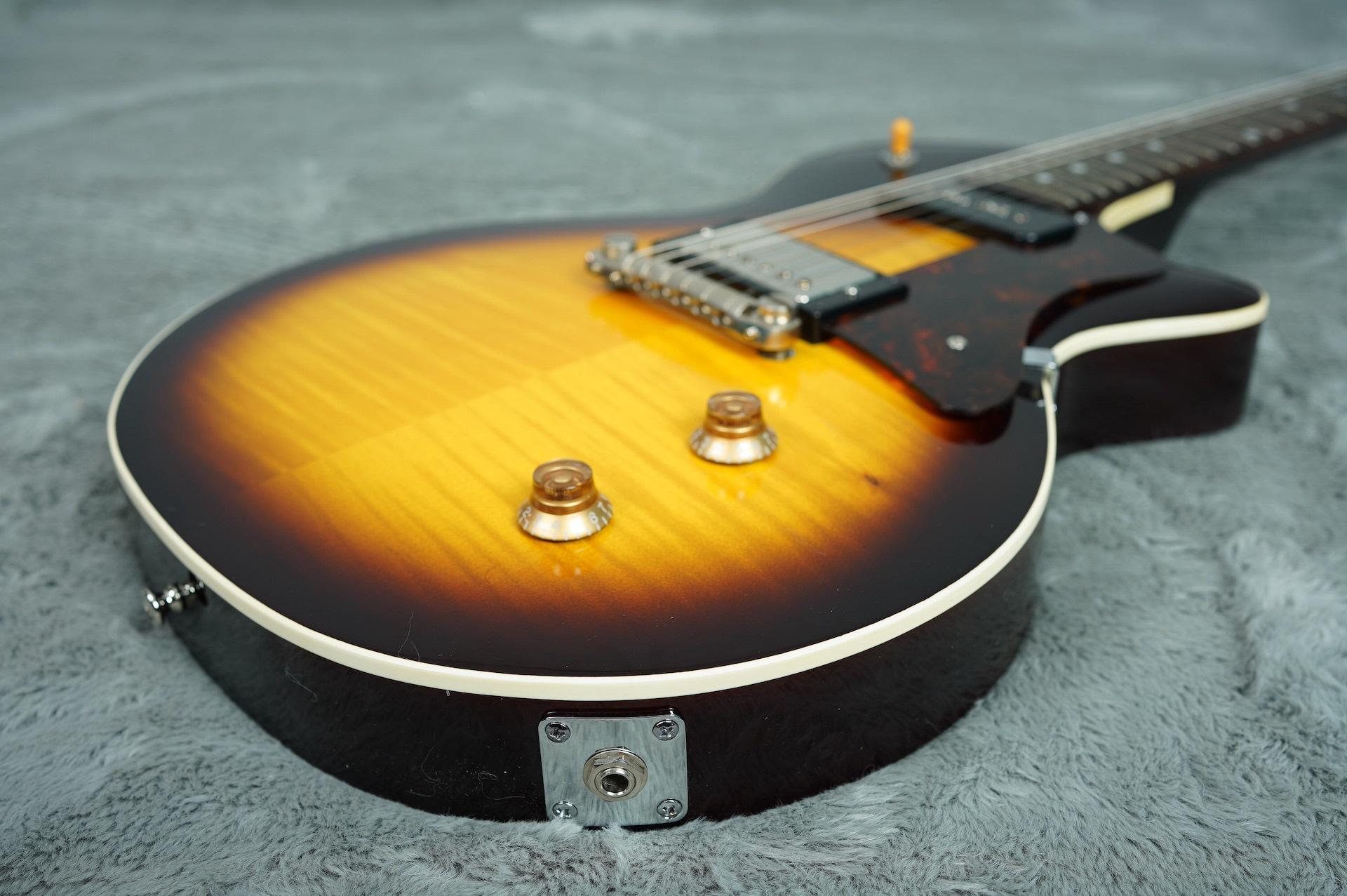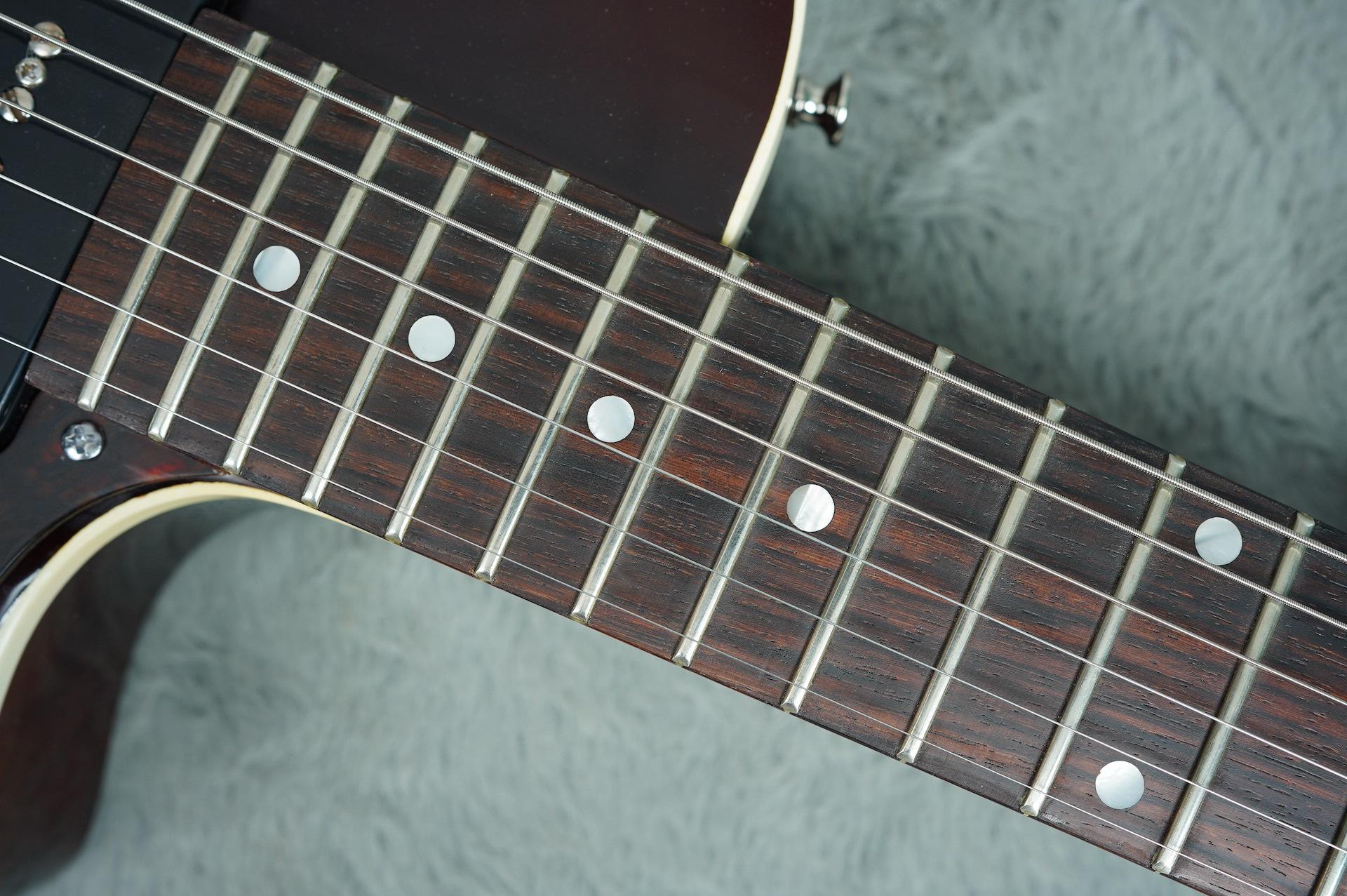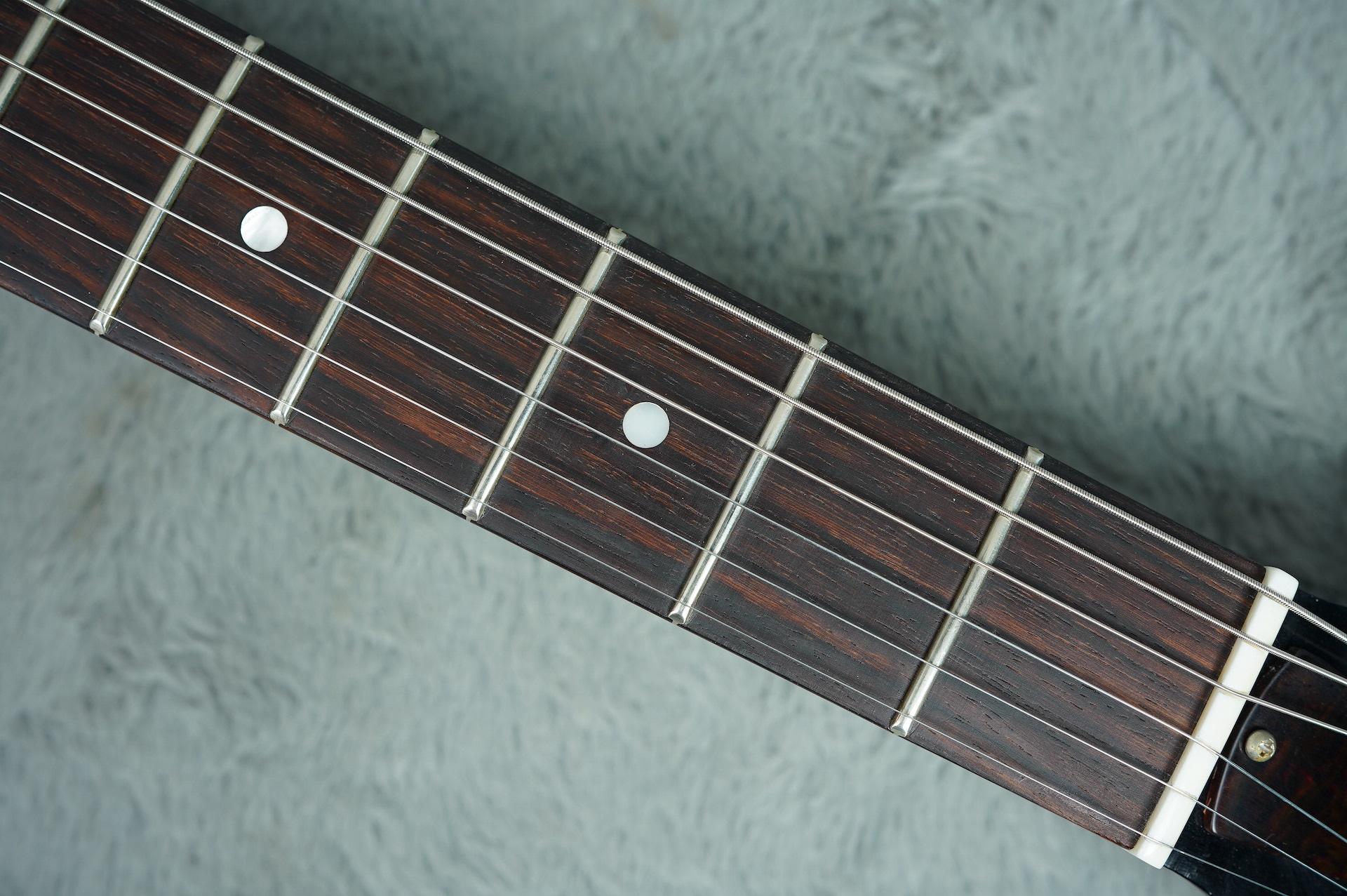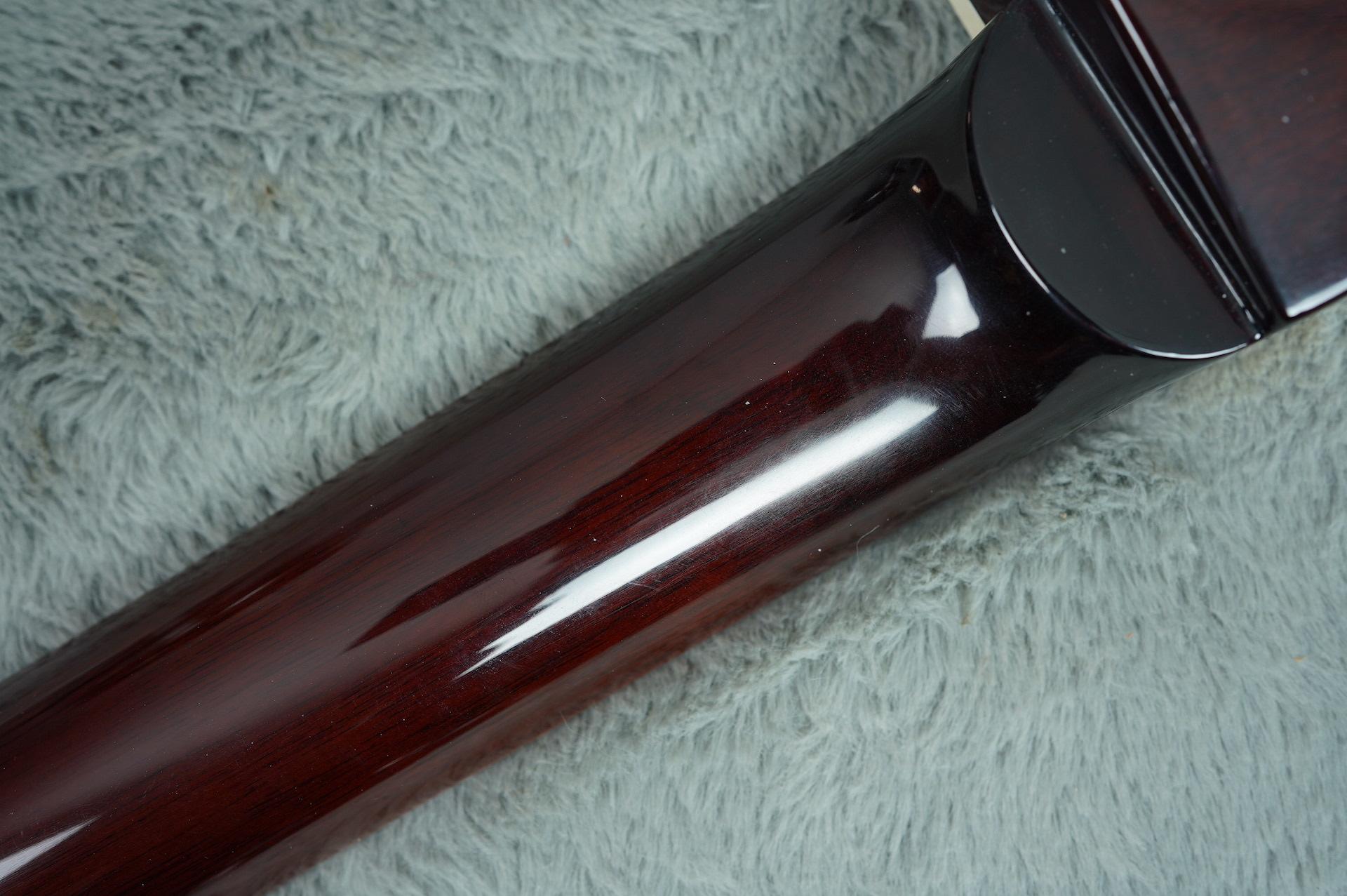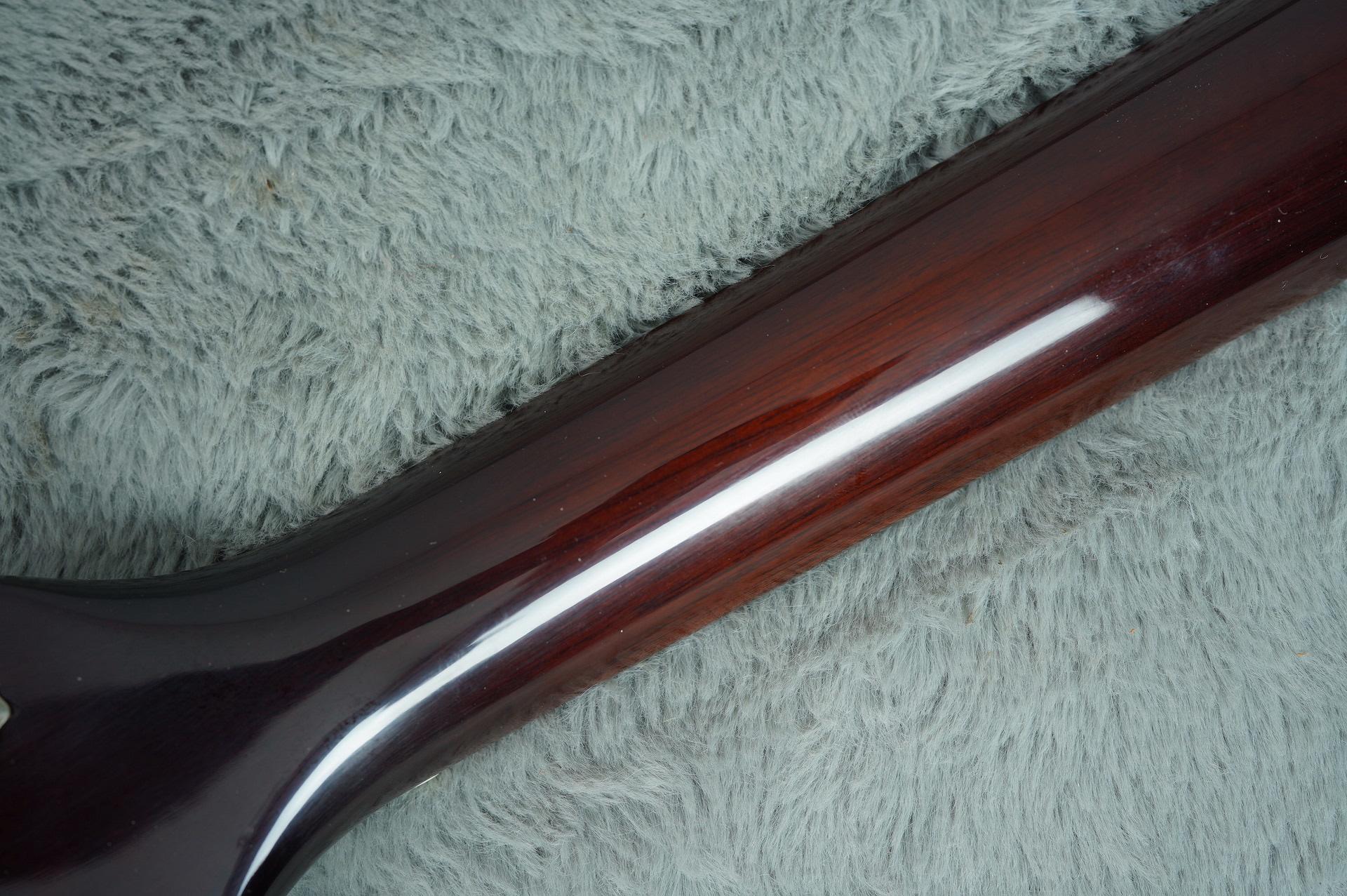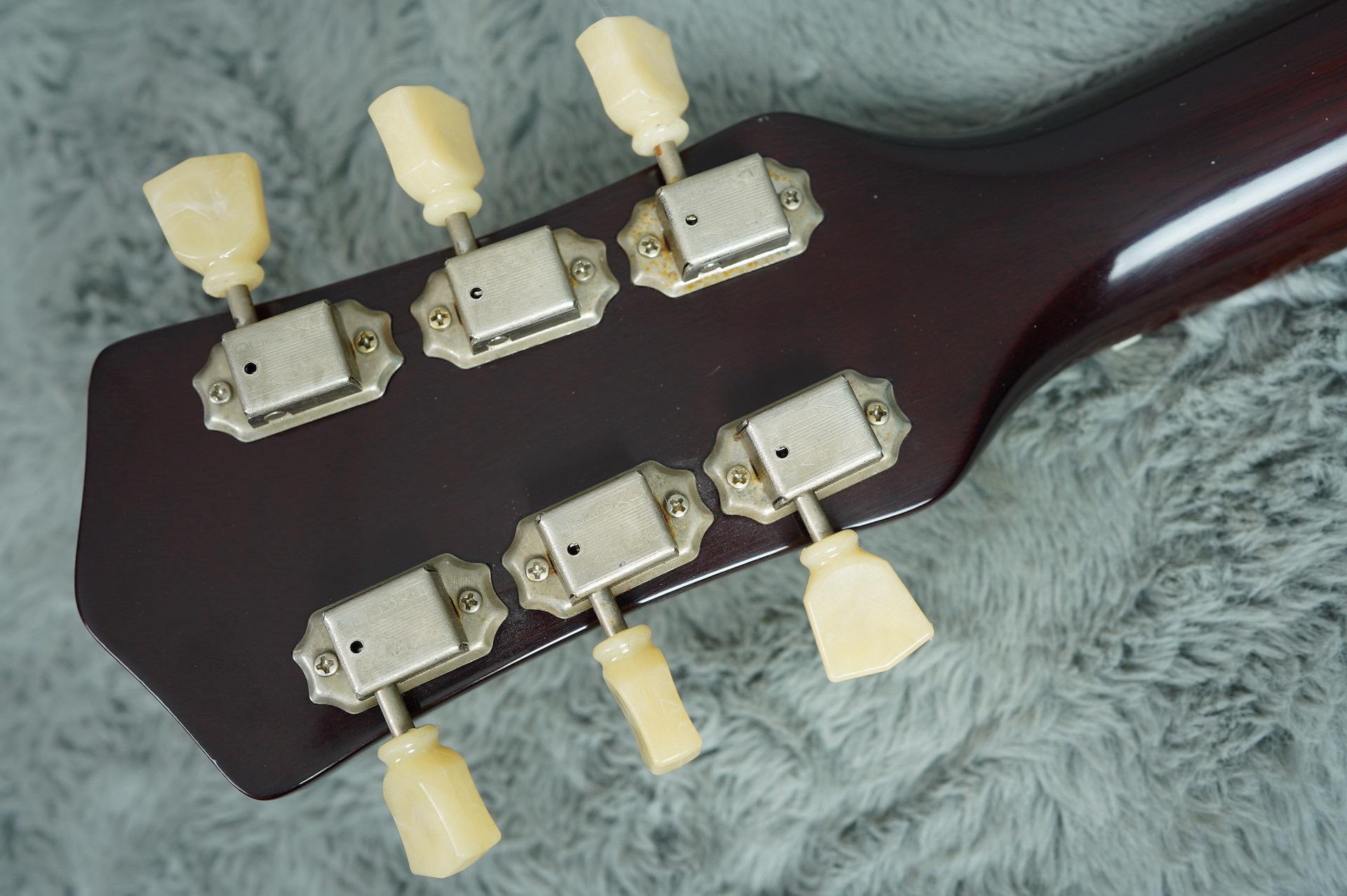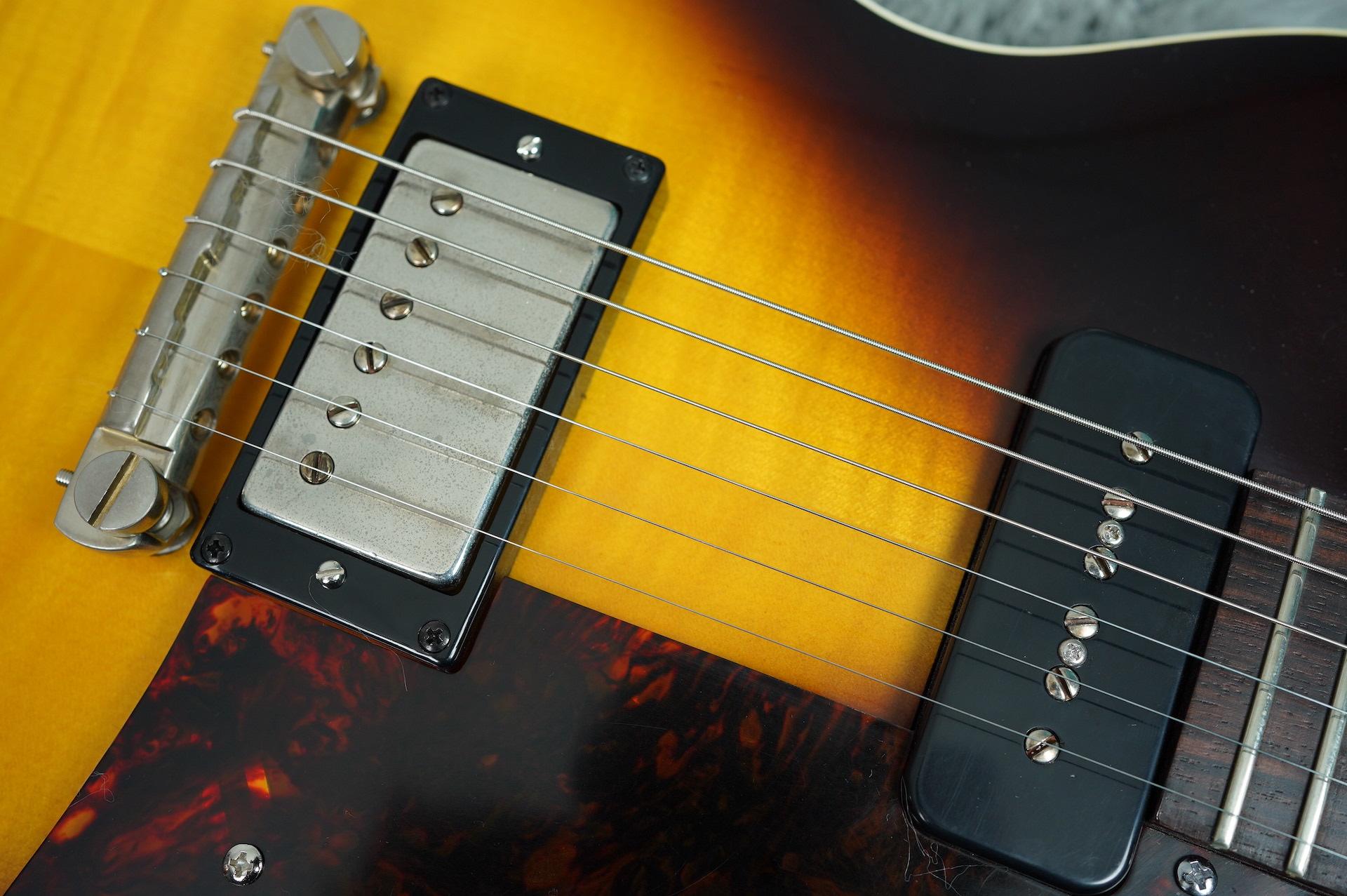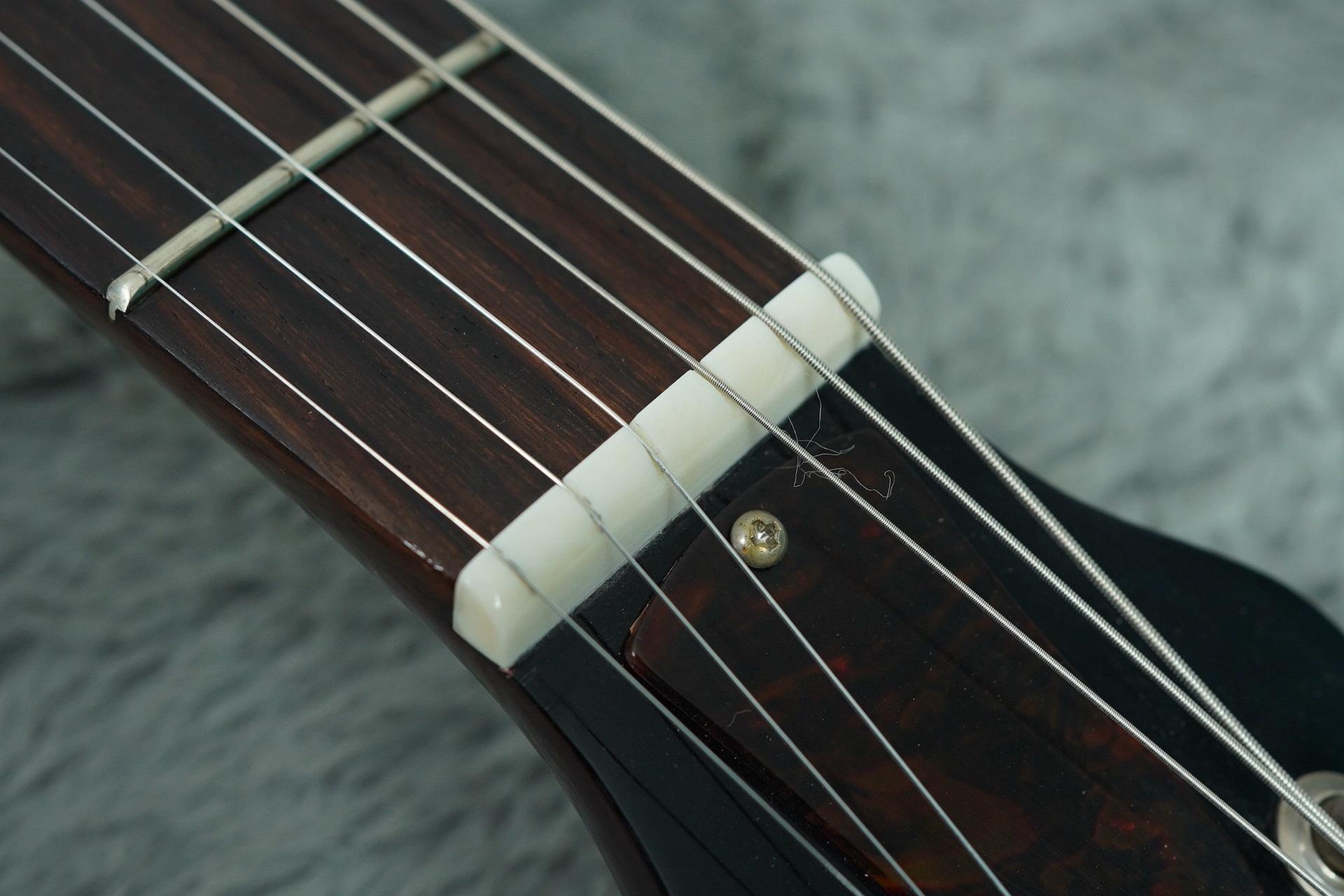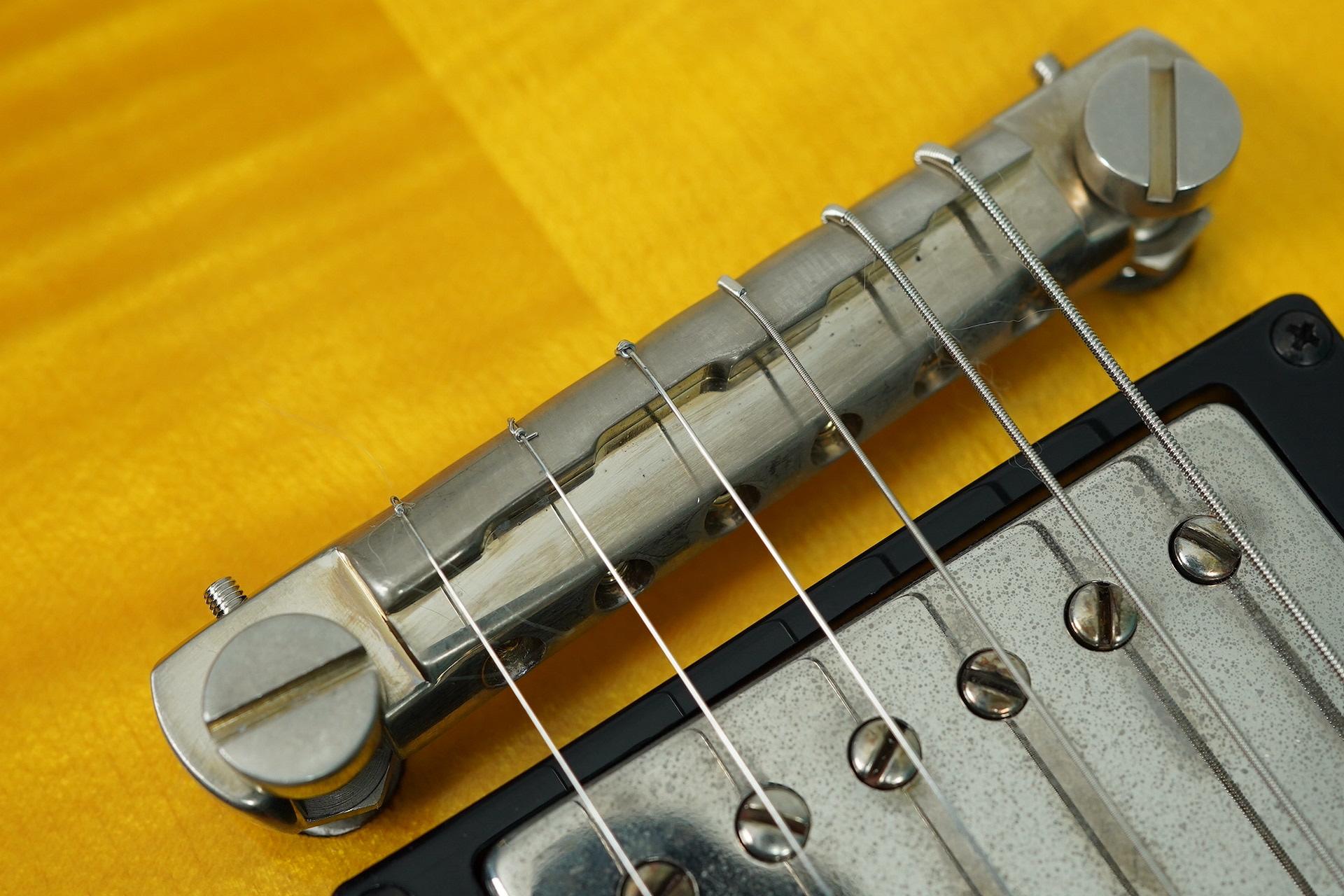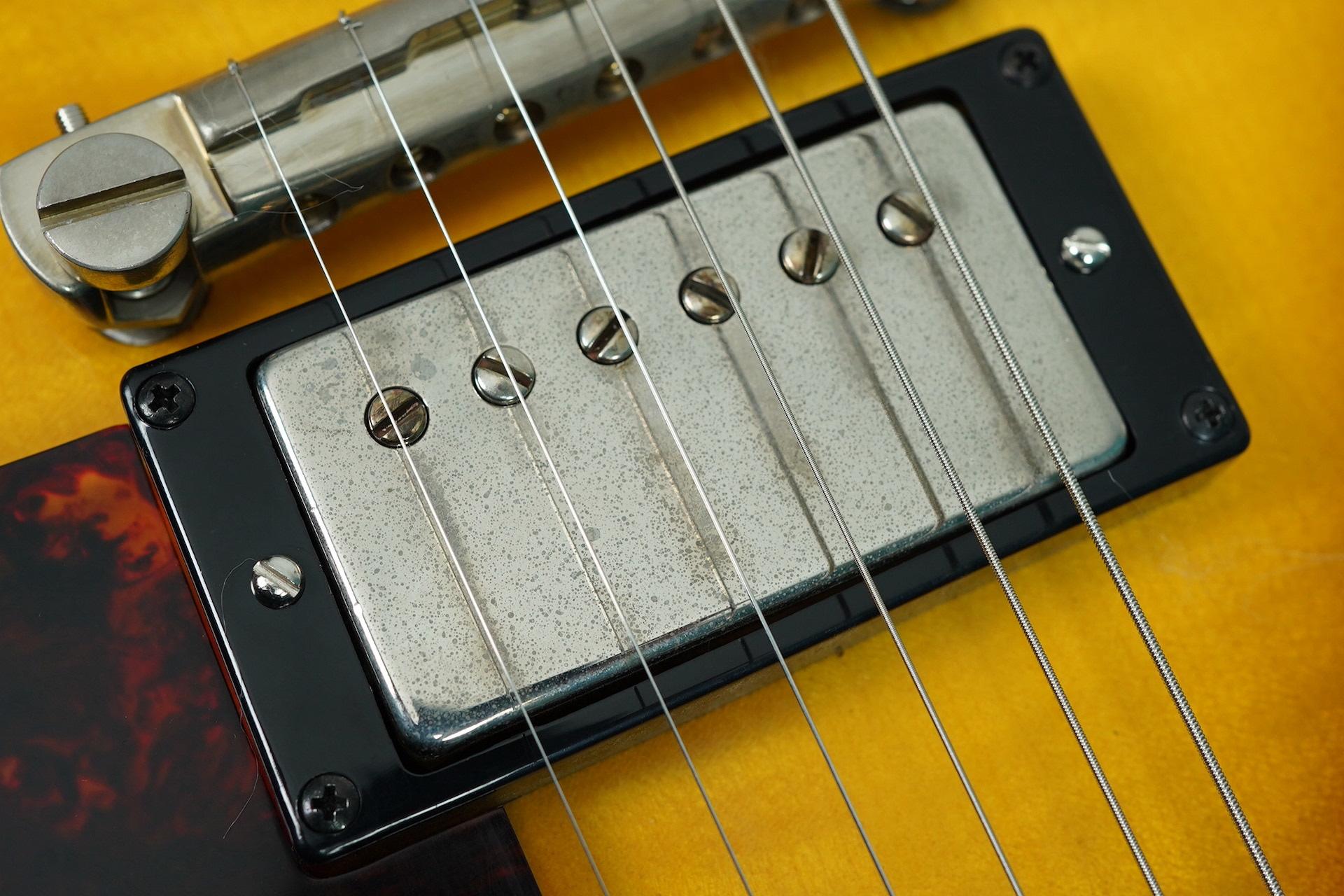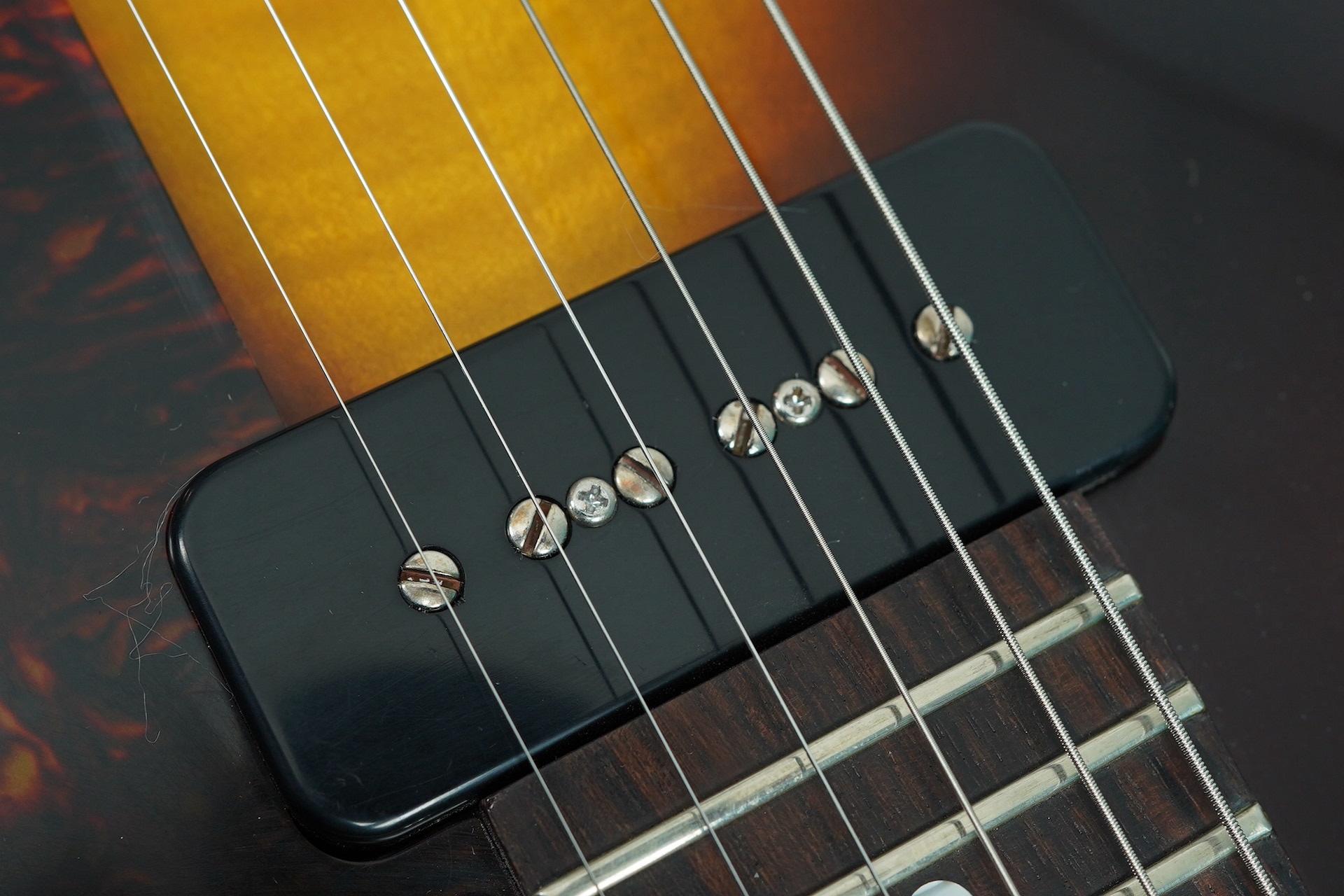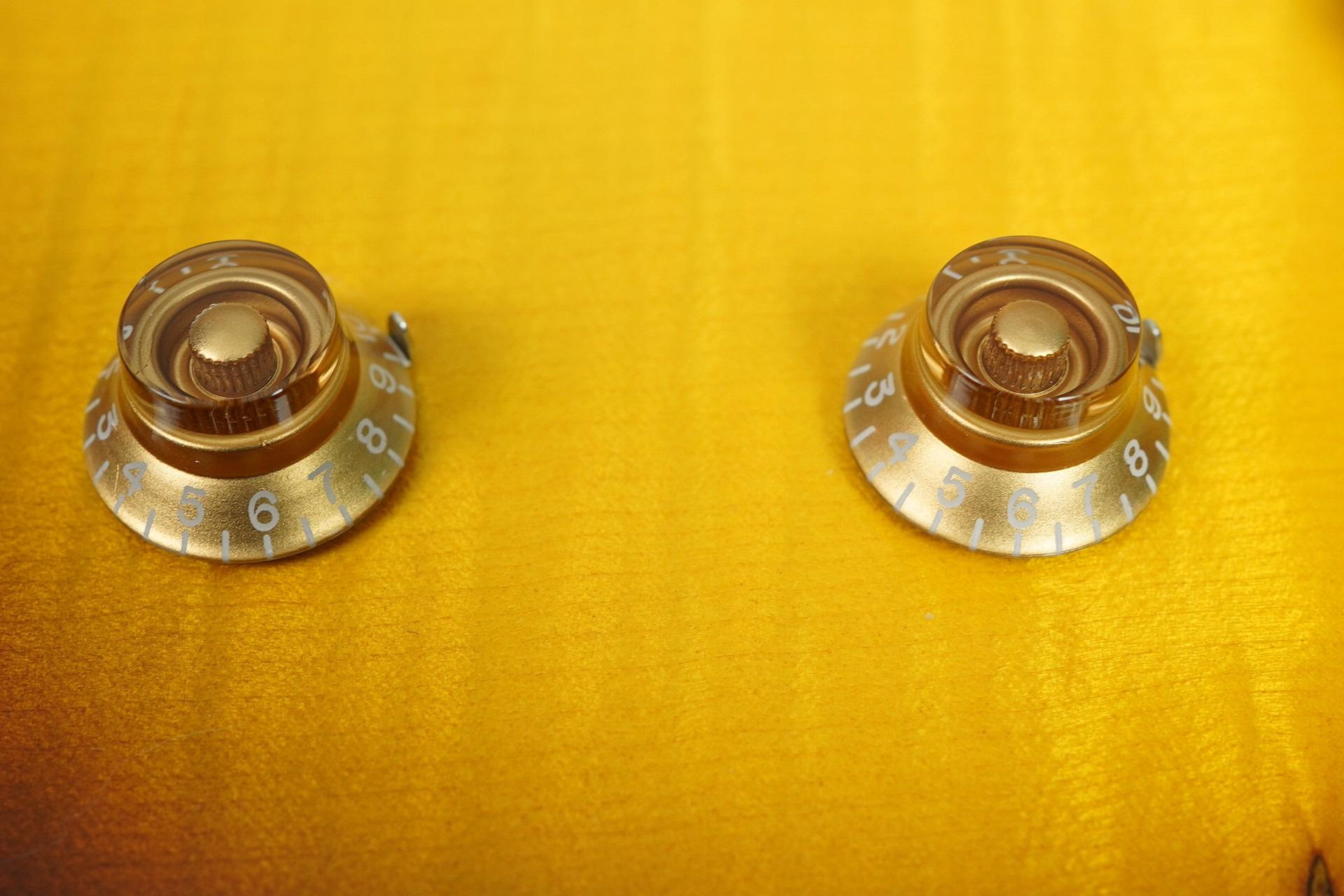 Roll over the image to zoom in
At A Glance:
Model: Hurricane
Year: 2021
Finish: Junior Burst
Weight (kg): 3.88
---
Case: Hiscox Liteflite
Fingerboard: Indian Rosewood
Neck wood: Hinduran Mahogany
Body wood: African Mahogany
Tuners: Aged Faber Tone Pros
Pickups: Sunbear Low Wind P90 & True Vintage Spec PAF Humbucker
Hardware: Faber Aluminium Compensated Bridge and studs
Neck Profile: '59 Profile
Pots: 2 x CTS Vintage Taper 500k
---
Undoubtedly the most iconic and lauded set-neck solid body guitar, recognised by even the uninitiated, the Les Paul set the mould from which others would be formed. The HURRICANE from Ivison Guitars melds the headline grabbing looks with a stripped back aesthetic to produce something that is both tribute and forward facing, ironing out the quirks, squaring the circle. Utilising the vintage correct dyes over hand picked maple top, the Hurricane is immediately comfortable and familiar. Faber hardware and Sunbear pickups give the guitar the solid tone with endless possibilities.
We'll let you make up your mind
A word from the manufacturer….
The Hurricane combines my favourite elements from 1959 - the coveted '59 'Burst', the Junior and Special. Hand build from Honduran and African Mahogany with a Premium AAA Indian Rosewood fingerboard, an ABS bound & subtly carved Eastern Maple flame top houses a matched '59 PAF/P90 set of Sunbear Pickups, hand wound for us in the UK as close as possible to the original spec.
The classic, one piece neck uses the vintage 17 degree headstock angle and the profile is hand carved with templates taken directly from a 1956 guitar with rolled fingerboard edges so it feels like it's been played for years.
Finished with vintage correct aniline dyes in vintage formulated nitro-cellulose lacquer then faded and lightly aged, the Spitfire is designed to look, feel, sound and inspire like guitar from the 50's but behave like the modern, boutique handcrafted guitar it is.
The Specs are:
1 piece African Mahogany Body
1 piece Honduran Mahogany Neck Eastern Maple Flame Top
Indian Rosewood Fingerboard
ABS Binding
Vintage correct 17 degree headstock angle
Vintage correct single action truss rod
Vintage correct maple filler strip
Genuine 50's celluloid dot inlays
Sunbear Pickups True Vintage Spec PAF Humbucker
Sunbear Pickups Low Wind P90
Faber Aluminium Compensated Bridge Faber Studs and Anchors
Aged Faber Tone Pros tuners
CTS True Vintage Taper 500k pots
Ivison PIO capacitor
Switchcraft switch and Jack socket
Art of Ageing Knobs & Pointers
100% Nitrocellulose finish
Availability:
Out Of Stock
Add To Your Wishlist
Send to a friend
Recommend this to a friend by entering their email address in the box below.