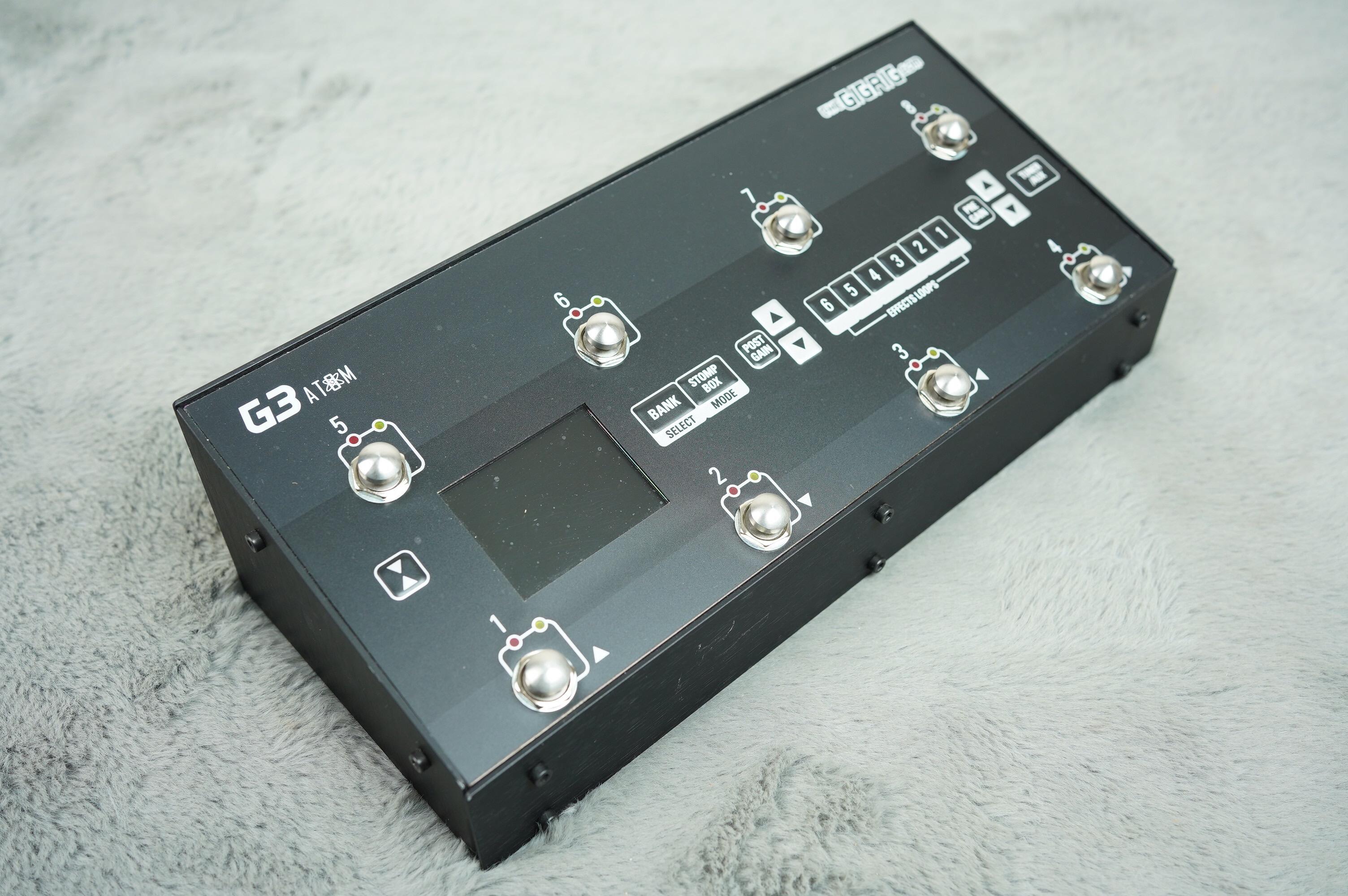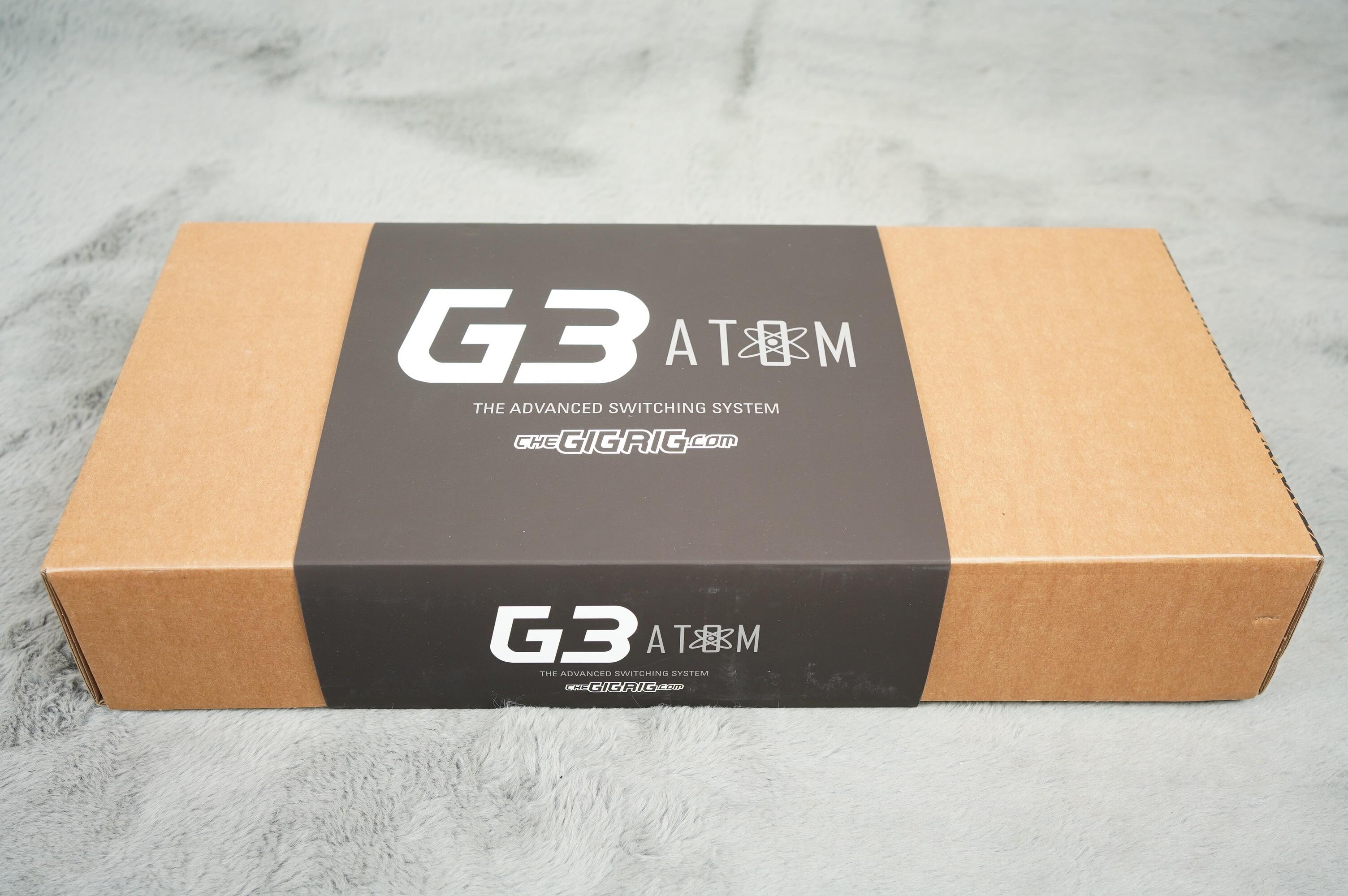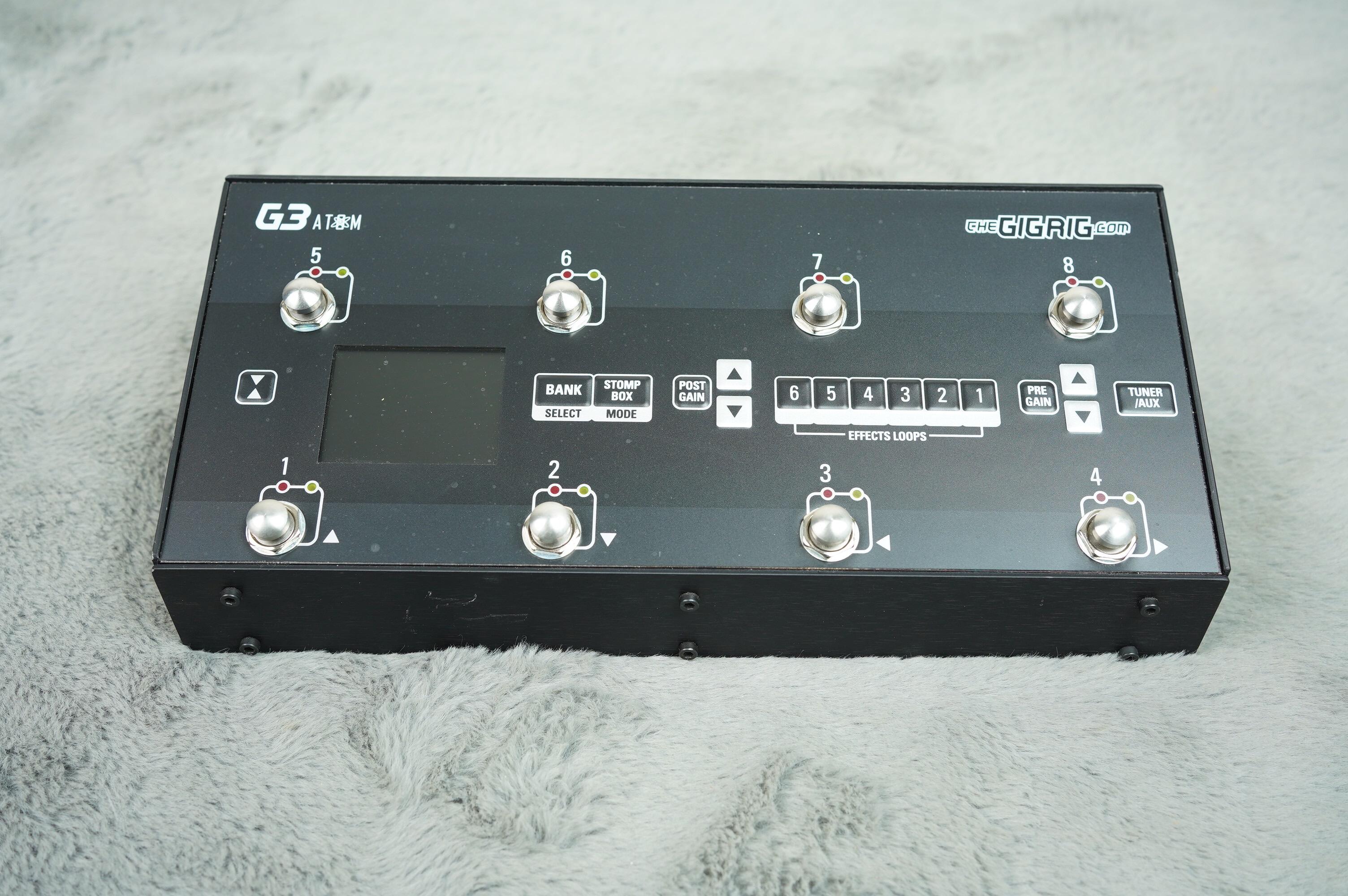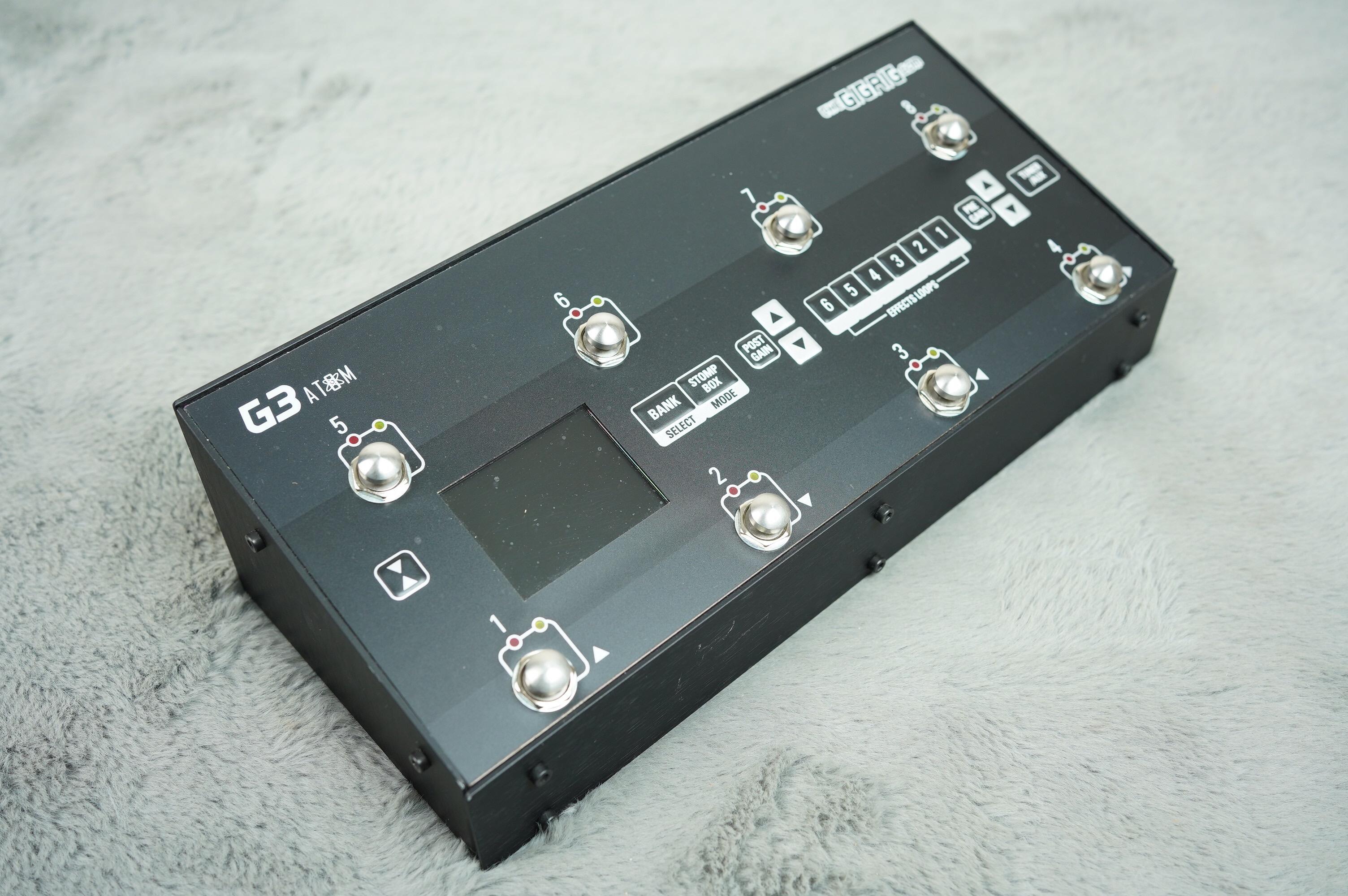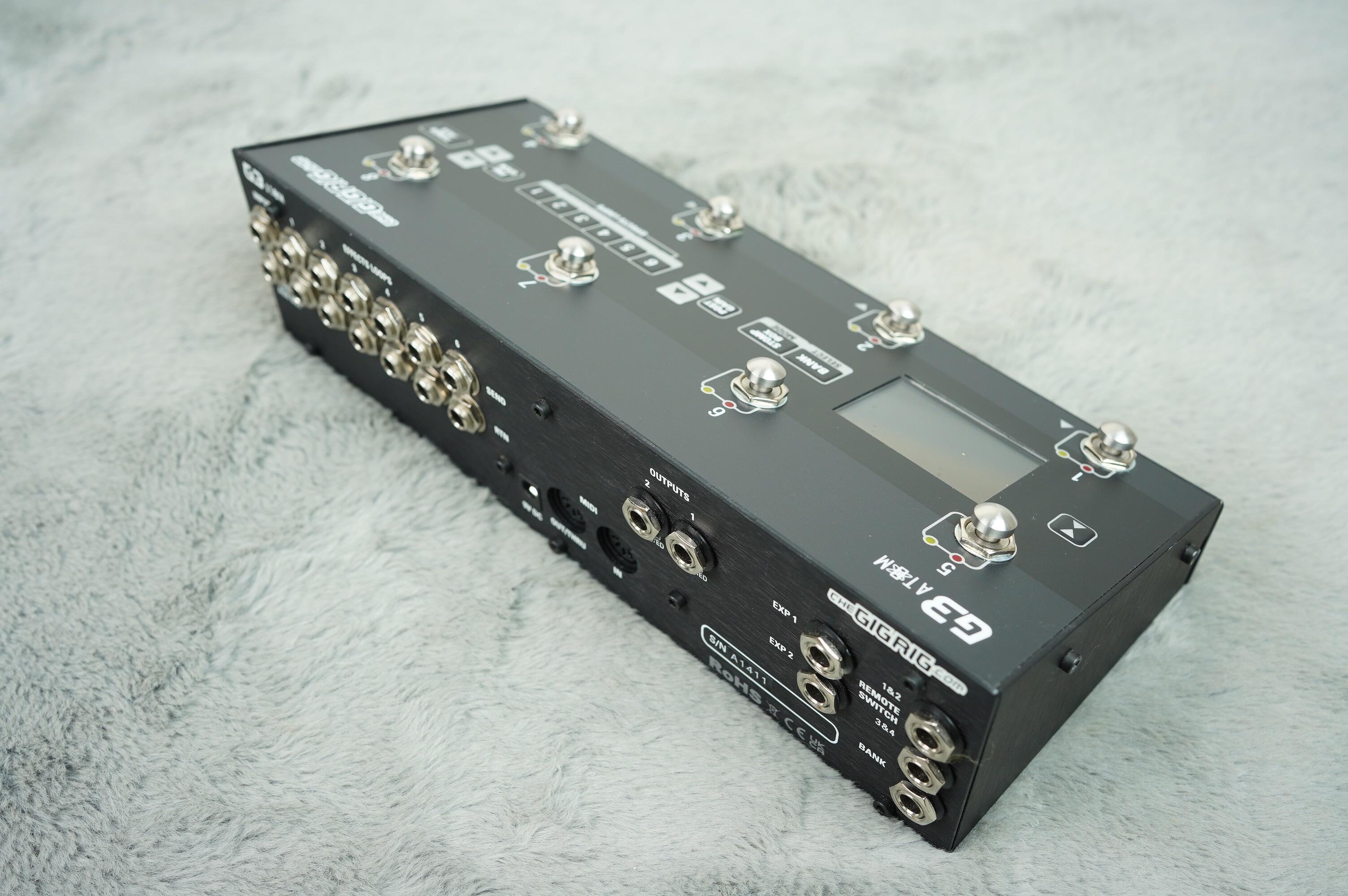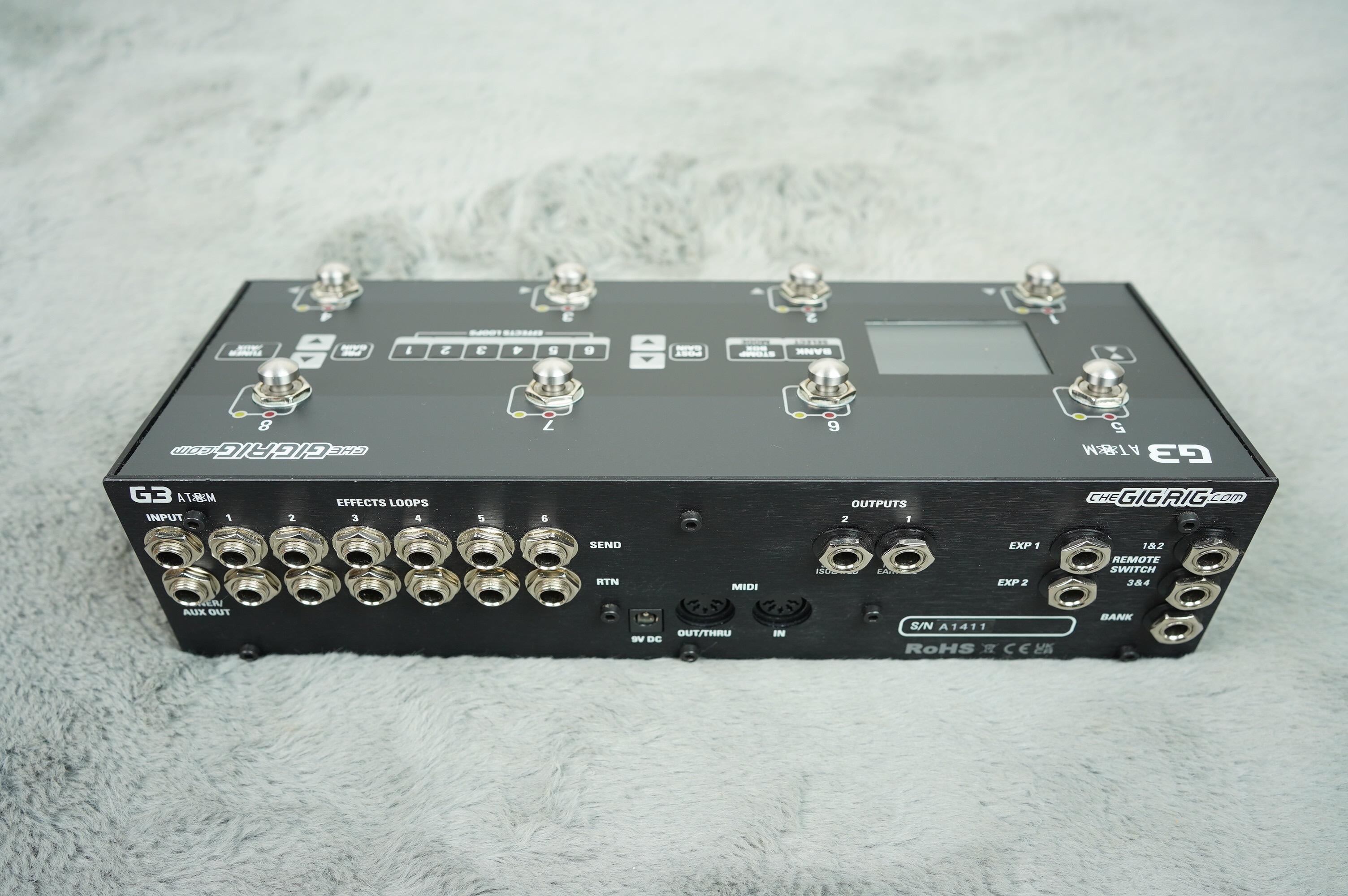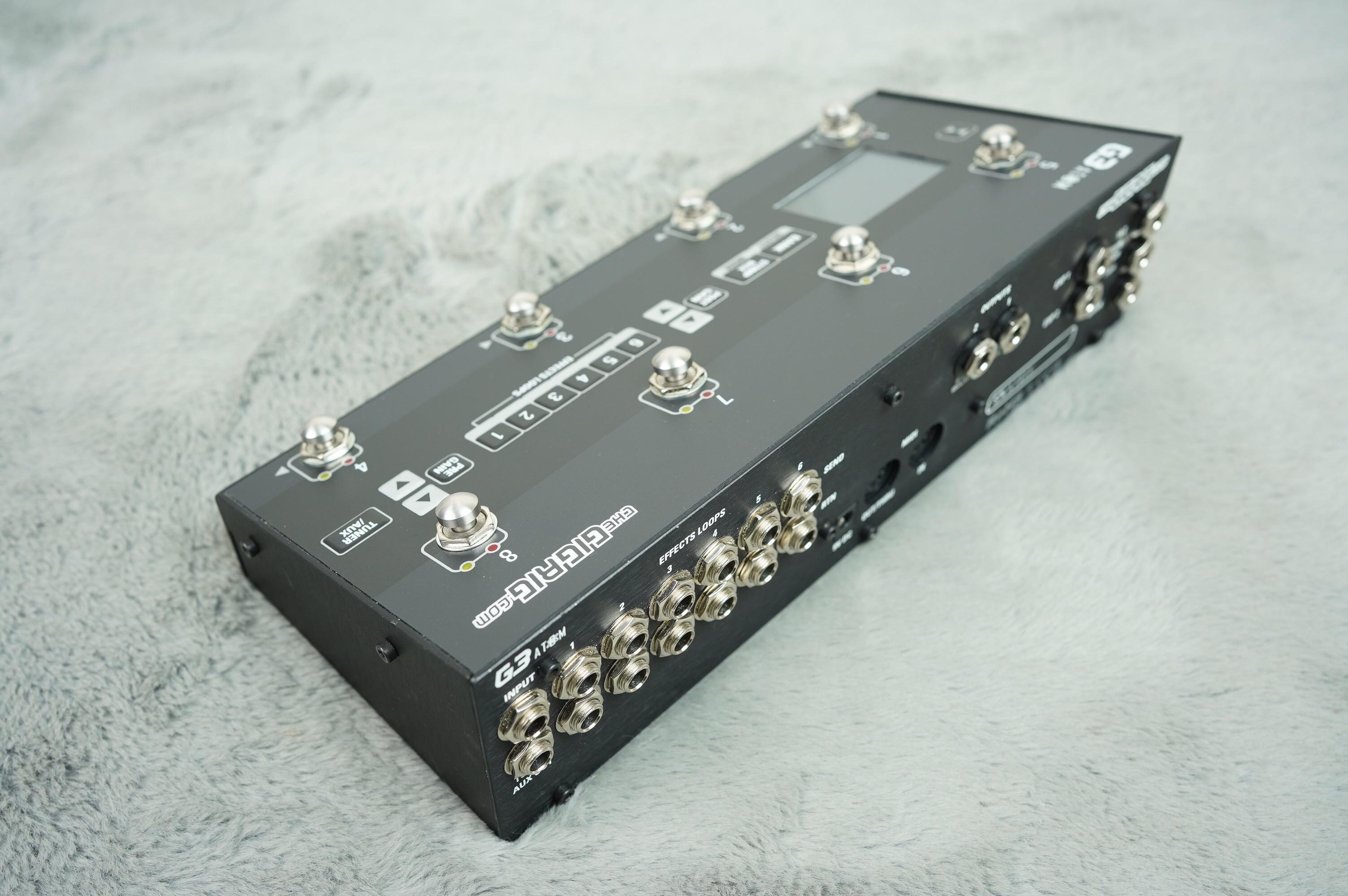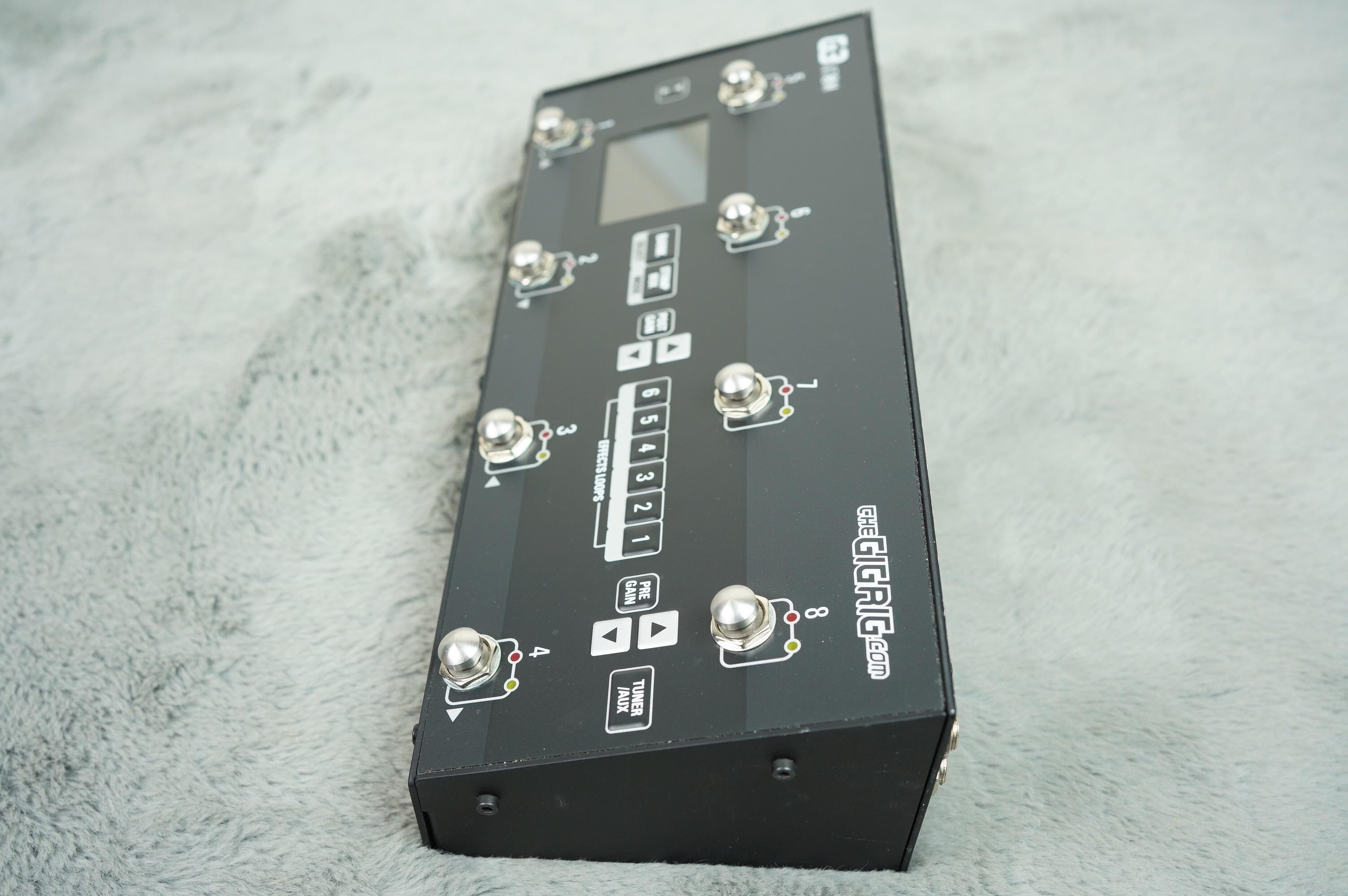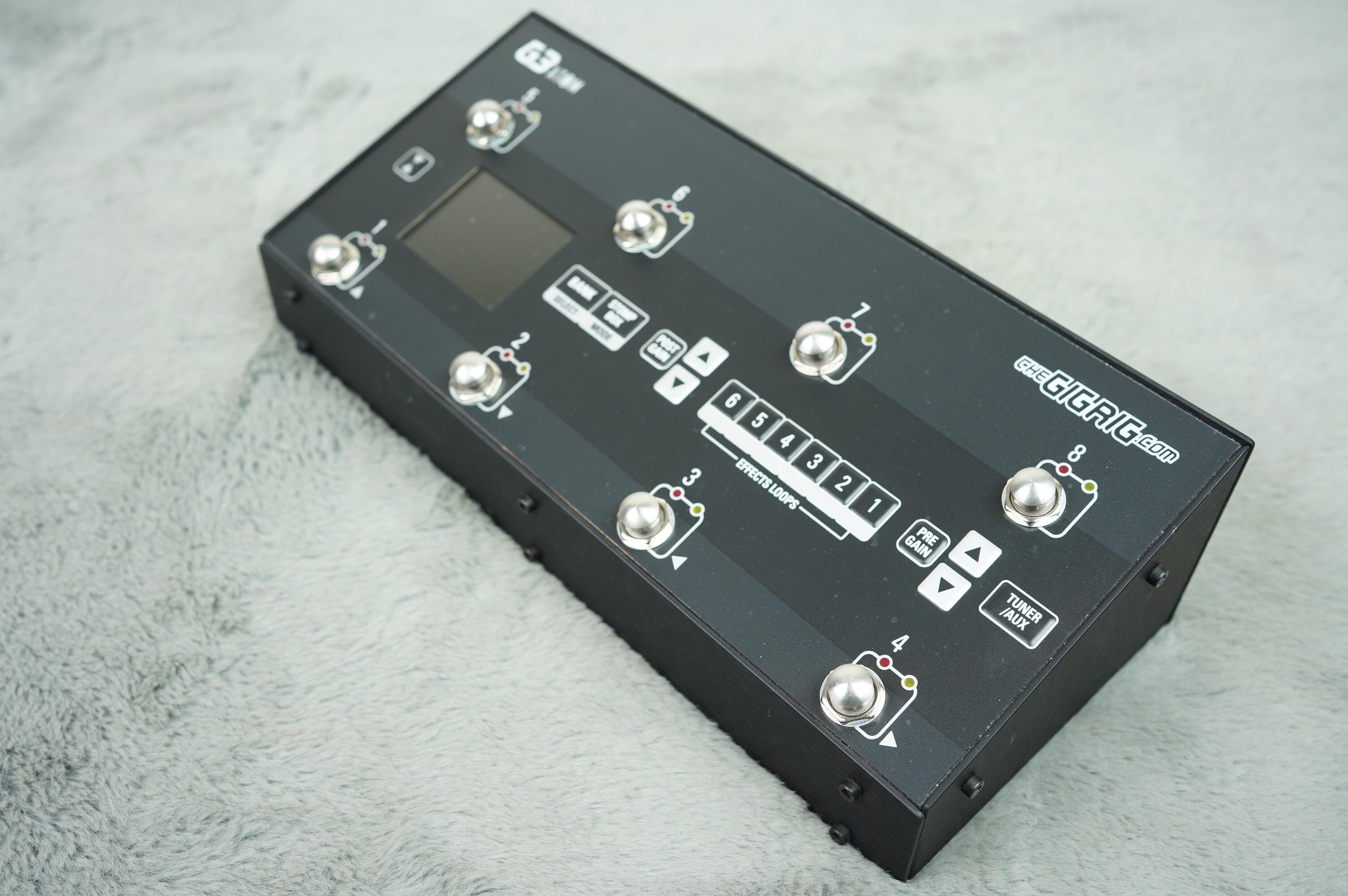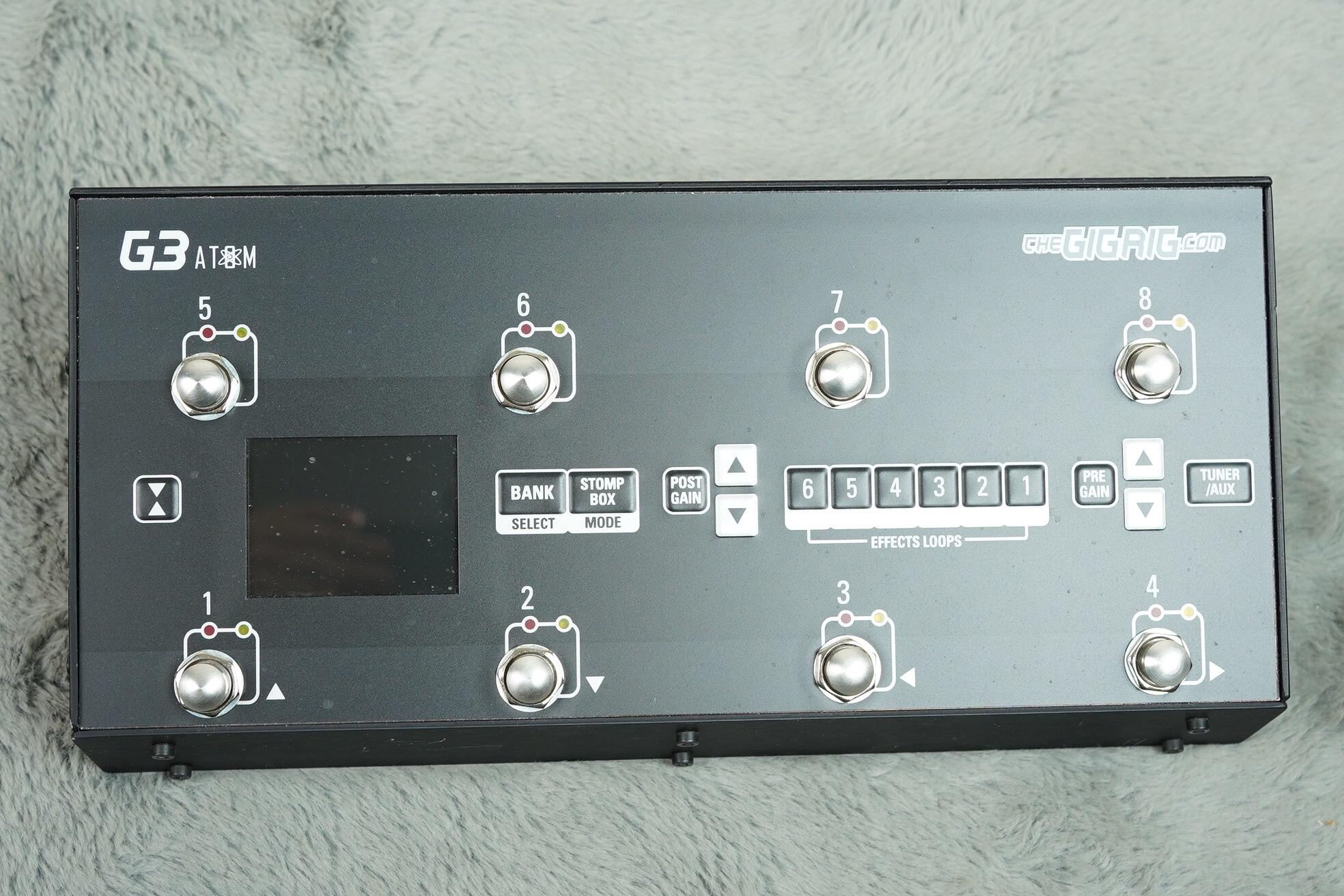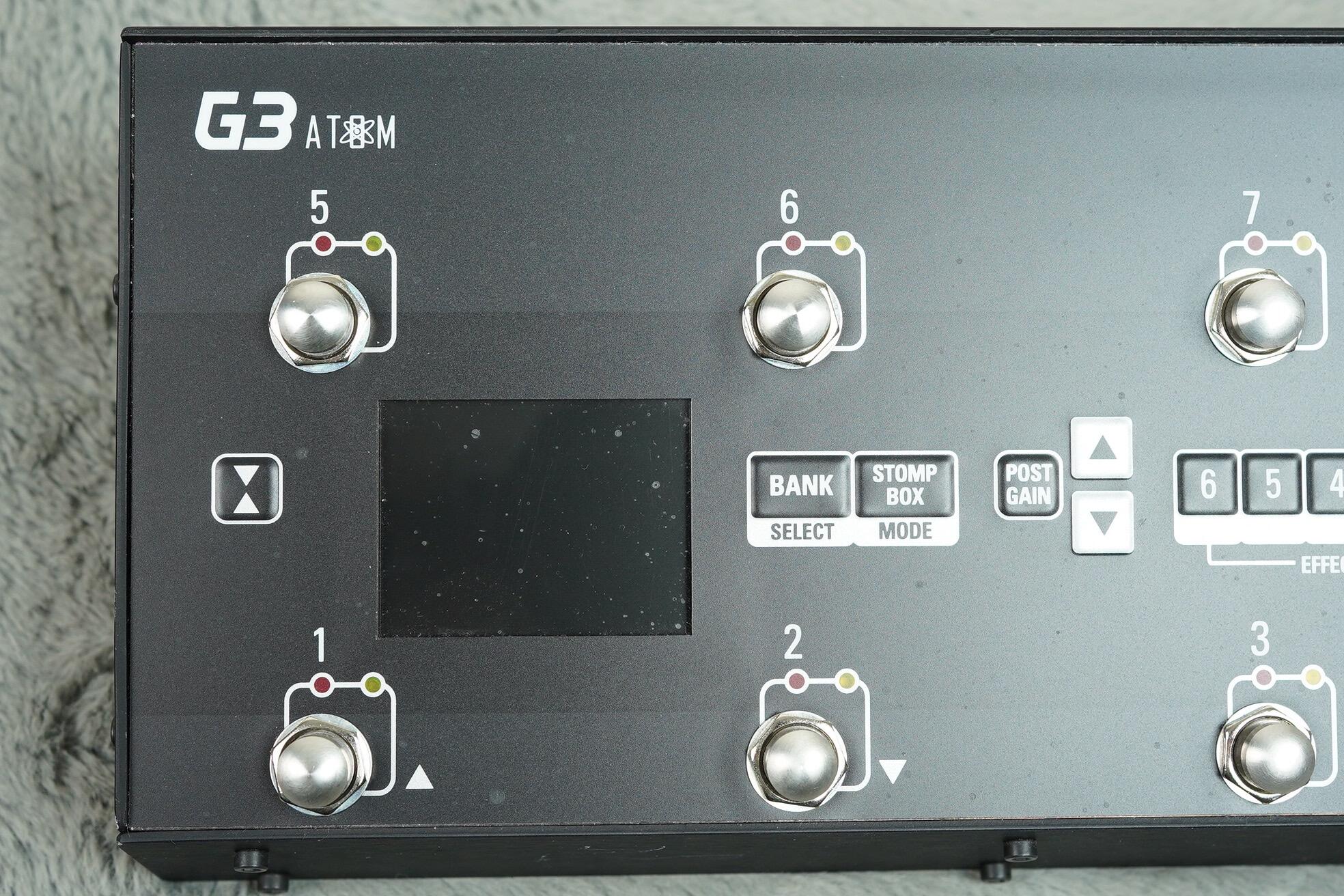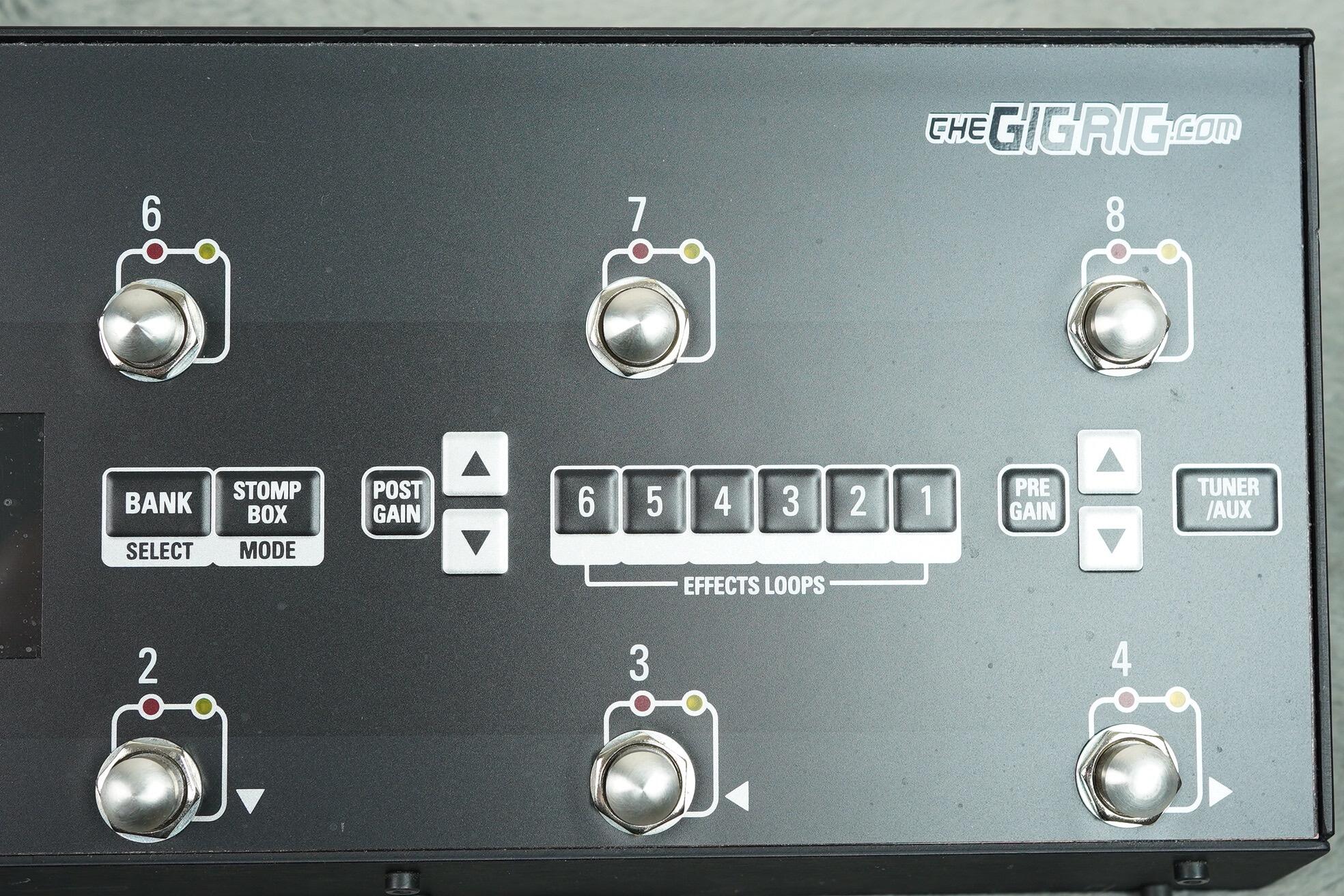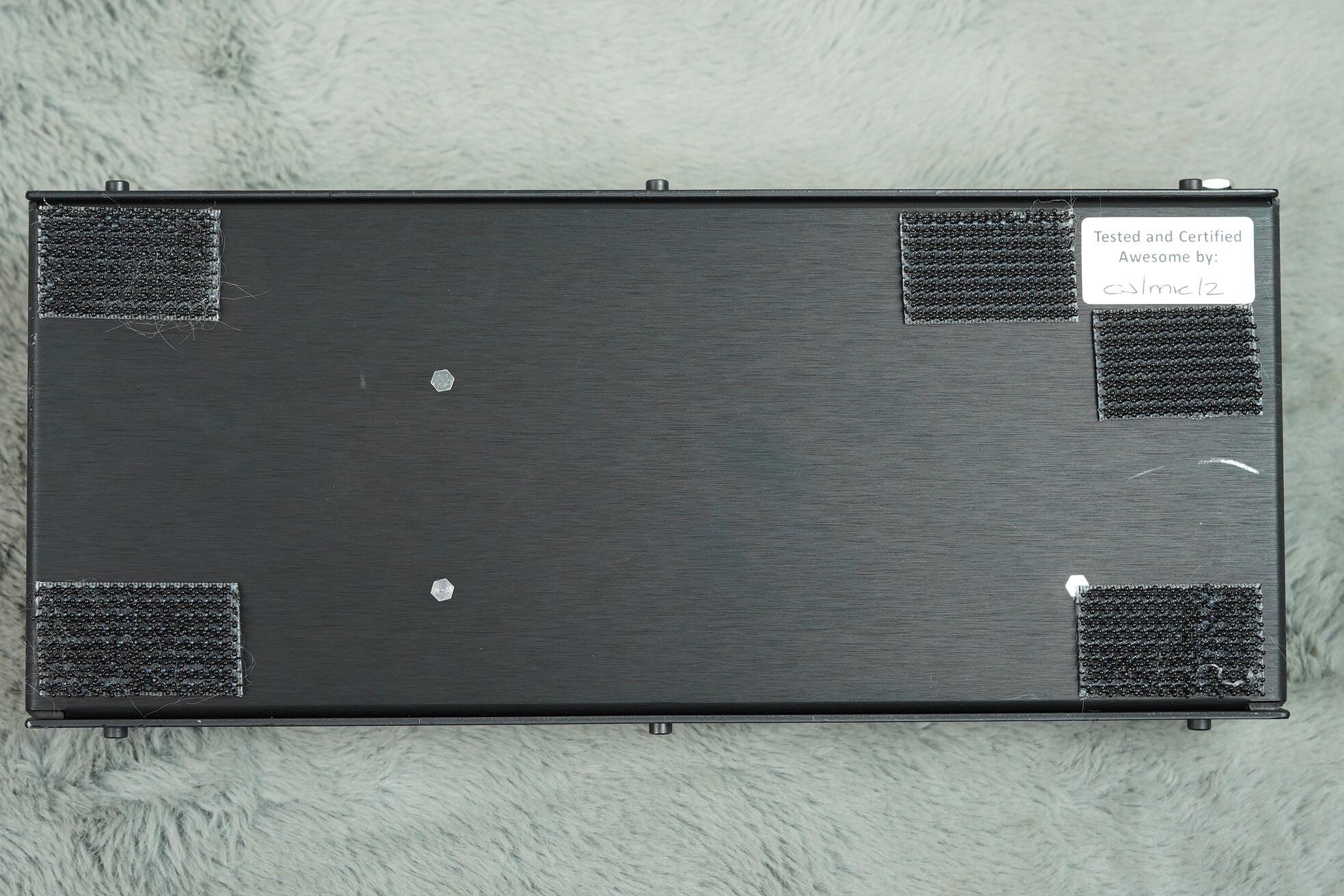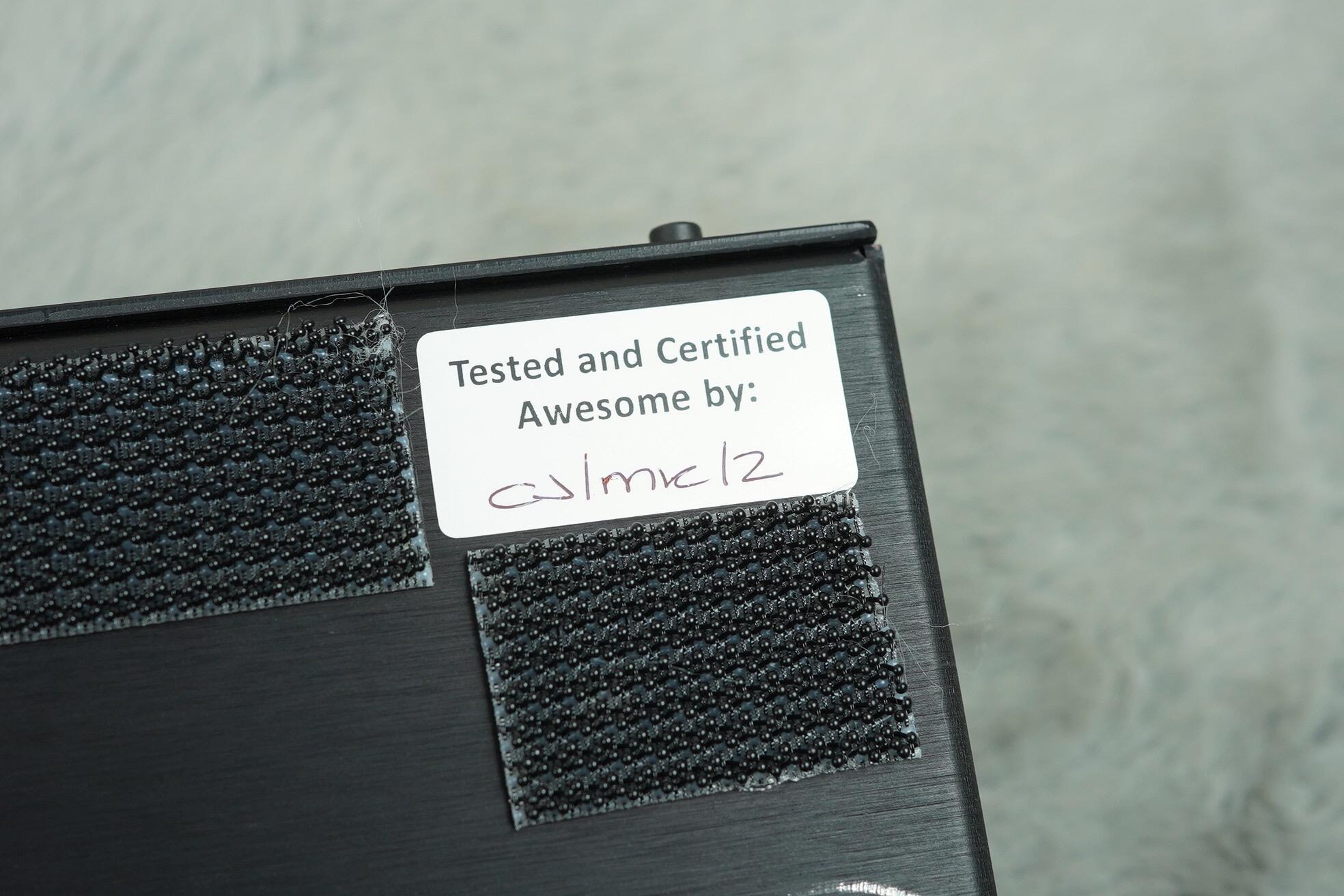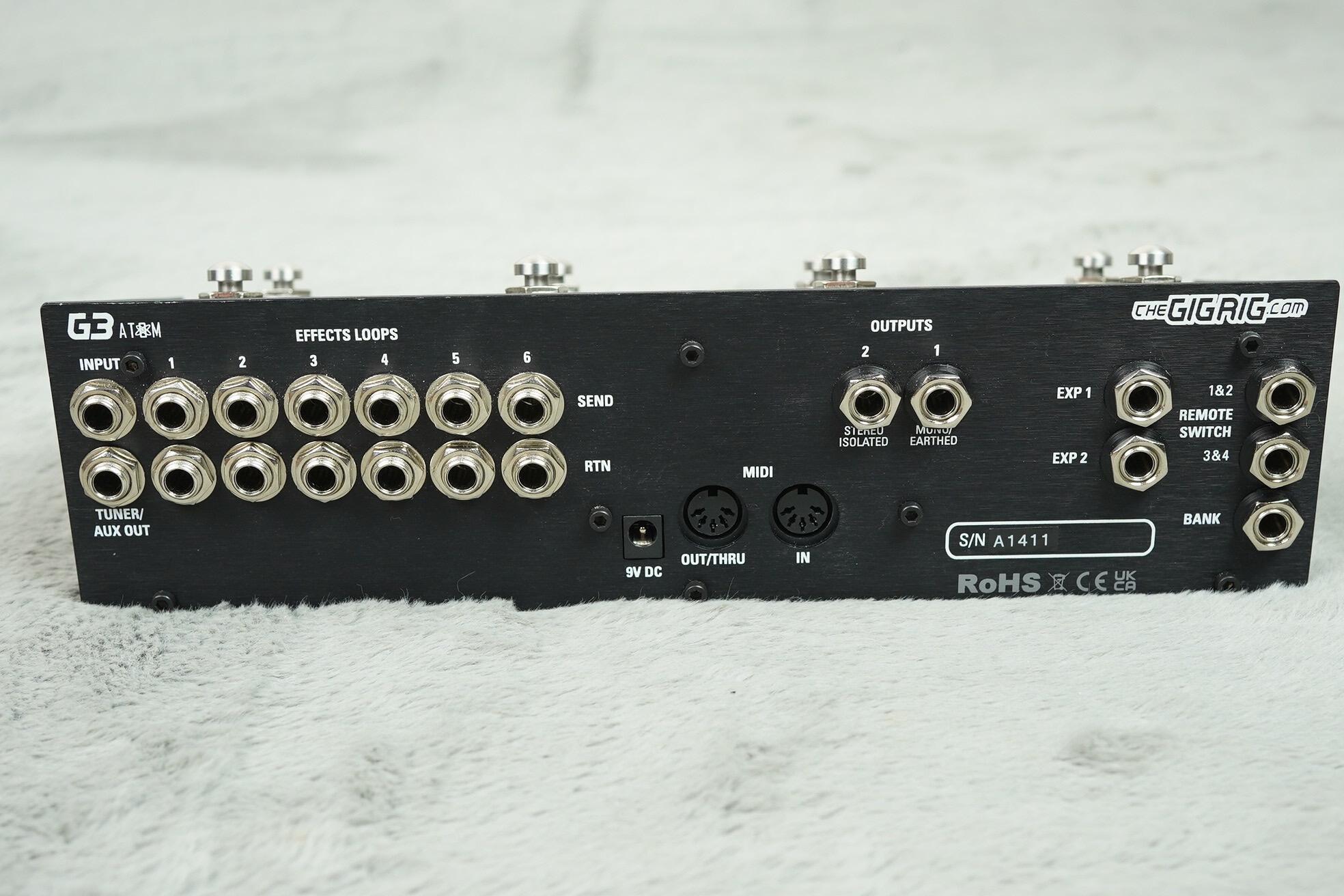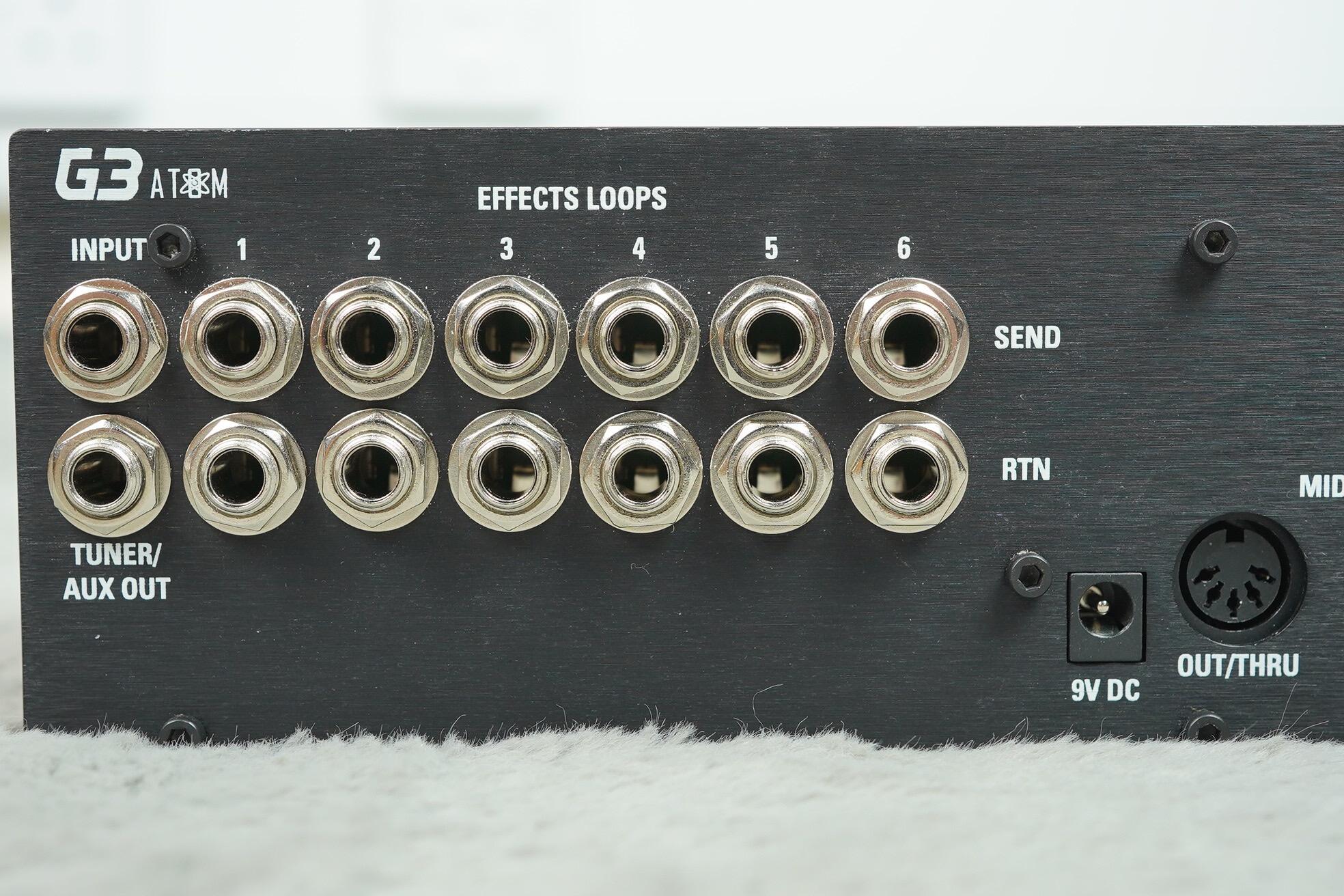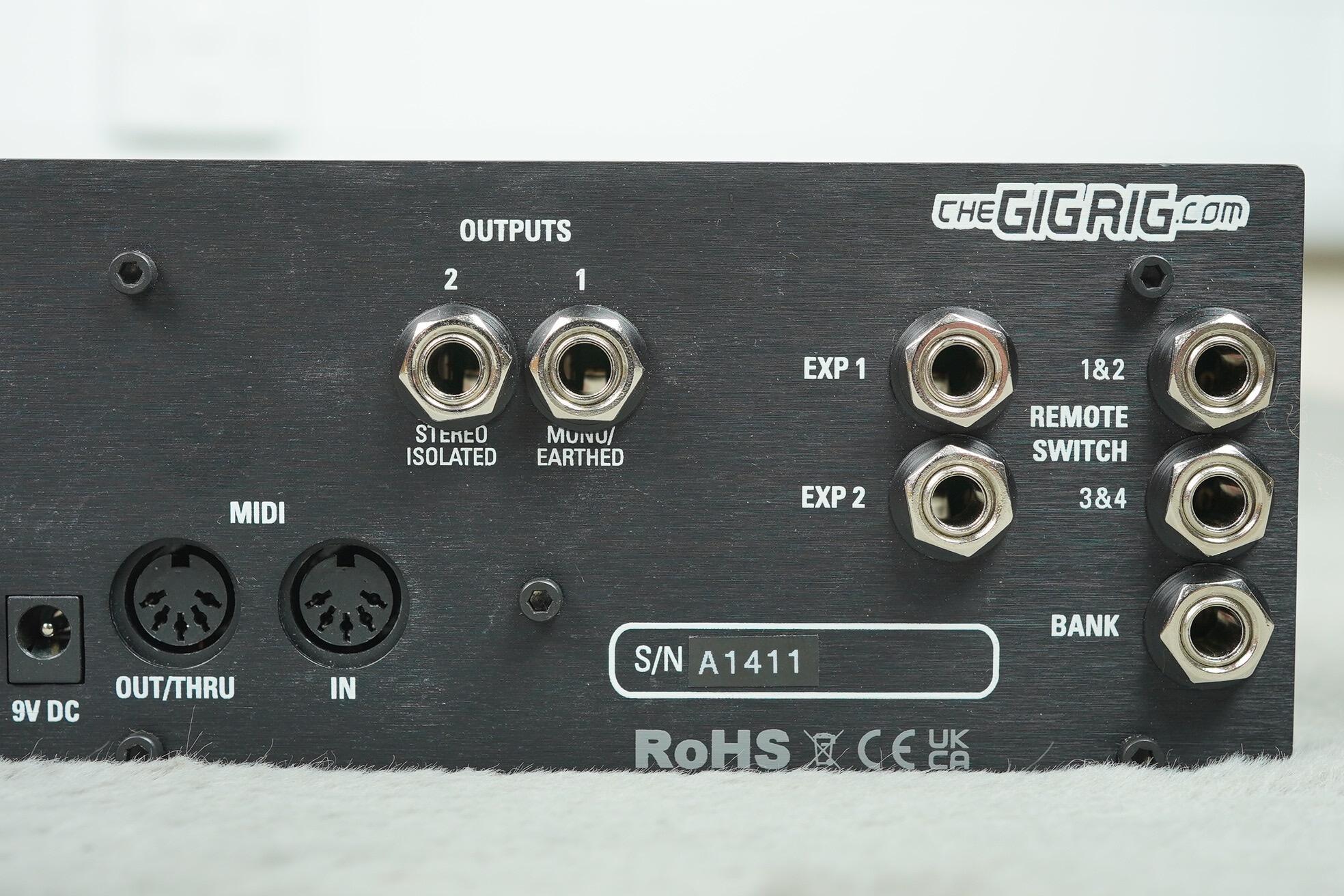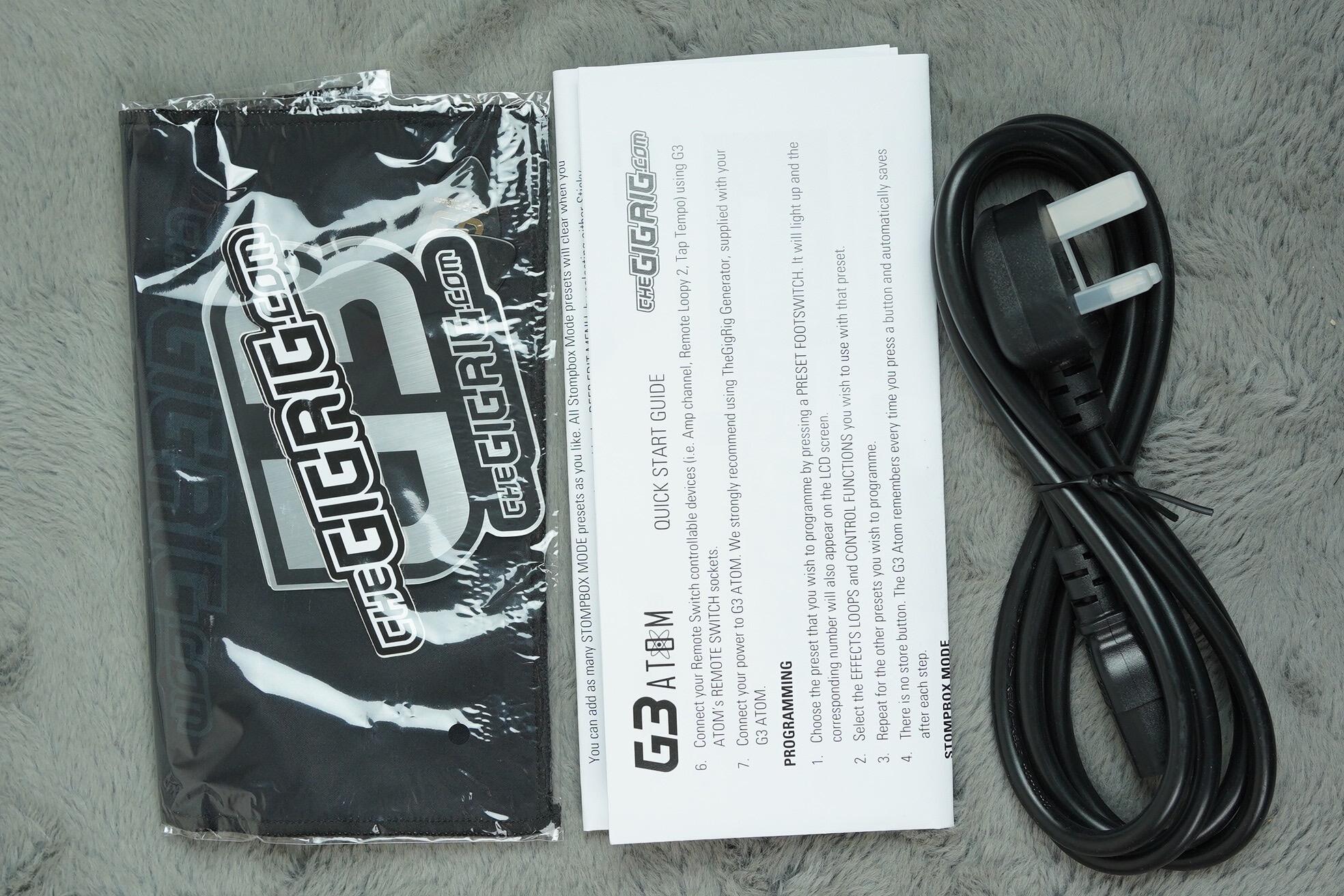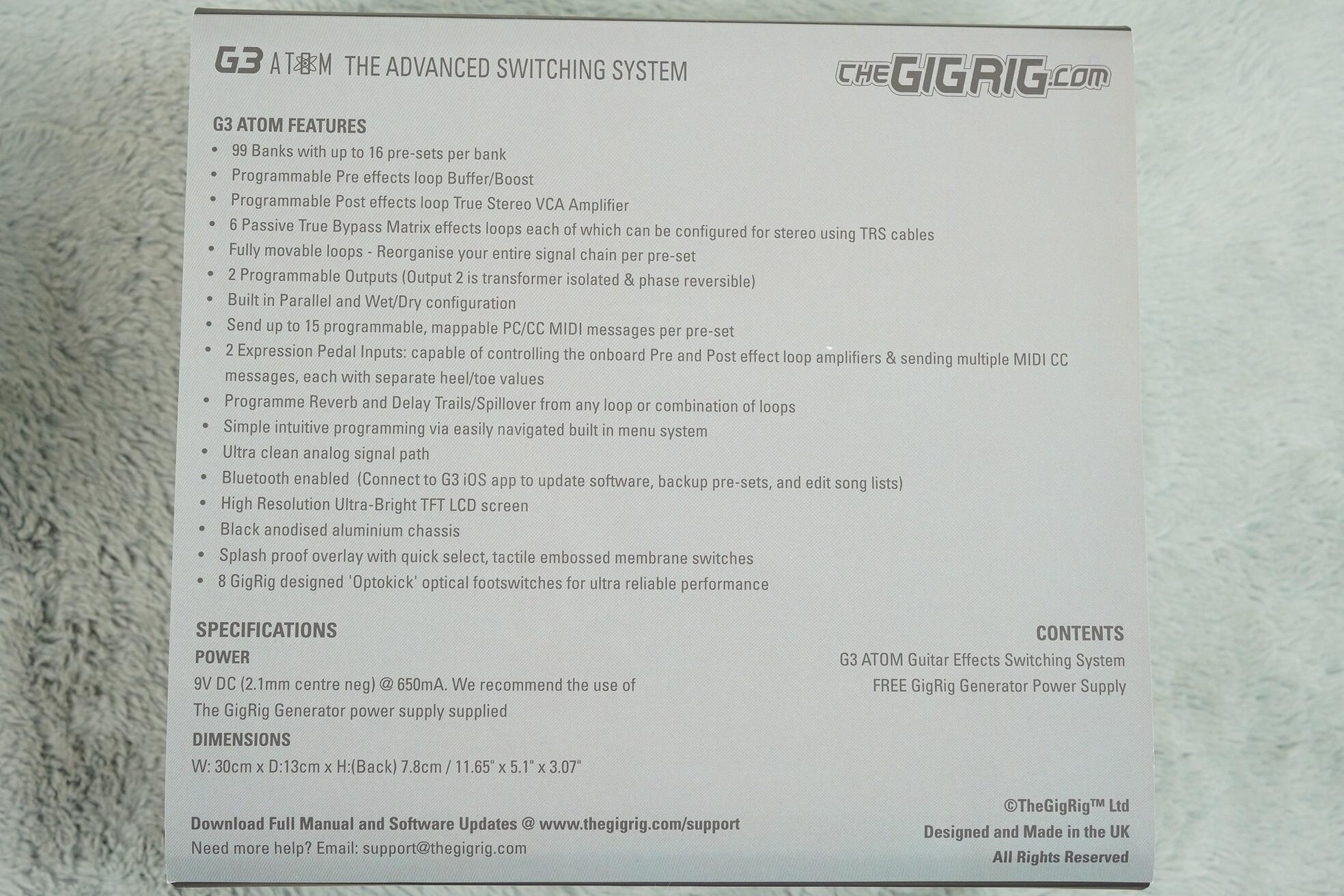 Roll over the image to zoom in
From the company that has become synonymous with pedalboard switching is this very nice Gigrig G3 Atom. This one is in great condition, it doesn't look to have been used much at all, with the only real sign of use being the addition of some velcro on the underside. It comes complete with all the paperwork and original packaging, although it is missing the Gigrig Generator power supply. The best small switcher out there with a nice chunk off the RRP, what's not to like?
Here's what The Gigrig have to say about it:
A new standard for effects pedal lovers seeking the ultimate control and tonal transparency.
G3 Atom and G3 mark a new standard in pedalboard effects control. Built on the legacy of our award winning G2, G3 Atom delivers the ultimate in signal path purity with possibilities never before seen in a pedalboard switcher.
Hear your effects as they were designed to sound, unencumbered by compromises inherent in a standard pedalboard setup.
We designed the G3 Atom alongside G3 from the ground up, obsessively testing and retesting every aspect of its design to ensure we delivered the most robust, fully featured, tonally transparent switching system in the world.
G3 Atom is an expression of our passion. We compromised on nothing.
G3 ATOM Key Features
99 Banks with up to 16 Pre-sets per Bank

Programable Pre Effects Loop Buffer/Boost

Programable Post Effects Loop True Stereo VCA Amplifier

6 x True-Bypass passive Stereo effects loops

Fully movable loops - Reorganise your entire signal chain, Per Pre-set, in seconds 

2 x Programable Outputs one of which is transformer isolated and phase reversible to eliminate earth loops and phase problems when using two amps

Built in Parallel and Wet/Dry configuration

Send up to 15 x programable mappable PC/CC MIDI Messages per pre-set

2 x Expression pedal inputs capable of controlling the onboard pre and post effect loop amplifiers as well as sending multiple MIDI CC messages, each with separate heel/toe values

Program Reverb and Delay Trails/Spillover from any loop or combination of loops 

Simple intuitive programming via easily navigated built in menu system

Ultra clean signal path to ensure your guitar signal is as pure as possible 

Bluetooth enabled - *Connect to G3 iOS app to update software, backup pre-sets, and edit song lists

High Resolution Ultra-Bright TFT LCD screen displaying Bank, Pre-set Number /Name and Pre/Post Gain levels and menu system (Brightness Adjustable)

Black anodized aluminium chassis – Light weight and hard wearing

Water resistant/ splash proof overlay with quick select, tactile embossed membrane switches

8 x GigRig 'Optokick' Optical Footswitches - Designed by The GigRig, our footswitches use light instead of mechanics to do the foot switching and are milled from stainless steel, making them more robust than their mechanical alternatives. We believe these are the most reliable foot switches in the world.

FREE GigRig Generator Power Supply - The Heart of our Modular Power Supply range, with UK Mains lead included as standard.
Technical Info
Physical size: 29cm x 13cm x 7.8cm / 11.4" x 5.1" x 3.07"

Screen size: Approximately 5 x 3.8cm / 1.96"x 1.5"

Power Requirements: 9V DC (2.1mm centre neg) @ 650mA.We recommend the use of The GigRig Generator power supply supplied with The G3 Switching System. (Strymon Zuma, True Tone 1-Spot and Voodoo Labs Pedal Power 2 have been tested to power G3 sufficiently).

Weight: 1.65kgs / 3.64lbs
Availability:
Out Of Stock
Add To Your Wishlist
Send to a friend
Recommend this to a friend by entering their email address in the box below.