Flattley Guitar Effects Pedals Wah (Type II)
Flattley Guitar Effects Pedals Wah (Type II)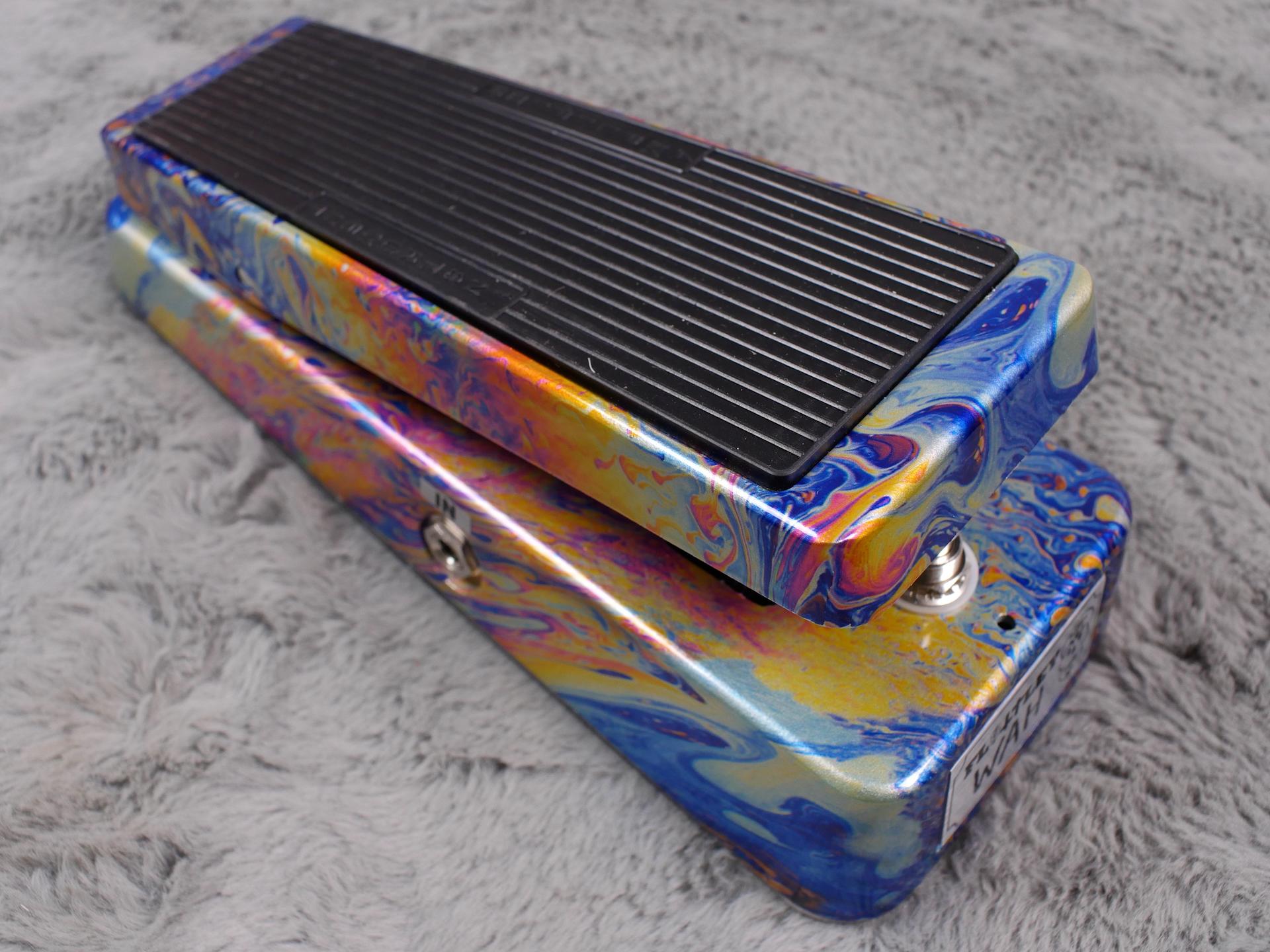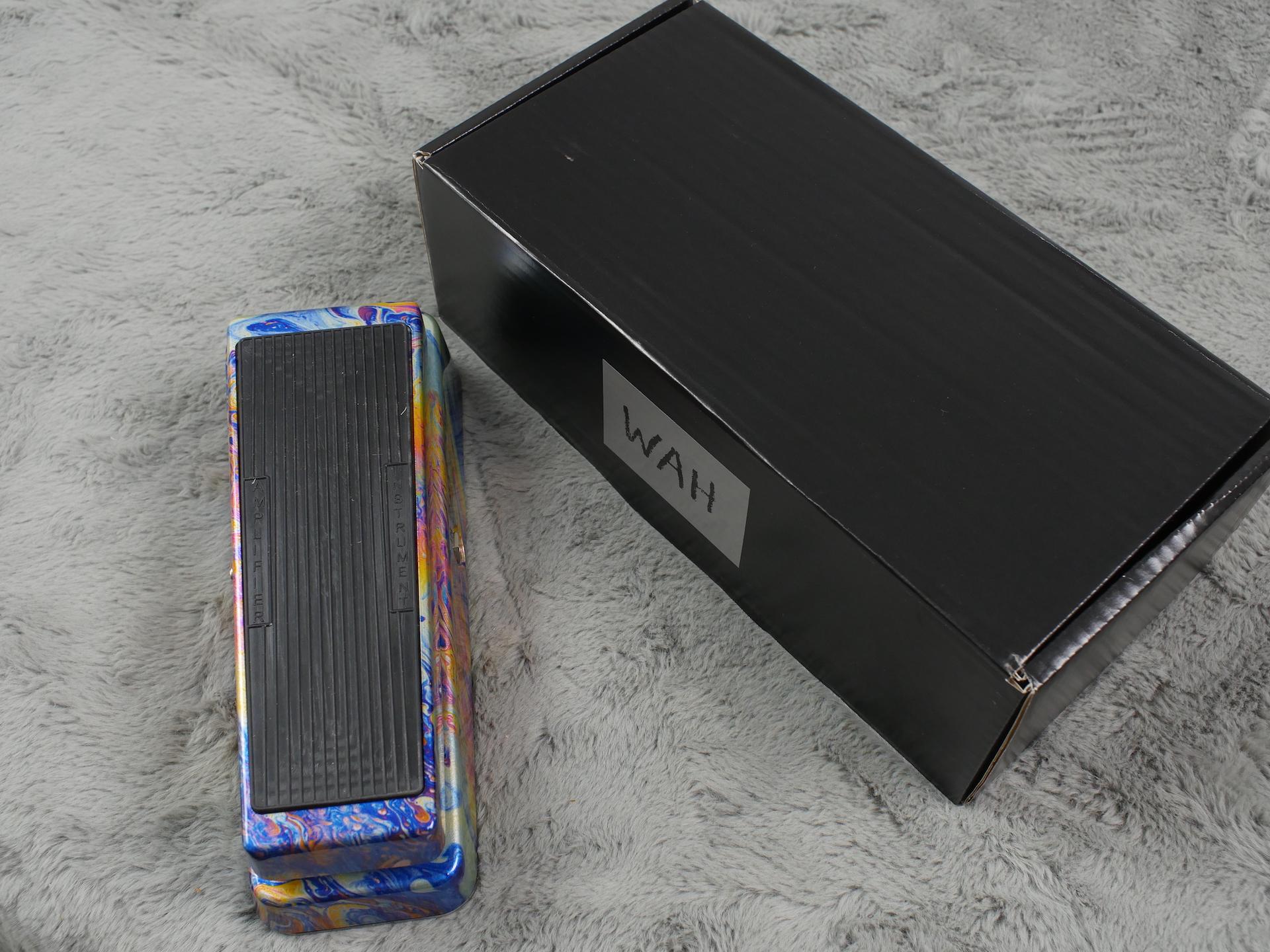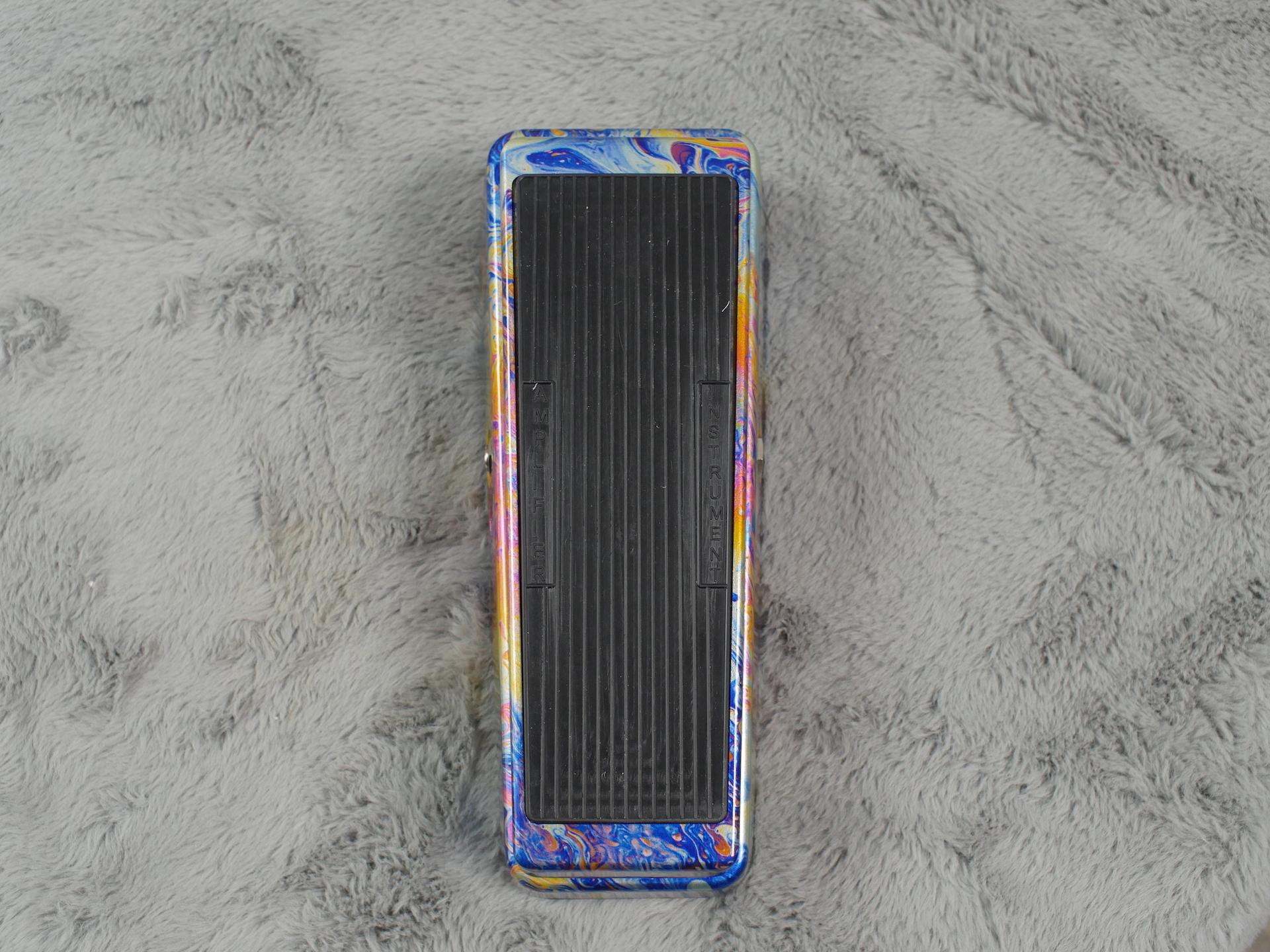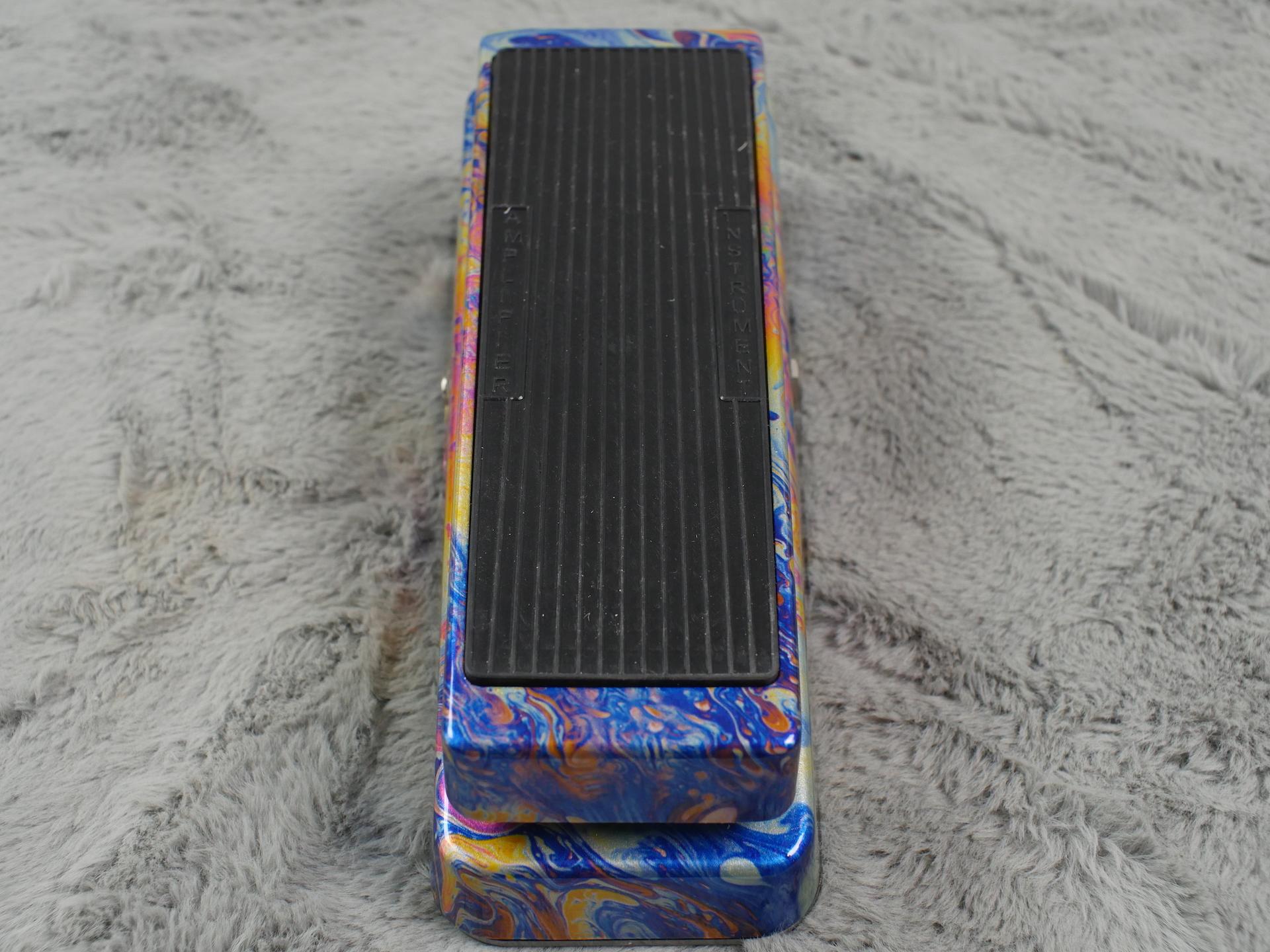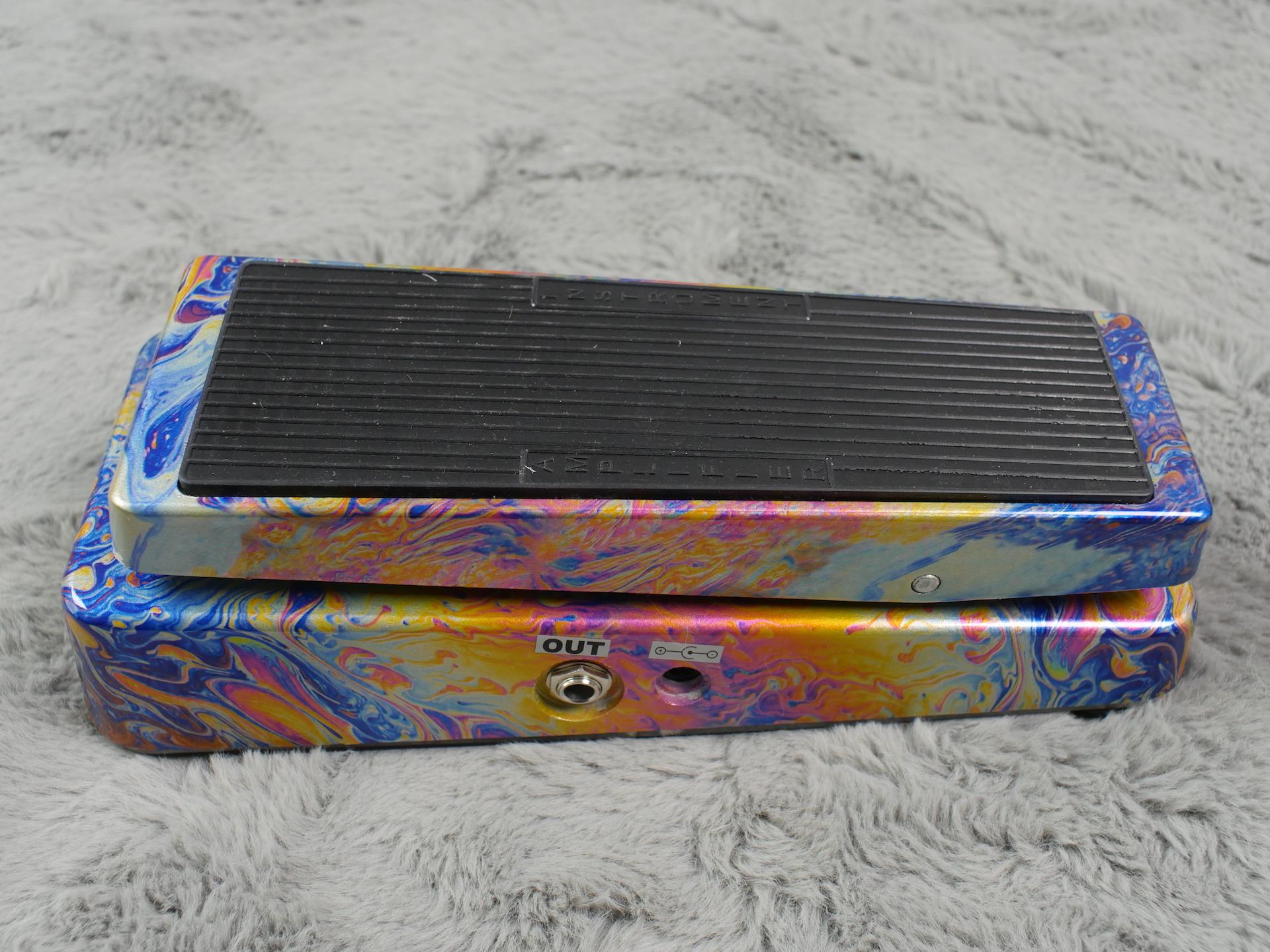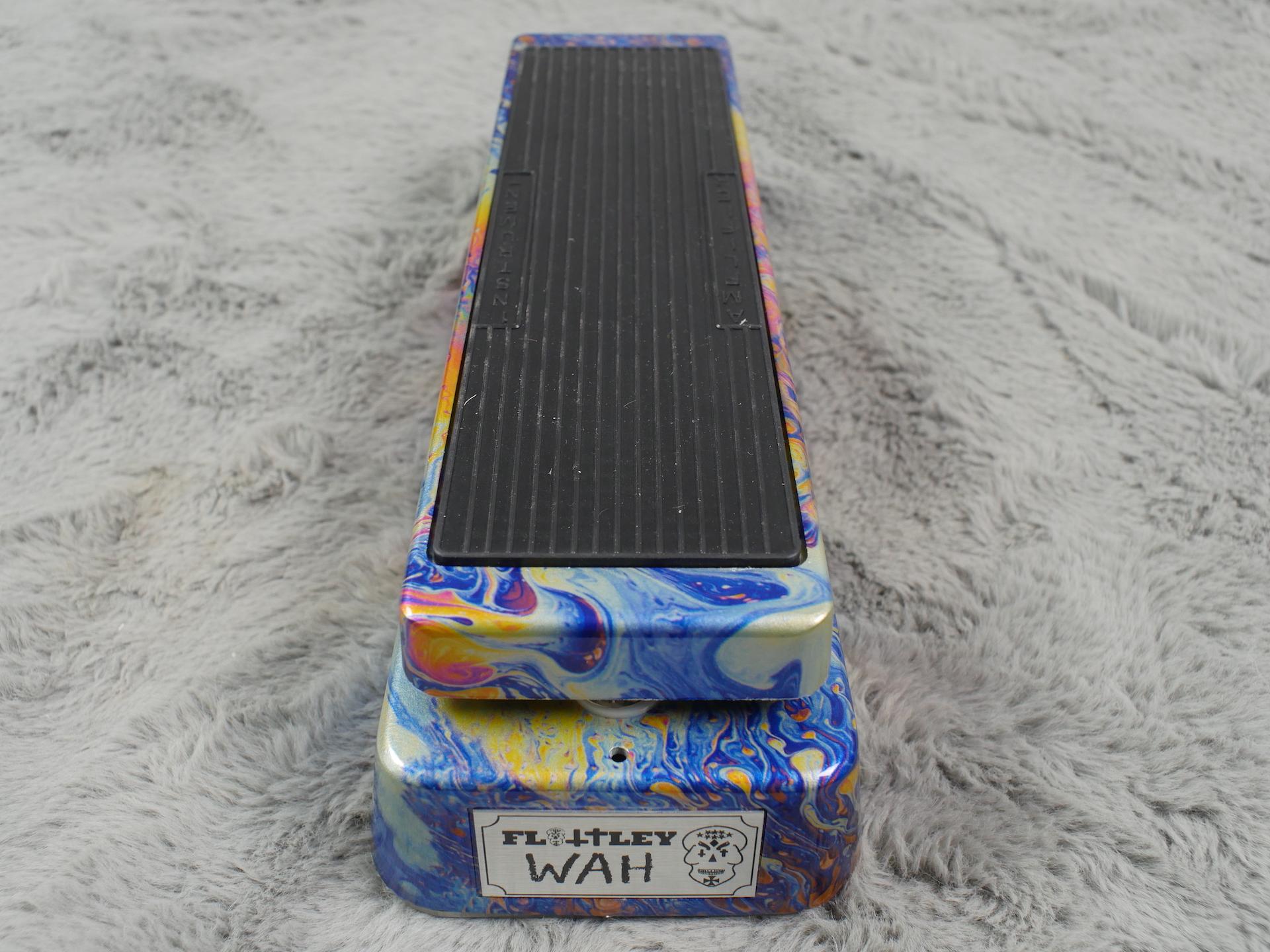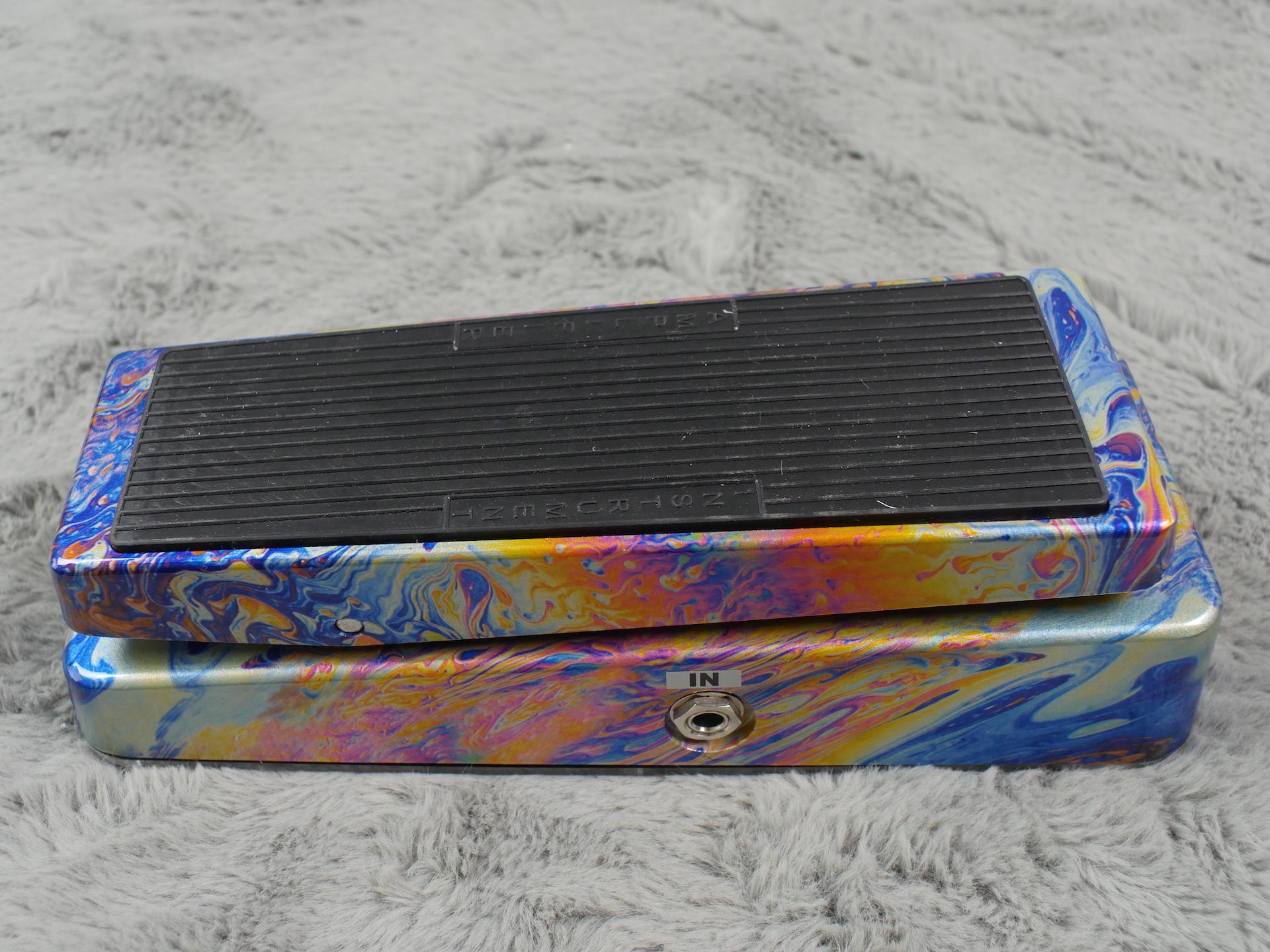 Roll over the image to zoom in
At A Glance:
Model: Wah (type II) Wah Wah Pedal
What we think…
Hendrix, Clapton, Marley, Hammett, Zappa, Wah Wah Watson, Miles Davis….the list goes on. The sound of funk and a rite of passage for guitar players and musicians the world over, the wah wah pedal is an iconic effect.
Since the 60's many have produced their own versions with varying degrees of success. In this incarnation (a Type I is also available) Flattley have produced a wah that can truly be tailored to your own taste. In its factory settings it has a wonderfully throaty tone, in no small part due to the Halo Inductor, with a slightly extended range when compared to other models on the market. This gives the player more tone shaping options when rocking the pedal and better control over the sweet spot whilst playing. The controls are internalised so that from the outside the pedal keeps its sleek shape. Married to the psychedelic paint job, this wah truly looks the part.
A word from the manufacturer…..
The Flattley "Wah Type II" comes standard with a 100K potentiometer and a halo inductor fitted. If ordering as a custom order, then you can have your choice of 100K potentiometer and Inductor/fasel installed. The Flattley Type II wah pedal has internal trim pots which can be very easily adjusted for Gain/Q/Mids/Bass & Volume bypass buffer, so you can adjust this pedal to suit your rig.
Add To Your Wishlist
Send to a friend
Recommend this to a friend by entering their email address in the box below.