Flattley Guitar Effects Pedals Centurion - Get 25% off using PEDAL25 code at checkout
Flattley Guitar Effects Pedals Centurion - Get 25% off using PEDAL25 code at checkout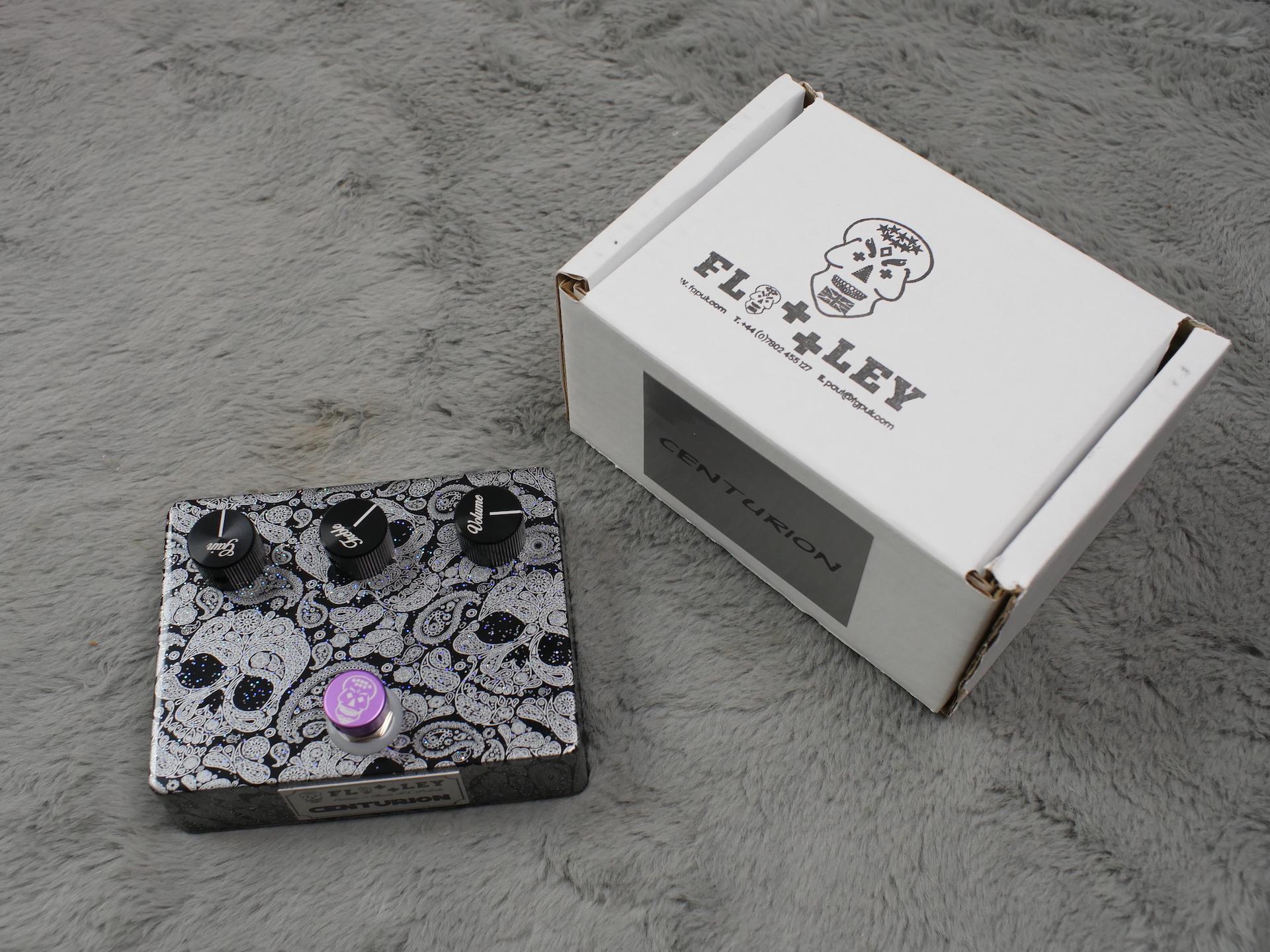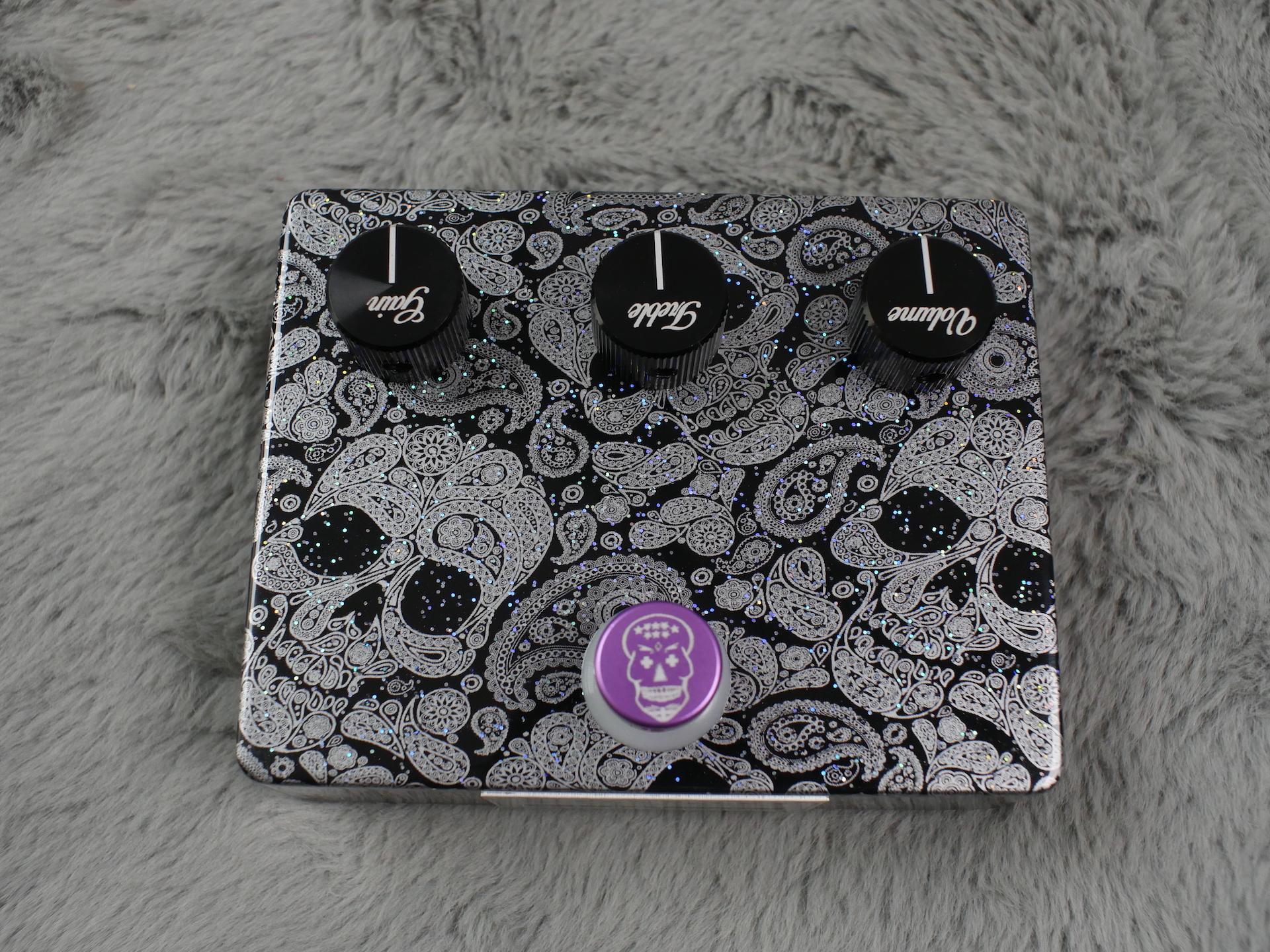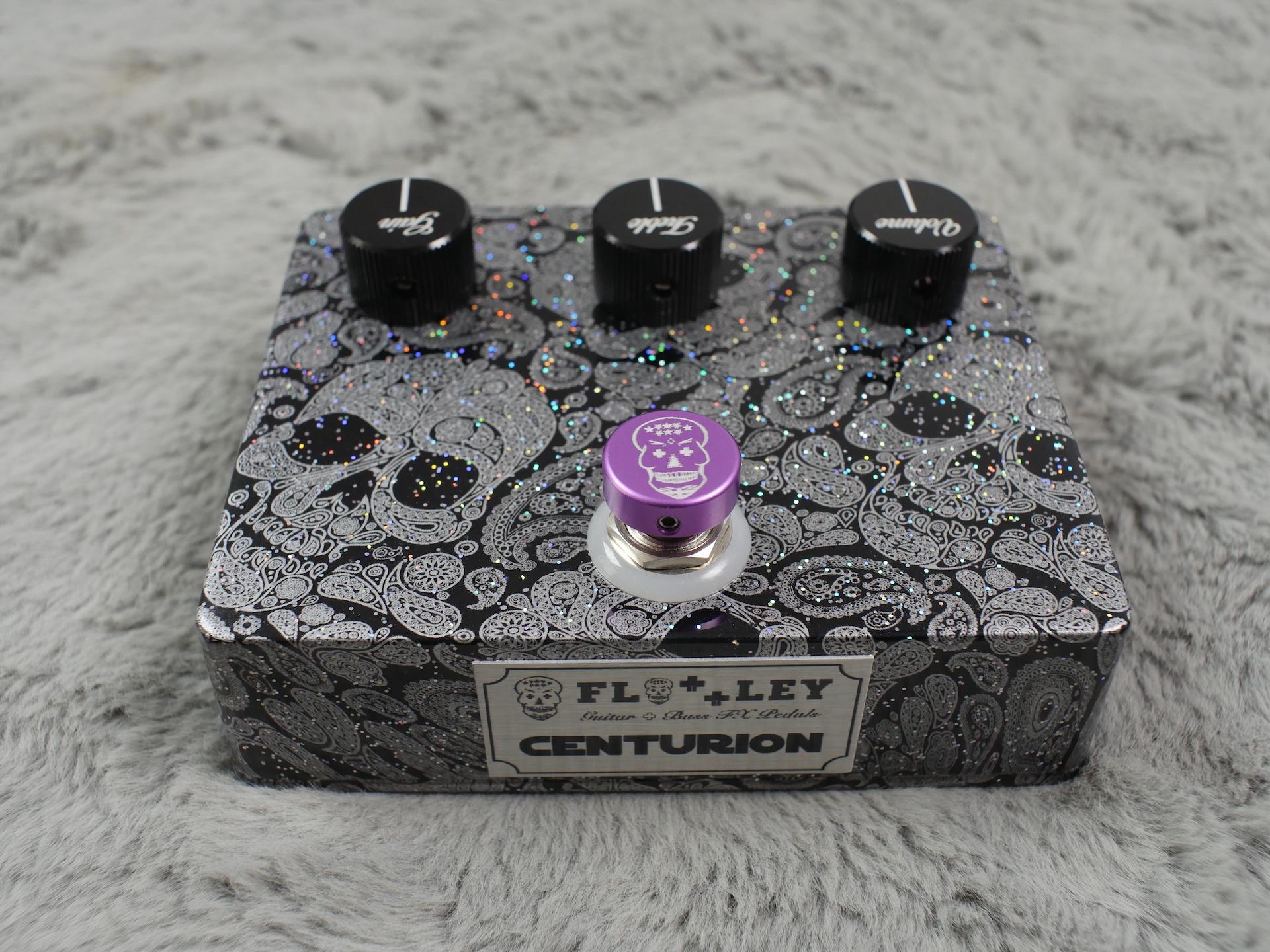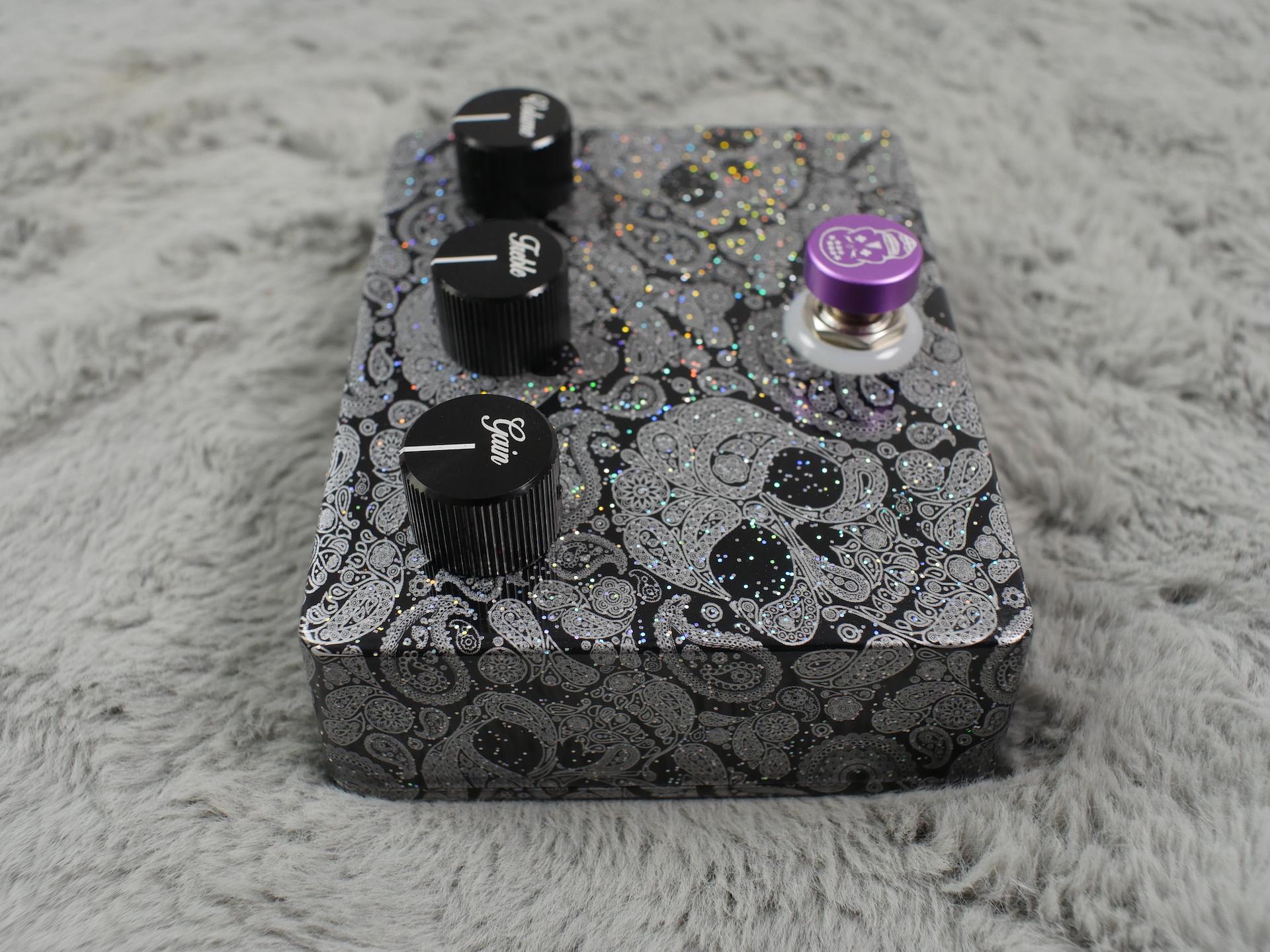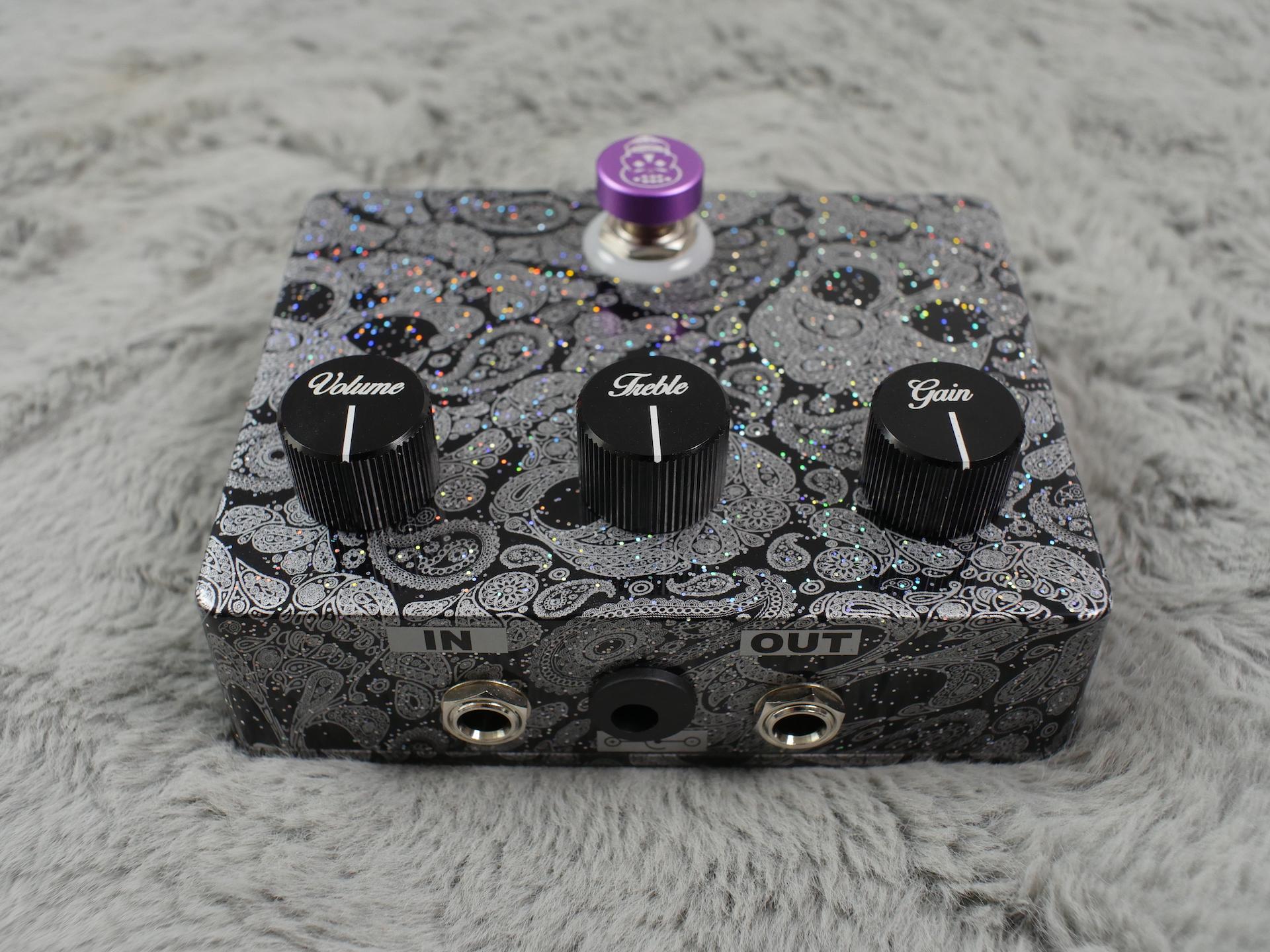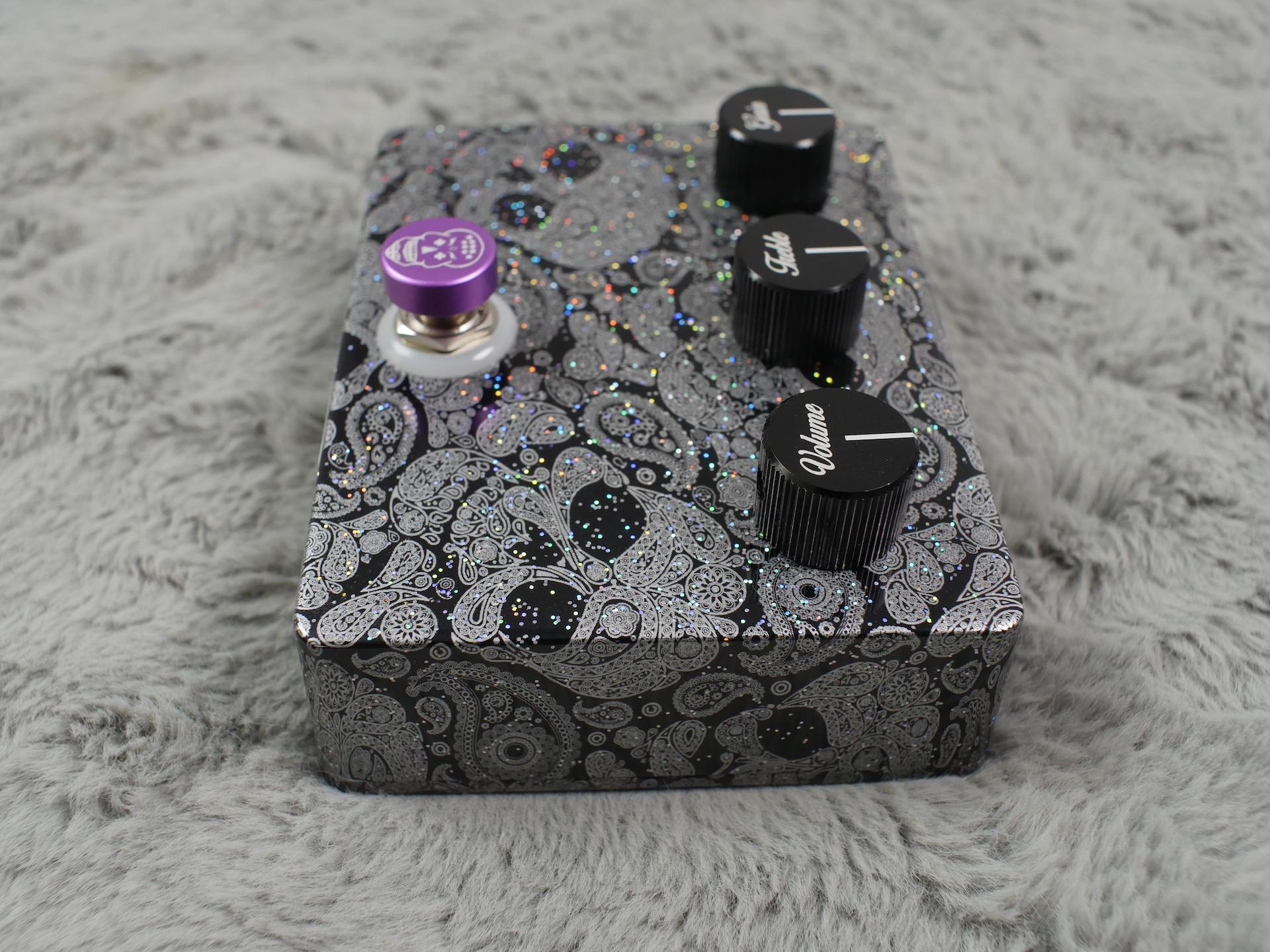 Roll over the image to zoom in
At A Glance:
Model: Centurion Transparent Overdrive
What we think….
In a landscape littered with overdrive pedals of various shapes and consequence, the Centurion brings something thats at once familiar but will a little something special that sets it apart. In front of a valve amp, this pedal really shines with touch sensitivity creamy sustain, the touchstones of great transparent overdrive. The special sauce here is the harmonic richness that brings your guitar to life and a tone control that gives you the clarity to really cut through the mix. Housed in the silver sparkle case, these pedals really look the part too!
A word from the manufacturer….
The "Centurion" pedal is Flattley Guitar Pedals version of a transparent overdrive pedal. This pedal is perfect to use on its own to get mild gain sounds that just starts to break up or full tilt to get a full-on overdrive sound when your amp is set on the clean channel. Alternatively, you can use this pedal to boost an overdriven tube amp or overdrive, distortion, fuzz and muff pedals that gives an amazing sound, clarity and tone. This pedal also cleans up when you turn down the guitar volume without losing the overall volume. The Centurion Special comes with a halo ring installed and large foot topper switch as standard.
Add To Your Wishlist
Send to a friend
Recommend this to a friend by entering their email address in the box below.