early 70's JEN Crybaby Wah
early 70's JEN Crybaby Wah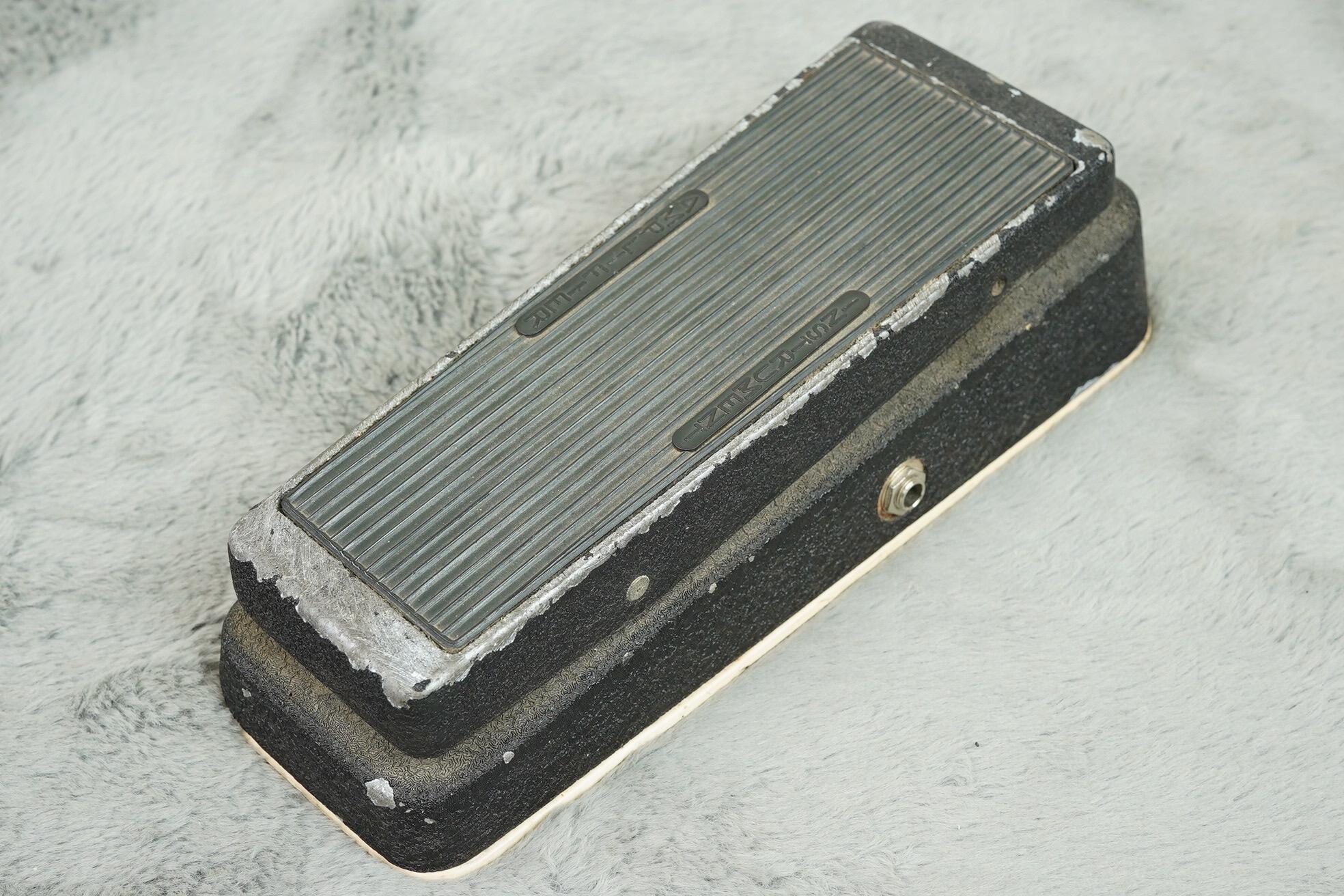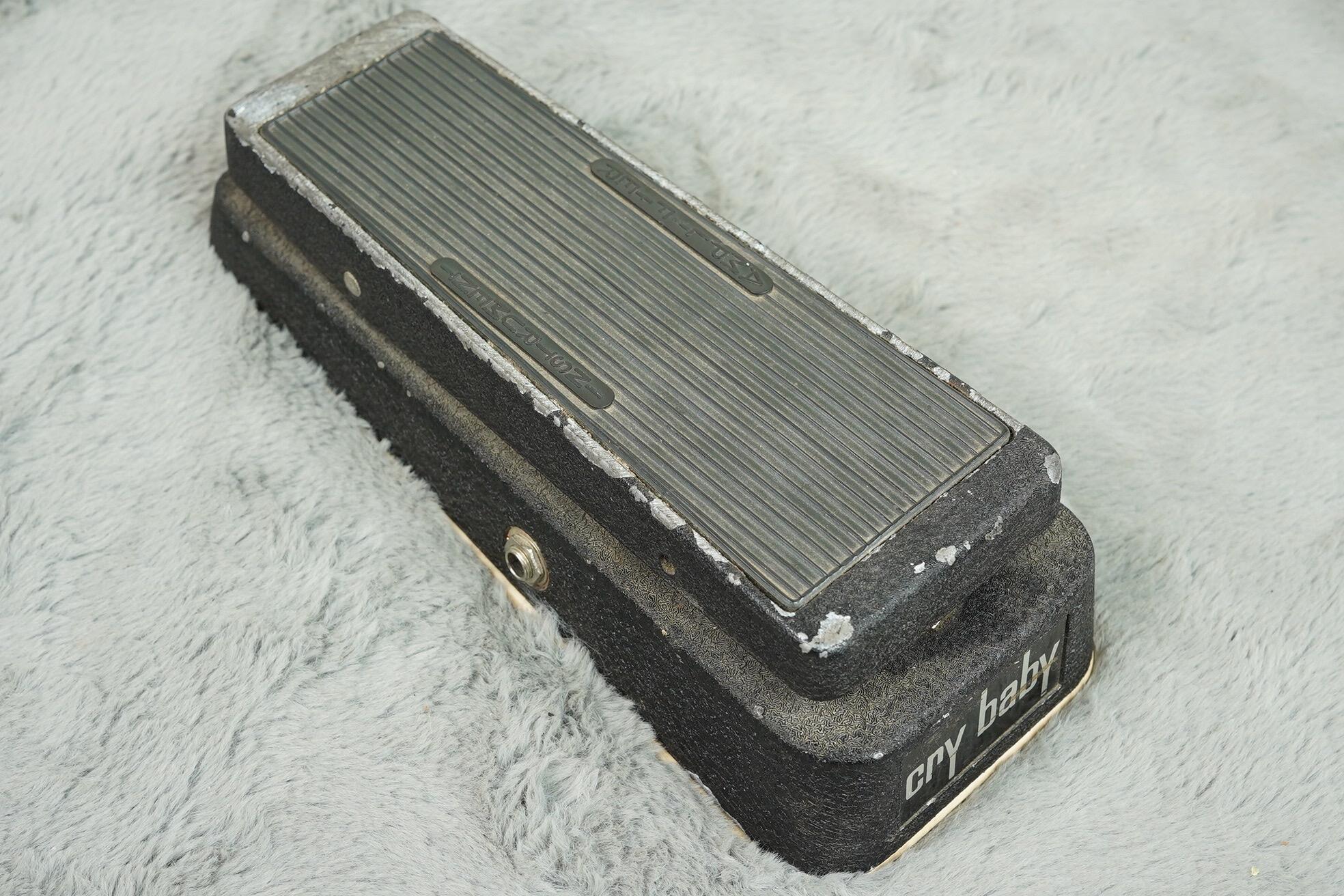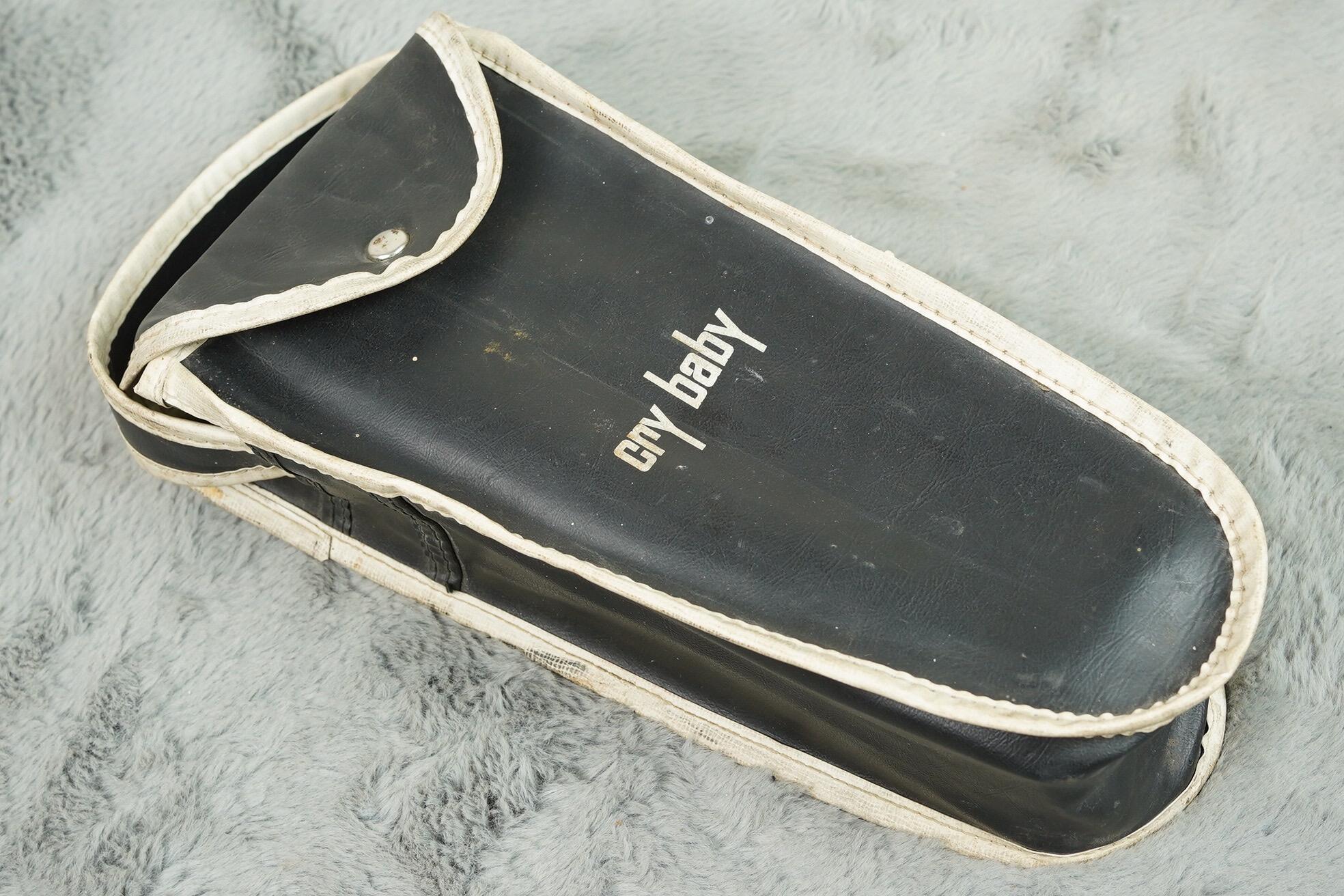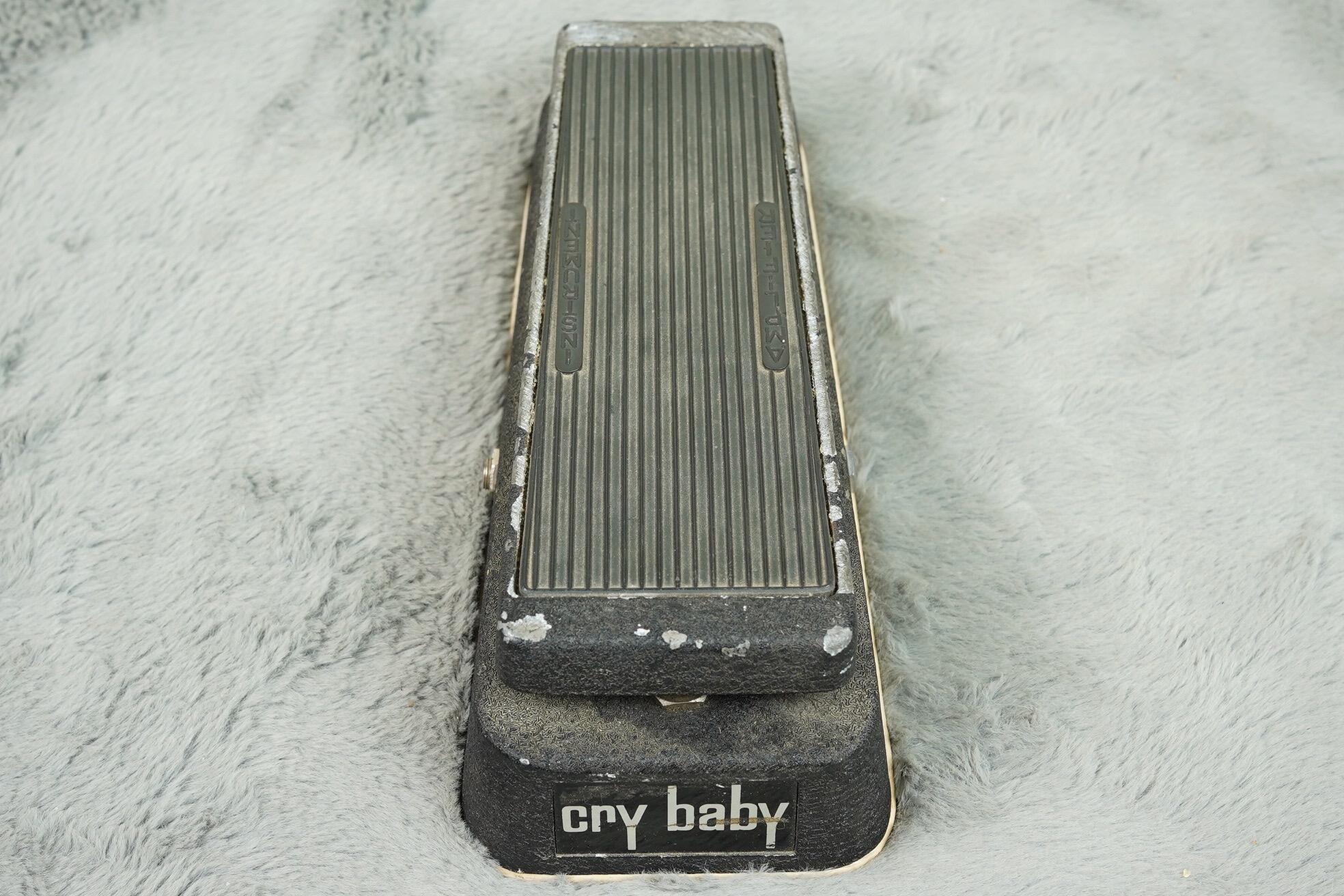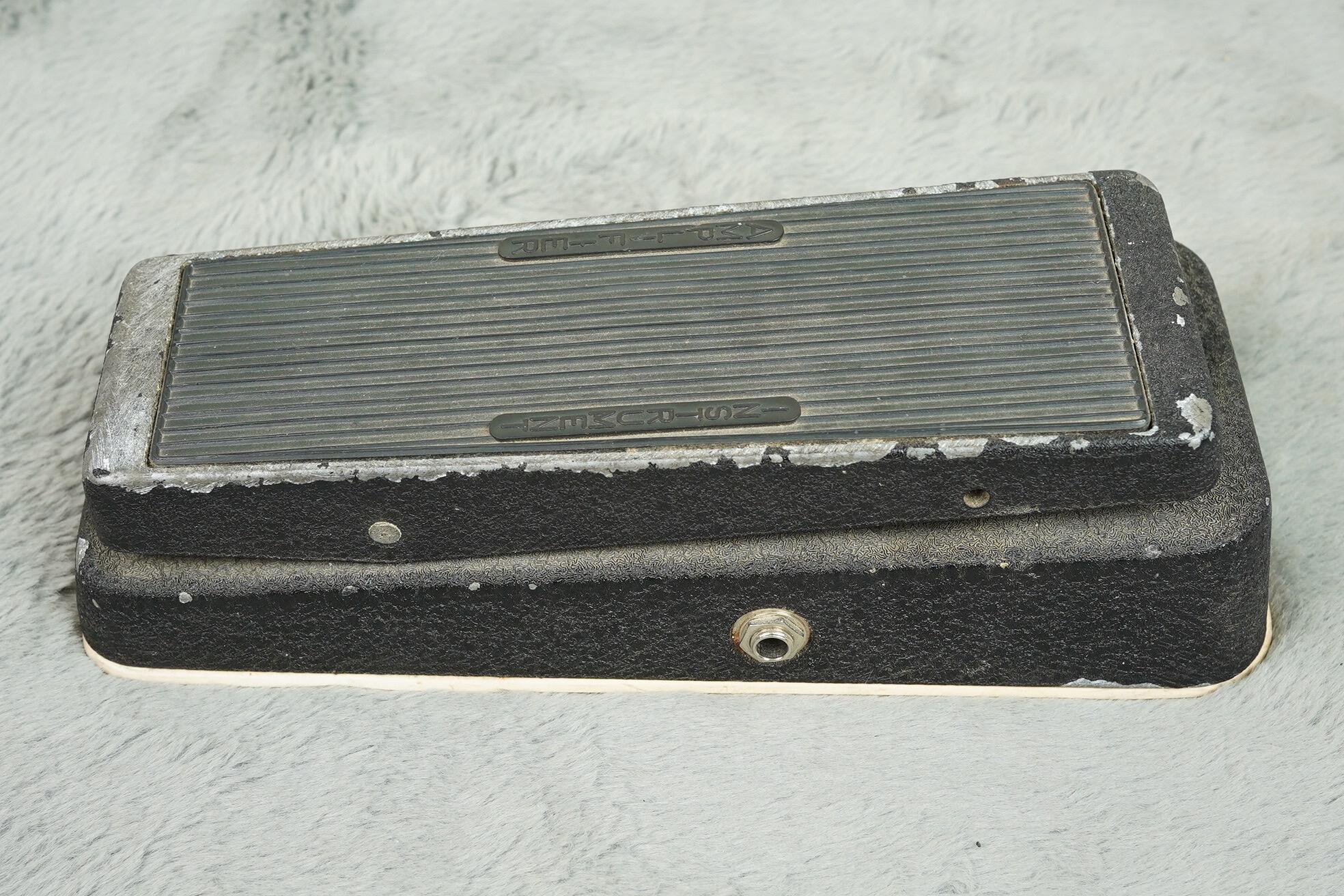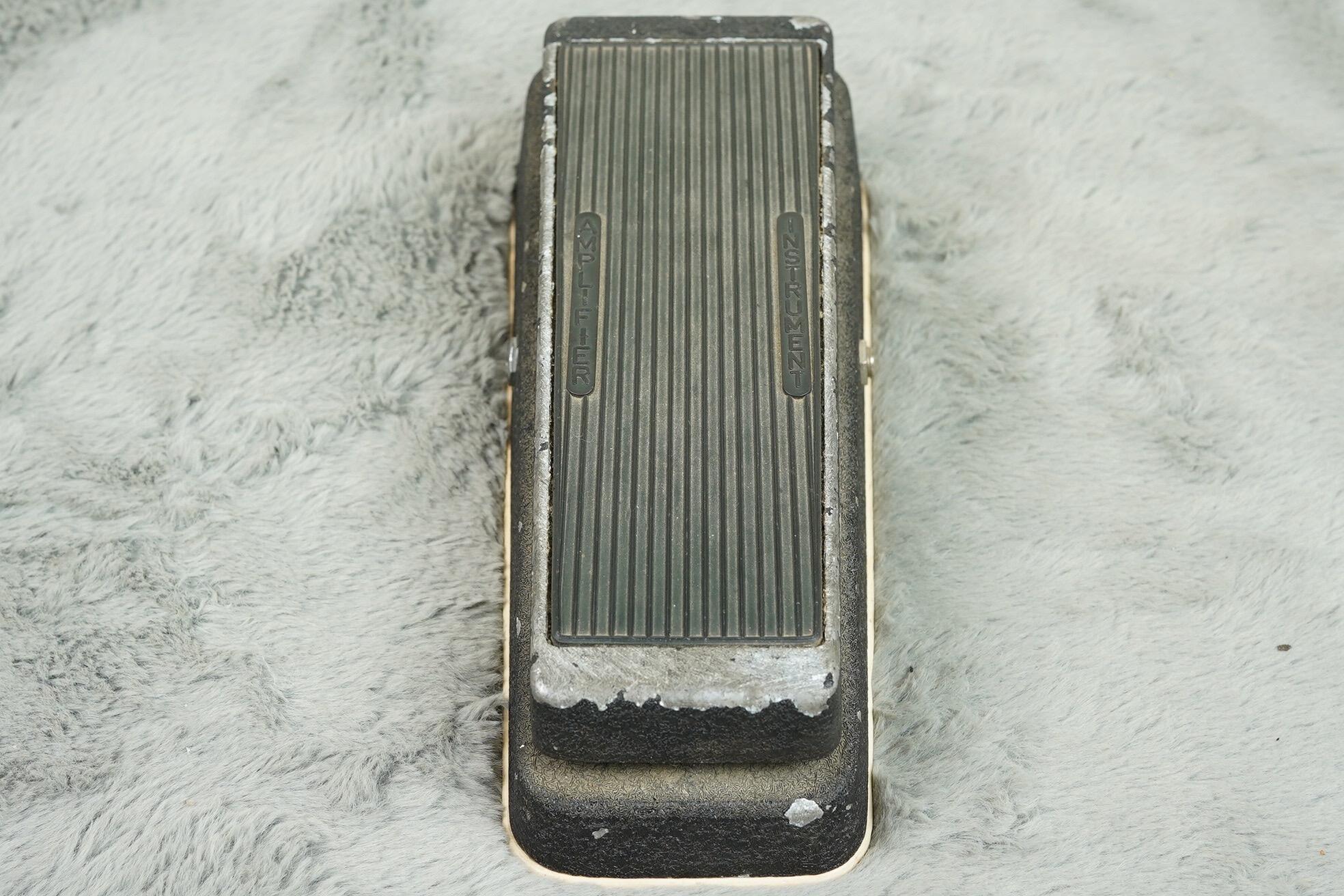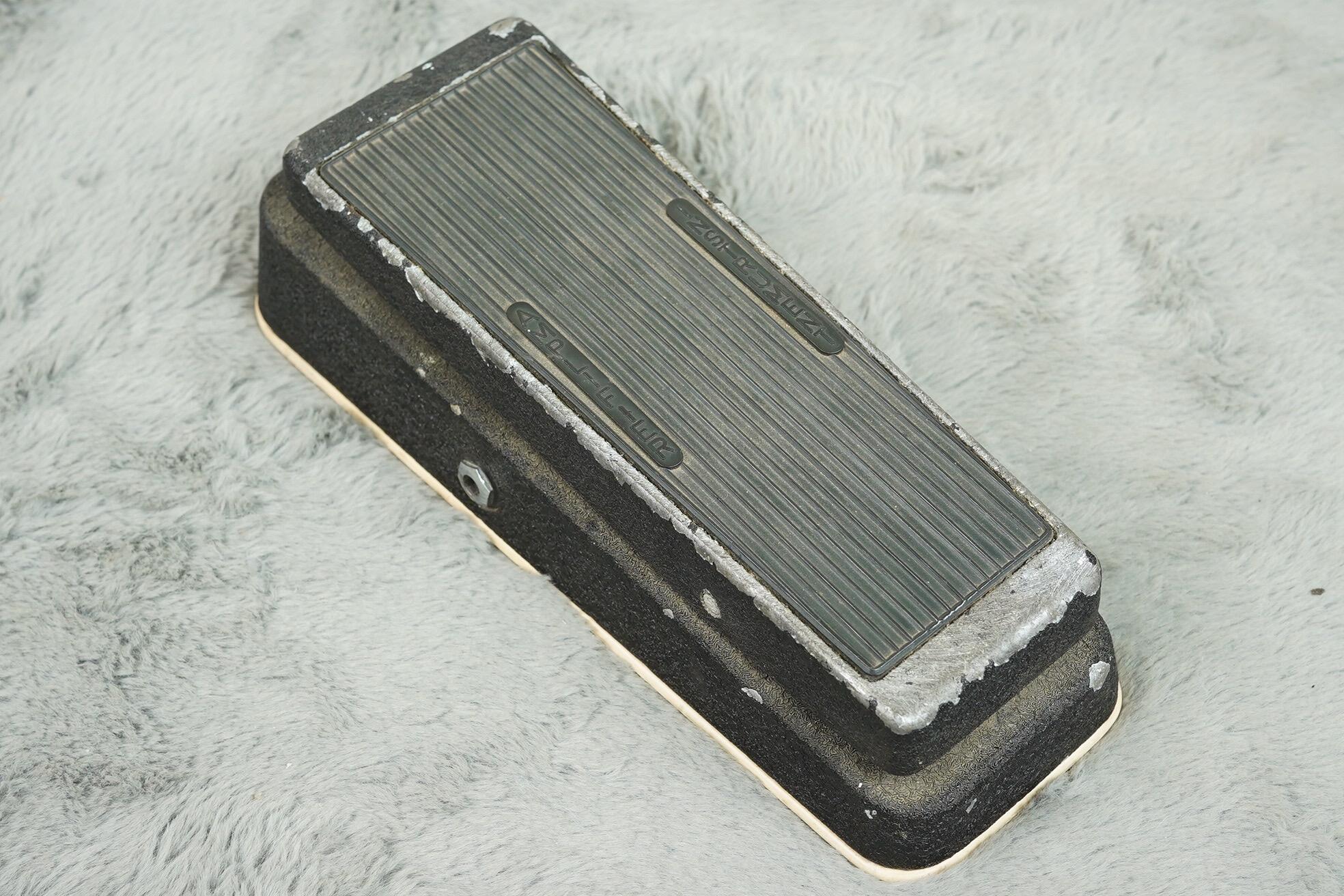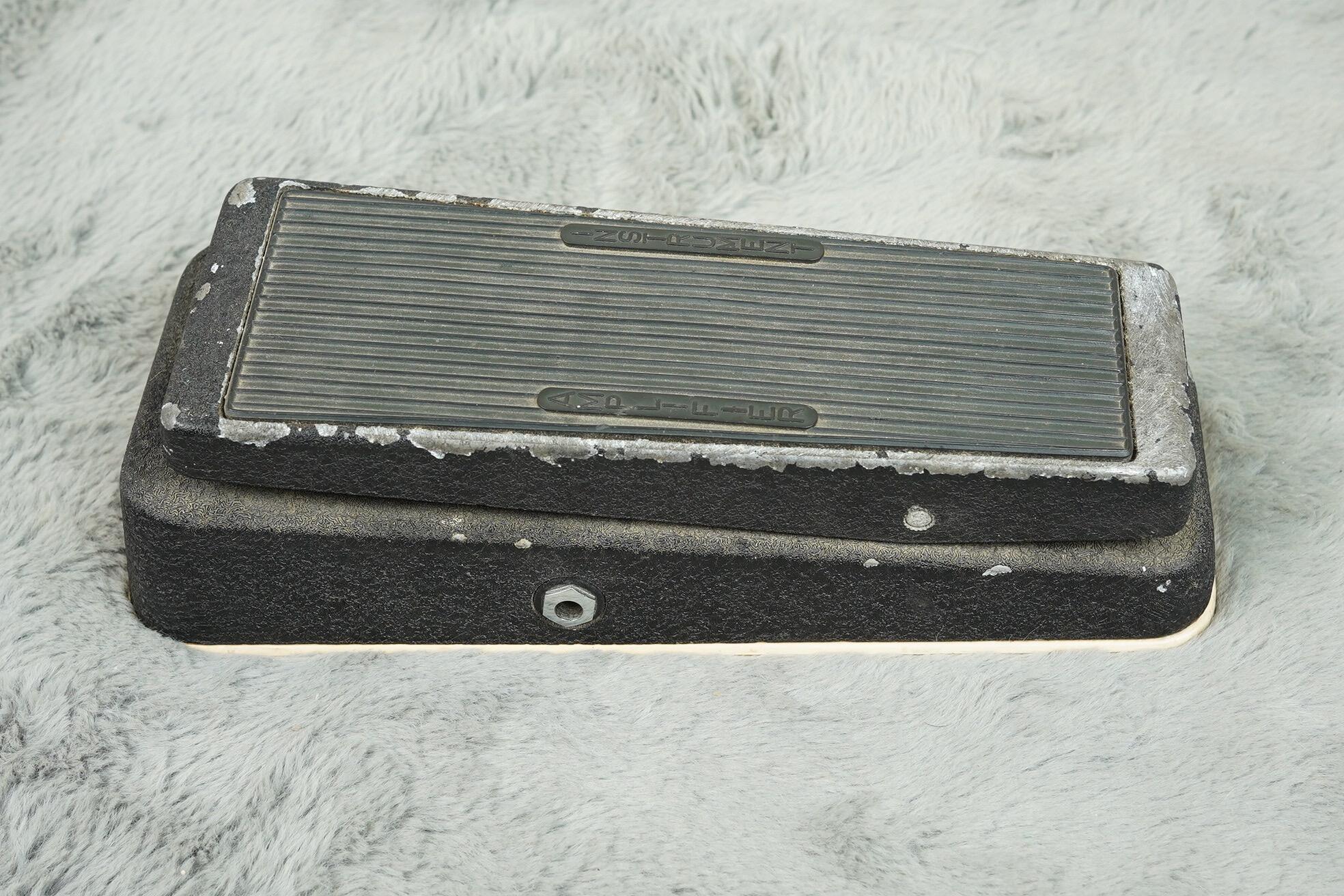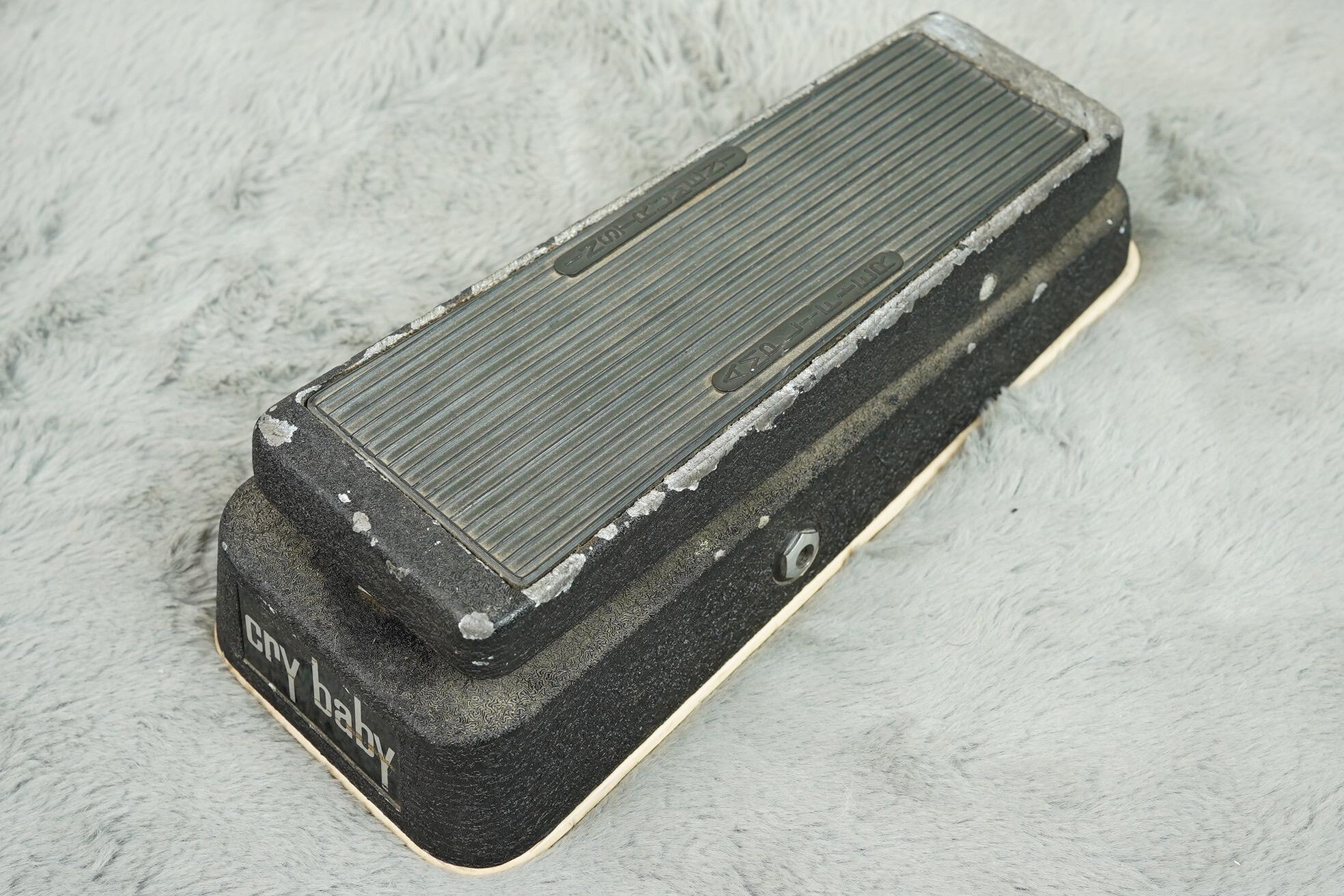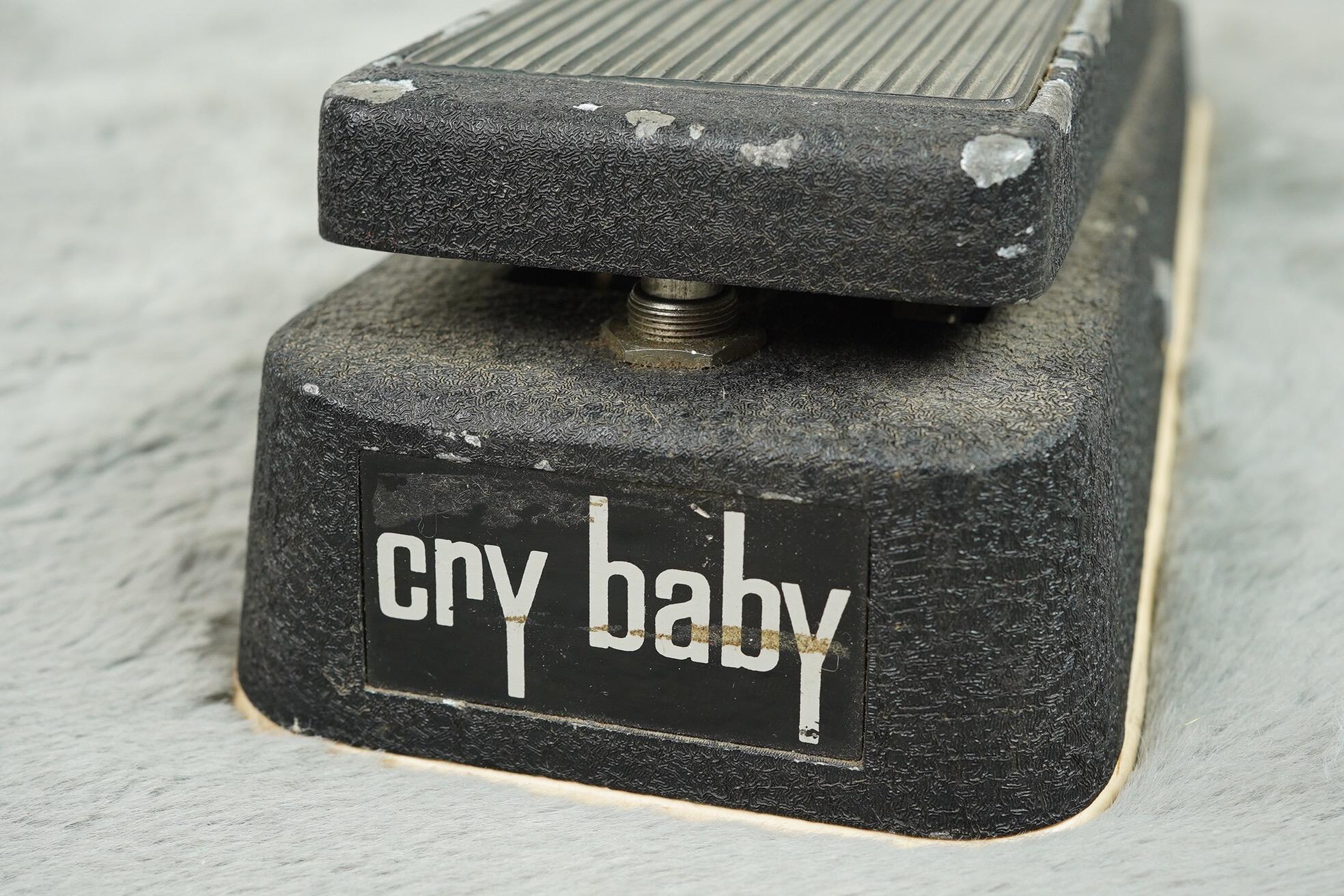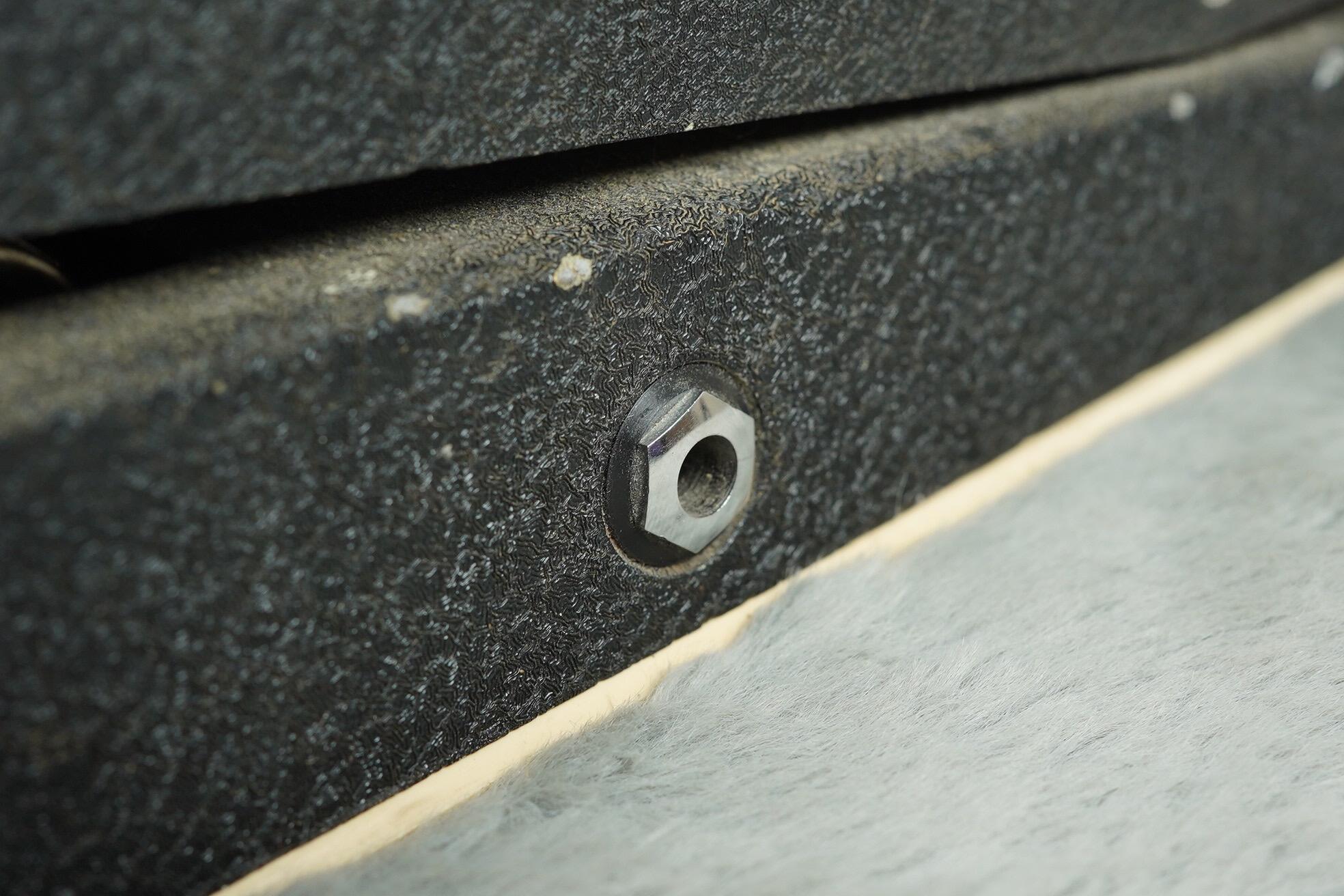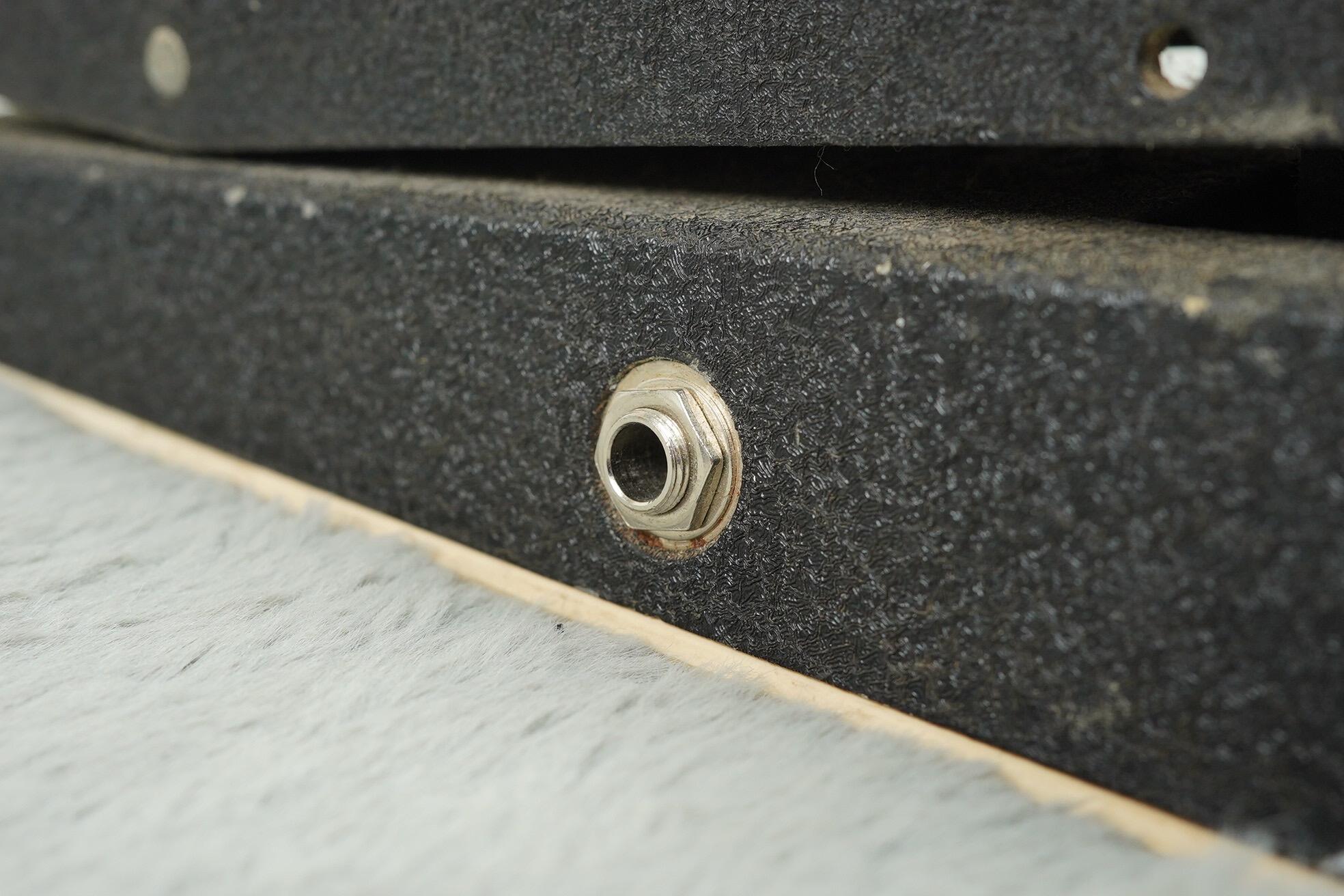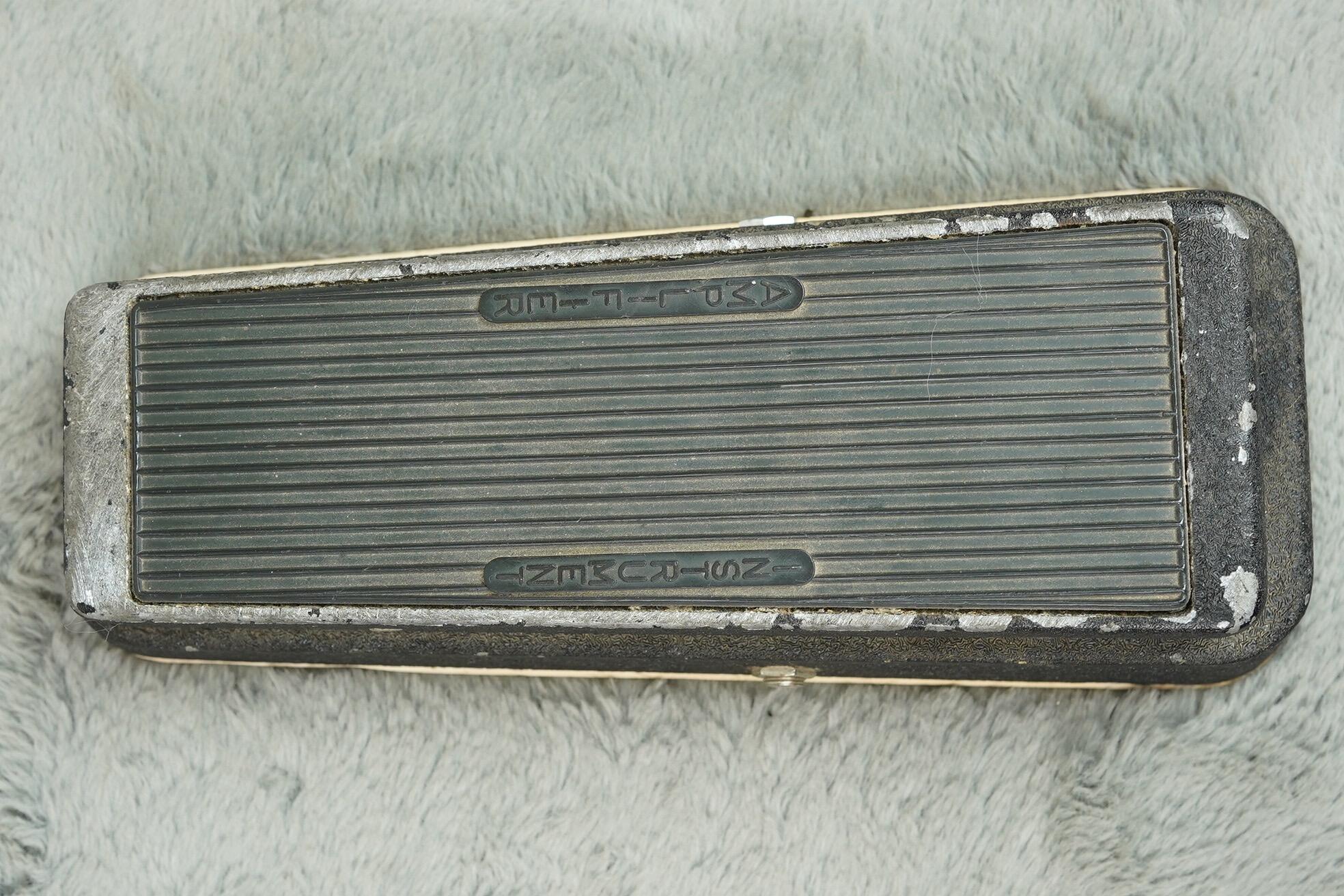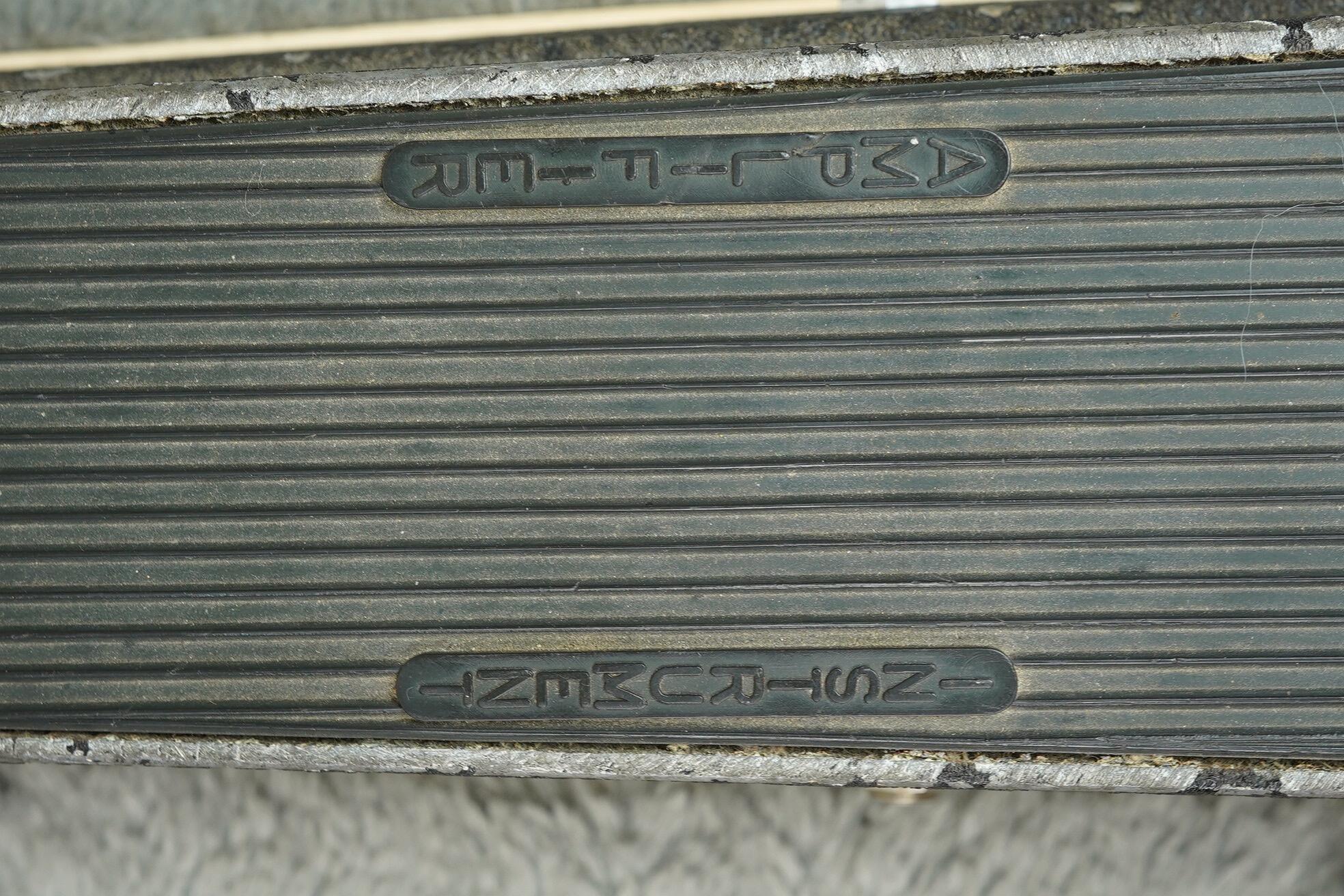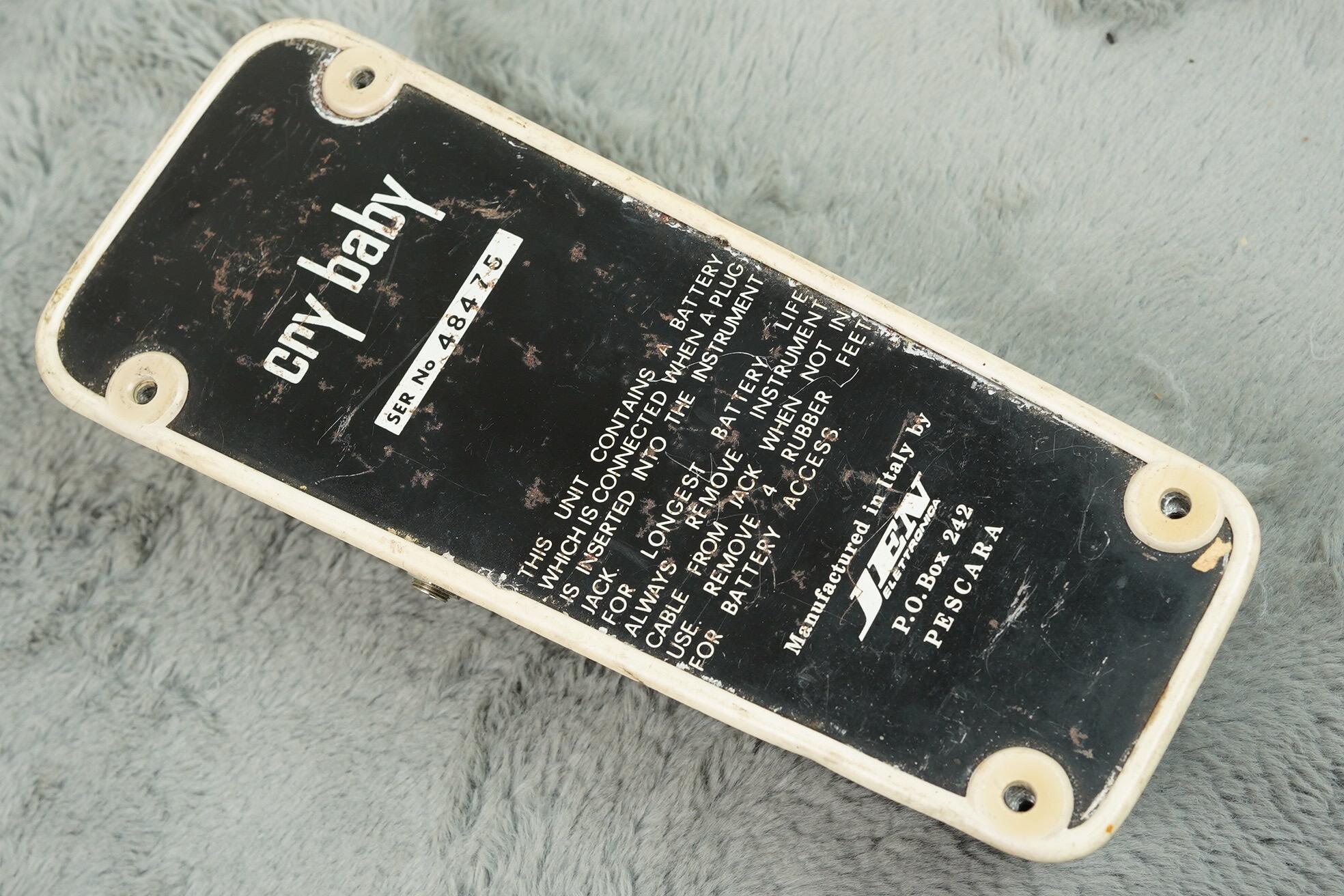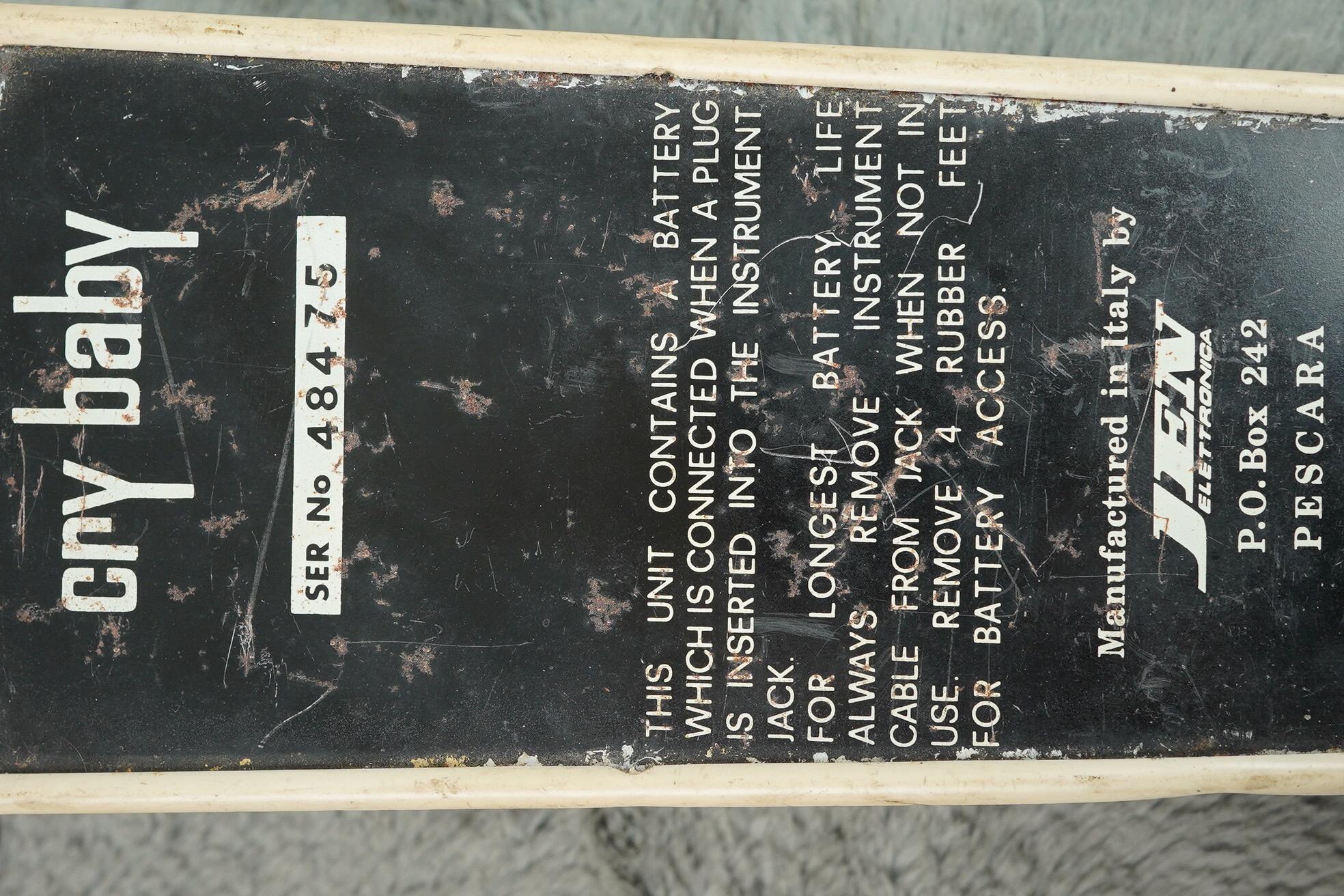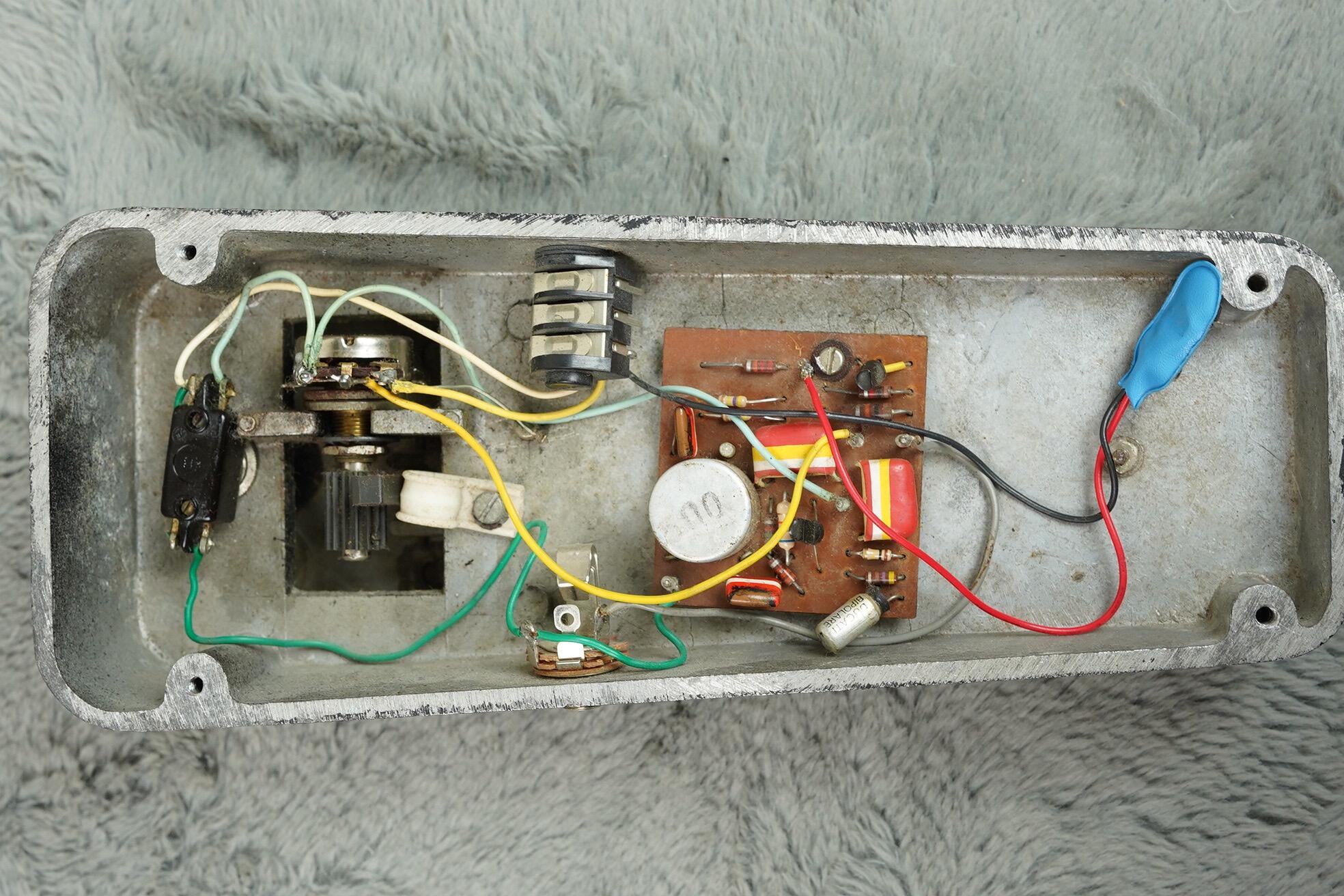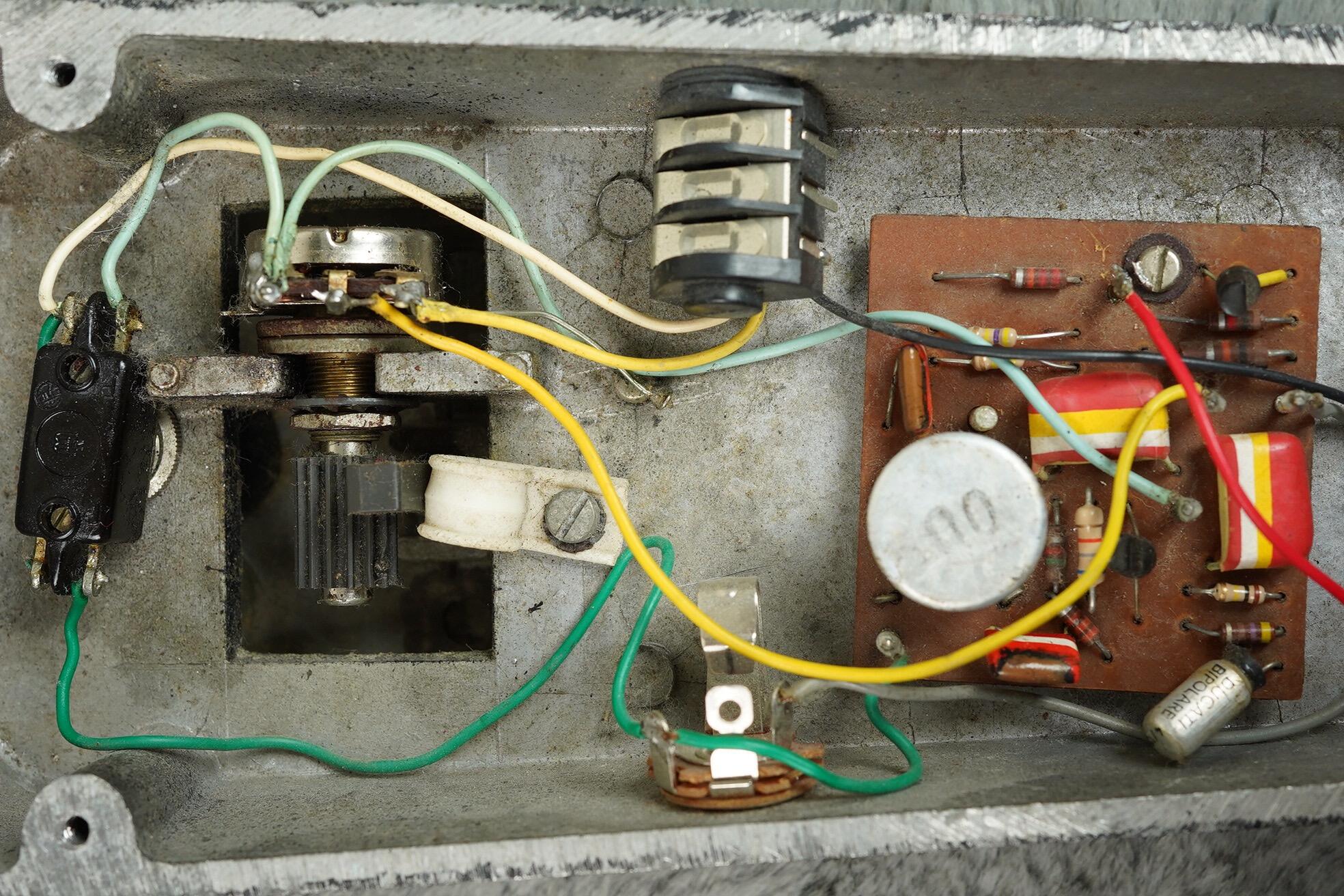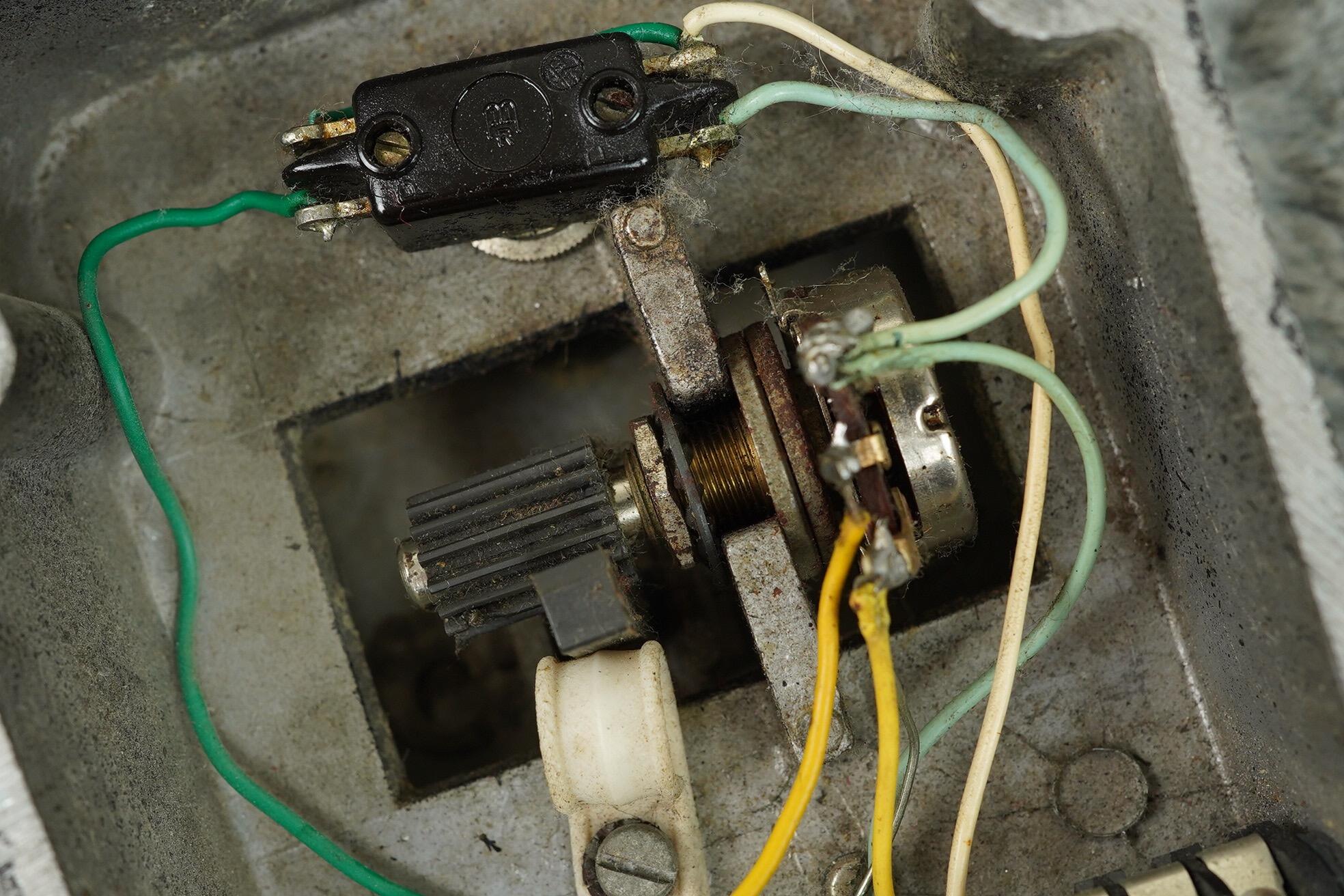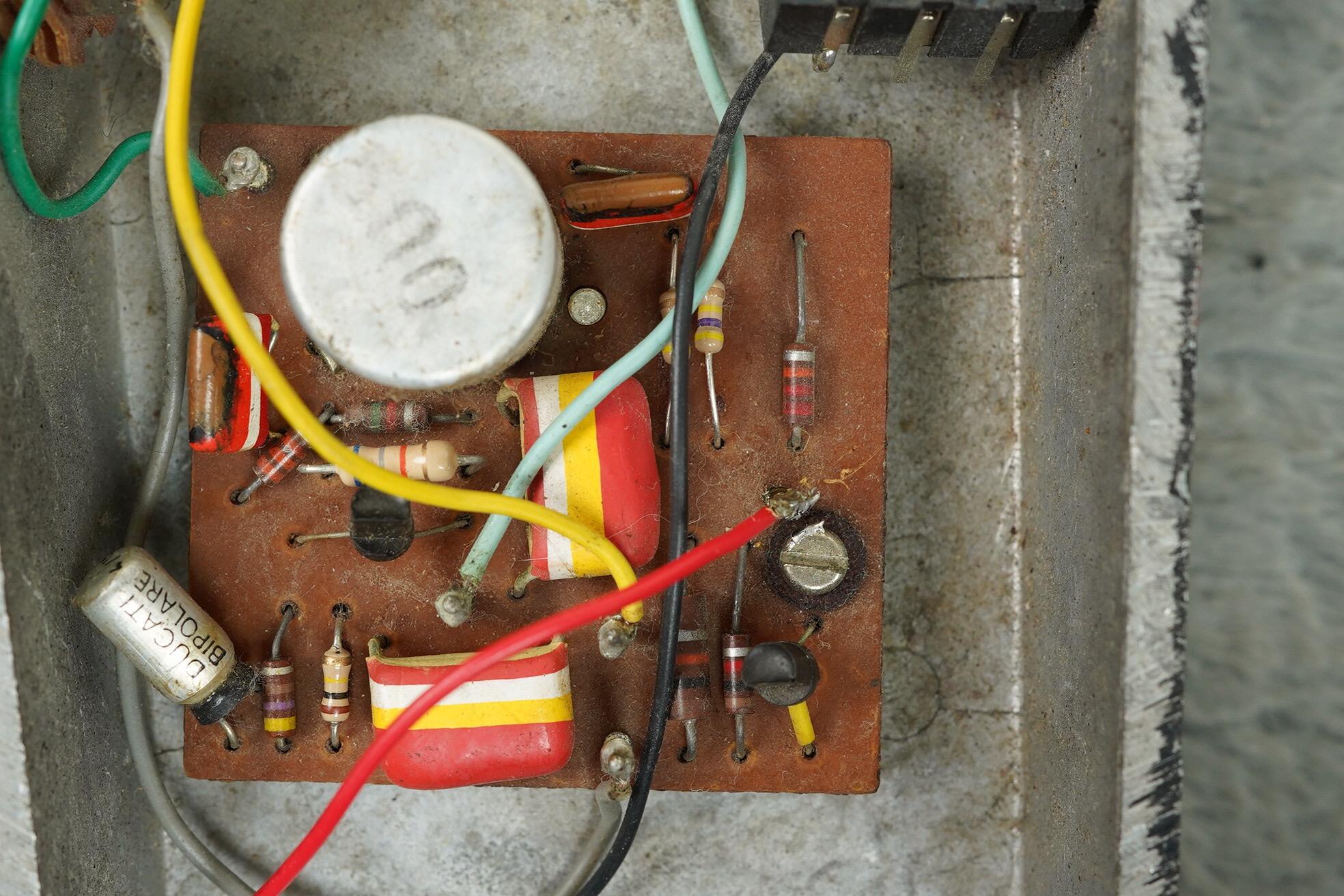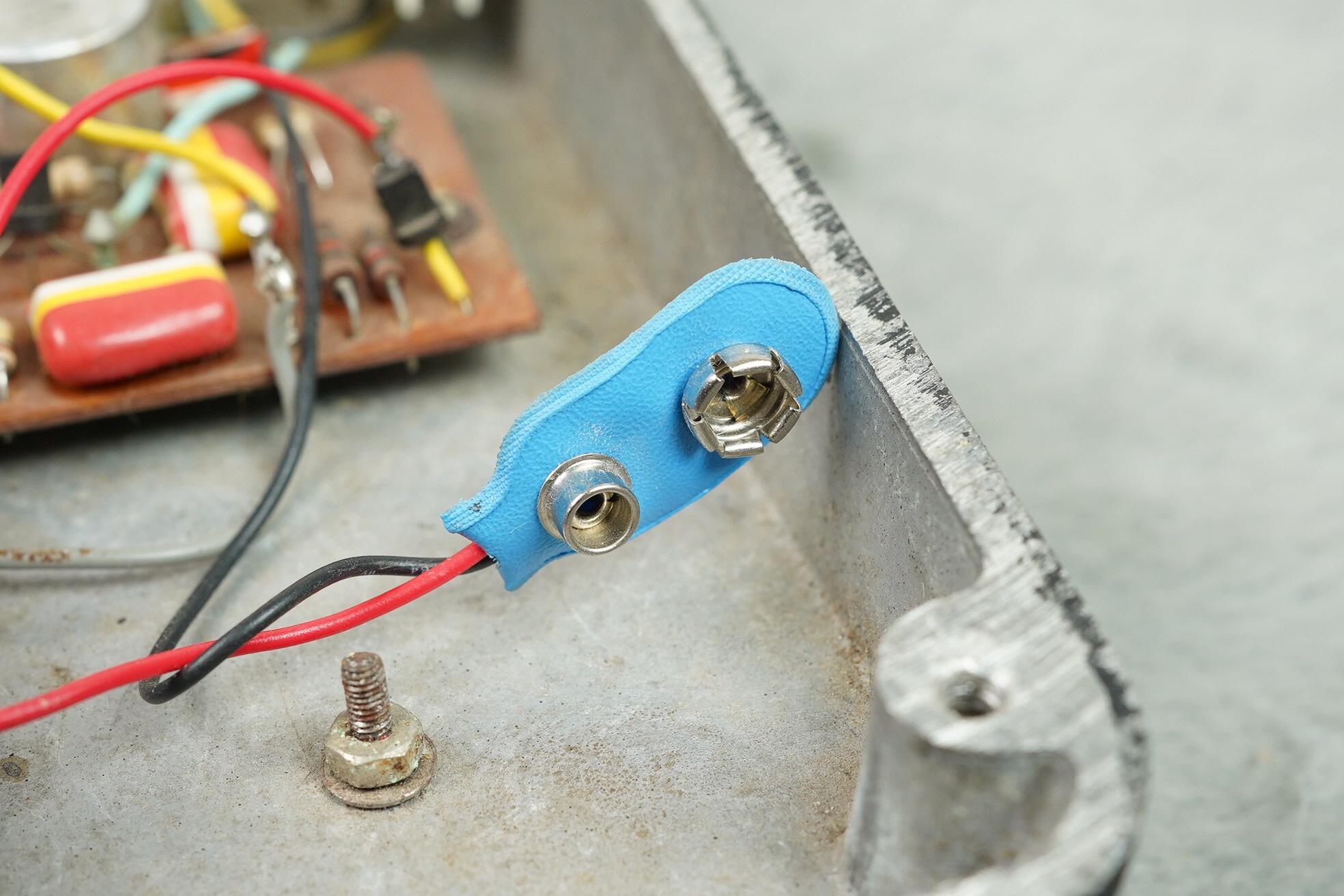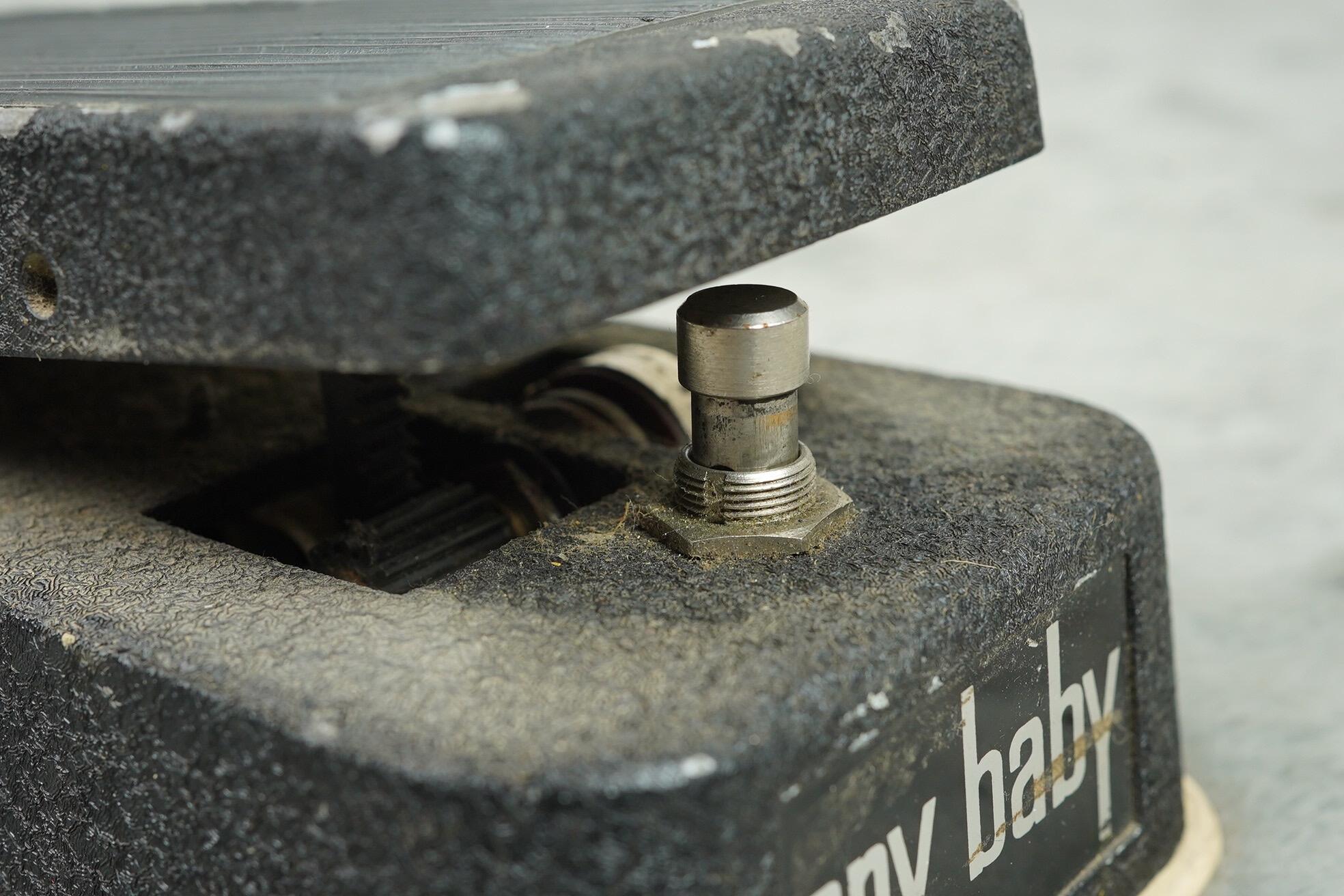 Roll over the image to zoom in
At A Glance:
Model: Crybaby
Year: early 70's
Modifications: None
Repairs: Two resistors changed
---
Case: Correct soft case
---
An early 70's Jen Crybaby wah sized hole on your pedalboard?
Such an instantly recognizable sound, it seems the wah wah pedal was designed by accident. 
Having finalized a licensing agreement with JMI in 1965, Thomas Organ Company took control of the manufacturing of Vox products in the US and set about creating a line of modular, solid state amplifiers to streamline production. In October of the same year, during a visit by Lead Engineer Dick Denney, Thomas revealed one of their latest innovations, the Mid Range Resonant Boost or MRB. As the name suggests, this offered a boost in the mid range in three selectable frequencies 500Hz, 700 Hz and 1000 Hz. During testing, Stan Cutler (head engineer at Thomas Organ) noted a wah-wah effect when switching between two positions. To keep manufacturing costs down, Brad Plunkett was given the task of redesigning the circuit with a rotary potentiometer. Brad called over his colleague John McGlennon with his guitar to test the circuit. The results were surprising and exciting. Installing the circuit in a Vox volume pedal, the rest is history…
The Crybaby first came into production in 1967 alongside the Vox branded version. Production was moved to Pescara in Italy in 1968 and the pedals were produced there by JEN Elettronica for most of the 70s.
The unit is in good condition cosmetically. There are a few dinks to the paint but nothing too substantial. The label is in good condition and the rubber on the treadle is in good shape.
Inside there seems to have been two resistors changed but the 'Trashcan' inductor is still present.
The wah pedal, this has it all and really has to be played to appreciate the subtleties of the effect.
Classic pedal, what more can we say? Grab it before it gets away… 
Add To Your Wishlist
Send to a friend
Recommend this to a friend by entering their email address in the box below.