1968 Dallas Arbiter Fuzz Face
1968 Dallas Arbiter Fuzz Face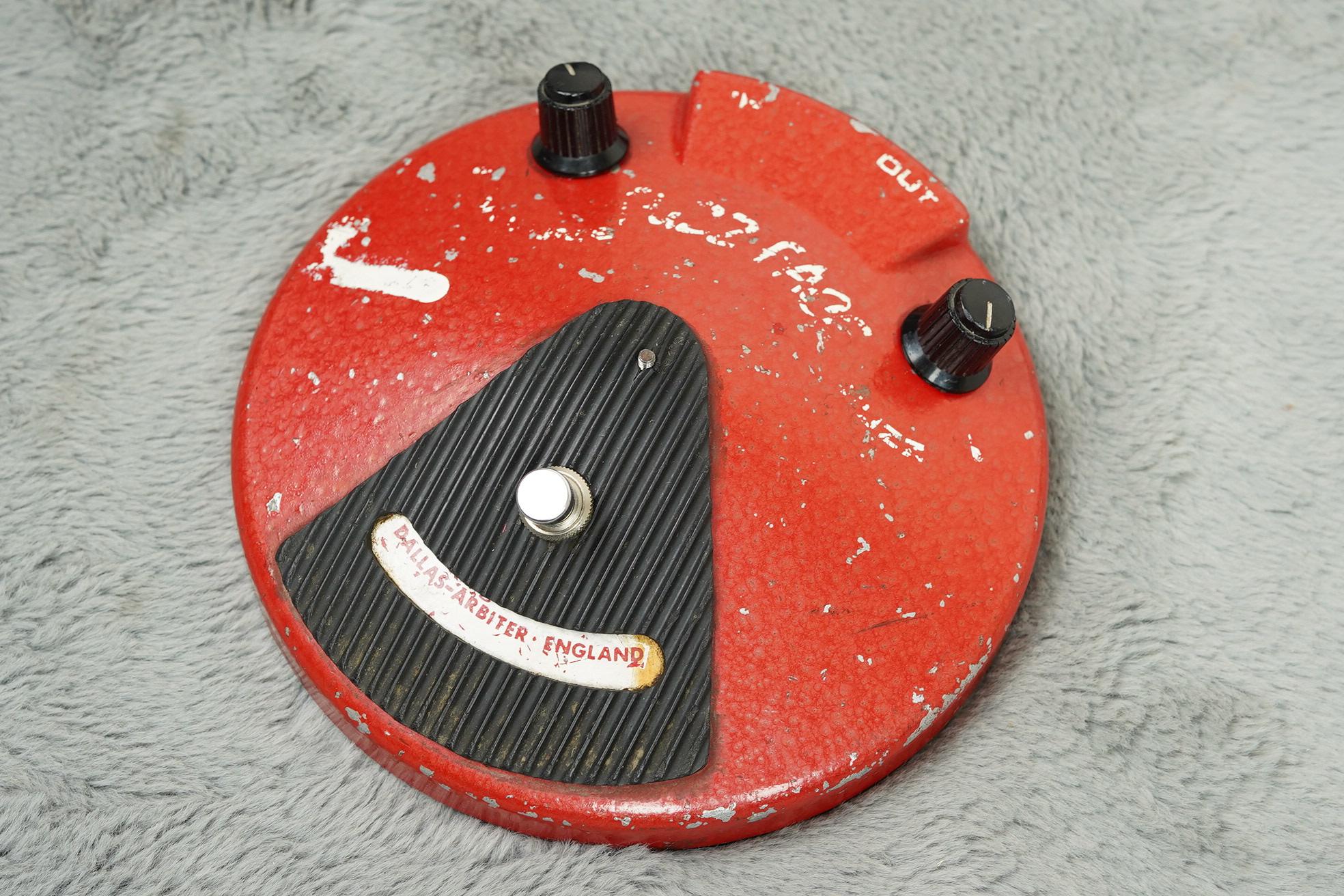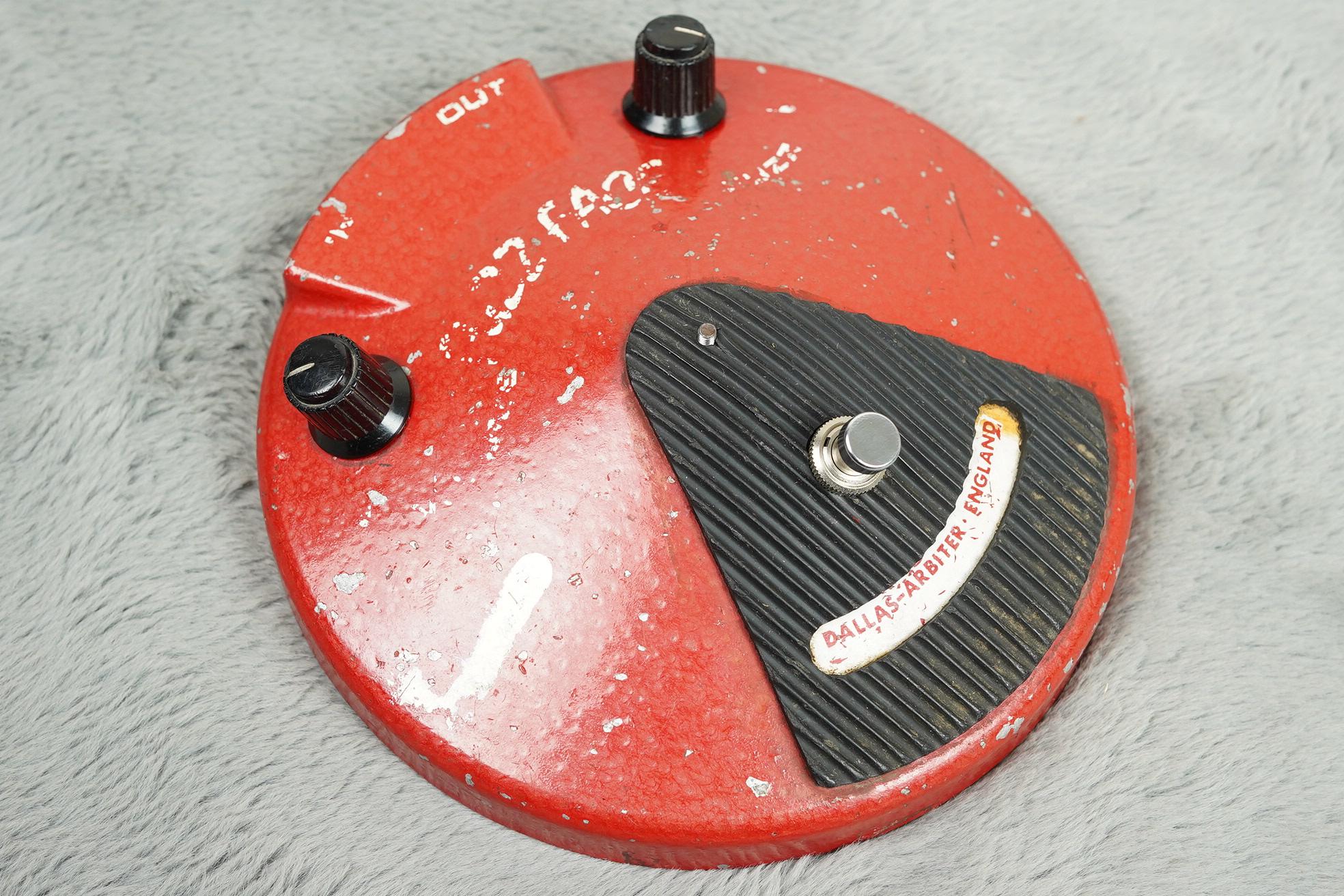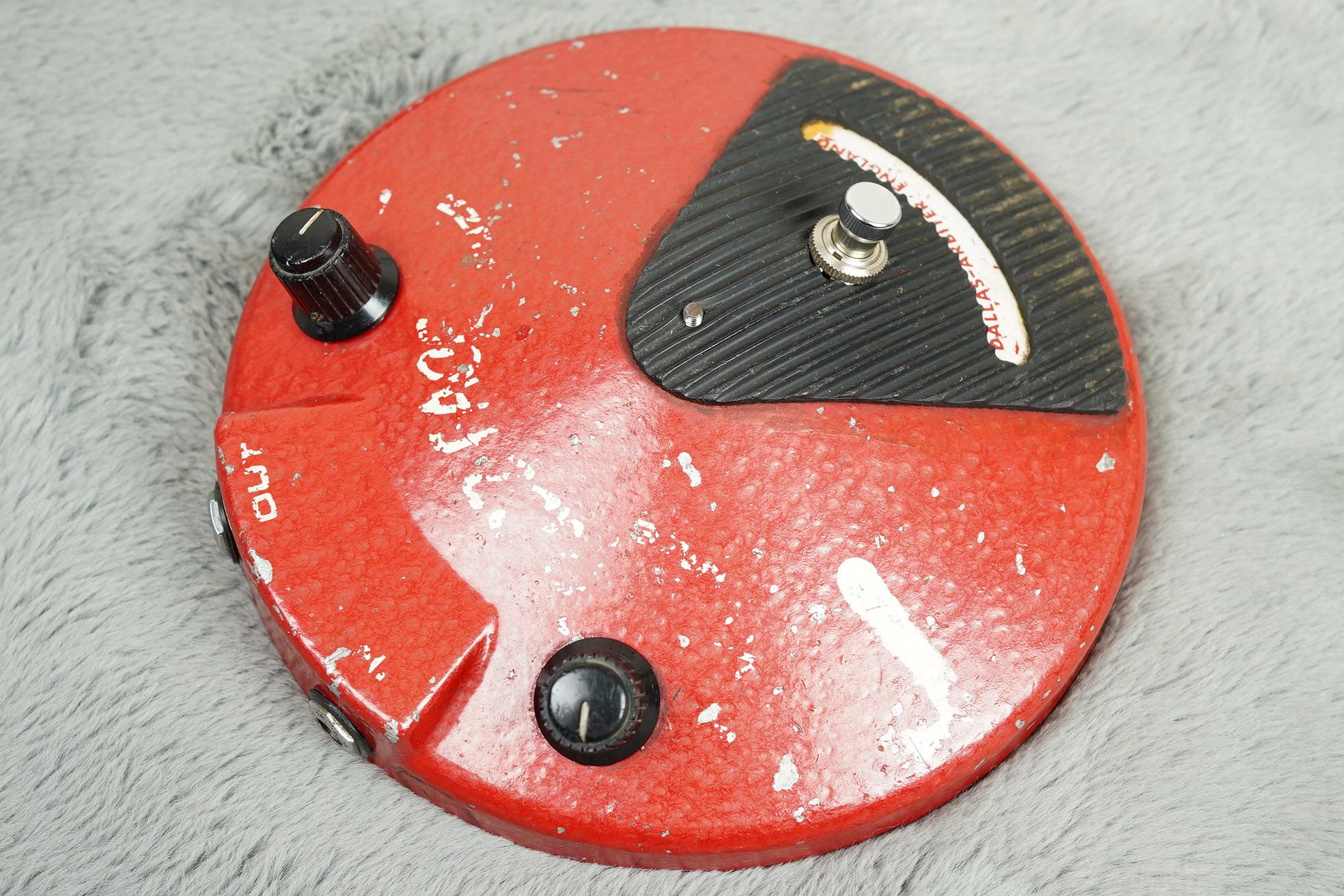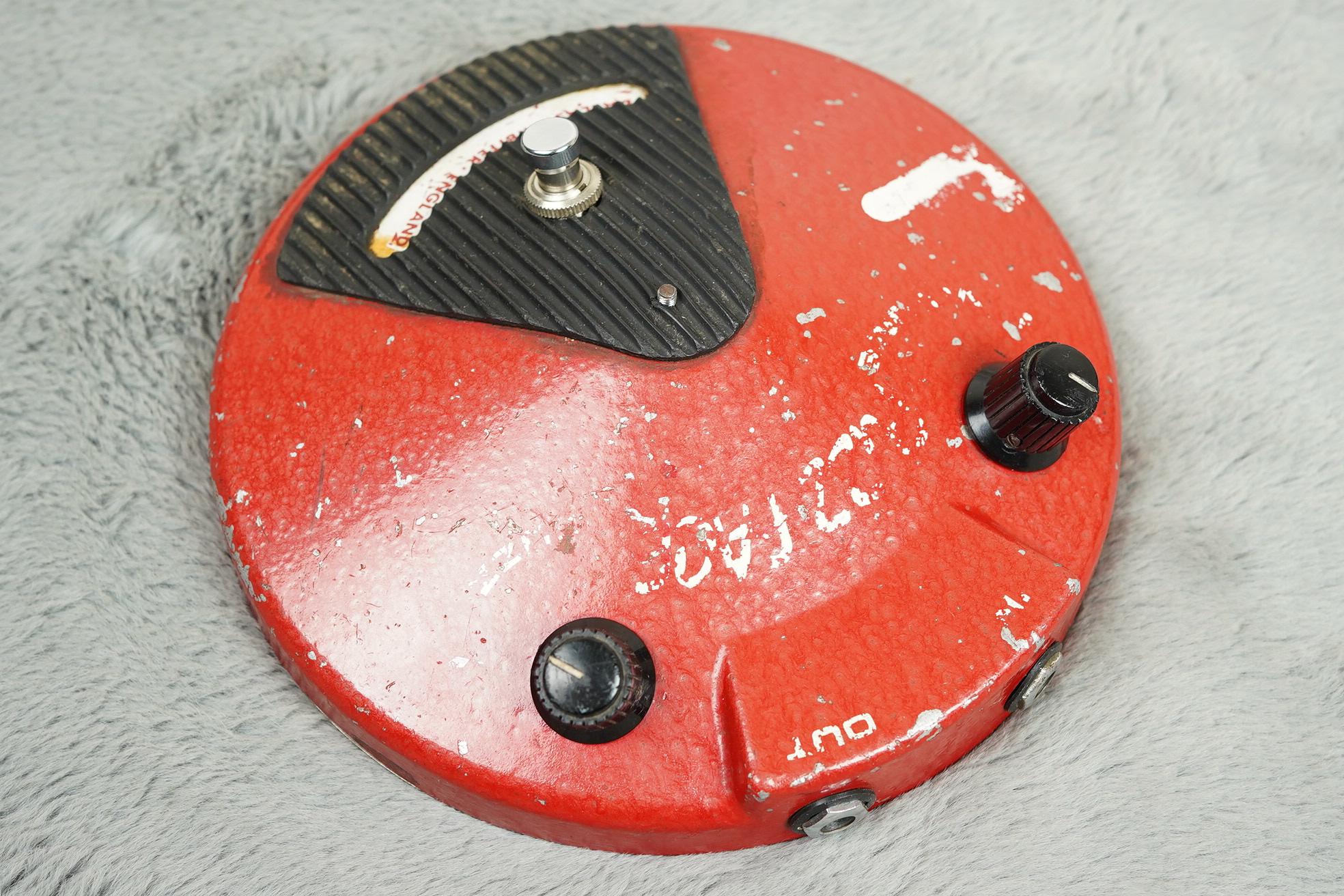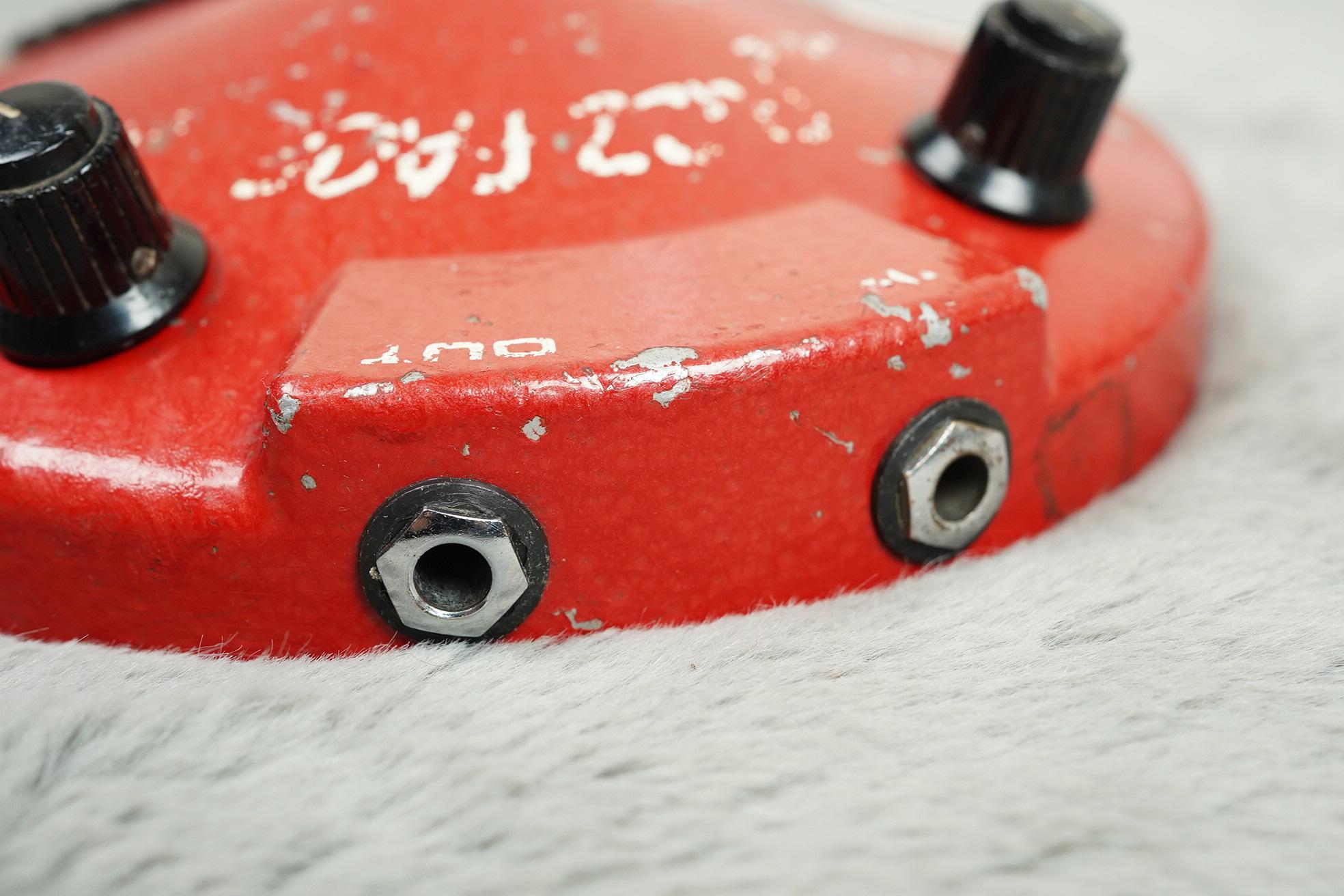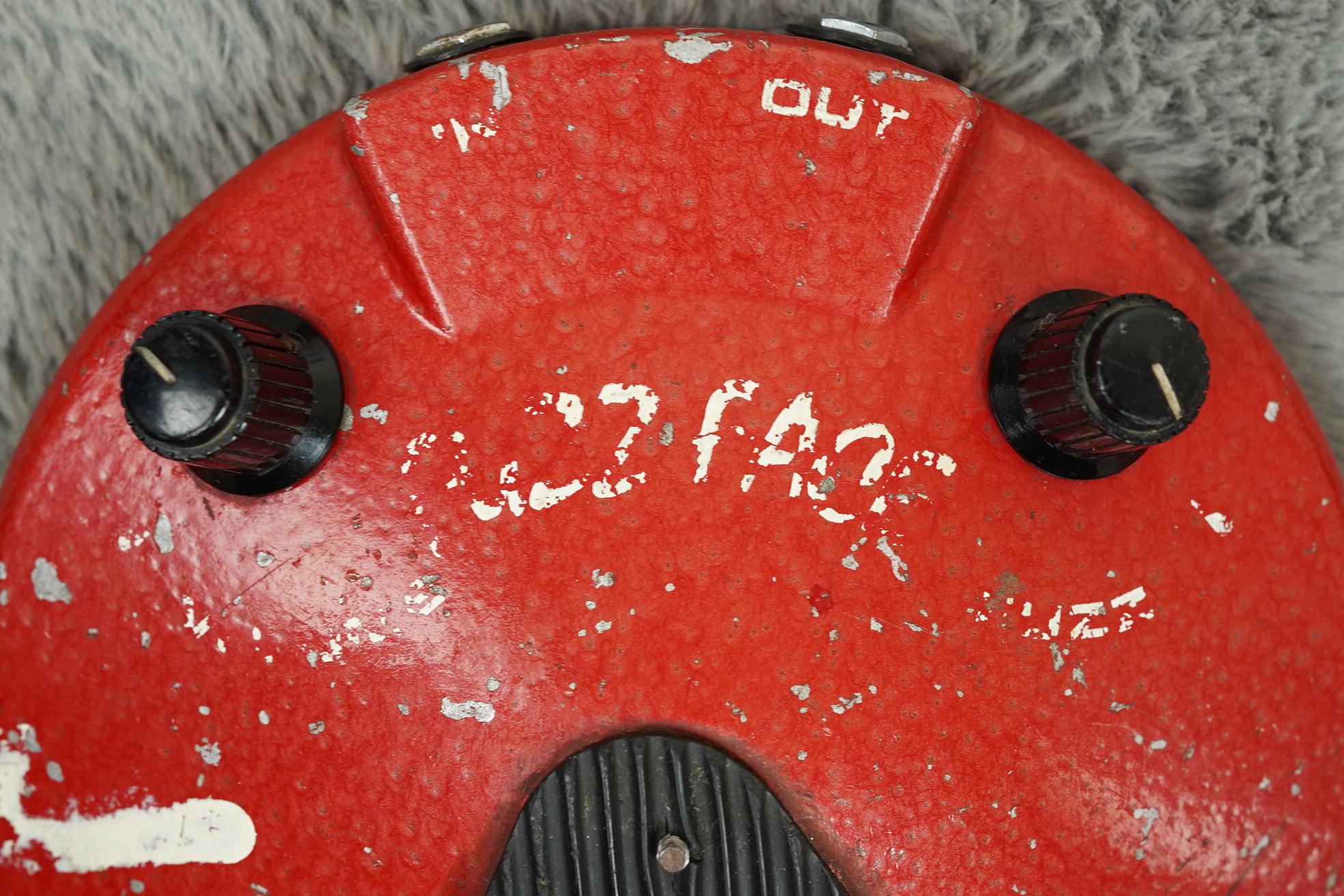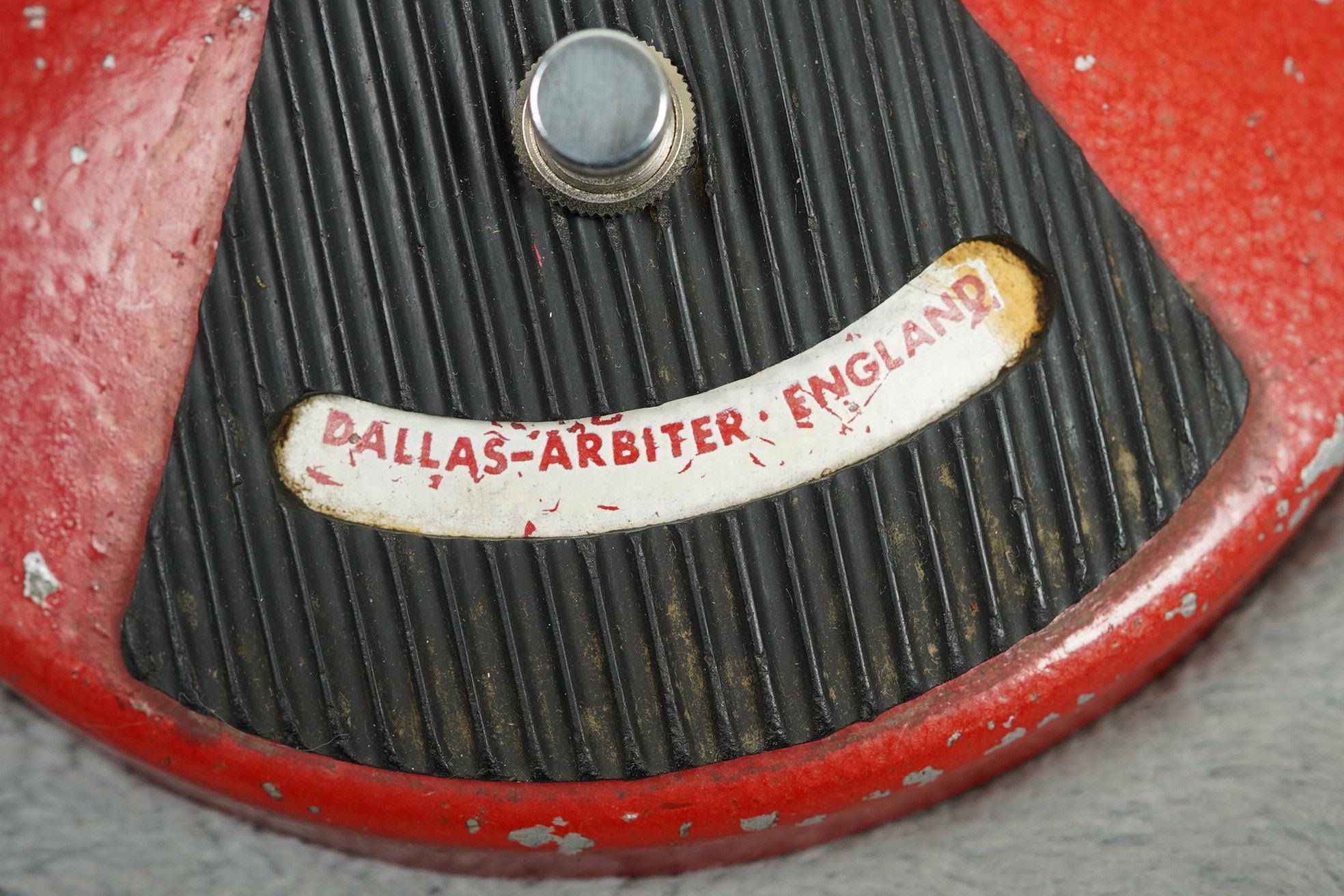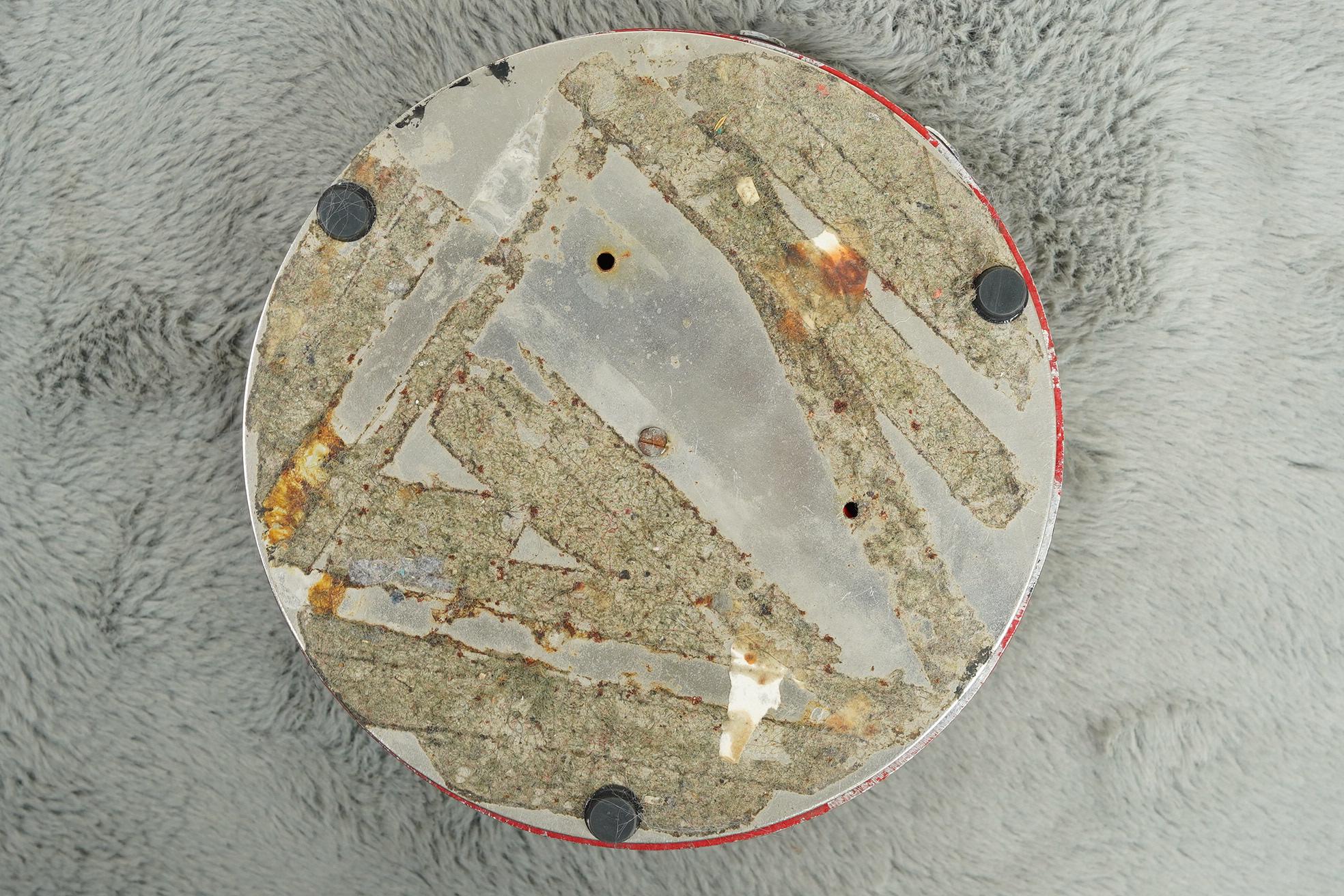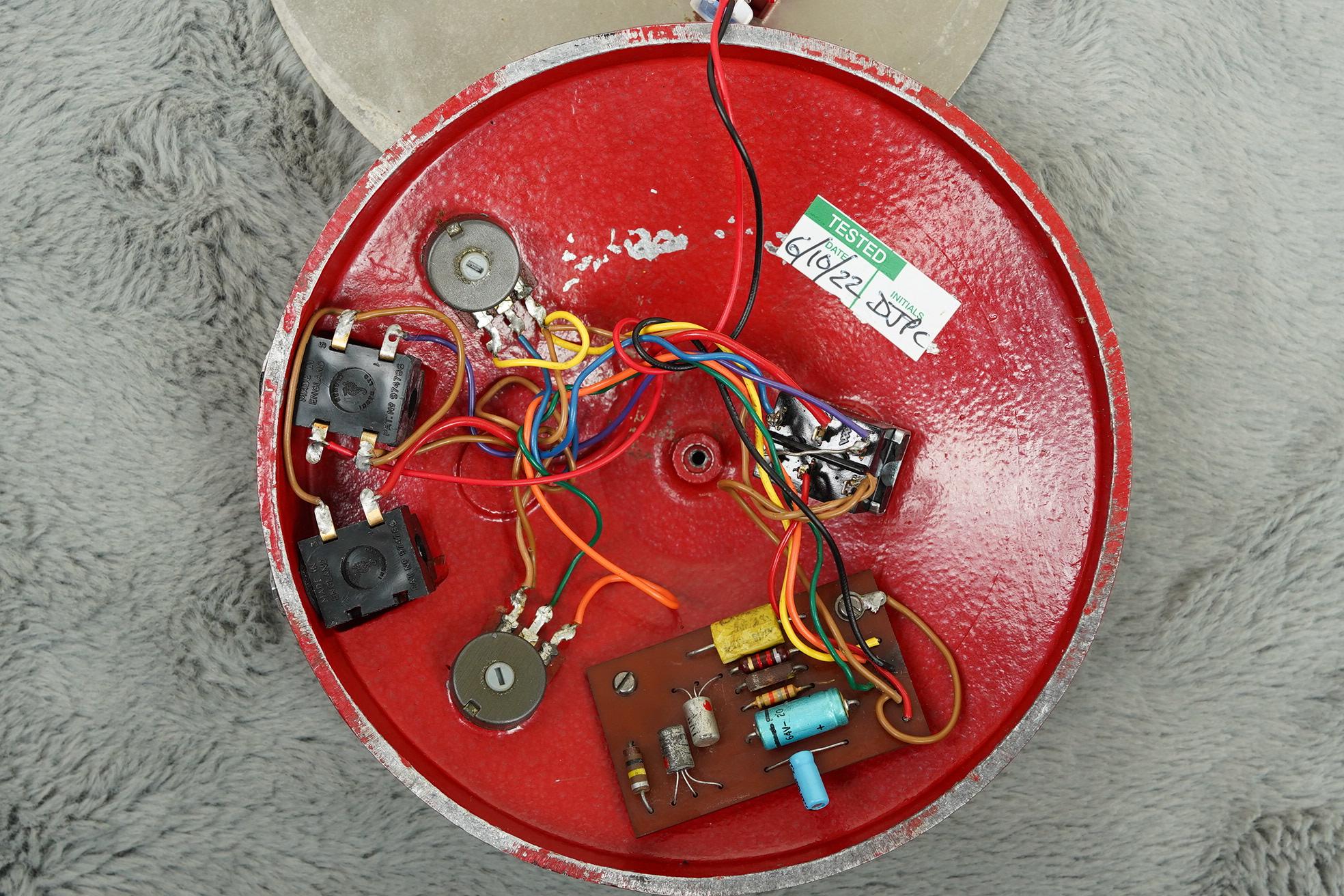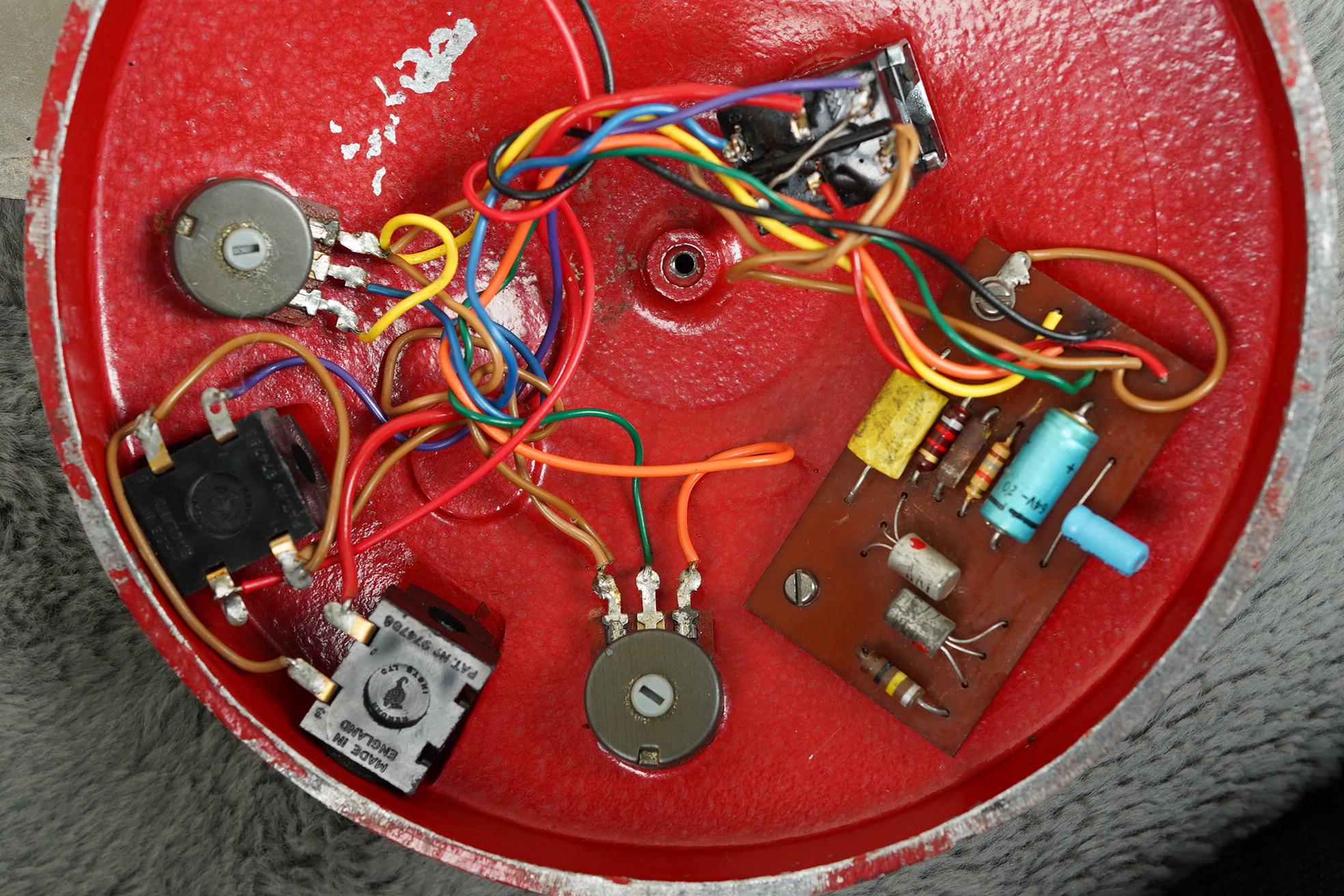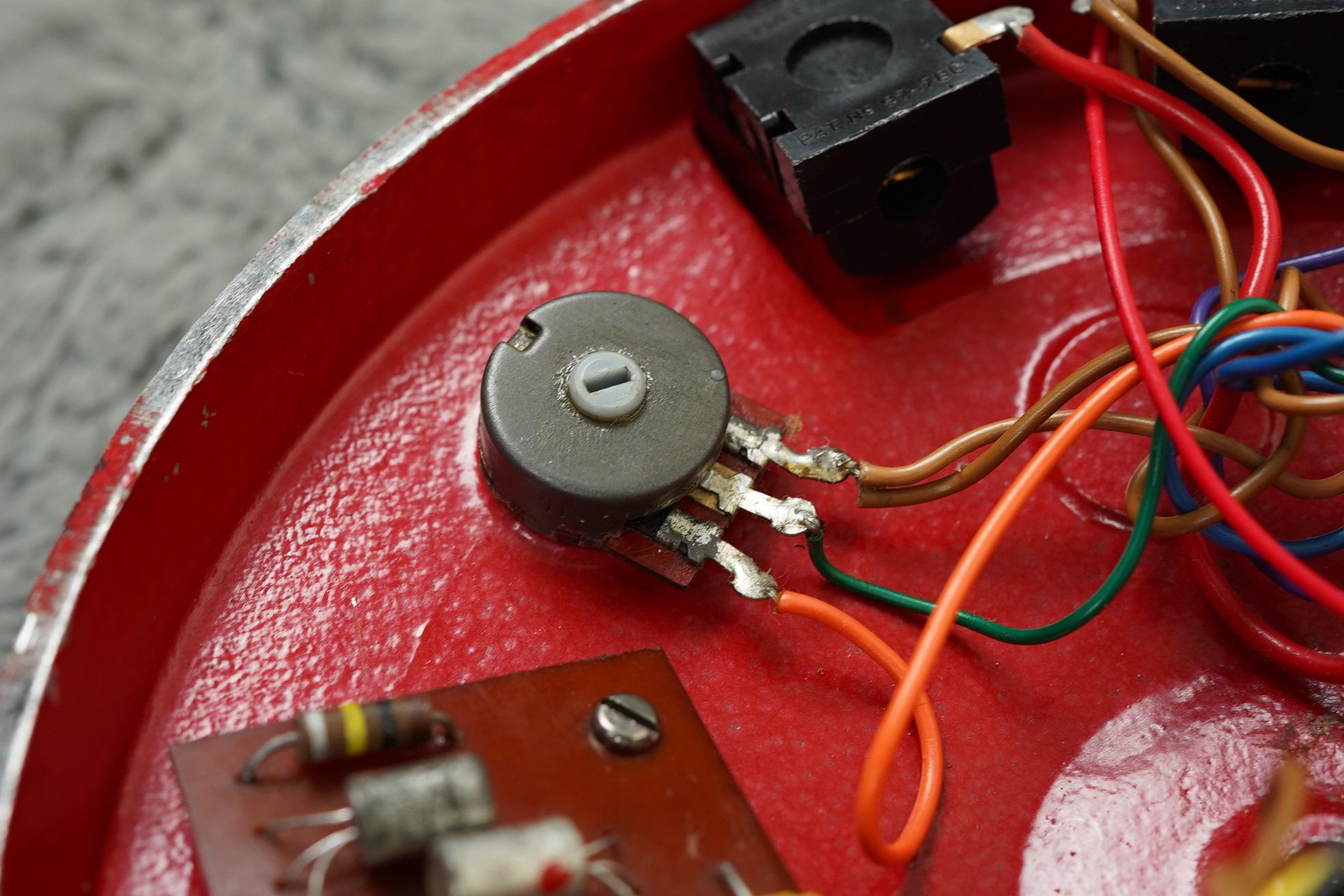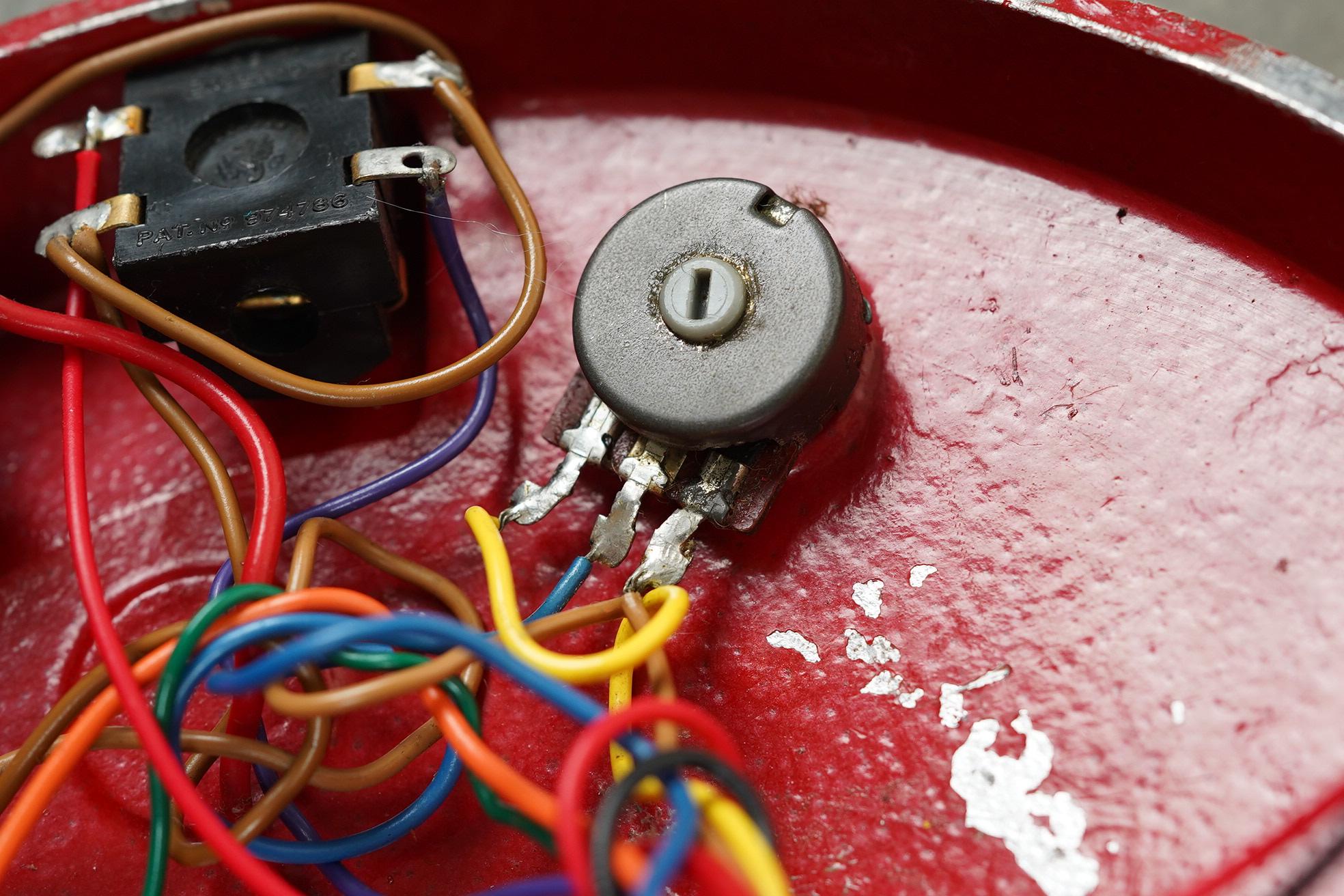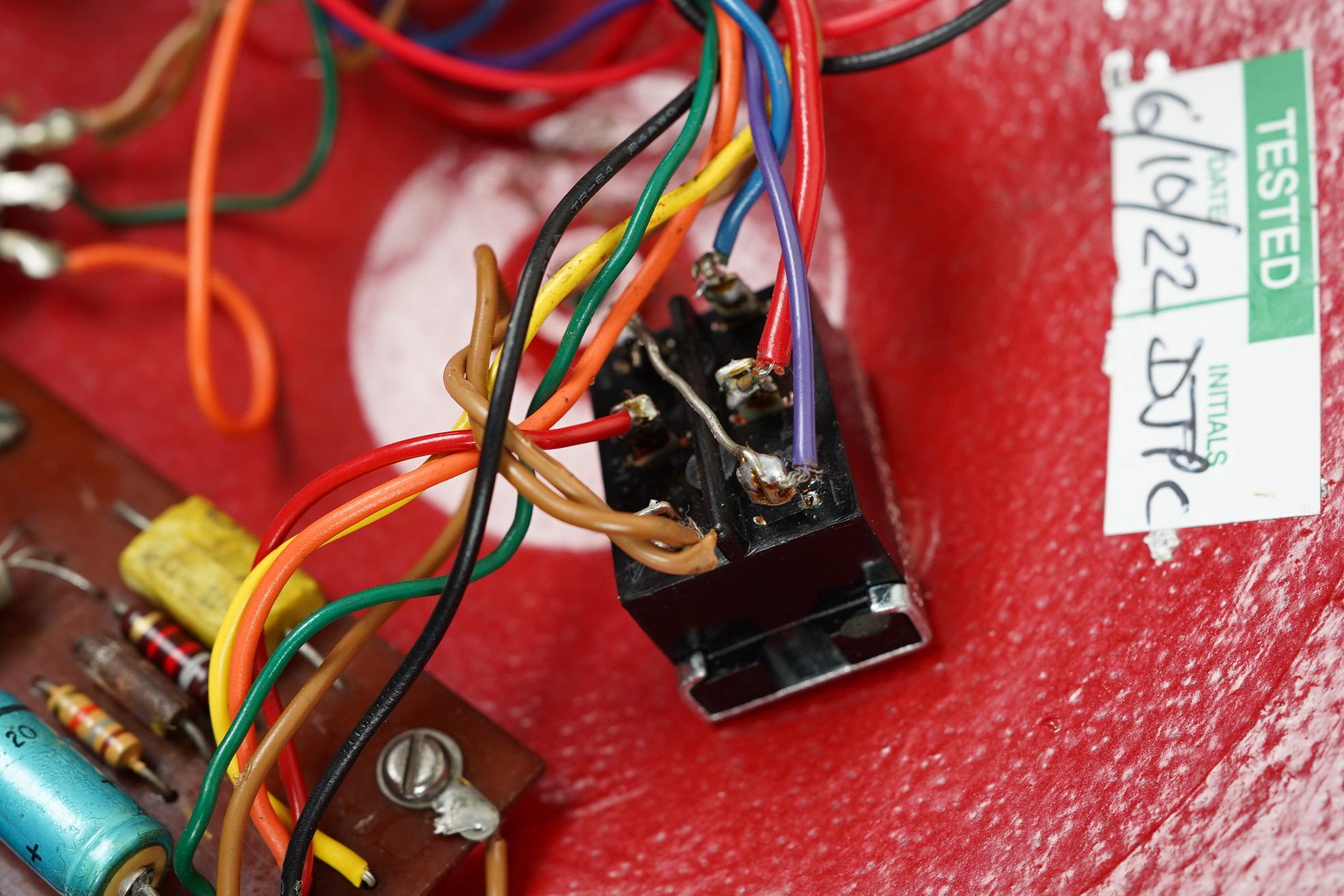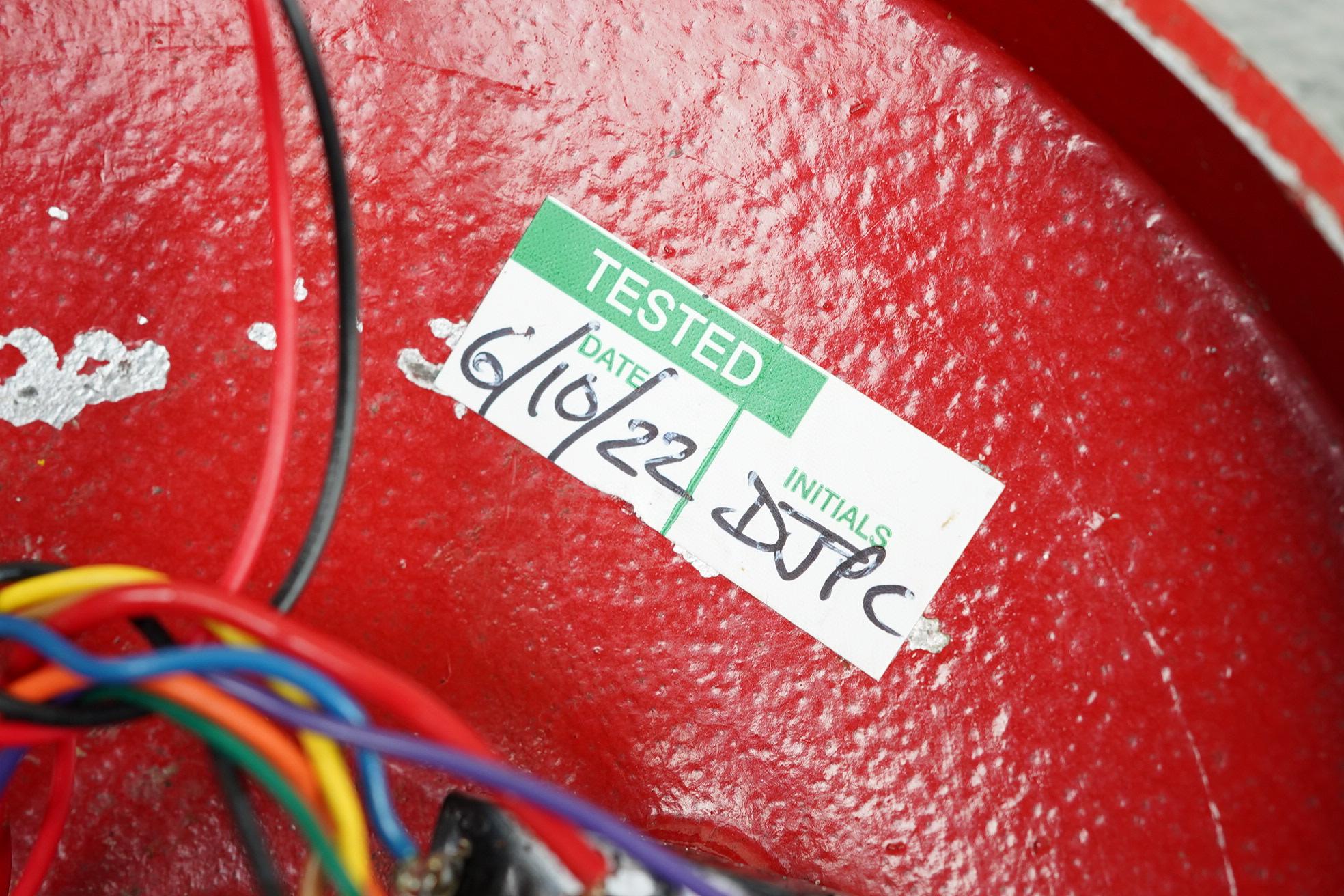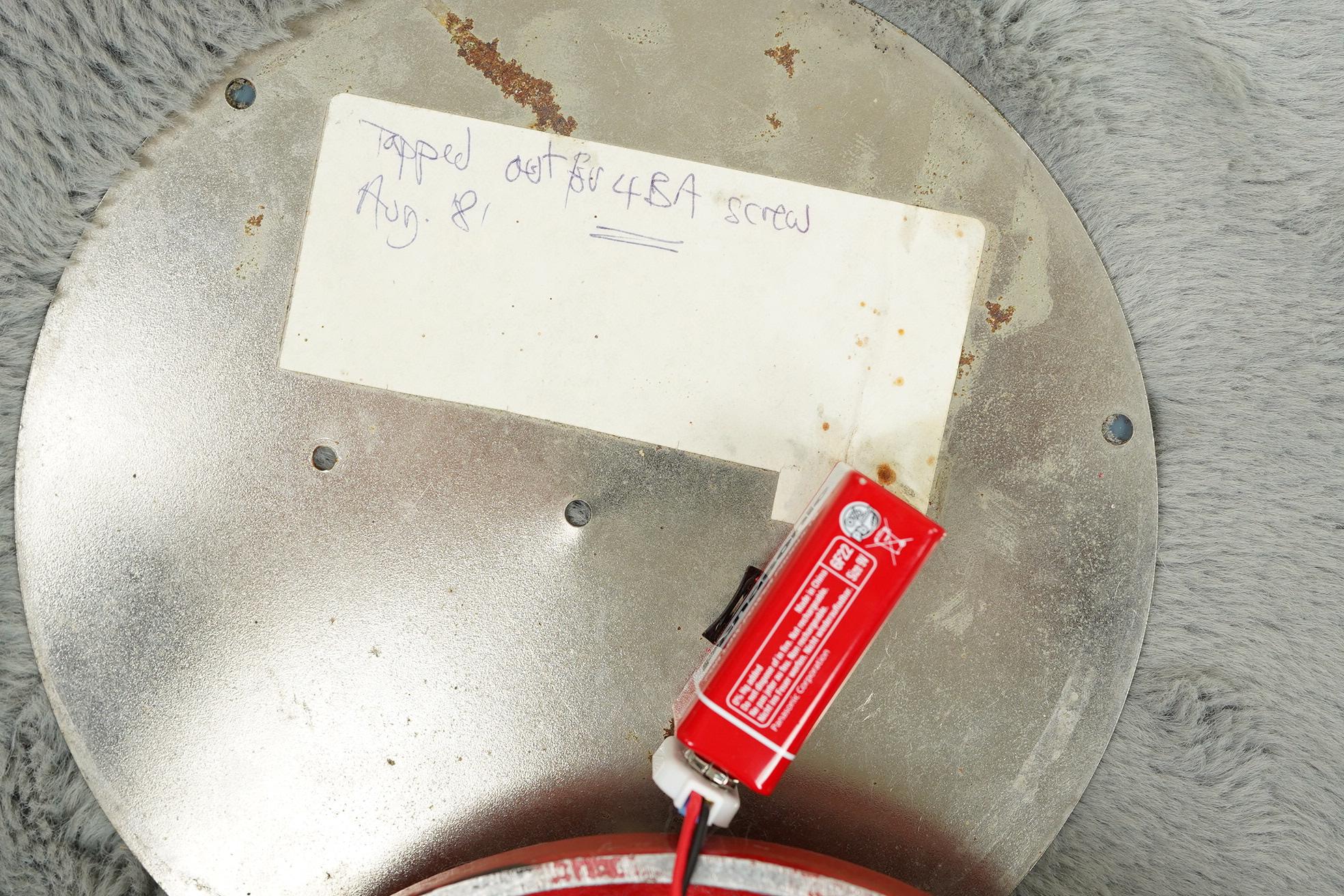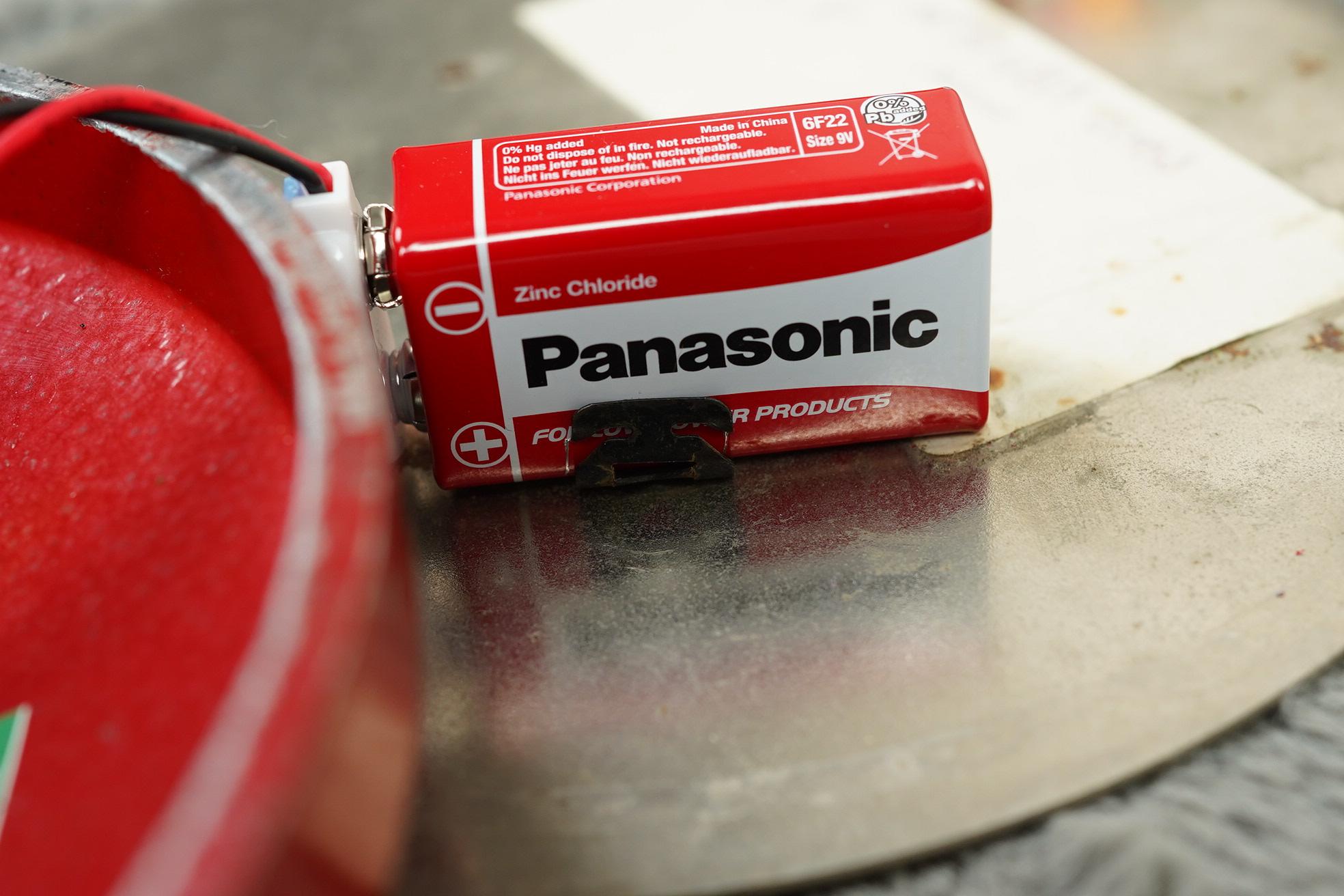 Roll over the image to zoom in
At A Glance:
Model: Fuzzface
Year: 1968
Finish: Red
Modifications: None
Repairs: Repaired by Dan Coggins - changed two resistors and an input capacitor with New Old Stock parts
Though not the first fuzz pedal, that accolade goes to to Maestro FZ-1 Fuzz Tone of Satisfaction fame, the Fuzz Face tone has become a bench mark sound for players and builders since its introduction in 1966. A handful of components and a distinctive housing (according to legend chosen by Ivor Arbiter as it was the same shape as a mic stand base) is all it needed to change the sonic landscape, especially when combined with a Marshall, Stratocaster and the fingers of a certain James Marshall Hendrix. 
Externally the pedal seems to have had a little bit of a hard life. The paint has chipped extensively and a hole has been drilled through the rubber to fit a new screw for the base plate.The decals have almost all gone. The original knobs are still present as is the rubber. The decal in the smile is still present. The case is structurally sound.
Inside there have been a couple of changes. We sent the pedal over to Dan Coggins of Lovetone and Dinosaural fame as it wasn't working. He replaced the input capacitor and a few resistors with NOS parts as well as the battery clip that had disintegrated. Thankfully the original NKT 275 transistors were not damaged..
Ok, so how does it sound? Simple answer, killer. Nothing beats a Germanium fuzz face on a good day and this is definitely a good one. Chewy and full, cleaning up so wonderfully when you back off the volume.
To many, this is where it all began. A few components and a pair of transistors could be your road to sonic nirvana. Grab this one before it gets away… 
Availability:
Out Of Stock
Add To Your Wishlist
Send to a friend
Recommend this to a friend by entering their email address in the box below.