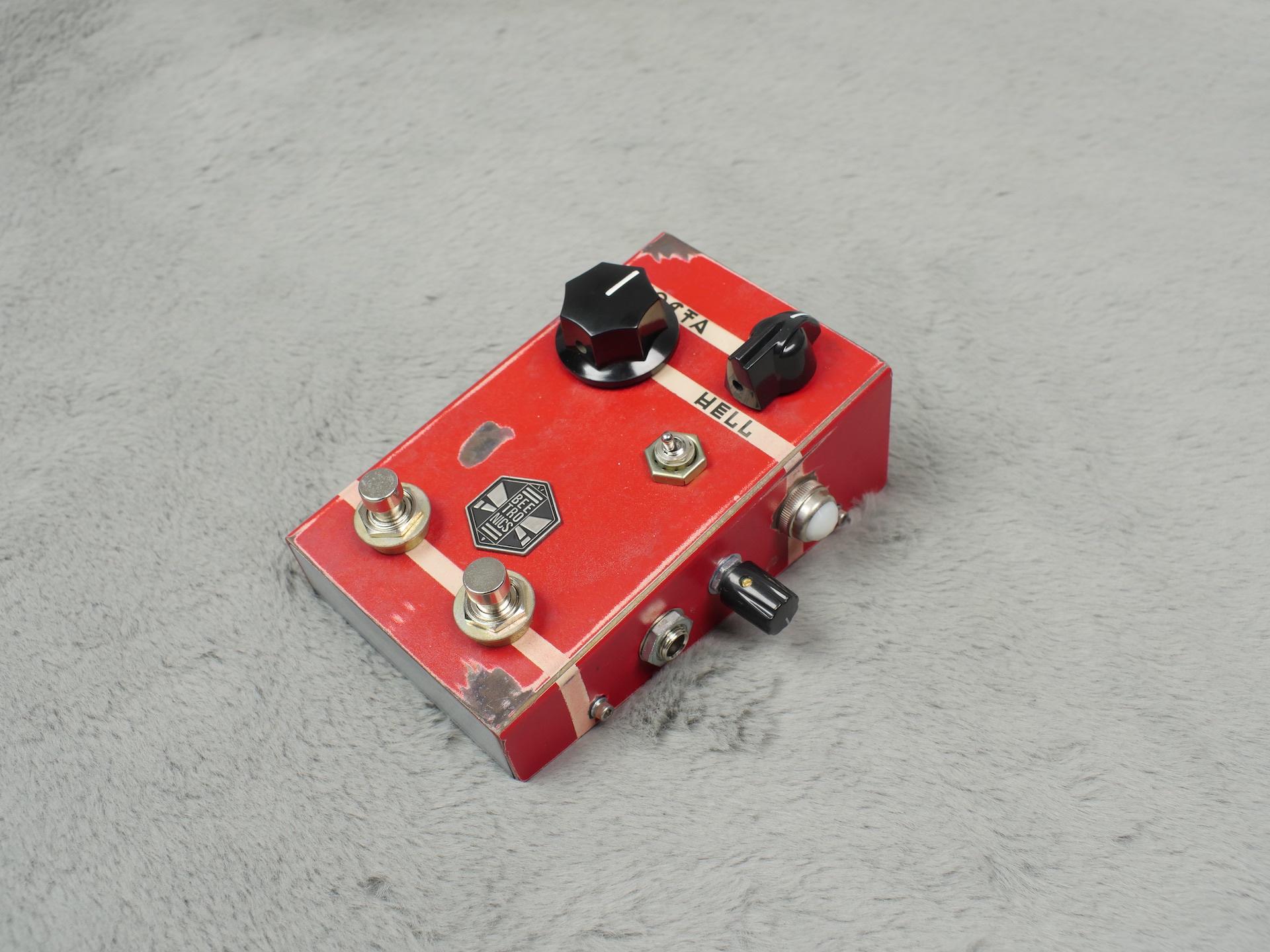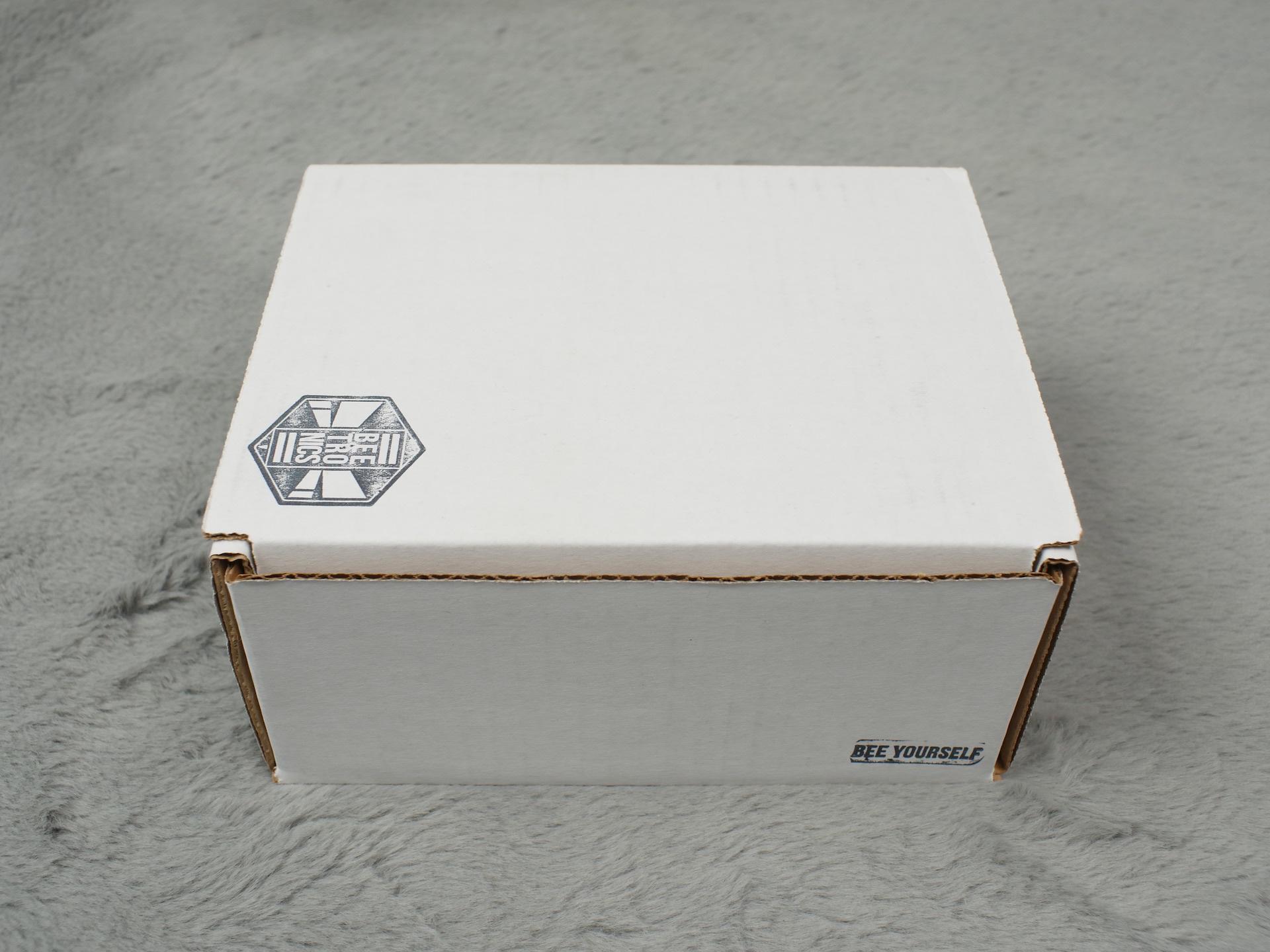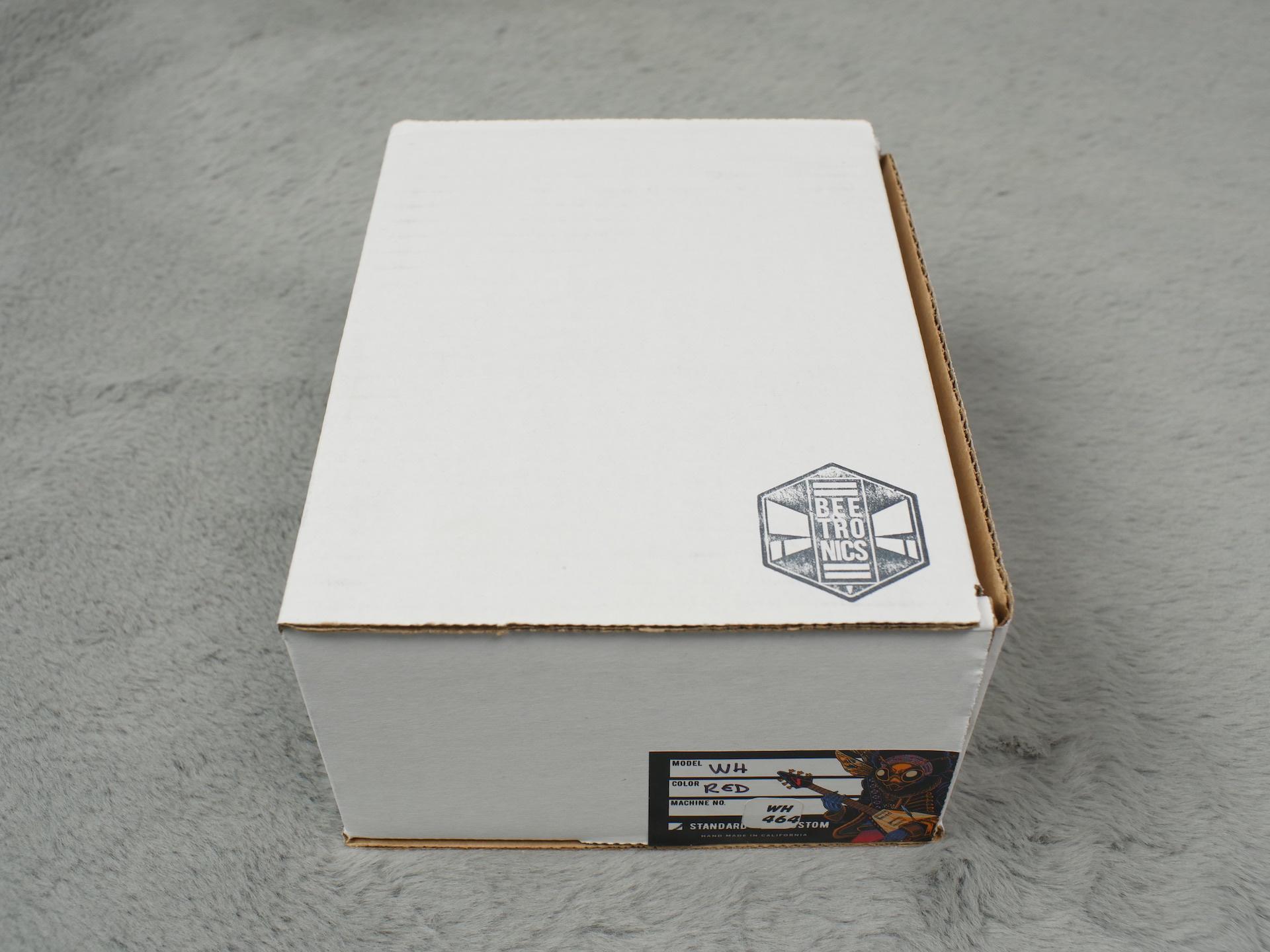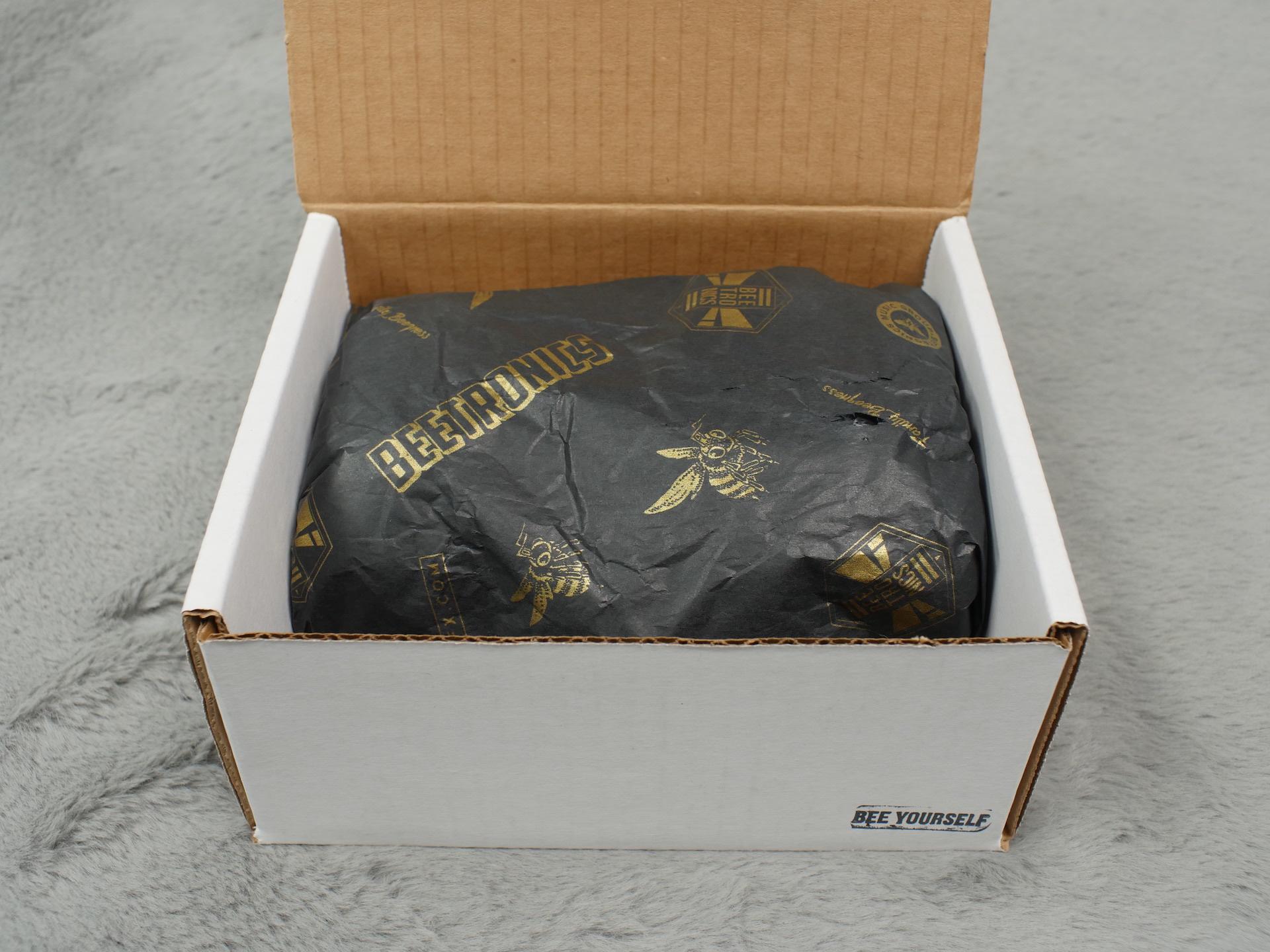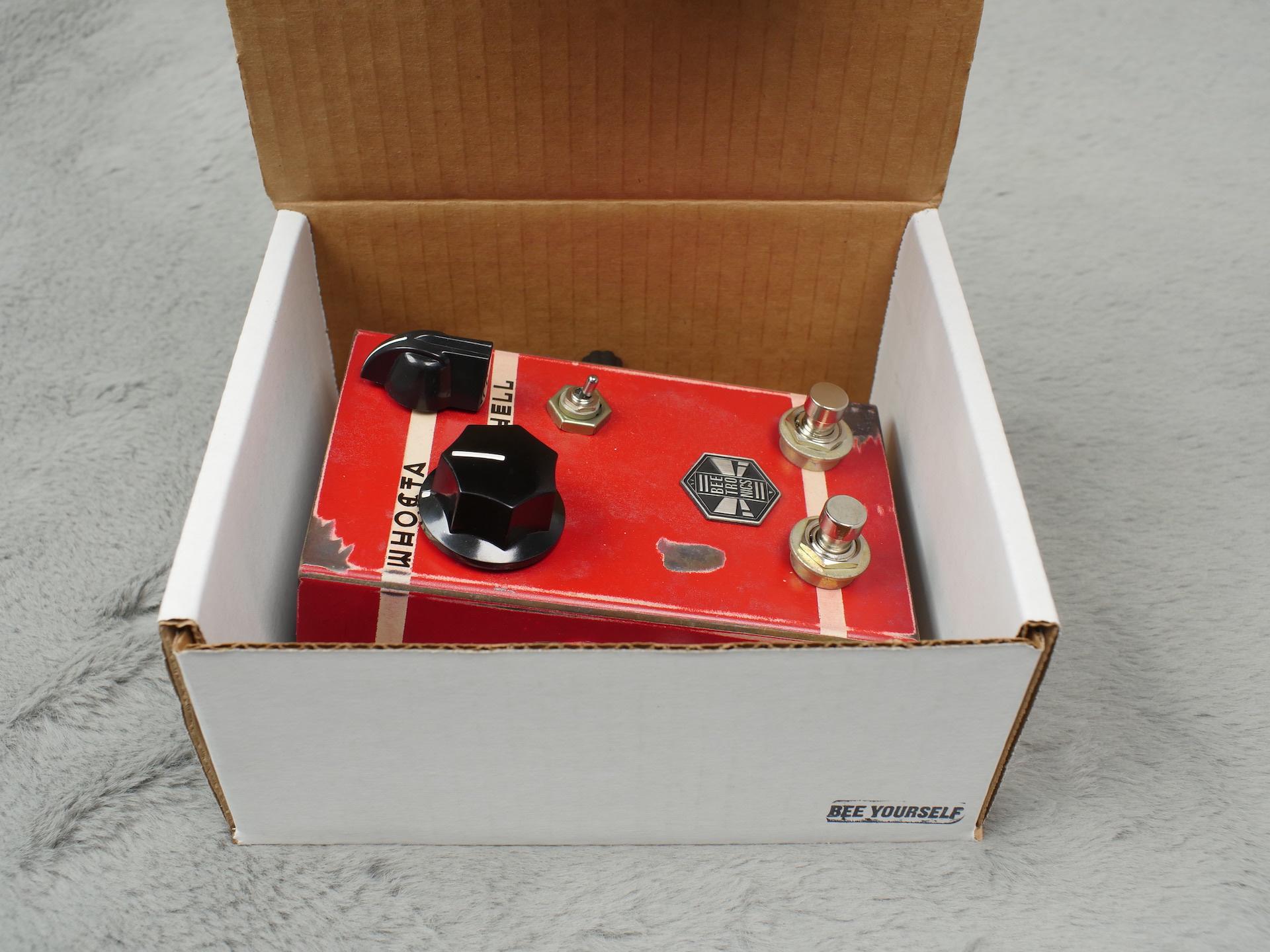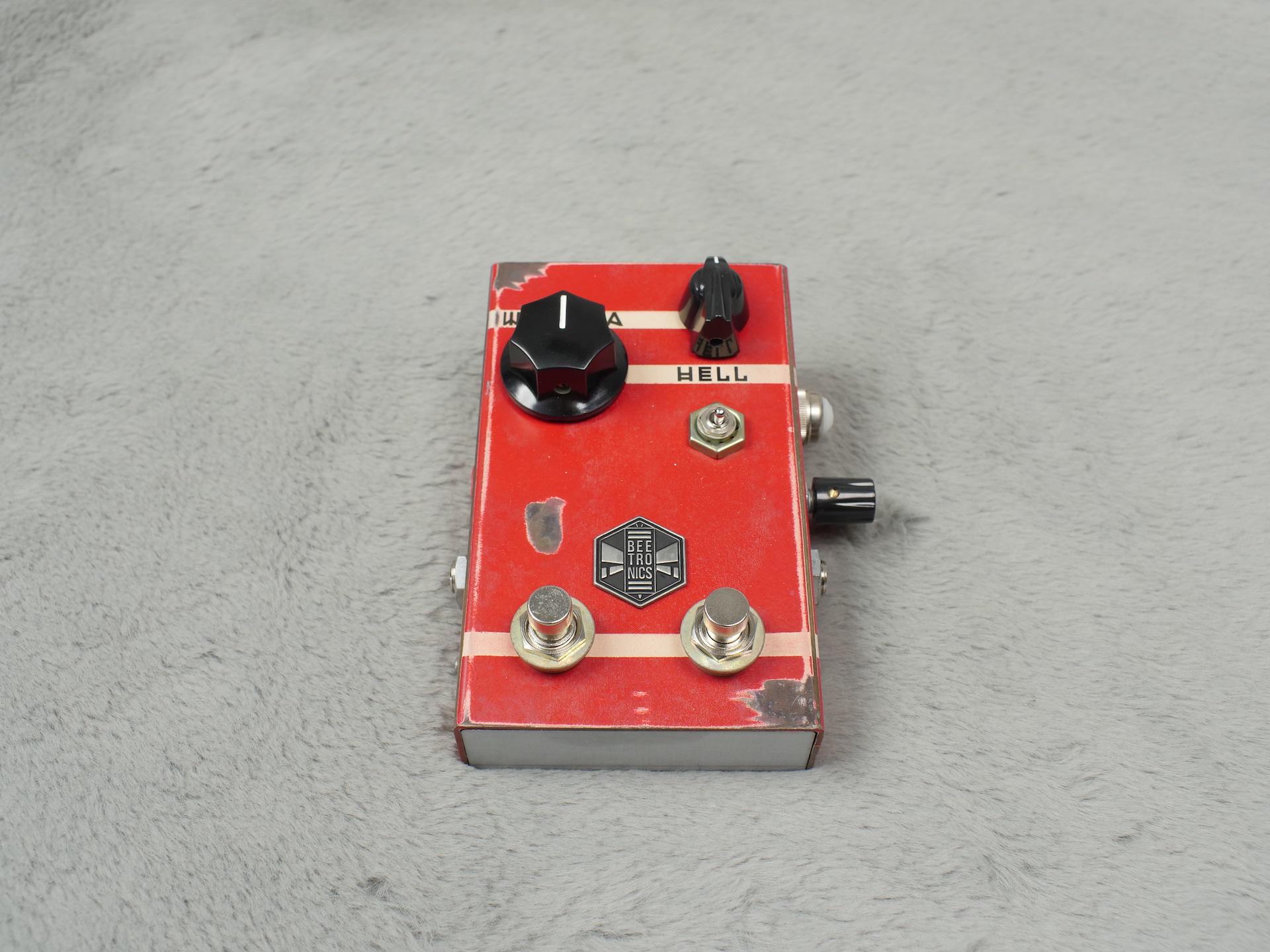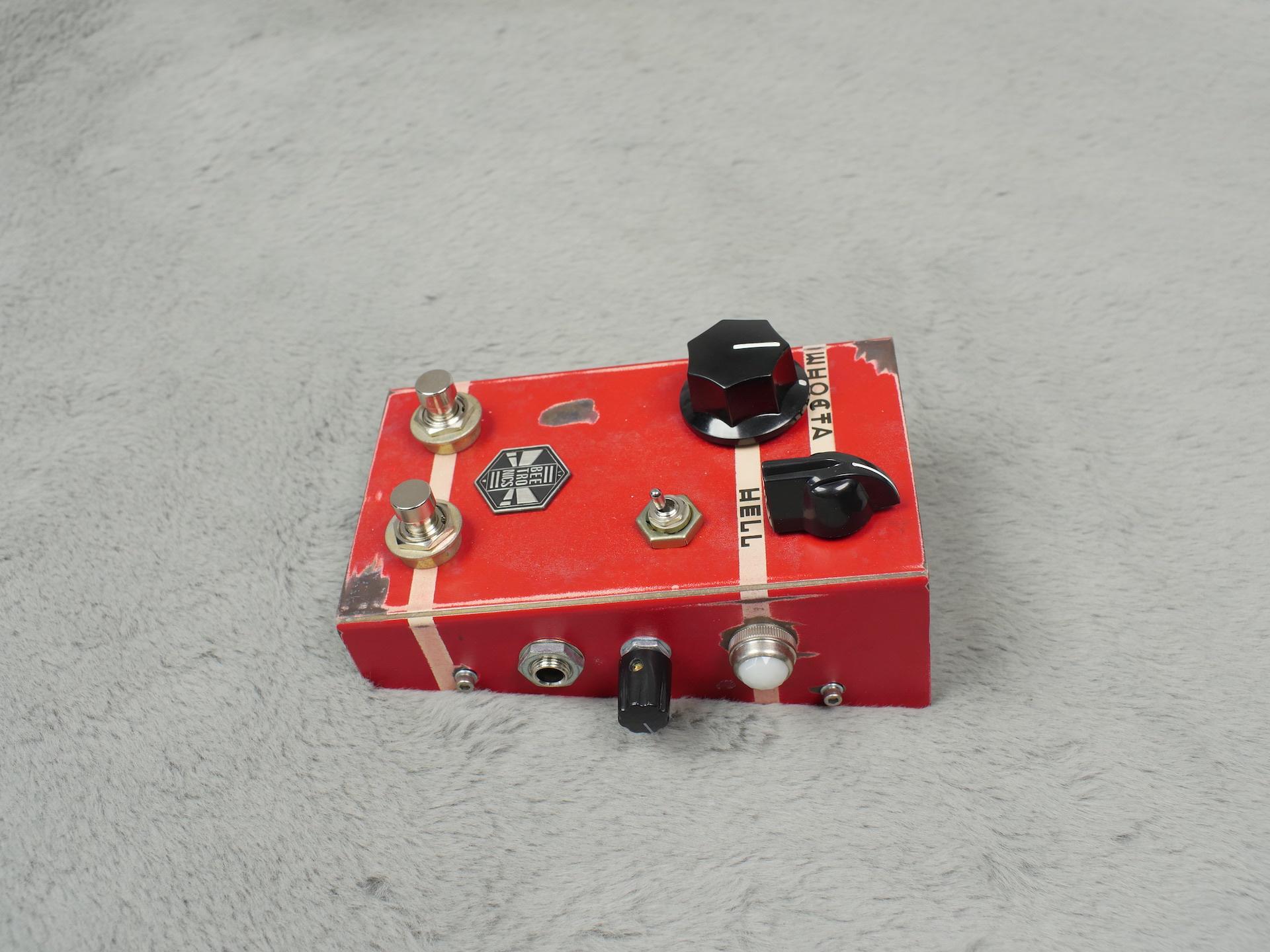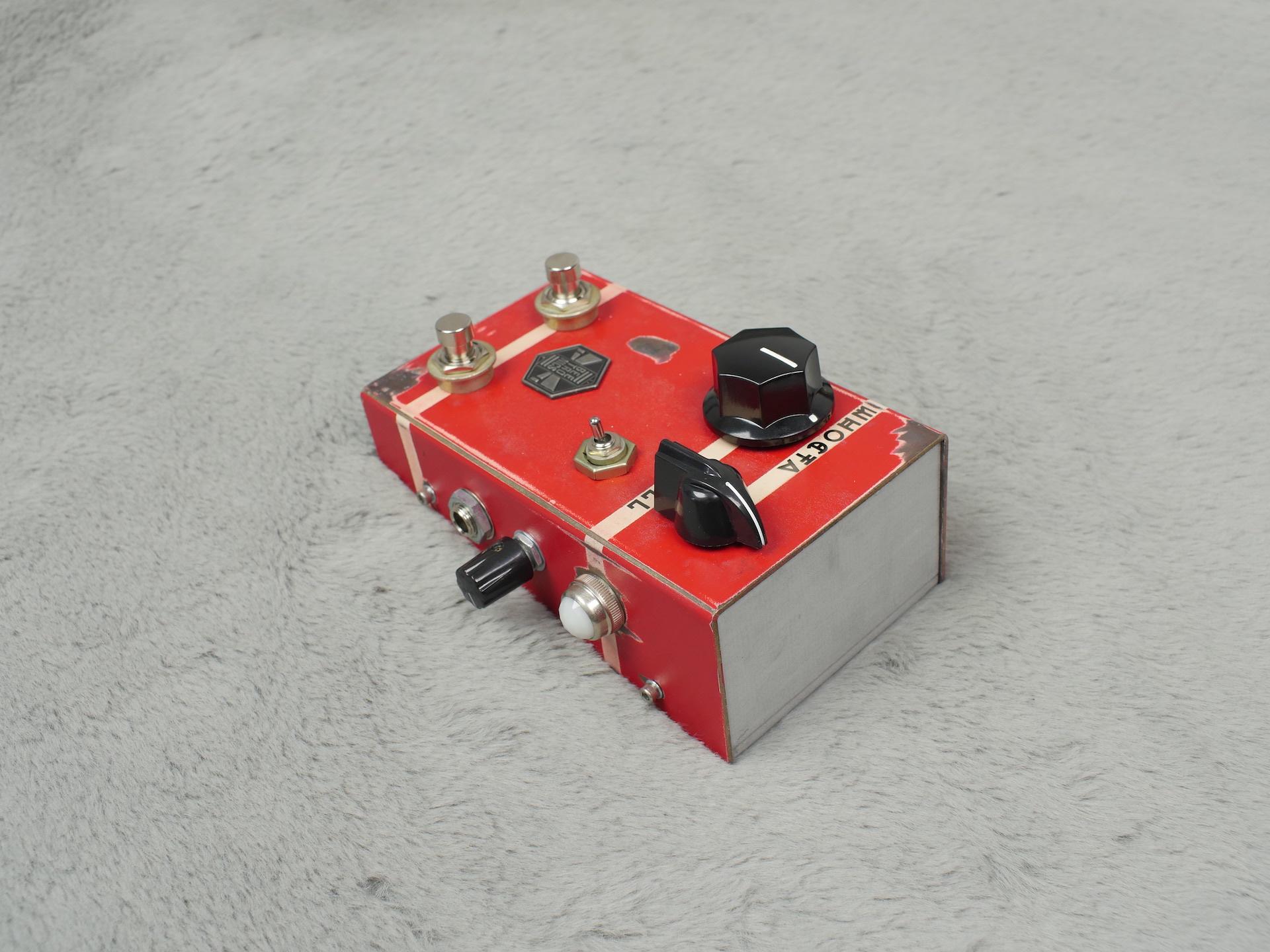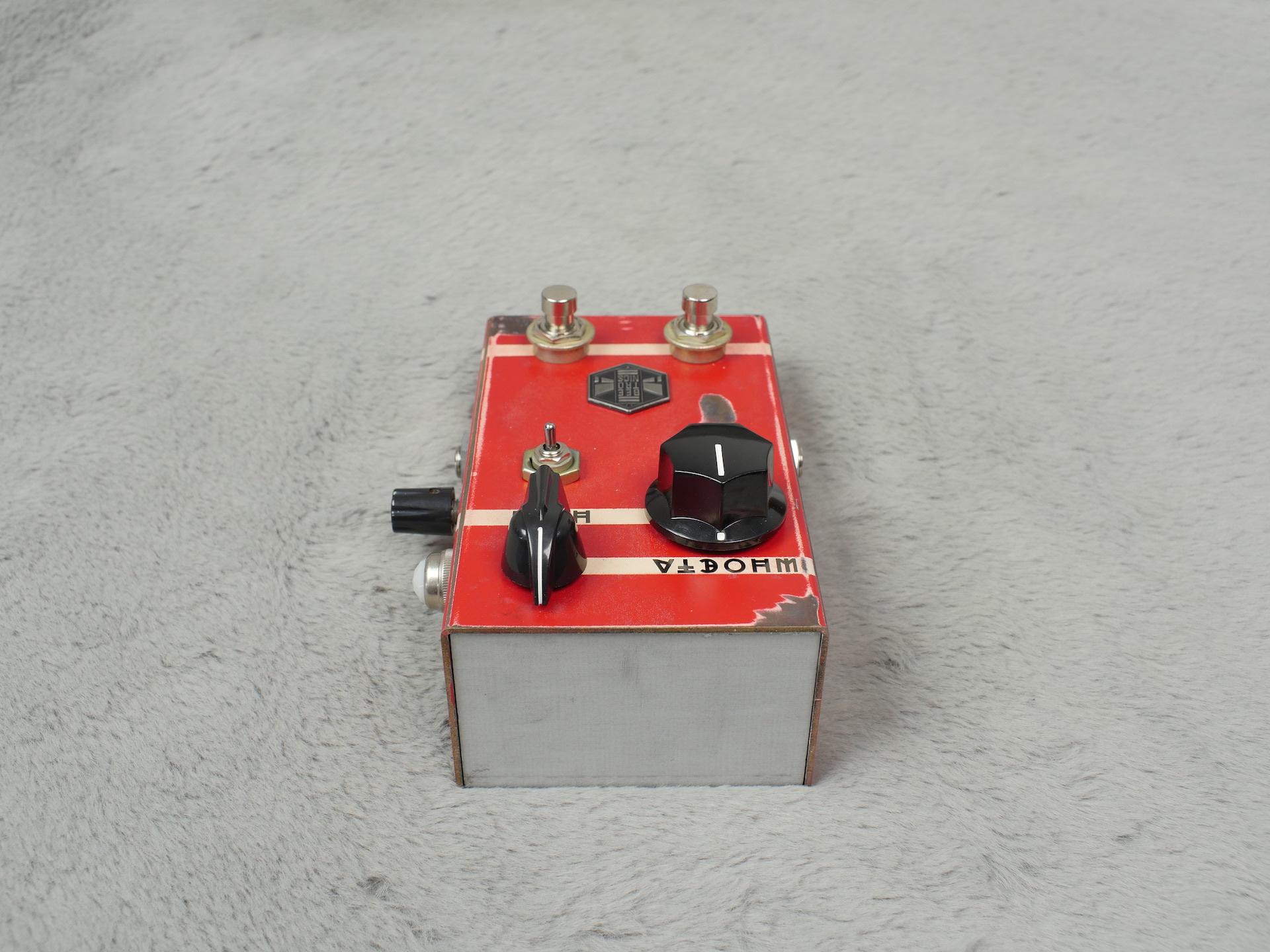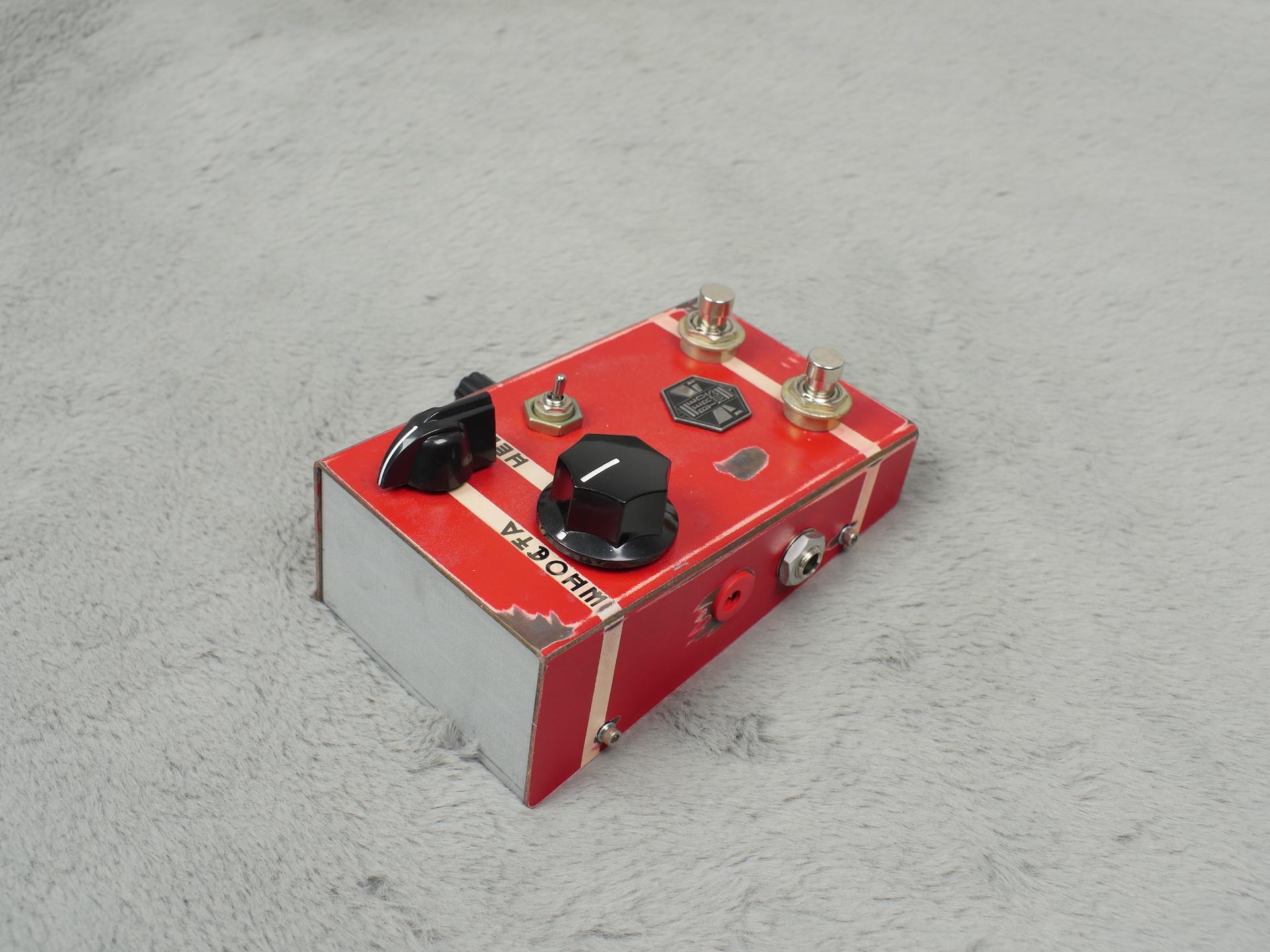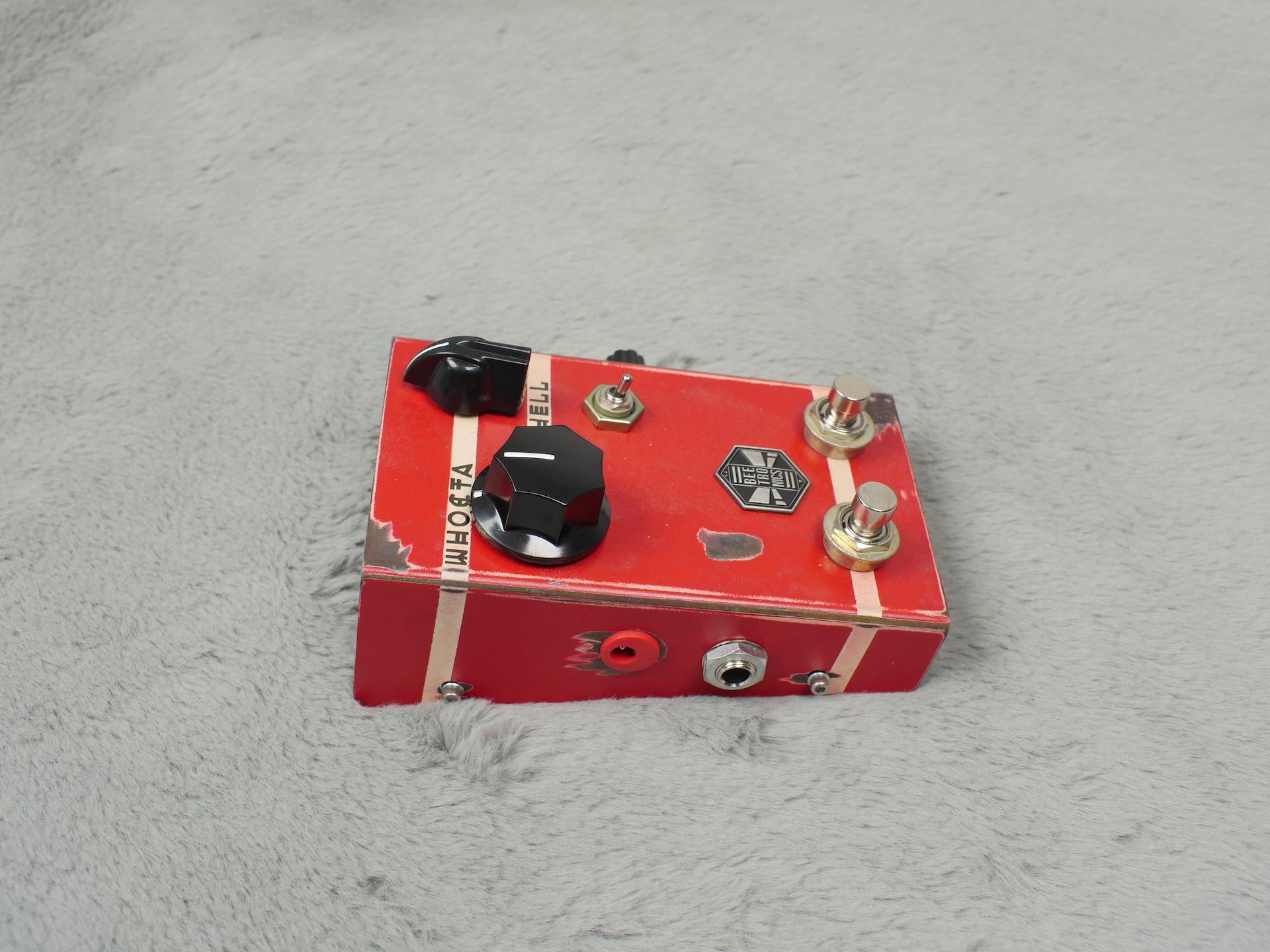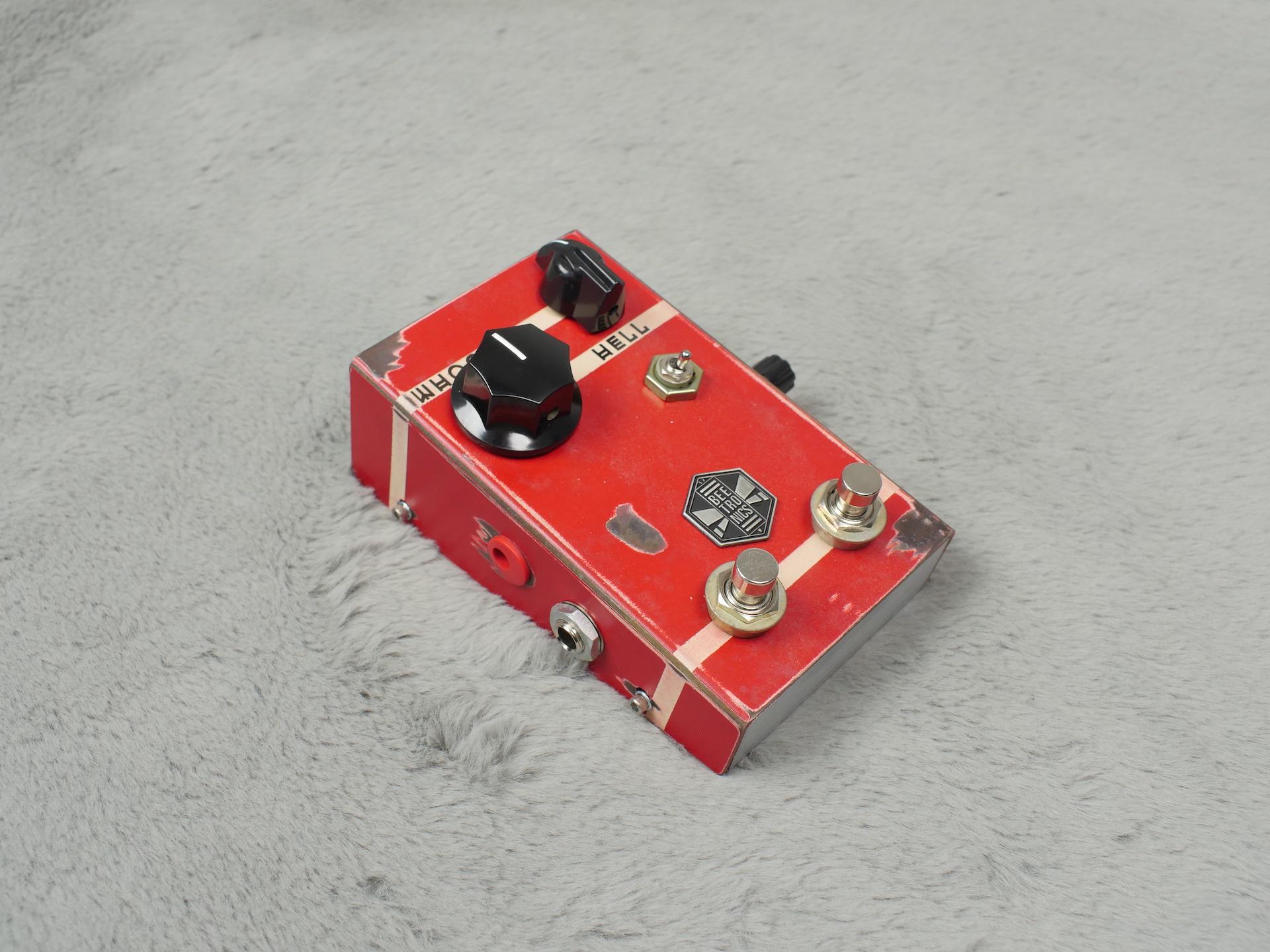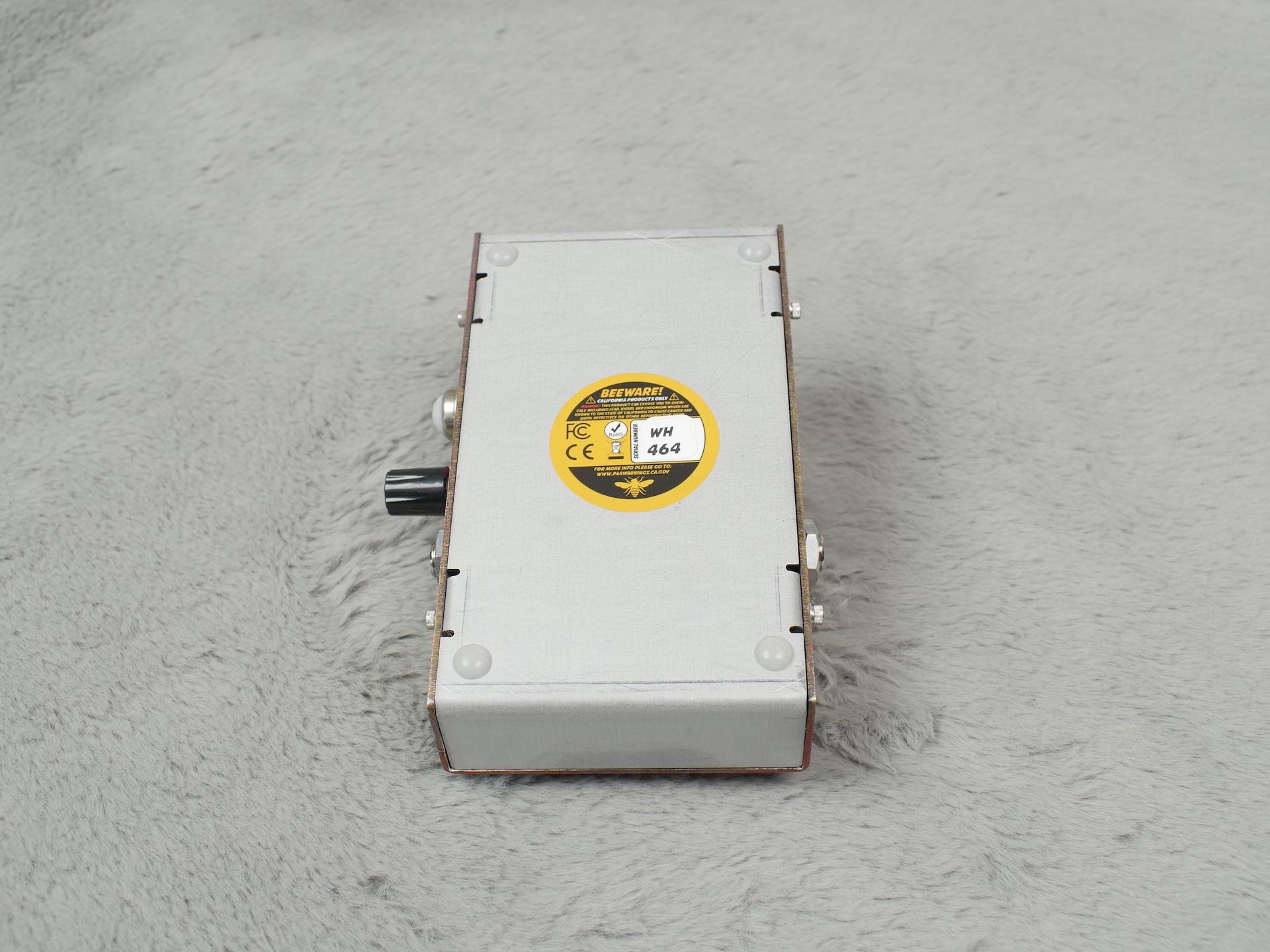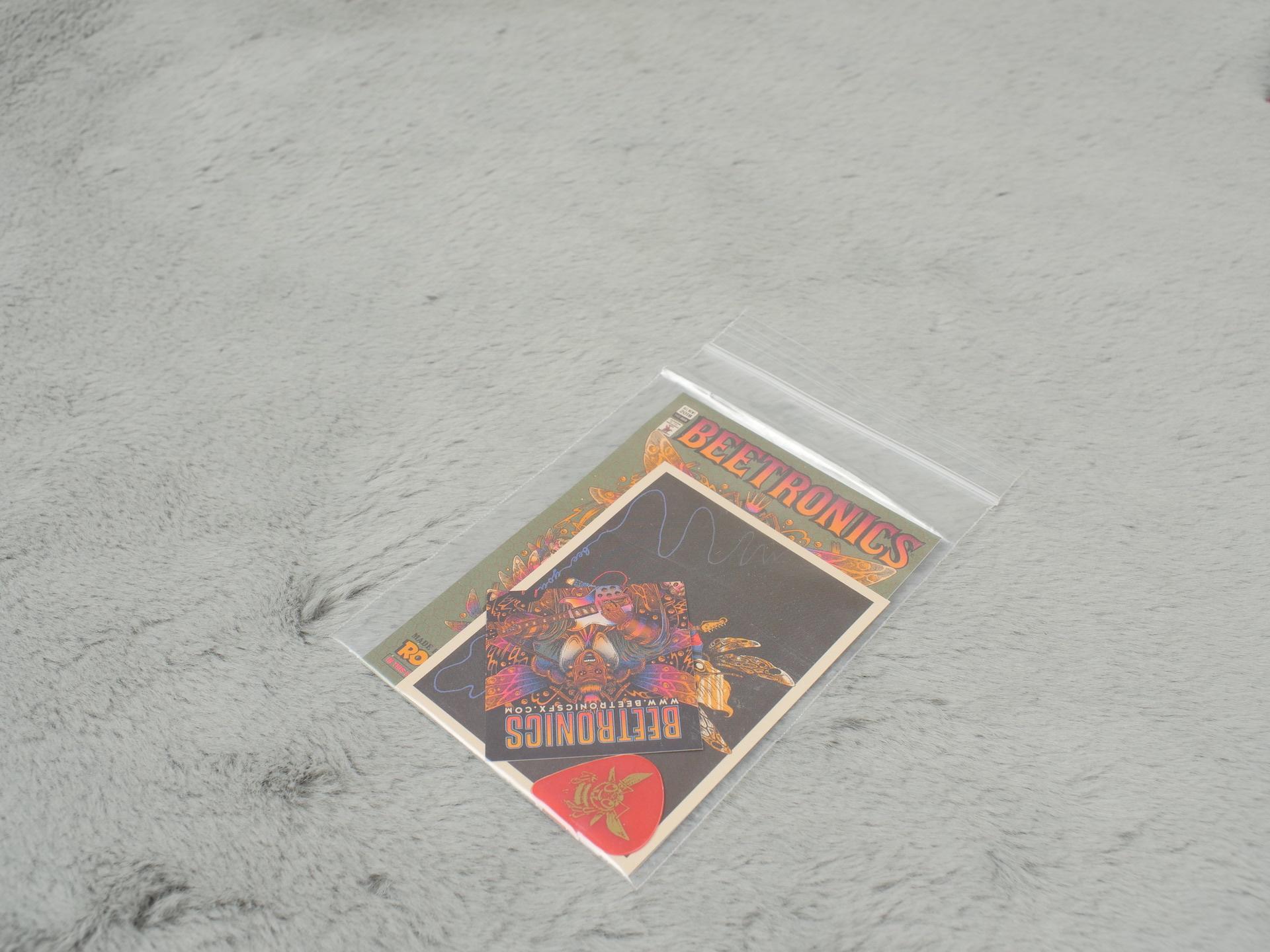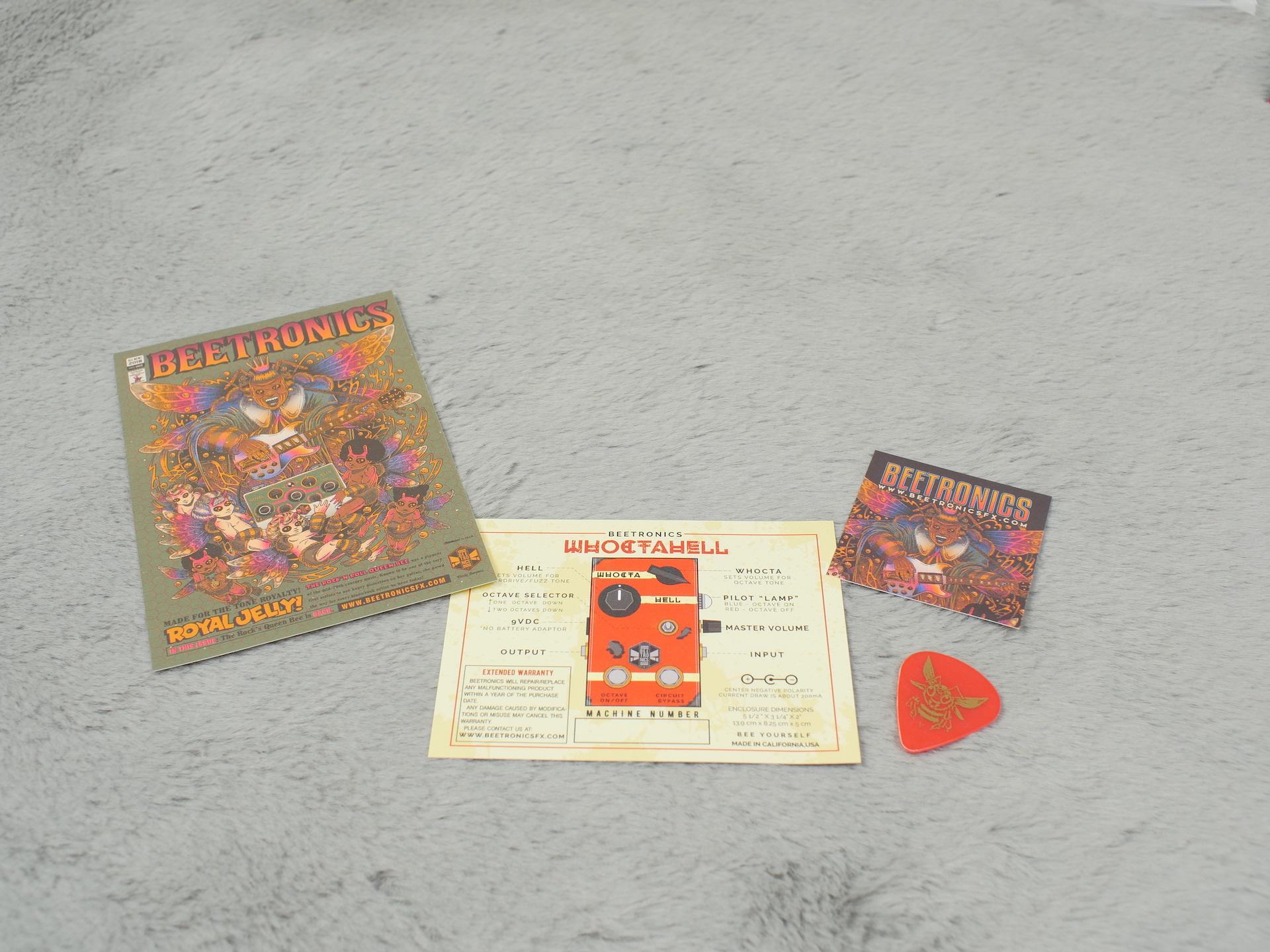 Roll over the image to zoom in
At A Glance:
Model: Whoctahell Low Octave Fuzz
What we think…
So your at the blues jam and think 'What this situation needs is some glitchy mono-synth tones to really pep up things up'
Yup, we've all been there as it seems have Beetronics, which is why they released the WHOCTAHELL. This is the pedal for those of you sonic adventurers who've been looking for an overdrive/fuzz pedal that also pumps out glitchy, gnarly, gorgeous square wave sound. With its control for drive and octave you can shape the sound and get some great results. Sounds particularly good on bass.
A word from the manufacturer…..
Whocta Hell is it ? The WhoctaHell is a Low Octave Fuzz, with fully independent controls for the fuzz and the octave. It's a overdrive/fuzz summed up with a gnarly squared wave low octave, resembling a 8-bit bass synthesizer.
Sweet blend! The octave has a range of one or two low octaves, selected by a toggle switch and also has its own separate bypass switch. The od/fuzz and octave work fully independent and can be used separately, but the magic really happens when you start blending them and finding your sweet spots.
Inspiring madness! It's up to you to choose between a indie rock lead, a bass synth or a super mario bros sounding theme! No matter what you are into, the WhoctaHell will inspire you to create new music. Just do not forget, it is a beeast! Good Luck.
Add To Your Wishlist
Send to a friend
Recommend this to a friend by entering their email address in the box below.