Beetronics Vezzpa - Get 25% off using PEDAL25 code at checkout
Beetronics Vezzpa - Get 25% off using PEDAL25 code at checkout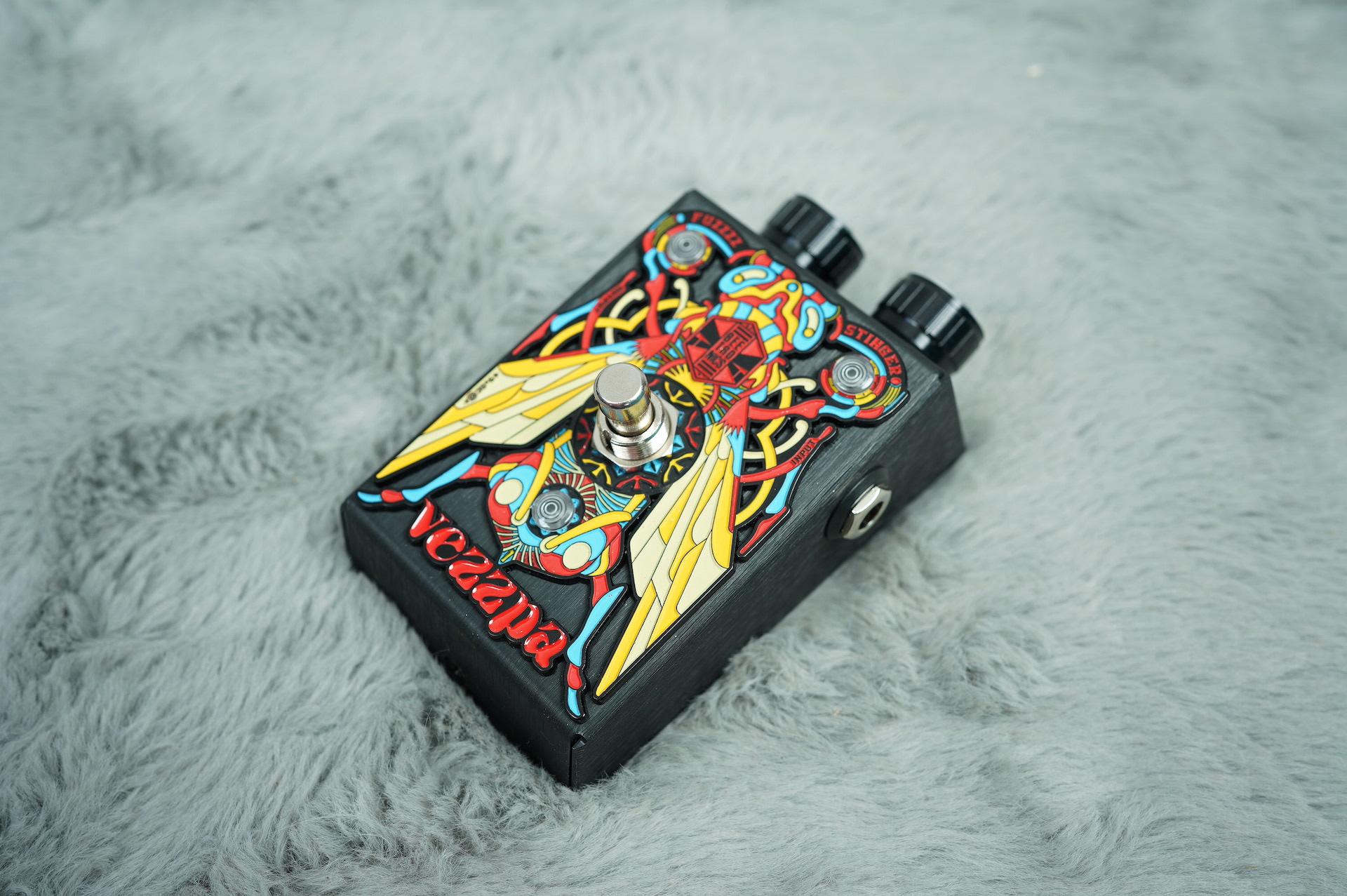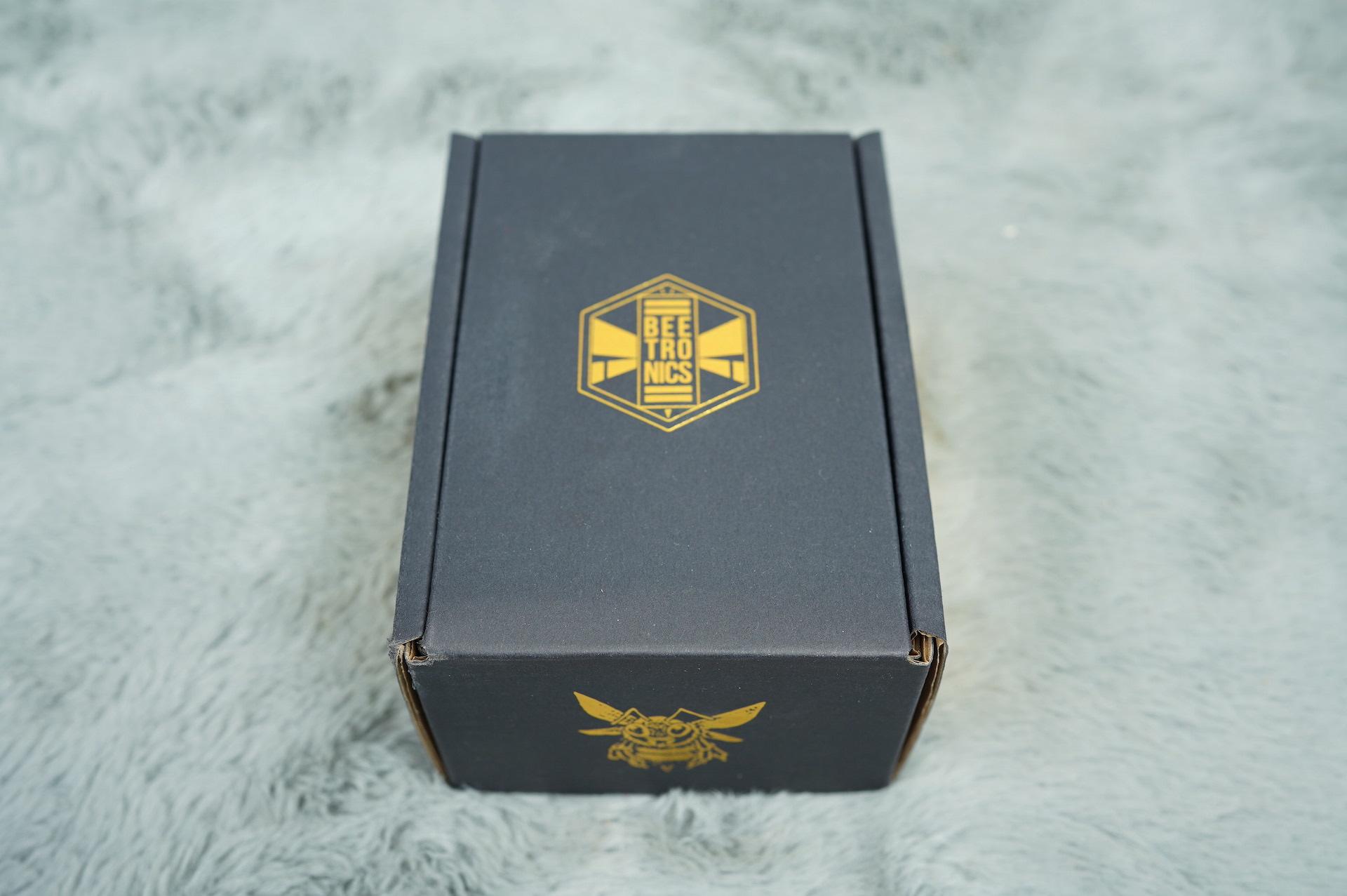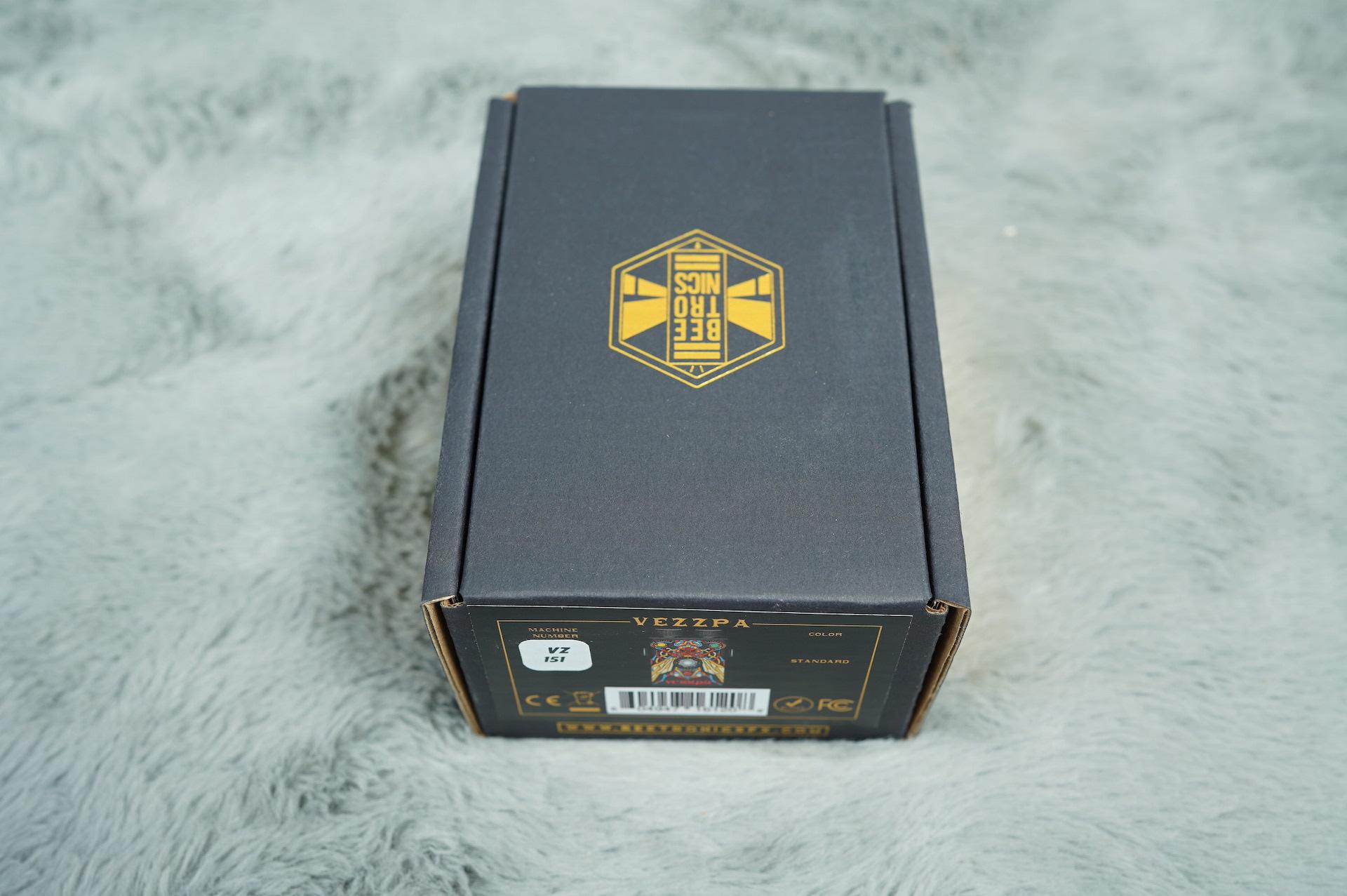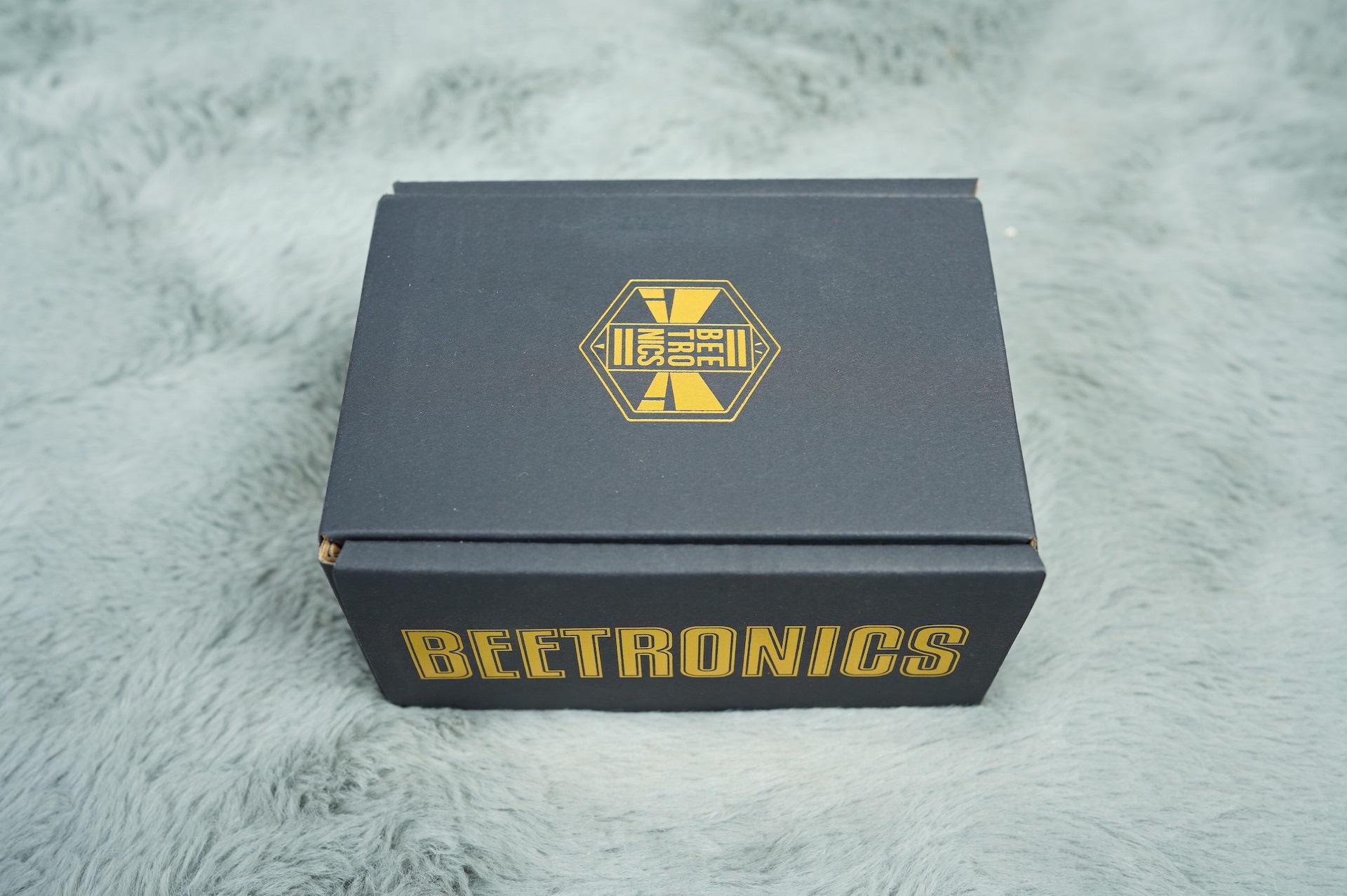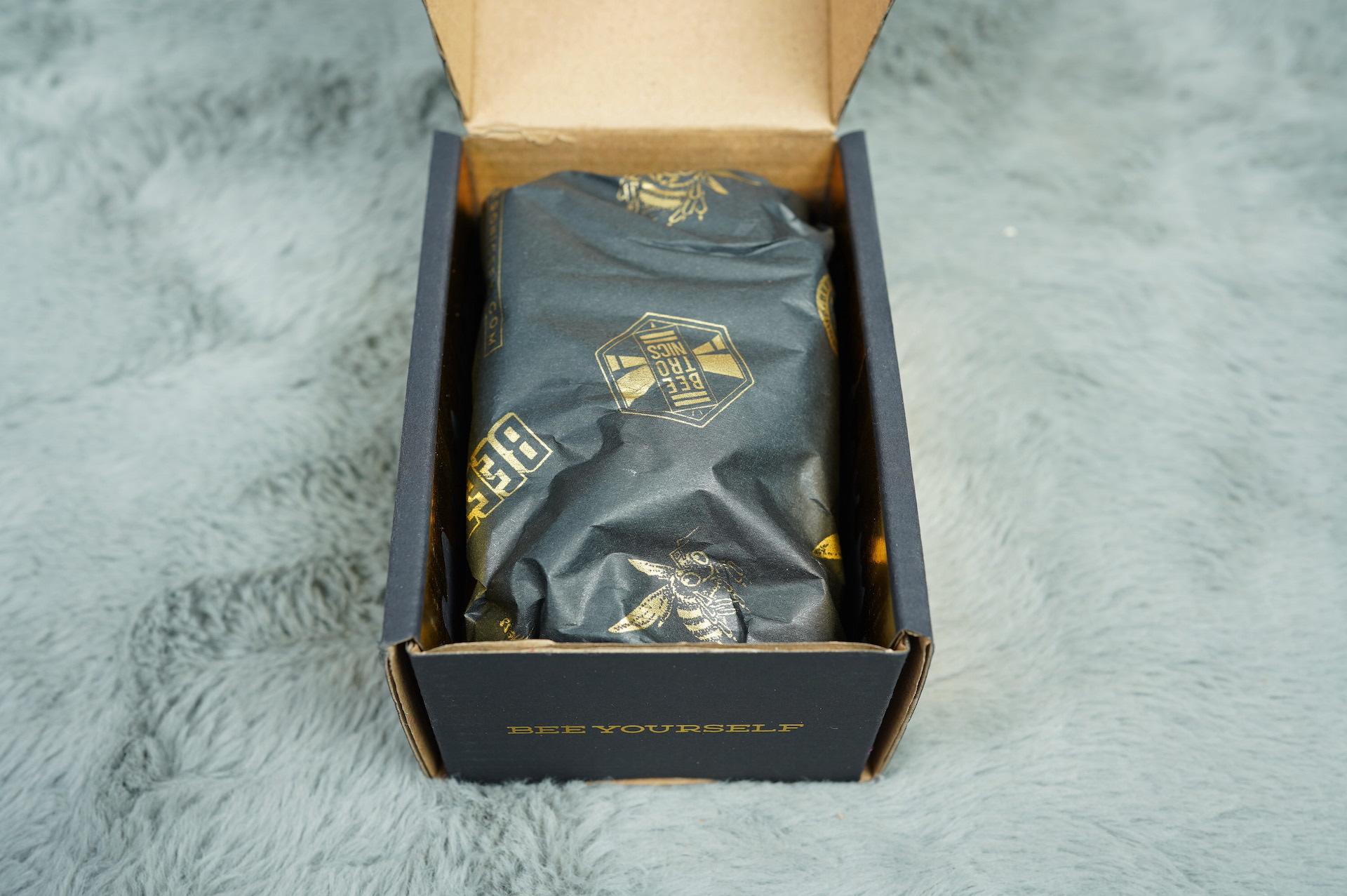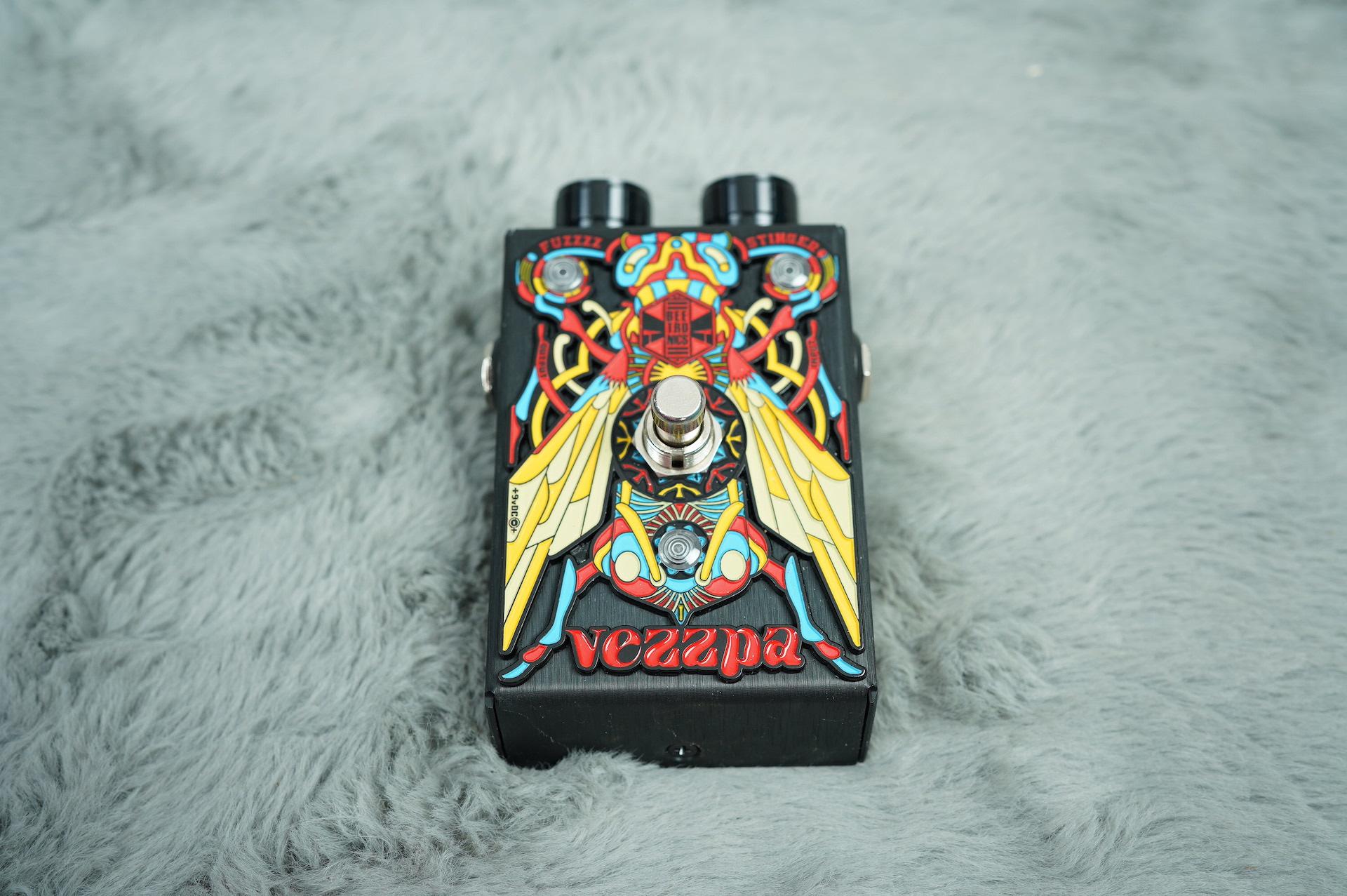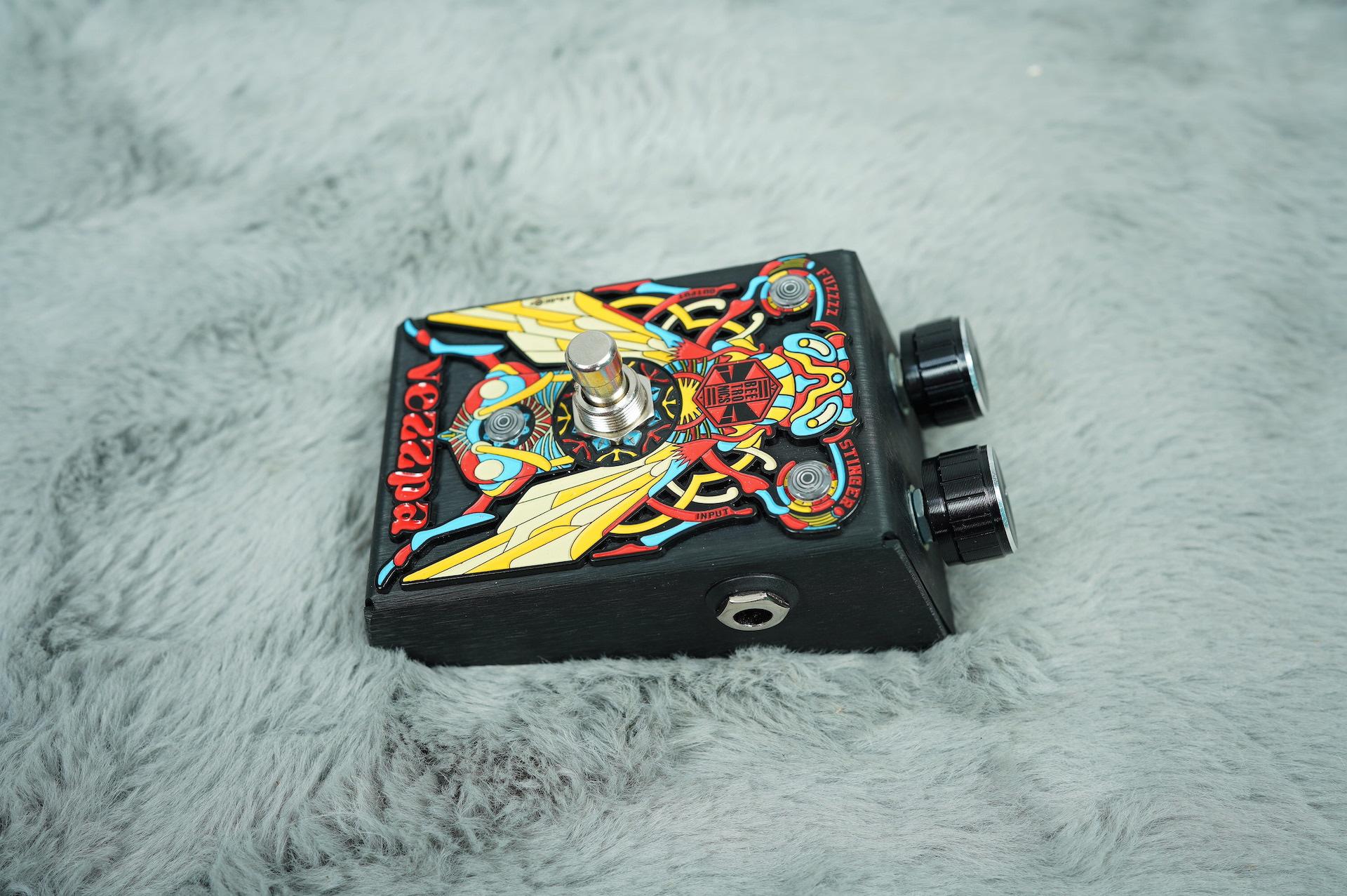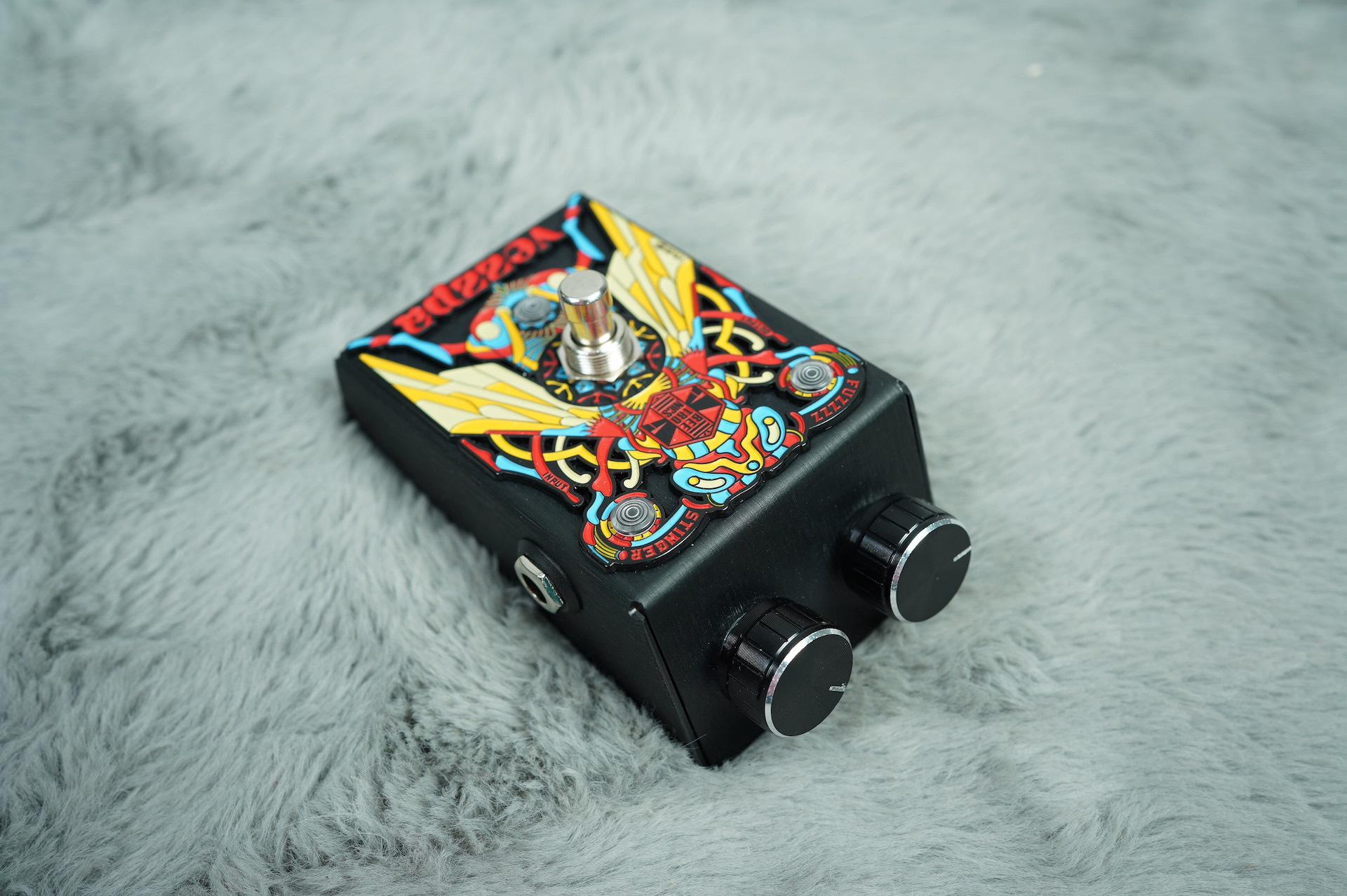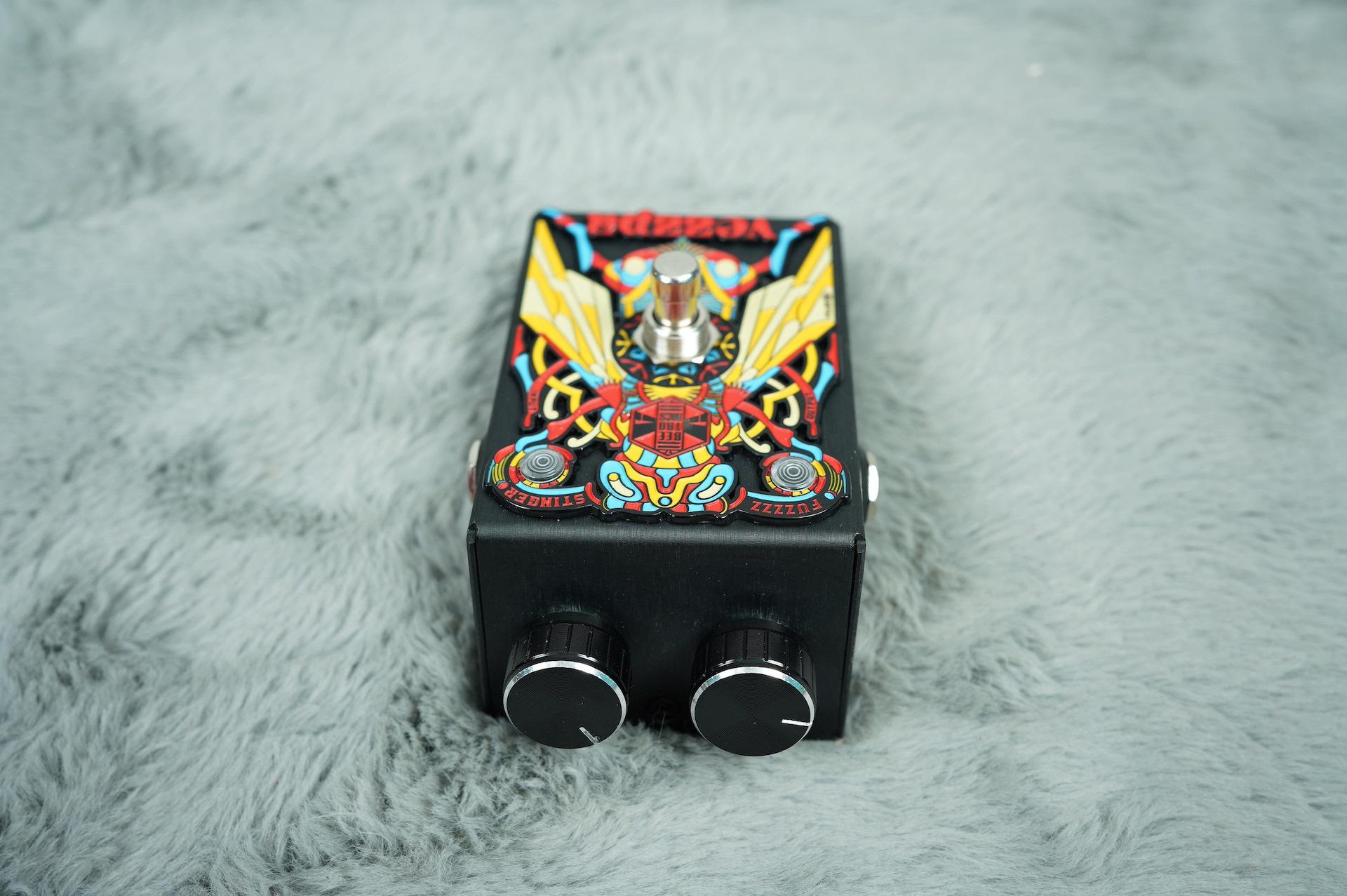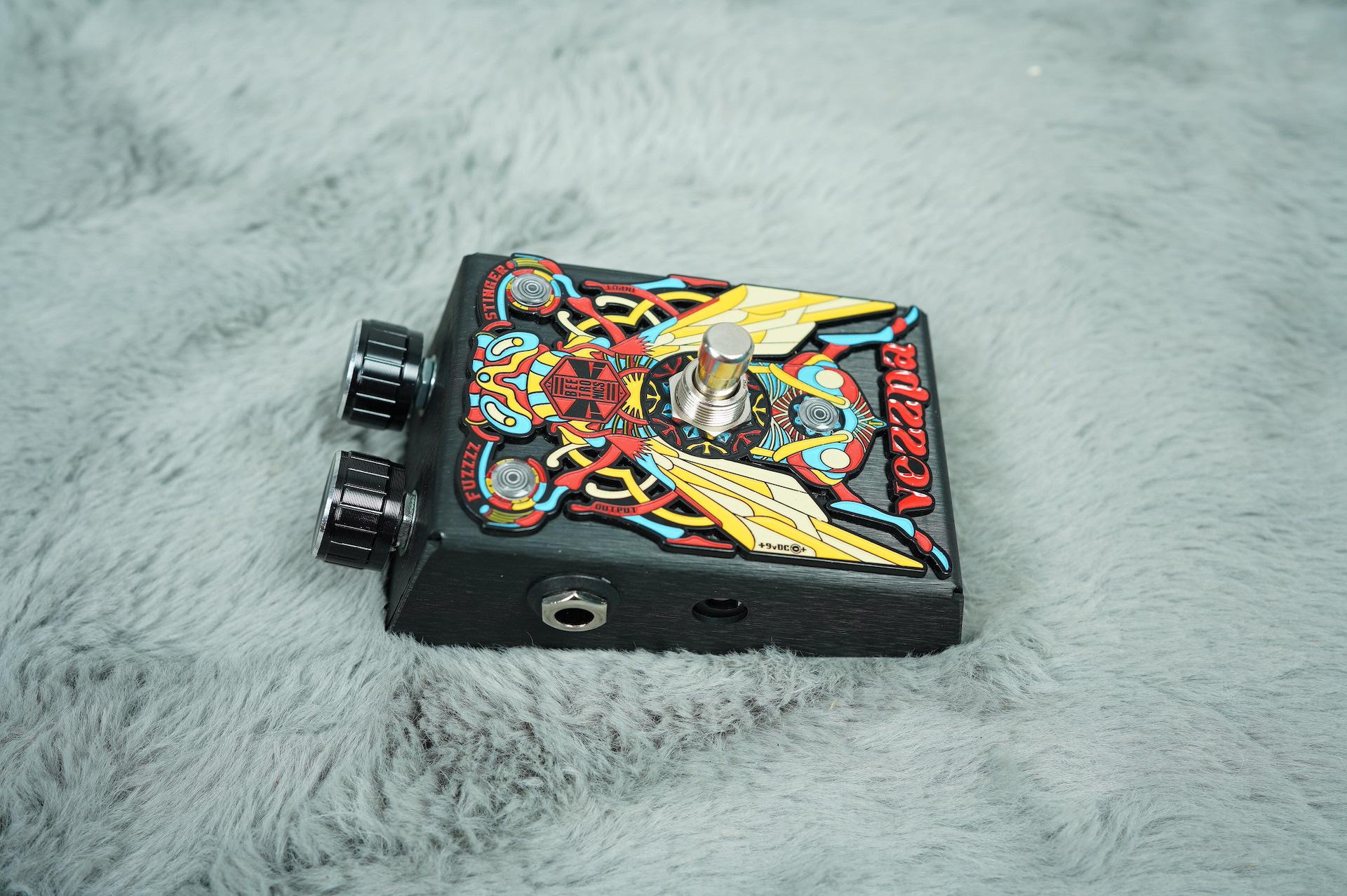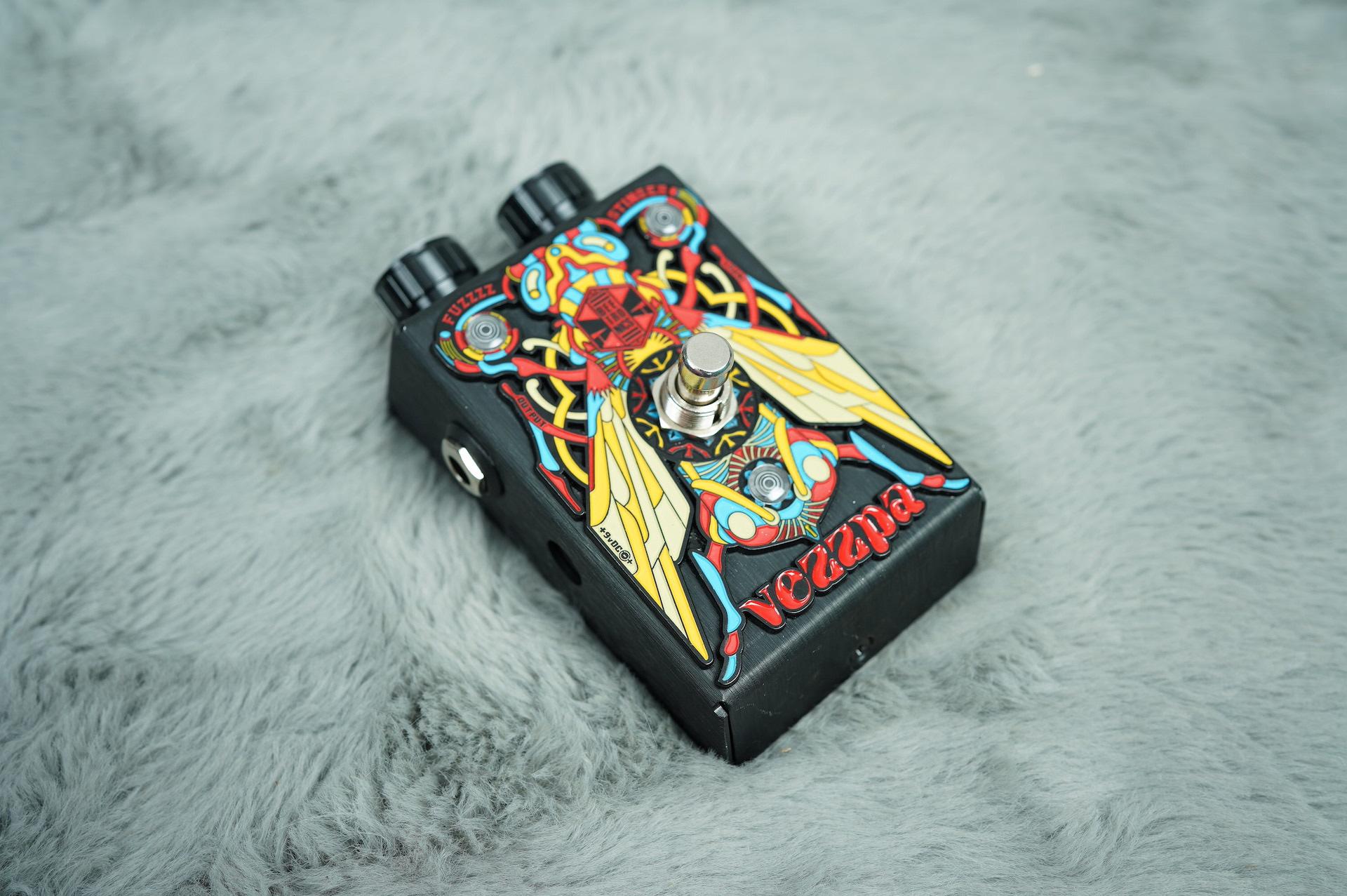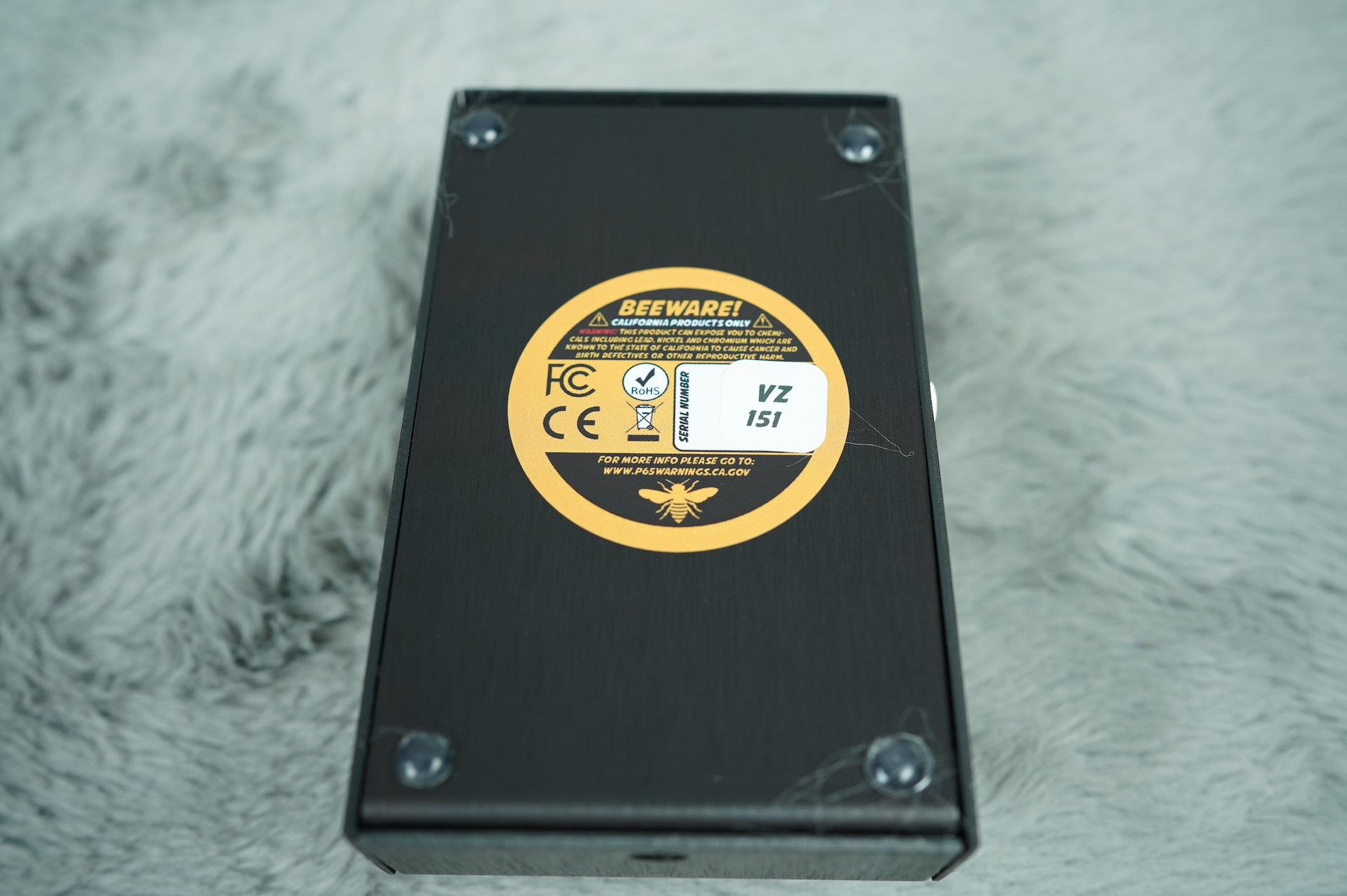 Roll over the image to zoom in
At A Glance:
Model: Vezzpa Octave Fuzz
Year: 2020
What we think….
The latest addition to the Babee series, the VEZZPA from Beetronics is yet another showcase of their envelope pushing prowess and outstanding output.
On the face of things we have a straightforward layout, condensed for pedalboard convenience, with typical beetronics eye catching graphics. It's once we switch this on that the fun starts. From the off we are given two settings, FUZZZ which is gnarly, spitting, inspiring gated fuzz with plenty of scope for adjustment with the sustain knob. STINGER mode adds in the upper octave for waves of upper harmonic, smile-inducing fuzzdom. All of this is accessible via the multi-function switch that lets you switch between both or momentarily engage them for that crowd pleasing change of pace. This is a must have for Jack White fans.
Those of you in search of the next inspiring pedal or something to kick your rig into the next gear, this might just be the one for you.
A word from the manufacturer…
VEZZPA Octave Stinger AS THE NAME STATES THIS IS NO ORDINARY BEE. IT'S ACTUALLY A WASP, A NASTY AND AGGRESSIVE ONE WITH AN OP-AMP HEART THAT CAN PRODUCE AN EXTREME HIGH-PITCHED BUZZ. ON FUZZZZ MODE YOU GET A BIG WALL OF FUZZ, GREAT FOR THE COOLEST RIFFS AND POWER CHORDS. TURN DOWN THE SUSTAIN CONTROL TO GET A SPITTY FUZZING TONE OR TURN IT UP FOR A GATED SUPER HIGH GAIN FUZZ. ON STINGER MODE THIS WASP GETS AGGRESSIVE, BRINGING UP THE HIGH OCTAVE AND CUTTING THROUGH THE MIX. HARMONICS ON CRACK BEST DEFINES IT! ITS MULTI-FUNCTION SWITCH ALLOWS YOU TO SELECT BETWEEN THE MODES OR ACCESS THEM MOMENTARILY GIVING YOU MULTIPLE OPTIONS TO BUZZ. Bee ready to get high on honey tones! 
SPECS 
PEDAL SIZE - 5.5" X 3.5" X 2.75" (INCLUDING KNOBS, SWITCHES AND ETC) 
Dimensions - 4 1/2 " x 2 1/4 " x 2 1/4" 
Pedal Weight - 0.5 lbs / 0.25 kg 
Package Weight - 0.75 lbs / 0.5 kg 
Package Size - 6.75" x 5.25" x 3.25" 
Current Draw - 36mA
Add To Your Wishlist
Send to a friend
Recommend this to a friend by entering their email address in the box below.