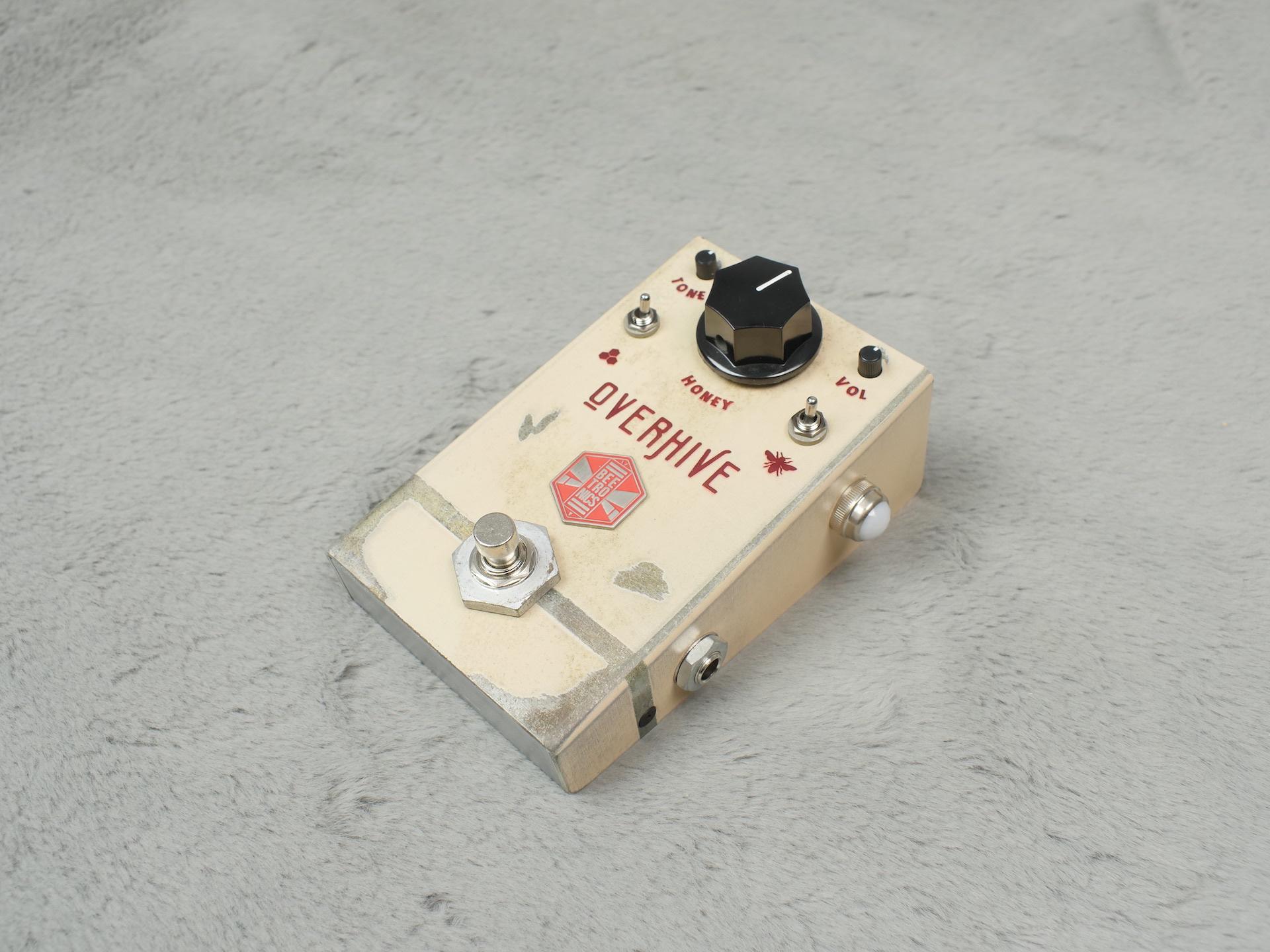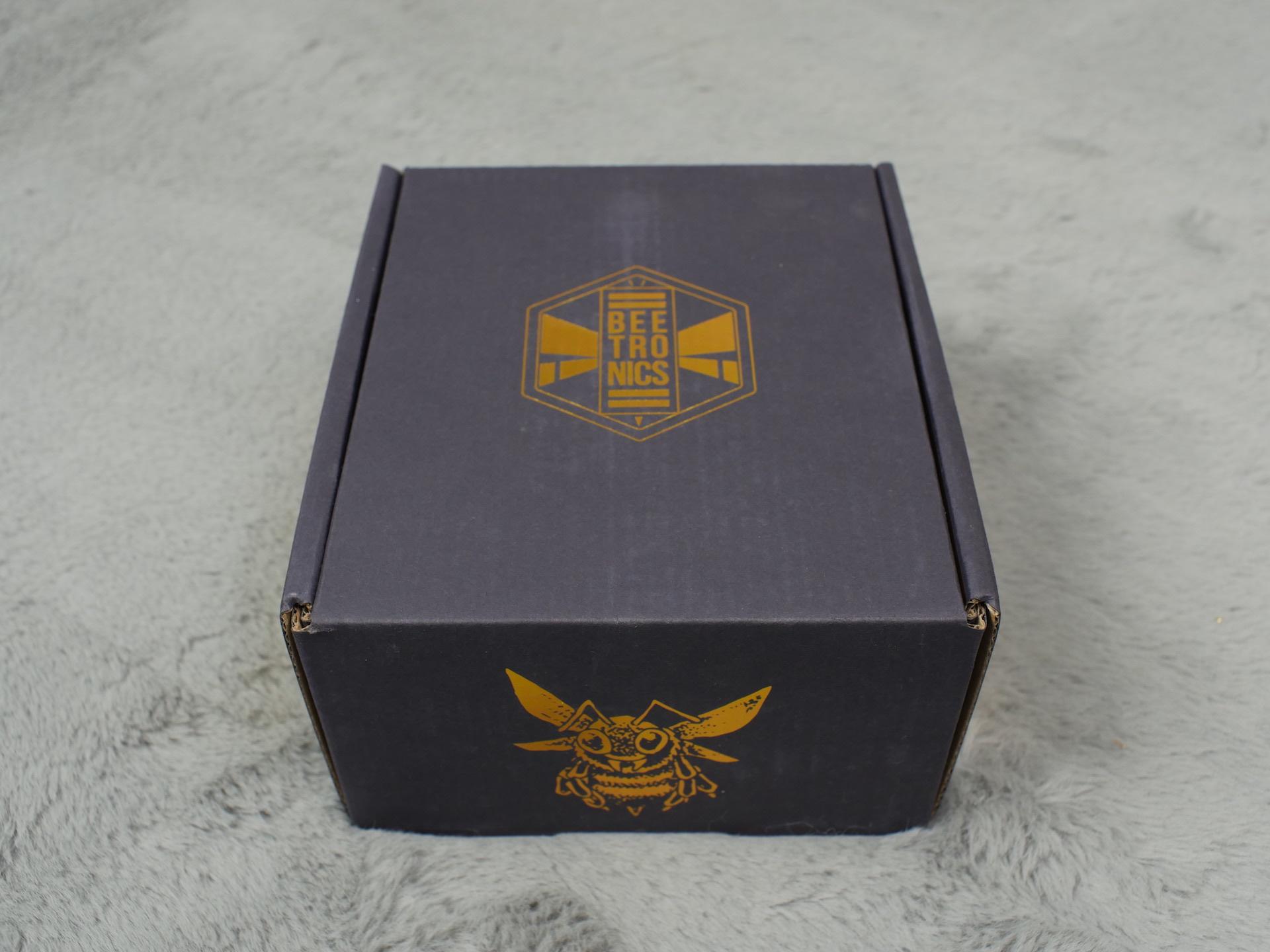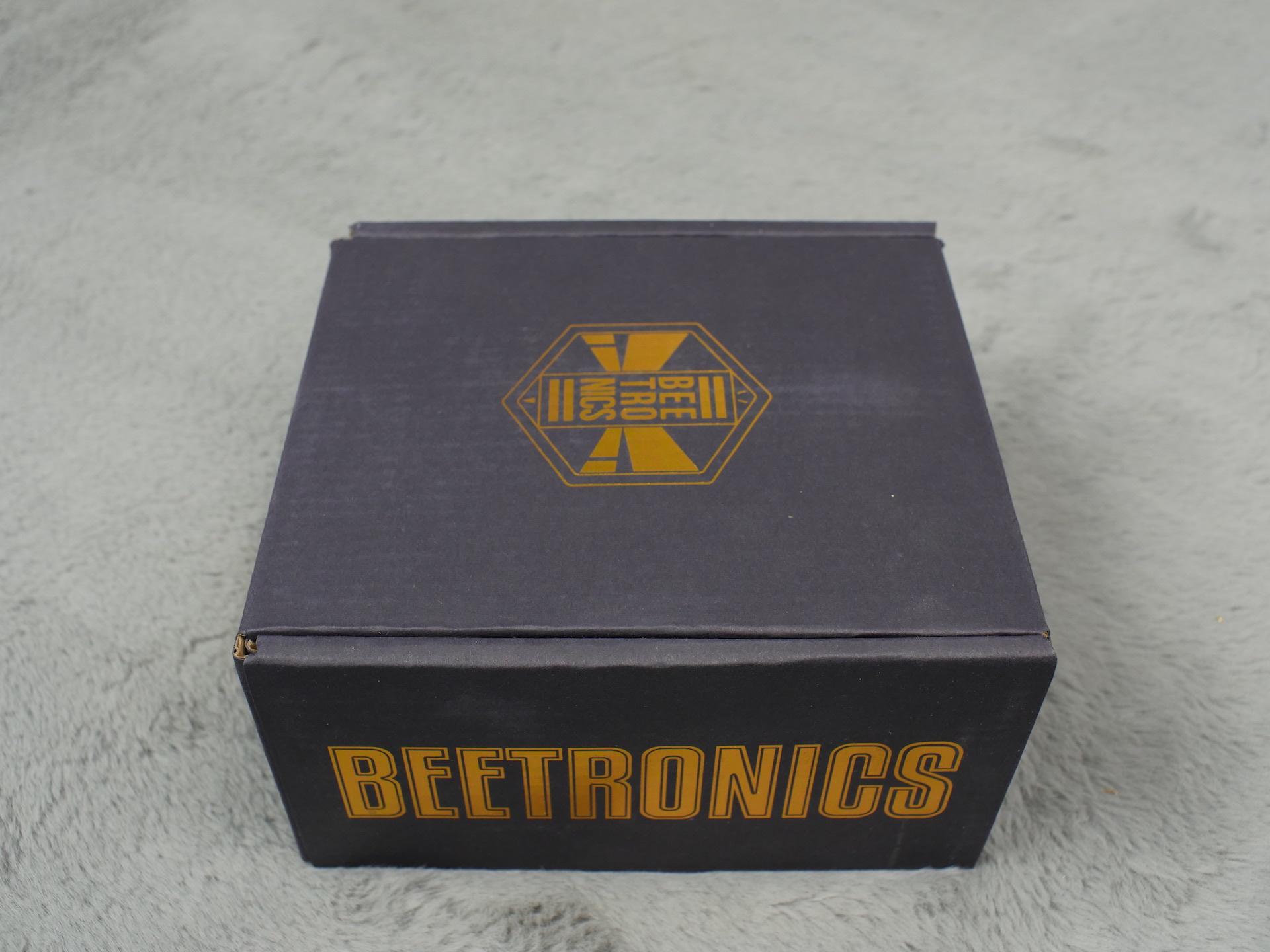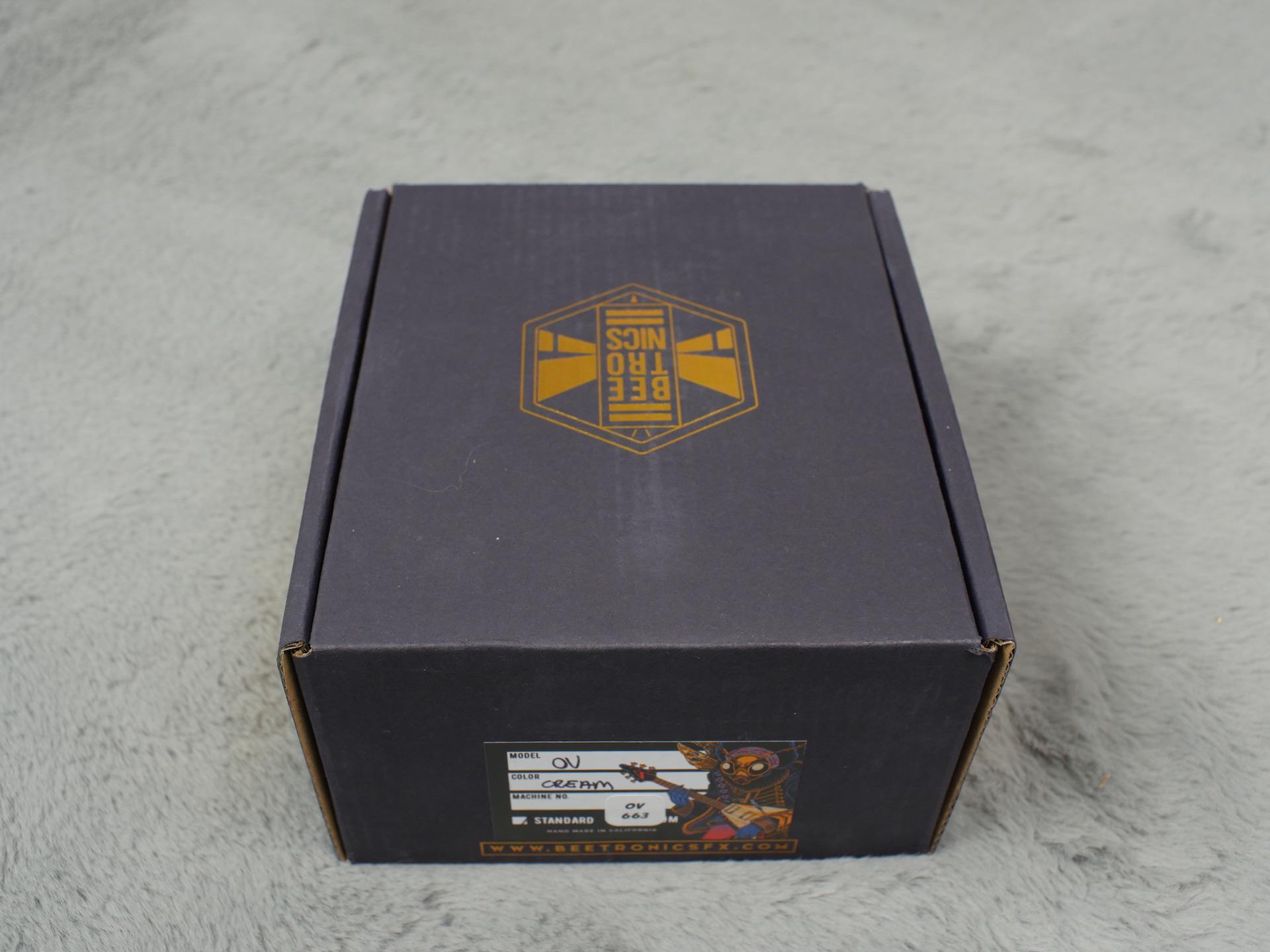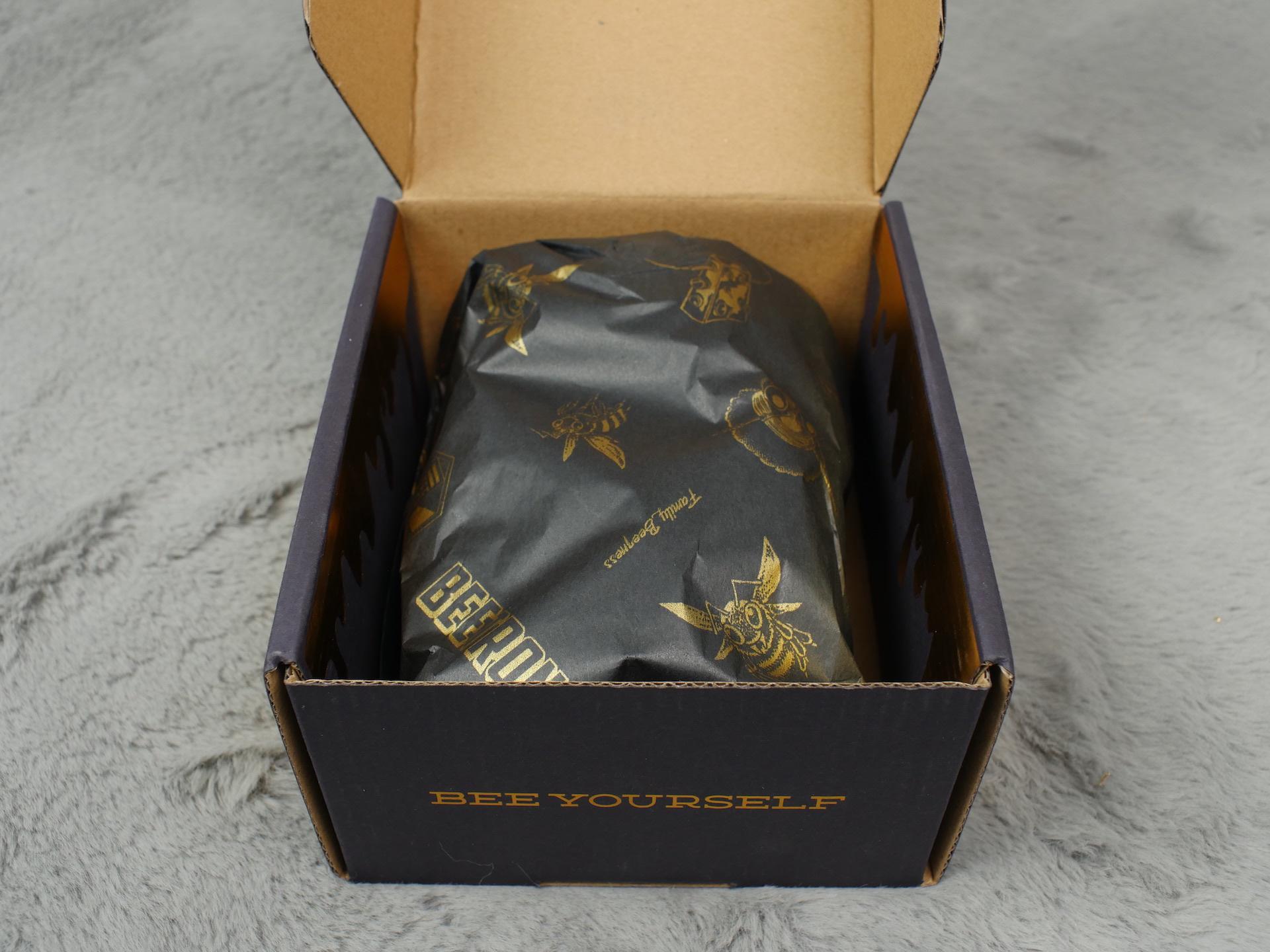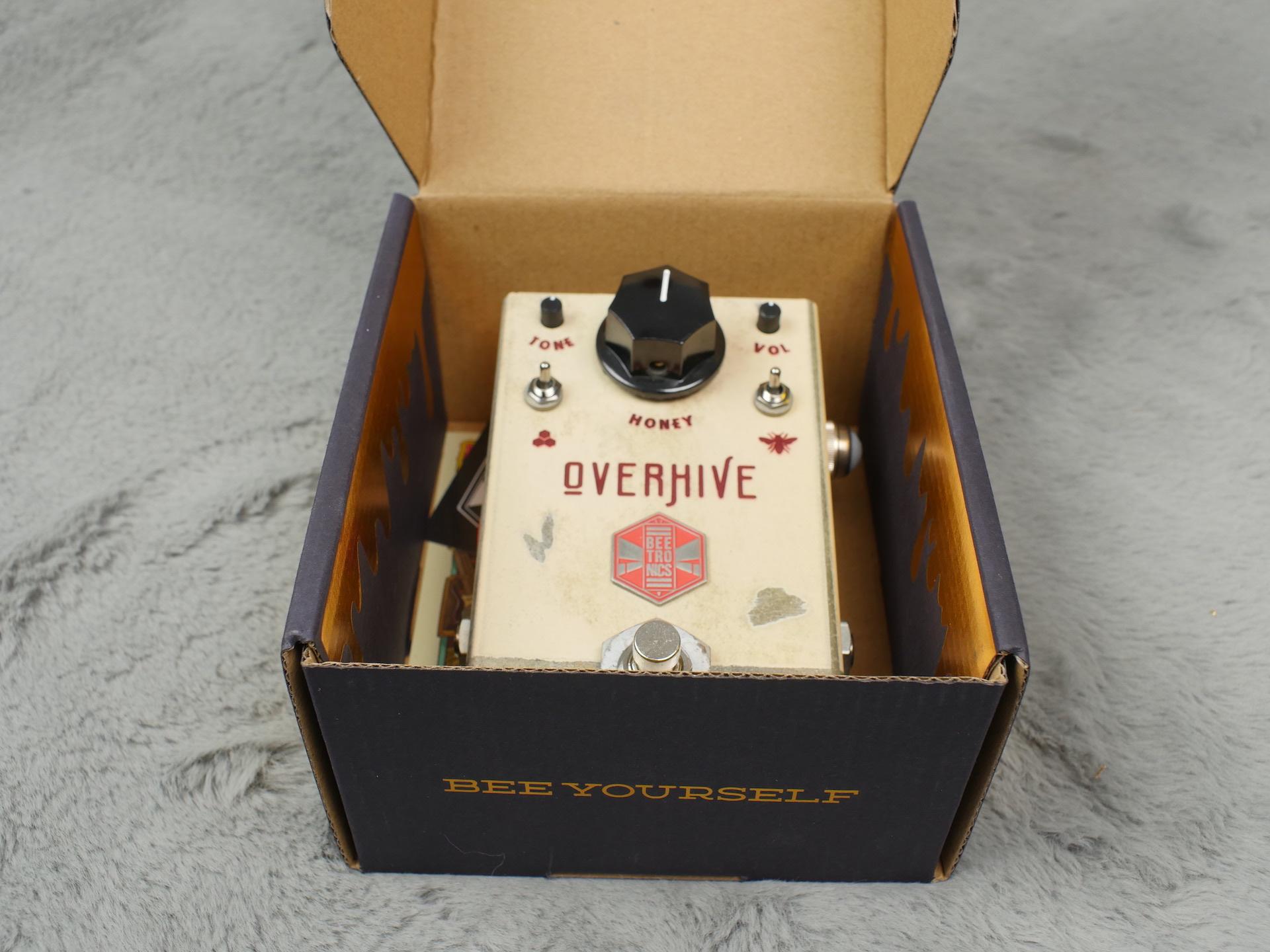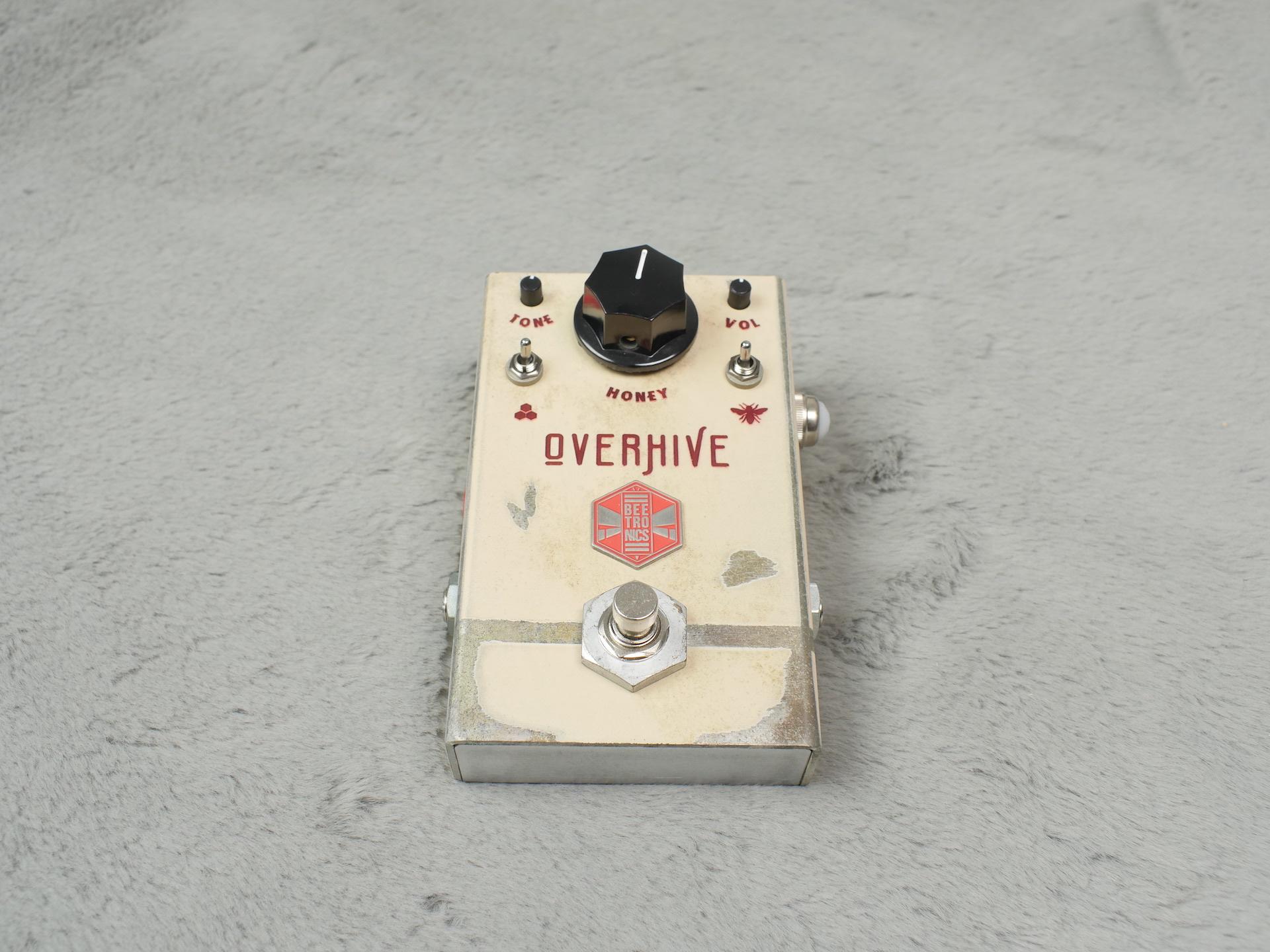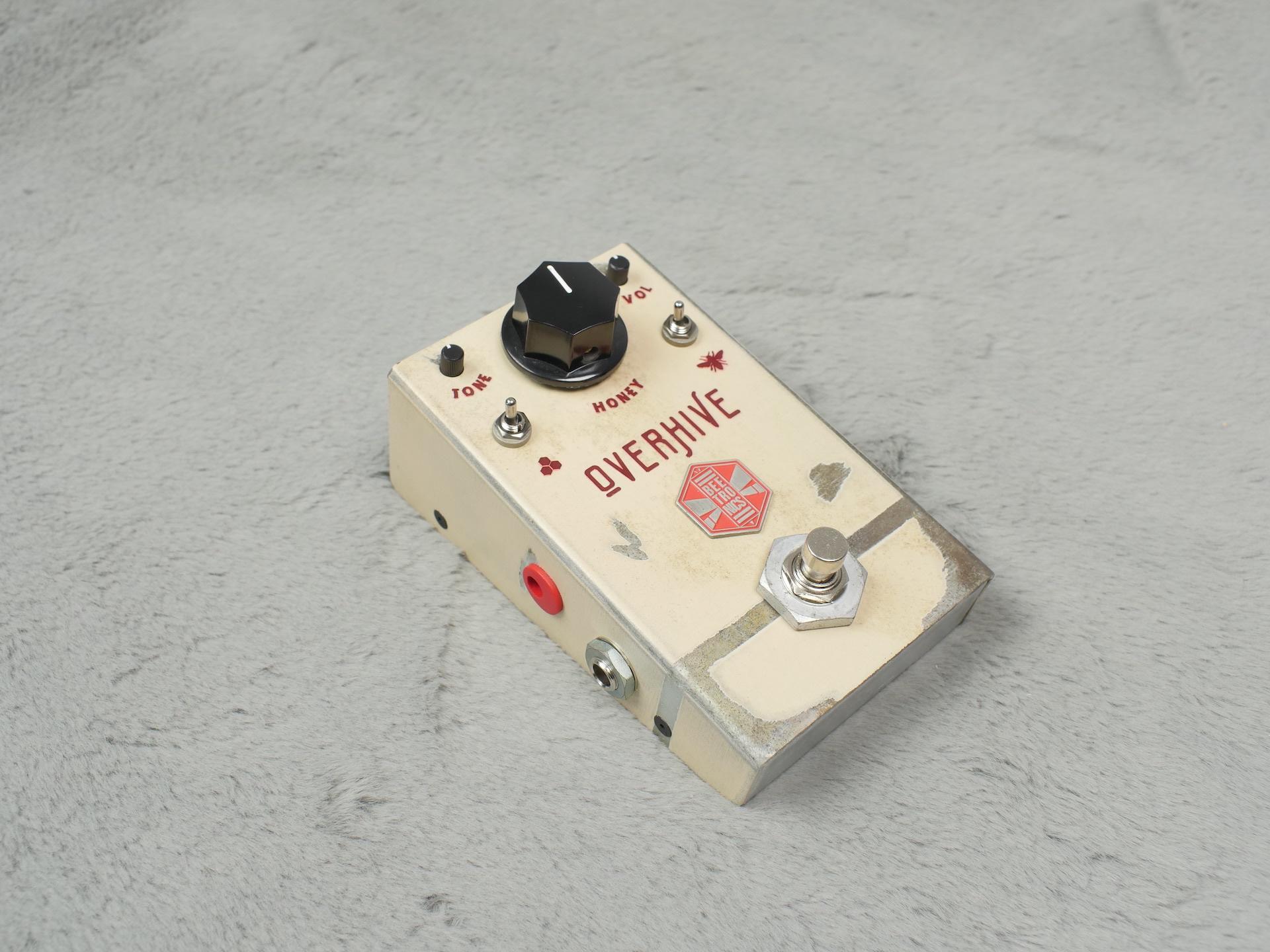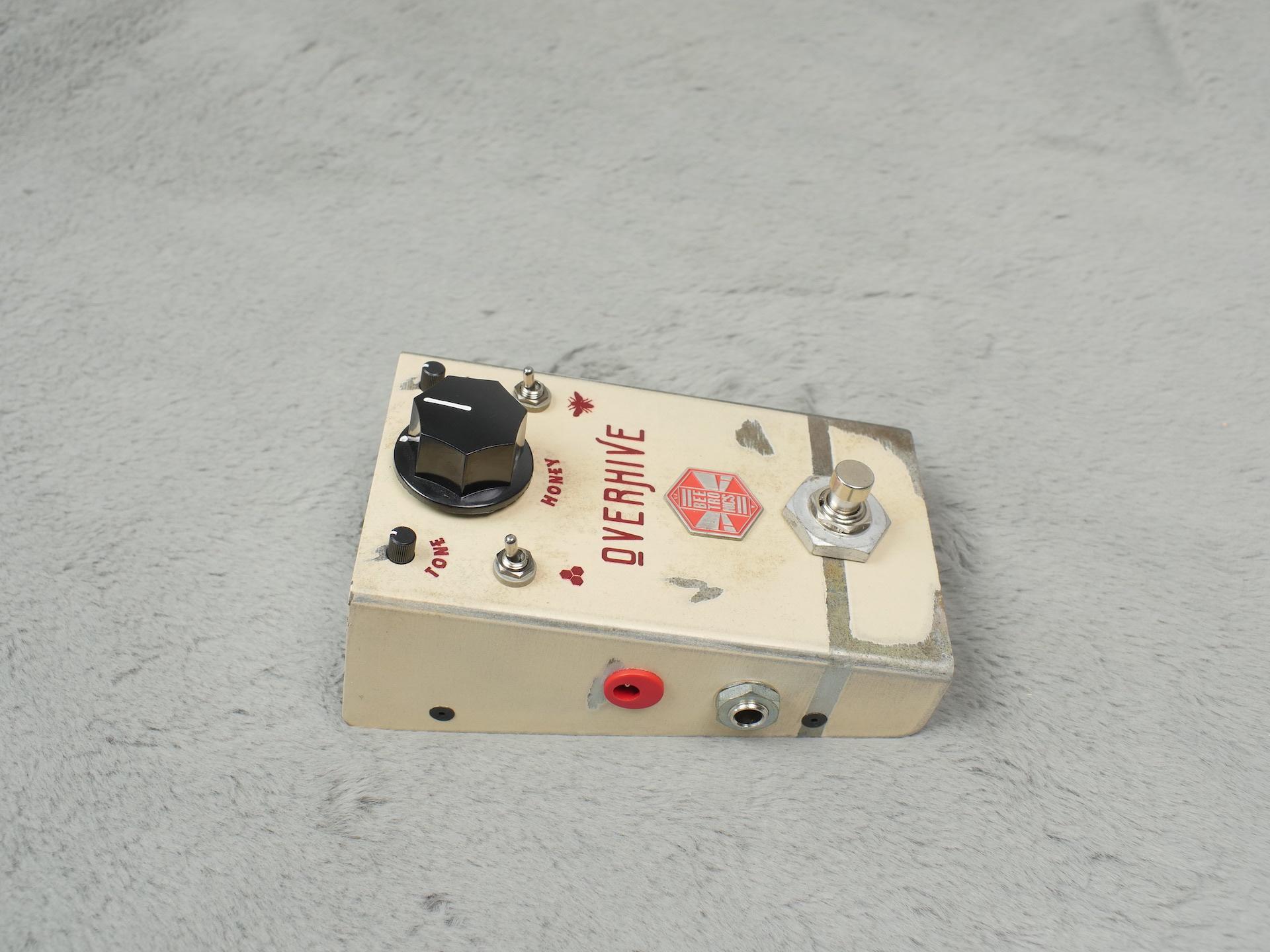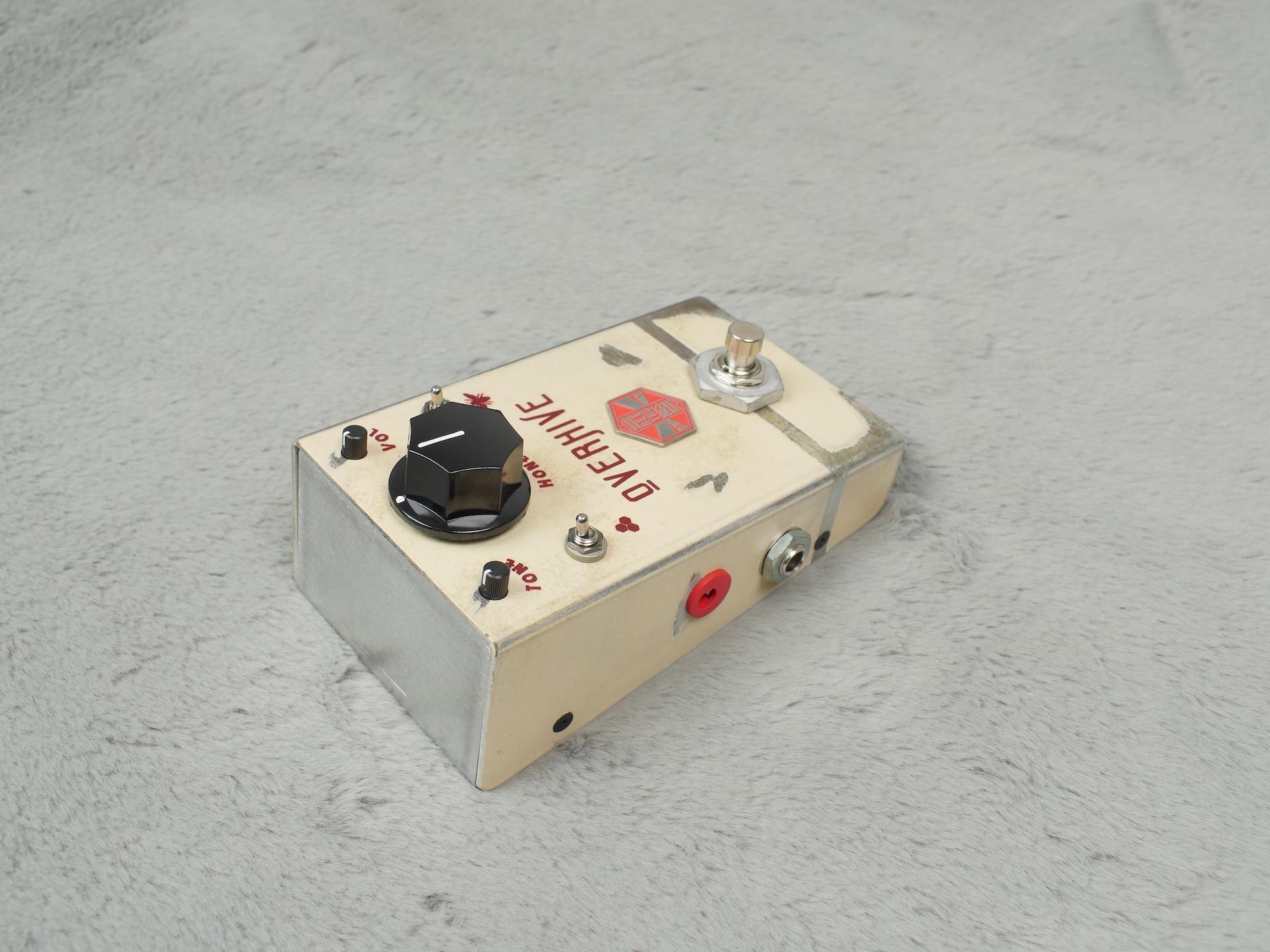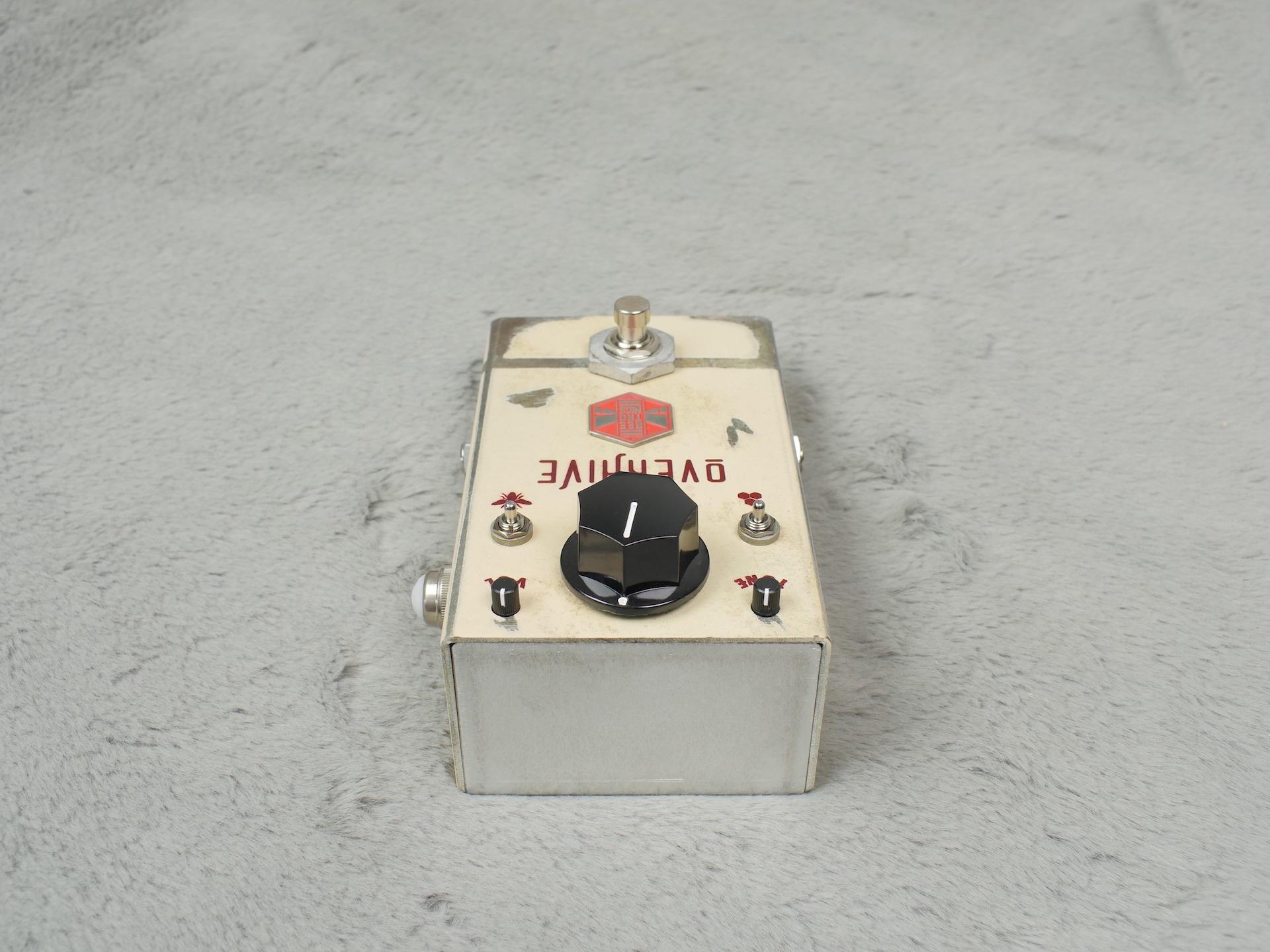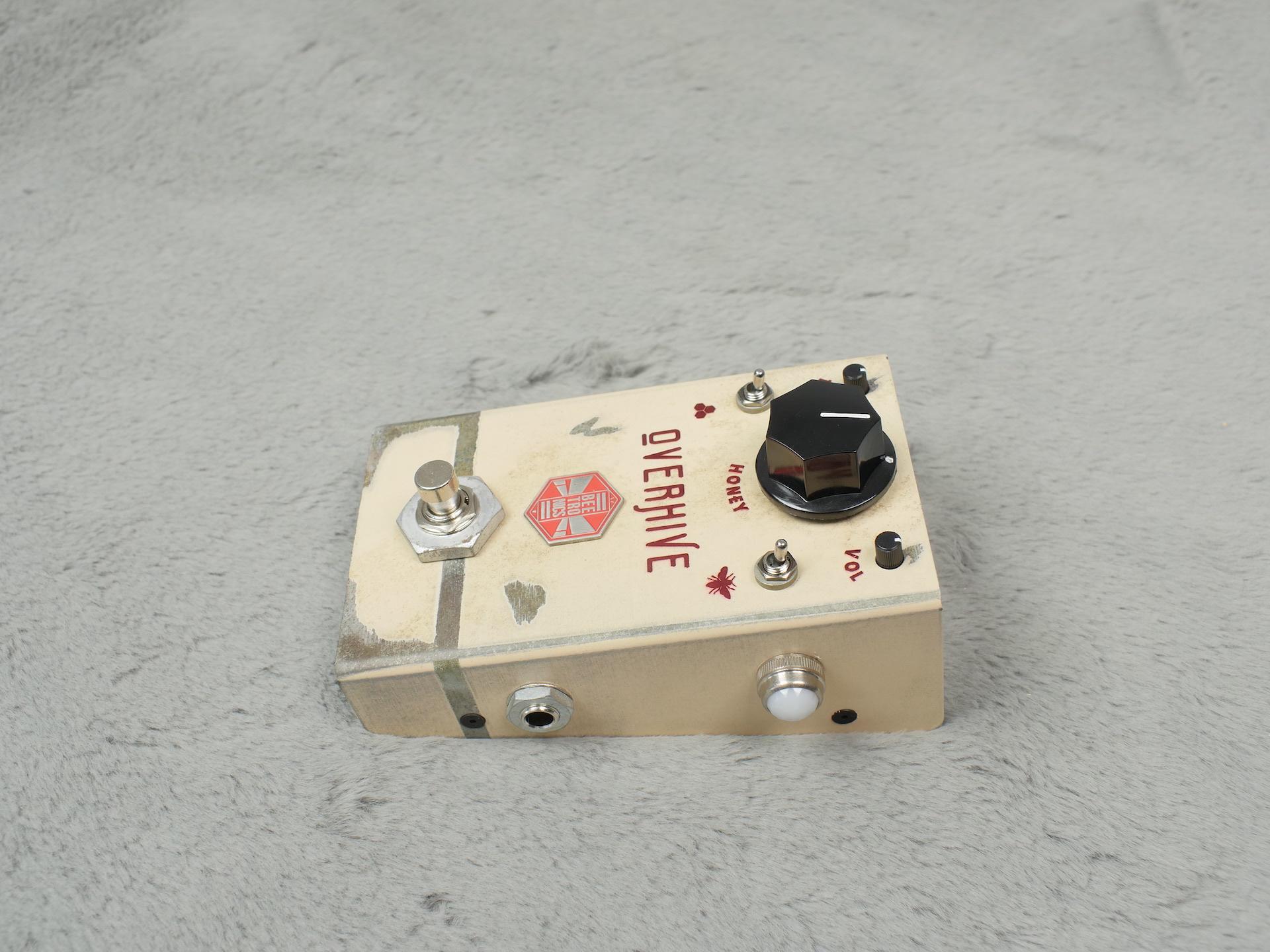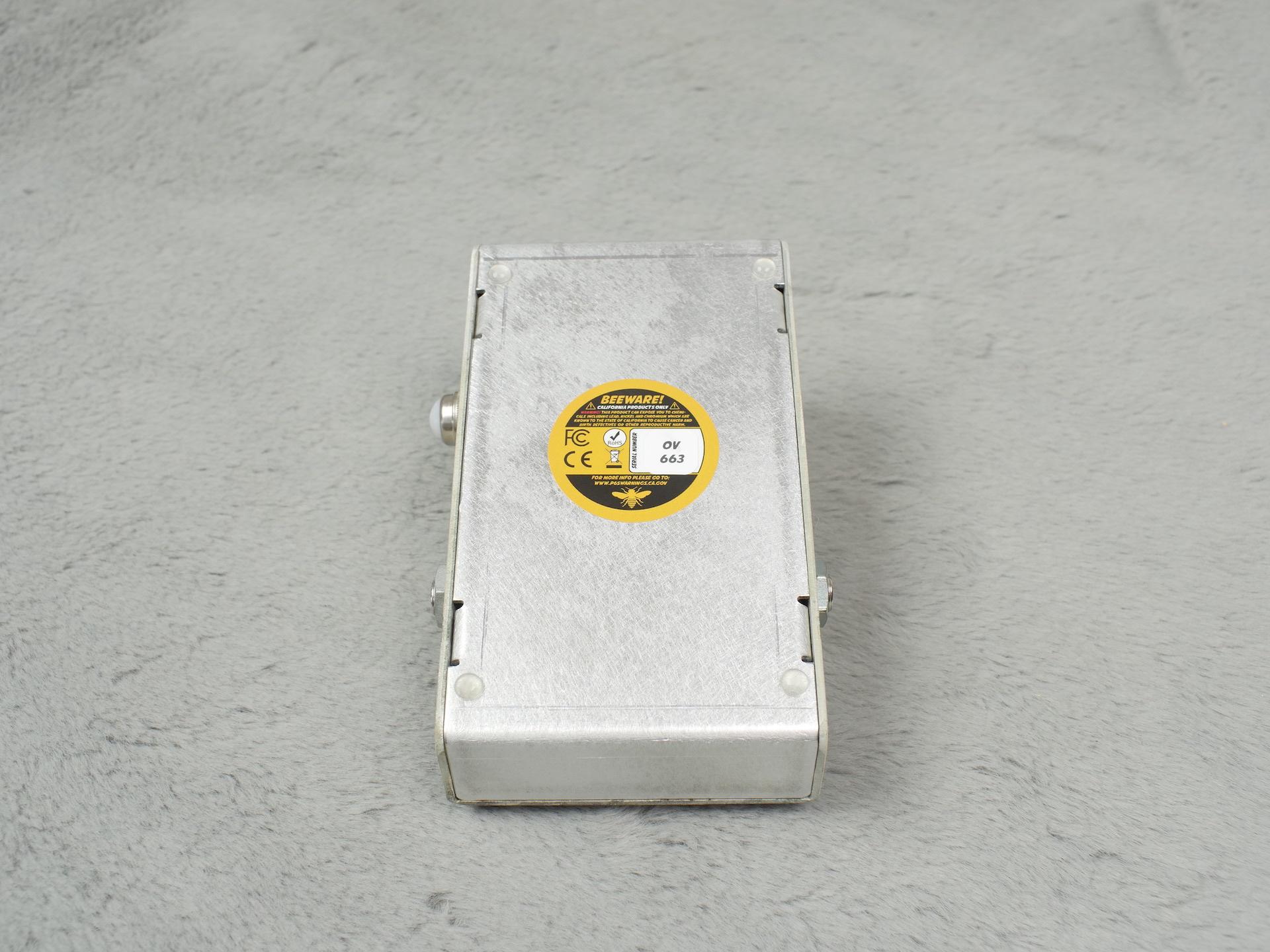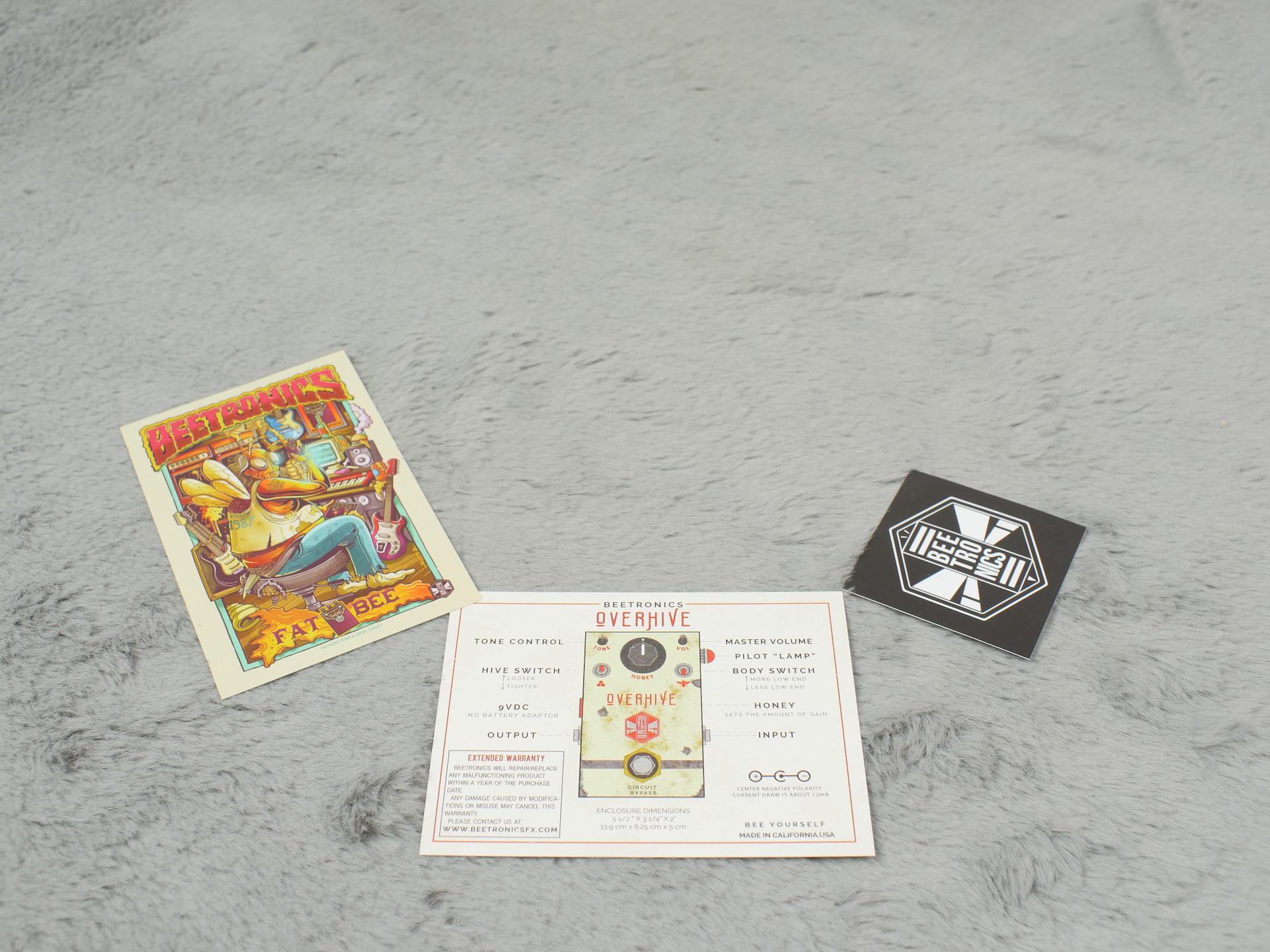 Roll over the image to zoom in
At A Glance:
Model: Overhive Overdrive
What we think…..
Crunchy and delicious, the OVERHIVE by Beetronics is the pedal for those who like their drive bold and and unashamed. As with any of their other drive pedals, the Overhive is characterful and brings something fresh yet familiar to the table with a touch sensitivity that is so lacking in other drive pedals. There is plenty of gain here, taking you from mild breakup to soaring lead tone. The tonal shaping options are expansive and work well to let you mould your sound.
A word from the manufacturer….
Sweet Tones! The Overhive is an extremely versatile medium gain overdrive. Its round and warm tone respects your amp, enhancing its best qualities while dynamically reacting to your playing.
Infinite Possibilities! The controls give you nearly infinite possibilities. While the "Body" switch is great for when you are switching guitars on a set or just feel like adding a low end boost, the "Hive" switch can make you sound bigger and fatter, or tighter and thinner.
Dripping honey! The "Honey" control just adds the sugar. Roll it down for a nice and smooth crunch, or roll it up for a smooth and dynamic drive, where your hands dictate the breakup. You also got a tone control and master volume. With so many possibilities, it's hard to not find a place for it on your board. It's truly a hive of sweet tones.
Availability:
Out Of Stock
Add To Your Wishlist
Send to a friend
Recommend this to a friend by entering their email address in the box below.