90's Prescription Electronics Experience
90's Prescription Electronics Experience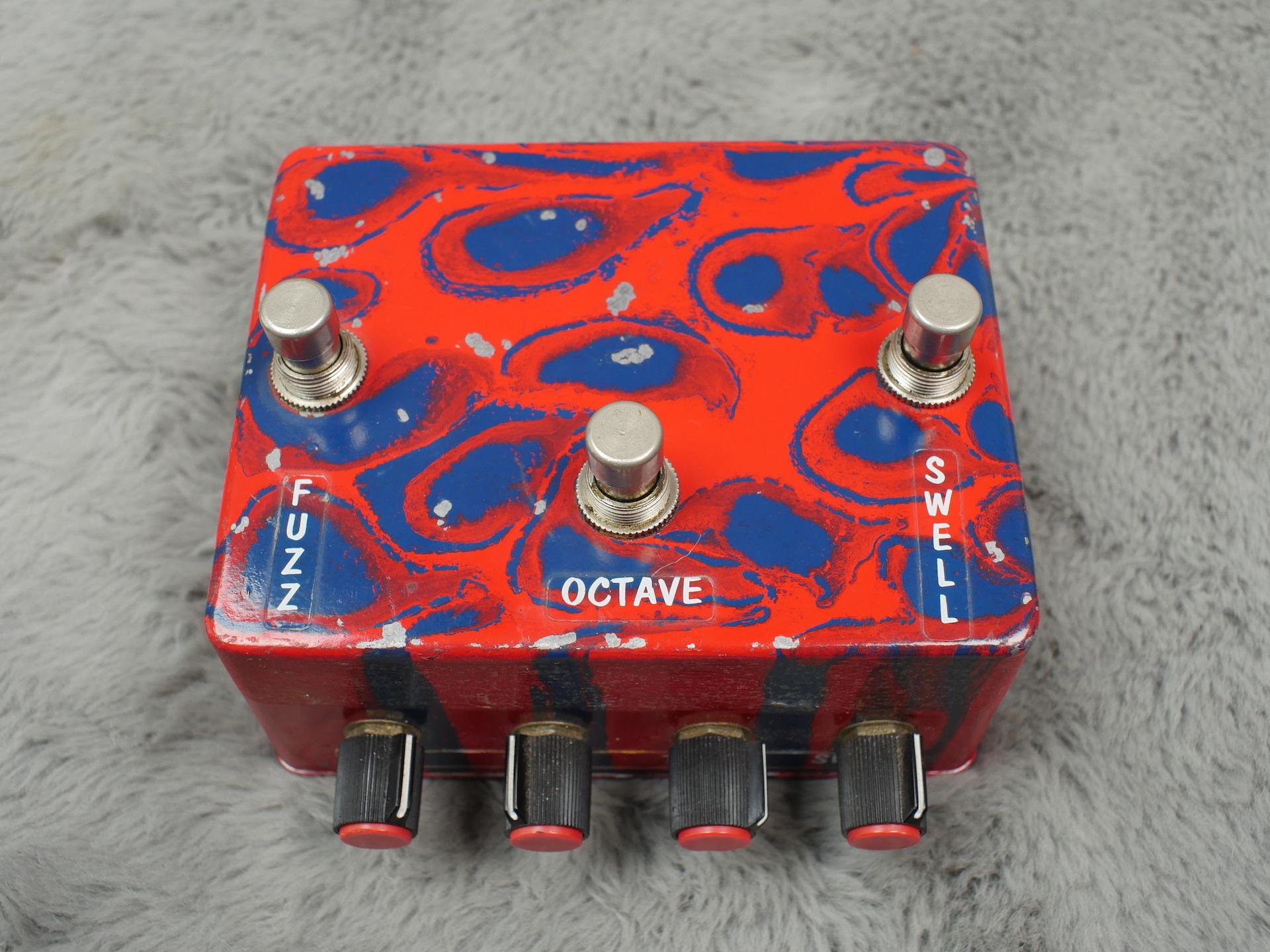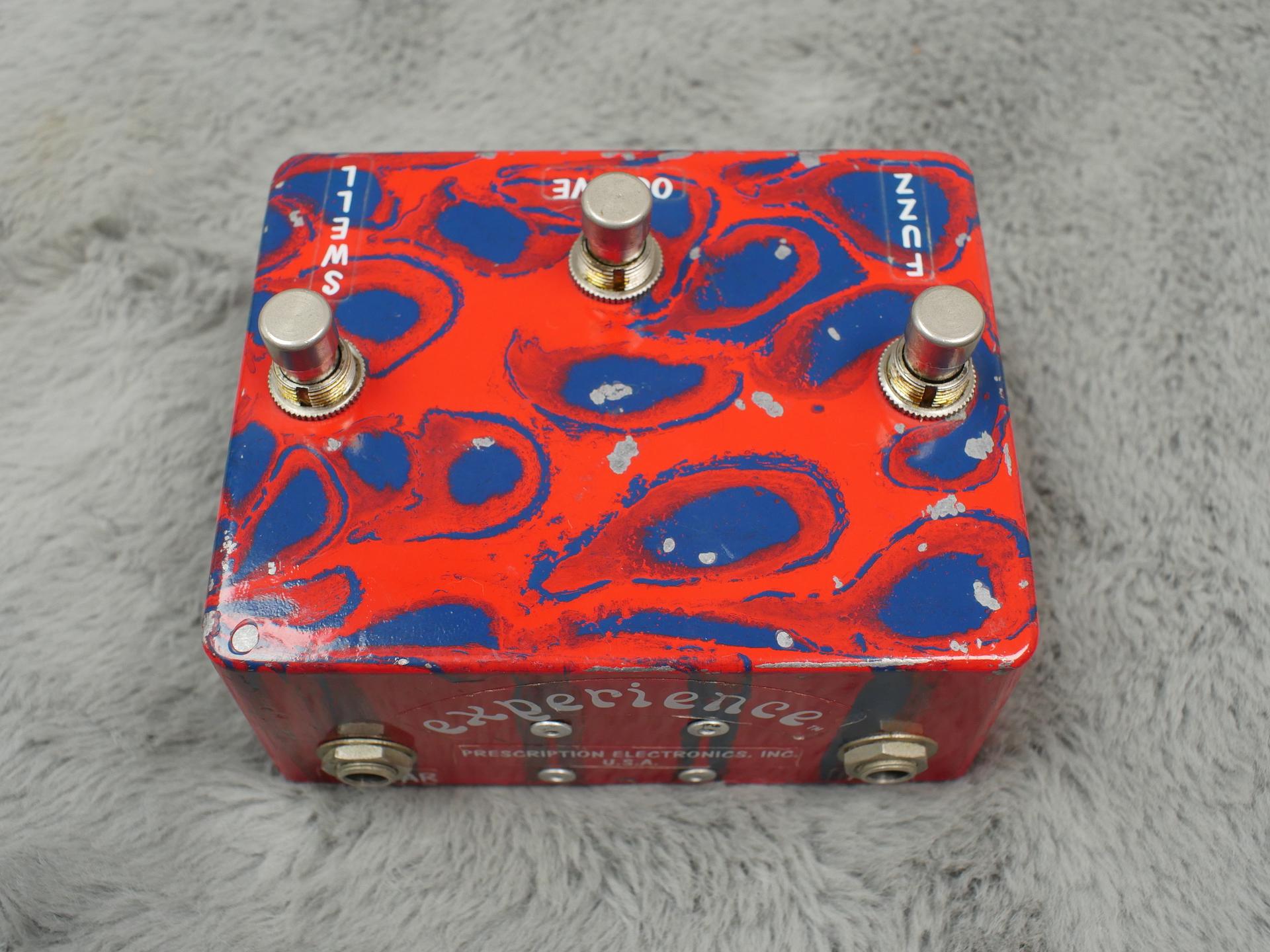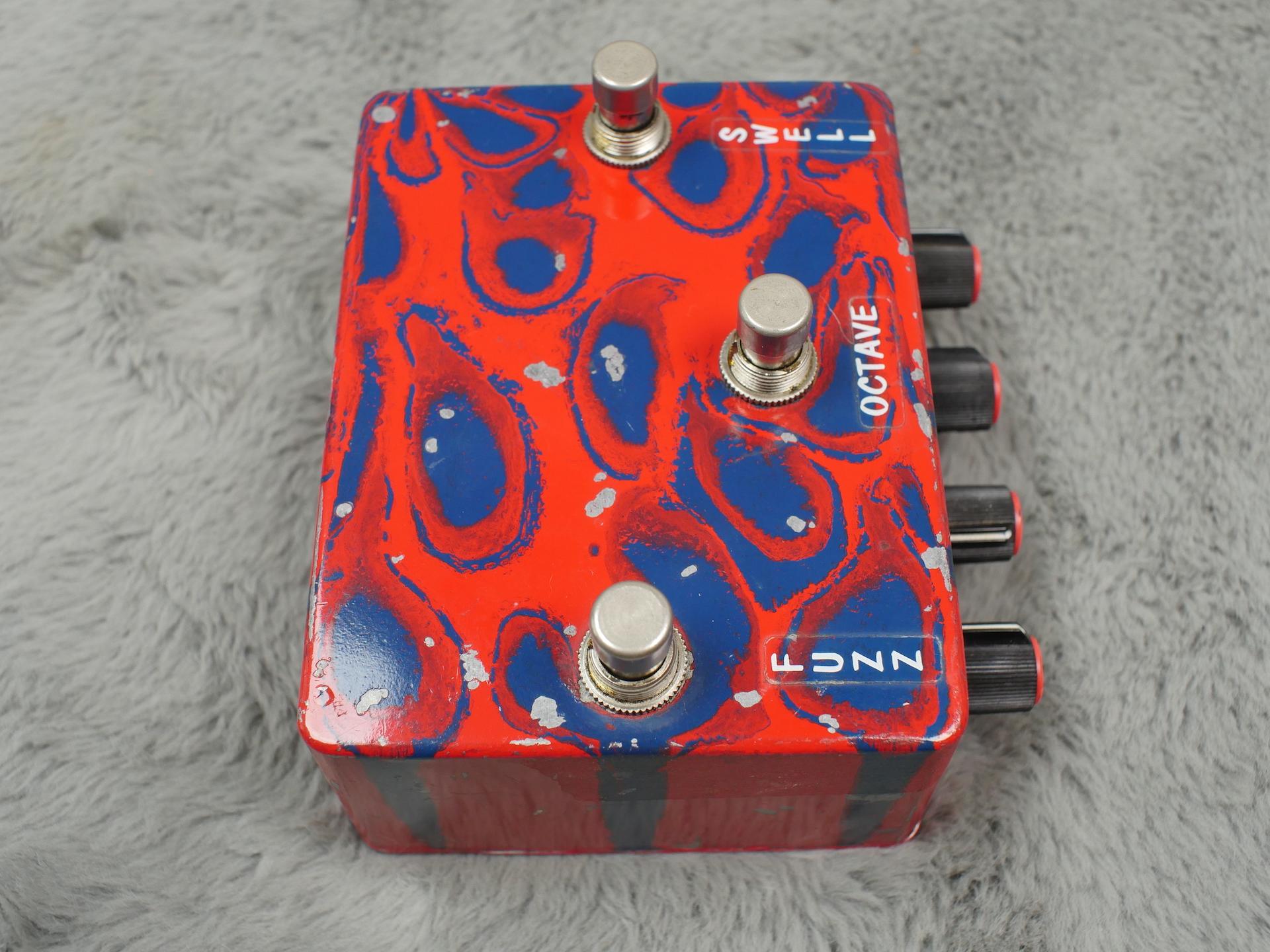 Roll over the image to zoom in
You're here because you know, but if you don't this is a 90's Prescription Electronics Experience pedal.
From 1993 through to 2014, Jack Brossart built pedals under the Prescription Electronics Inc. banner drawing inspiration from the groundbreaking tones of the late 60's, specifically those of Jimi Hendrix but also Yardbirds-era Jimmy Page and Peter Green. These pedals found favour with artists such as Robert Quine, Doyle Bramhall II and Eric Johnson and have enjoyed a cult following amongst pedal enthusiasts.
The Experience pedal is one of the octave fuzz pedals designed and built by Jack. Ostensibly based on the Foxx Tone Machine, the pedal features switches for Fuzz, Octave and Swell (similar in function to the Boss Slow Gear, designed to change the signal attack and mimic a quasi-backwards effect) with four controls on the side.
Specific finishes were not exclusive to certain models but each pedal featured a unique handprinted finish, particularly in the early days. Our example is in good condition though the paint has chipped in places and there is some masking tape residue around where the knobs are. The label are still intact and haven't been damaged and the original feet are still present.
This is a fantastically gnarly fuzz, chewy and delicious, grilling your signal to perfection. The octave launches us into Band of Gypsies territory, yielding wild tones all over the neck. The Swell (only works when all three switches are engaged) gives us a little something extra, altering the initial attack of the note to make it feel a bit more backwards, a little more psychedelic!
A must for fuzz aficionados, the Experience pedal should be on everyone's wish list.
Availability:
Out Of Stock
Add To Your Wishlist
Send to a friend
Recommend this to a friend by entering their email address in the box below.