2021 Lazy J J10 LC with Reverb and Tremolo
2021 Lazy J J10 LC with Reverb and Tremolo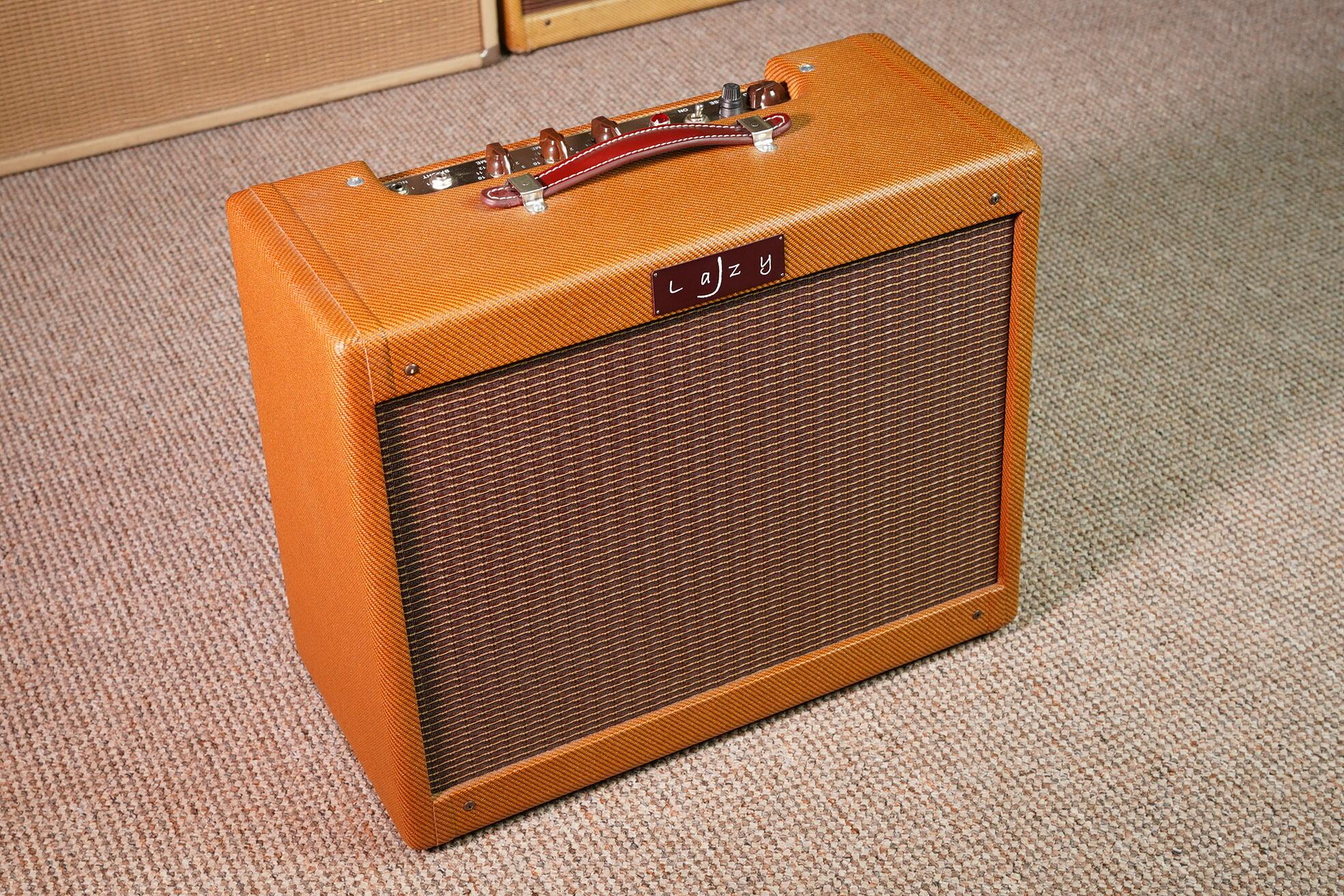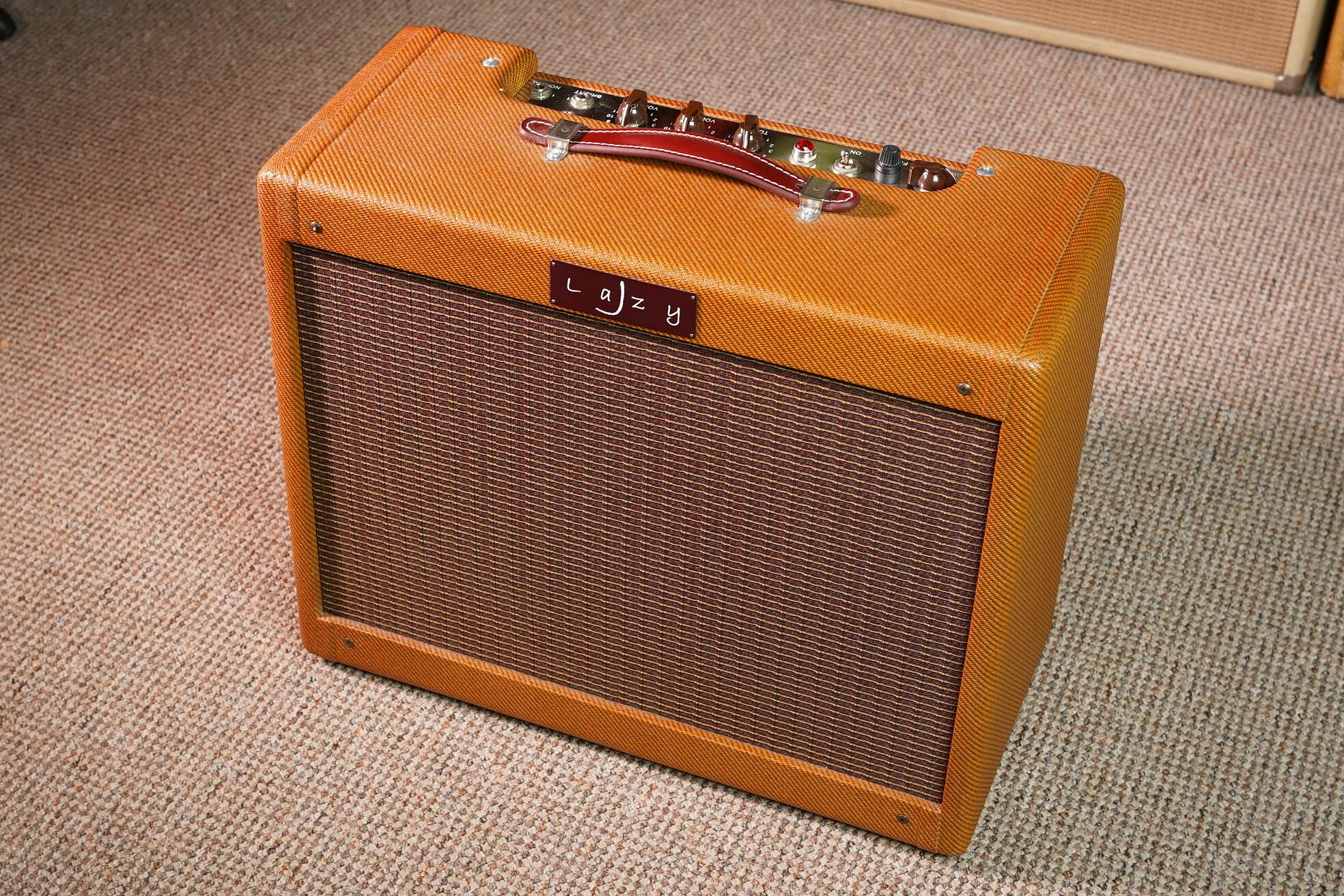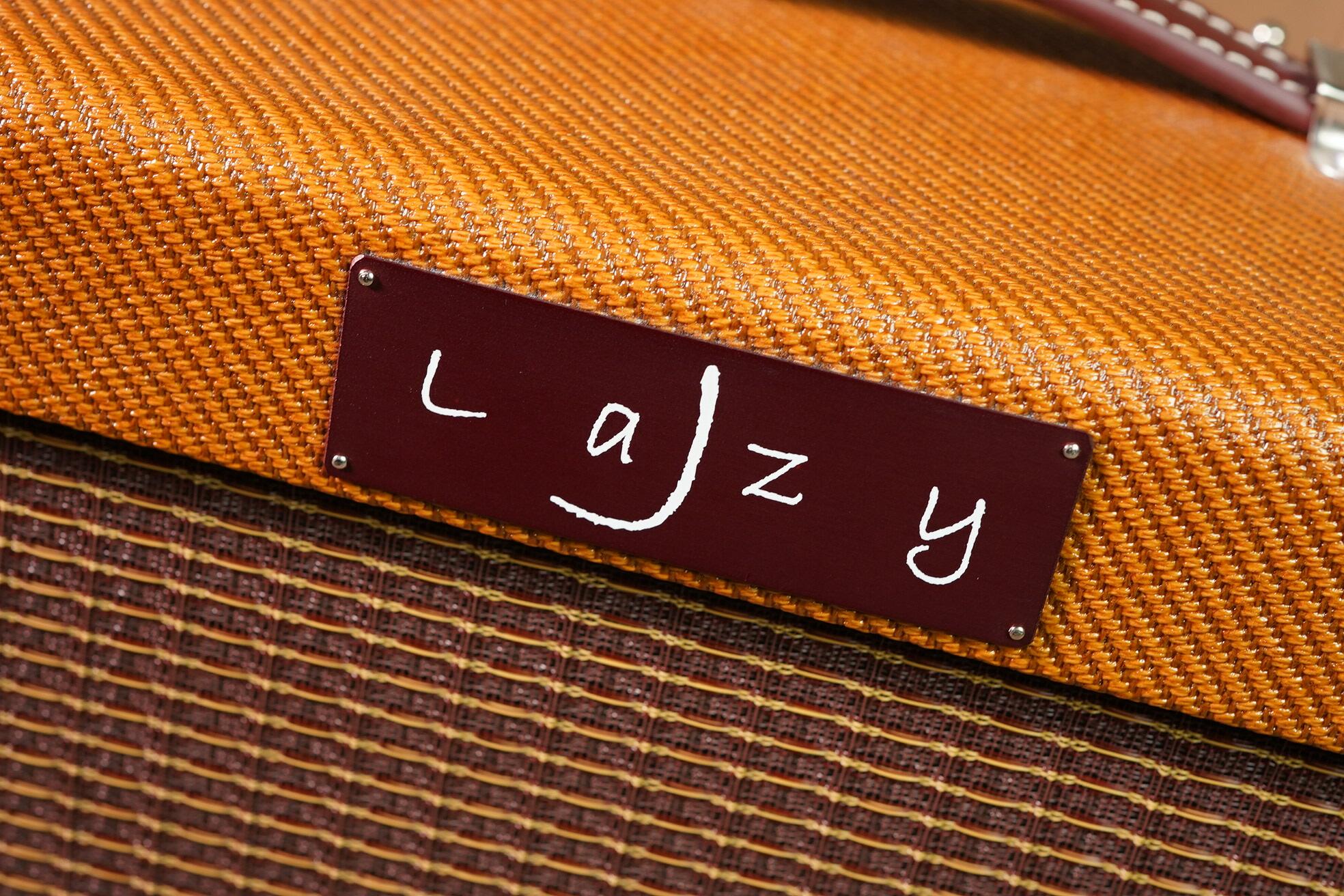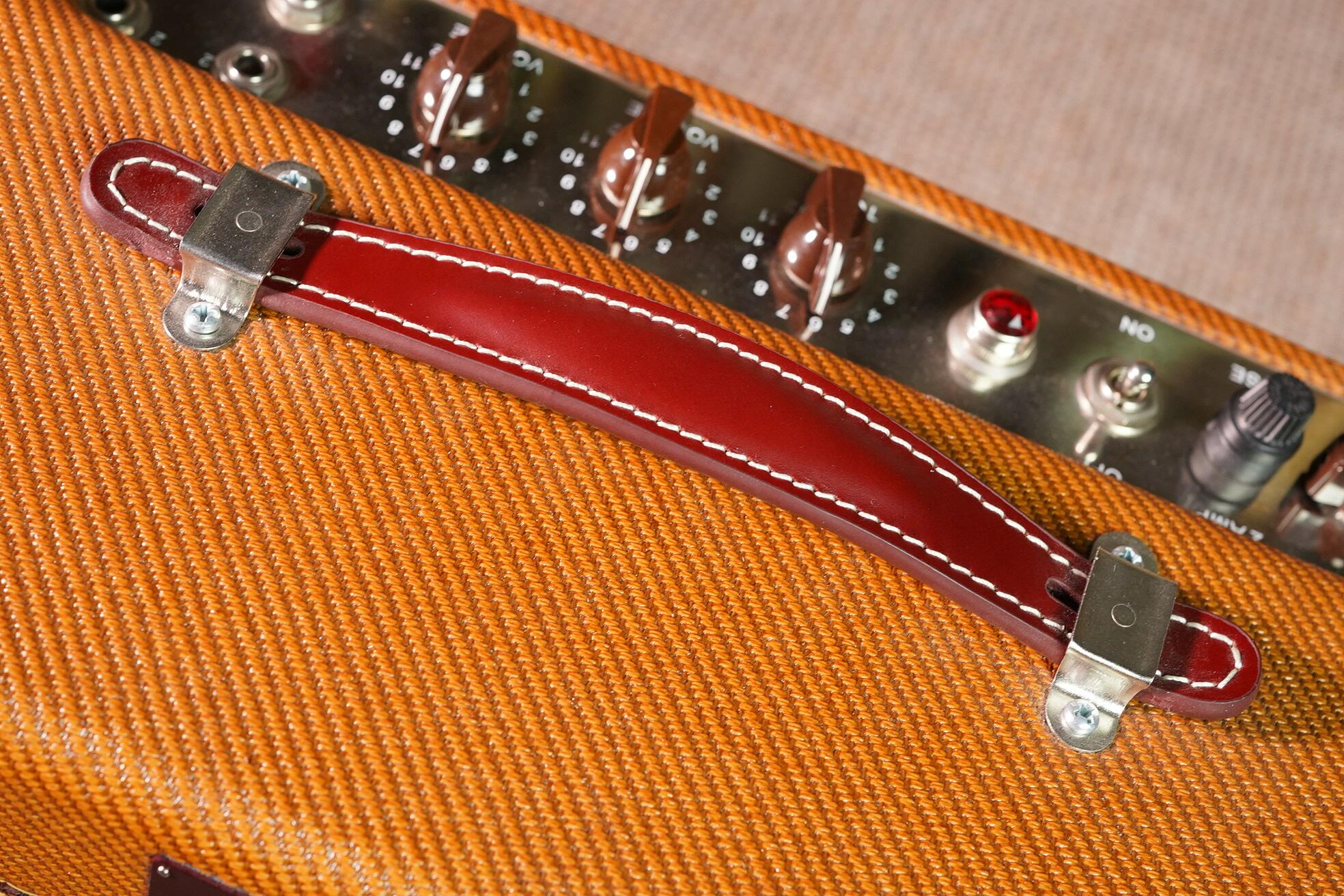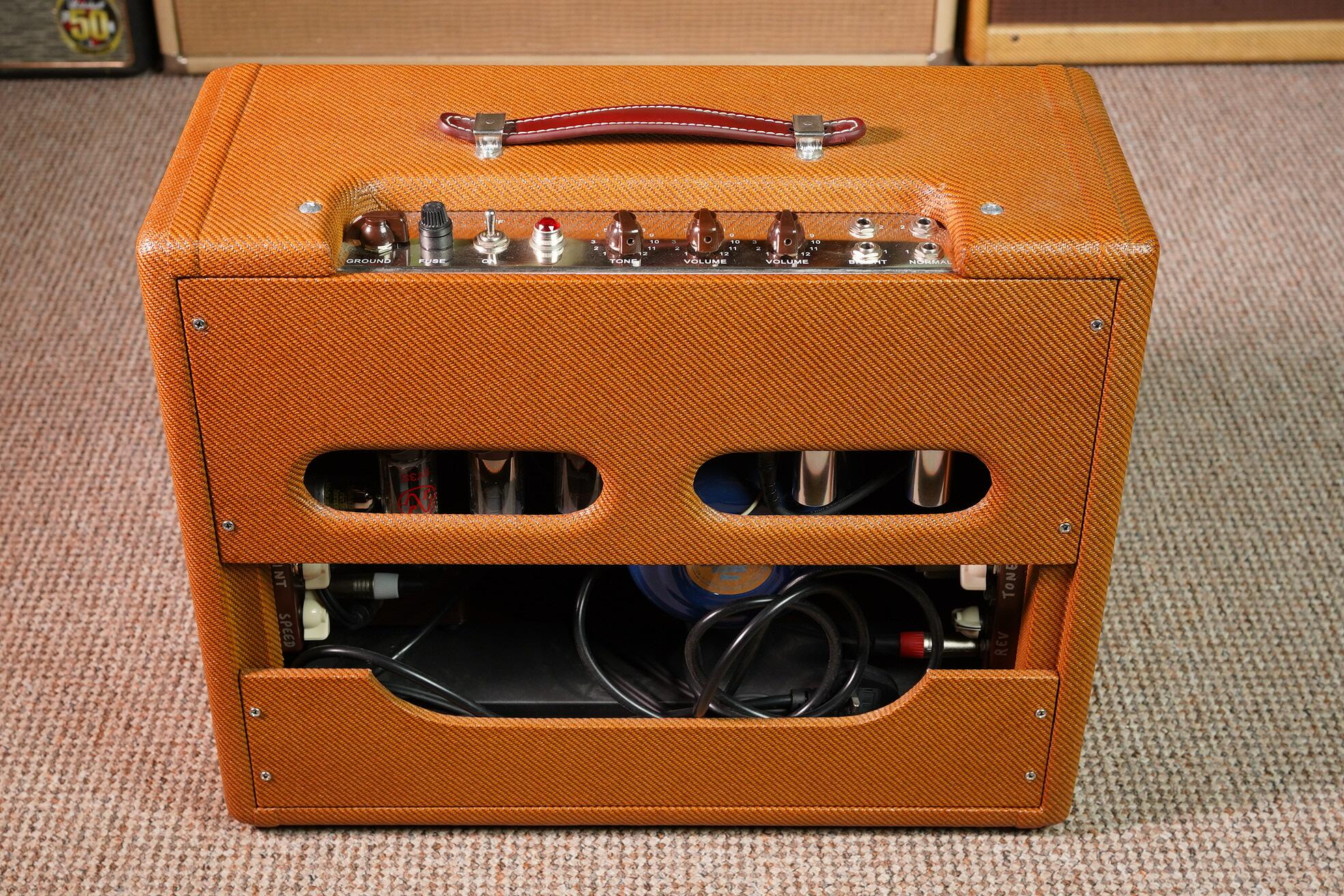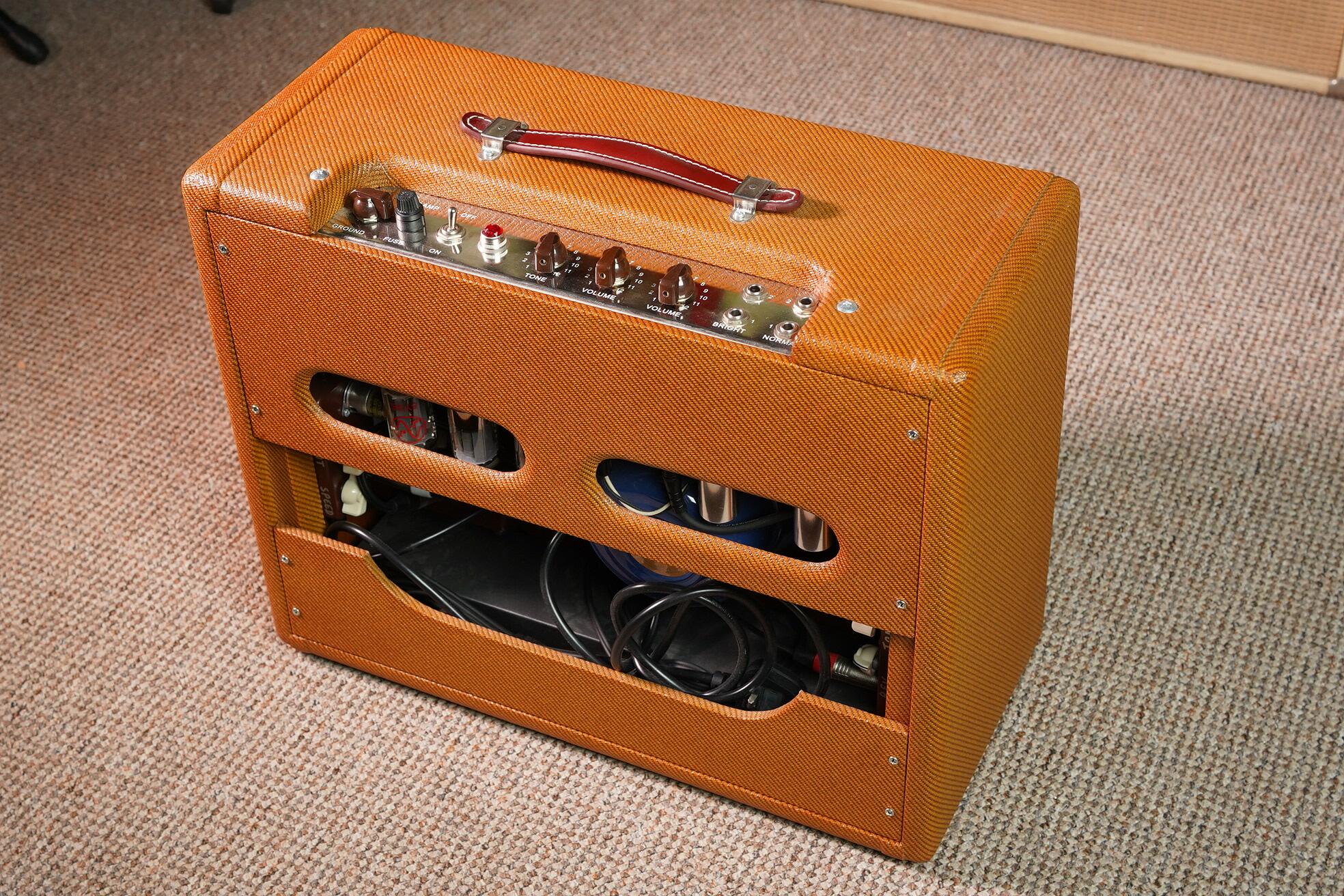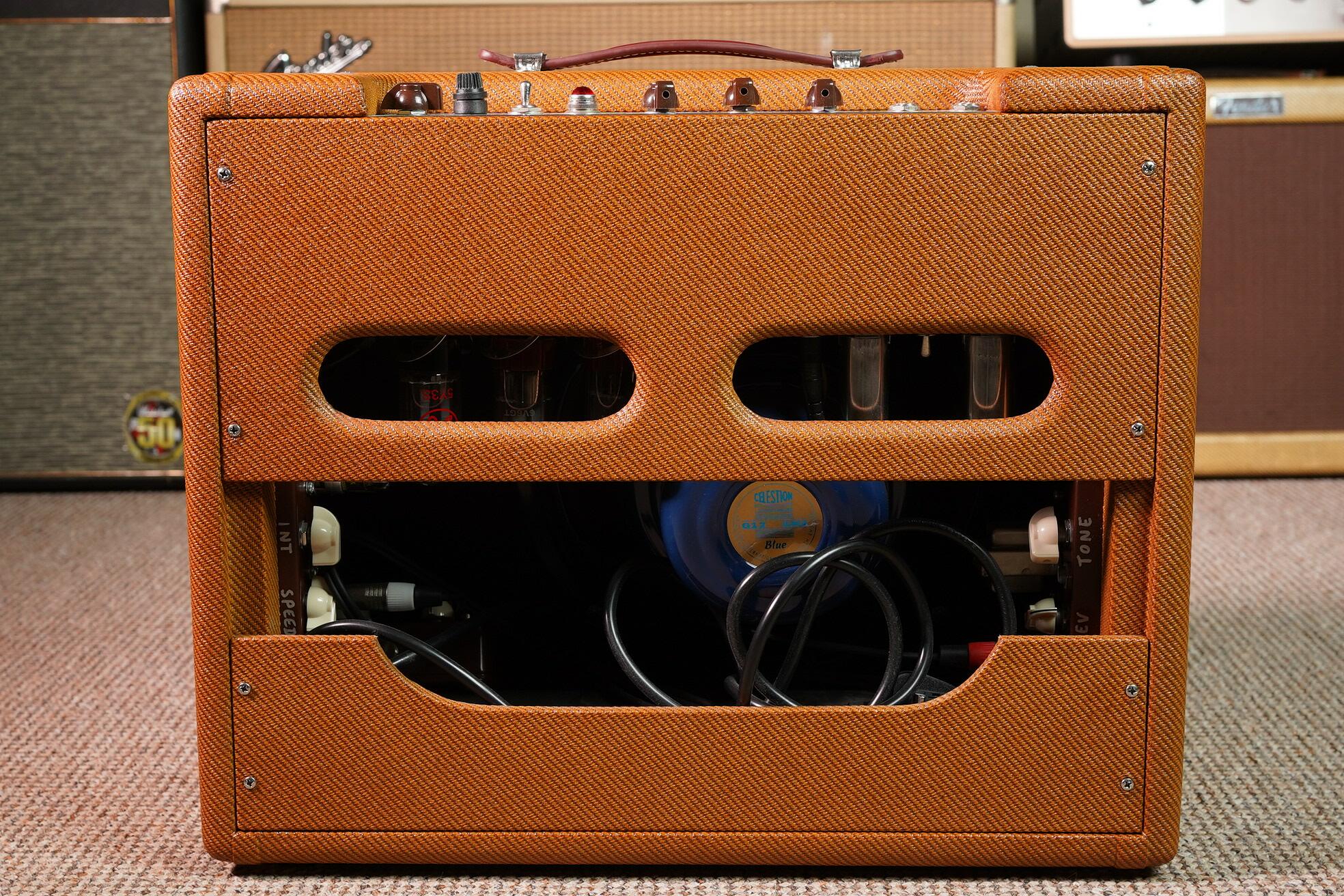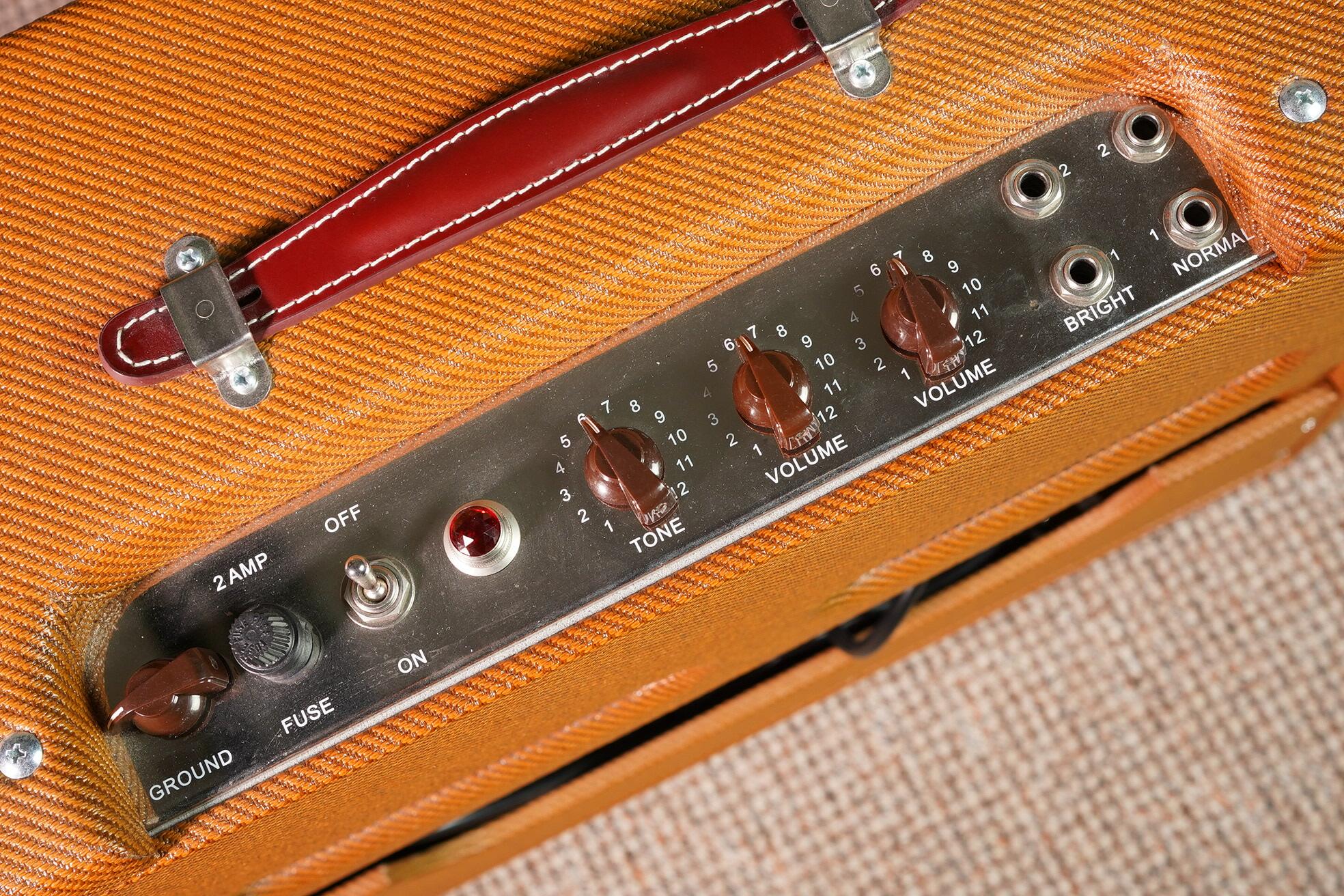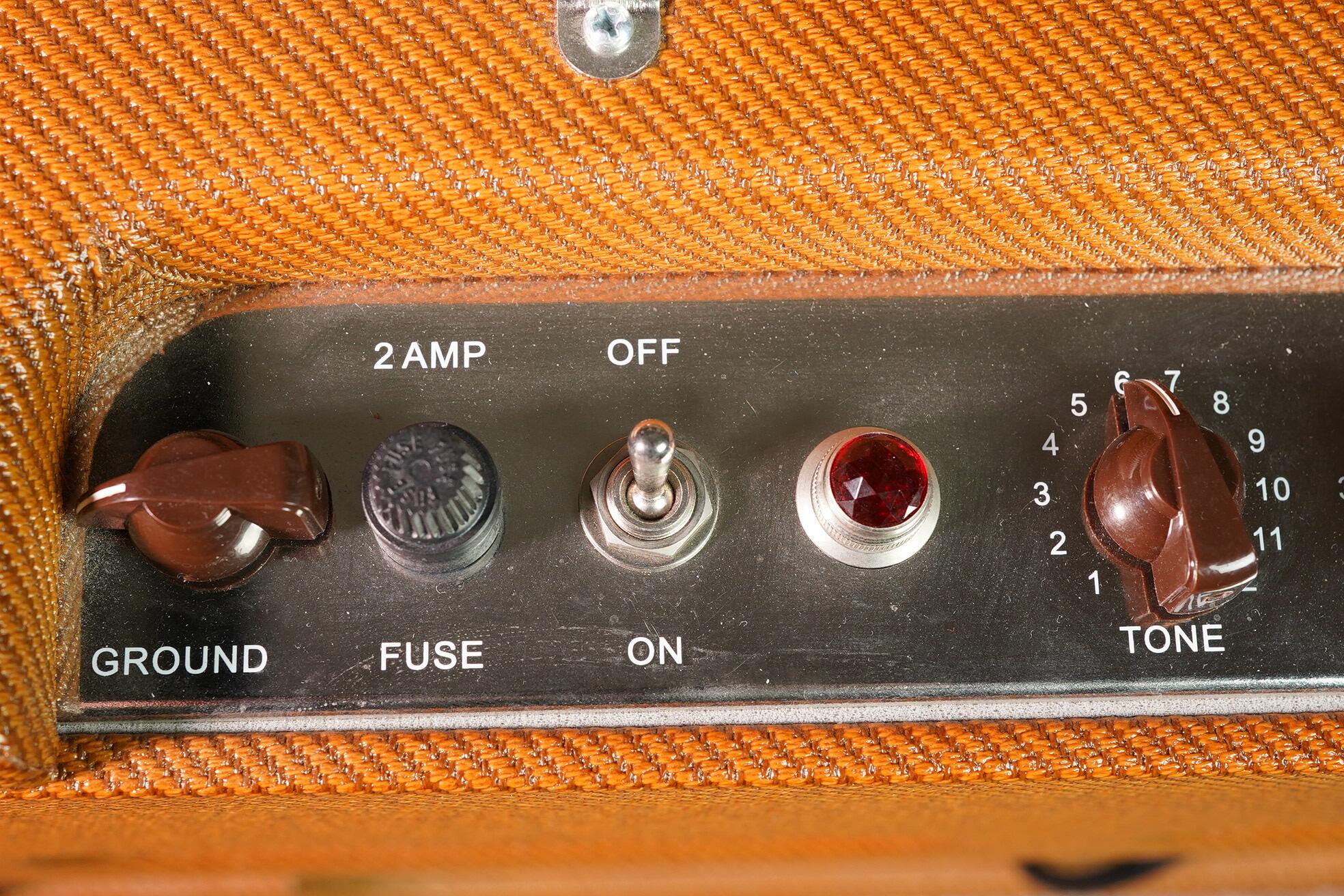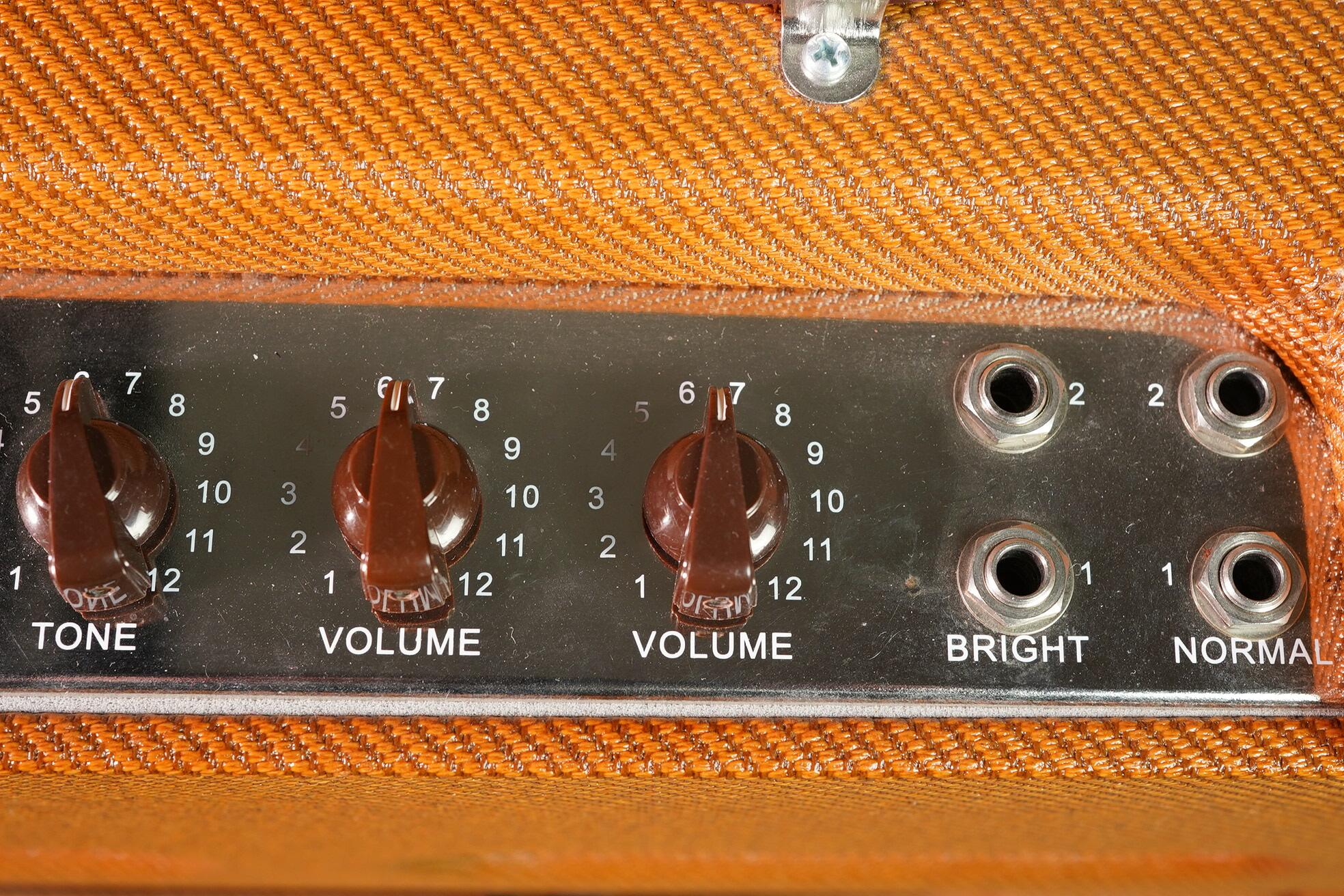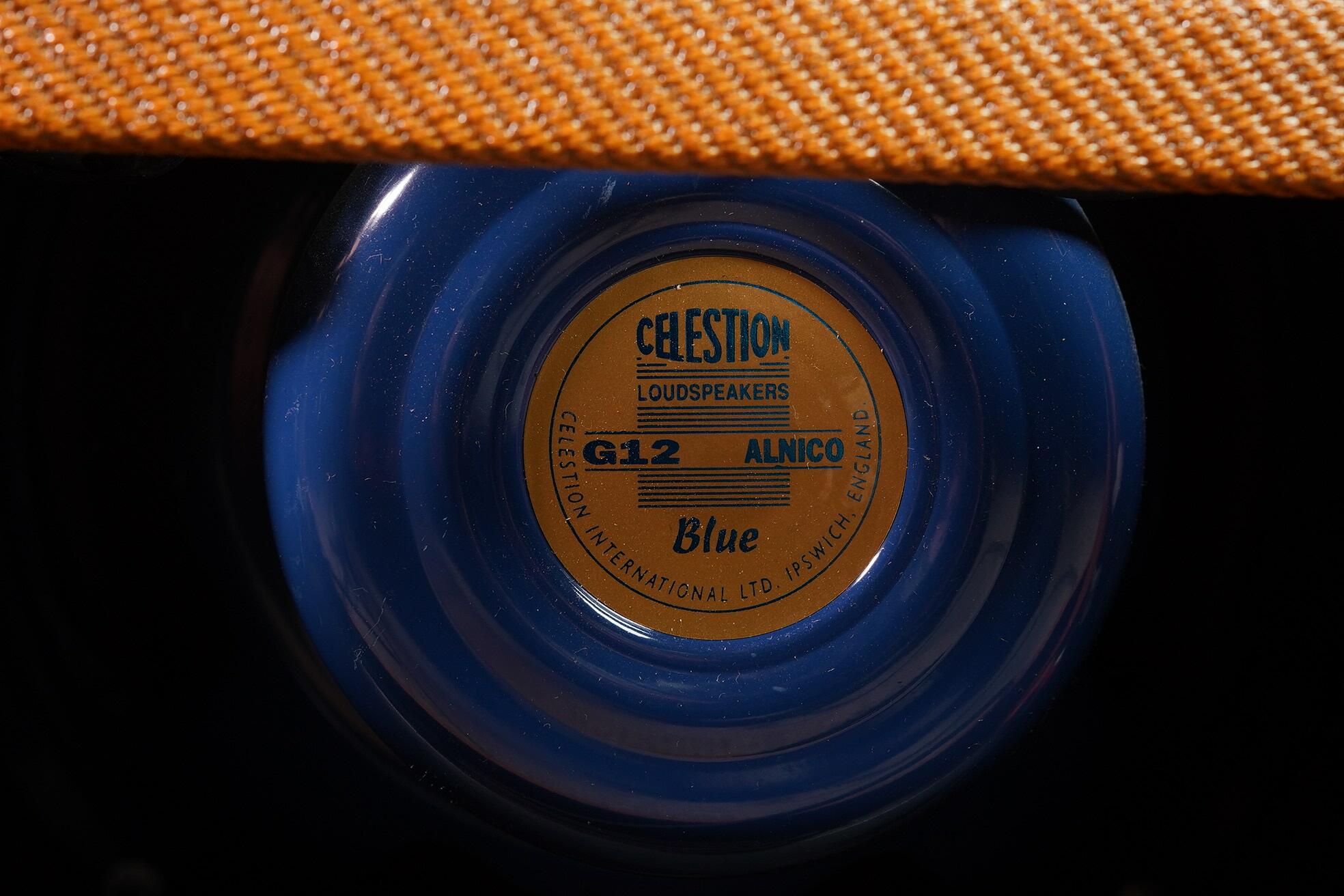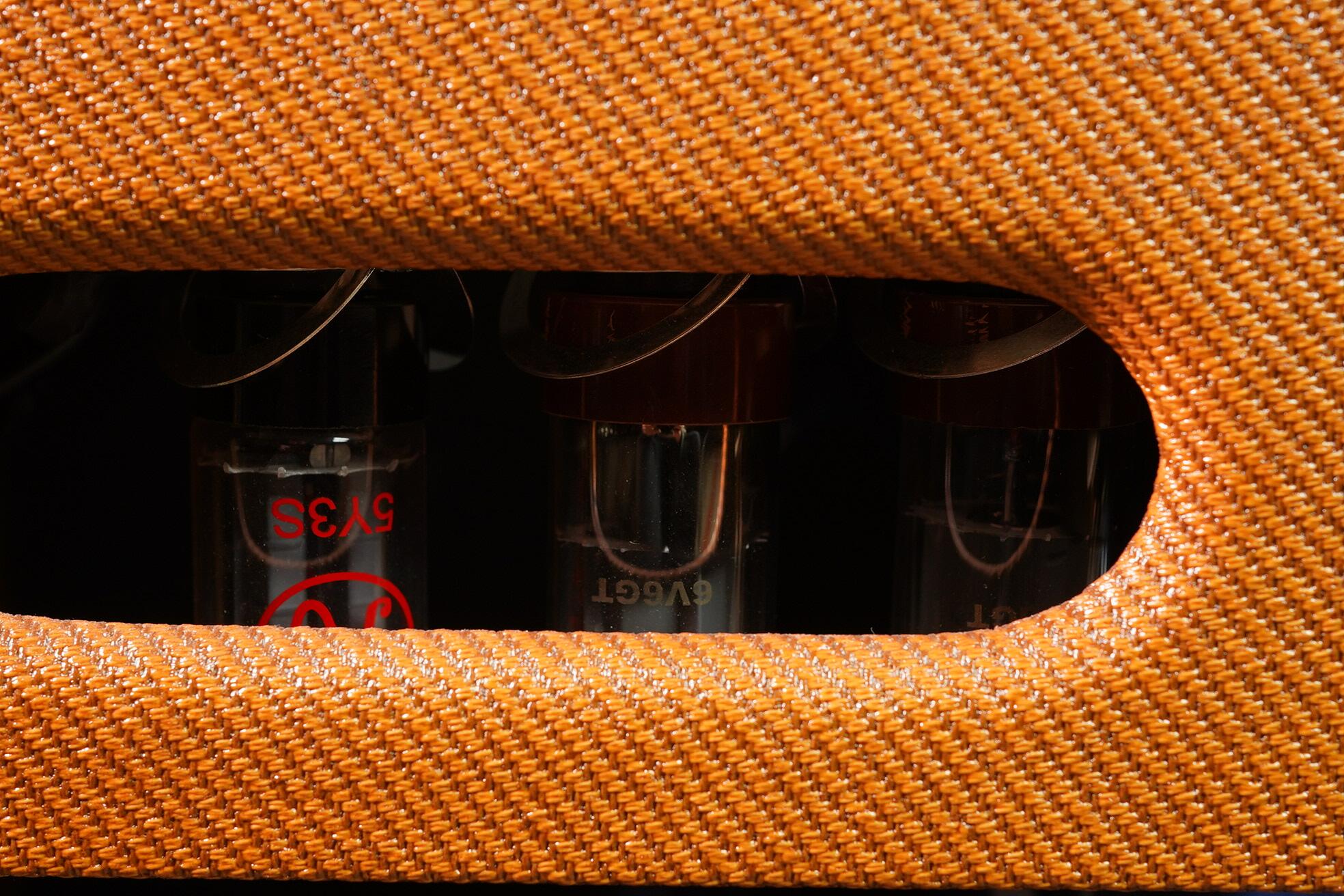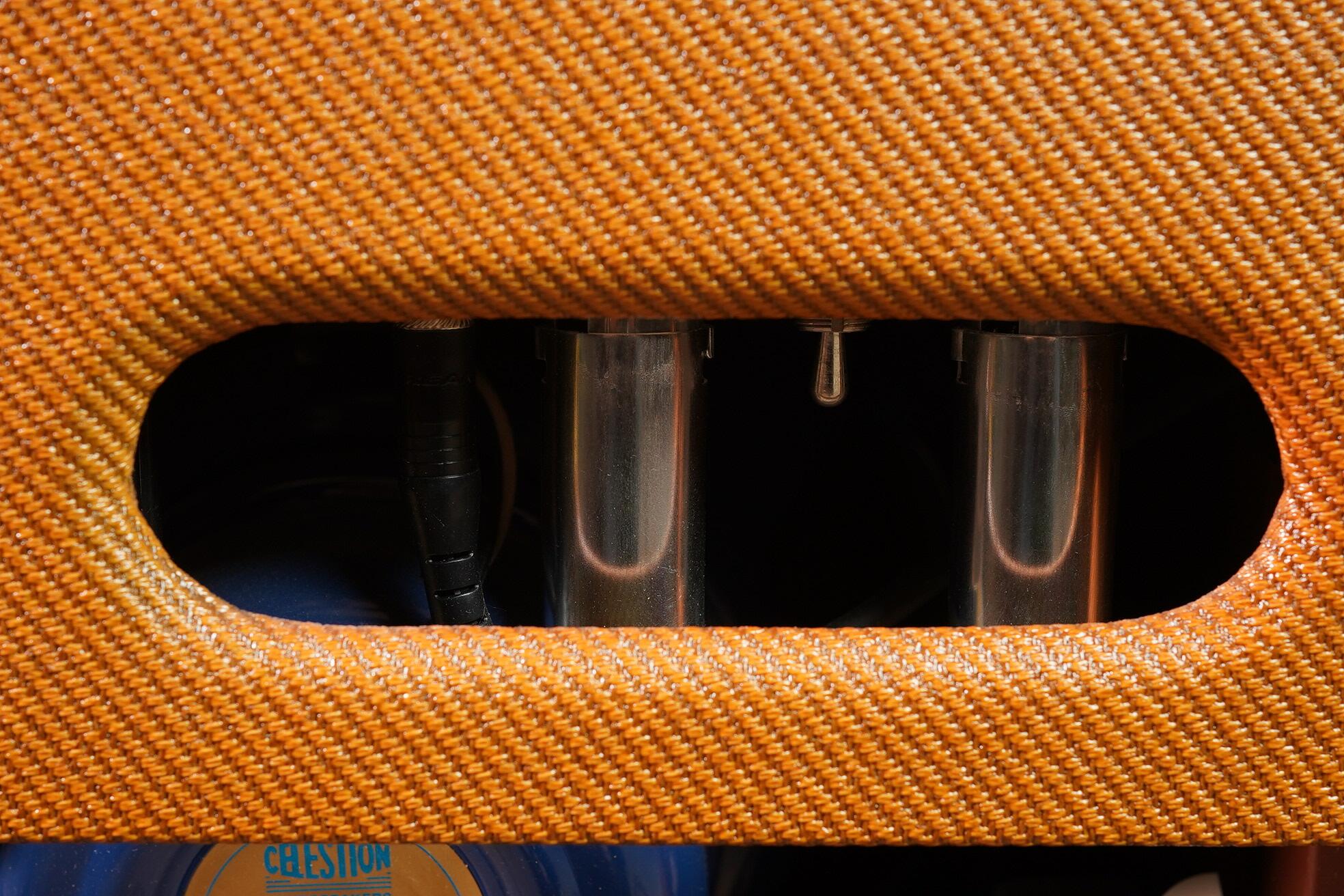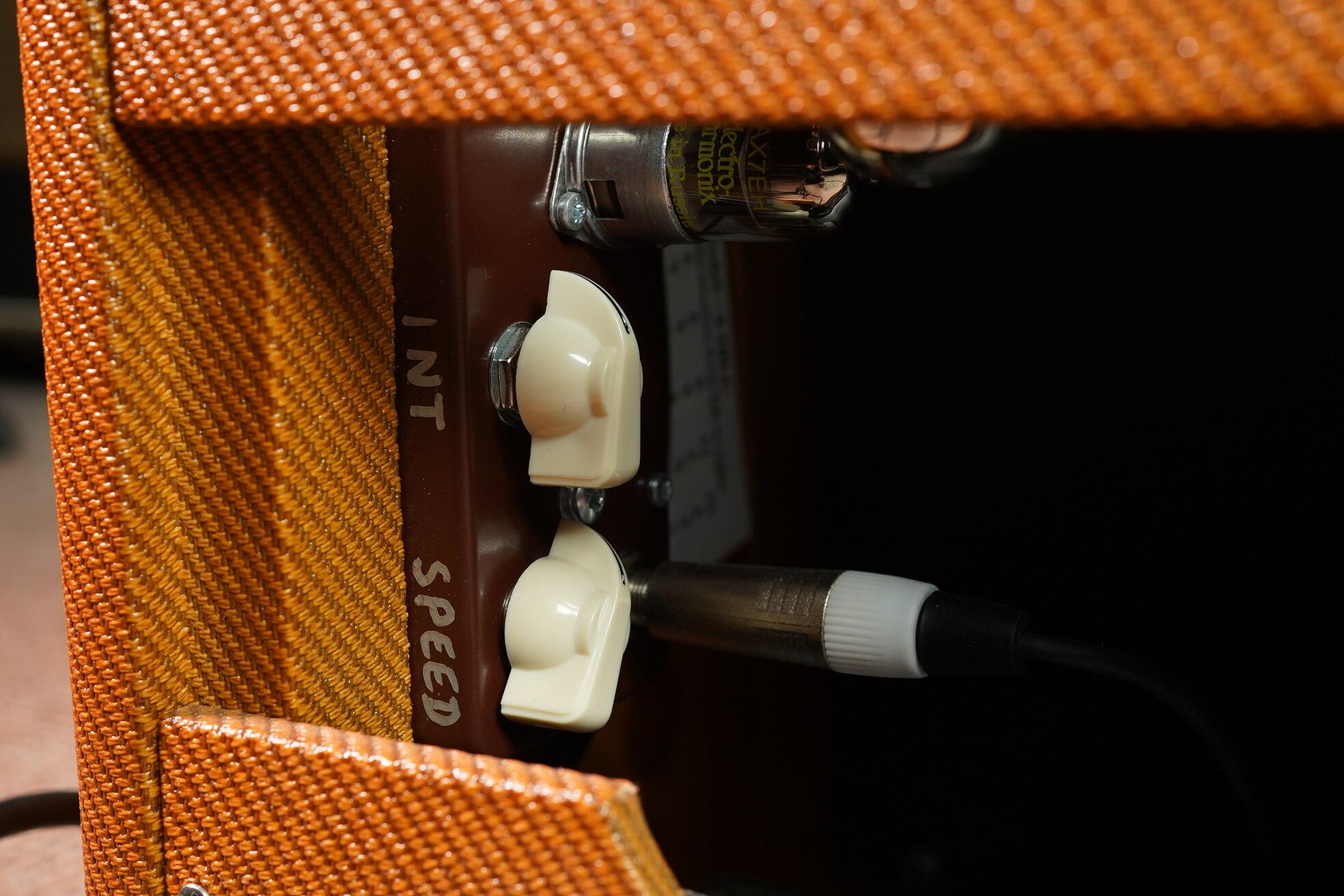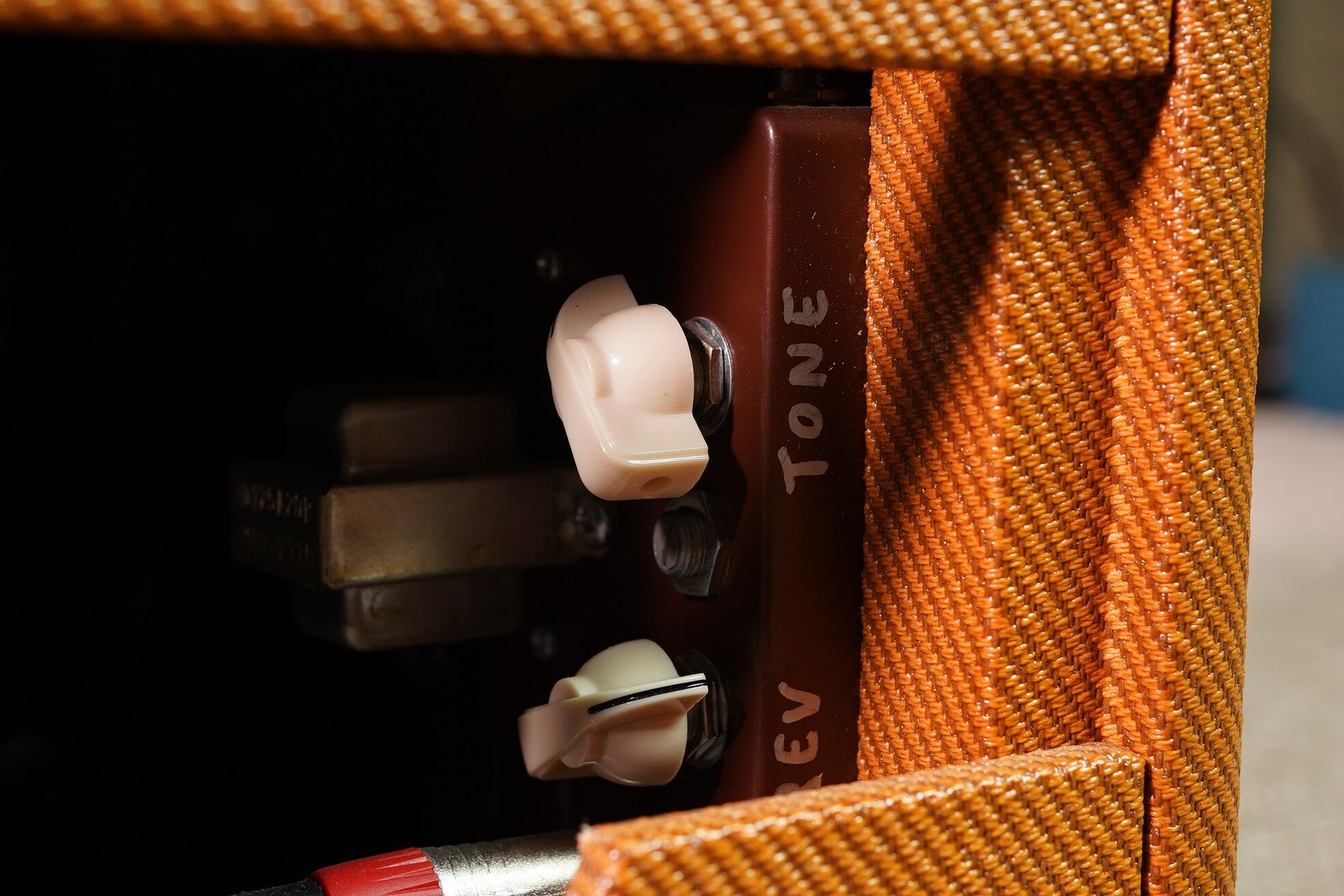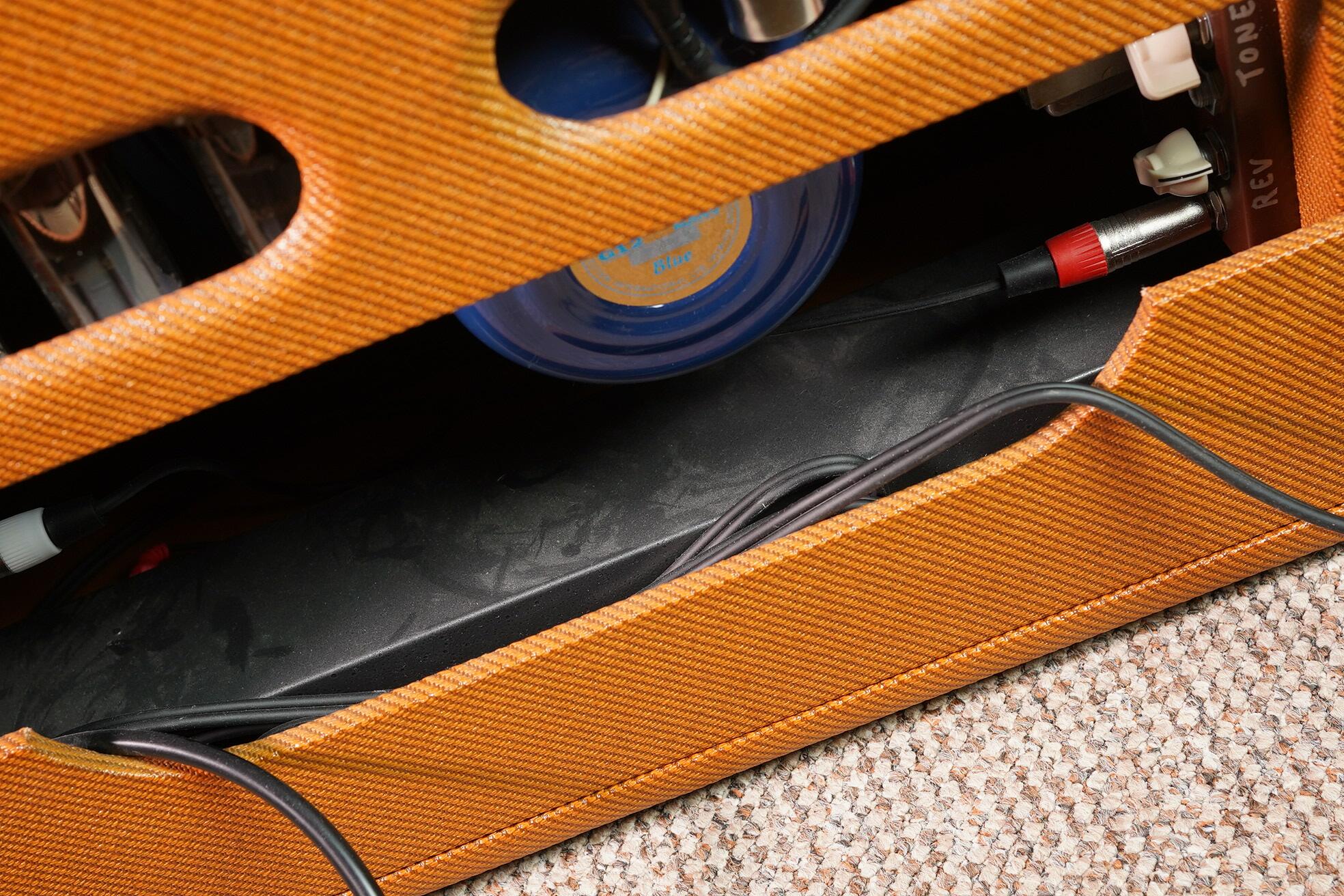 Roll over the image to zoom in
At A Glance:
Model: J10
Year: 2021
Finish: Tweed
Modifications: None
Repairs: None
---
Technology: Valve
Watts: 10
Preamp Valves: 12AY7
Power Valves: 6V6
Channels: 2
Footswitch: Yes
Reverb: Yes
Tremolo: Yes
Our go-to here at ATB Guitars, the Lazy J J10 should be your first port of call for tweed tones at a manageable volume.
This example came to us from a good customer who took delivery of it 18 months ago but needed to make some space in the collection. Cosmetically it's in as new condition with no signs of damage to the tweed cover or control plate. The amp has both a tube driven reverb tank and a tube tremolo circuit which can be specified when ordering from Jesse. The amp sounds fantastic and the additional features are the icing on the cake. The case and attention to detail are evident wherever you look, making this a no-brainer for those of you on the hunt for those evocative Fender tones.
The story from Jesse Hoff at Lazy J….
The J10 LC started out as a custom order for a 10 watt combo… and over a period of 2 years it slowly changed into what it eventually became: The J20's little brother.
Originally, because of the restrictions of a smaller cabinet and chassis, the J10 used a solid state rectifier and had just one channel. Then there were voices asking me if it would be possible to have 2 channels, like the J20… and a tube rectifier. So to satisfy my own curiosity, I built a J10LC (Large Cabinet) prototype. And it just ticked all the boxes.
So, like the J20, the J10LC has two channels, Bright, and Normal… and like on the J20, they are interactive.
The amp comes with the VAC attenuator, mid boost and bass cut and a Celestion Alnico Blue as standard.
Reverb and Tremolo are optional add ons, as on all the other Lazy J amps.
Soundwise, the J10LC really straddles the line between home/studio use and smaller gigs.
For anyone who feels the J20 is a bit too much for the environment they usually play in, the J10LC will be perfect.
It delivers J20 tone and response, with all its harmonic complexity, but does it at a more manageable power level.
Because of the lower power level and choice of tubes, the J10LC has a bit more natural compression and drive which really makes it sing.
Very Rare to see these amps on the second hand market place!!! Especially fully loaded, 6 months old and near mint condition. 
It might not last too long…
Availability:
Out Of Stock
Add To Your Wishlist
Send to a friend
Recommend this to a friend by entering their email address in the box below.