1973 Colorsound Wah-Wah Pedal
1973 Colorsound Wah-Wah Pedal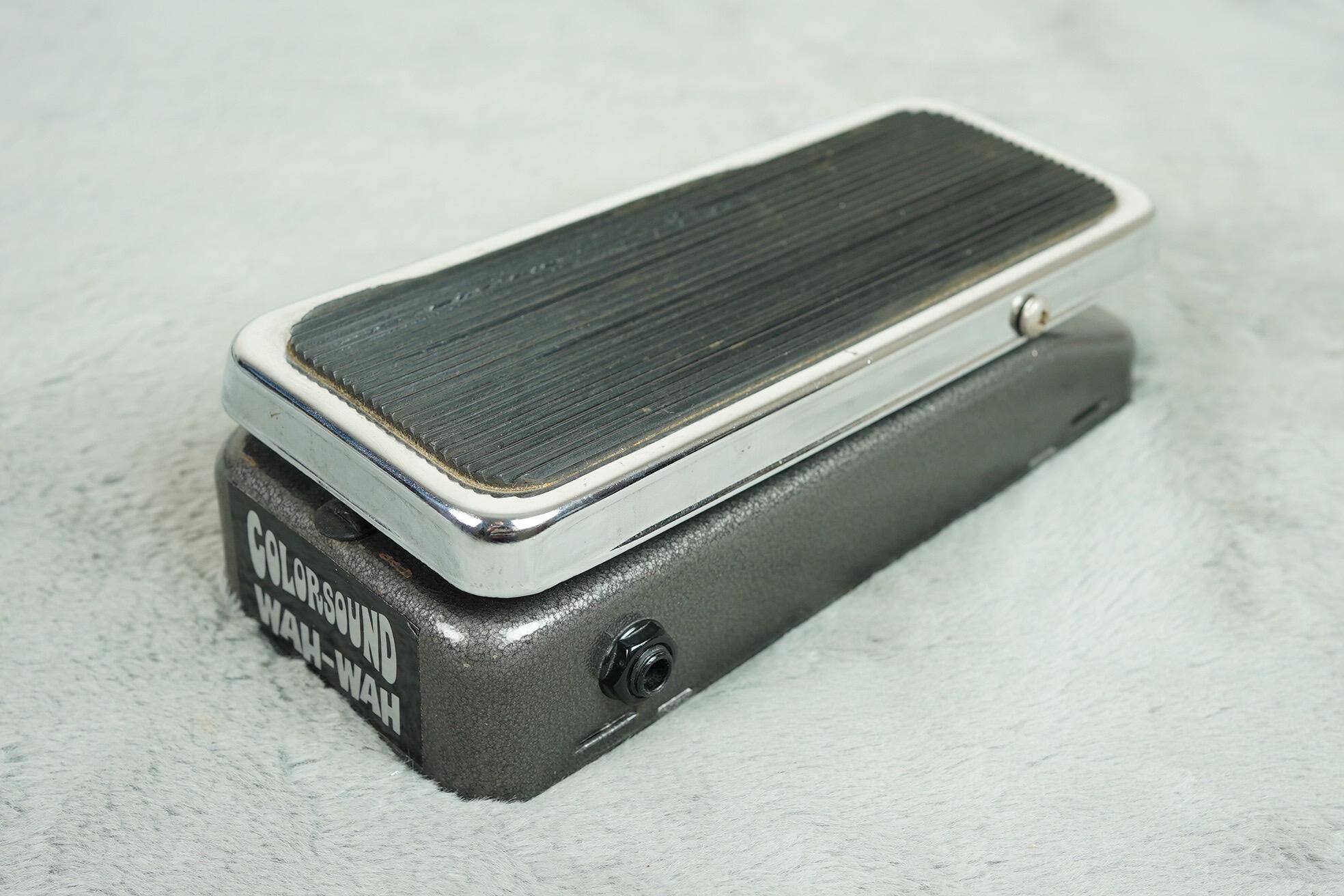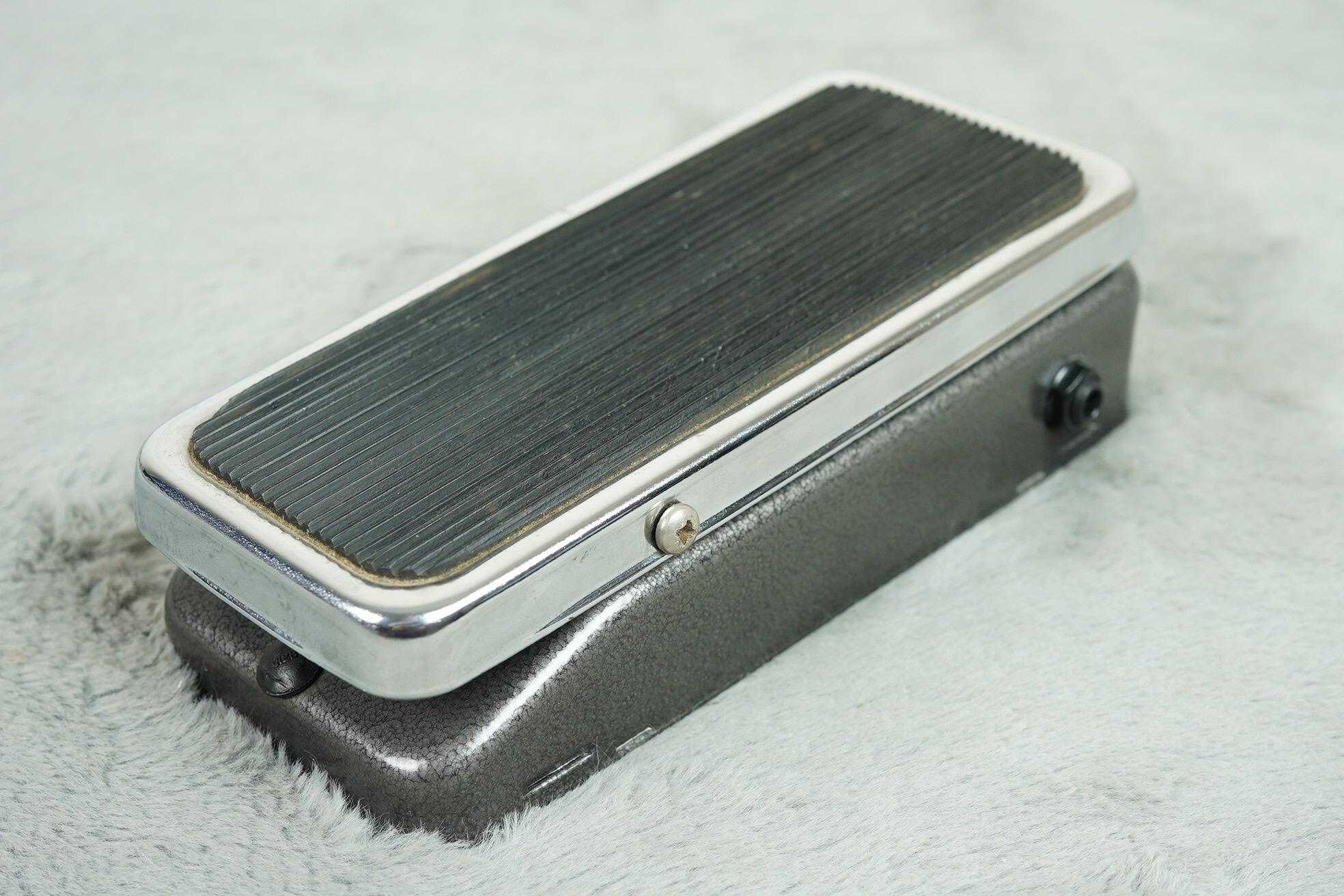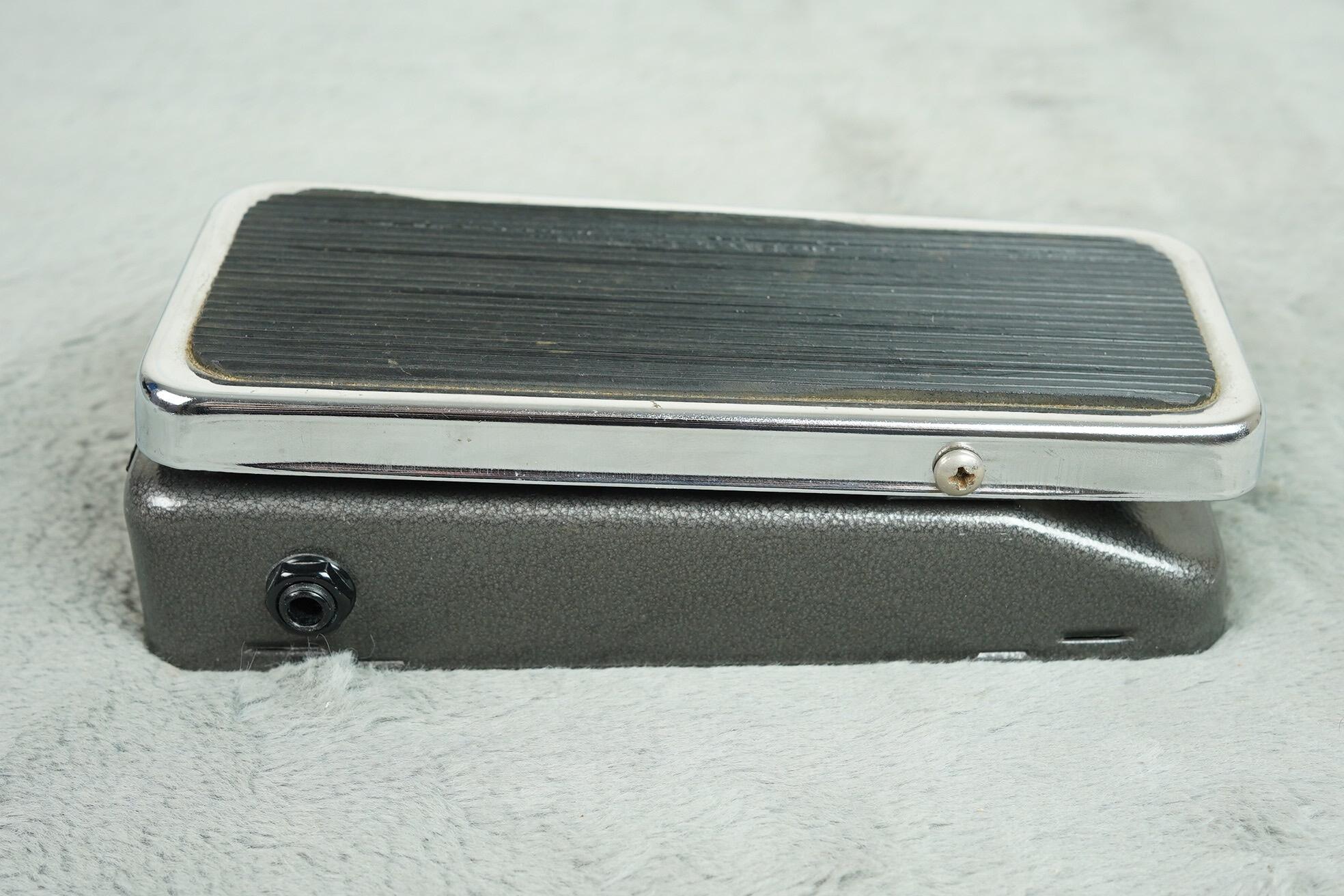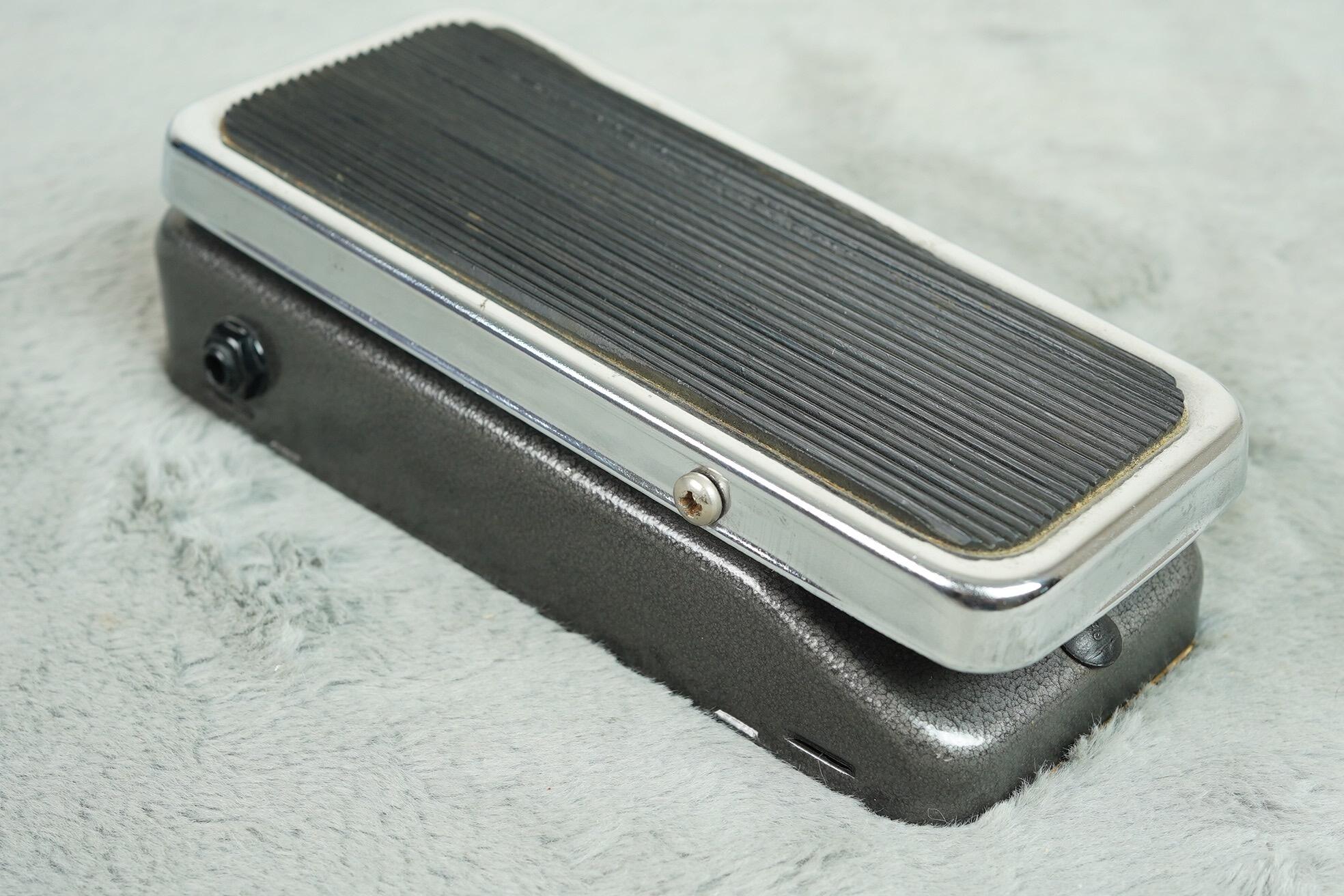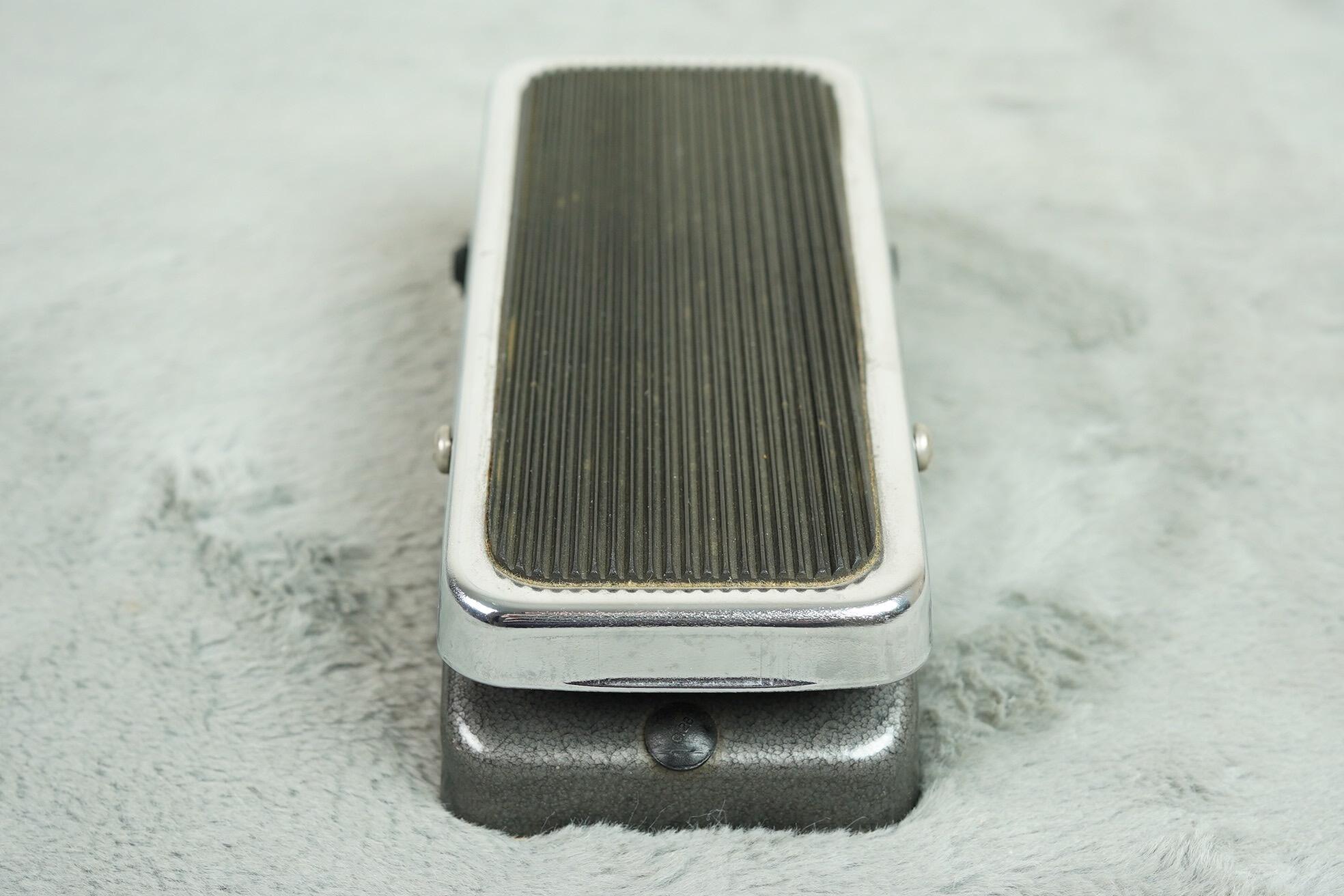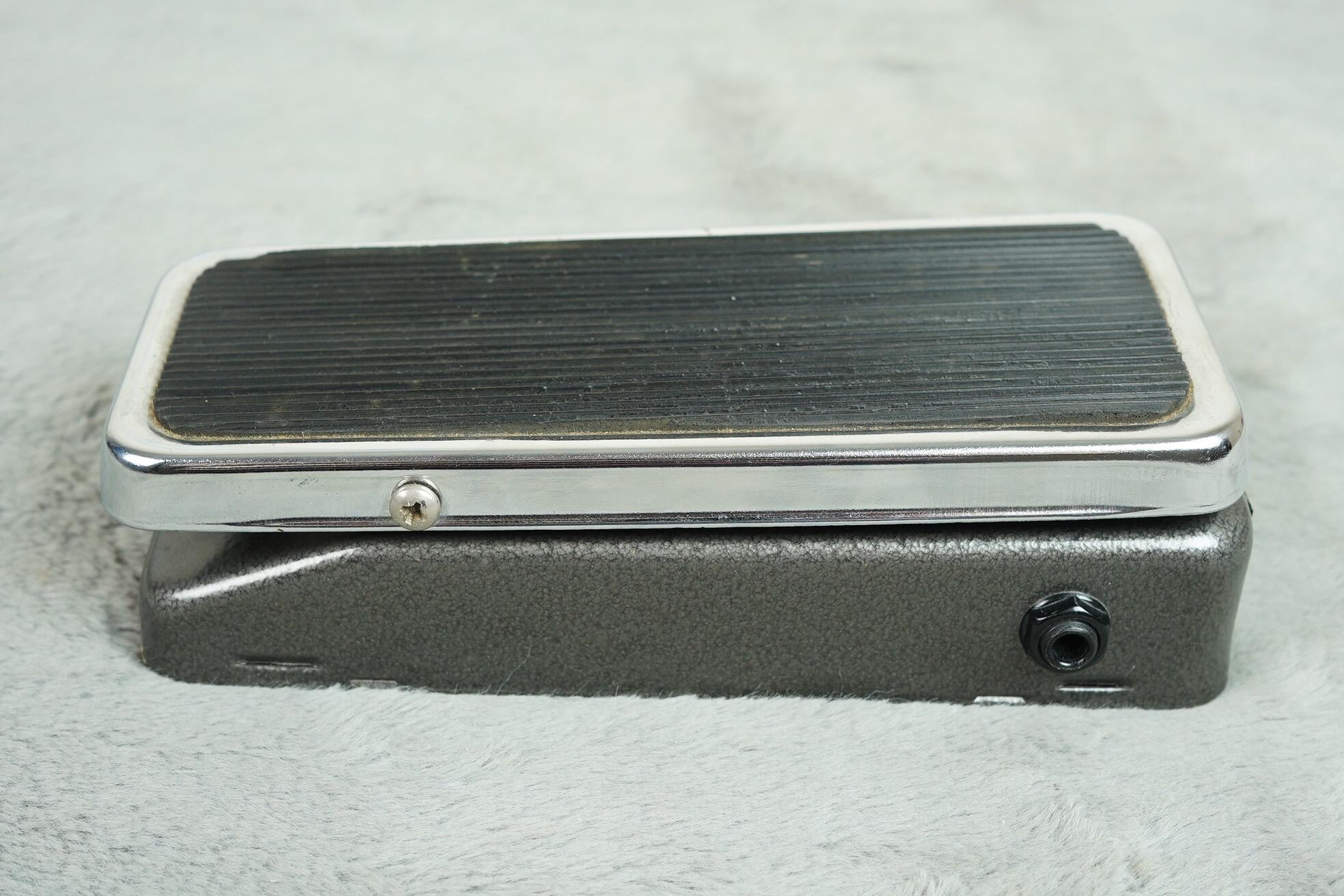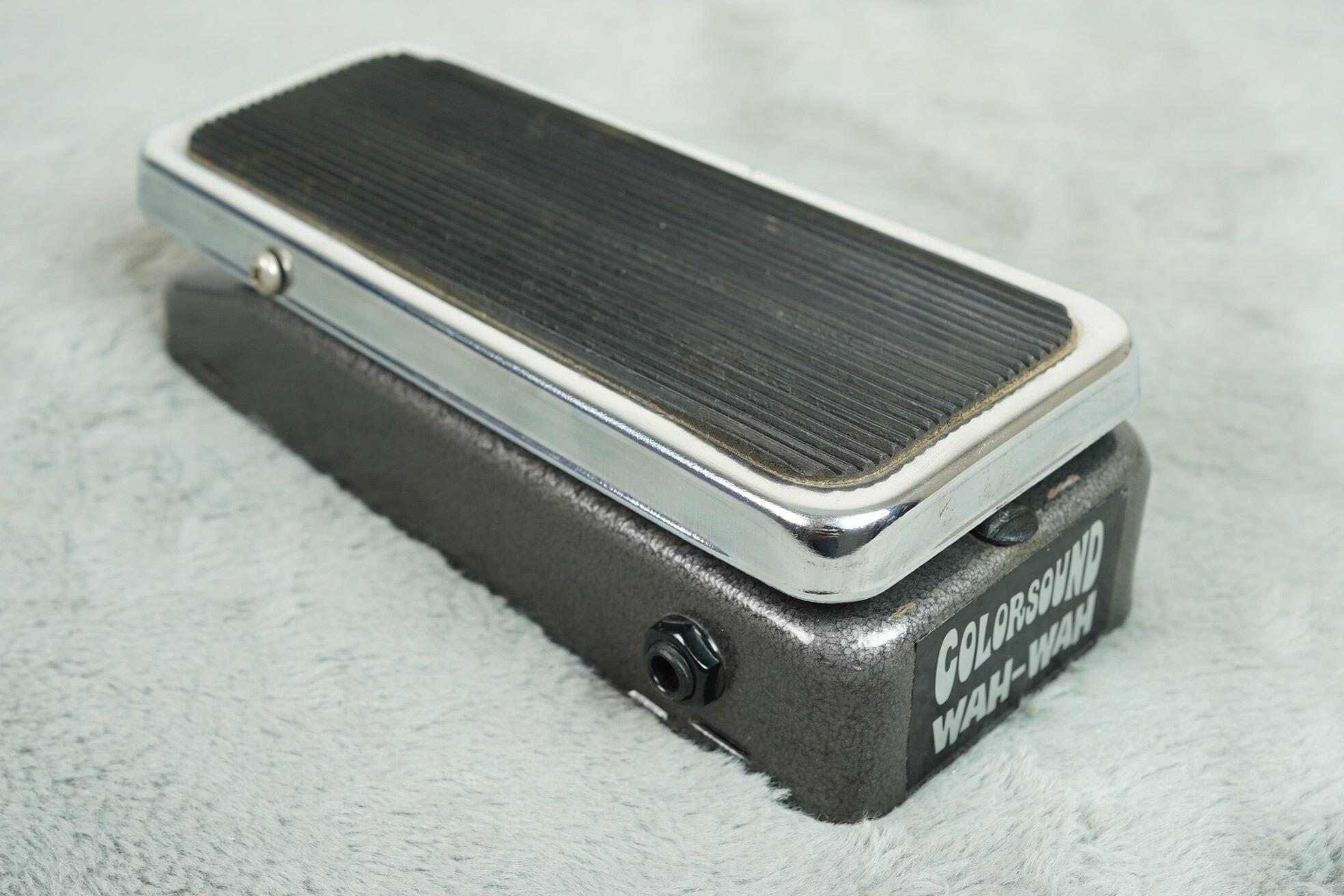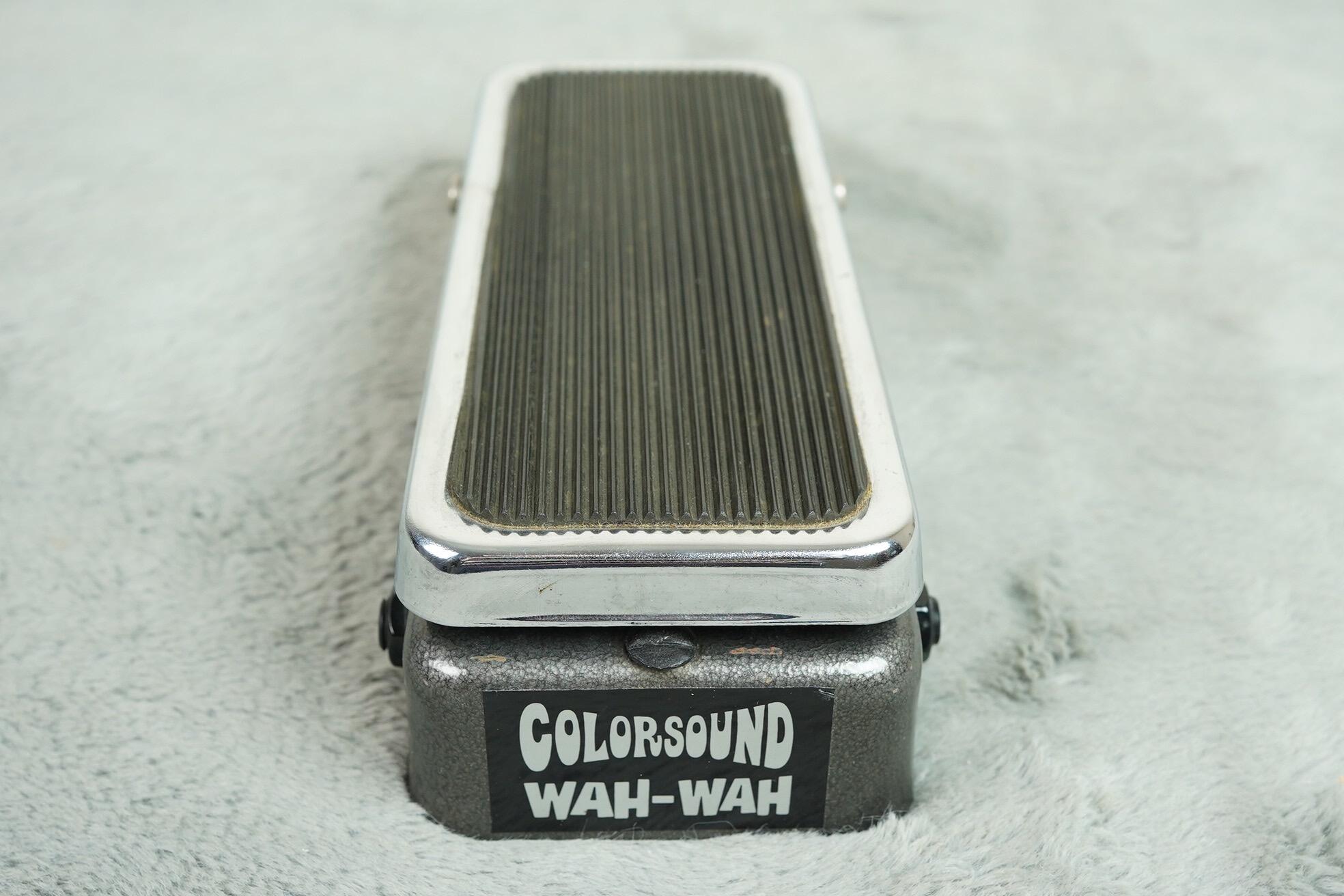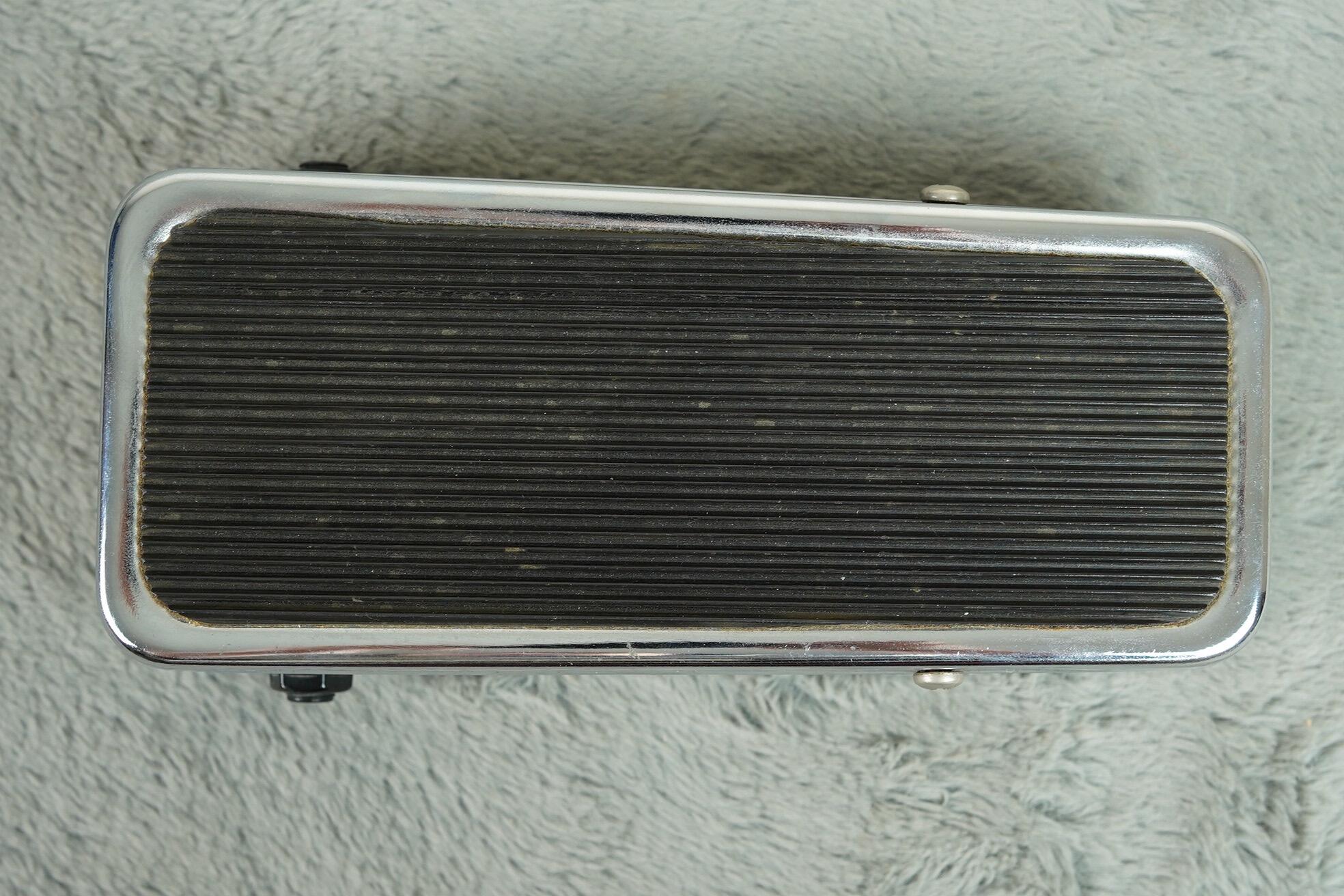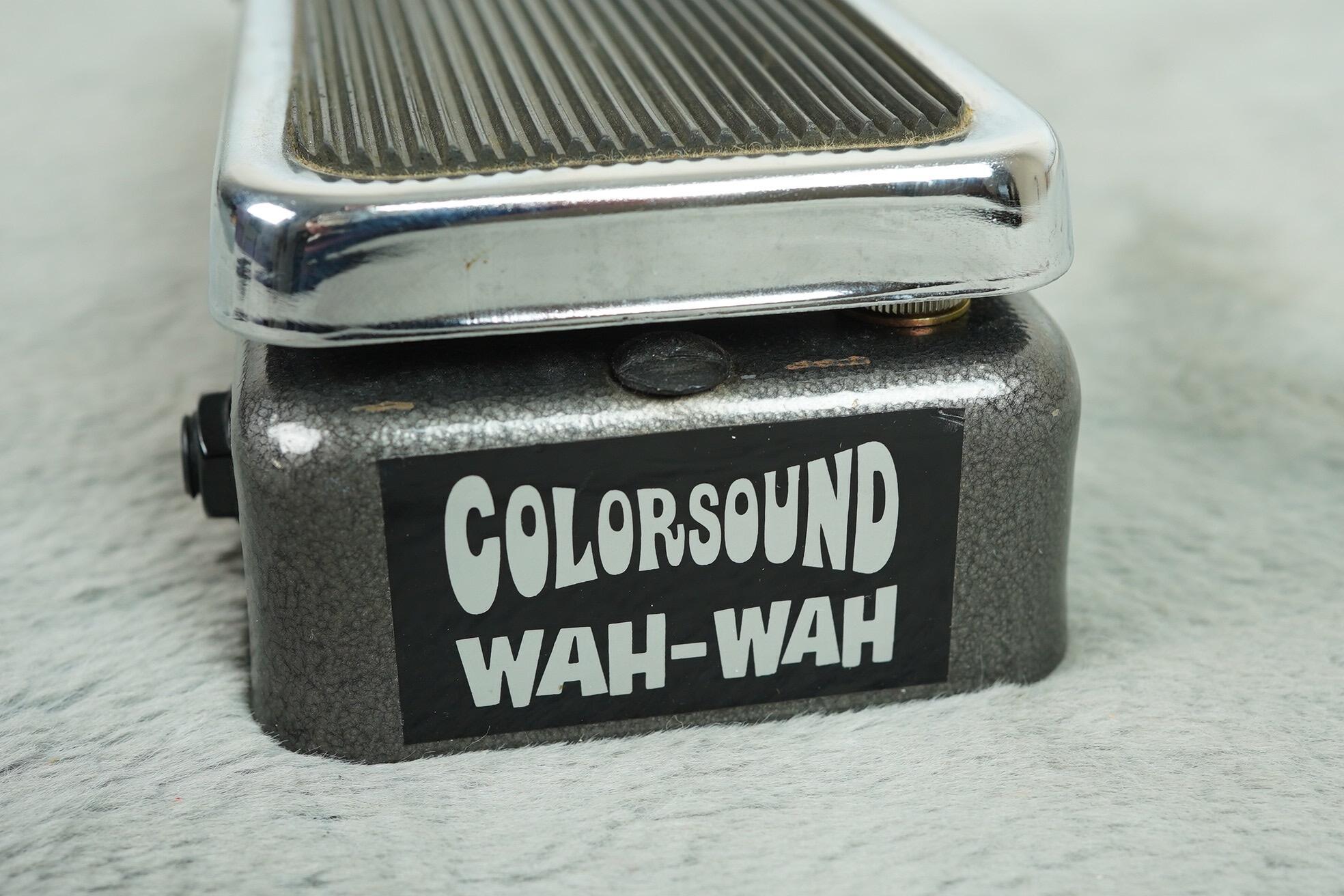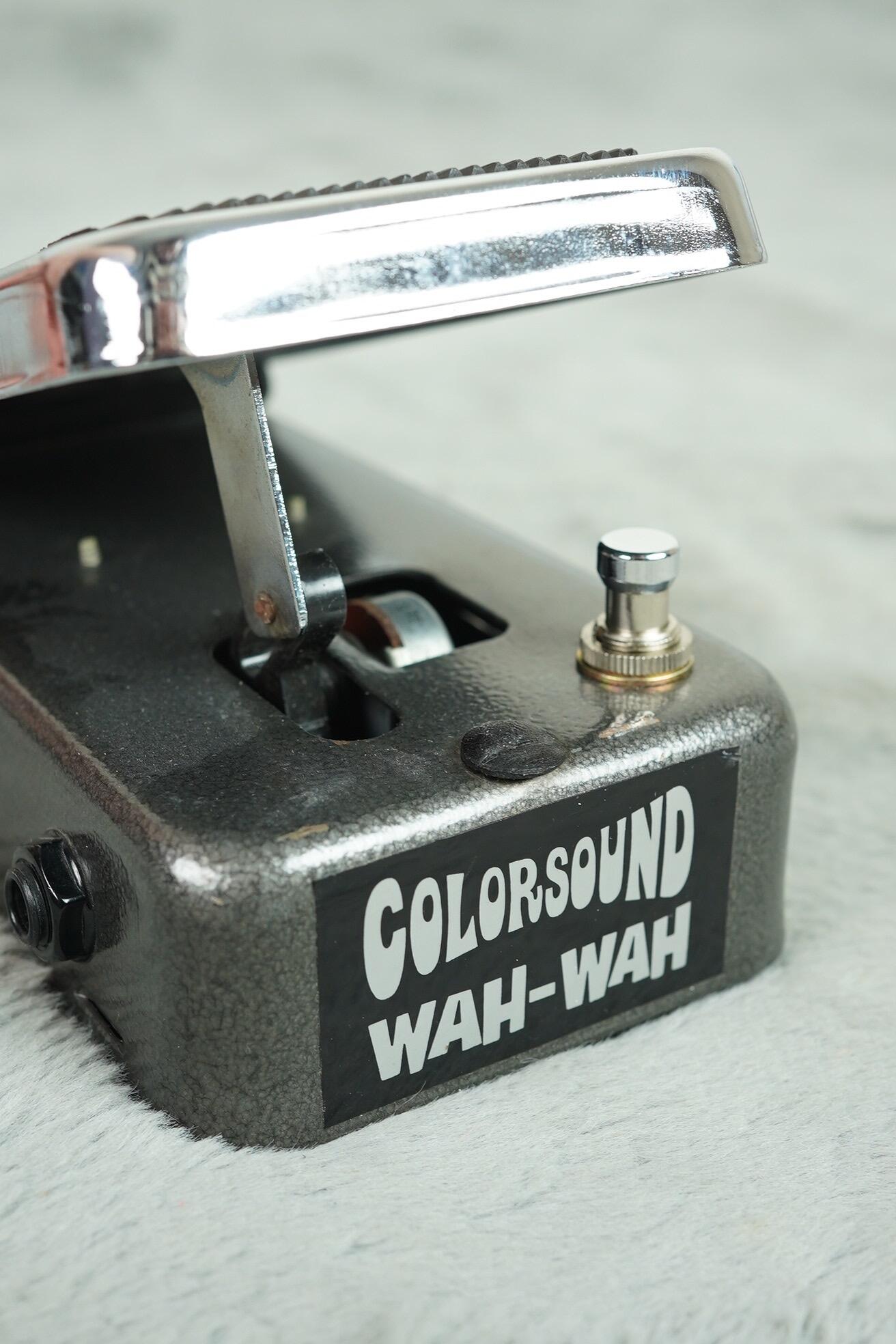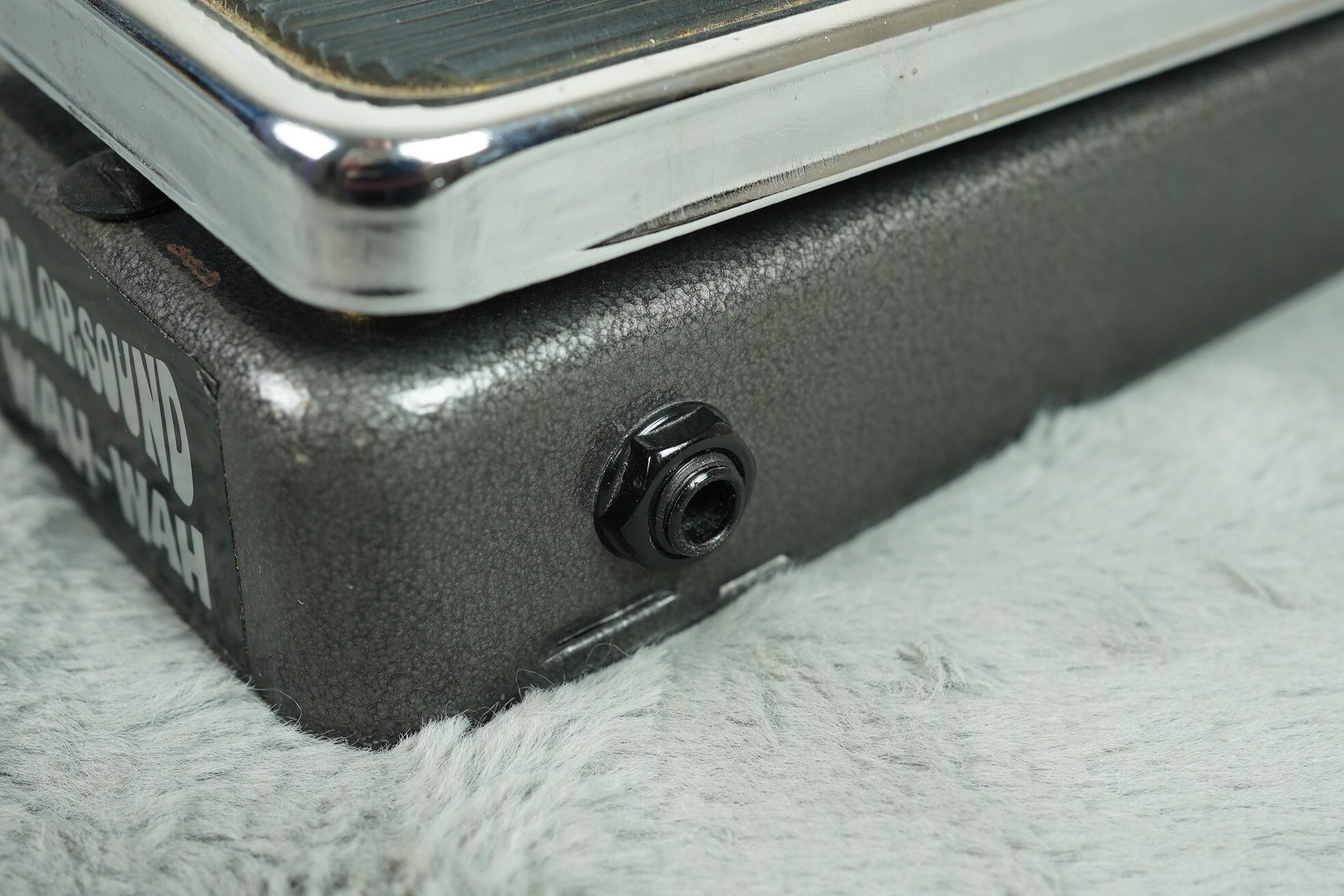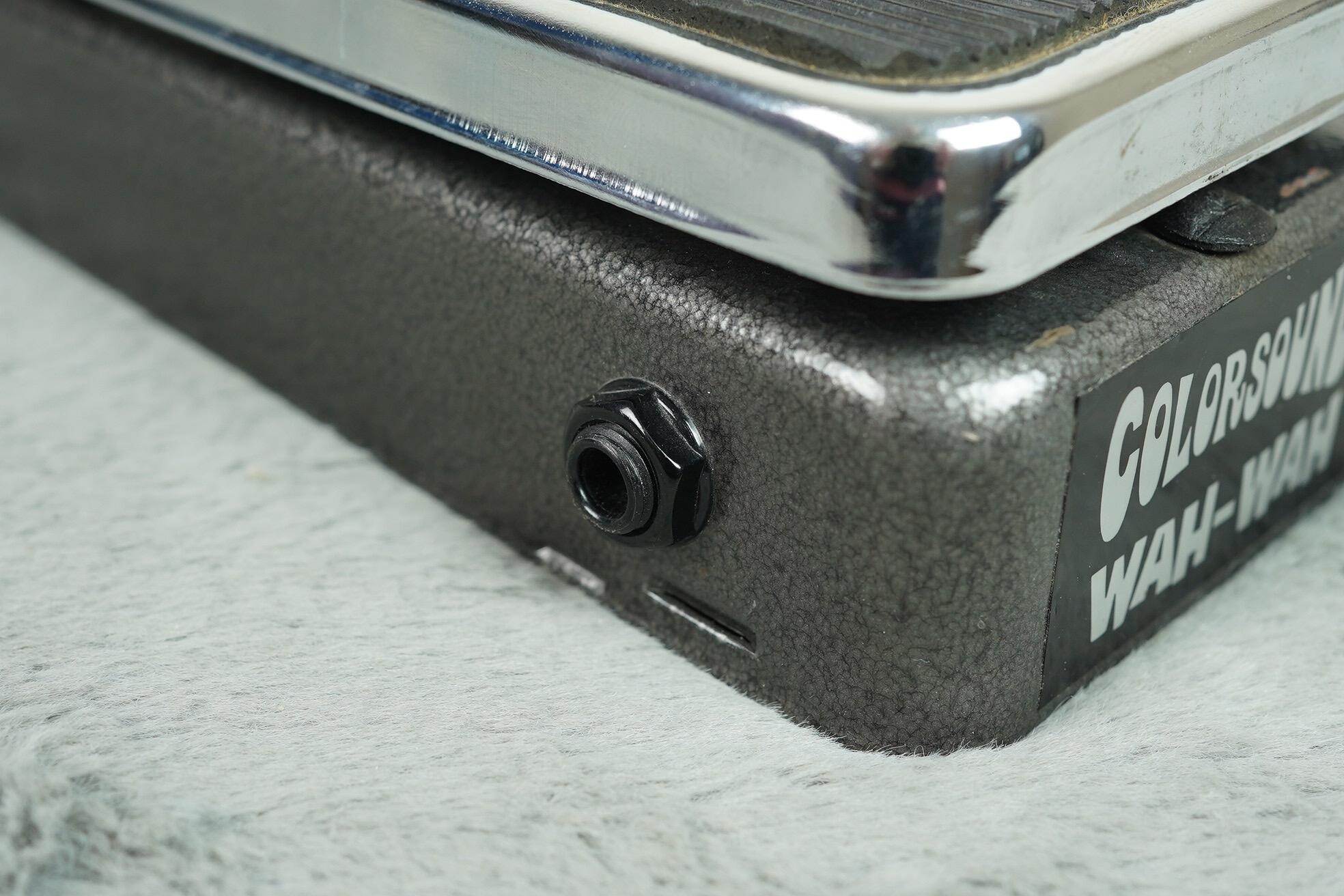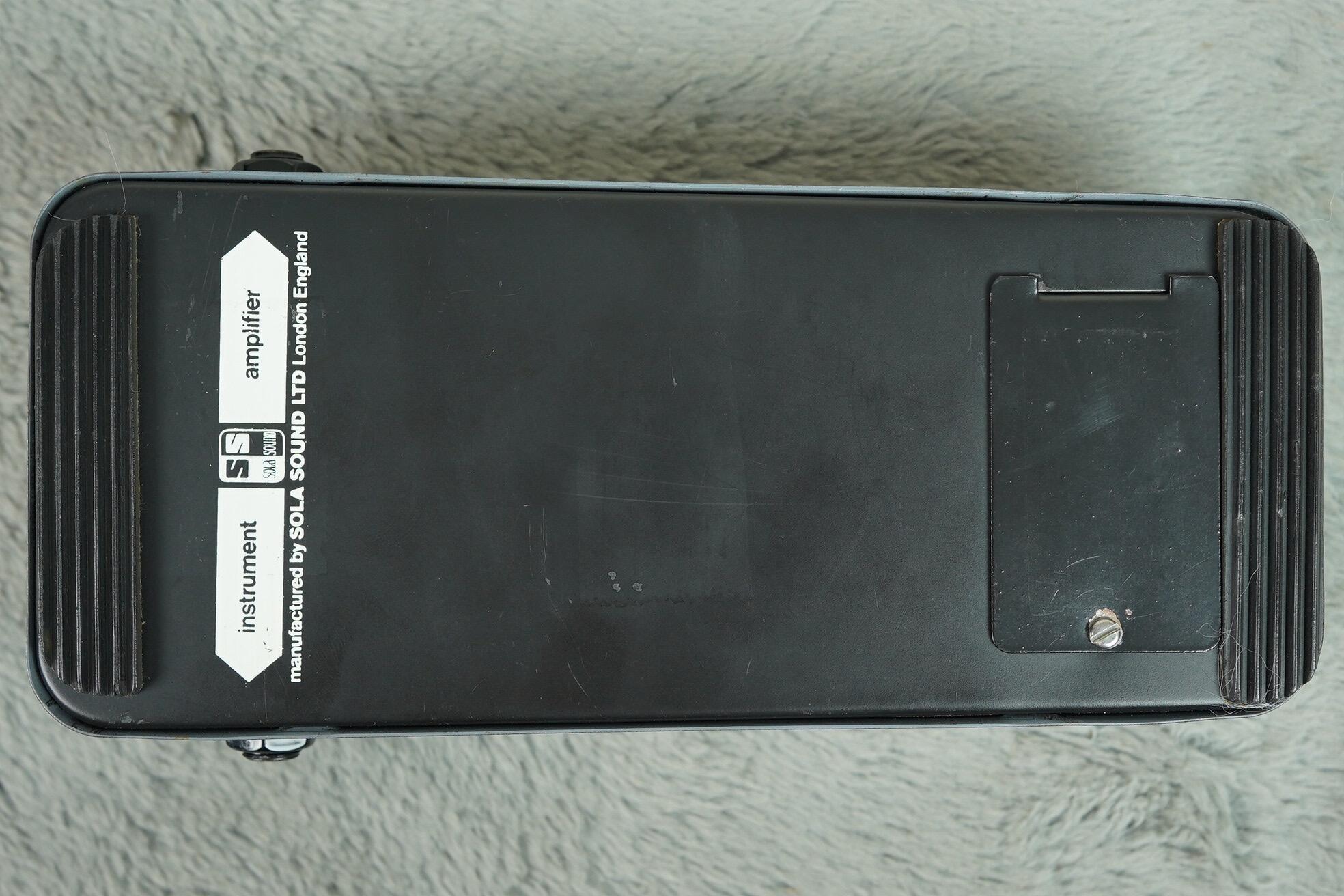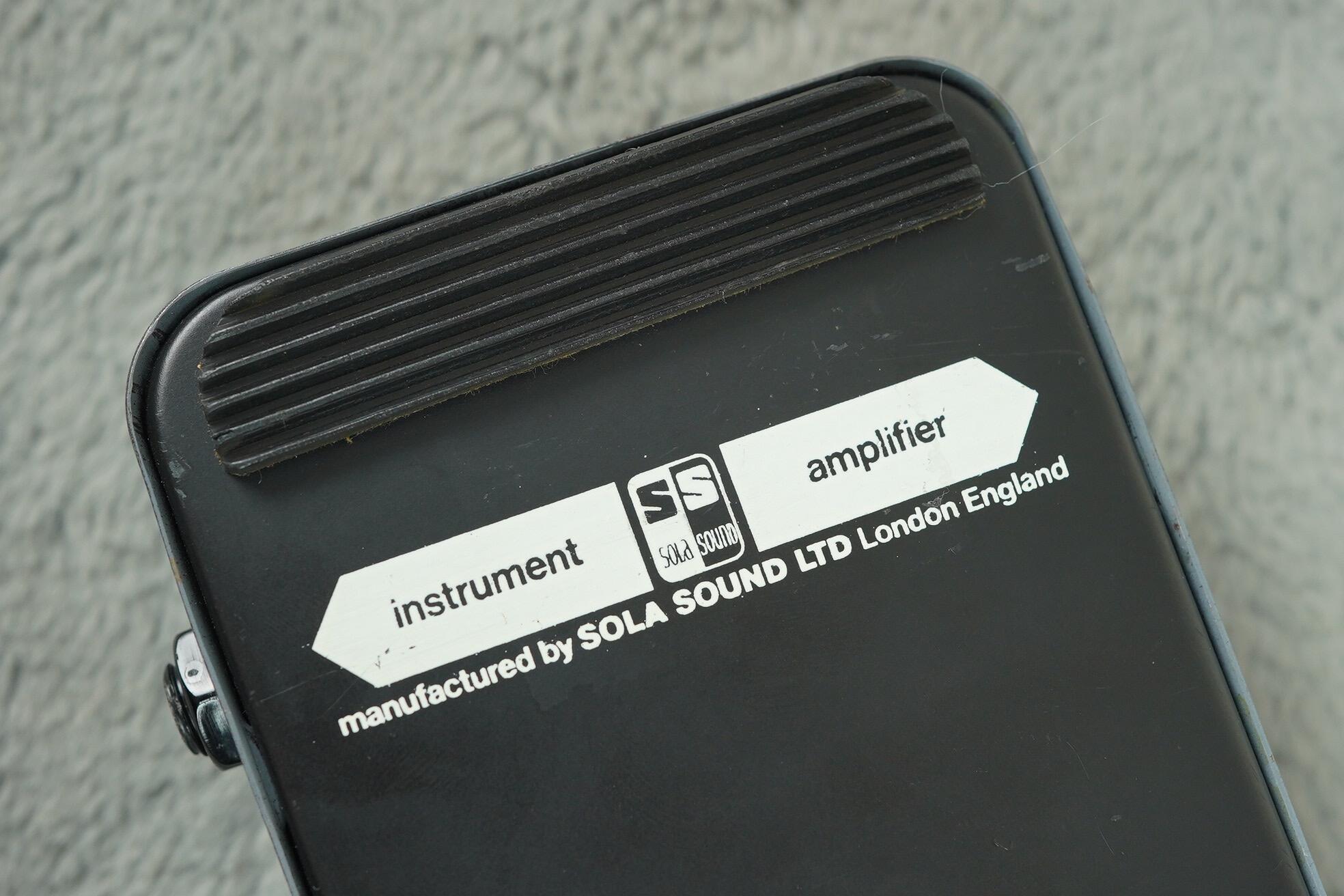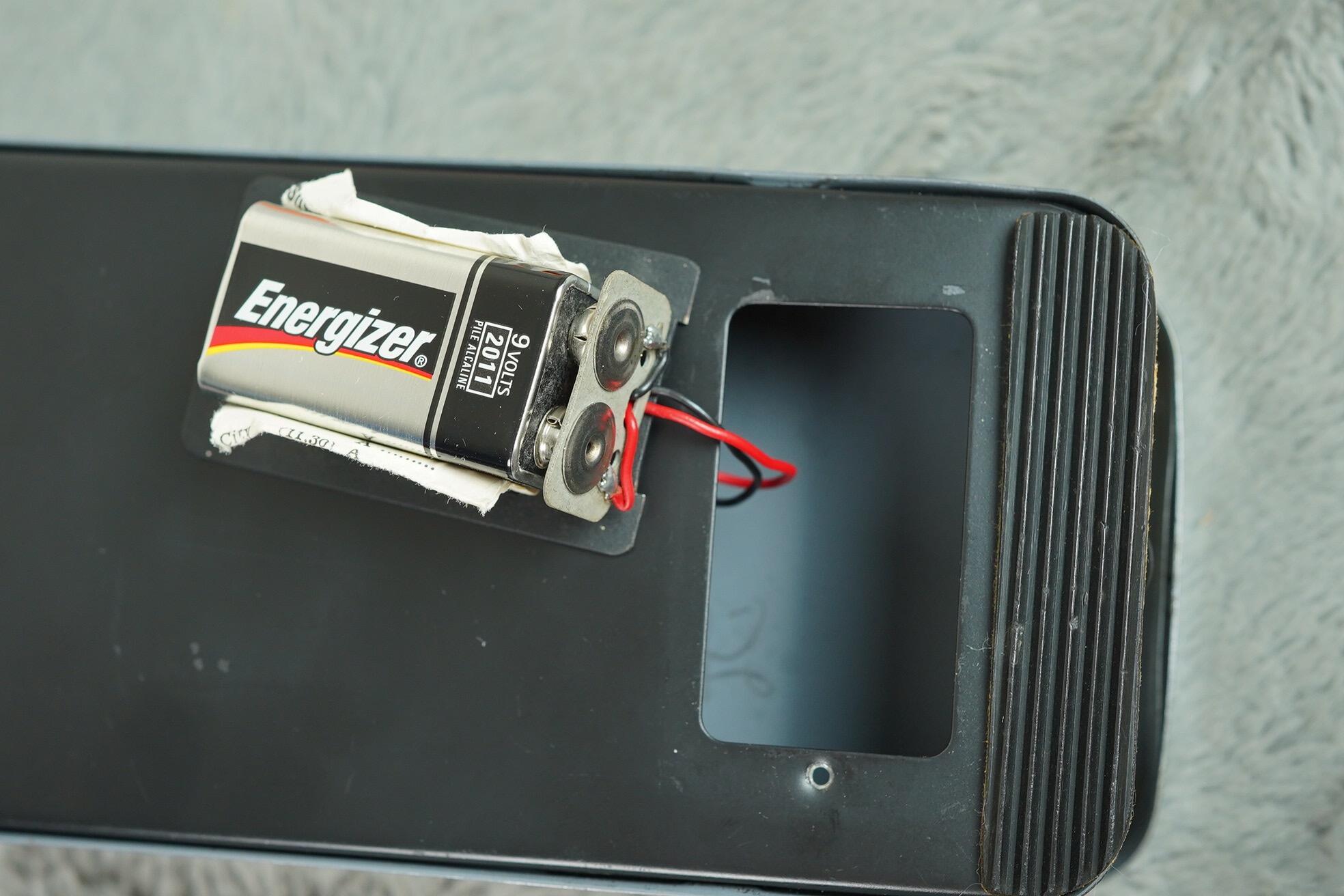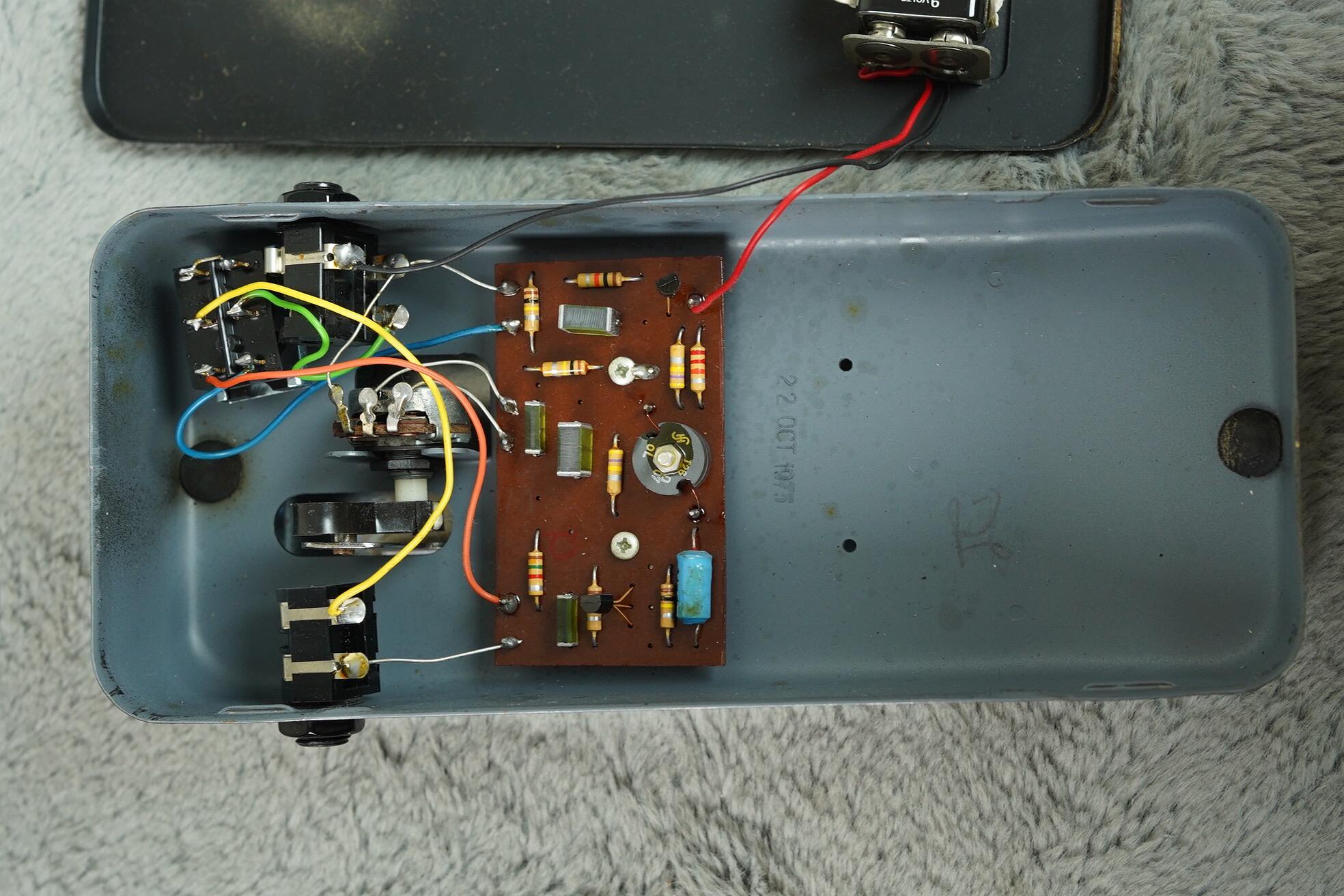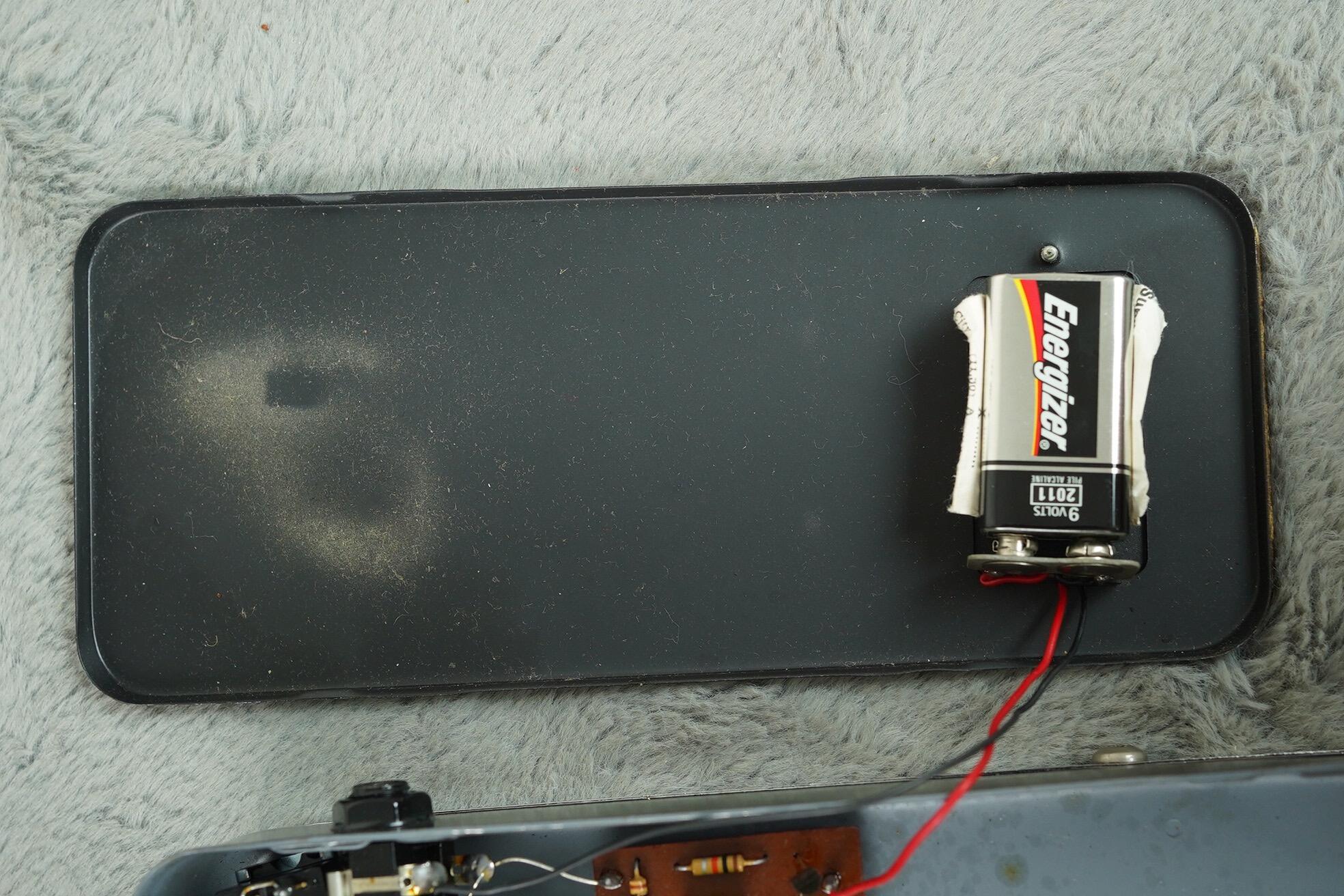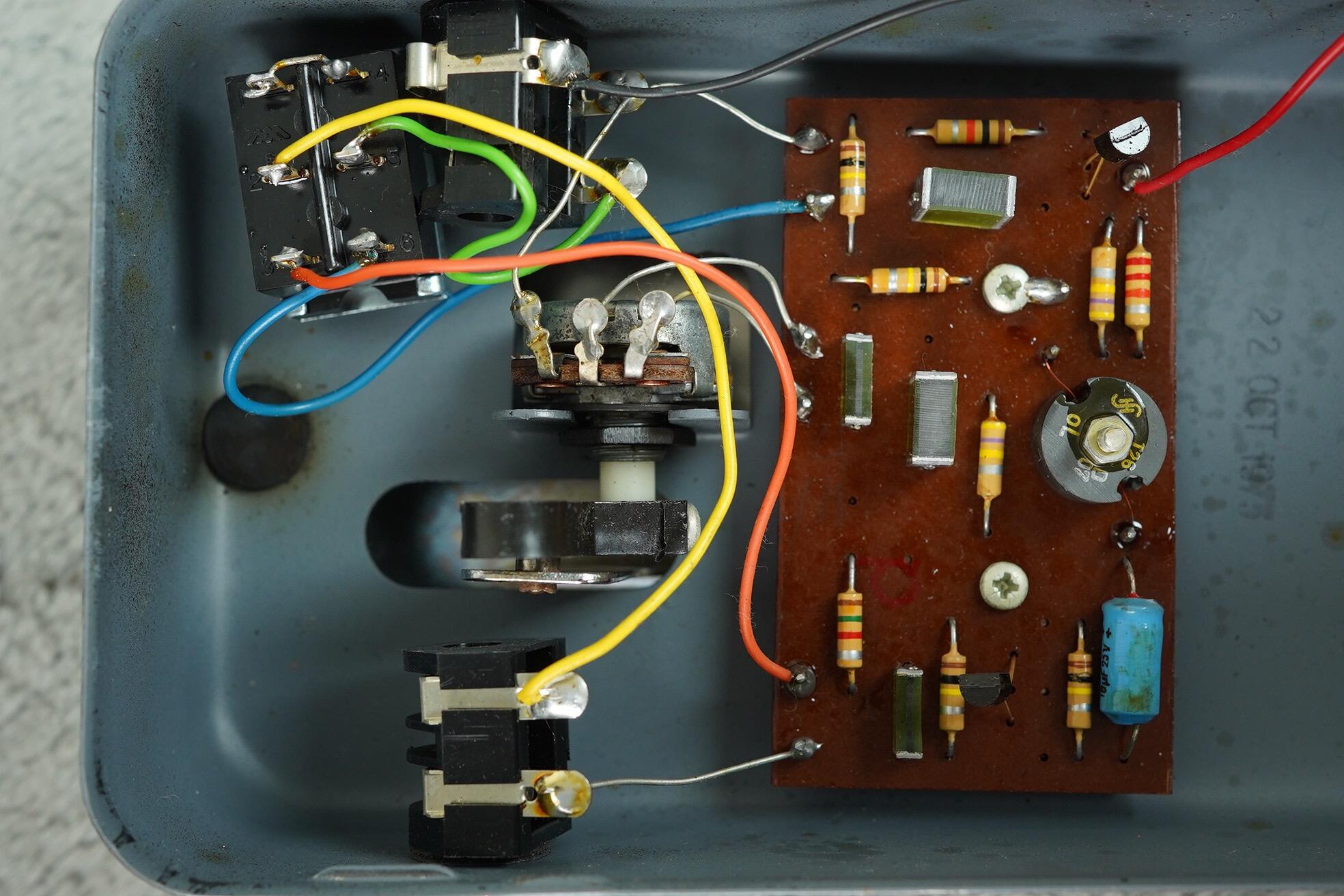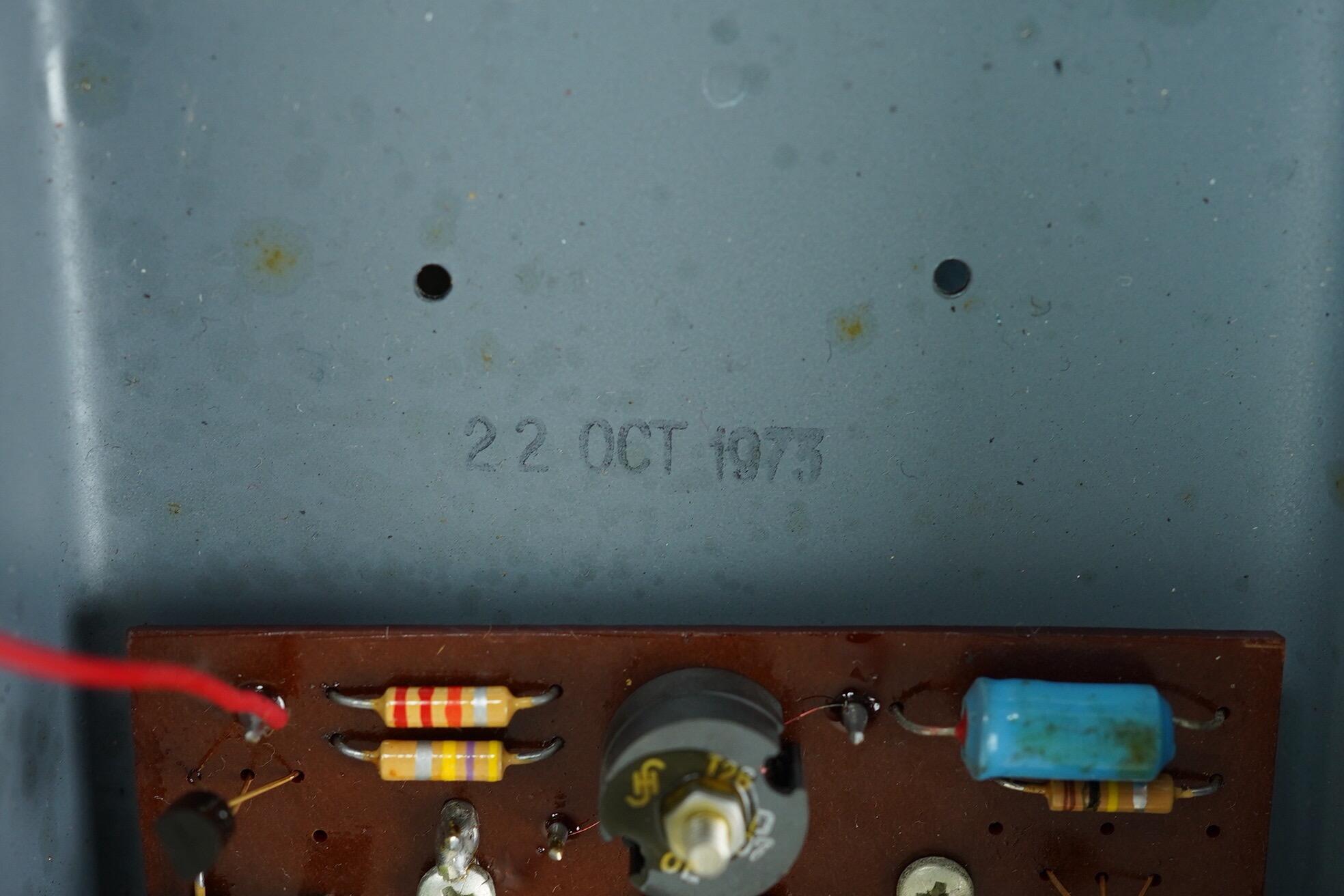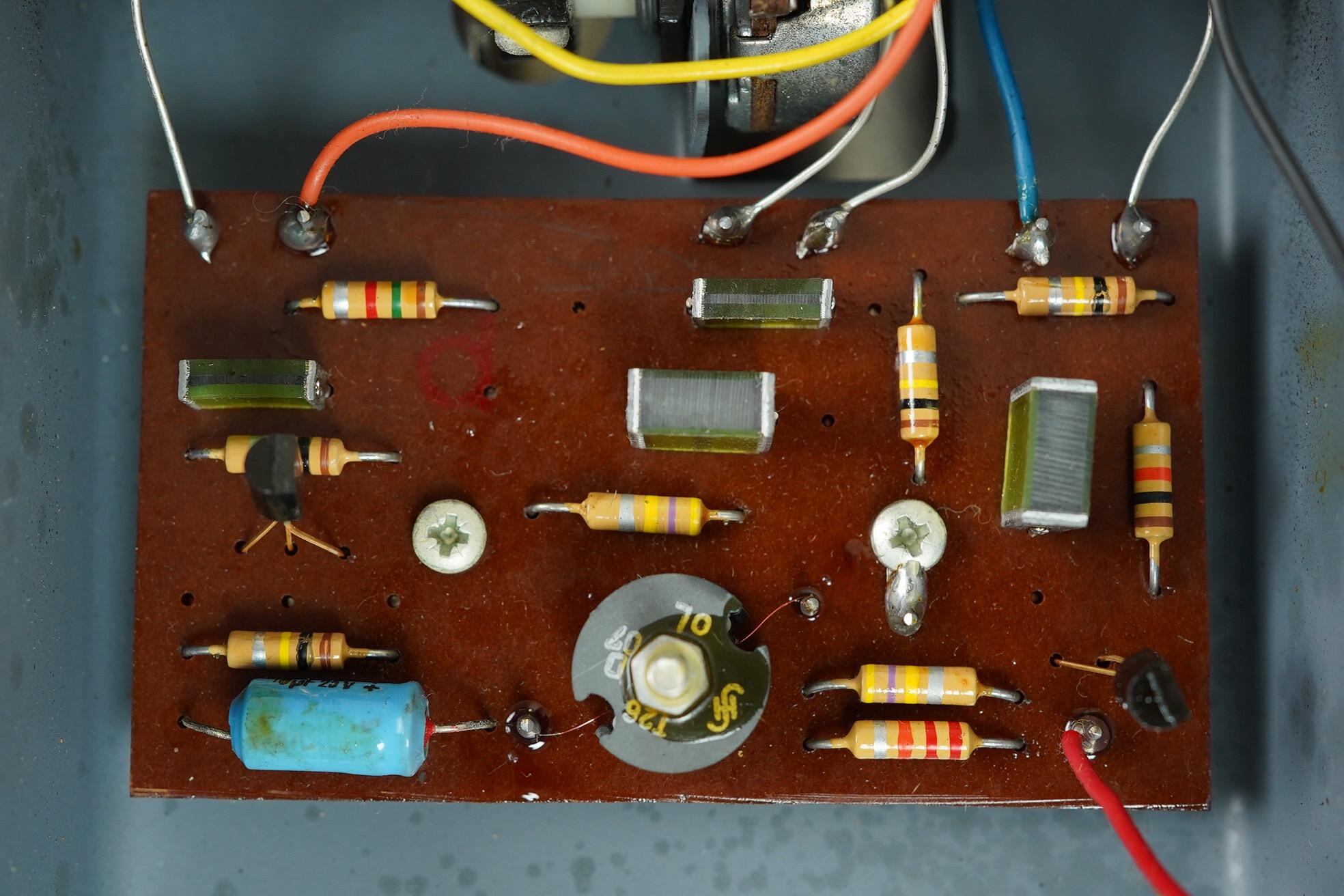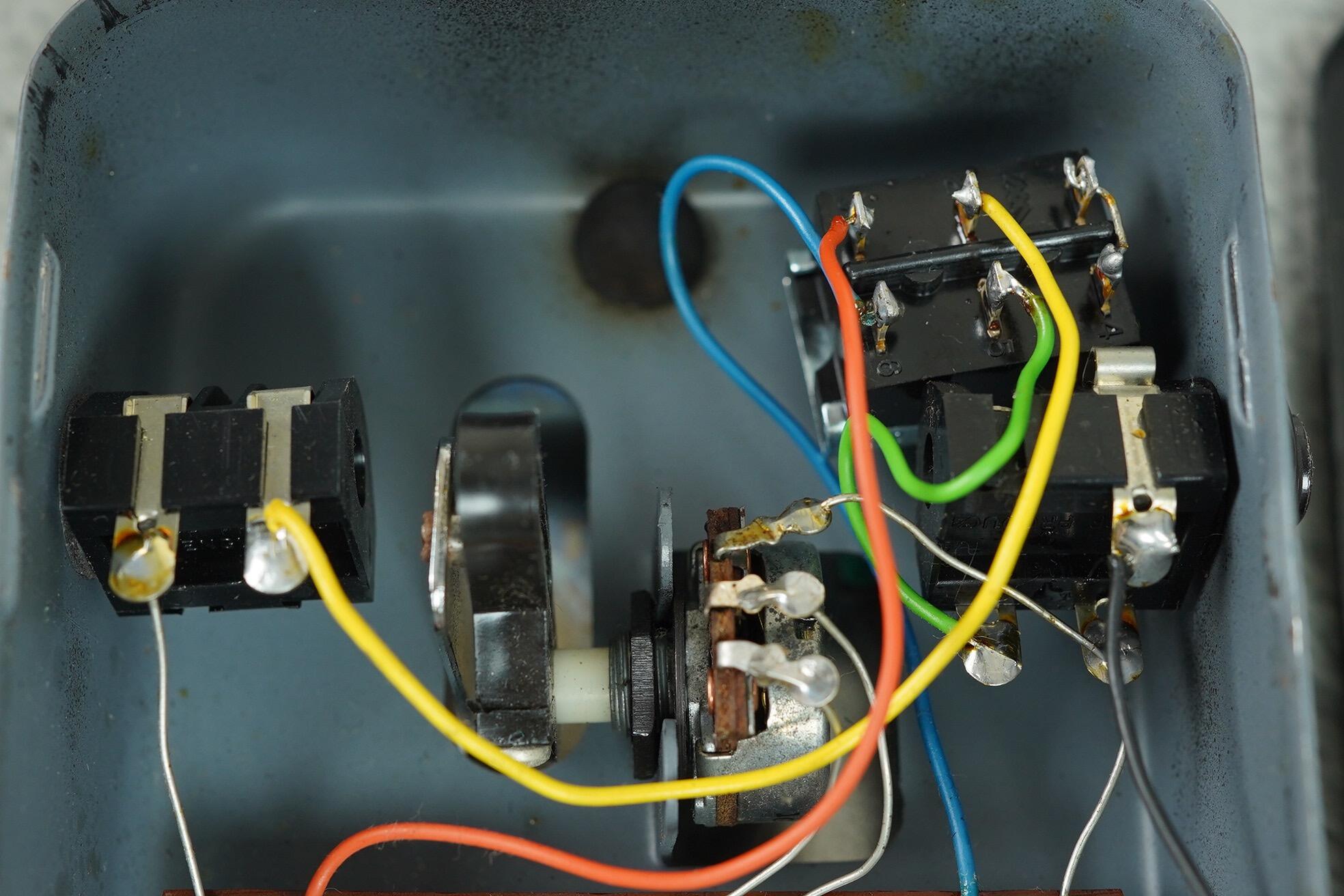 Roll over the image to zoom in
At A Glance:
Model: Wah-Wah
Year: 1973
Finish: Black
Modifications: None
Repairs: None
---
Technology: Transistor
Effects: Wah-Wah
This is an all original pedal in exceptional condition and working just great. One of the nicest ones we have seen in a long time.
The Colorsound Wah-Wah pedal, produced in 1973, is a vintage effects pedal that has become highly sought after by musicians and collectors alike. This original pedal is a classic example of the innovative design and exceptional sound quality that characterised the early years of Colorsound.
The pedal features a sturdy metal casing that is built to withstand the rigours of the road, with a distinctive black finish that has become synonymous with the Colorsound brand. The pedal is designed to be used with an electric guitar or bass, and features a foot-operated treadle that allows the player to control the wah effect along with a bypass foot switch designed to operate at the pedal's extremities.
The pedal produces a rich, warm sound that is perfect for adding texture and depth to a guitar or bass line. The wah effect can be adjusted using the pedal's range control, allowing players to fine-tune the sound to their liking. 
Overall, the Colorsound Wah-Wah pedal is a timeless classic that continues to be prized by musicians and collectors alike. With its distinctive sound and durable construction, it remains a favorite of guitarists and bassists around the world.
Add To Your Wishlist
Send to a friend
Recommend this to a friend by entering their email address in the box below.