1971 Marshall 1962 Bluesbreaker
1971 Marshall 1962 Bluesbreaker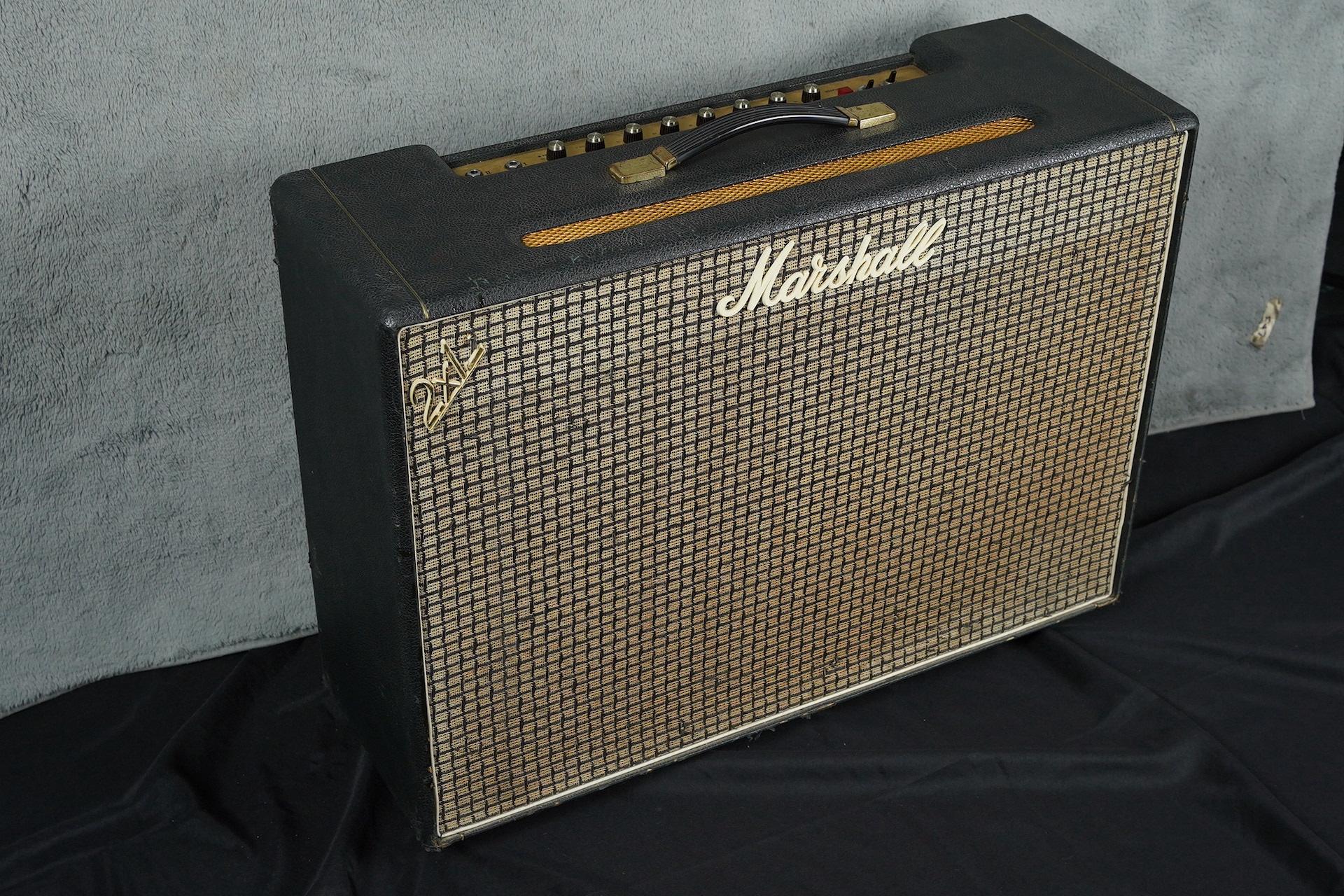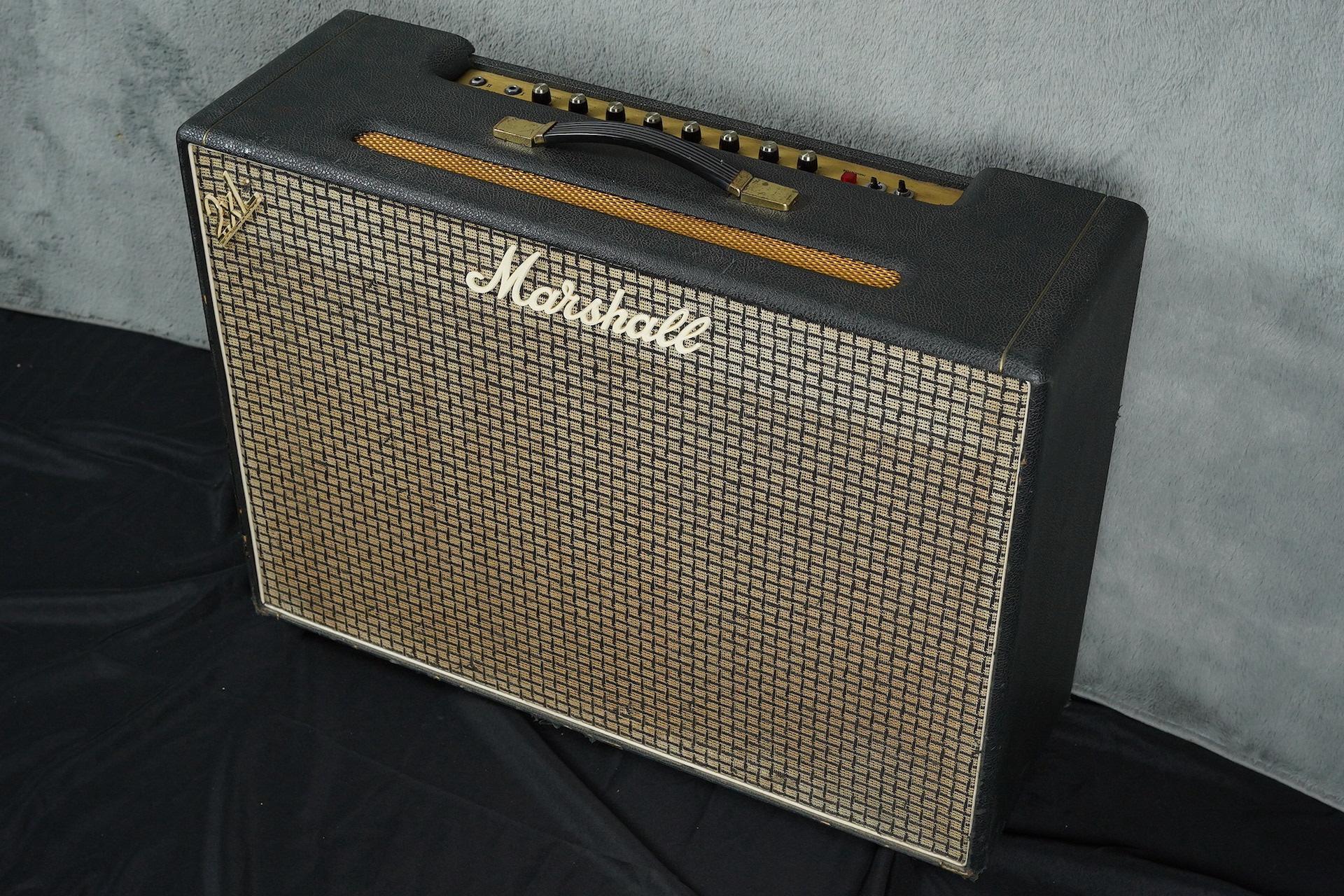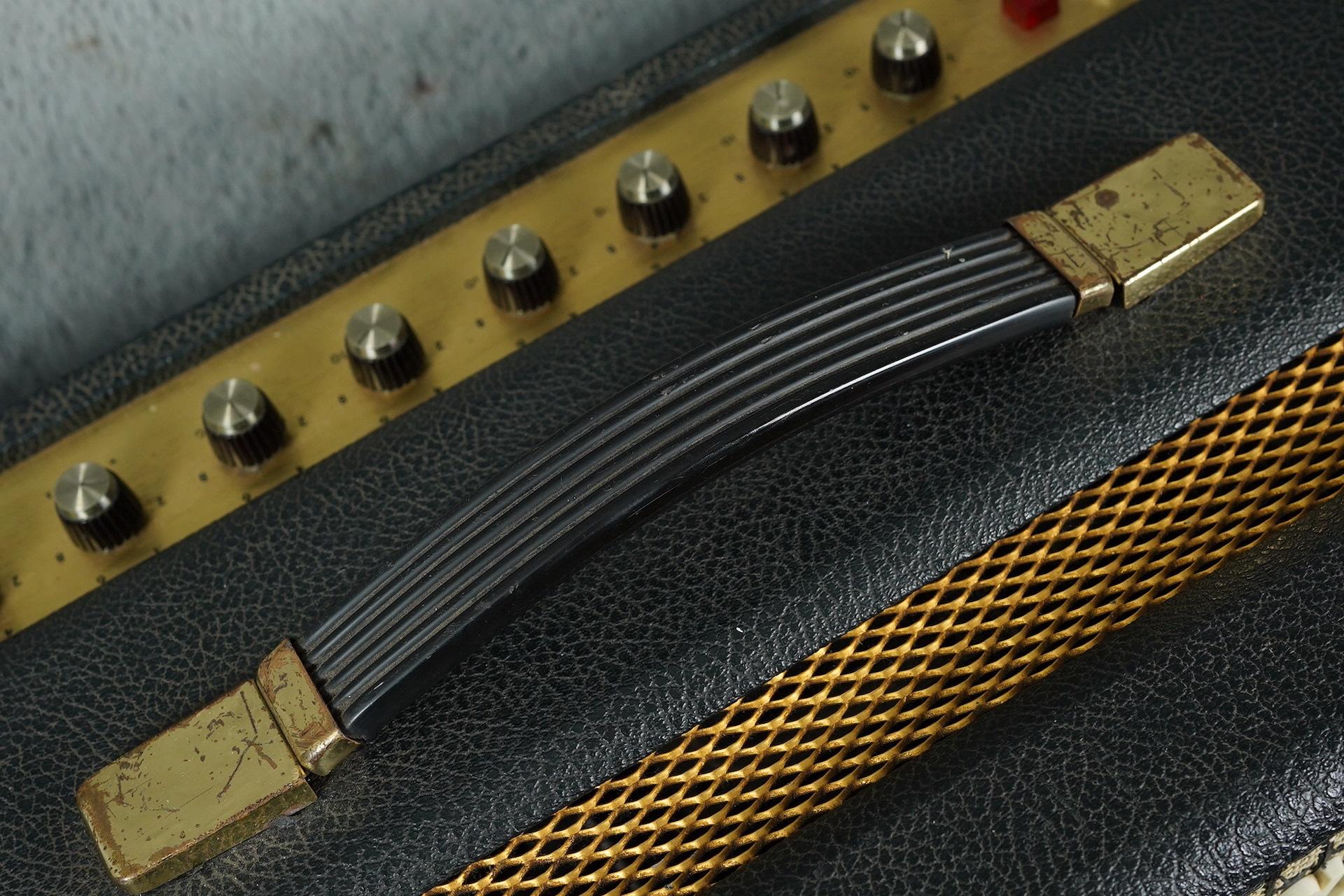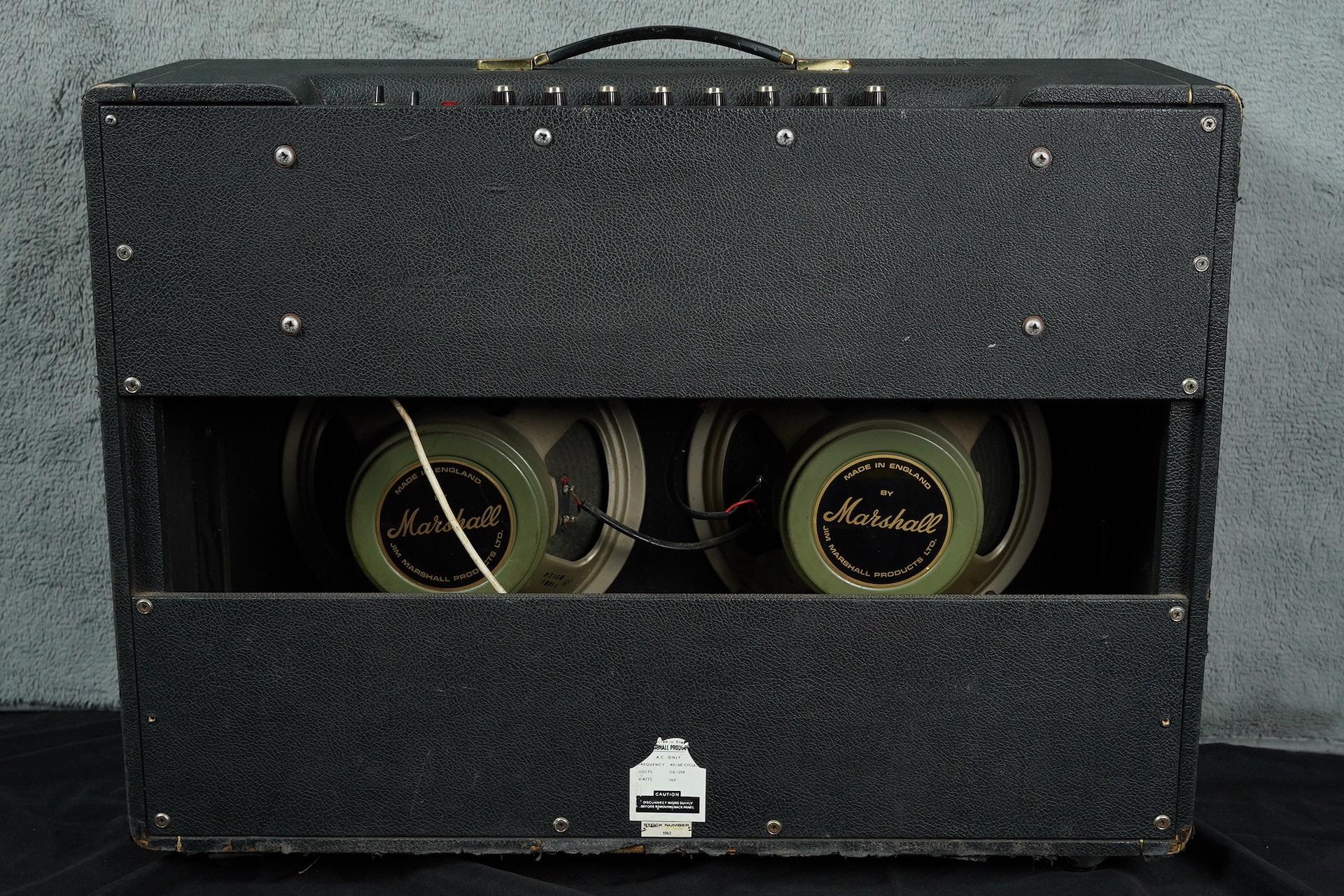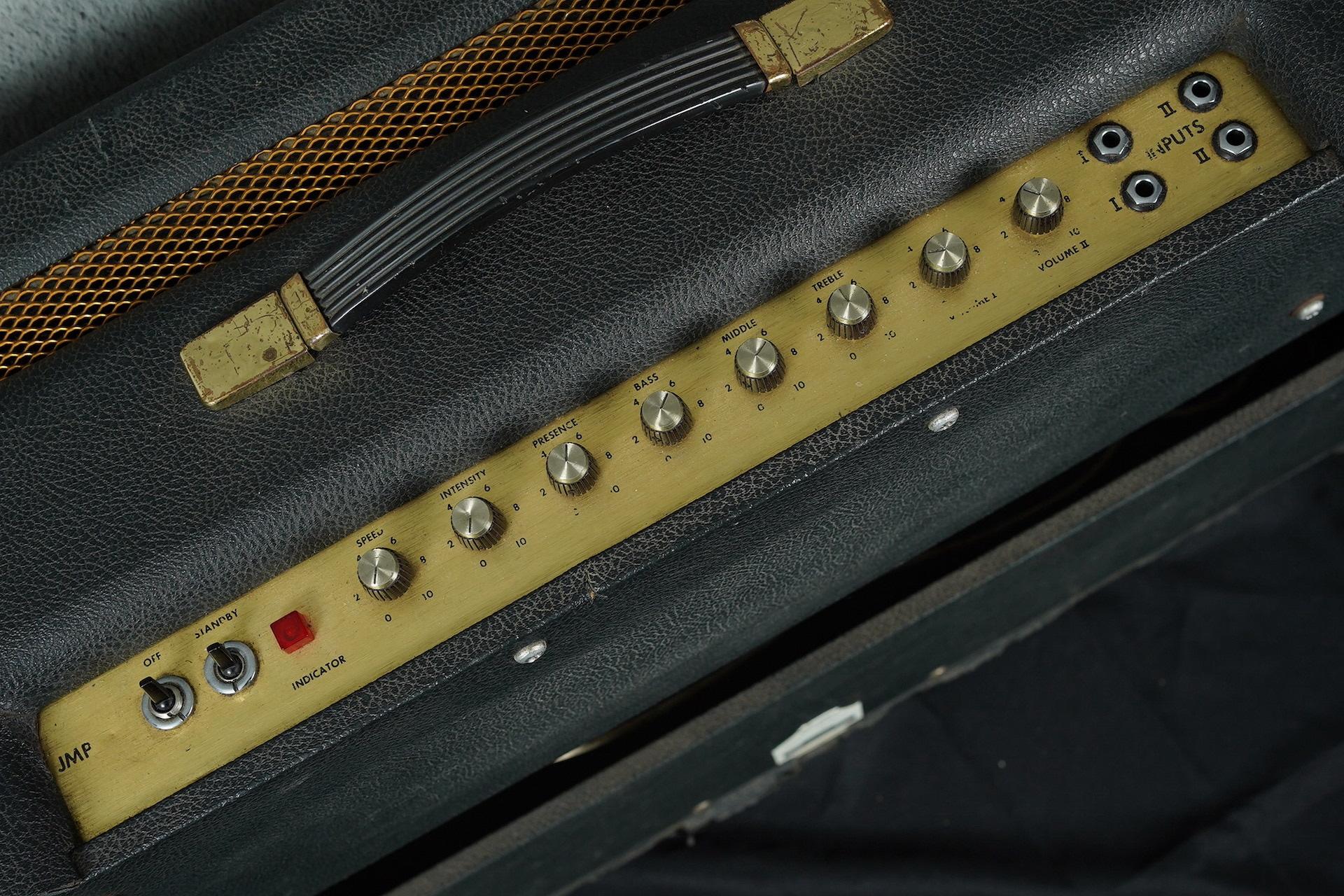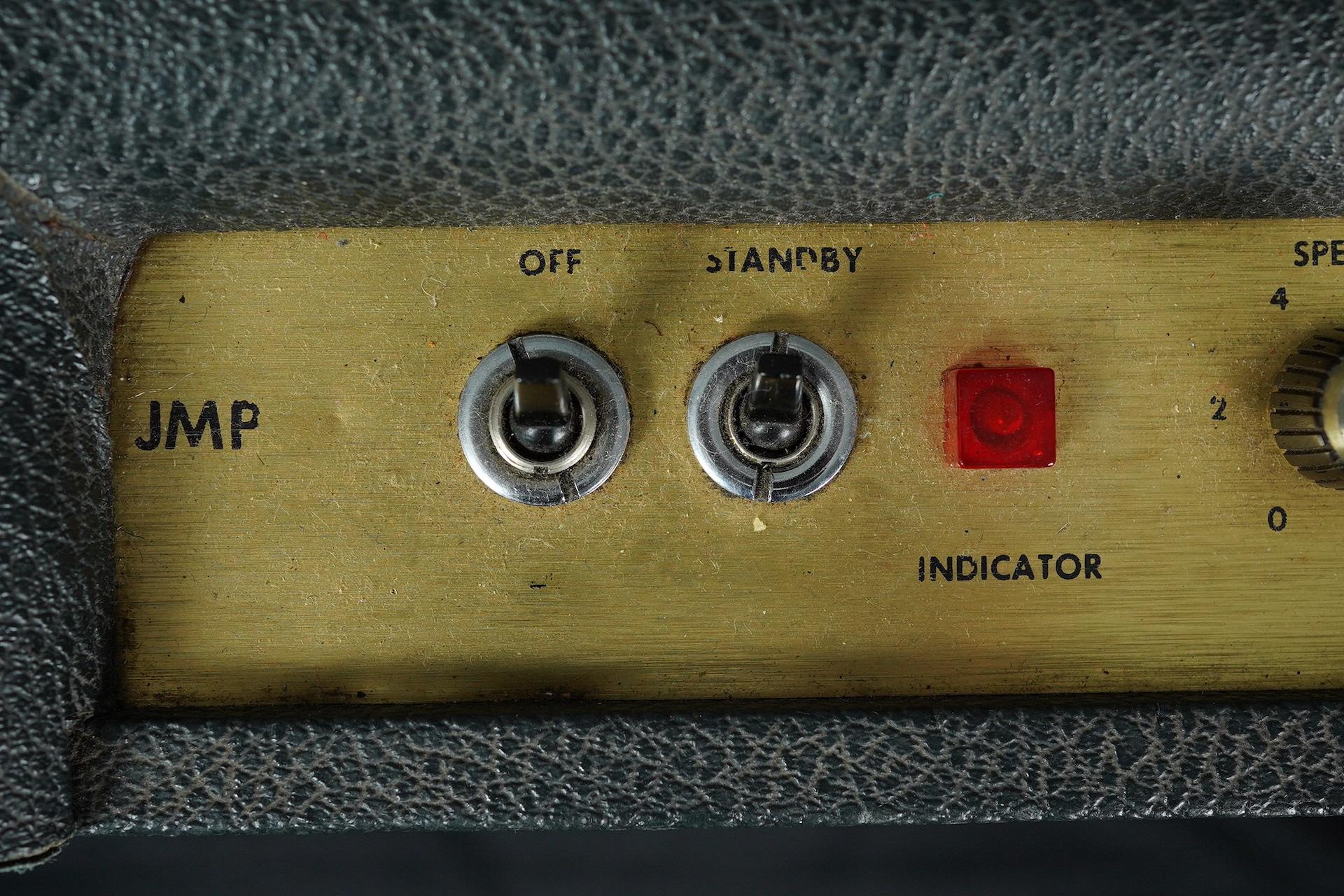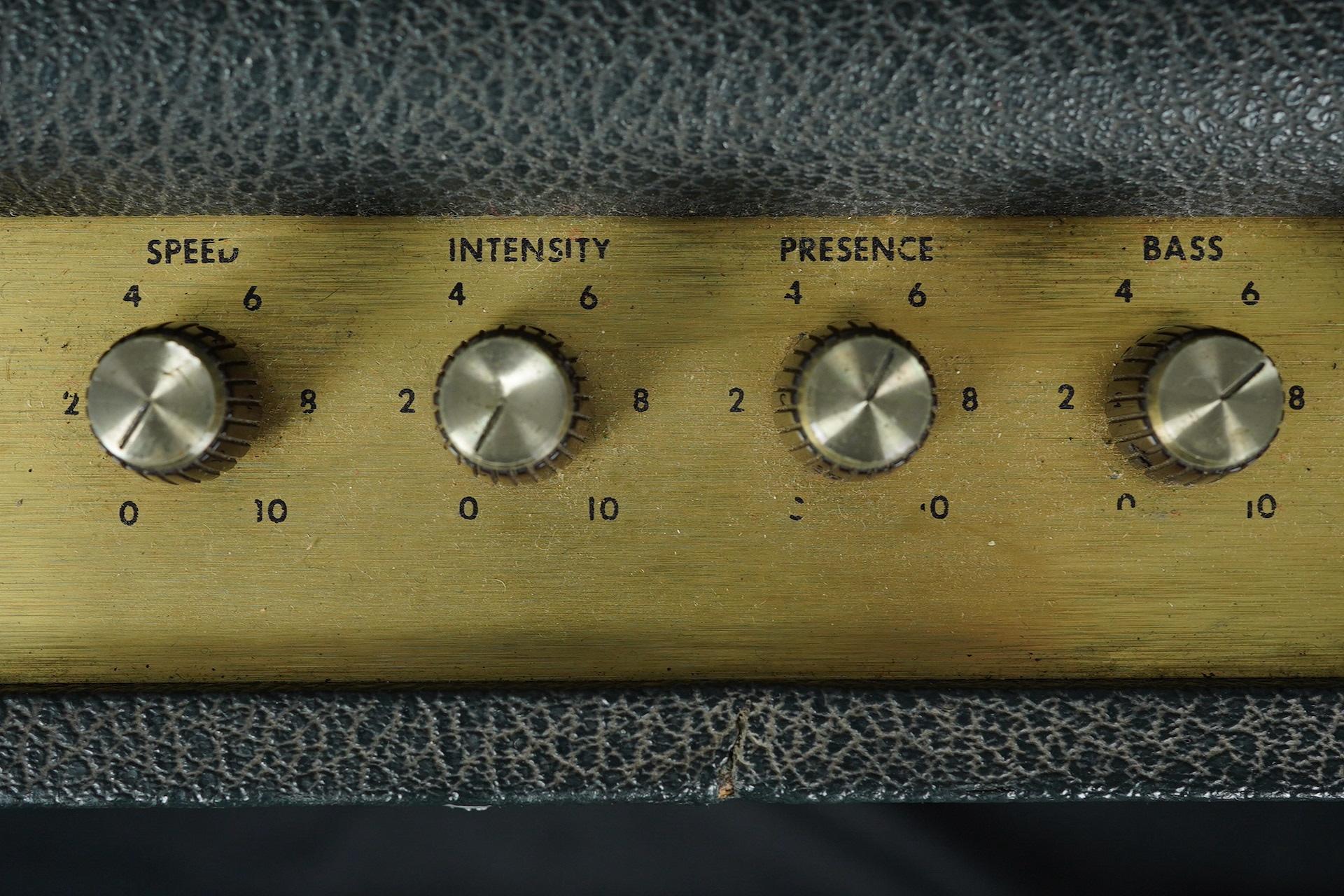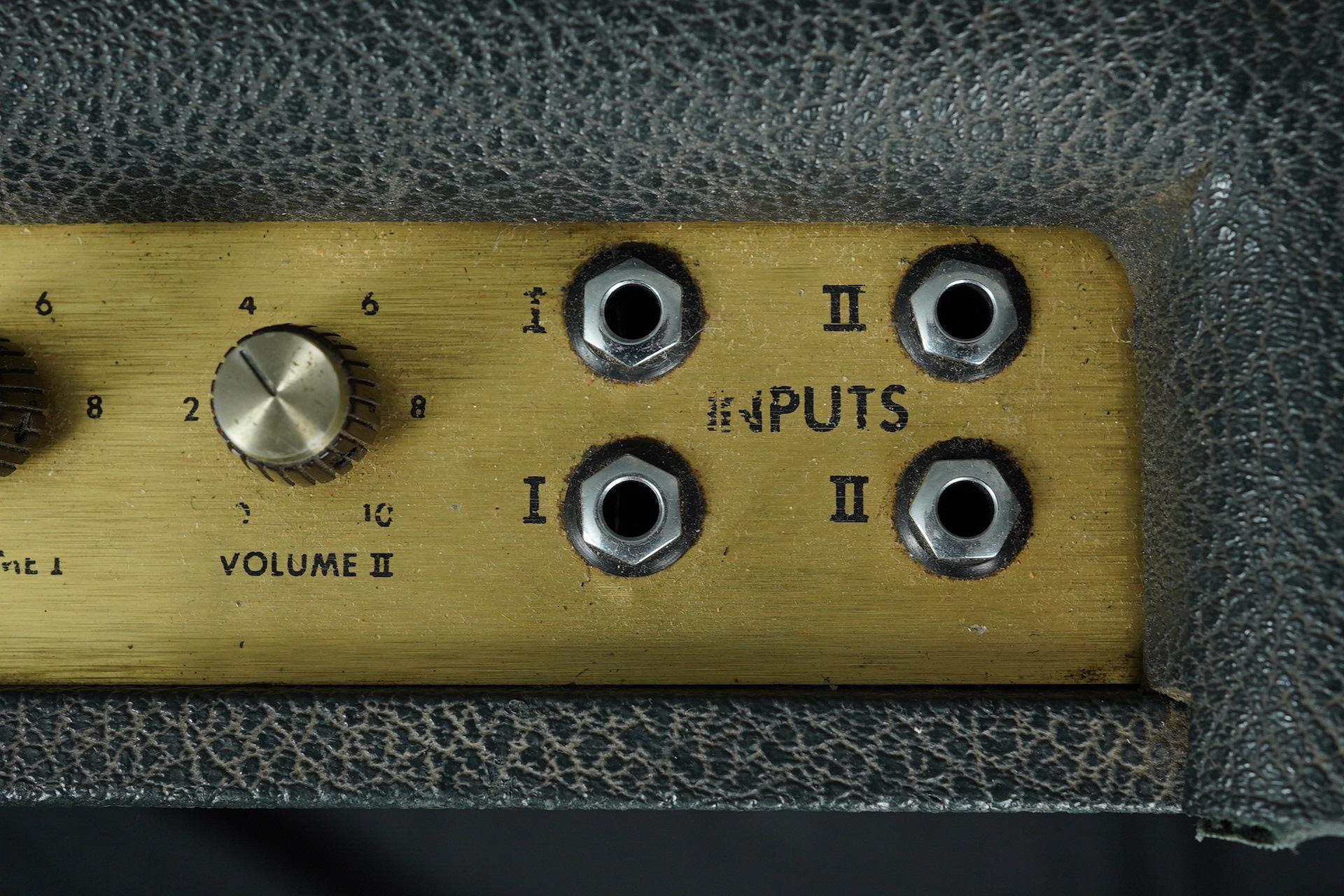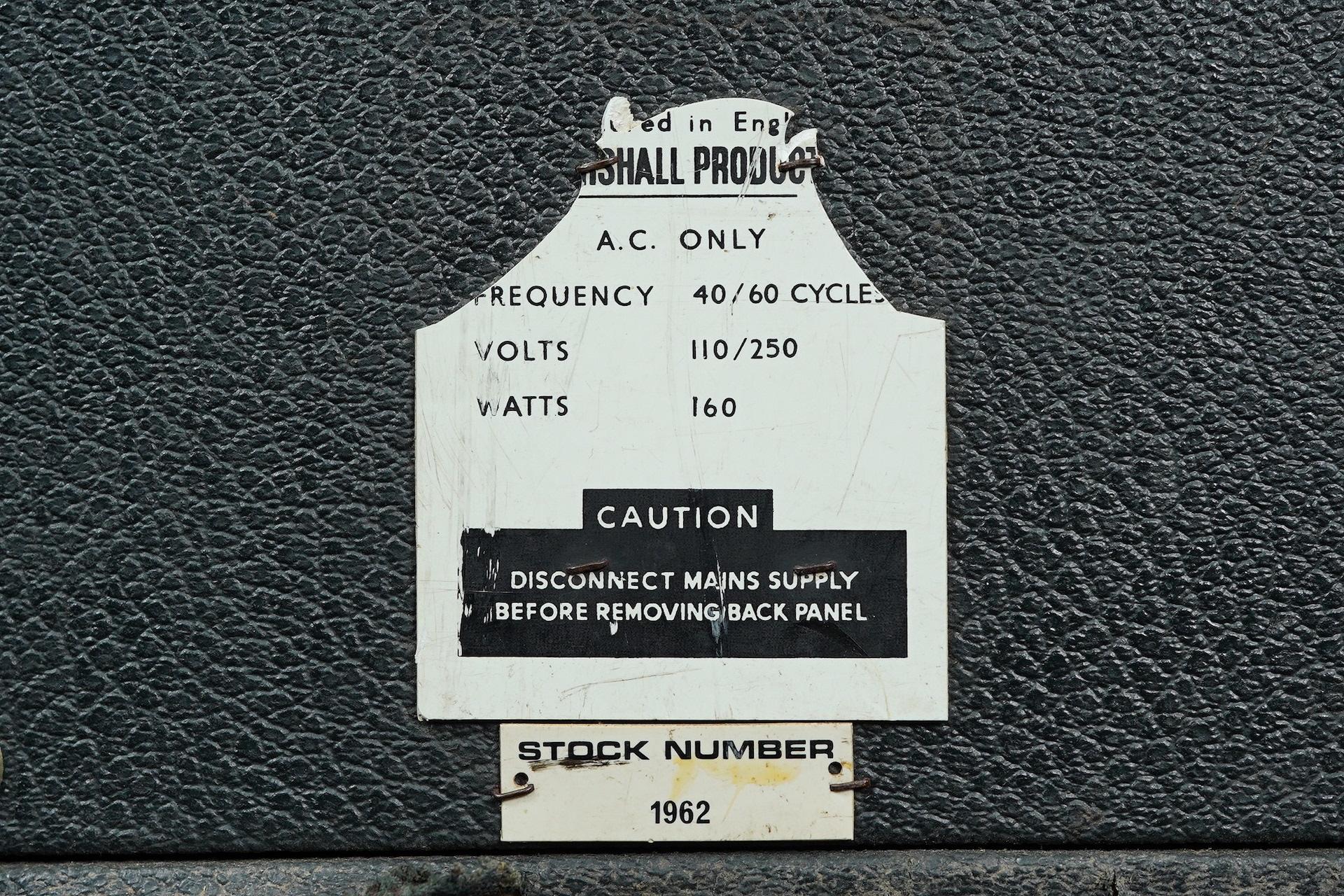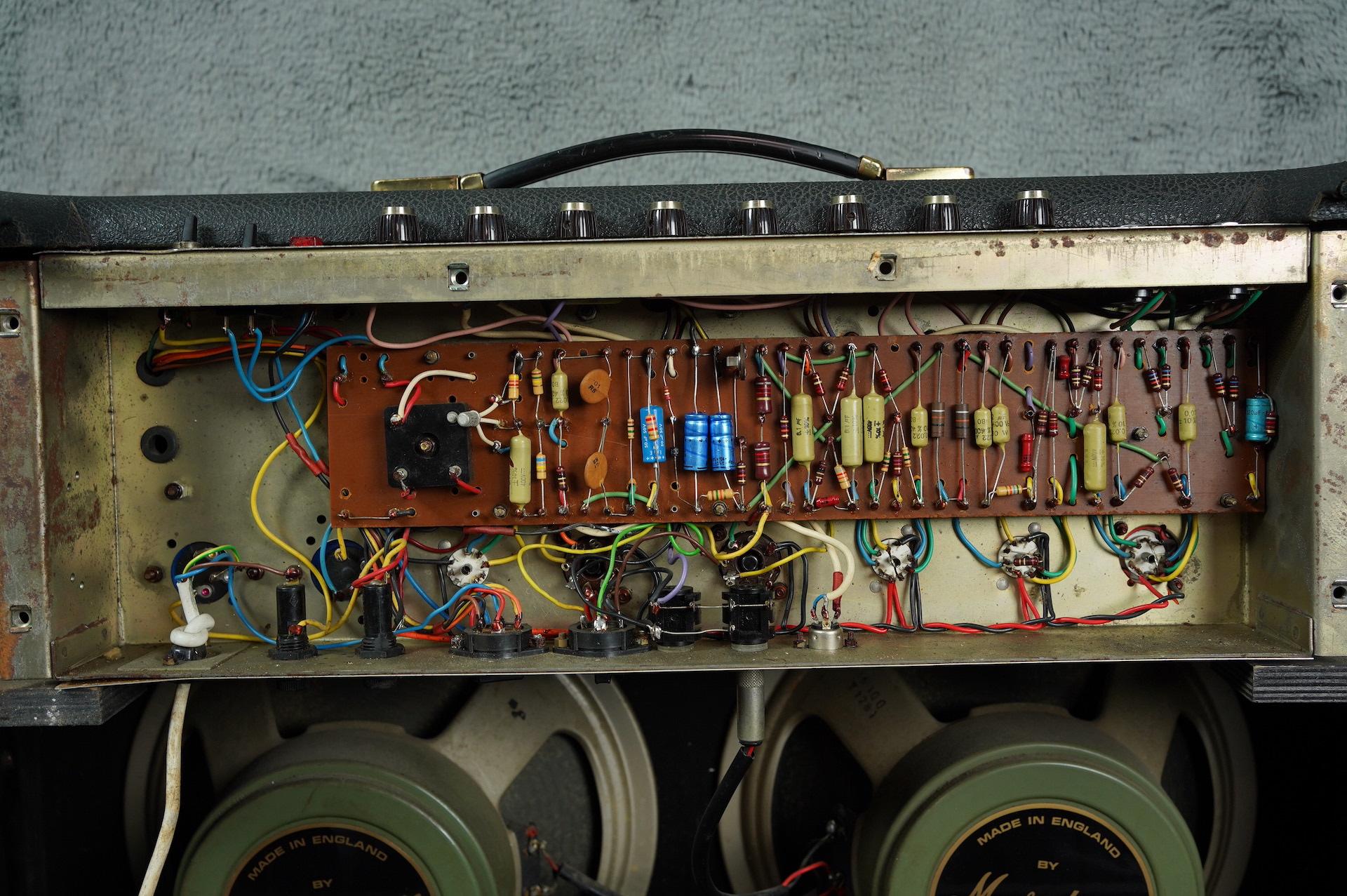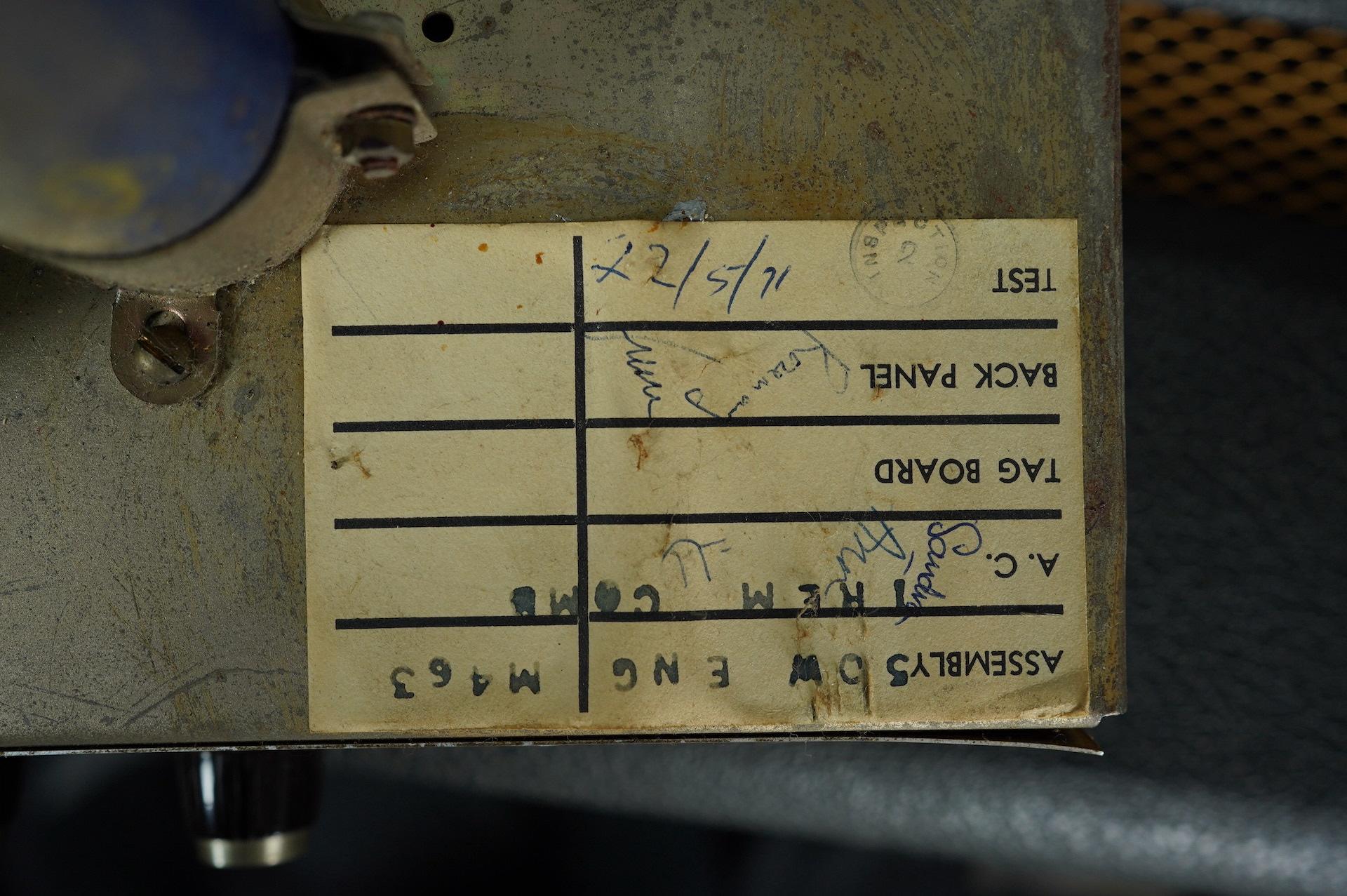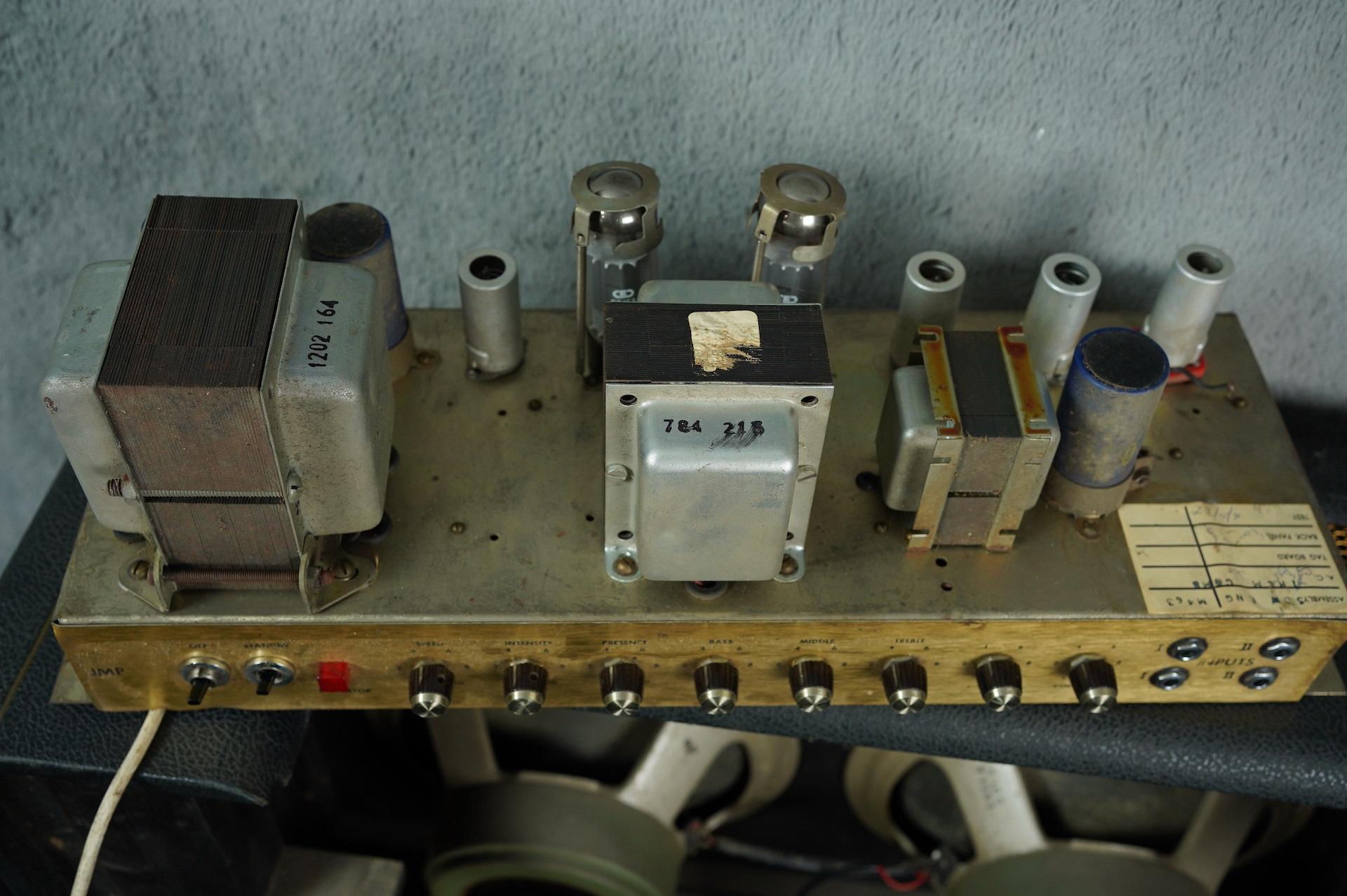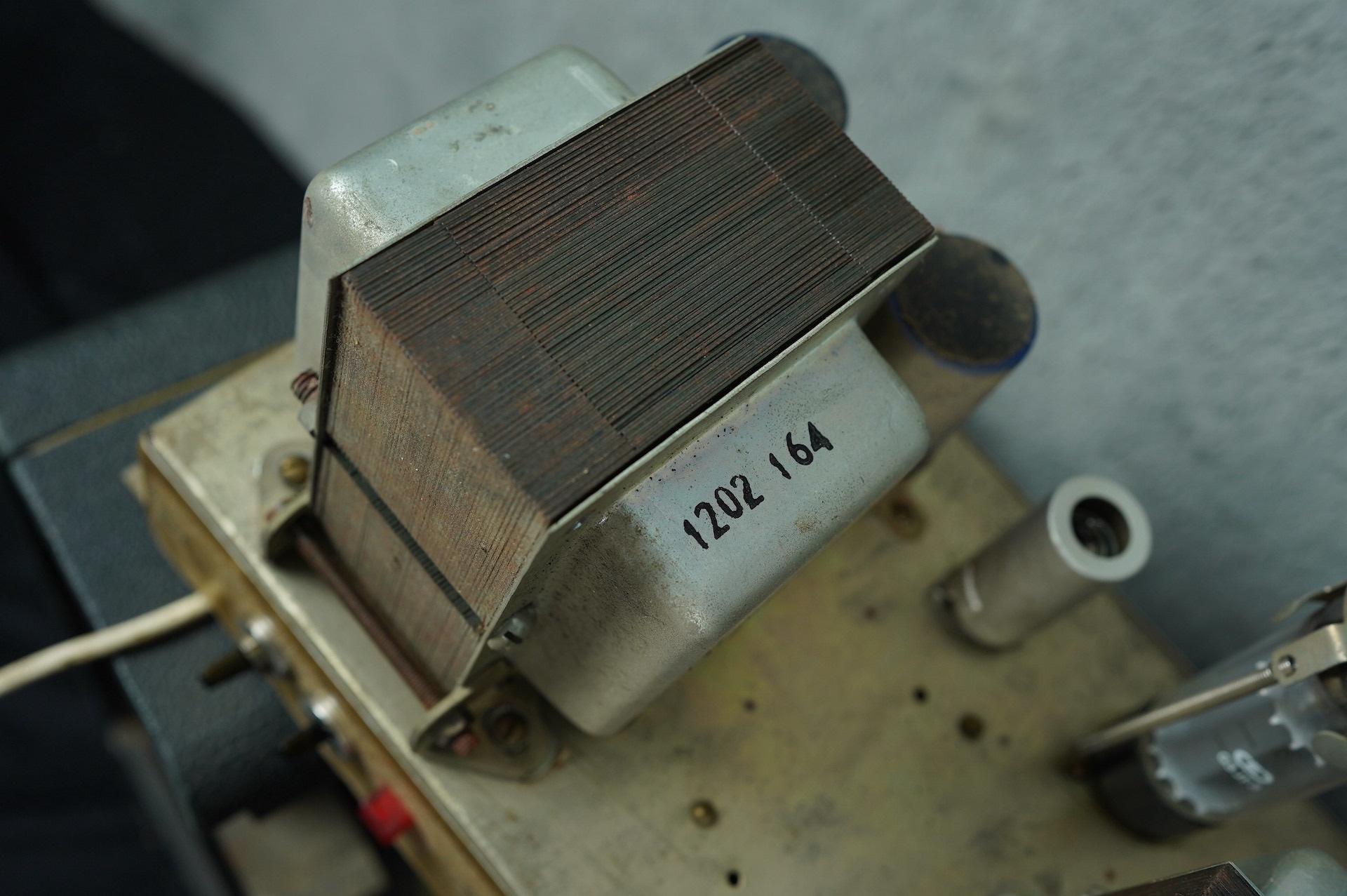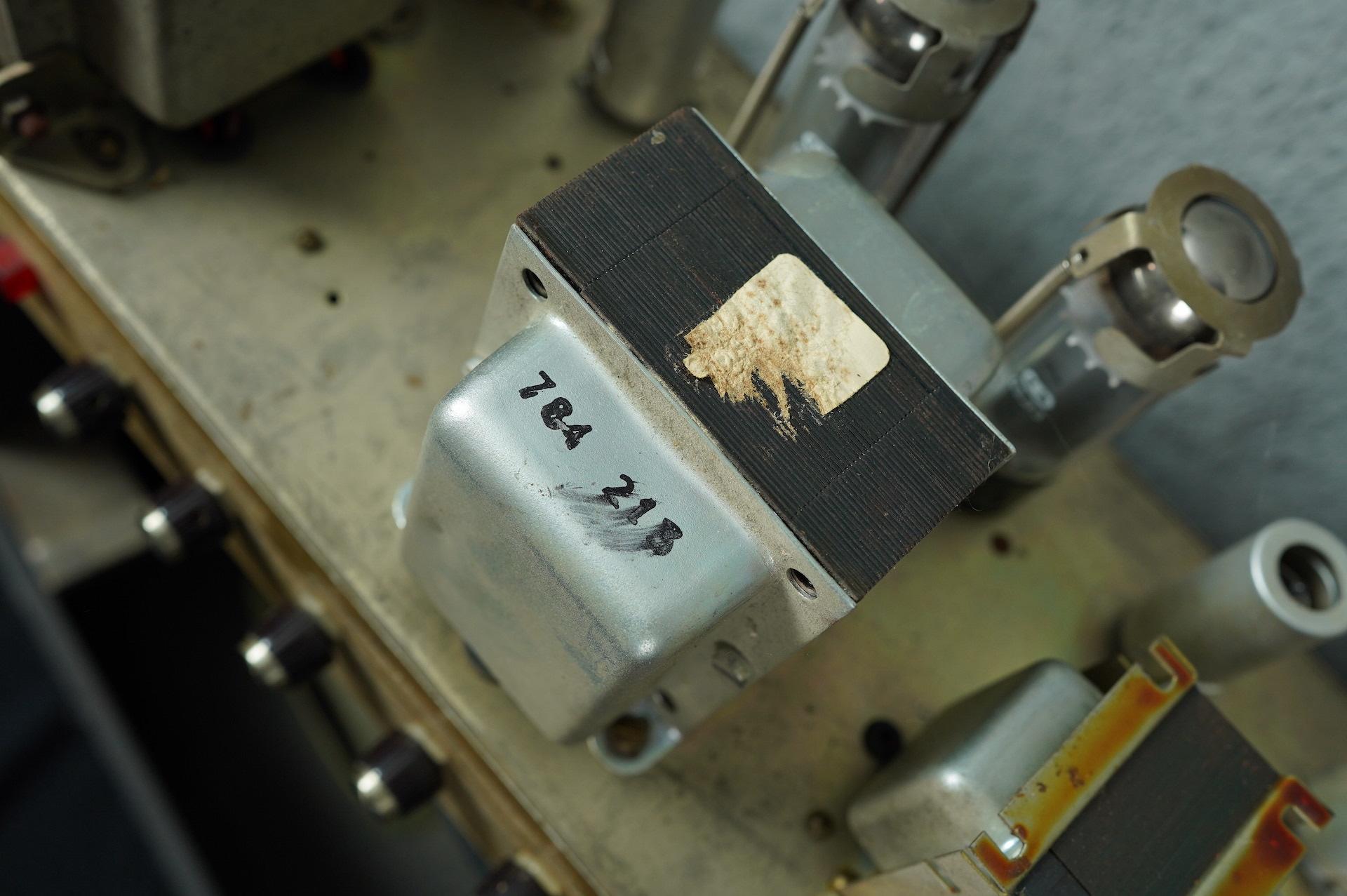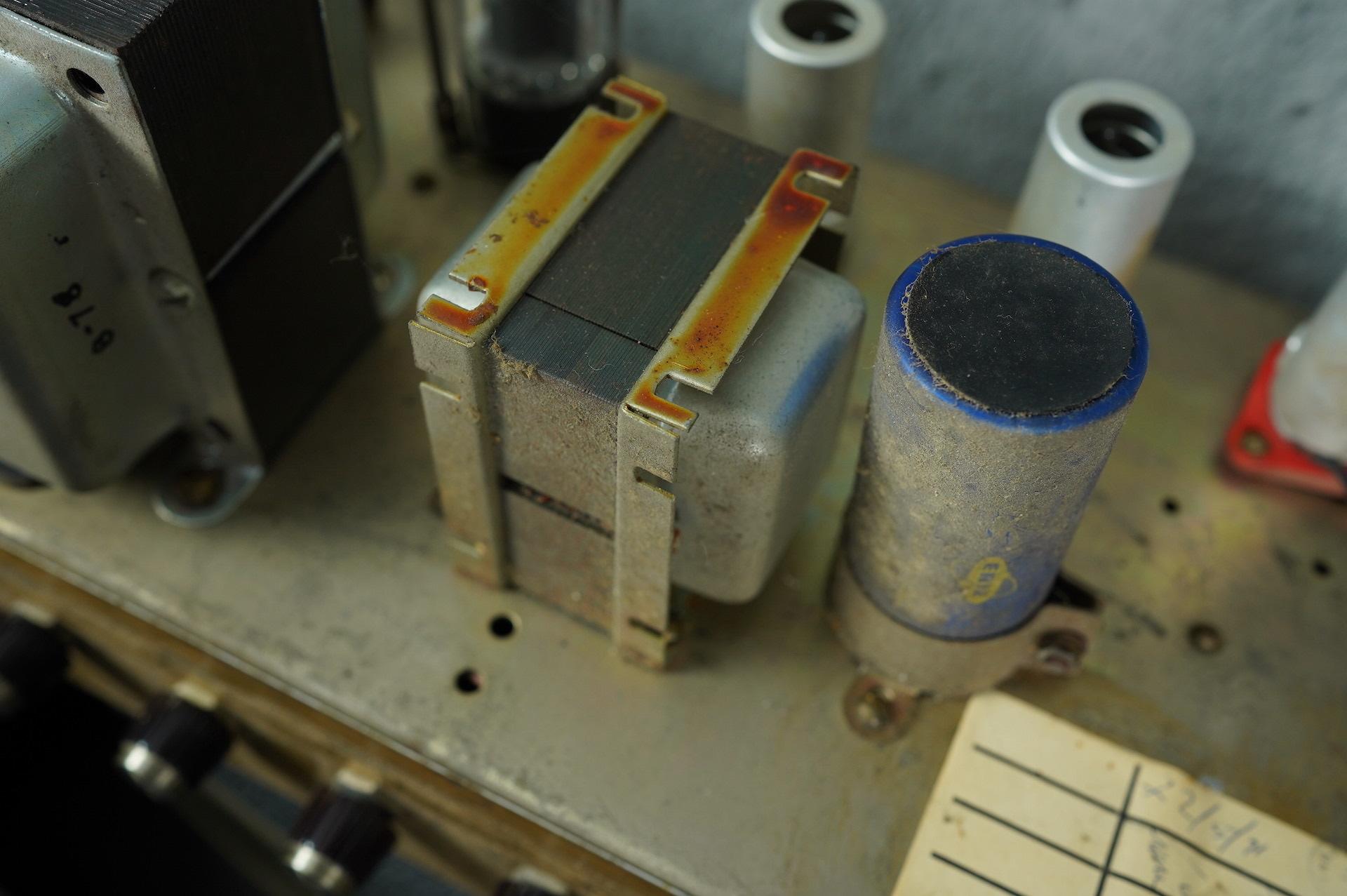 Roll over the image to zoom in
The tone that set the blues revival of the mid-60s on fire, the Marshall model 1961 combo came into being following a request by Eric Clapton to Jim Marshall for an amp that would fit in the boot of his car. Armed with a 1960 Gibson Les Paul, Eric walked into Decca Studios in March 1966 and the rest is rock history, the amp forever known as the 'Bluesbreaker'. Essentially this is a JTM45 built into a cabinet and was available in either a 4x10 or 2x12 configuration. At only 35 watts and built into an open backed cabinet, the amp could be turned up louder to achieve the overdriven sound that it was to become famous for. . As you can see from the pictures, the amp is in very good shape. The tolex has some minor damage around the bottom but the grill cloth, piping and badge are in great shape.
Internally everything seems undisturbed and correct with no signs of any modifications. From the inspection label we see the amp was leaving the factory around May 1971.
Still fitted with a pair of pre-Rola Greenback speakers, this amp proves that these are the definitive rock amplifier. A great sounding combo with such an evocative tone. Sometimes all you need is a dimed Marshall and a guitar lead.
It may be as big as a house and weigh nearly as much but there is no denying that these amps are the origin and if your heart was stolen by a certain Beano album then this is the amp for you.
Availability:
Out Of Stock
Add To Your Wishlist
Send to a friend
Recommend this to a friend by entering their email address in the box below.