1969 Fender Telecaster Blonde + OHSC
1969 Fender Telecaster Blonde + OHSC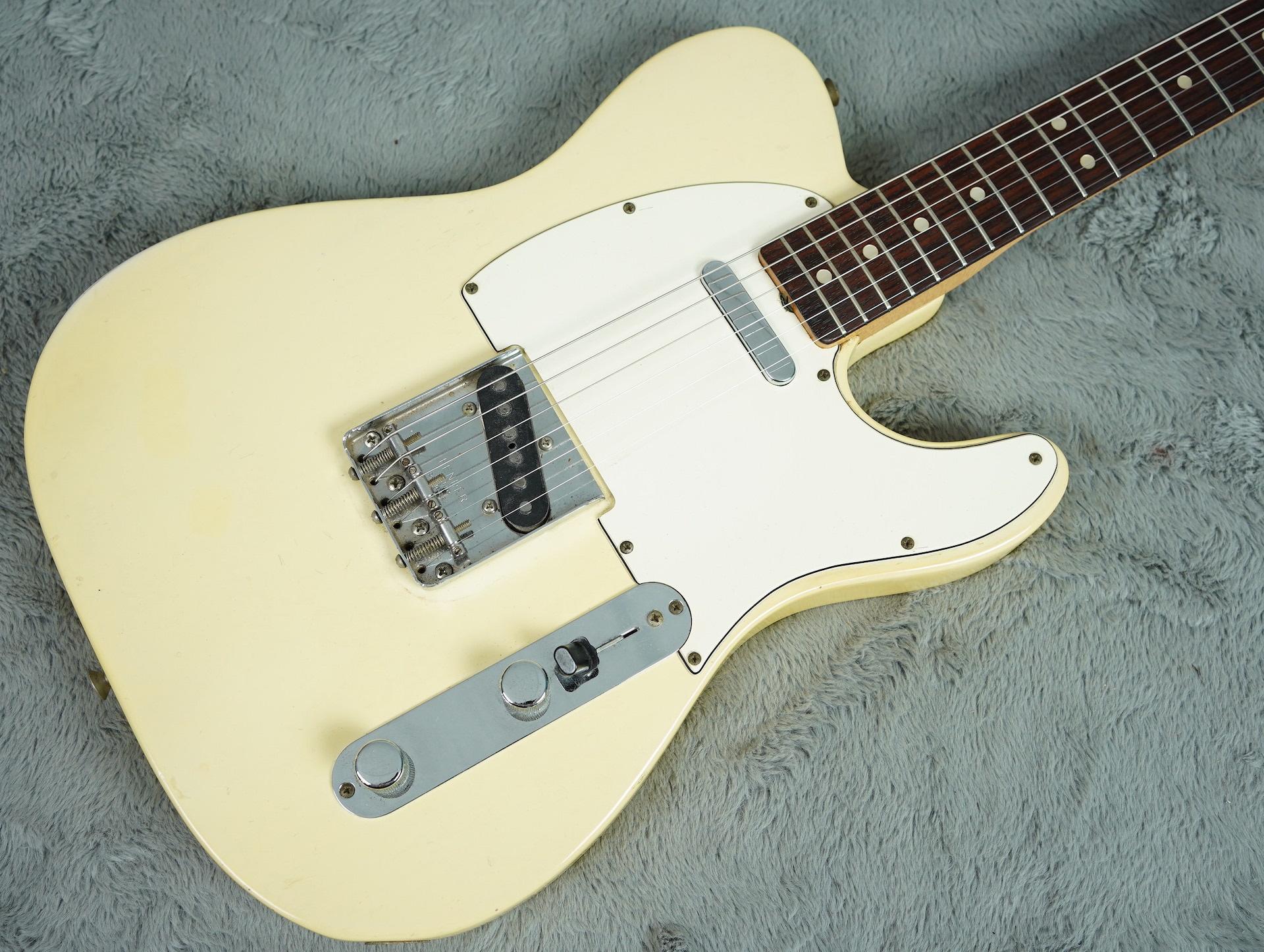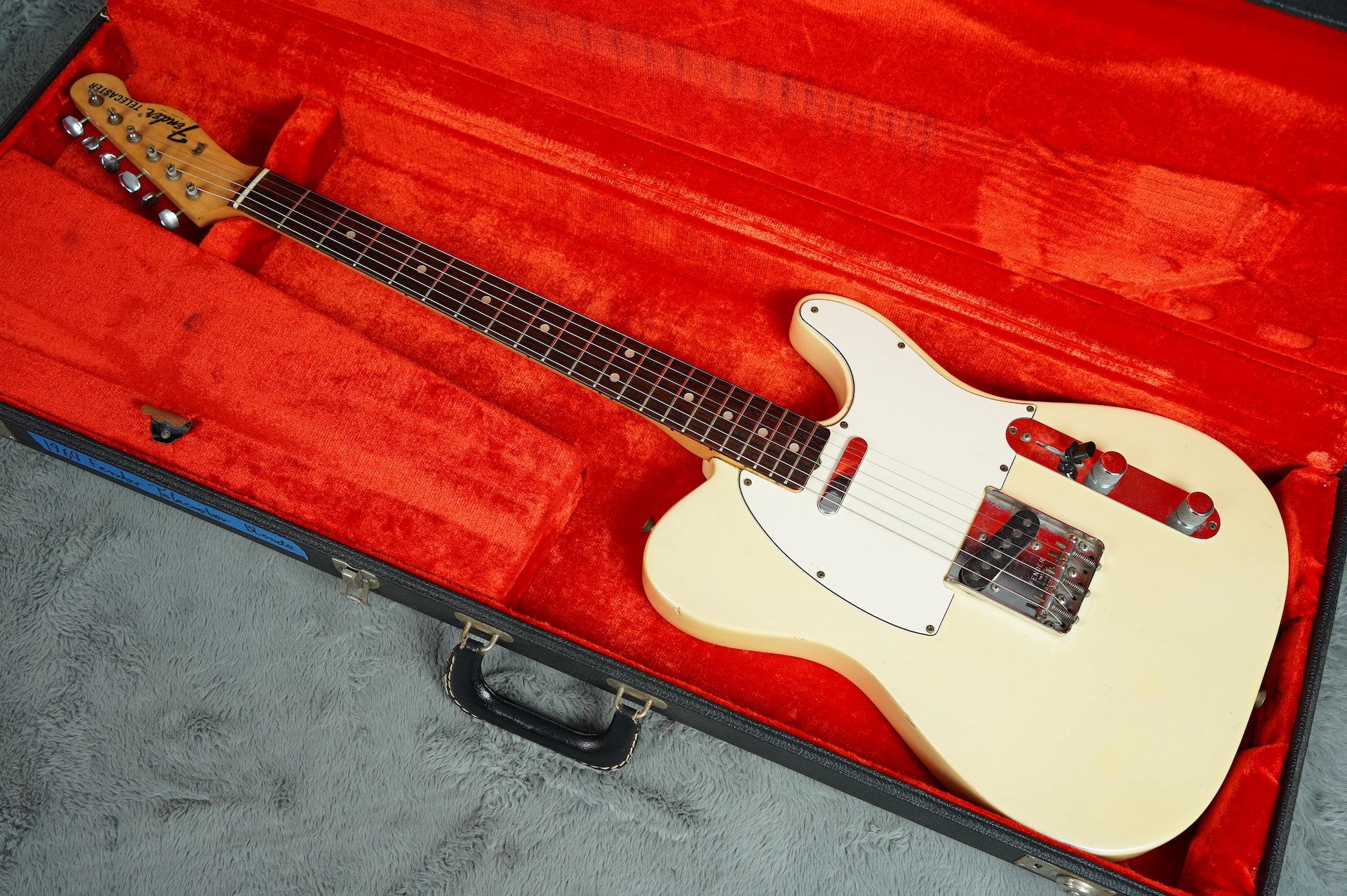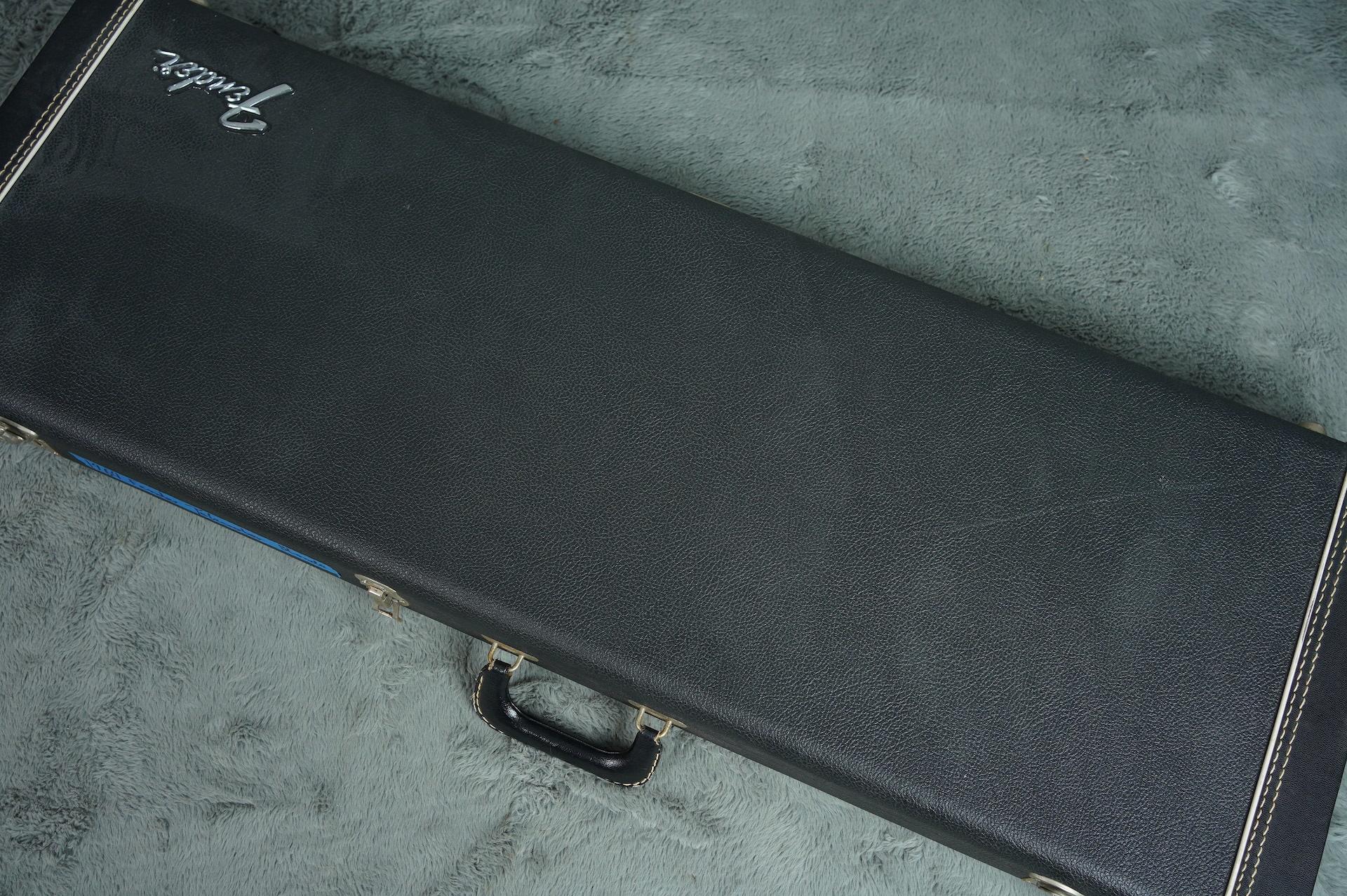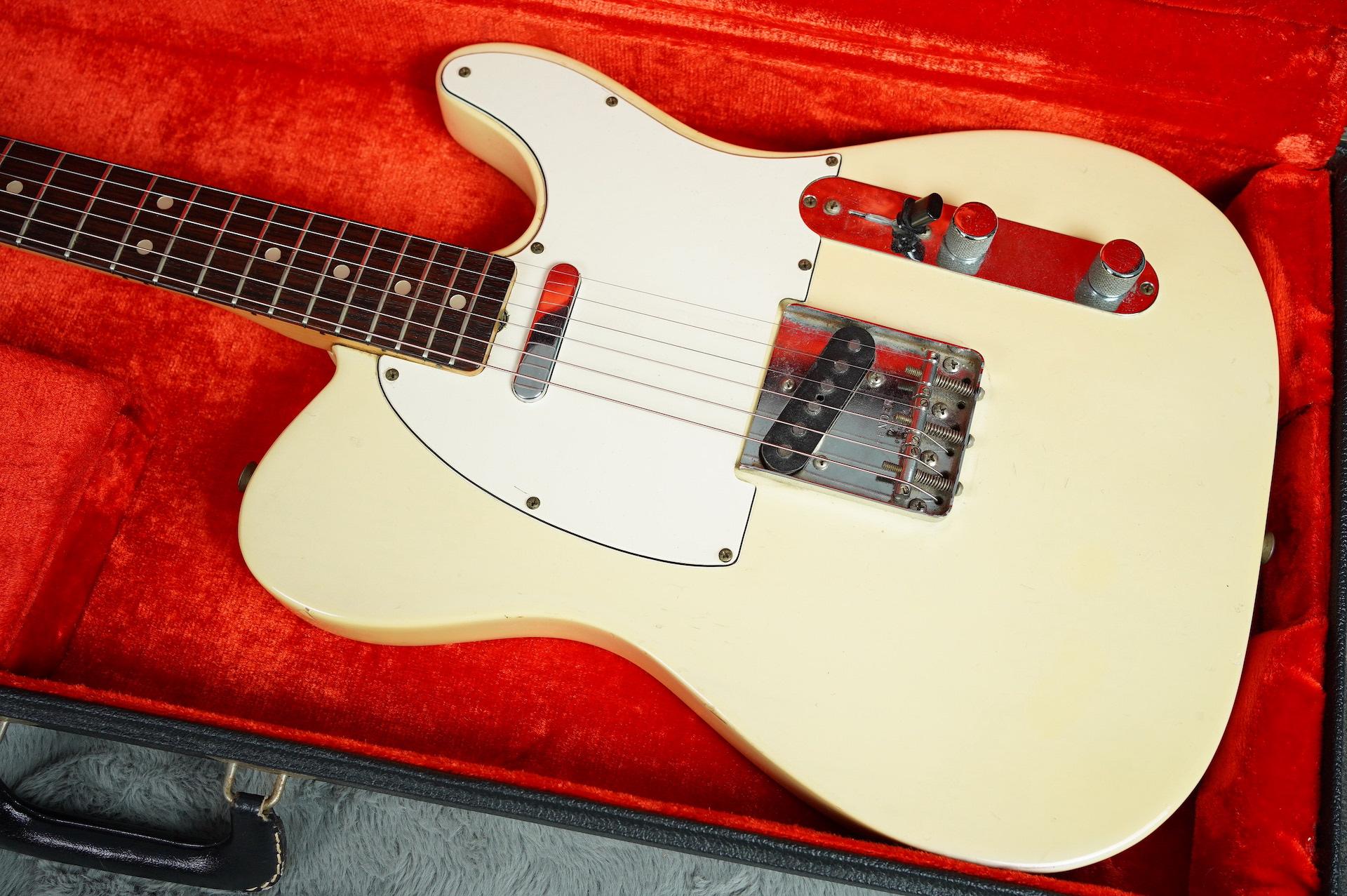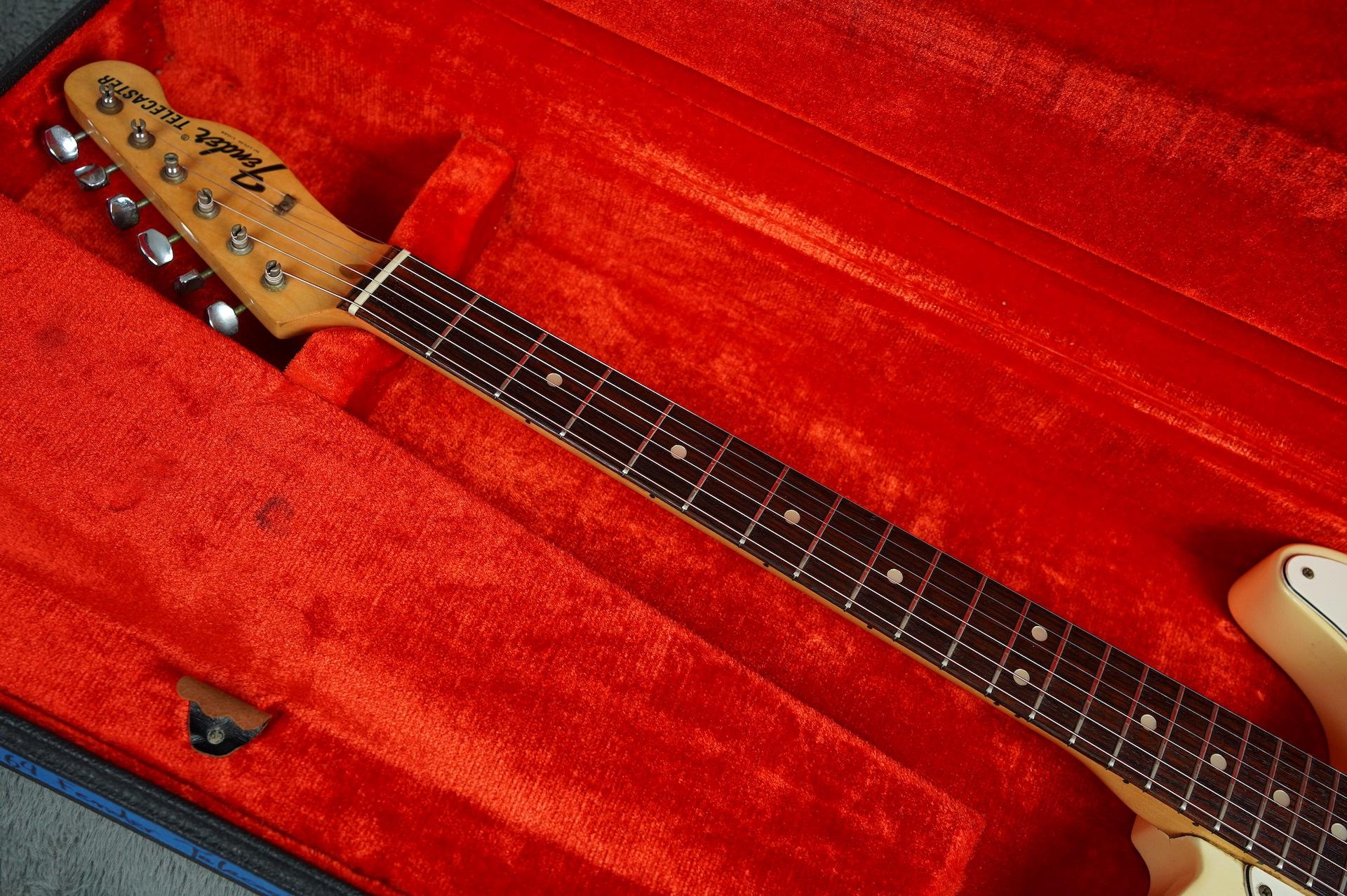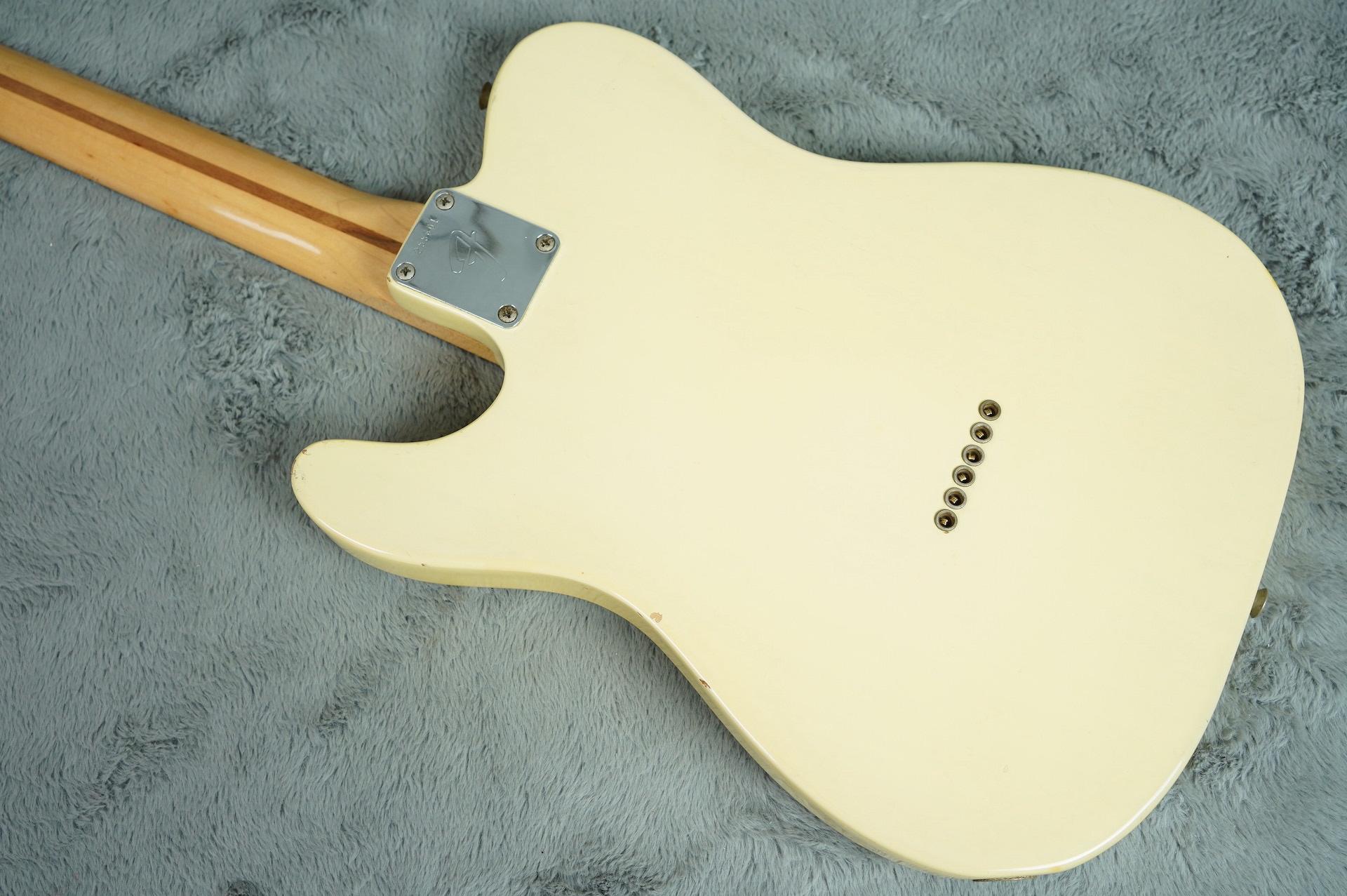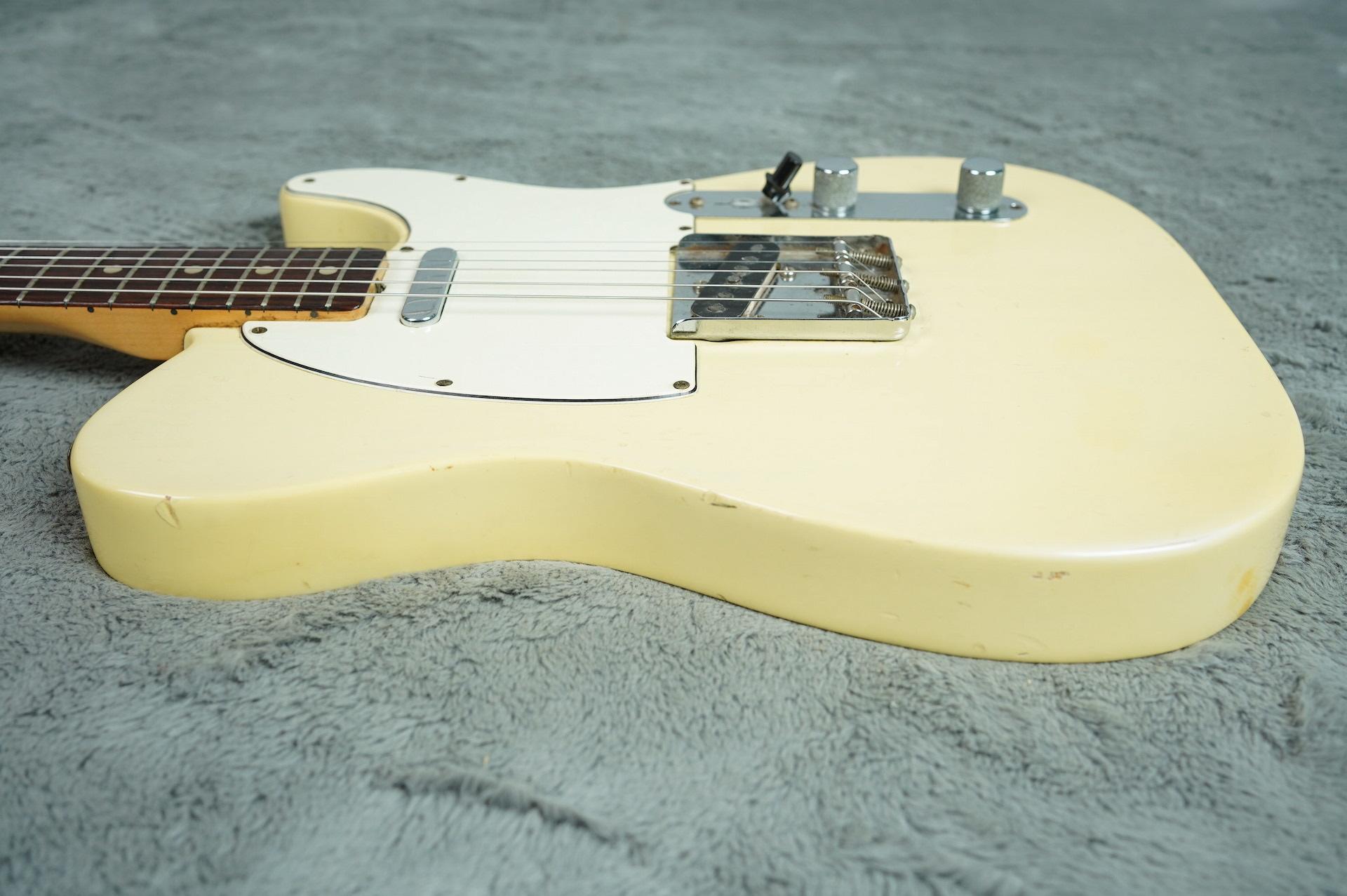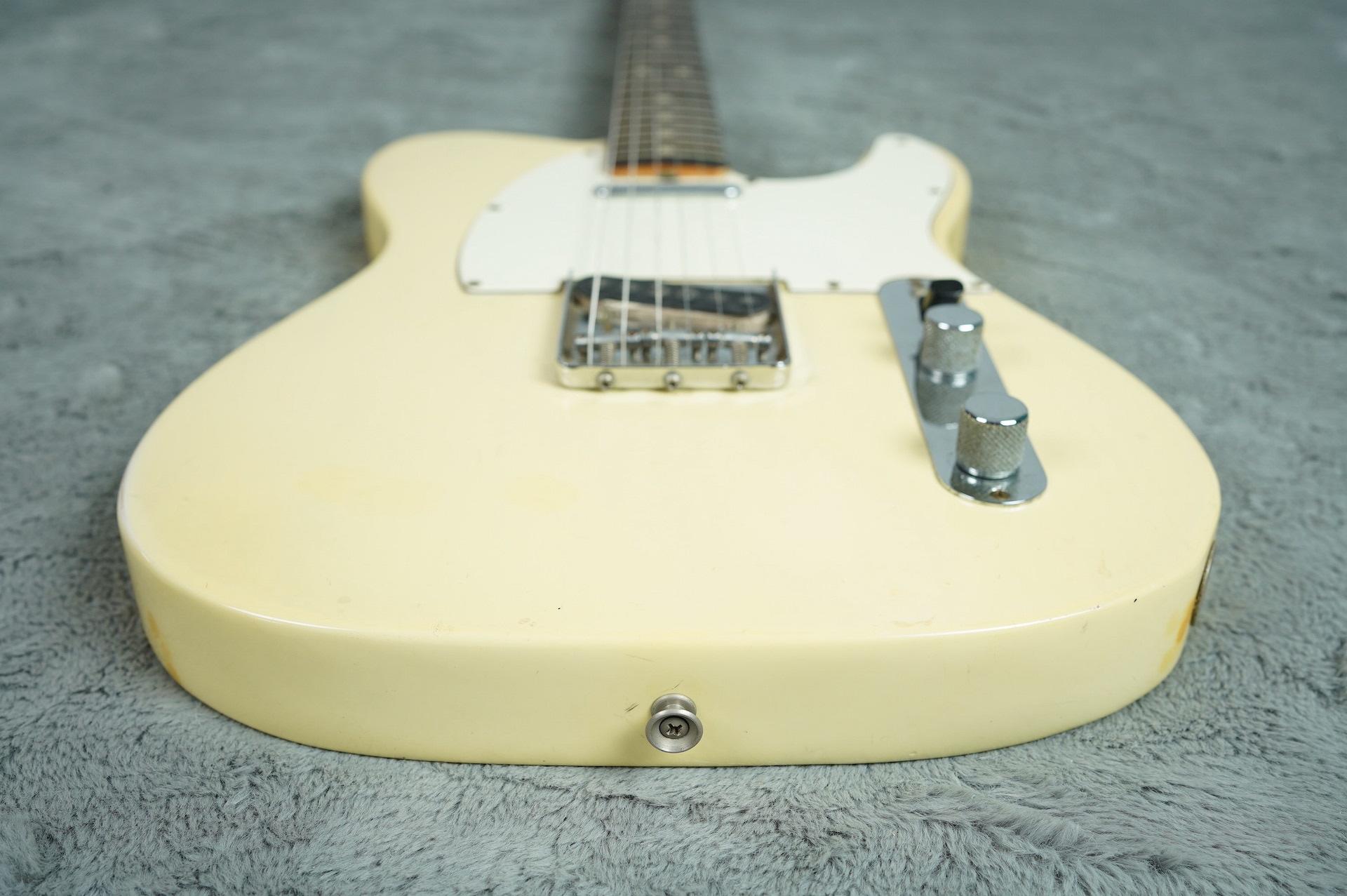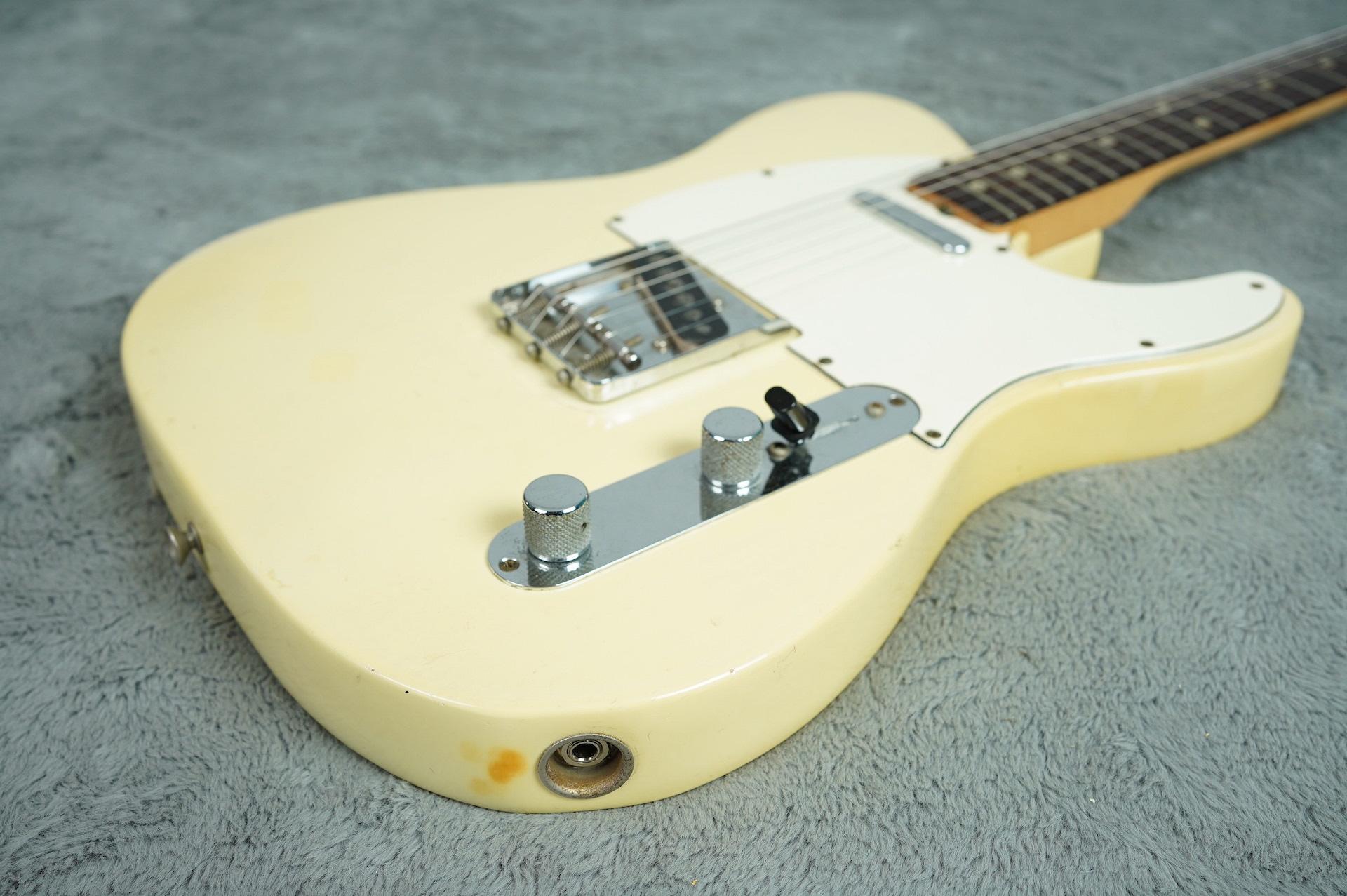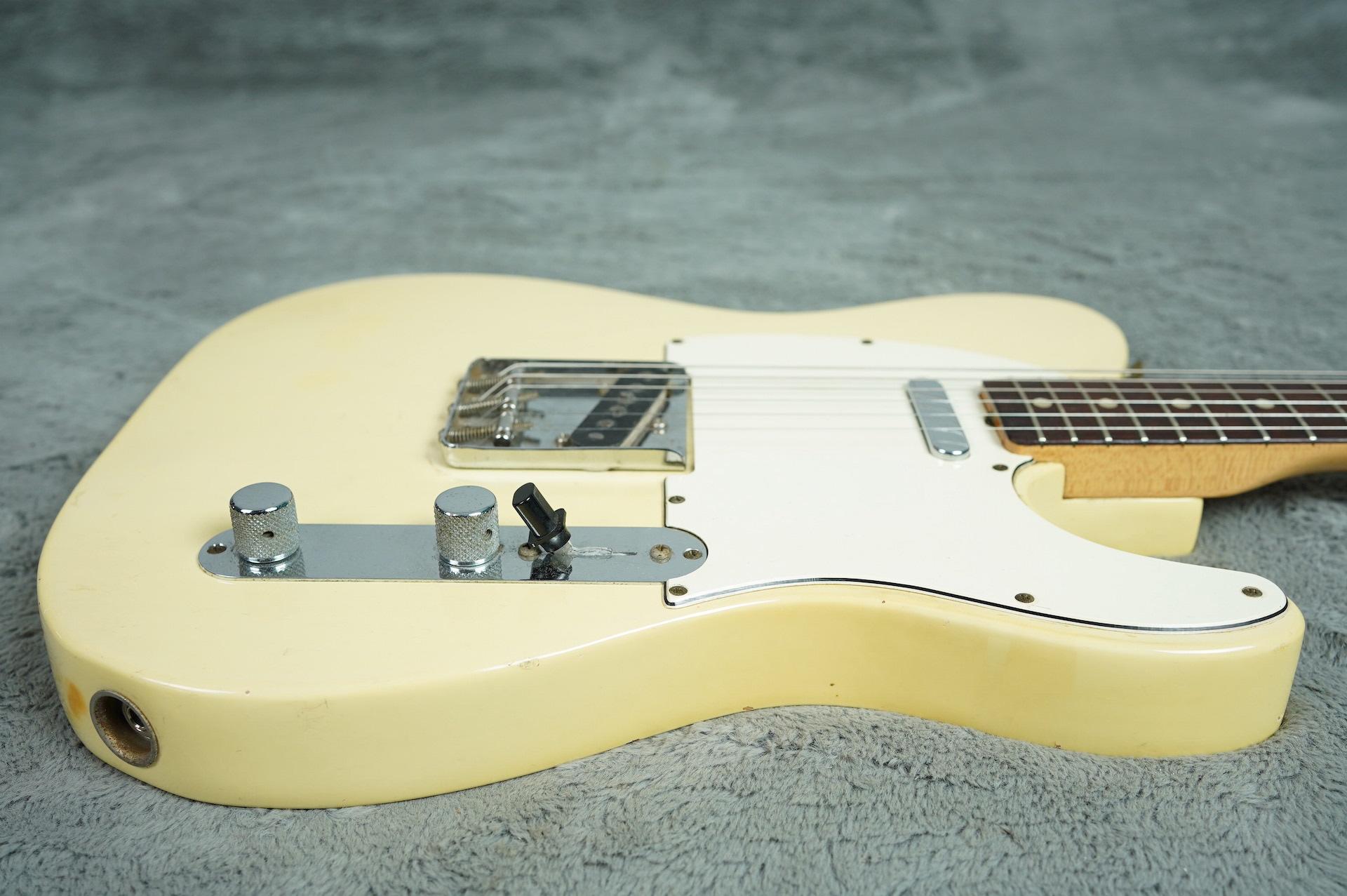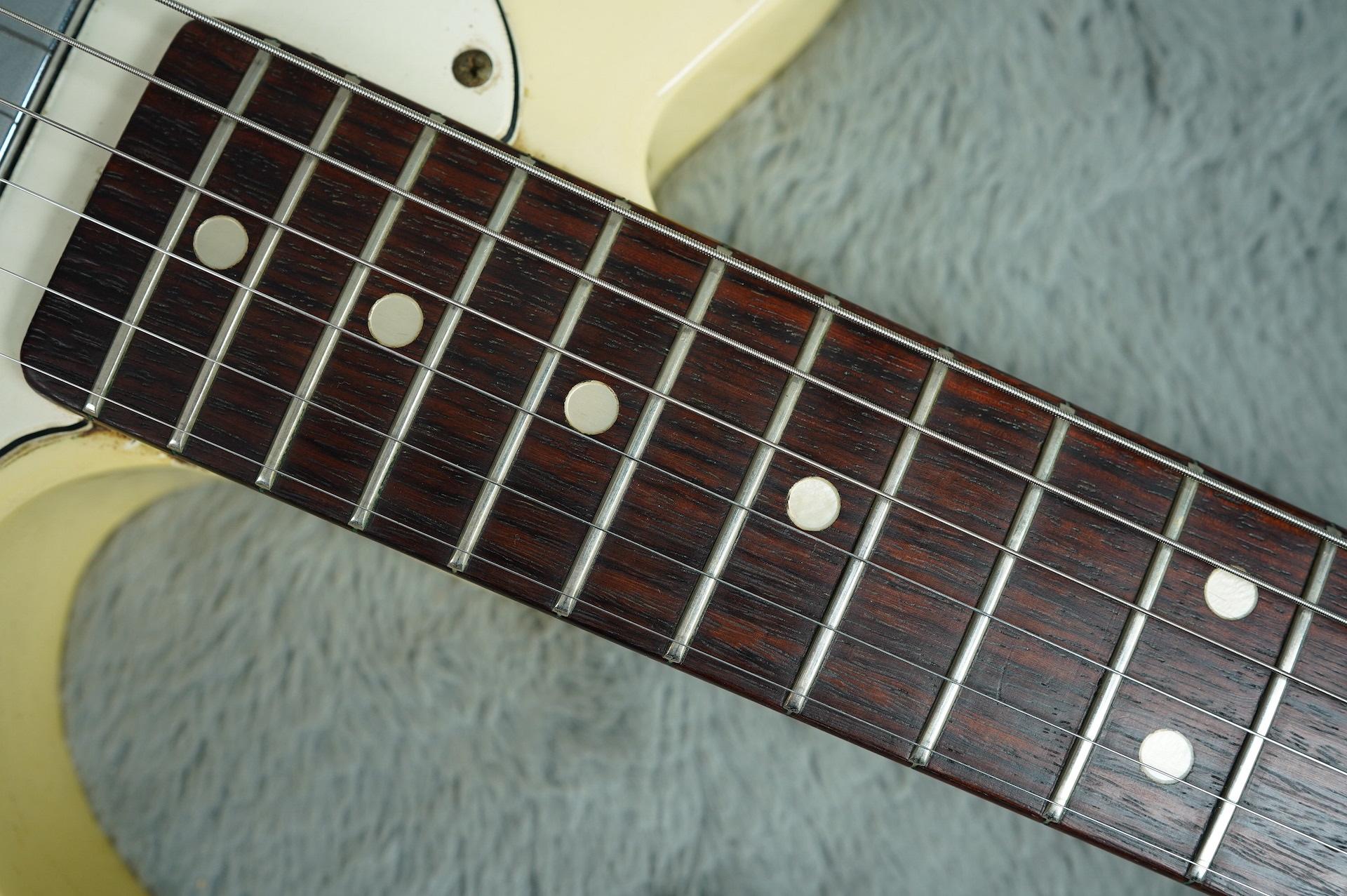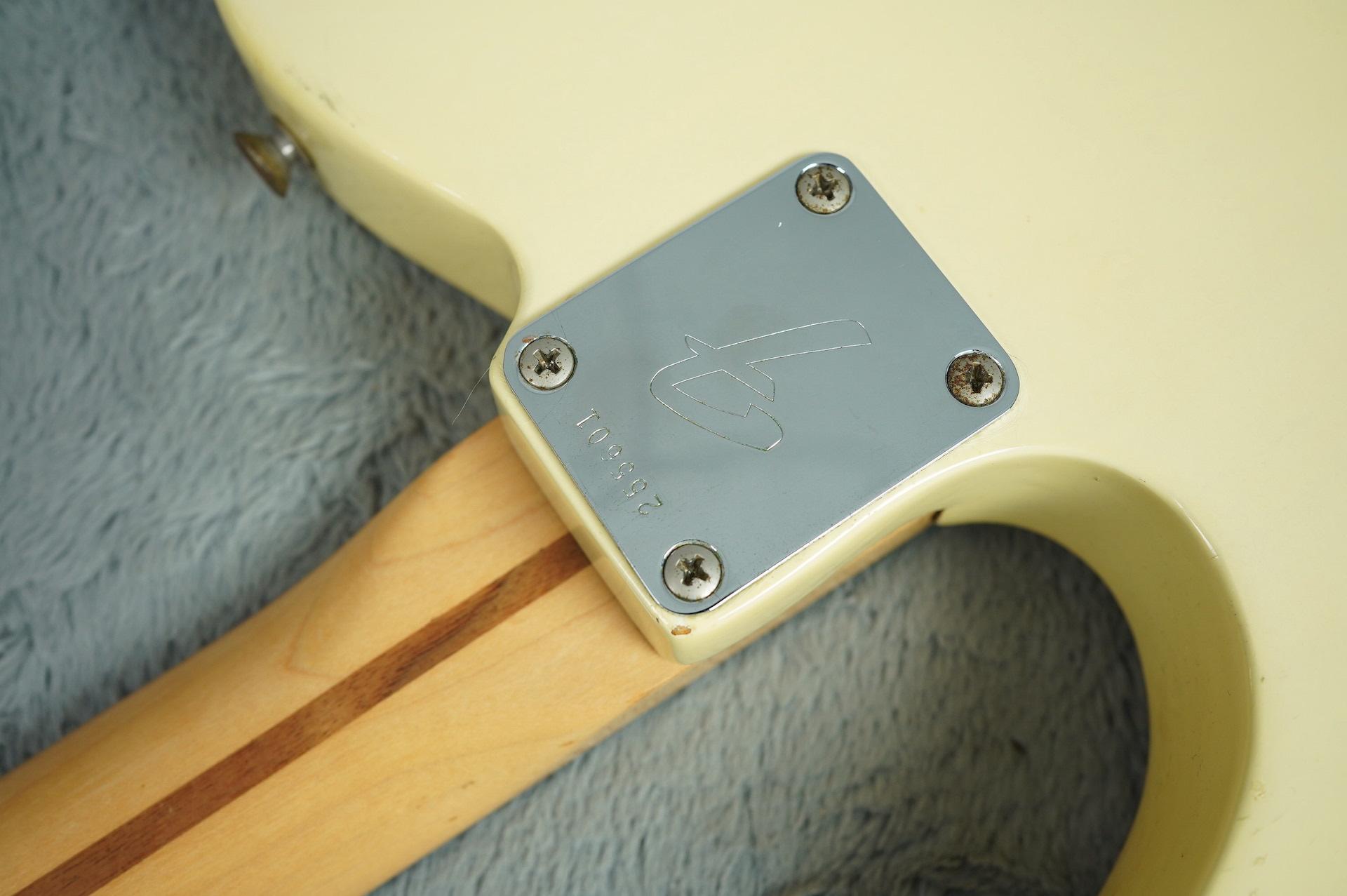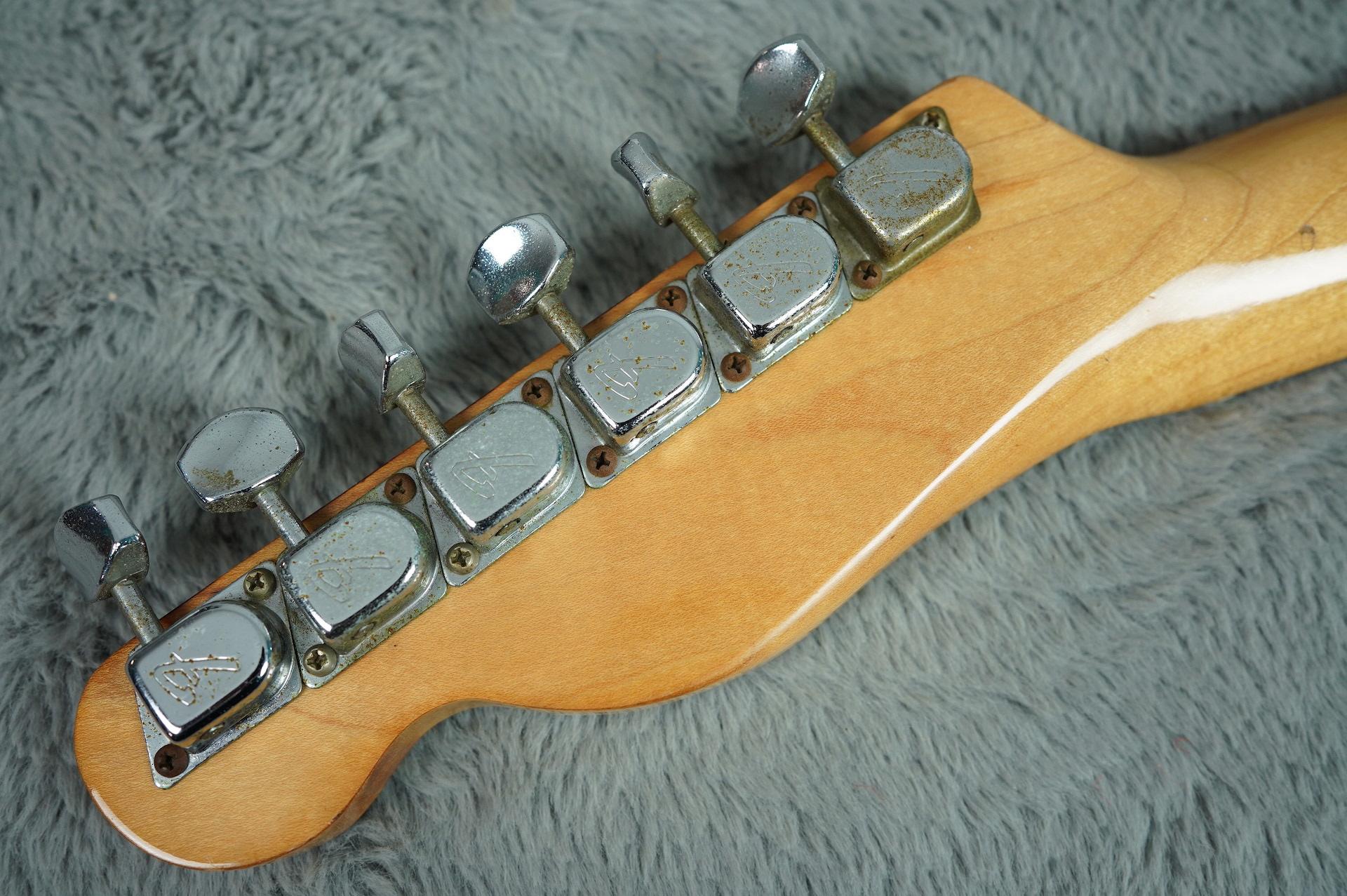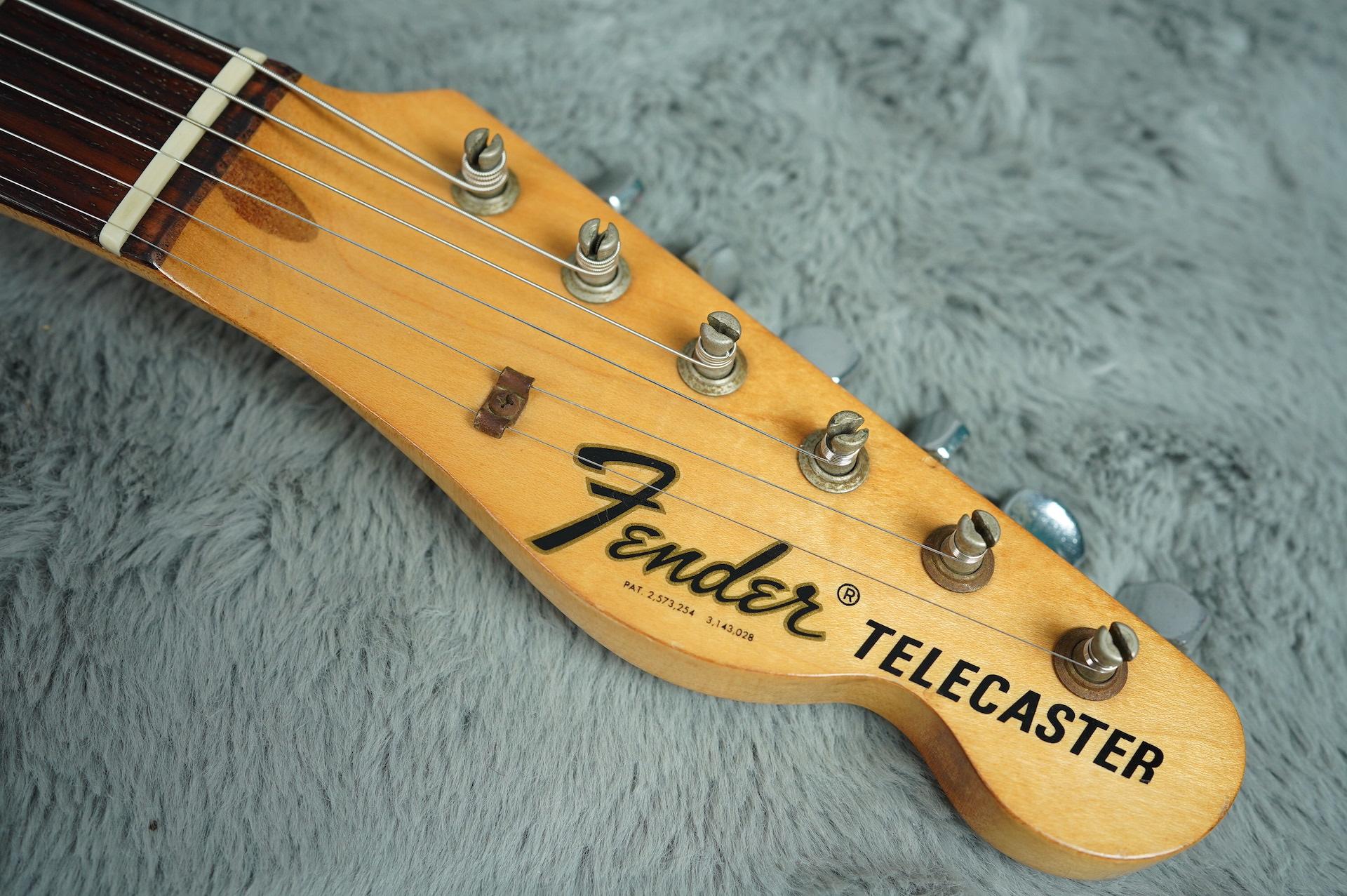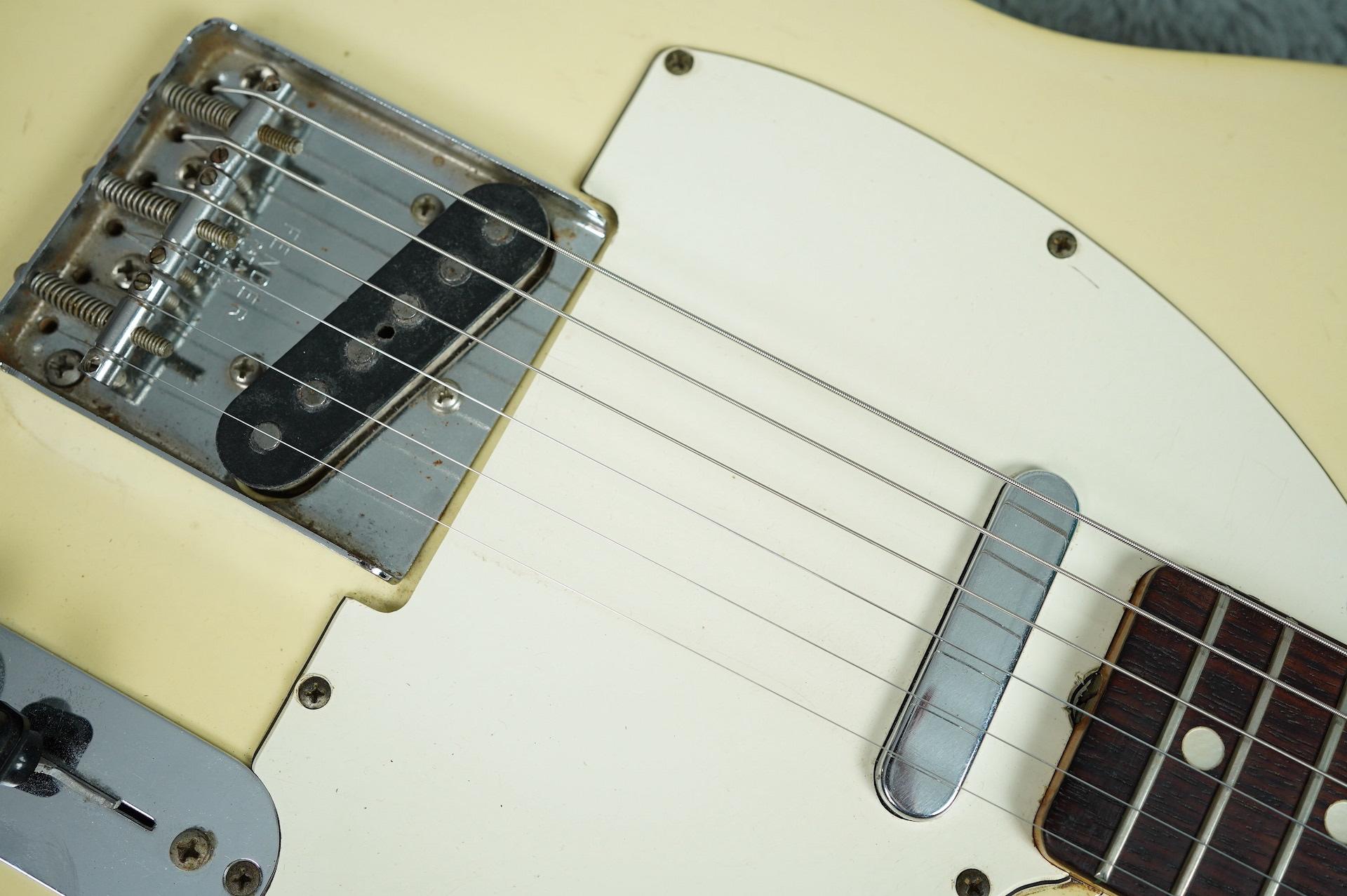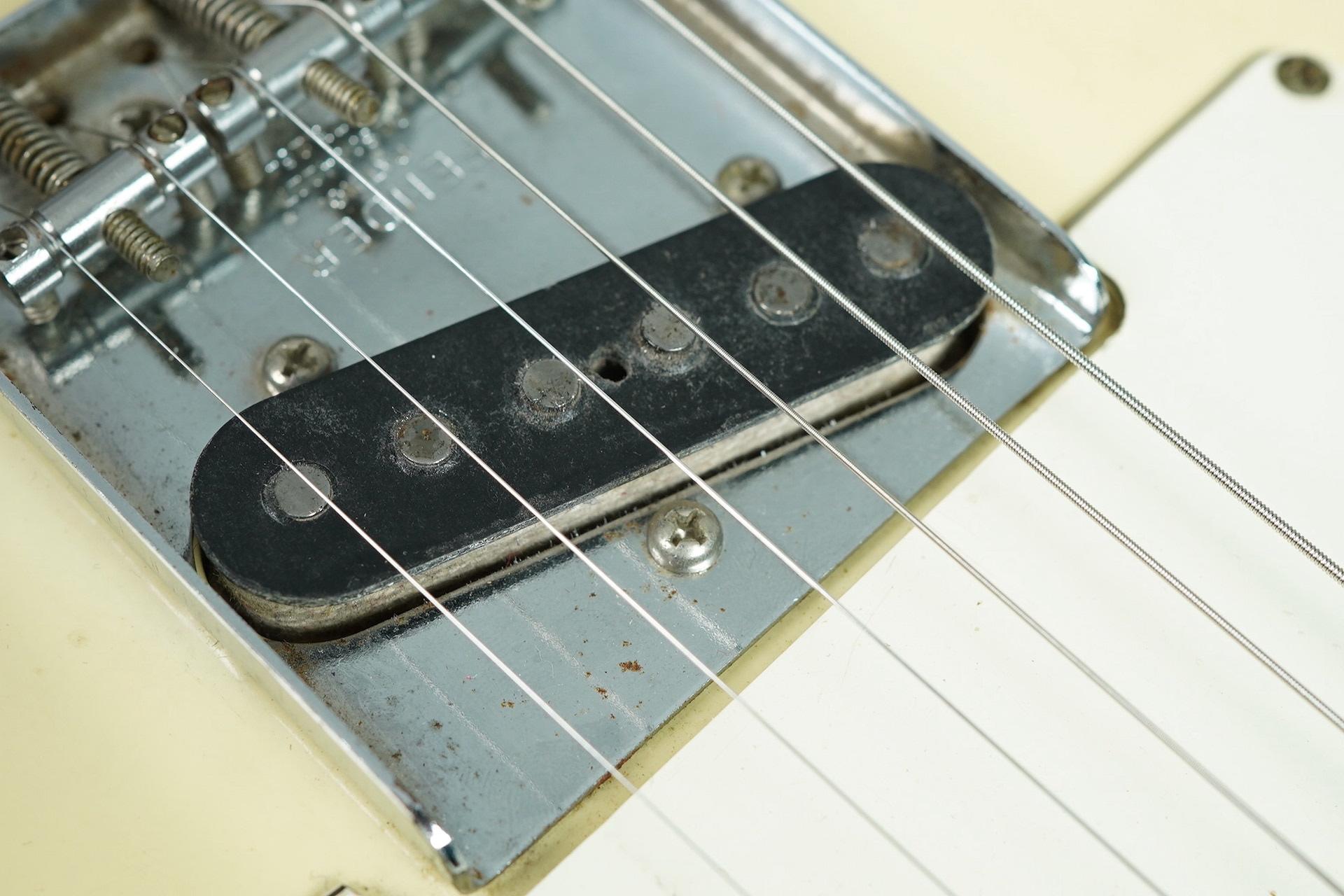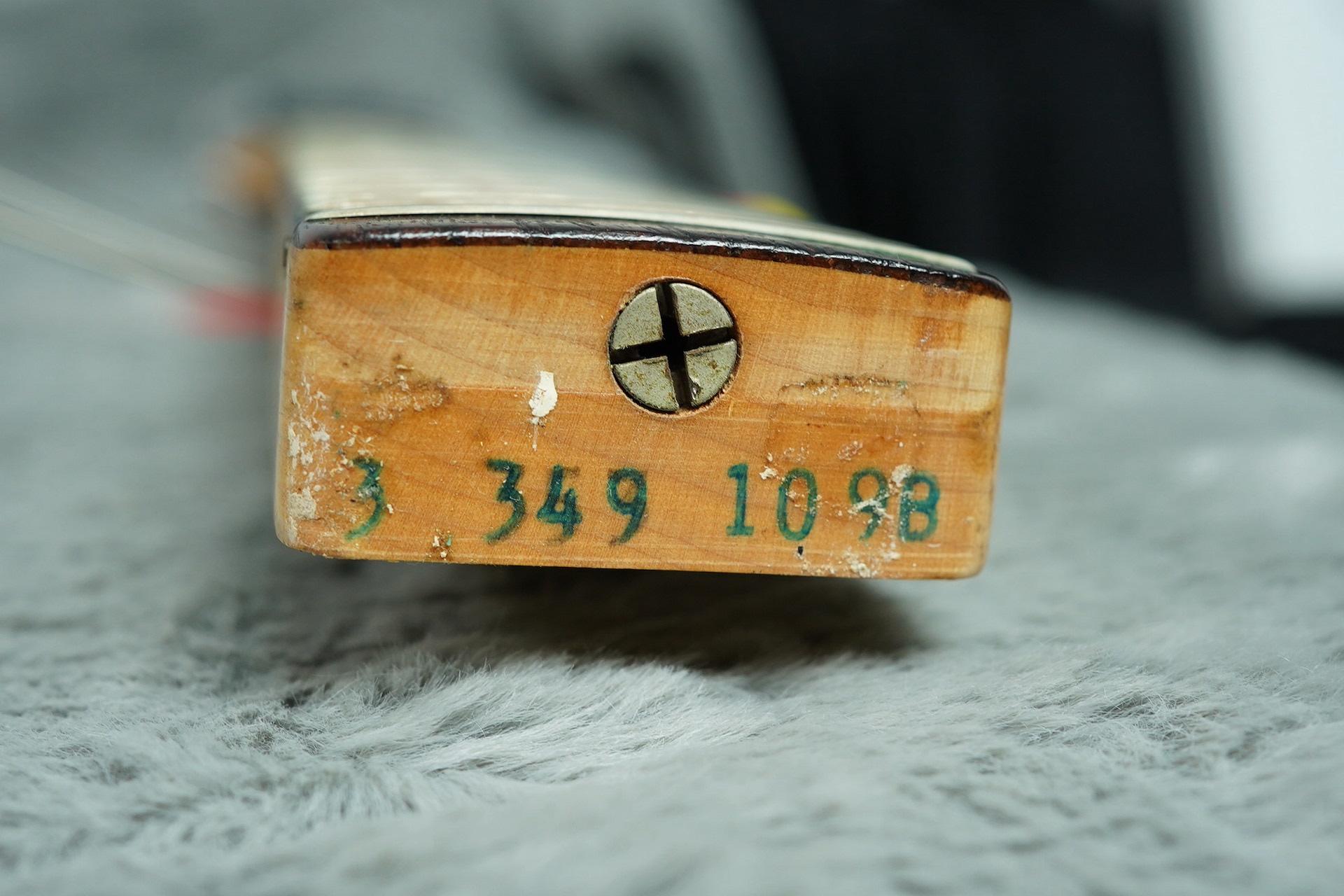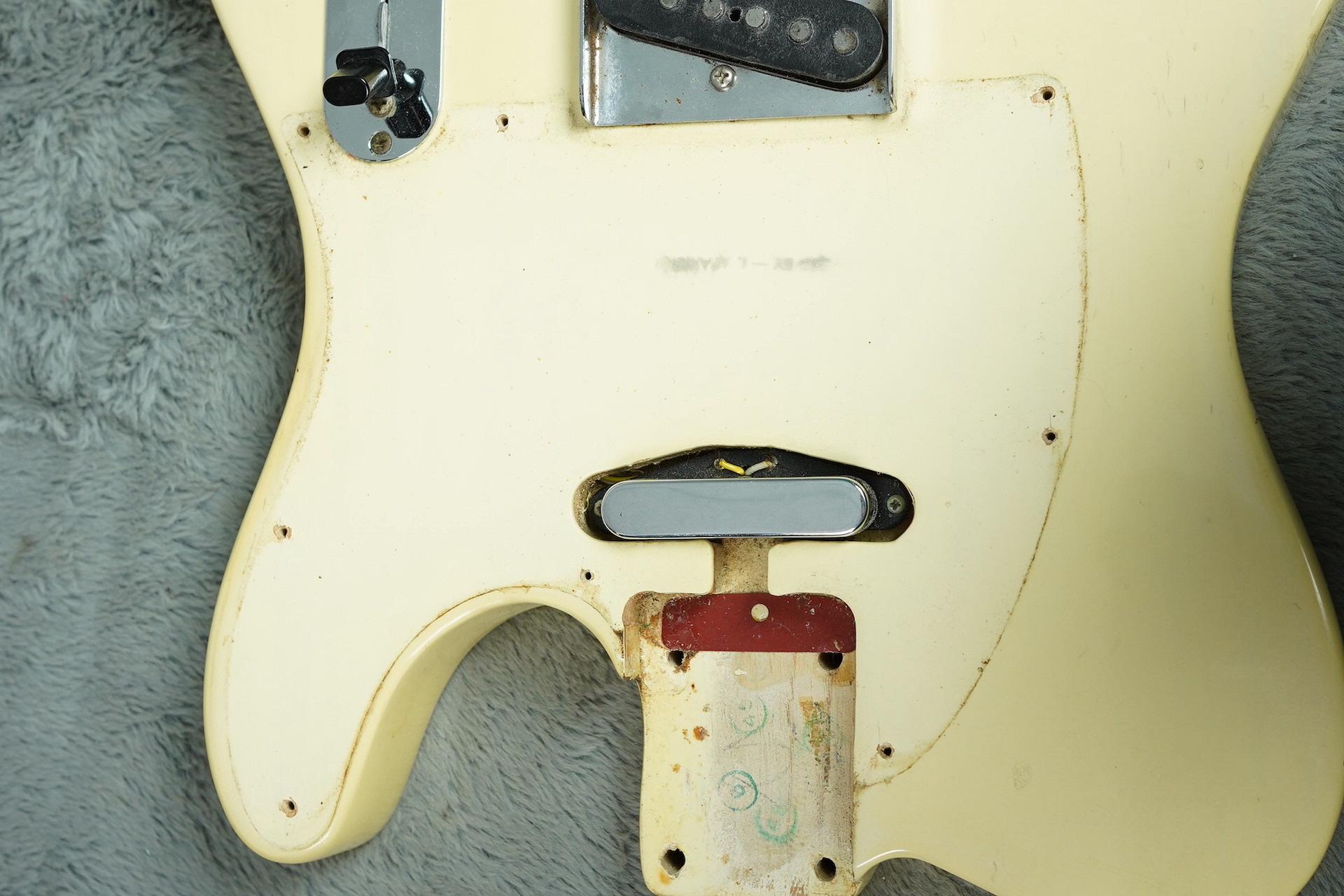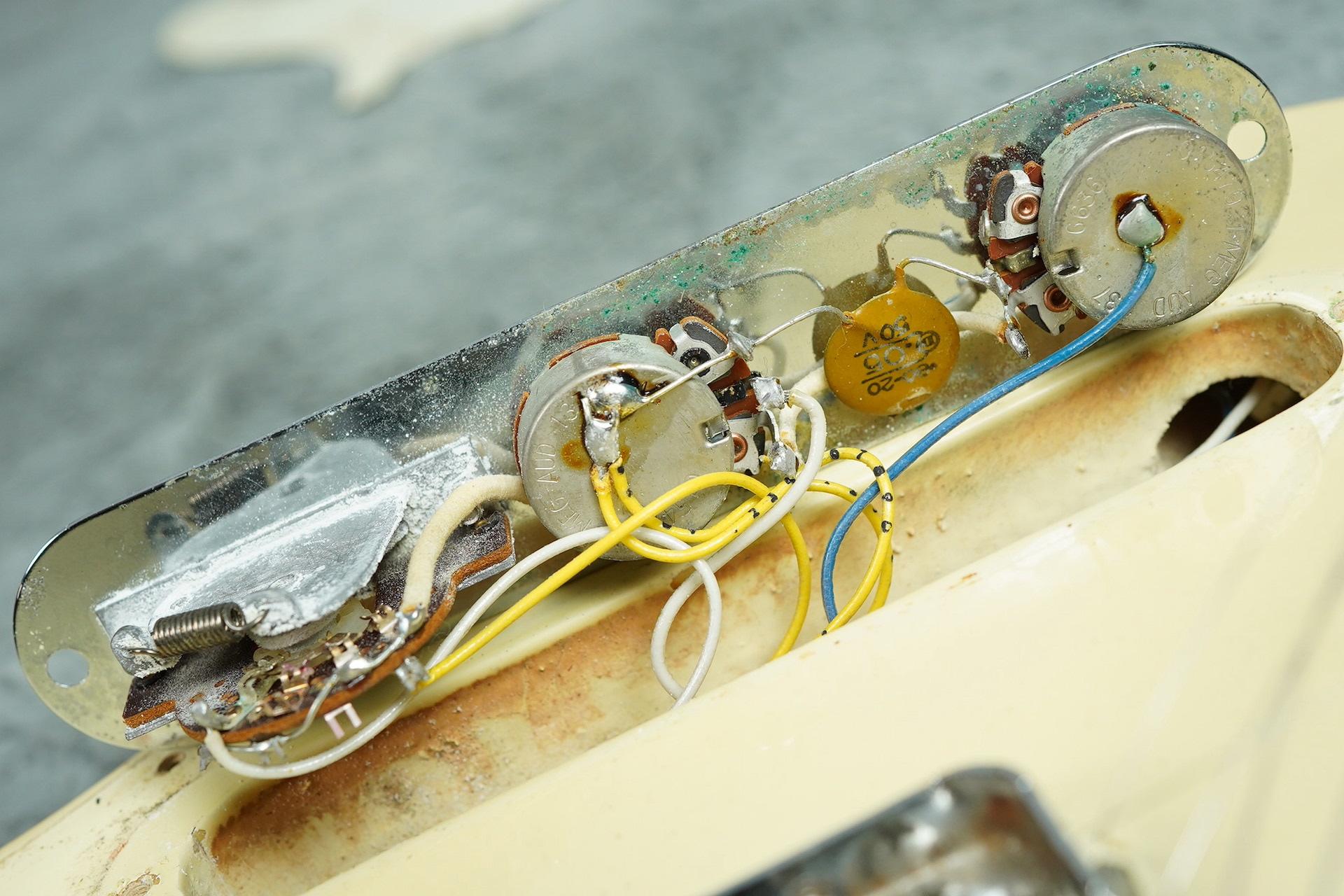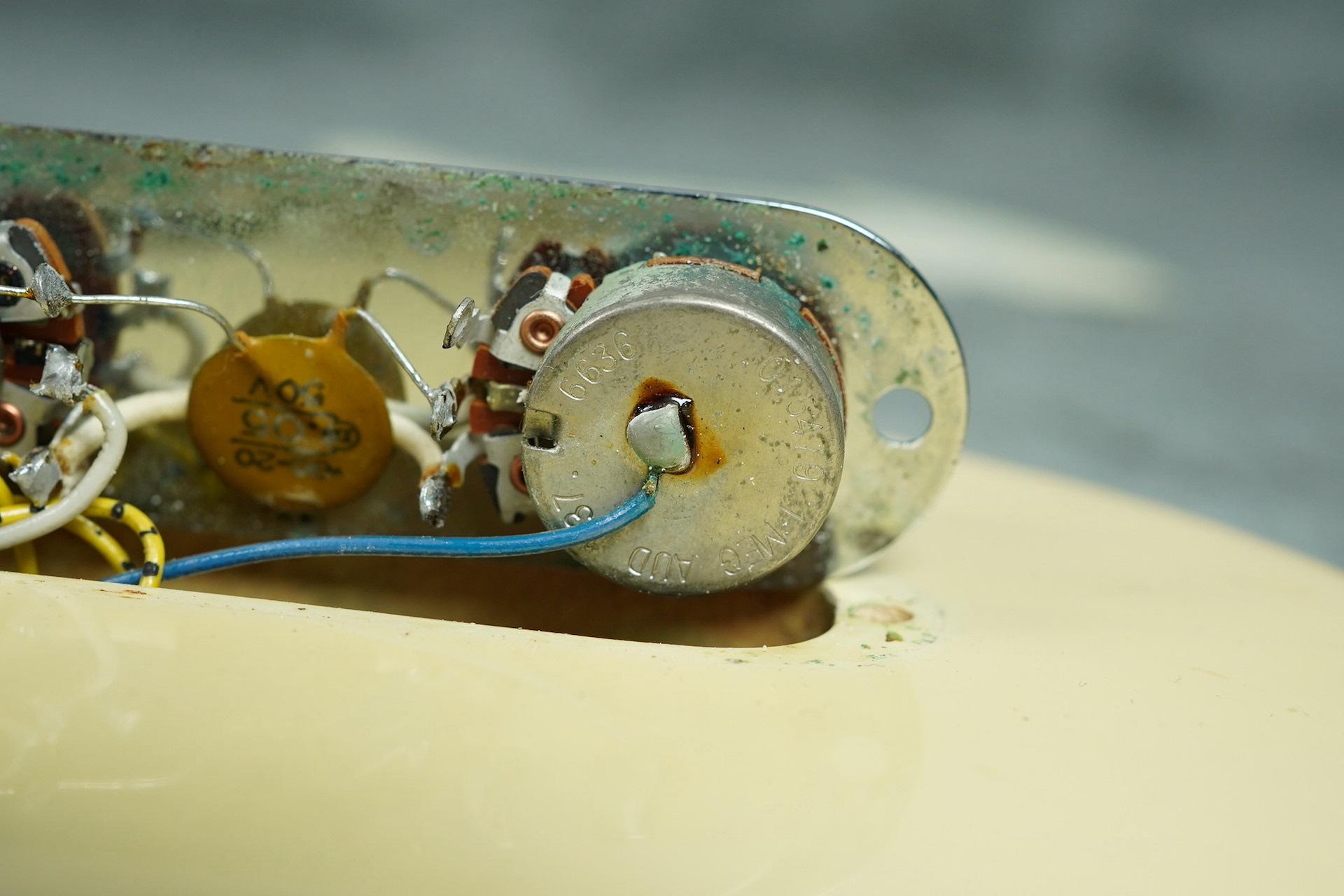 Roll over the image to zoom in
After the true golden era of Fender and before the dark ages of the 70s, quality instruments did continue to be produced, and this here Telecaster from 1969 is one such example.
Condition wise this is a well played in instrument, but one that has clearly also been well looked after. The body has a few chips and dings, while the neck looks to be in remarkably good shape for a guitar of its age, still retaining most of its glossy finish. The rosewood fingerboard is in excellent shape, and the frets are actually in really good condition and have plenty of life left. It is also a rare for this period, super light example at just 2.97 Kg.
There's something eternally cool about a blonde Tele, and this guitar is no exception. The finish has faded a little which is clearer when you compare the finish under the pick guard. There are a few bumps and knocks but the overall look is quite clean, the advantage of the slightly thicker finish is clear.
Electronically everything is correct with the addition of the treble-bleed capacitor across the volume pot that was a new feature for 1968. Unfortunately upon arrival we discovered that the bridge pickup wasn't working, so we've had re-wound by the people at Monty's Guitars, and its safe to say they've done an excellent job!
The guitar comes with a correct Black Tolex Fender hardshell case.
This guitar certainly has plenty to offer sonically. The neck pickup delivers a smooth tone with plenty of clarity and a great rhythm tone that evokes a Stax sound. The bridge pickup has all the bite you'd want without getting too far towards the harshness that later incarnations tended to drift. The middle position blends both wonderfully. The neck is very comfortable and it doesn't take to long to fall for this guitar.
Not the immediate go to for those looking for classic Fender tones but this guitar is worth more than a cursory glance and will definitely surprise you.
All in this is a great playing and sounding guitar, ready and waiting to continue life as a working instrument, don't let this one get away…
Availability:
Out Of Stock
Add To Your Wishlist
Send to a friend
Recommend this to a friend by entering their email address in the box below.