1955 Gibson Les Paul Special + OHSC - MINT!!
1955 Gibson Les Paul Special + OHSC - MINT!!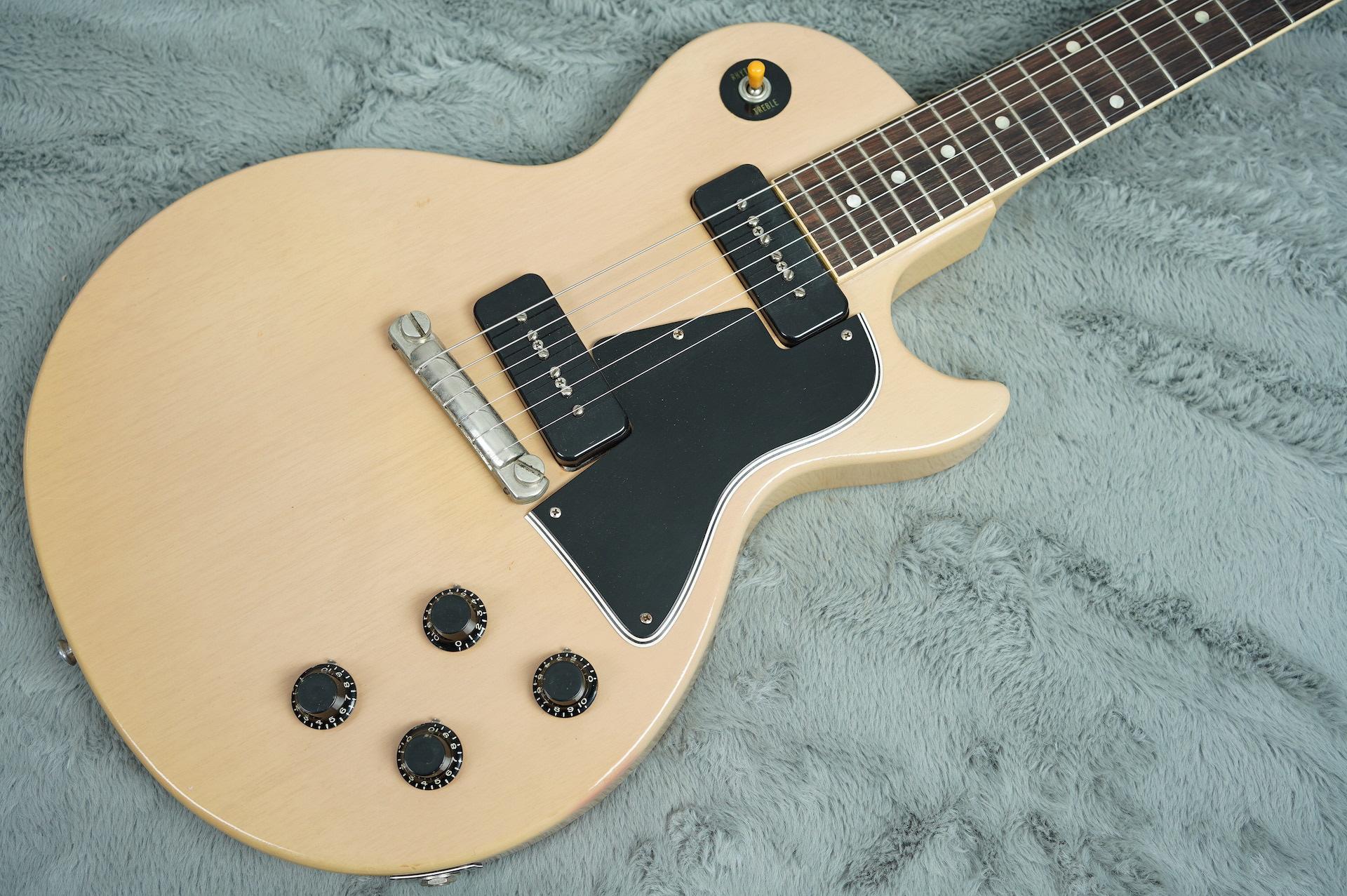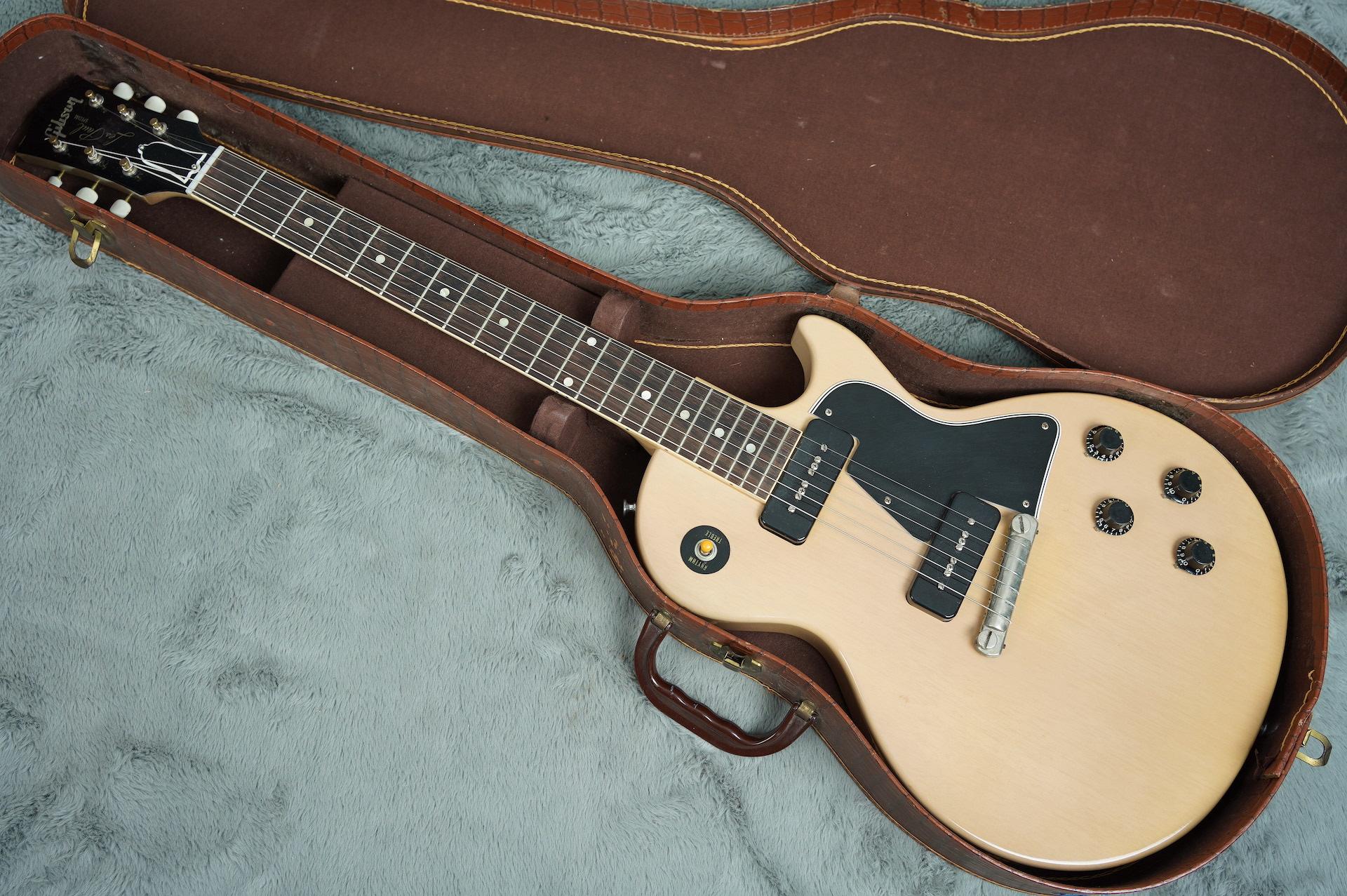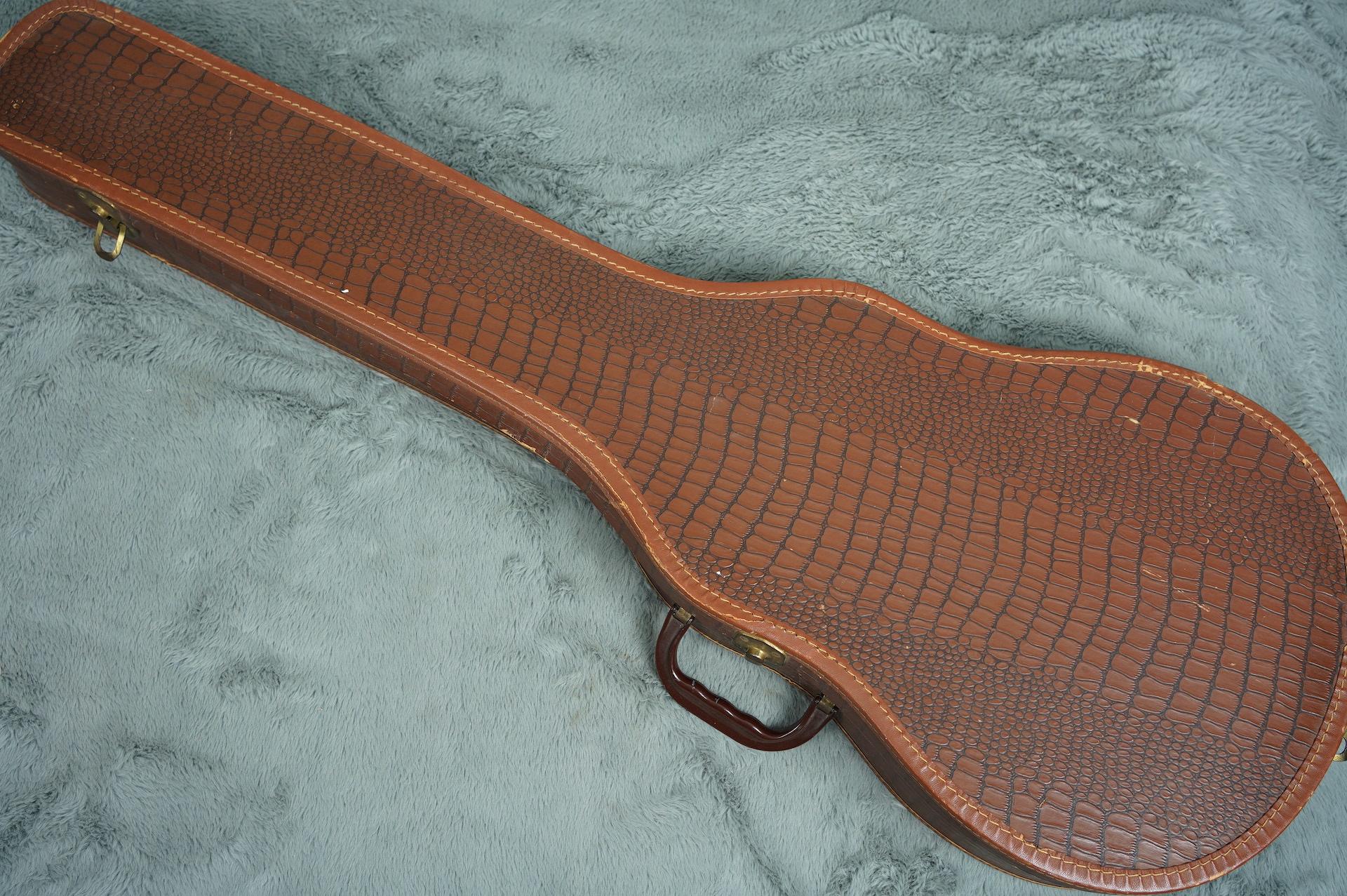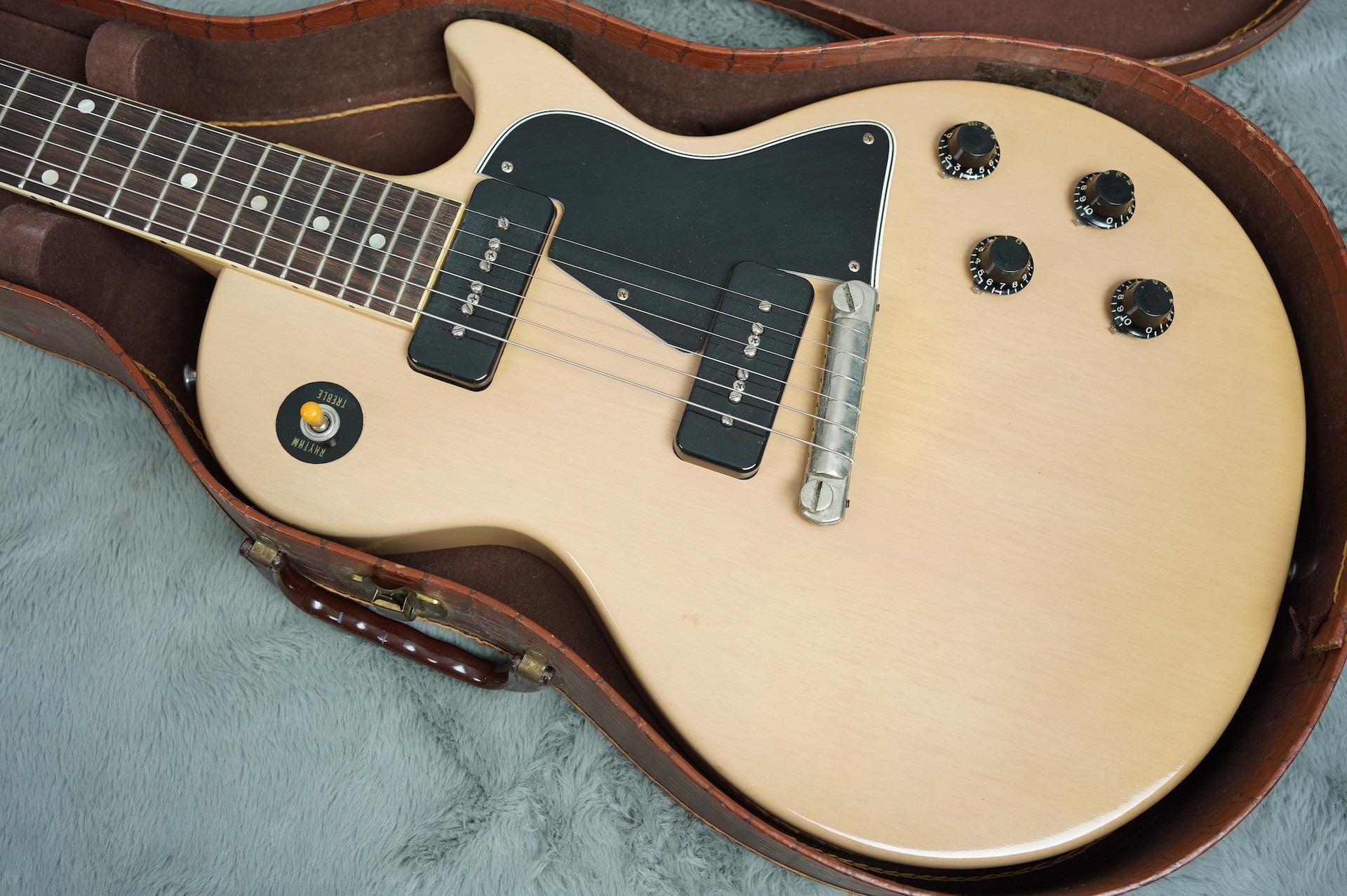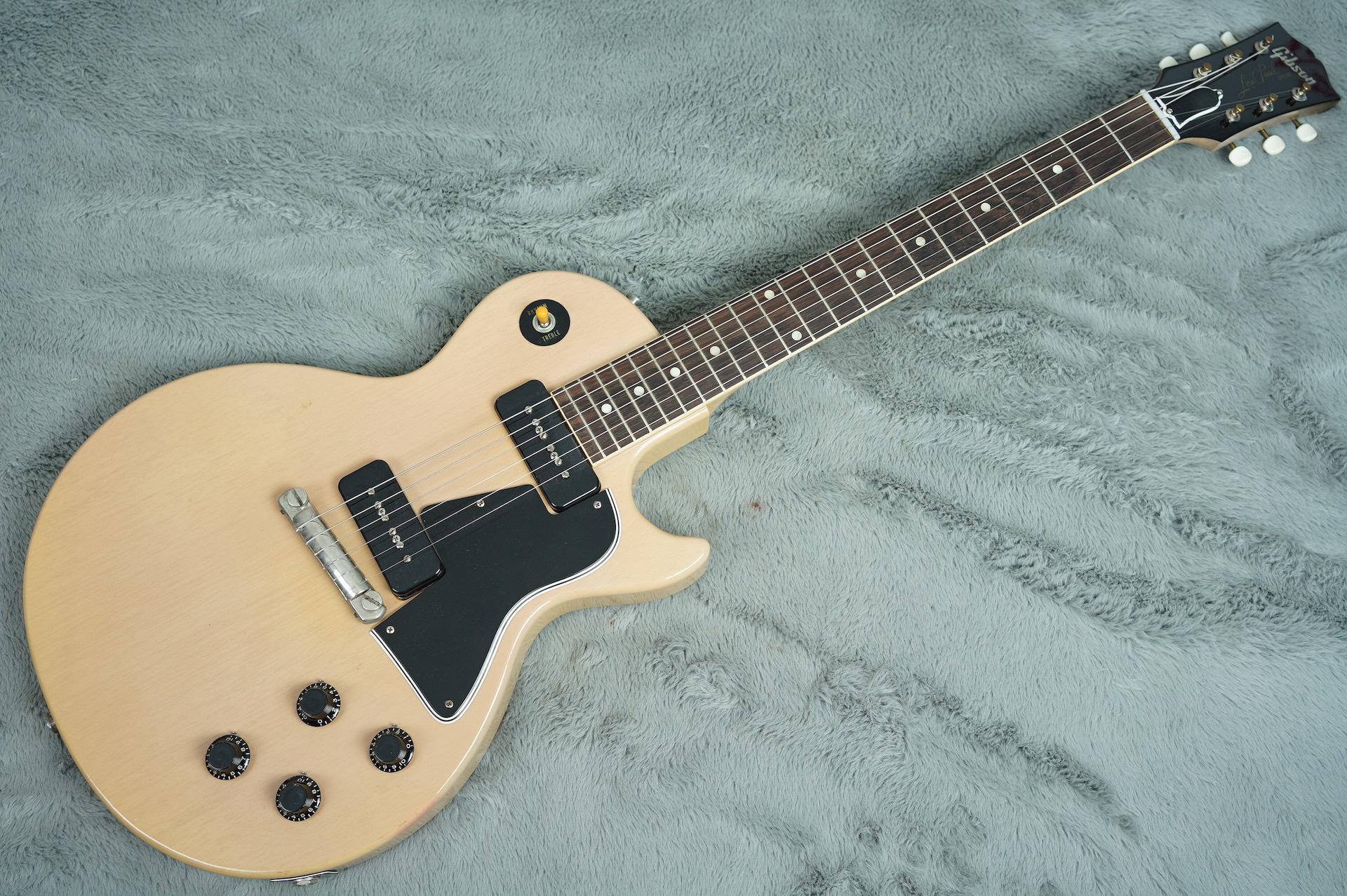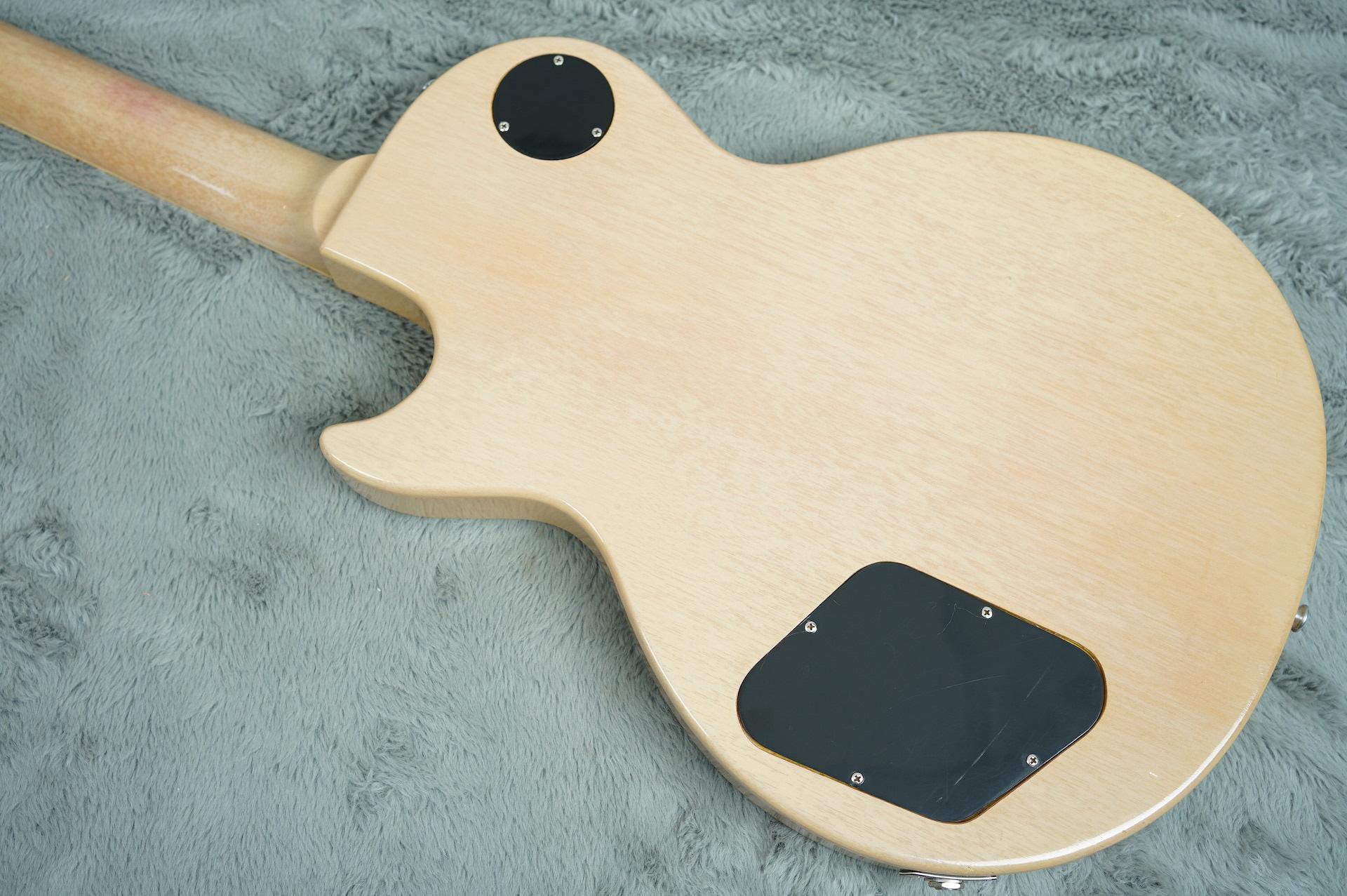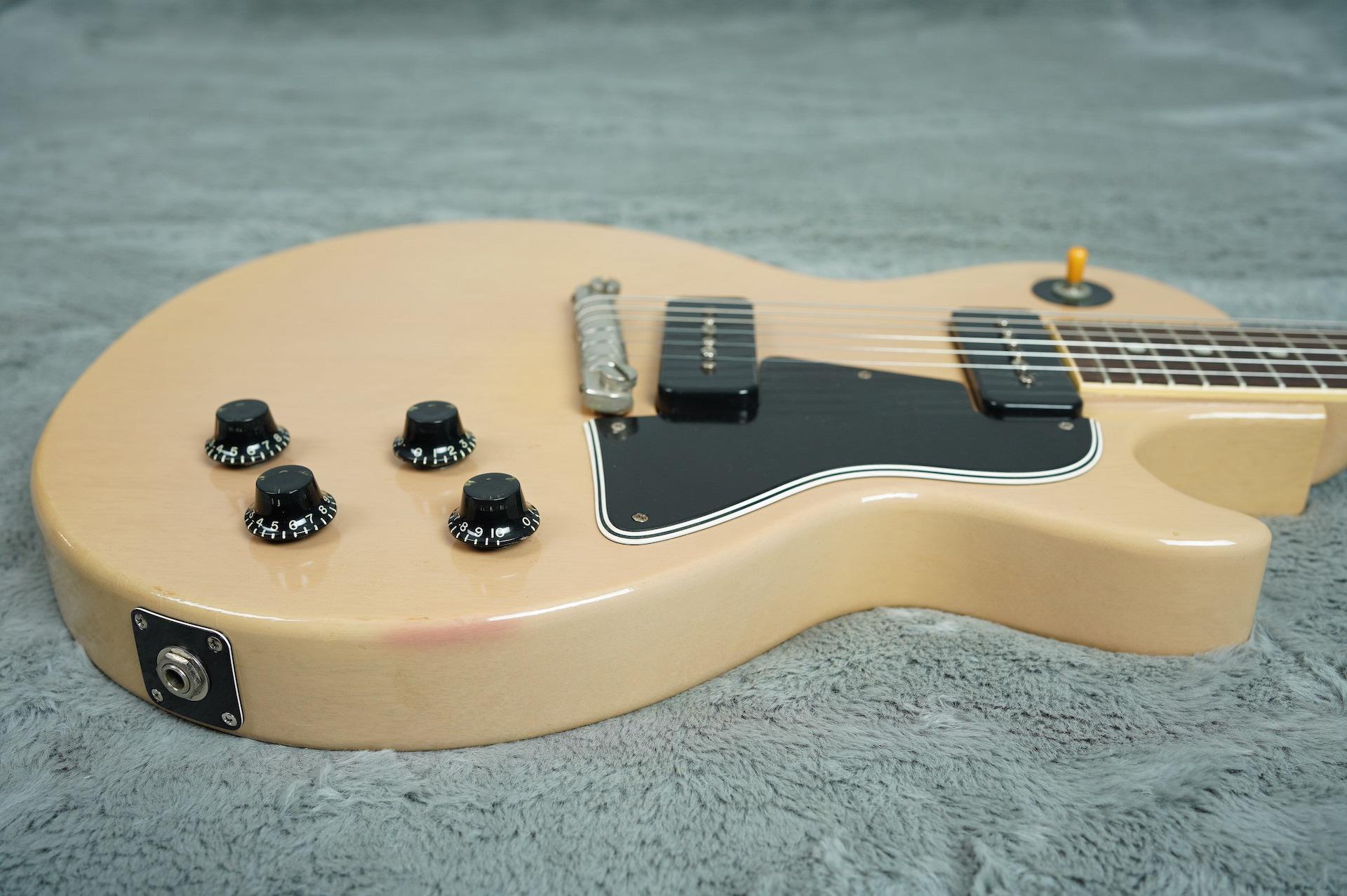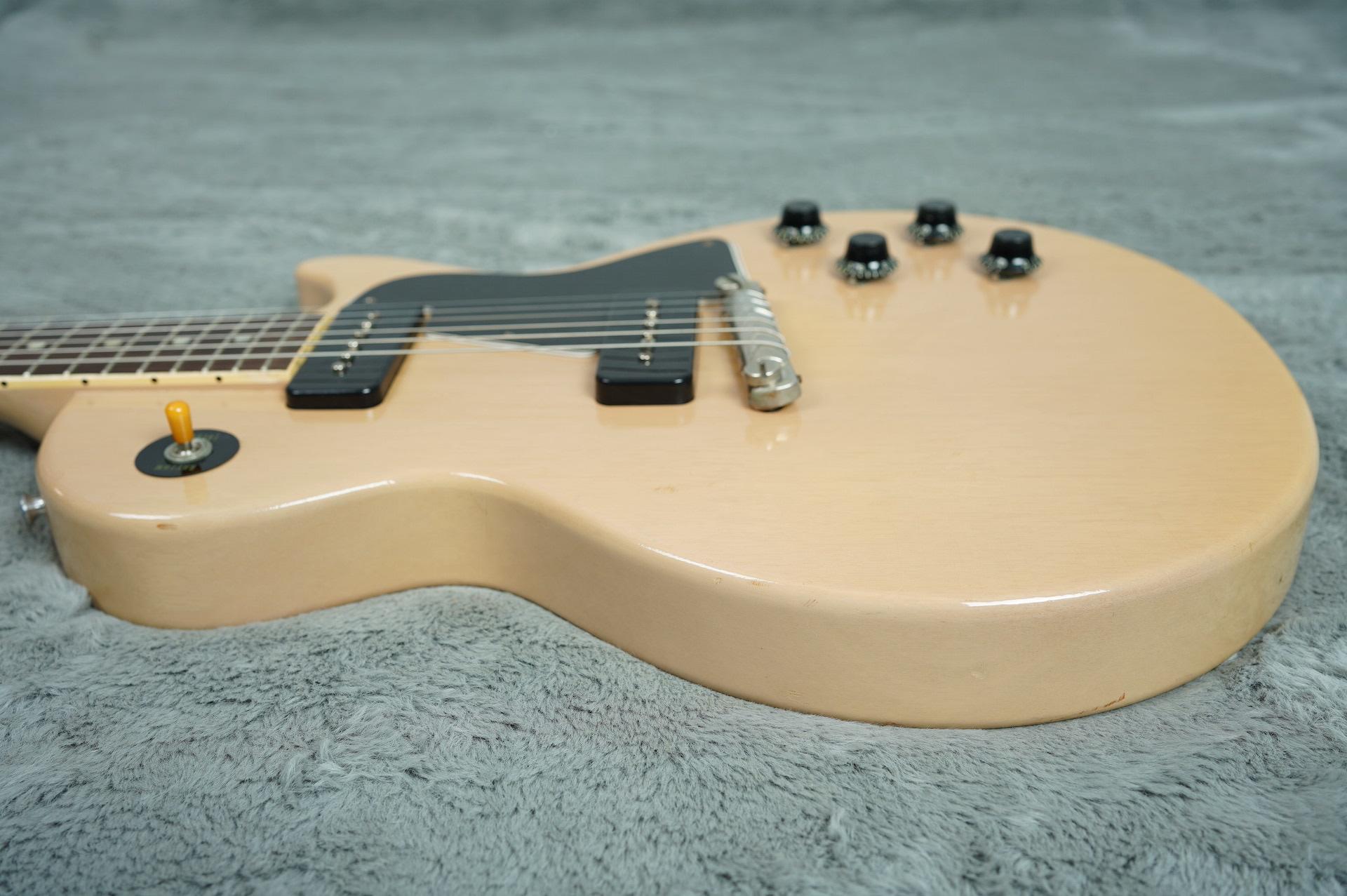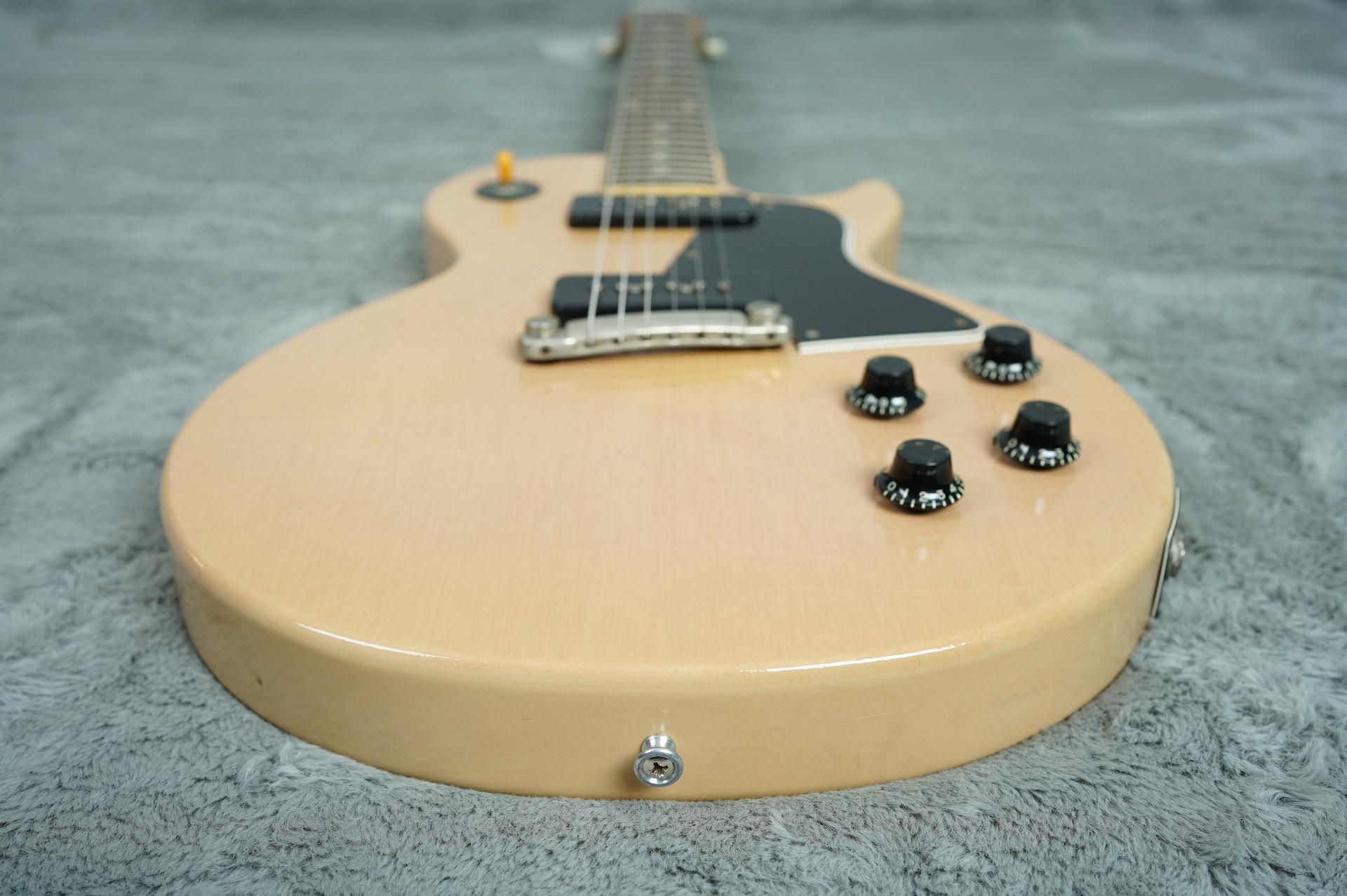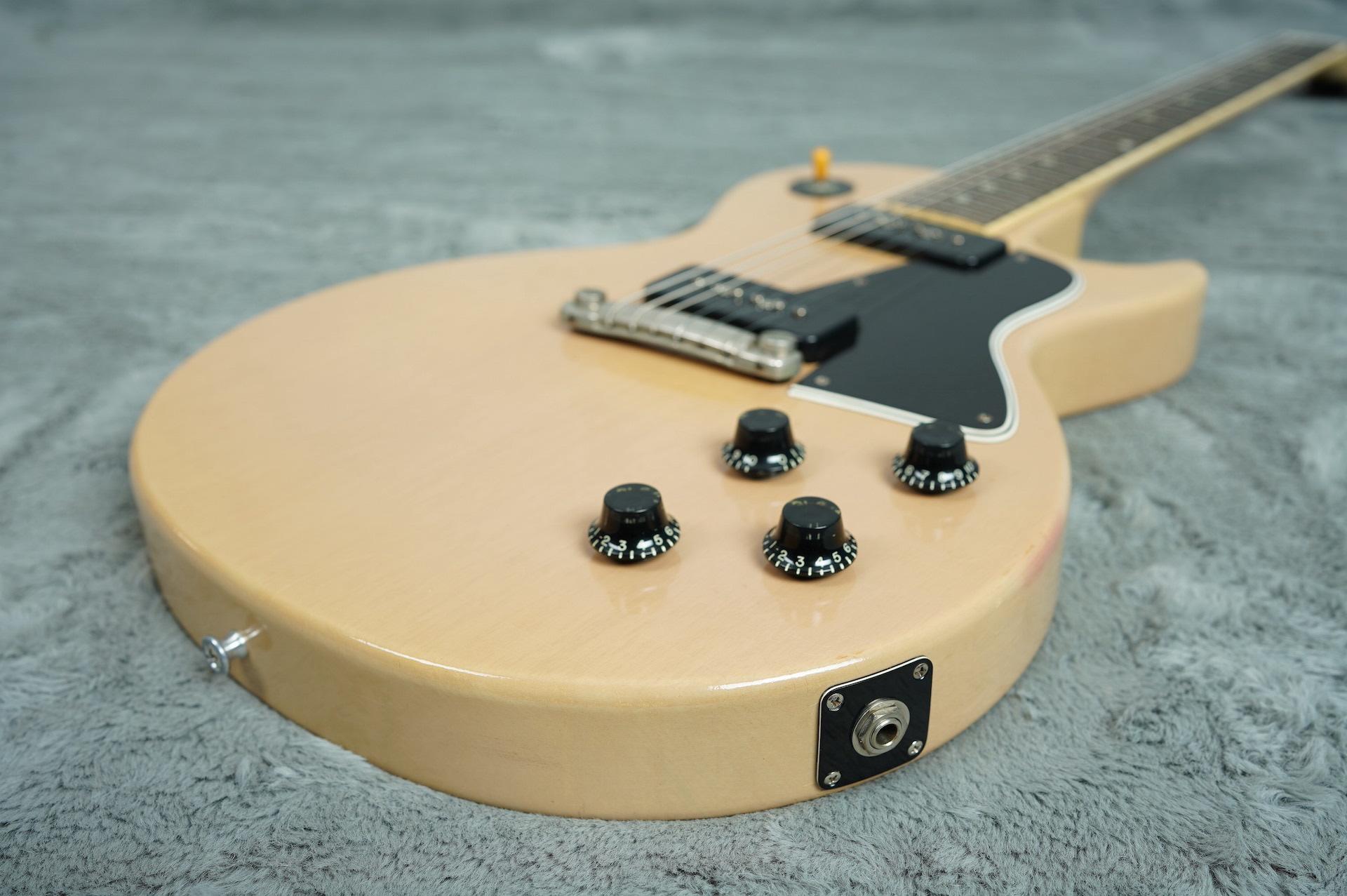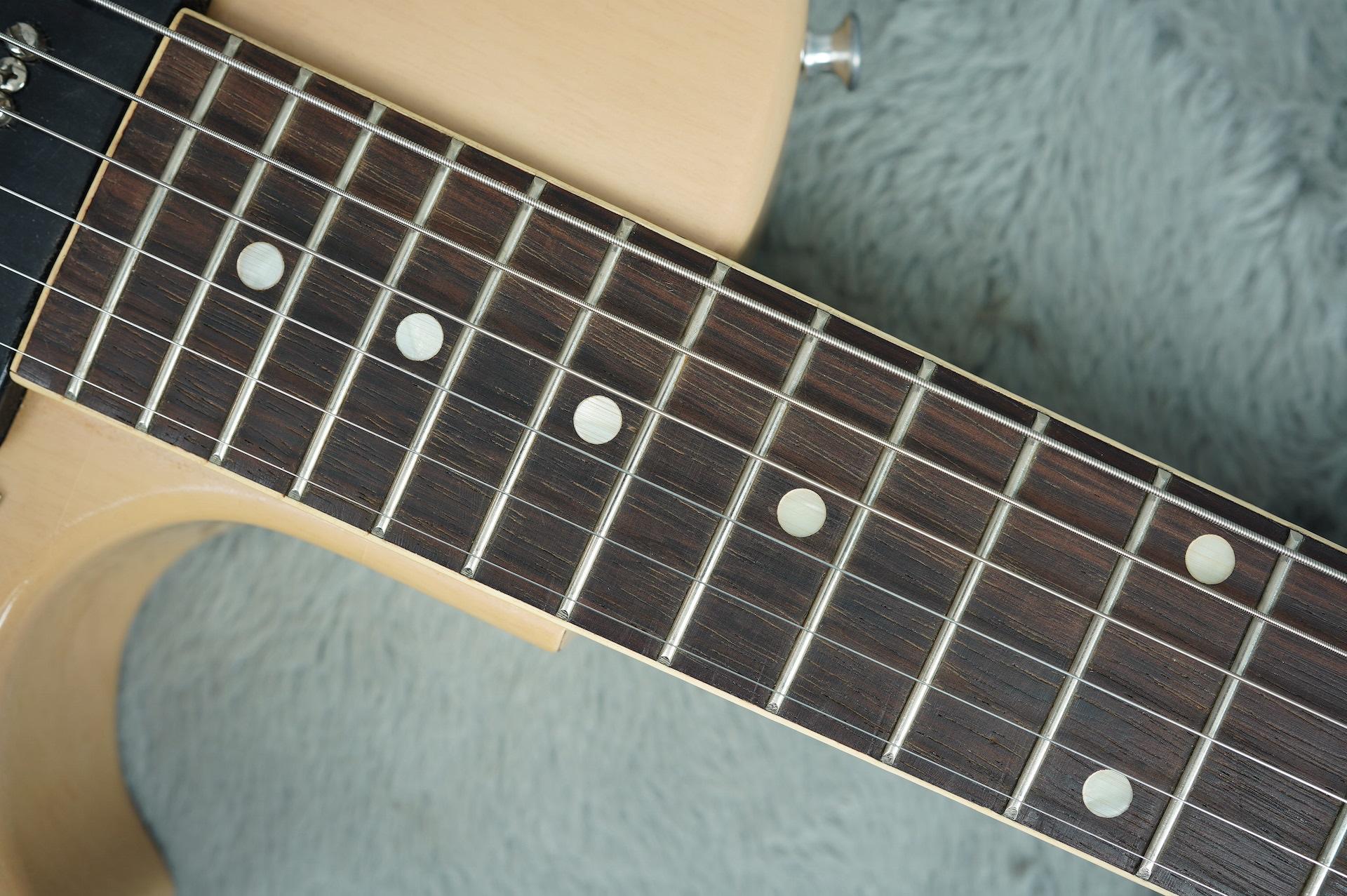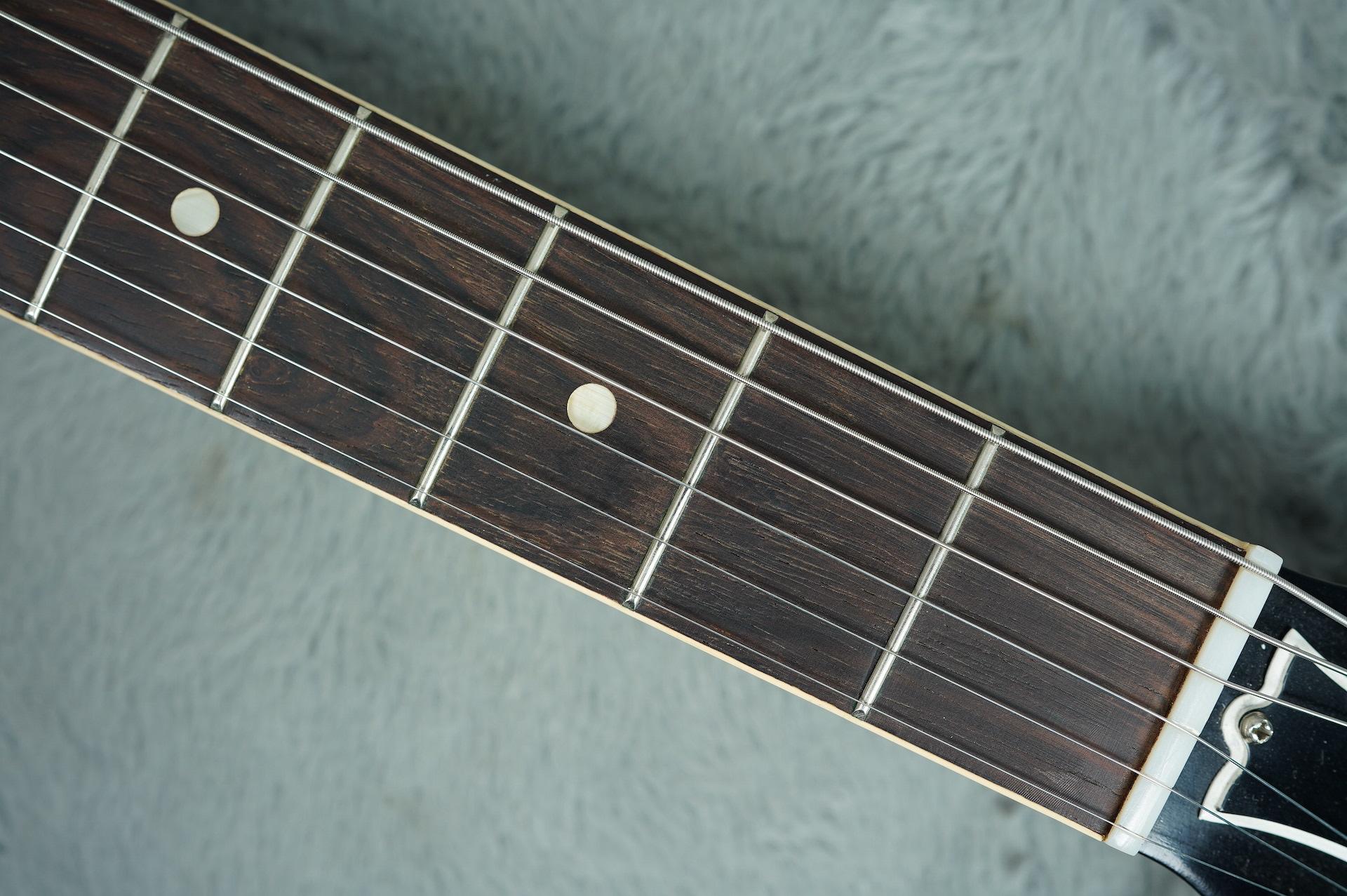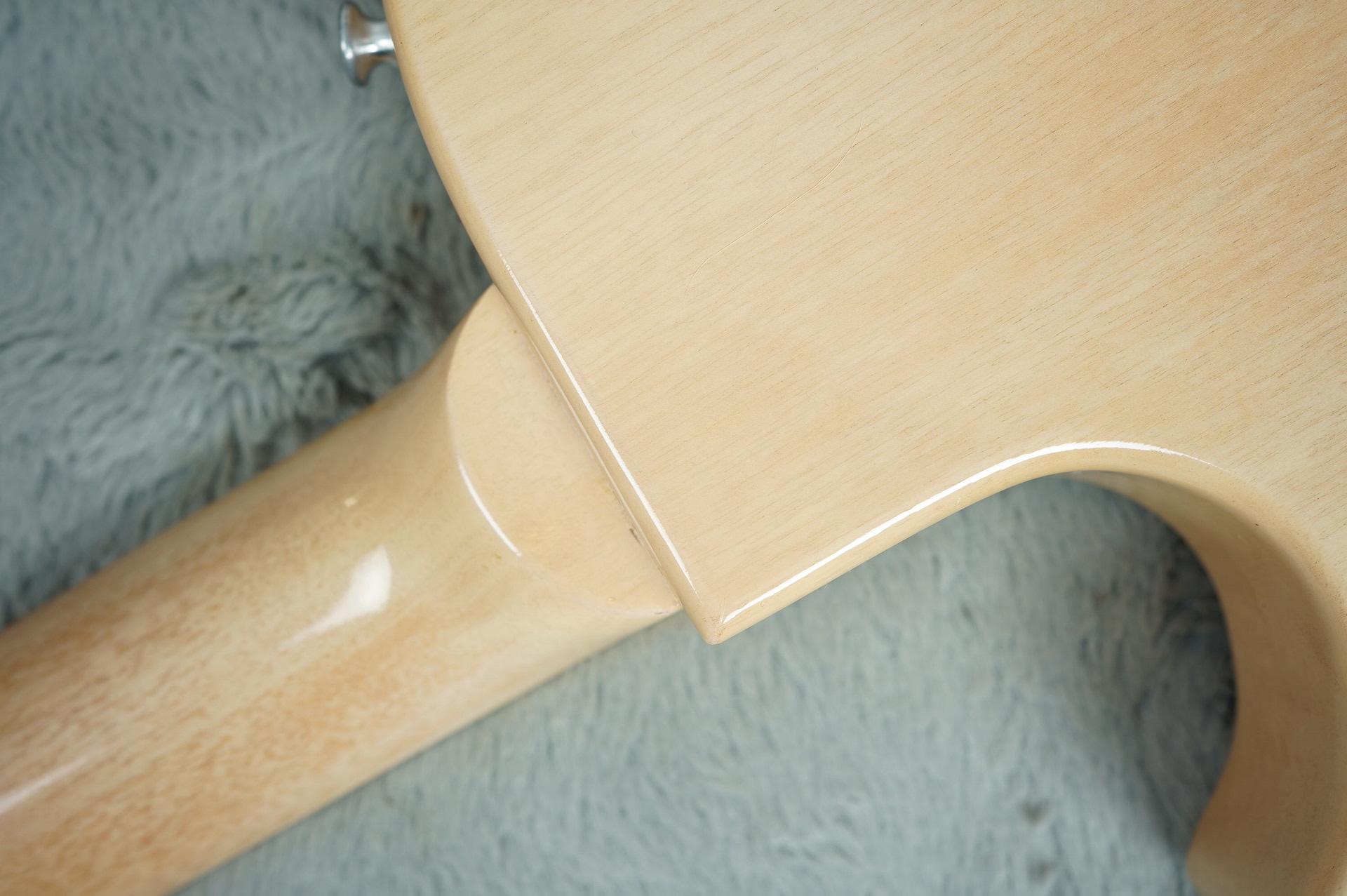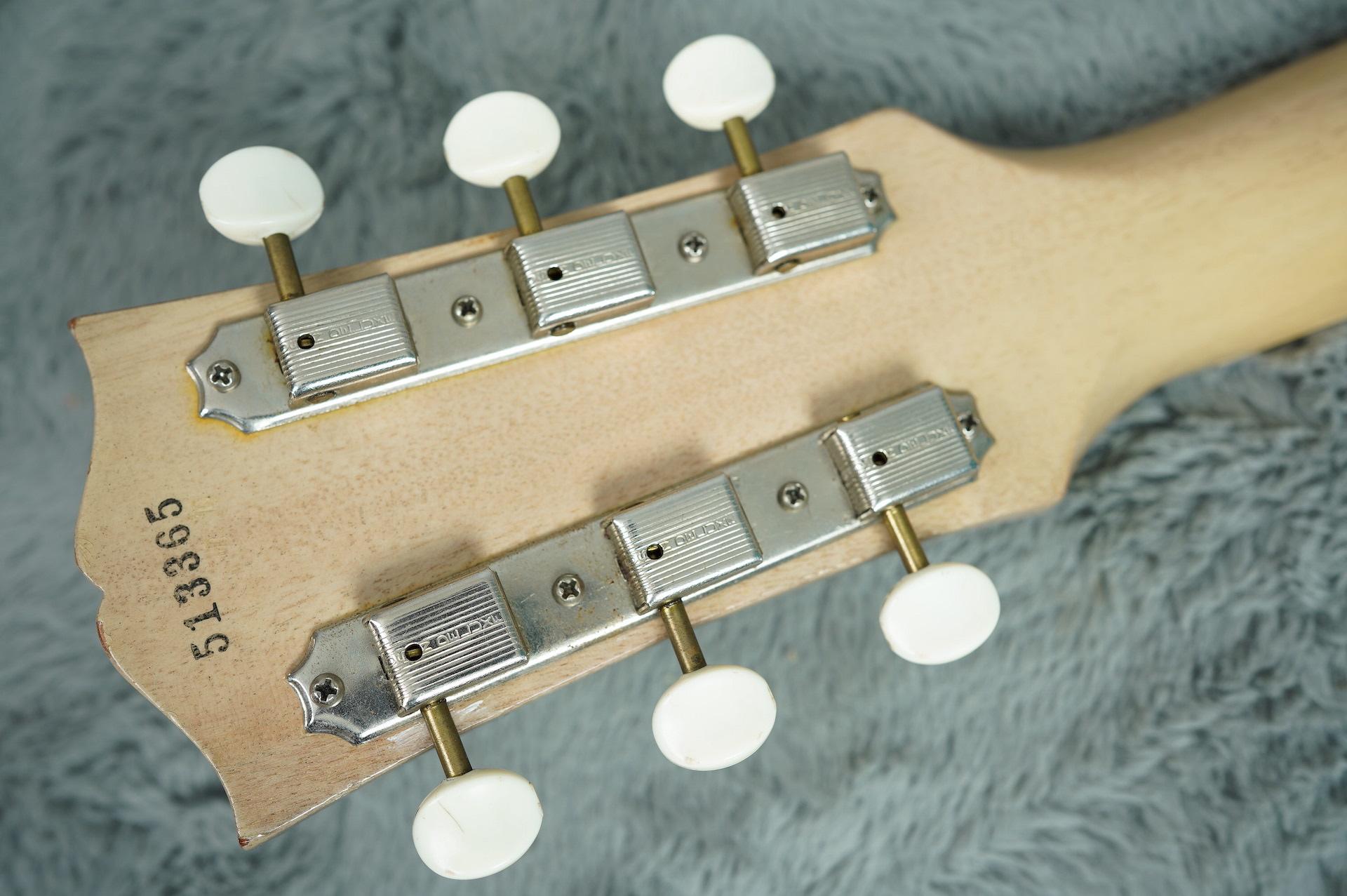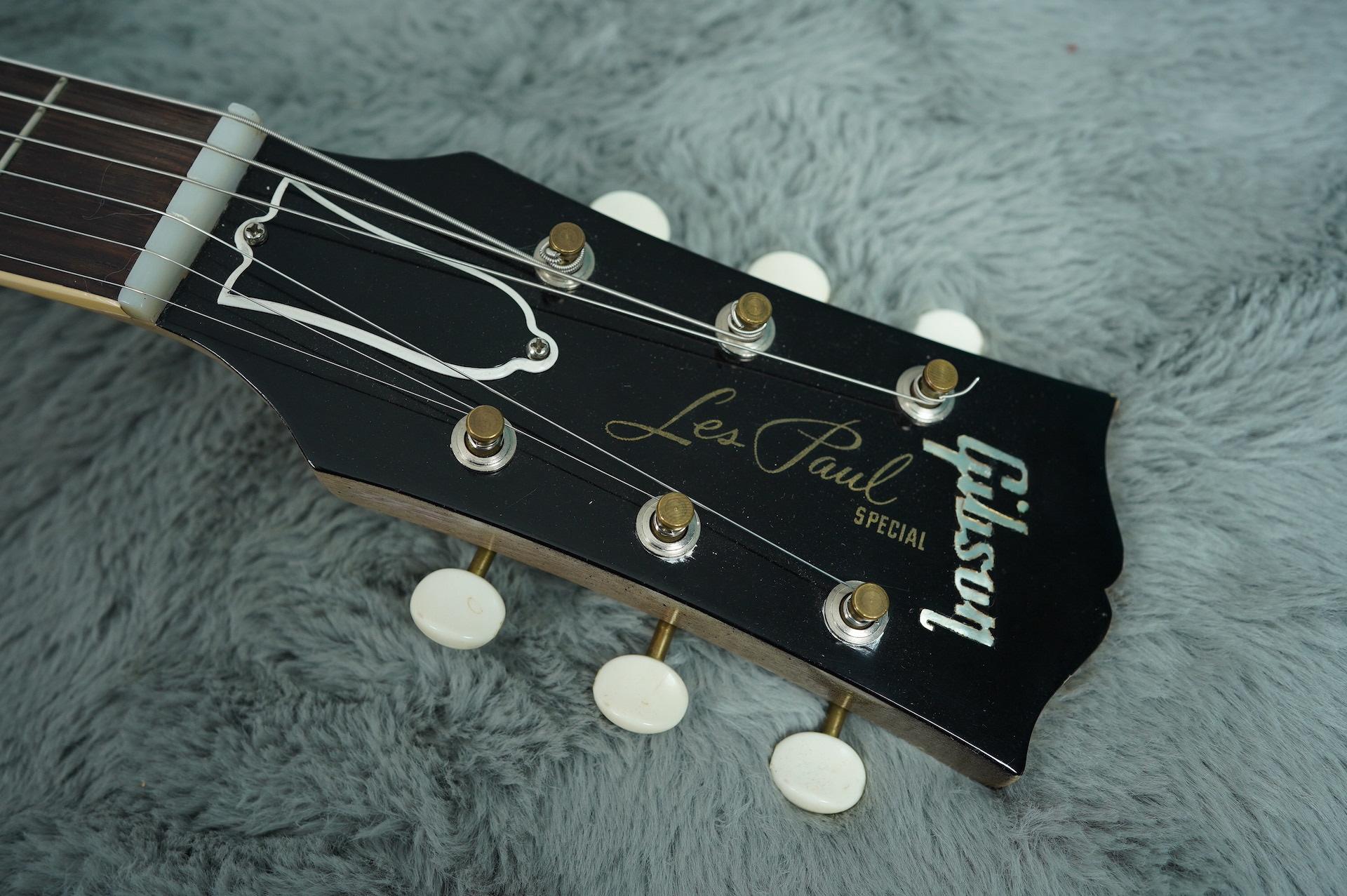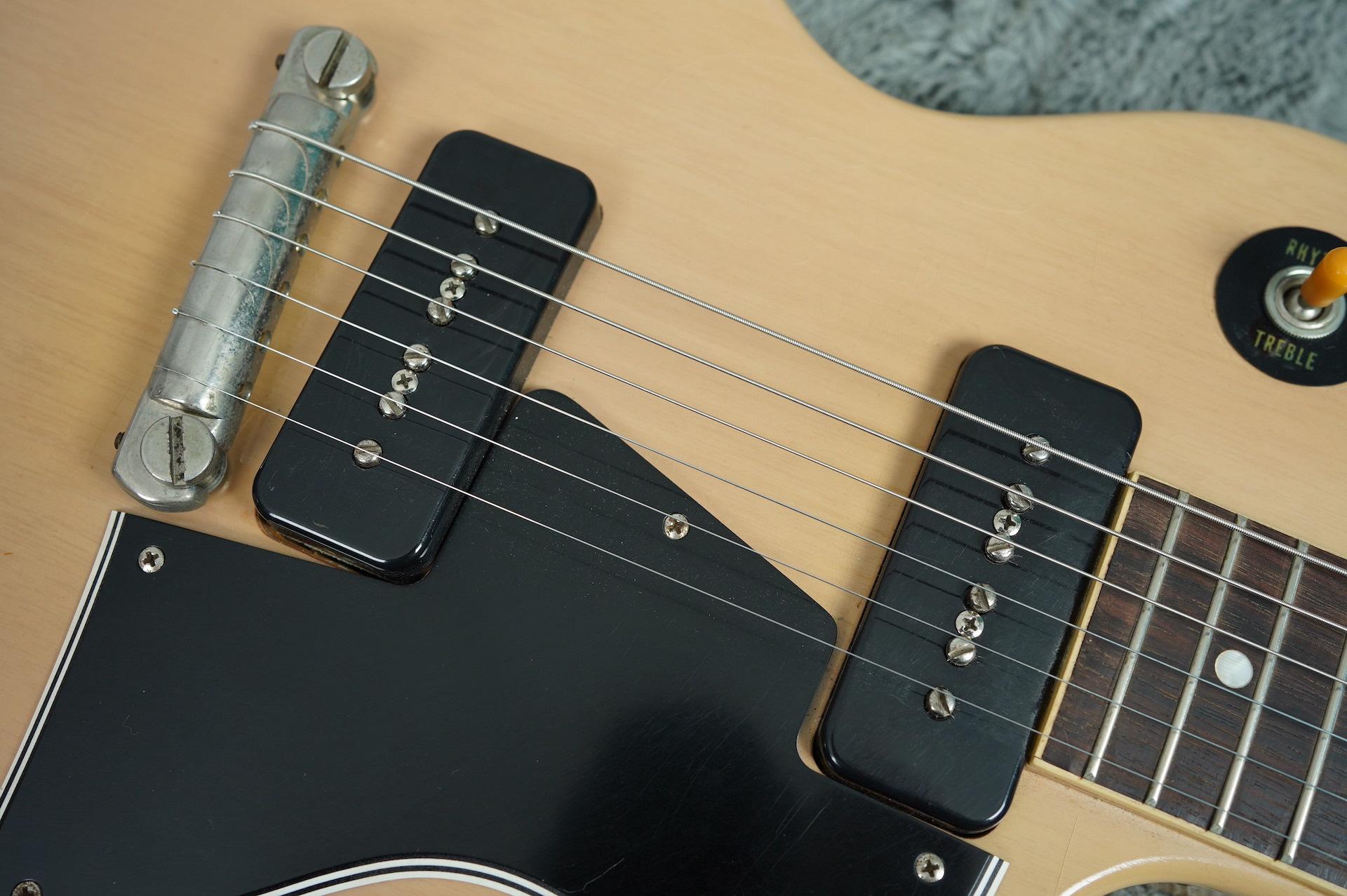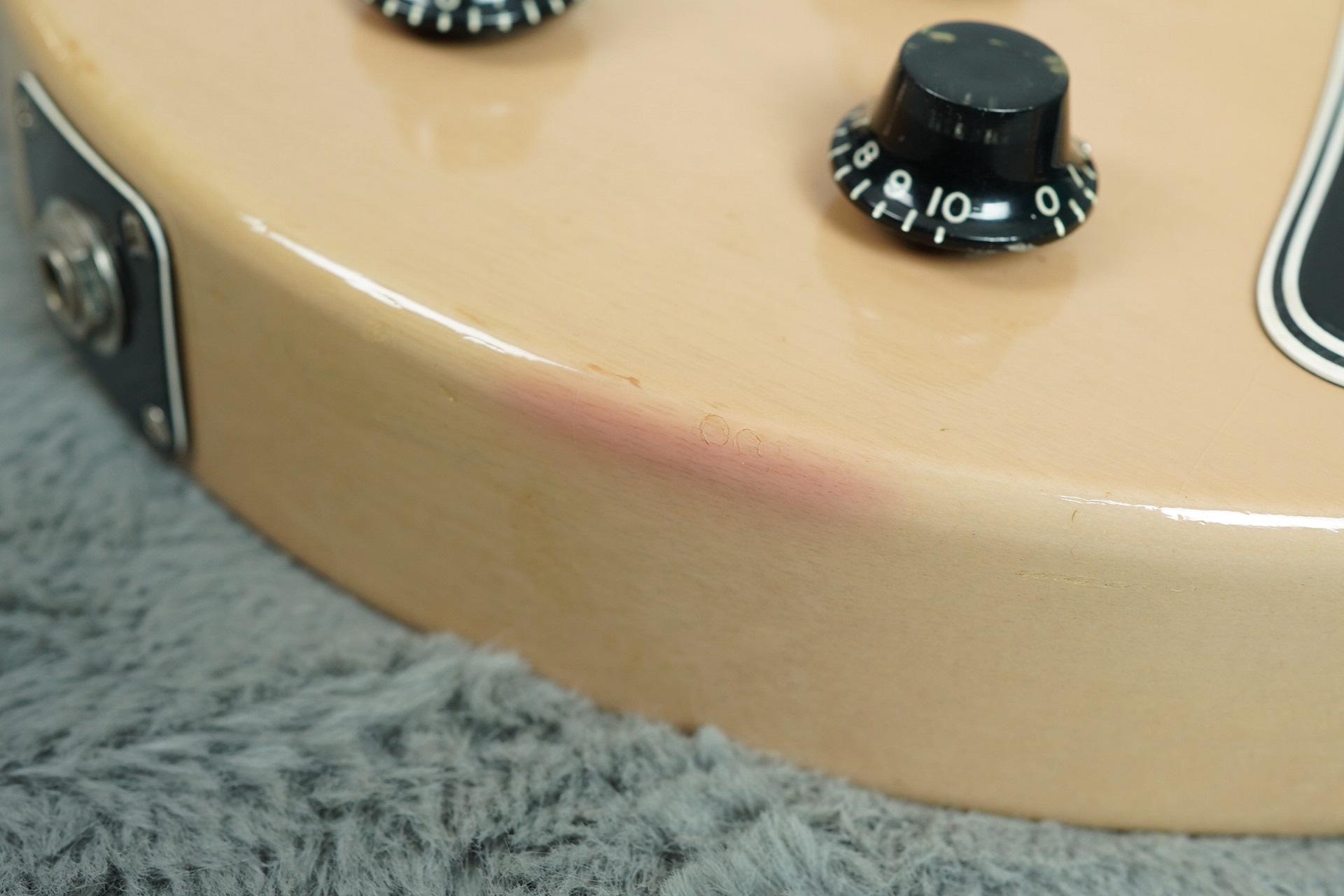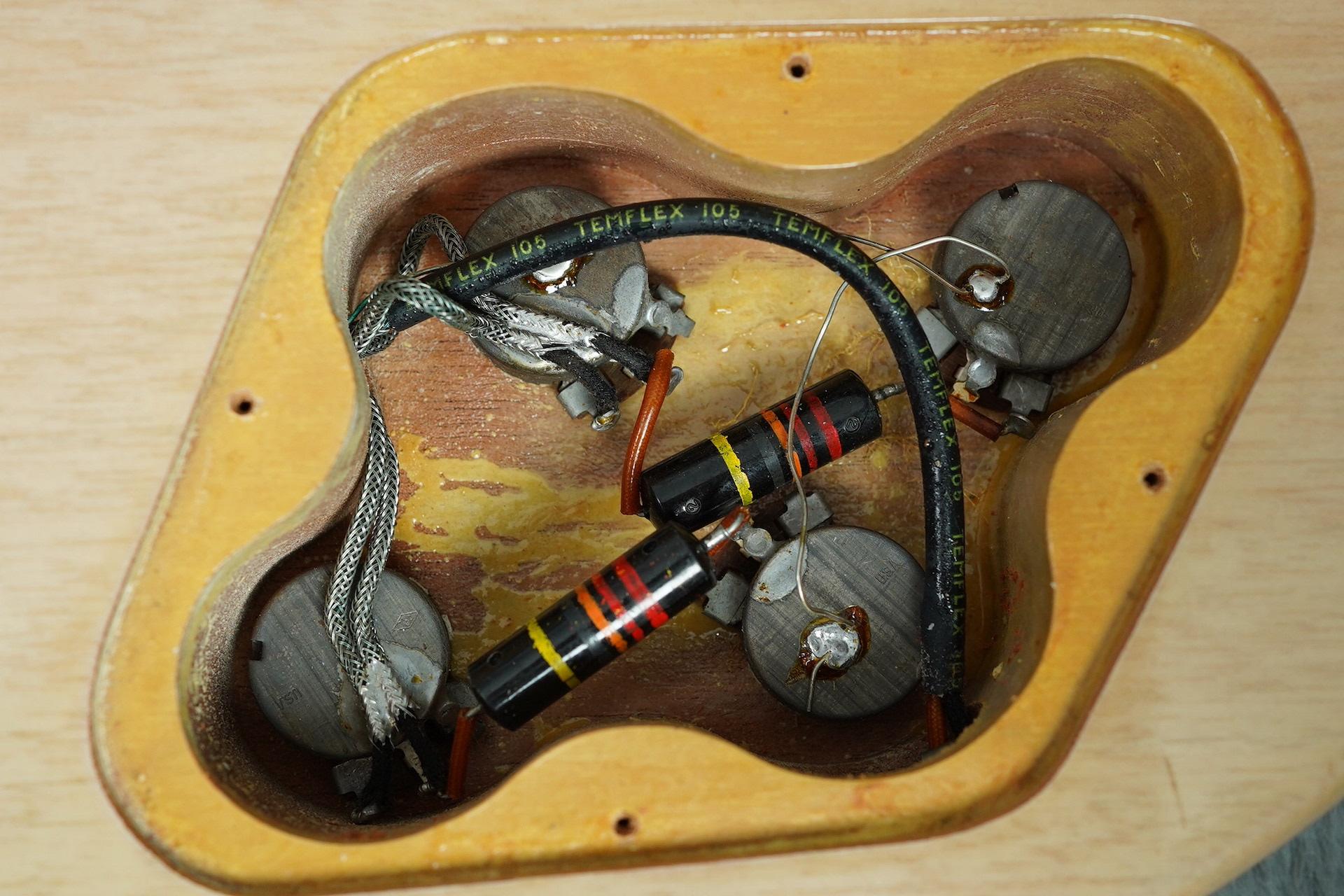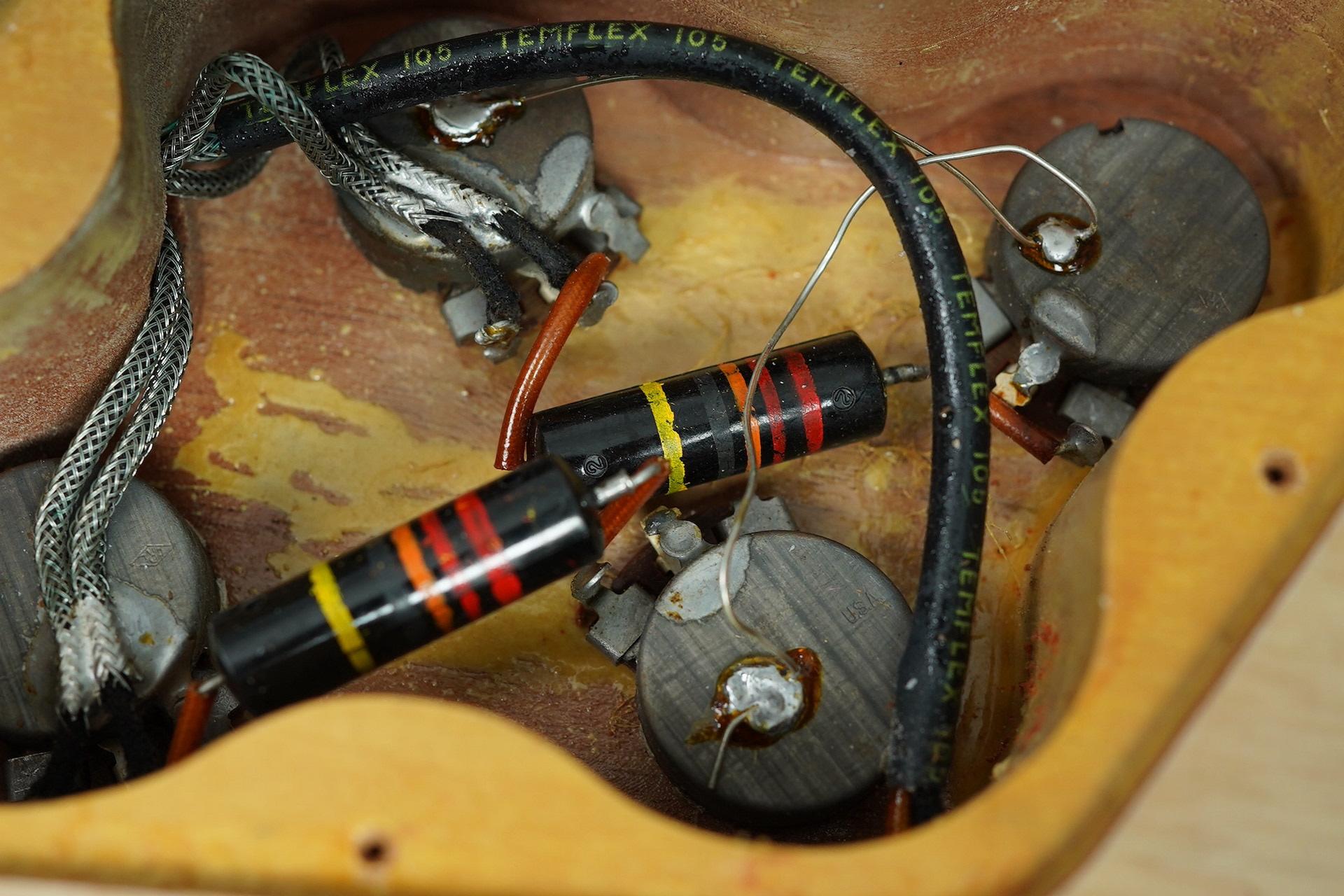 Roll over the image to zoom in
At A Glance:
Model: Les Paul TV Special
Year: 1955
Finish: Original TV yellow
Modifications: None
Repairs: None
Weight (kg): 3.26
---
Case: Soft gator case
Fingerboard: Rosewood
Tuners: Original Kluson Deluxe
Pickups: Original P-90
Hardware: Original
Neck Profile: Chunky C
Pots: Original 500k
---
Not a custom shop, the real deal, time capsule, investment grade 1955 Gibson Les Paul Special…
There are a few myths as to the origin of the moniker 'TV Yellow'. Some say that it originates through the association with television cabinet finishes which were often done in limed mahogany (the finish listed in the Gibson Catalogue). Another idea most often quoted is that the finish looked better when broadcast (a suggestion put forward by Les Paul himself) as white caused issues with early television cameras.
A more controversial one is that the TV stands for 'Telecaster Version', a name given to the finish by Gibson executives who thought the combination of a blonde finish and black pick guard would confuse new customers into buying the Les Paul Juniors over their rival Fender's Telecaster. Whatever the answer, its certain that this is one of Gibson's most distinctive finishes, one which went through many changes over the years.
As TV finishes go, this first year, more oaty shade is by far our favourite. This is a stunning example that seems to have been kept away from any sunlight and nicotine over the years. The body has no wear, with the only discoloration having come from some case rash. In fact, there is nothing to suggest that this guitar has been played more than a handful of times.
The neck is in stunning condition, the pink patch being the only very minor blemish.Fretboard and frets are as fresh as the day they are fitted. The headstock still has the sharp edges with only little wear to the finish on the the very tips.
The hardware and plastics are equally amazing. In fact you have to pinch yourself as everything looks just about as new and you have to remind yourself you are not looking at a reissue… Just look how there is no fade at all on the Gibson logo and hardly any fade at all on the knobs.Look how the plastics, including the jack socket, look as fresh as the day the came from the factory.
It is interesting the finish of these first year LP TV guitars are so different from the later years but you can see from within the cavity pics that the finish is the same, it is just they only bothered to rub it down for the first 14 months or so then they must have decided to leave to TV yellow as is. The result is this beautiful light TV finish you only see on 1955 to early 1956.
It is truly breathtaking and we have not seen another like this.
This guitar has a nice acoustic resonance and the chunky neck feels comfortable as you'd imagine. The real fun comes when plugged in as both P-90s deliver a fantastic gnarly tone when full tilt, cleaning up nicely with the volume and tone controls. Gibson produced some brilliant pickups in the 1950s and this guitar is certainly blessed with a well matched pair.
Electrically everything is as expected with solder joint undisturbed.
The guitar comes with its correct 'gator-skin' case though this may not be original to this guitar.
This guitar goes a long way to show that 'student models' of the 50s were certainly not just thrown together at Kalamazoo and to see one in this condition is certainly not an everyday occurrence.
Availability:
Out Of Stock
Add To Your Wishlist
Send to a friend
Recommend this to a friend by entering their email address in the box below.